Daily Inspiration – Free Valentine's Cards
Monday, February 8th, 2016
Ladies and gents I am here to save your day! Just like last year, I created some fun Valentine's goodies for you to just download and print. I cannot wait to give these out to some of my faves. I've always loved collecting free printables throughout the years from around the web so I absolutely loved creating these for you [Like our free calendar]. Plus, I designed these without using any specific "Valentine's day colors" so they will be good year-round HA! I mean, who doesn't love free Valentine's cards? Will you give these out to some of your favorite people on Sunday? Happy Valentine's  everyone!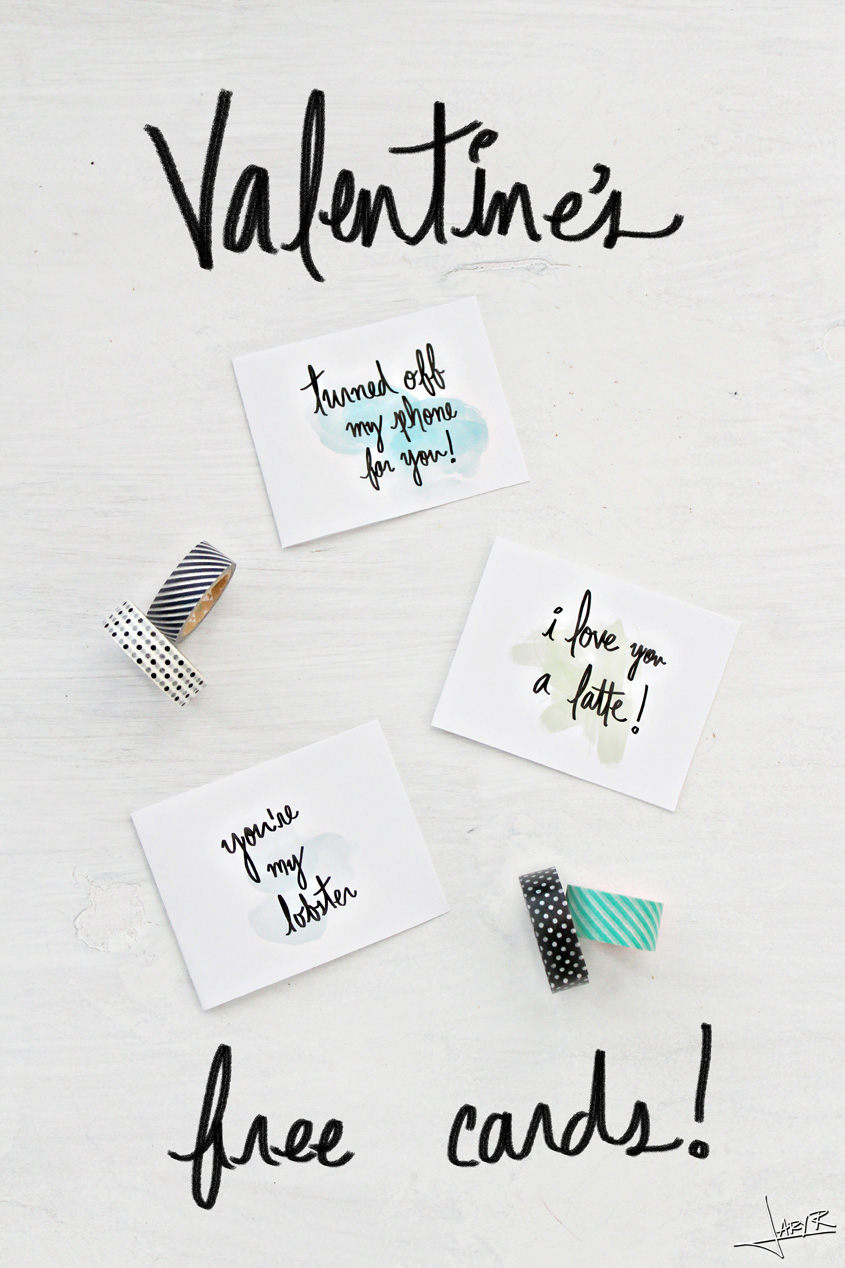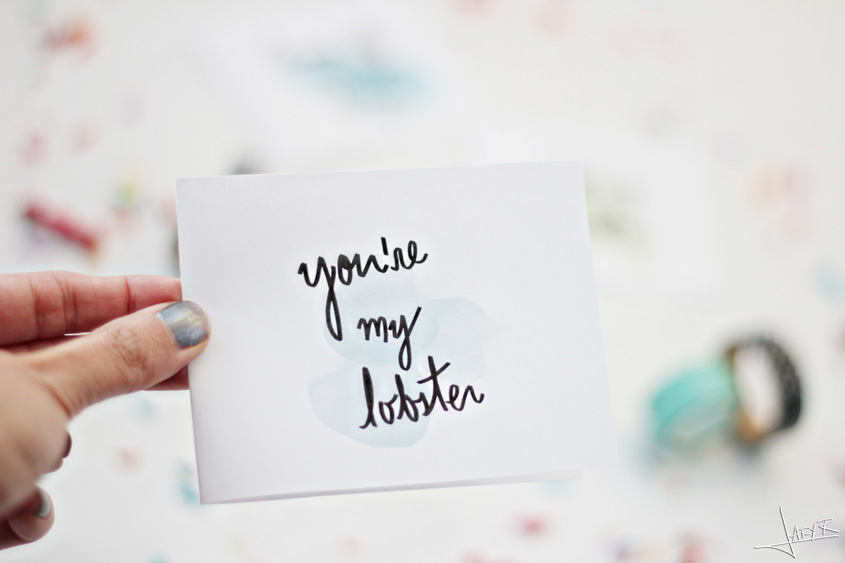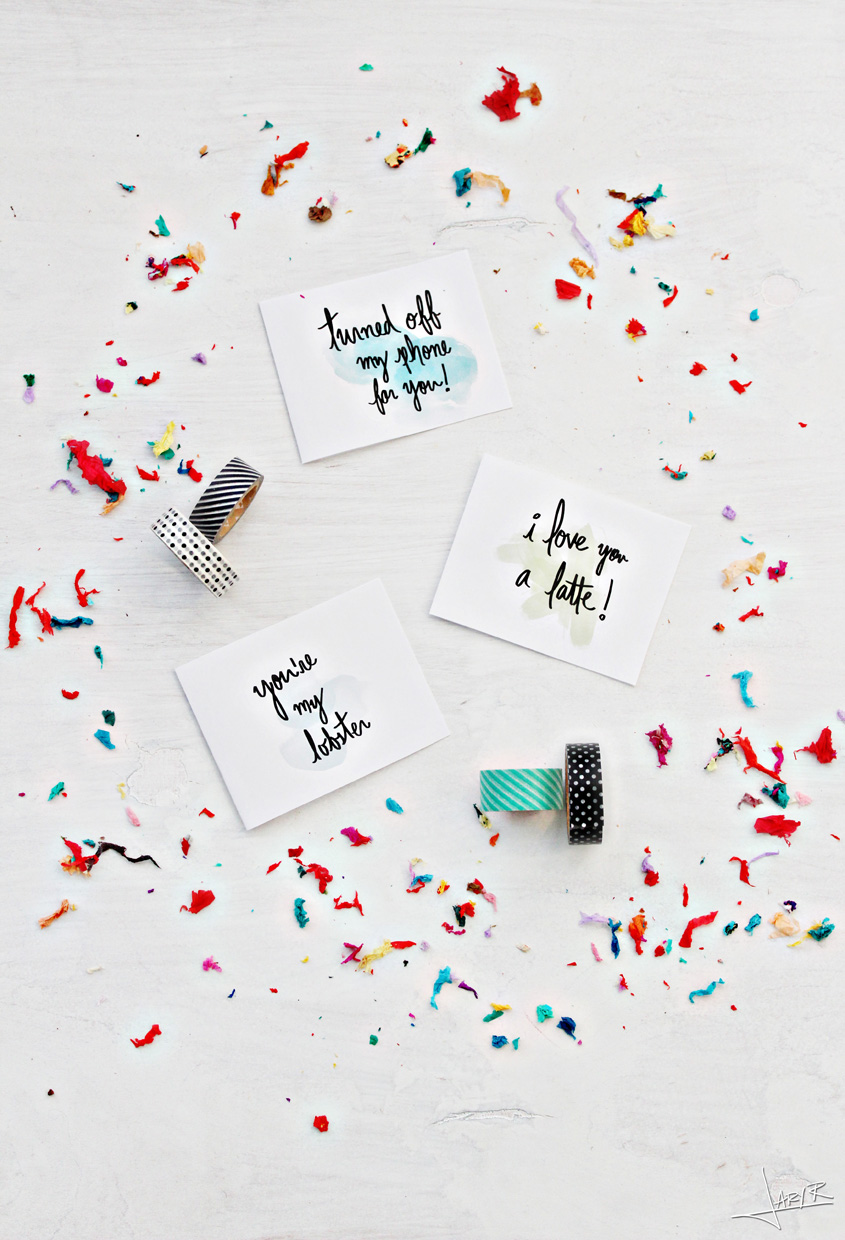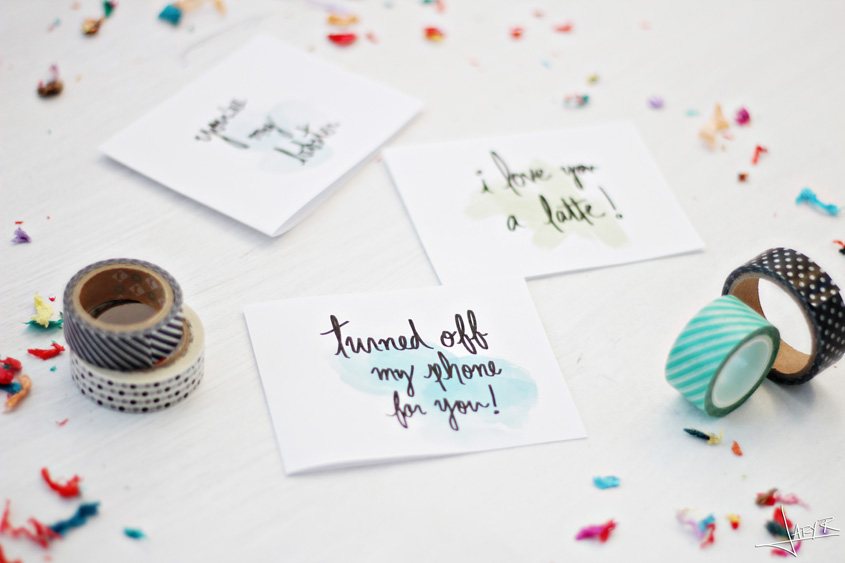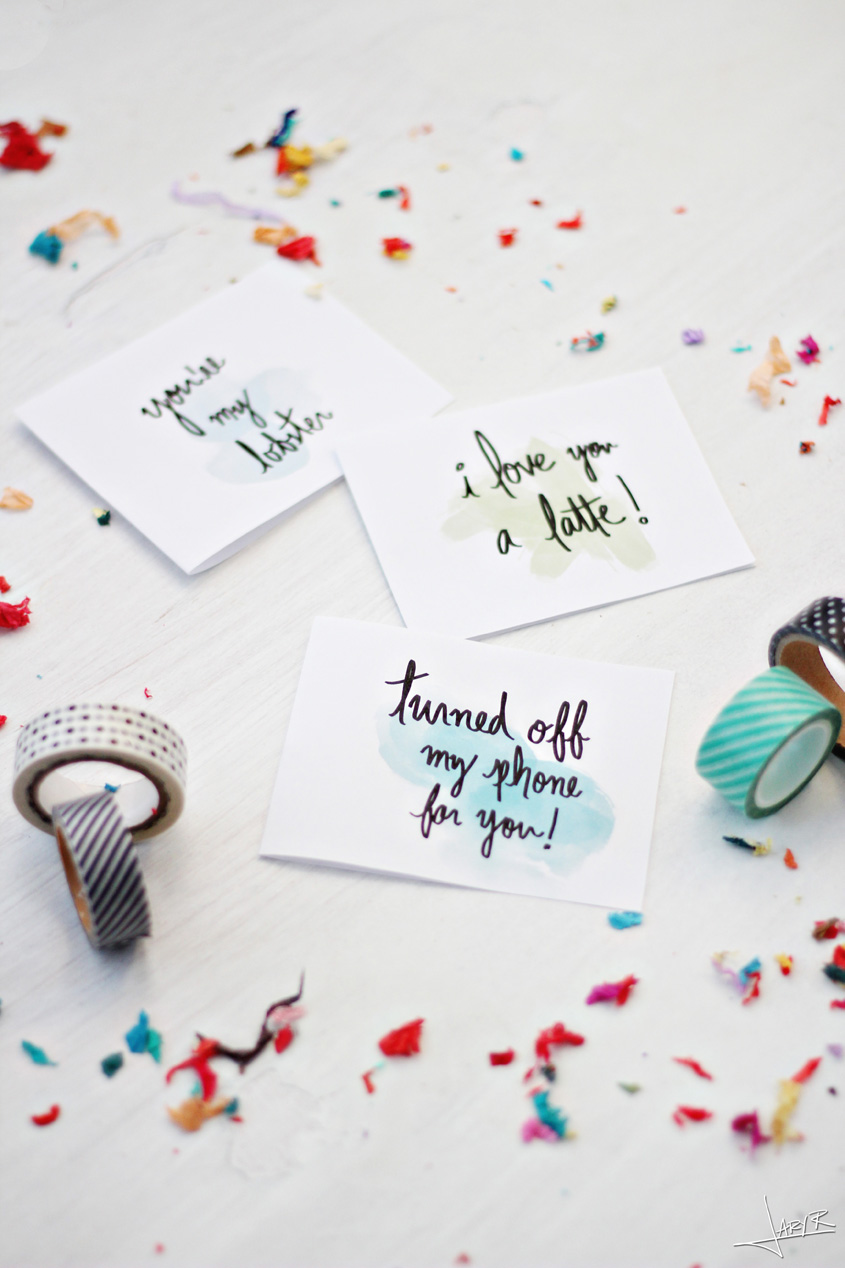 [Download Valentine's cards right here!]
---
Daily Inspiration – Malibu Snapshots
Saturday, January 30th, 2016
A few weeks ago I shared my friends' engagement story. Well, I couldn't pass up the chance to share these few Malibu snapshots too. We went to Matador State Beach on my last full day back in California and it was the perfect way to say "see you later" to a city who will forever have my heart. Besides, photographing these two lovebirds there was the icing on the cake. Have you ever been there? Happy weekend loves!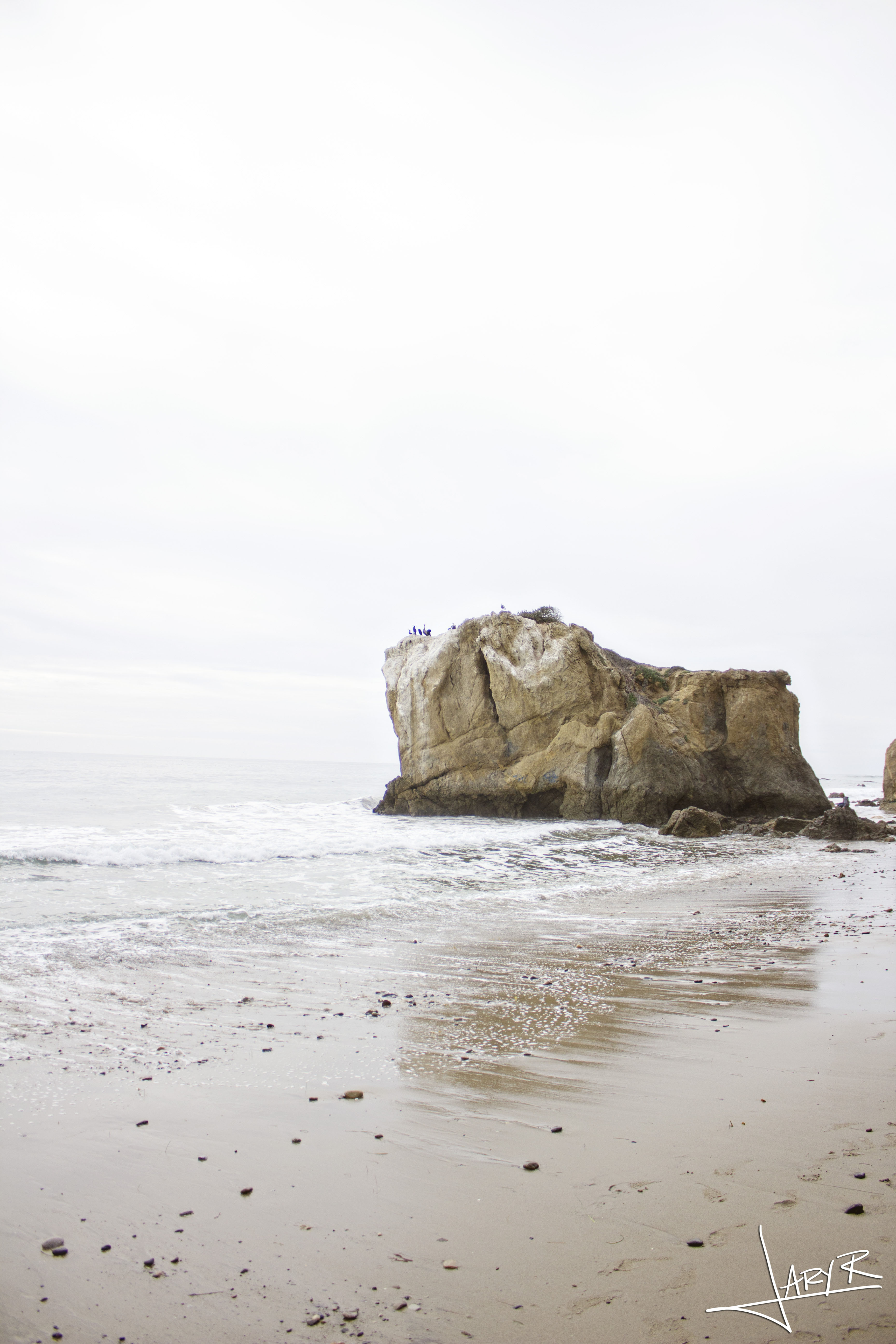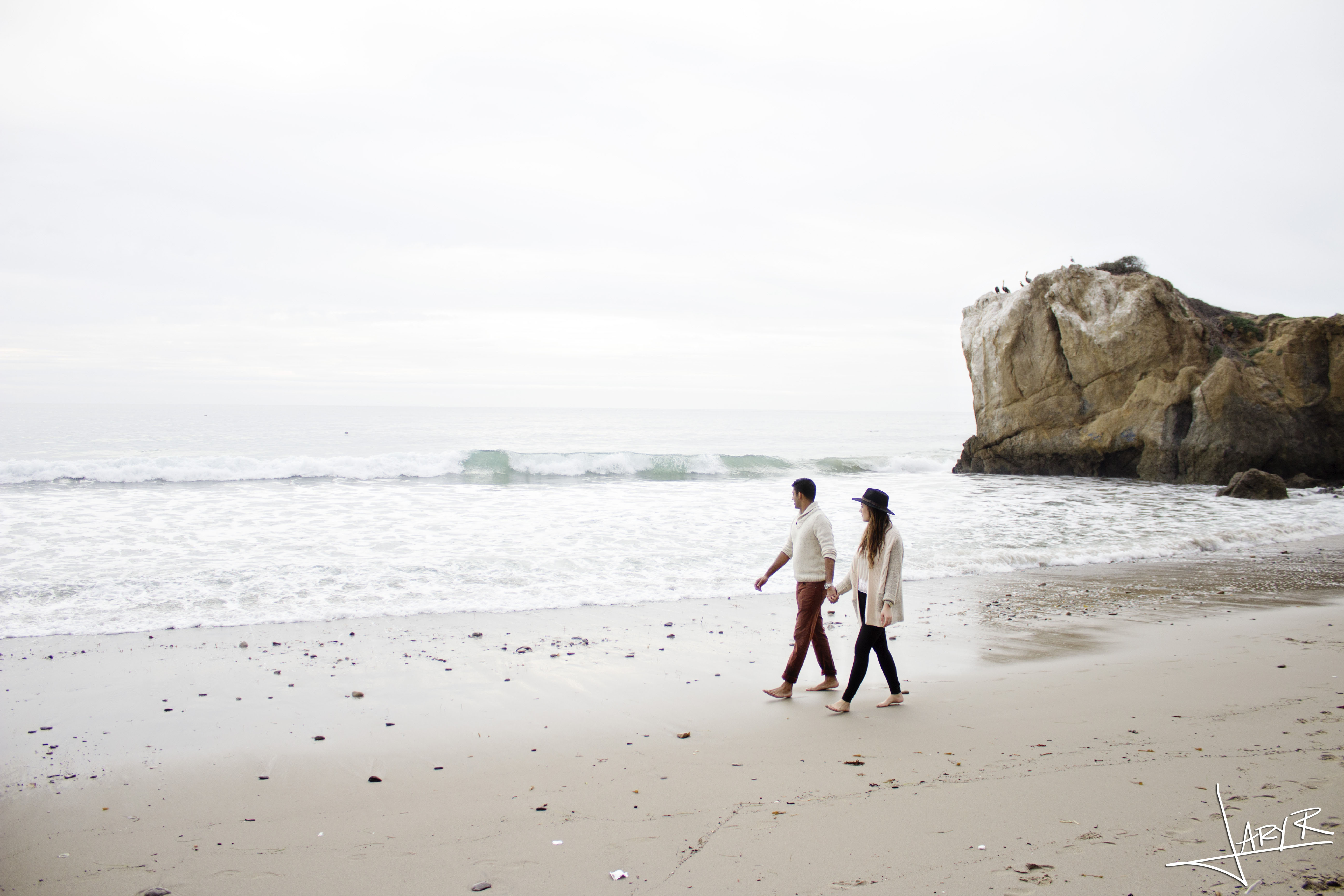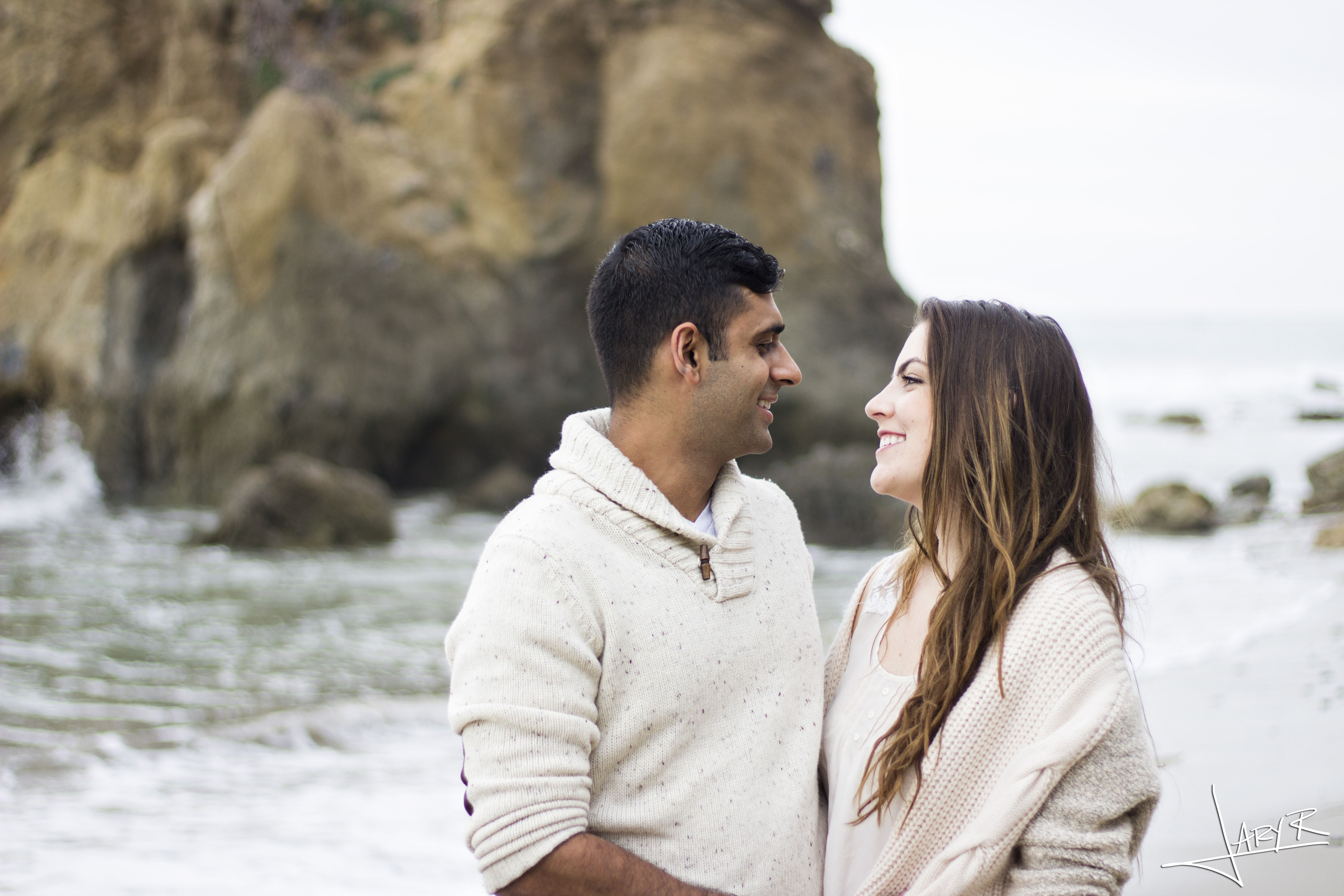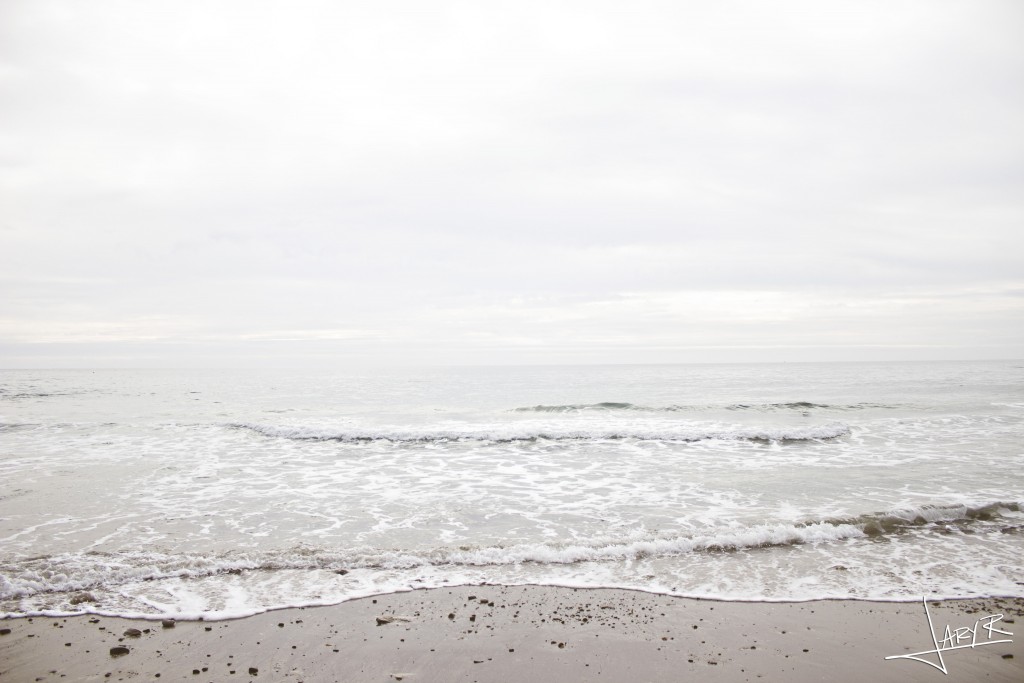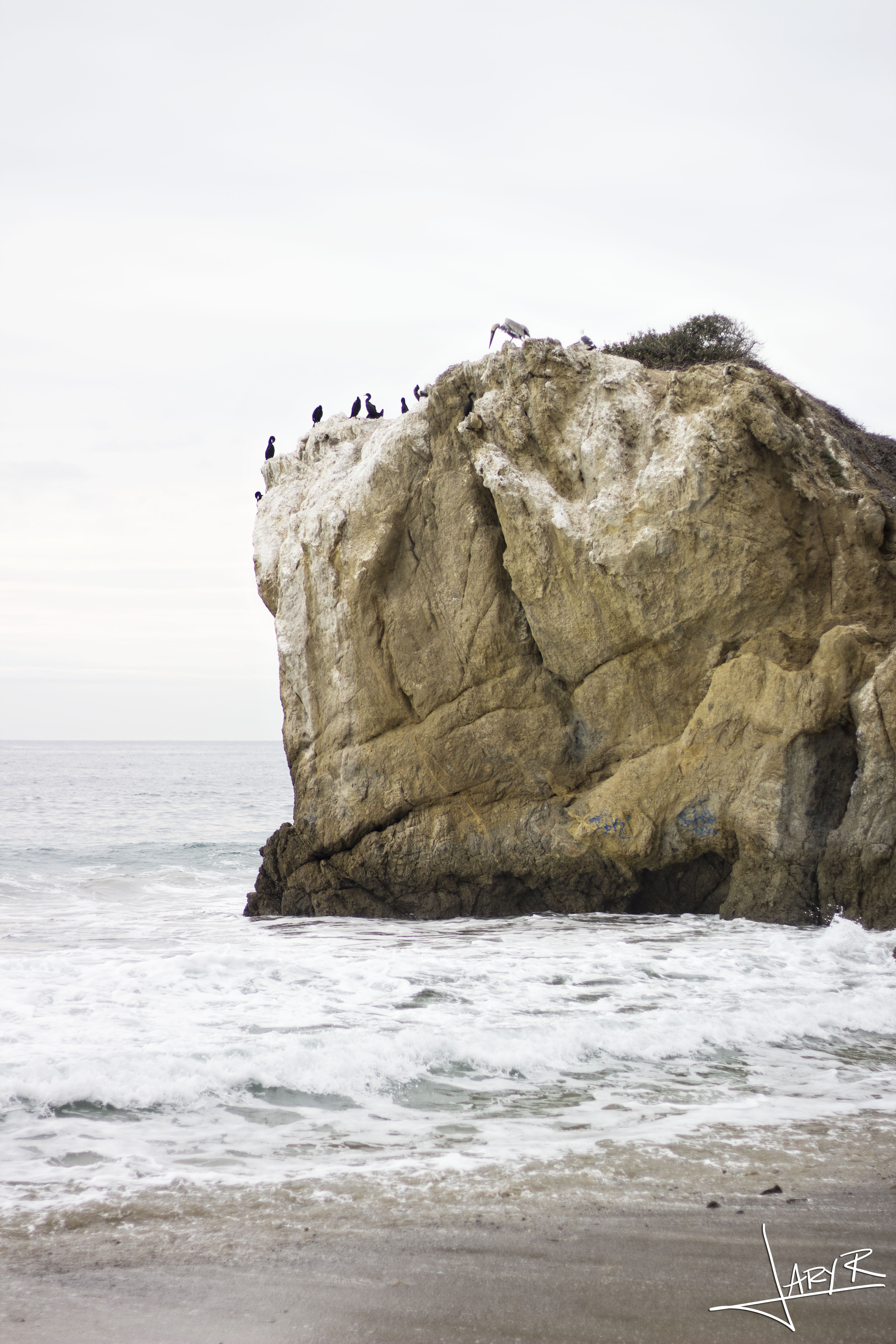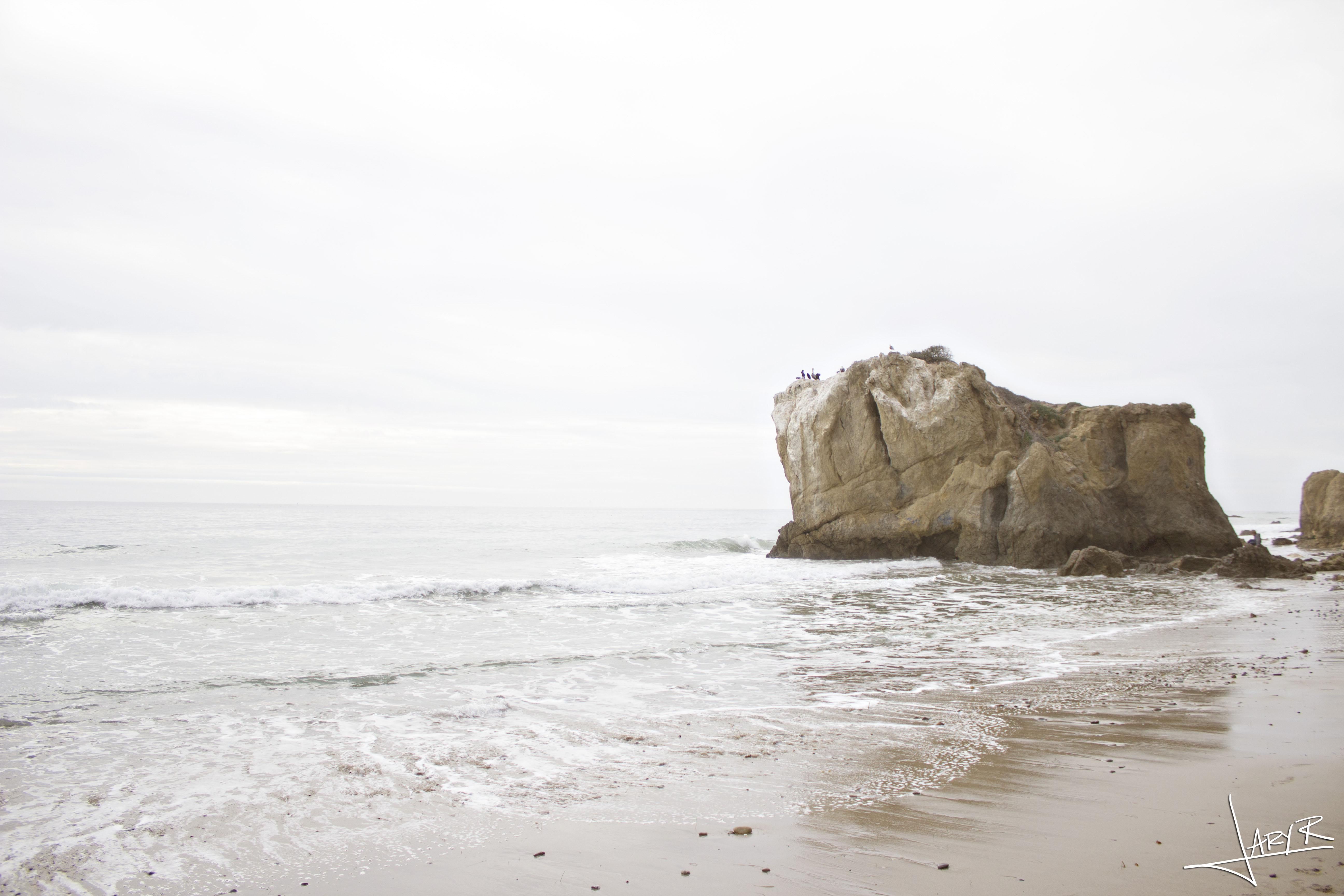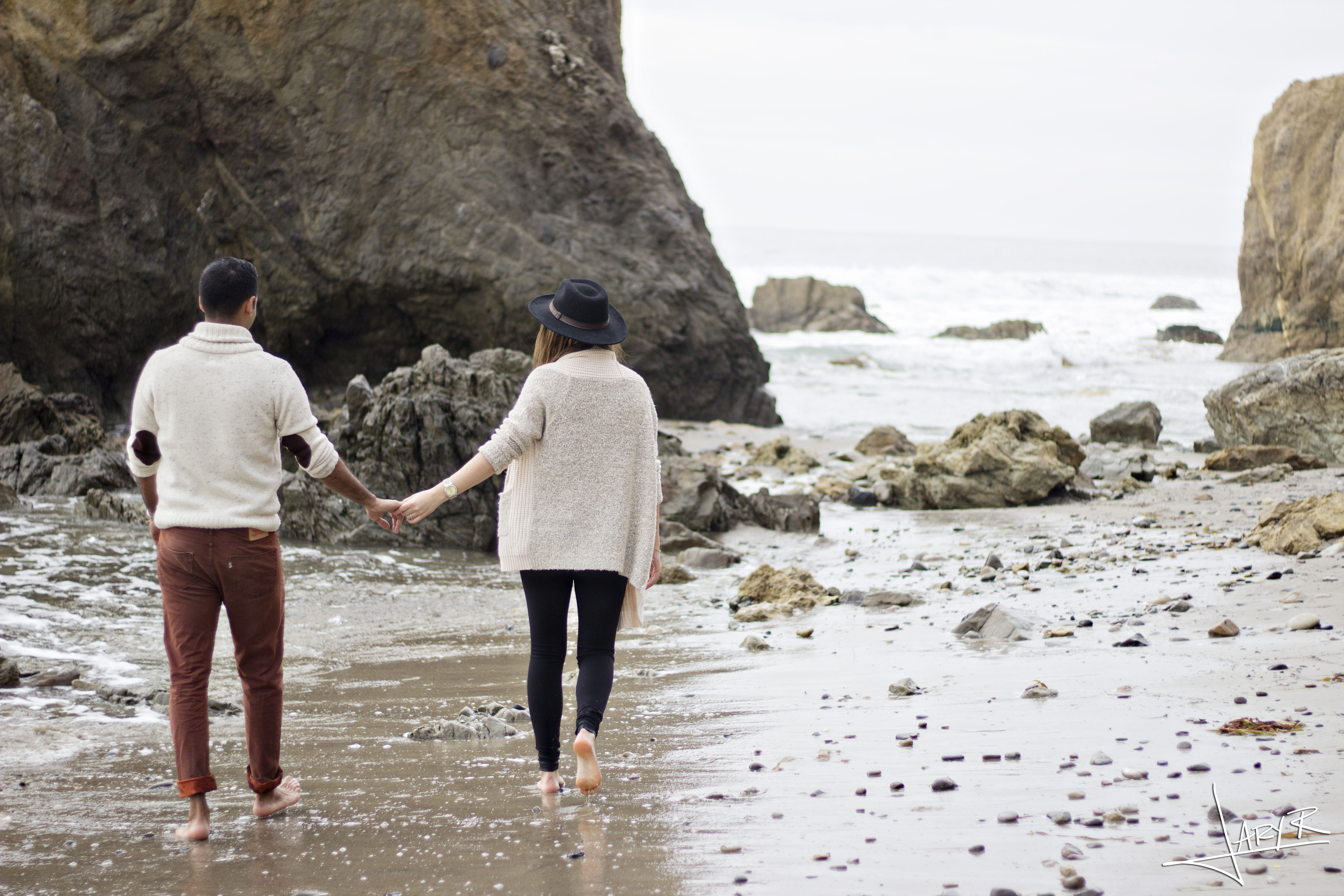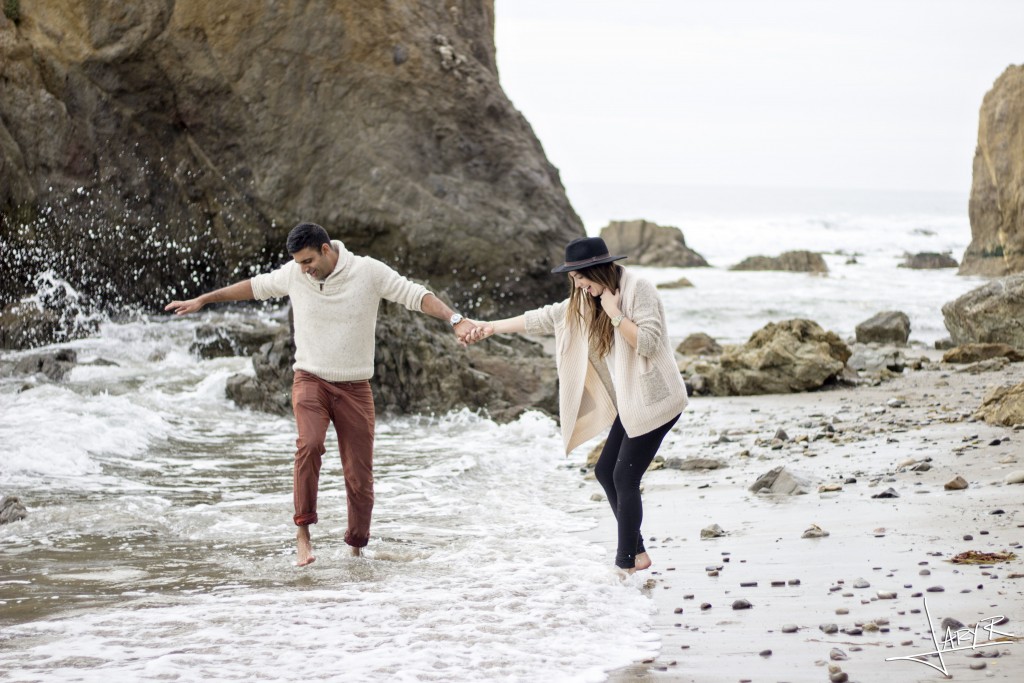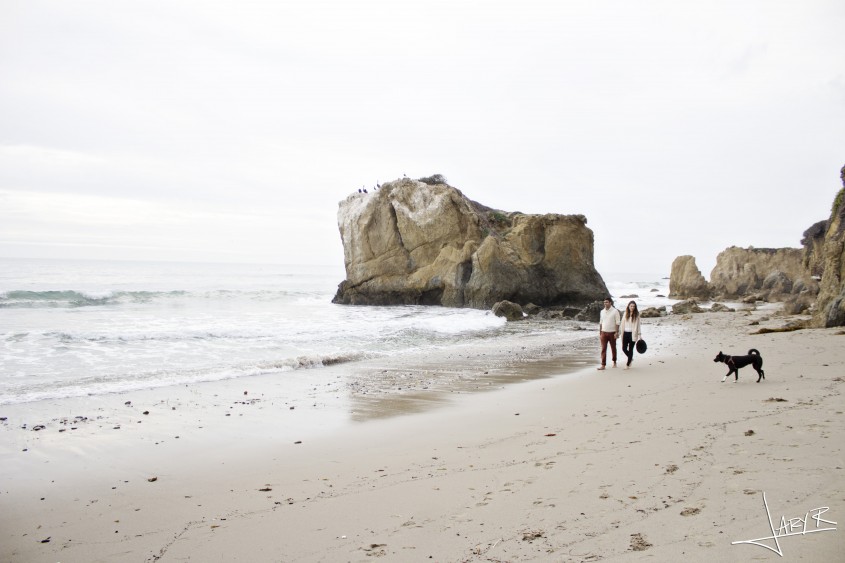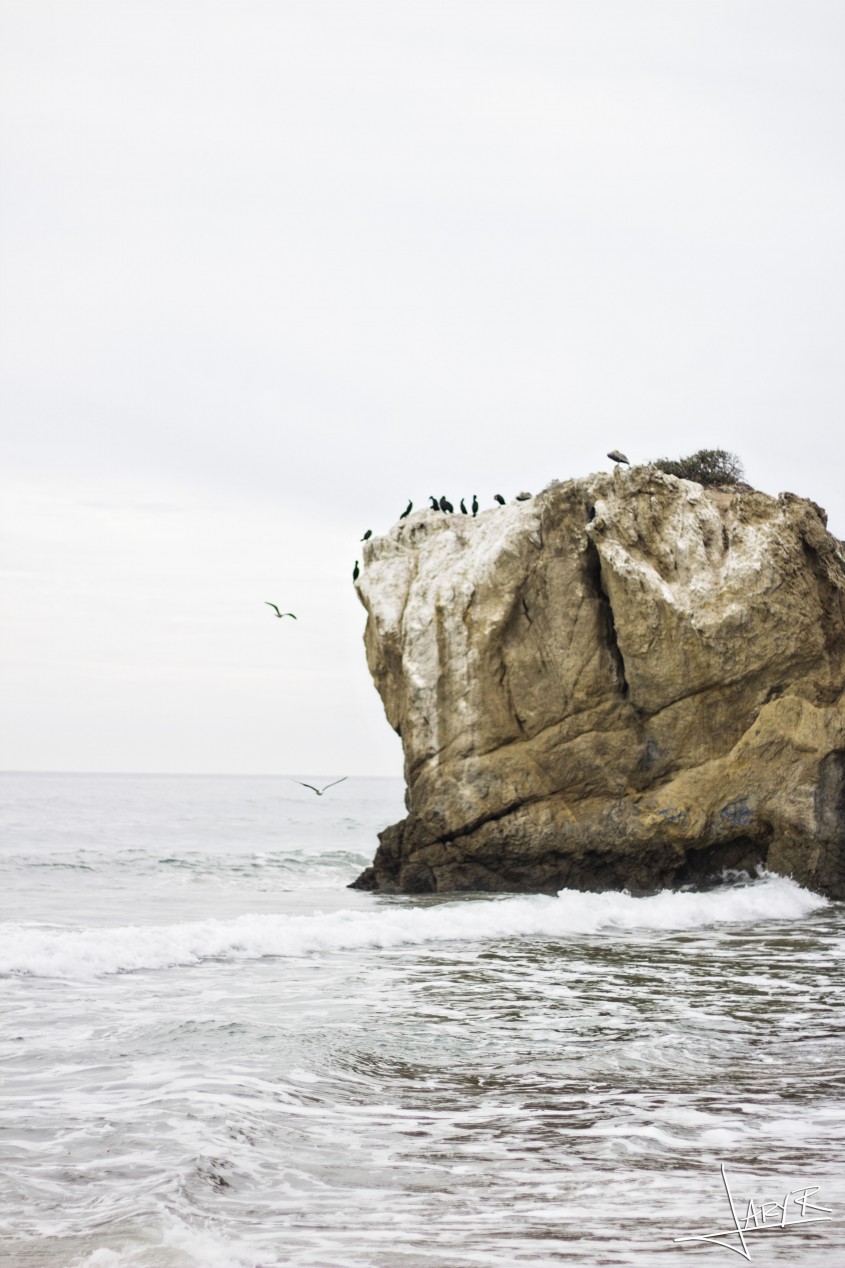 ---
Daily Inspiration – L.A. Engagement Story
Monday, January 18th, 2016
Five years ago around the time I started this little blog some friends asked me to take their engagement pictures, when I didn't even know these existed and it was so much fun. Fast forward to 2016, I'm married and wedding blogs have exploded all over the internet in the last few years HA! My friends Rehan & Alicia asked me to take their pictures and I was more than thrilled to do another engagement session. The truth is, Rehan asked me before they were even engaged so I've been excited for a very long time. There is something magical about photographing friends in love, it's simply the best. So a few weeks ago I traveled back to my old city and we had an absolute blast. We started the shoot at their gorgeous home with their adorable pup (who was adopted from Taiwan) then headed out to explore downtown L.A. + the Art district. These pictures will always hold a special place in my heart. Congrats Rehan & Alicia, cannot wait to celebrate in a few months with you. Thanks so much for letting me capture such a great time in your lives by allowing me to photograph your L.A. engagement story.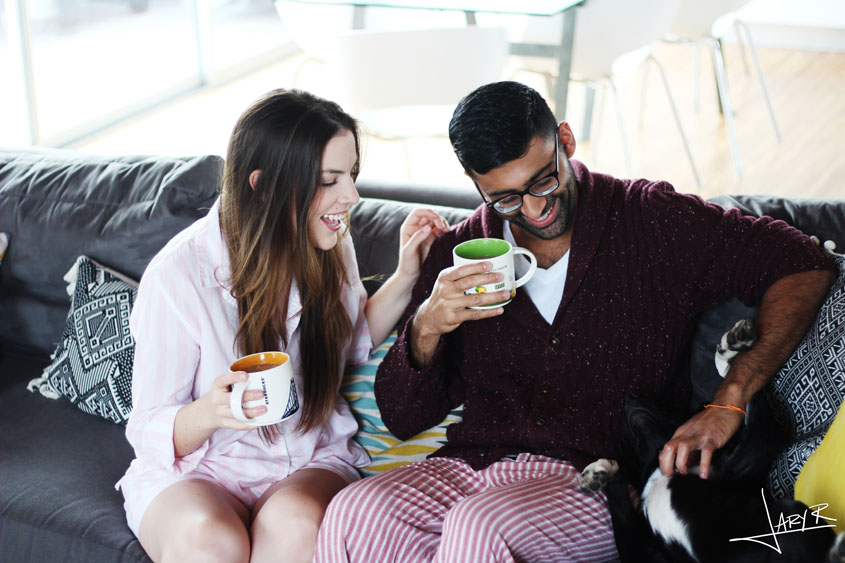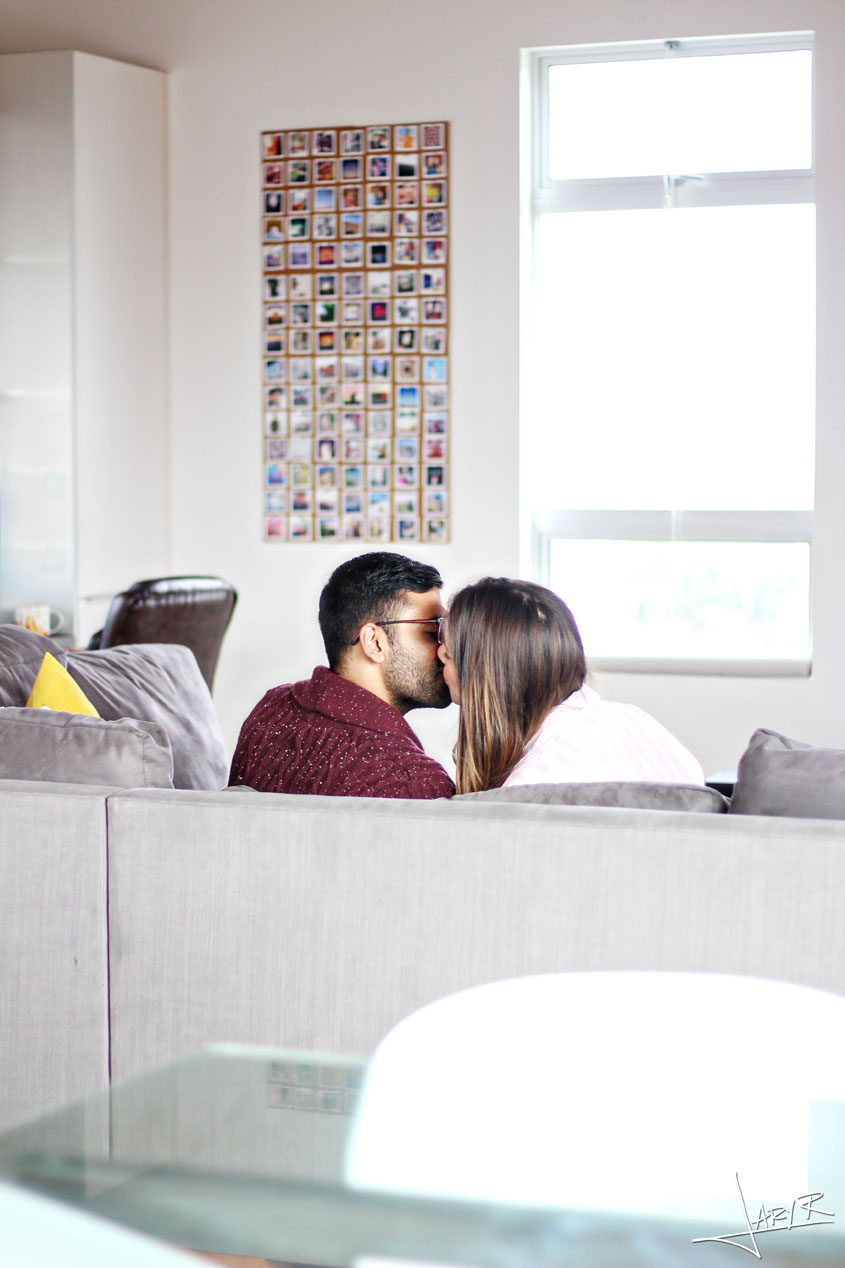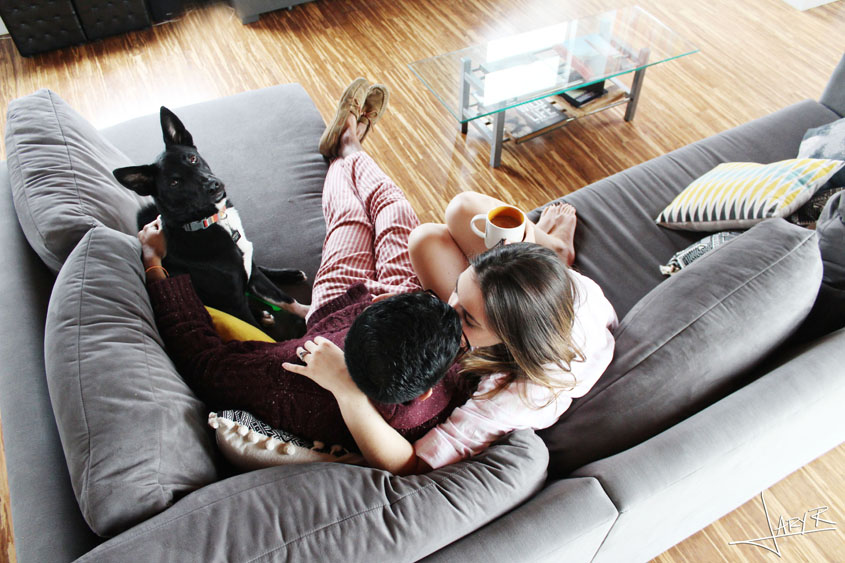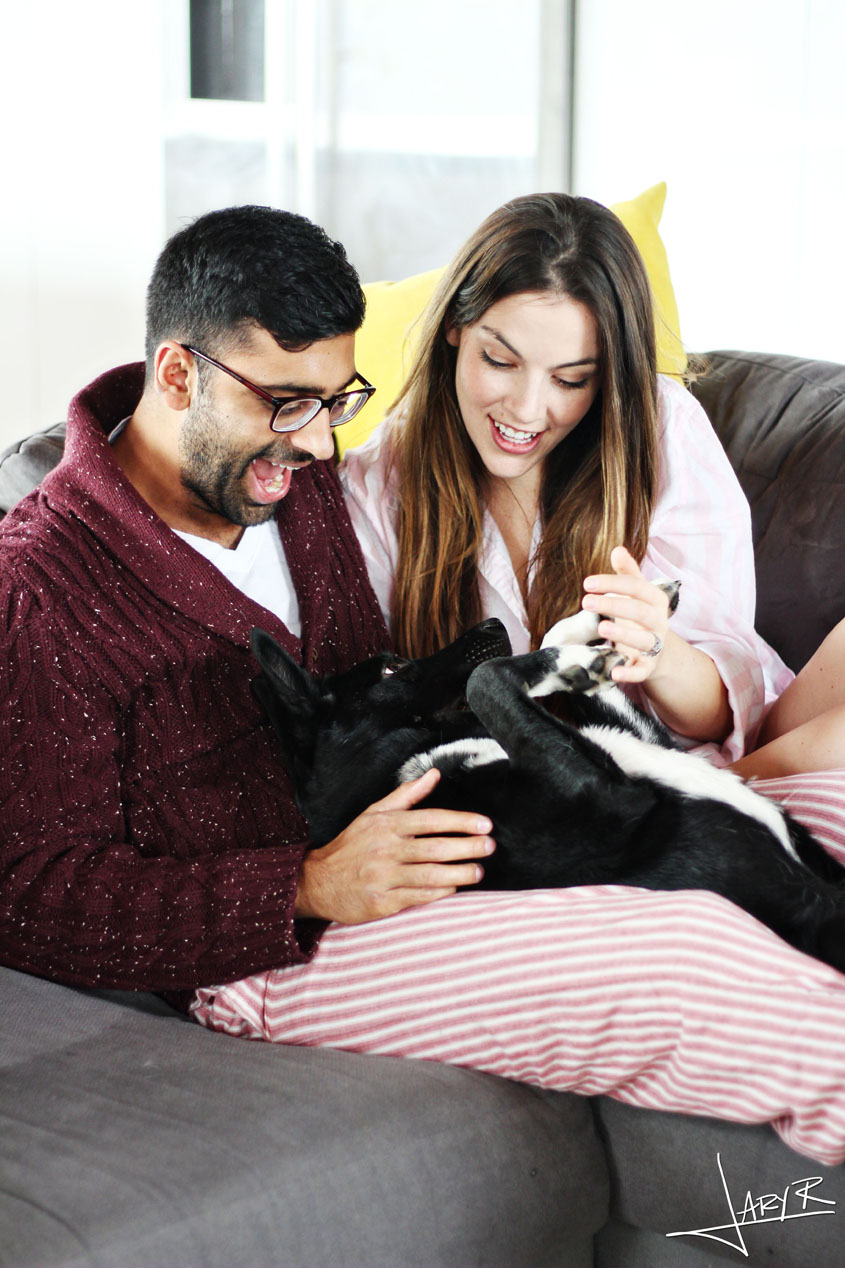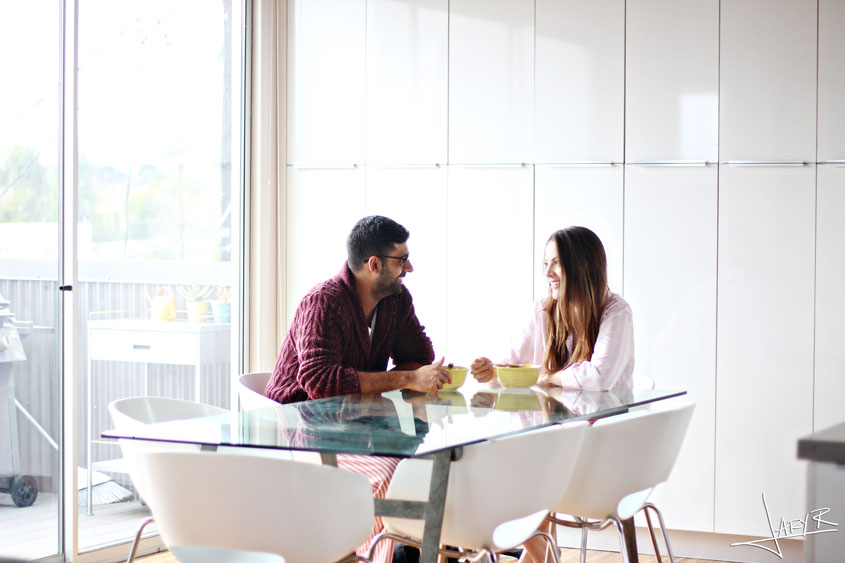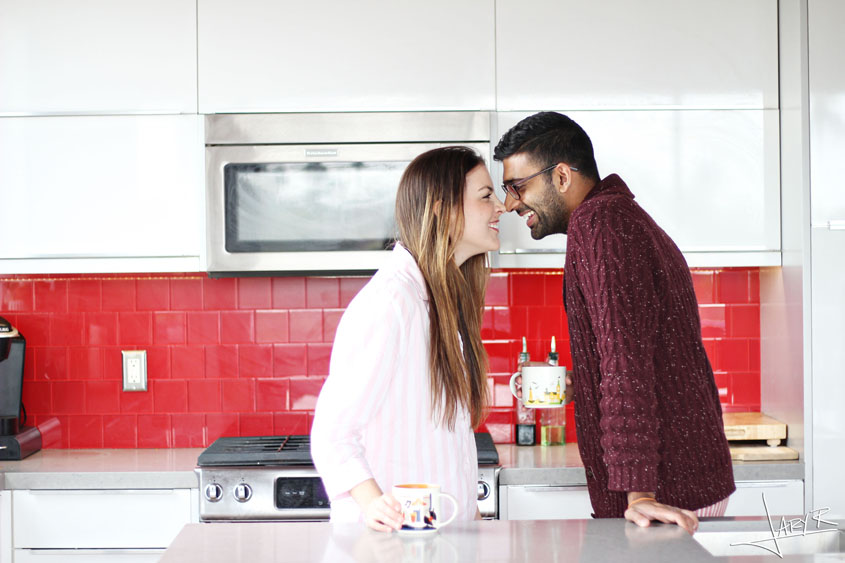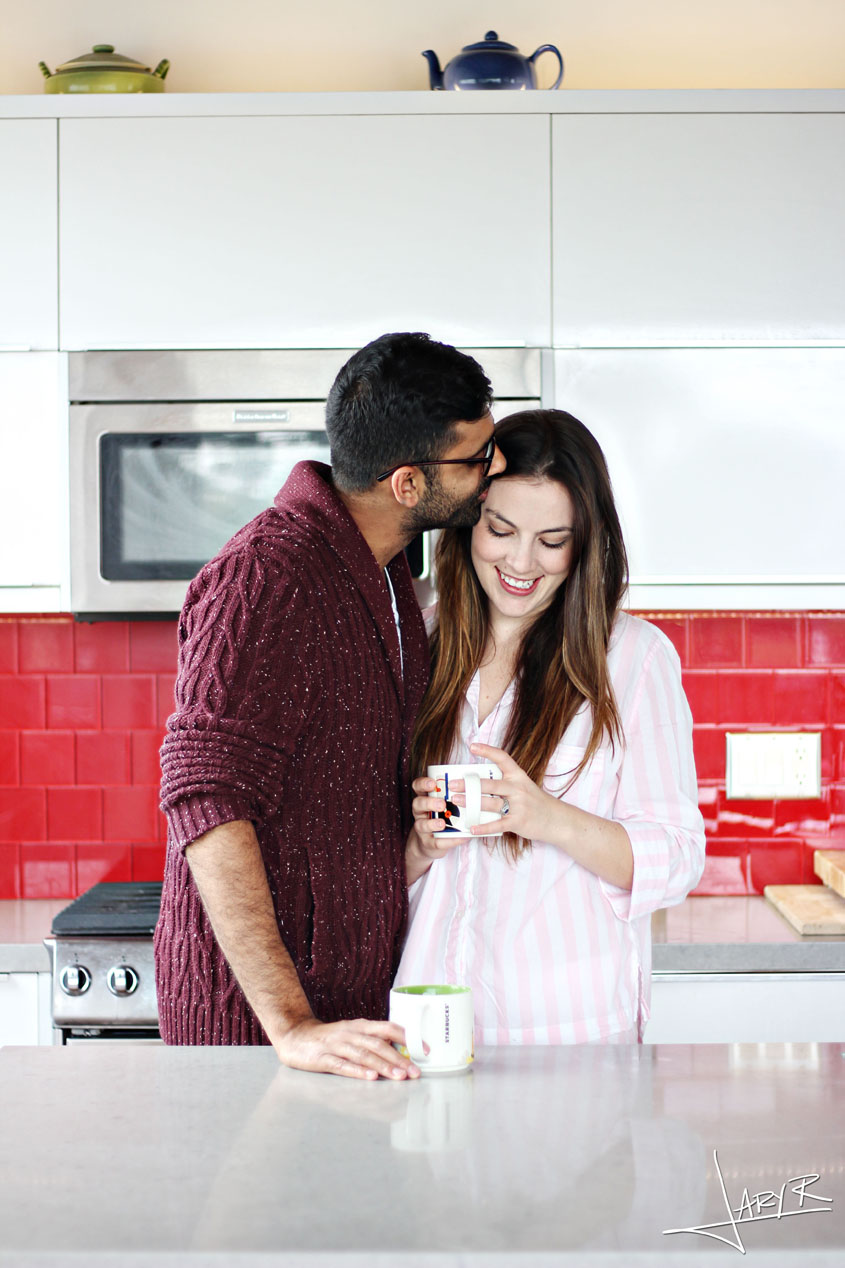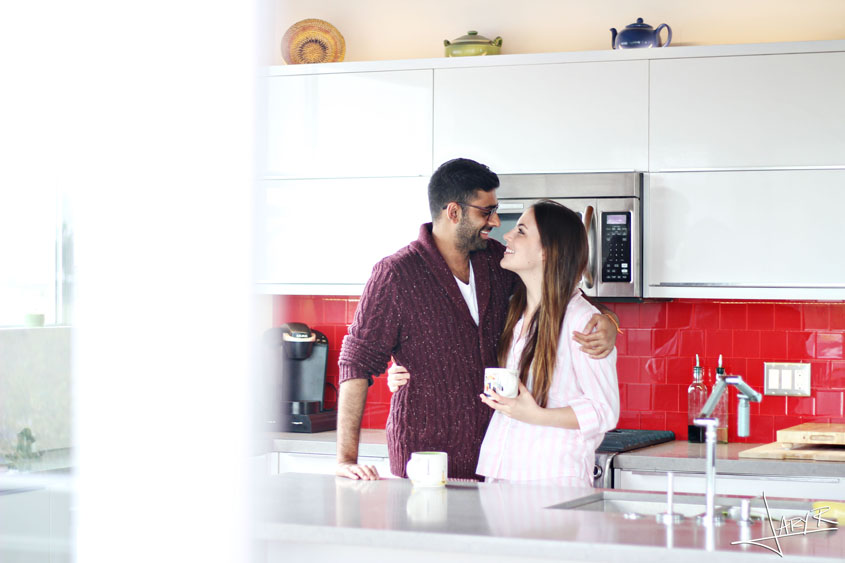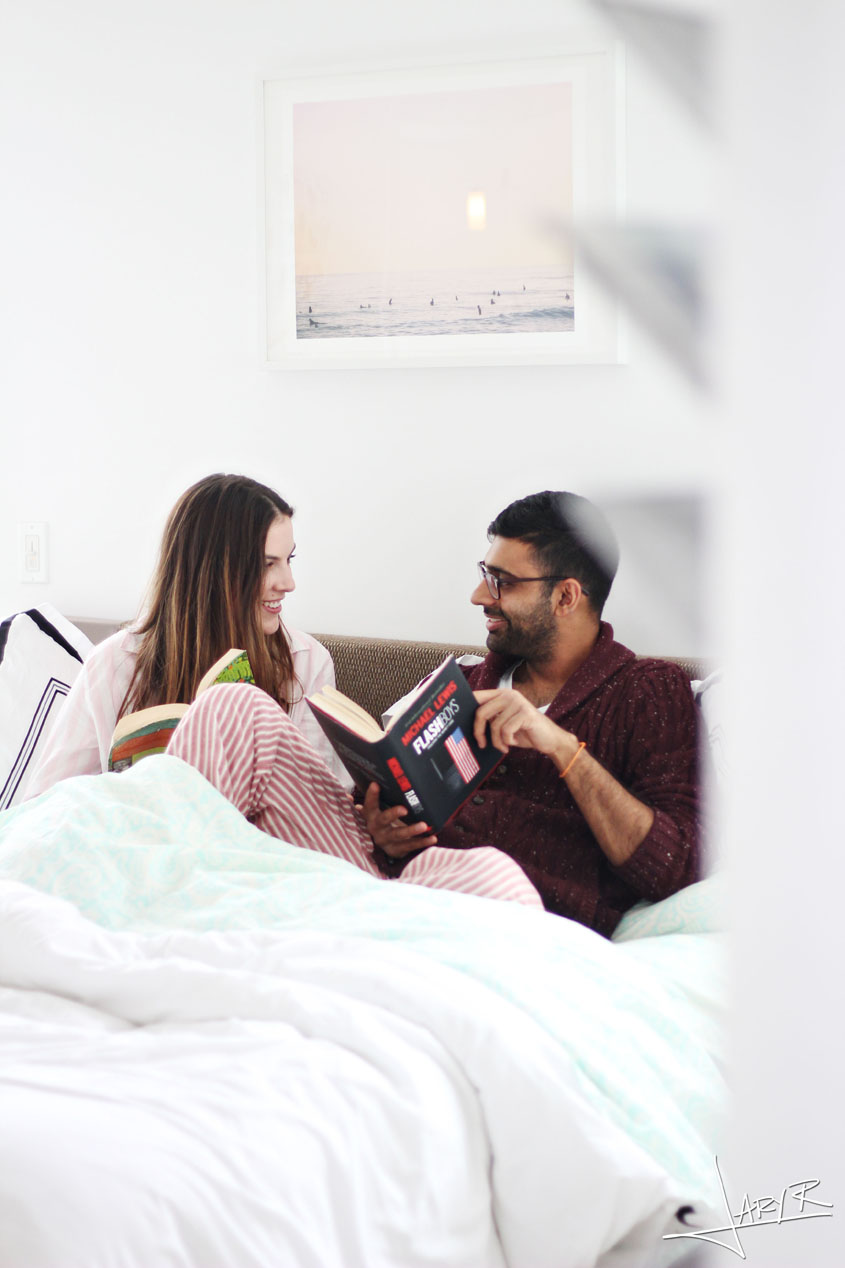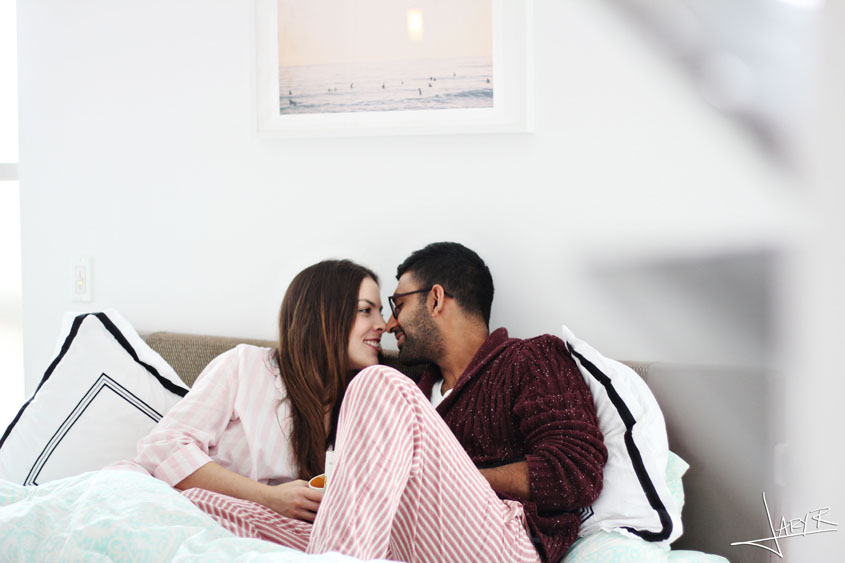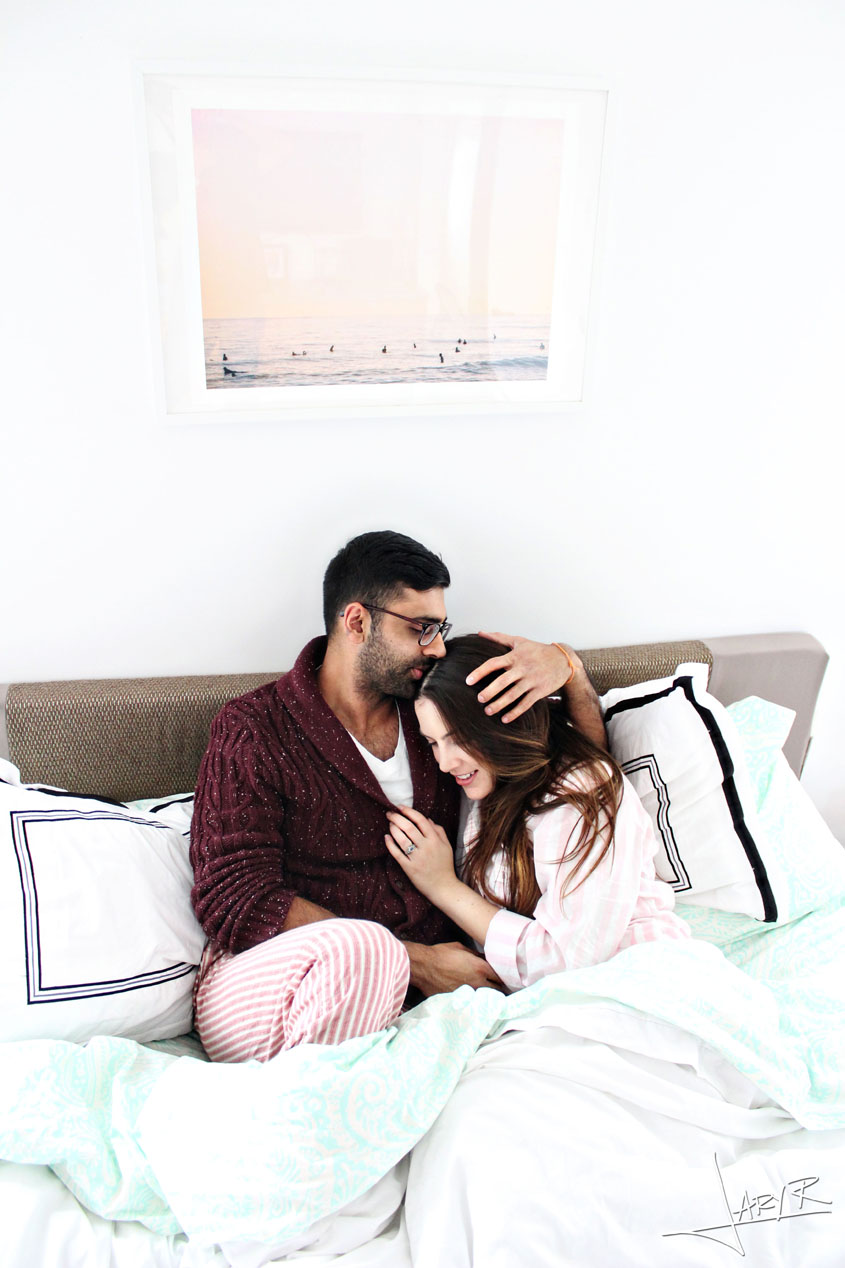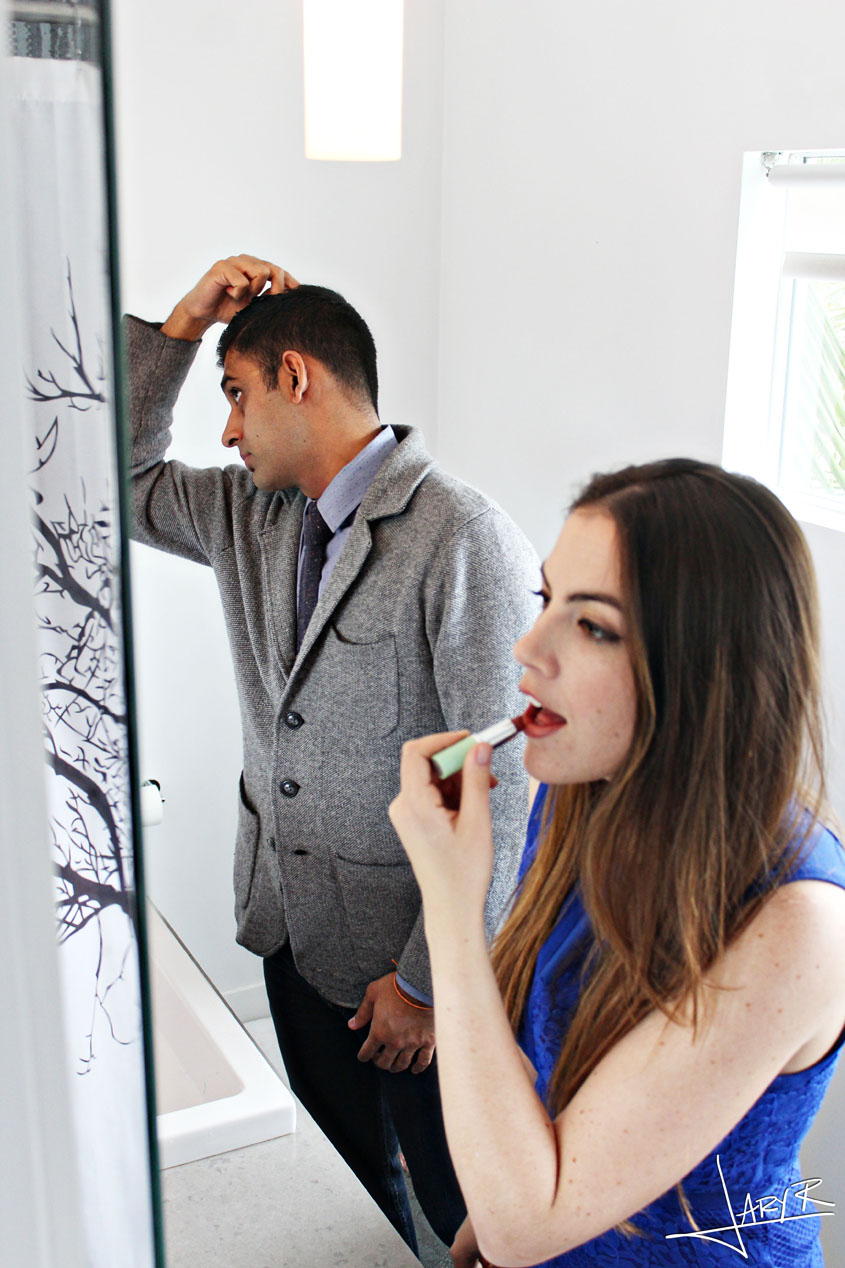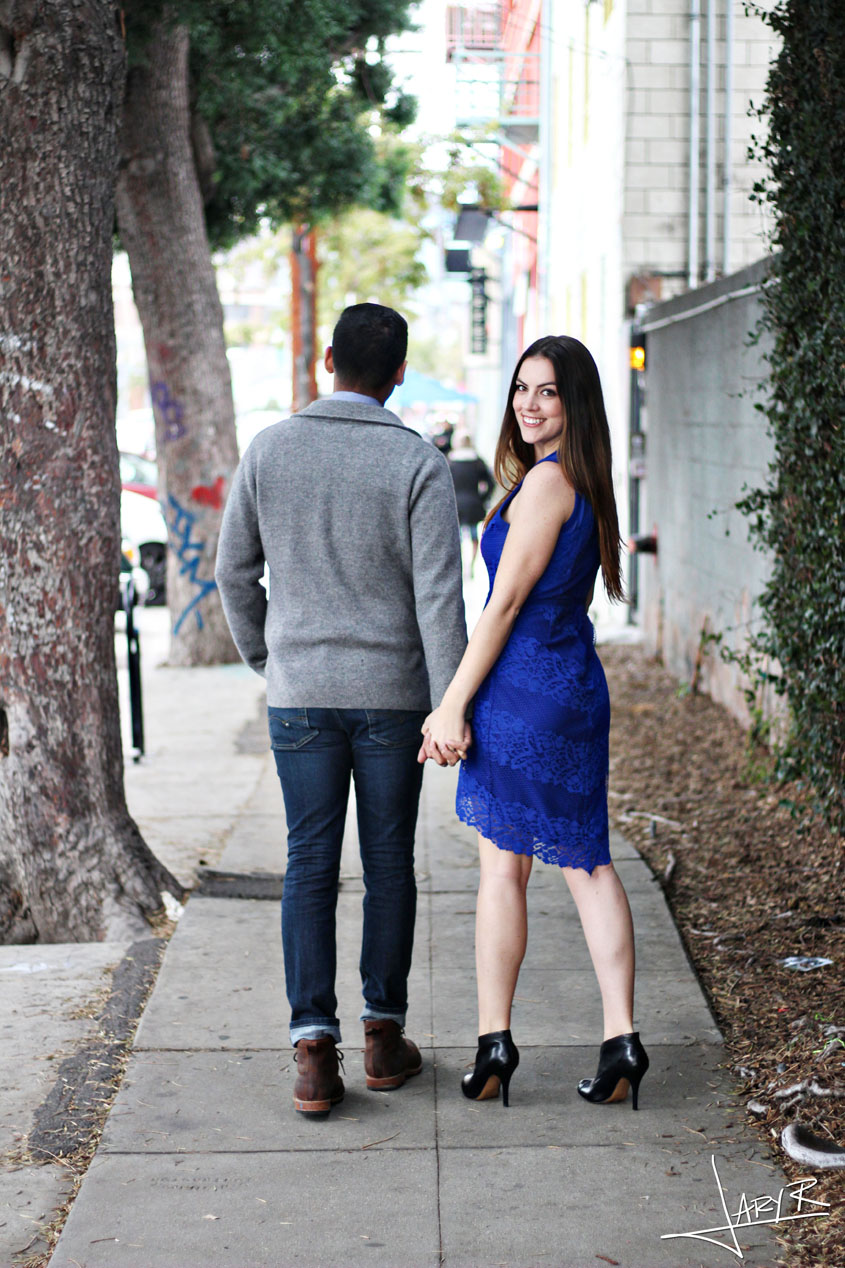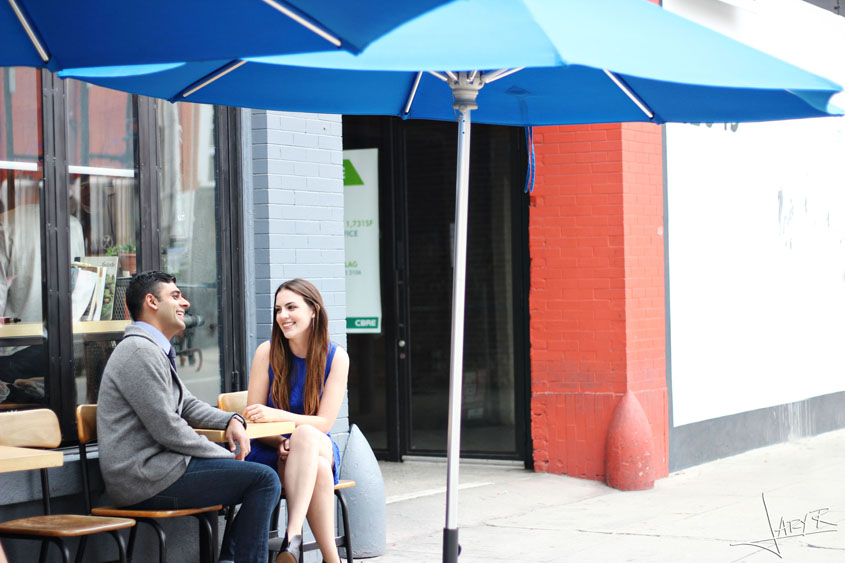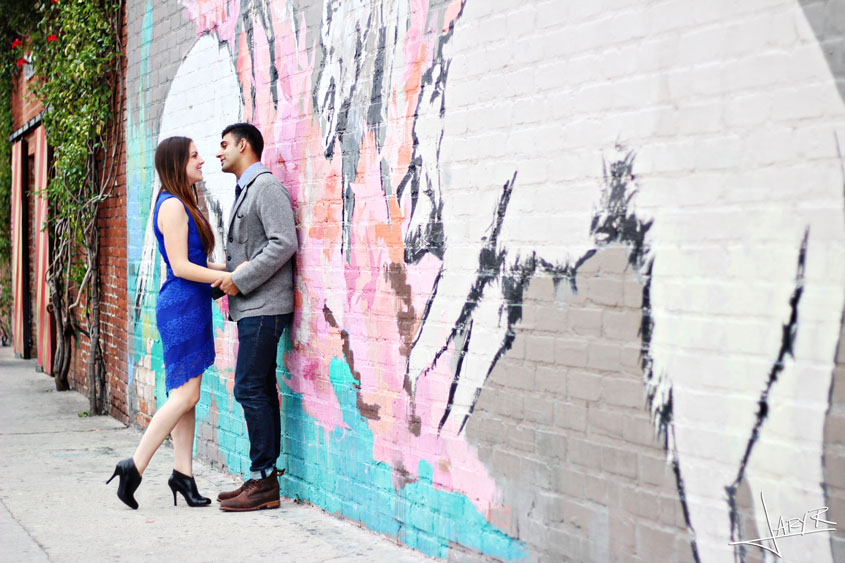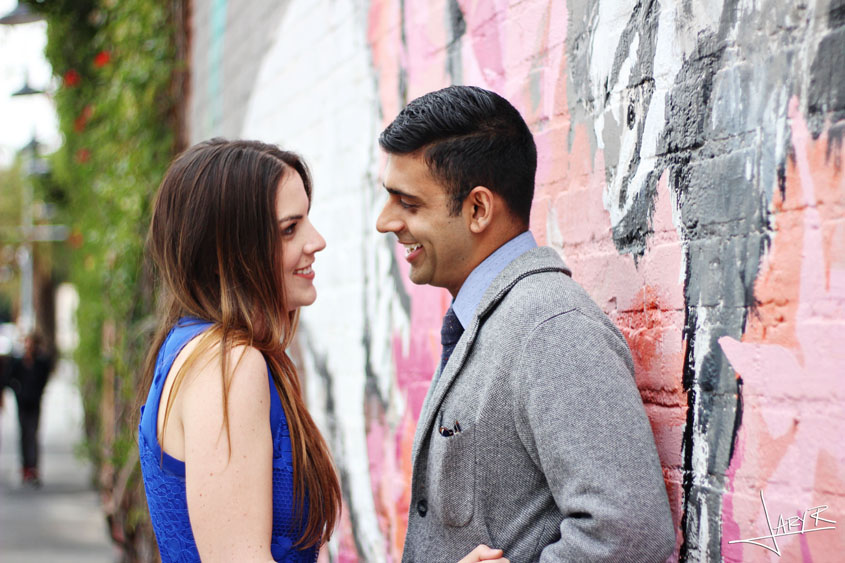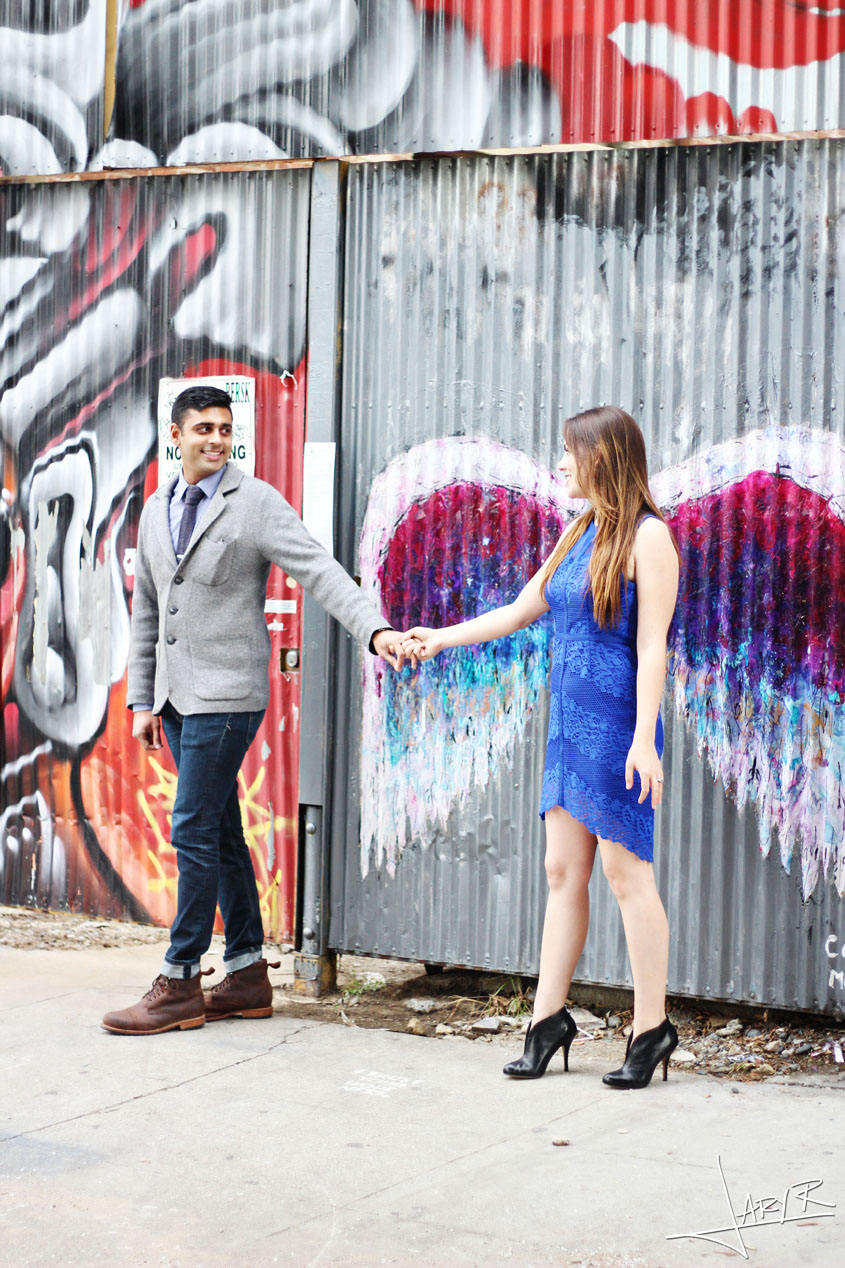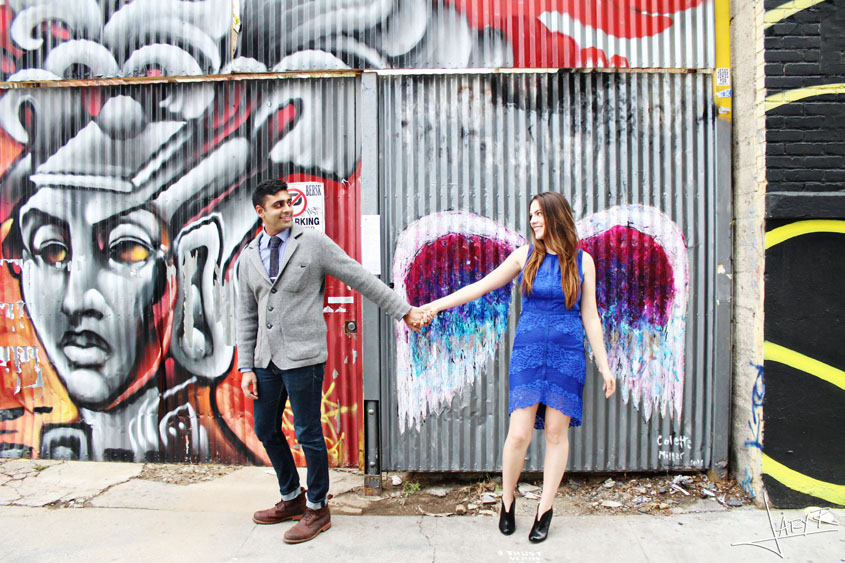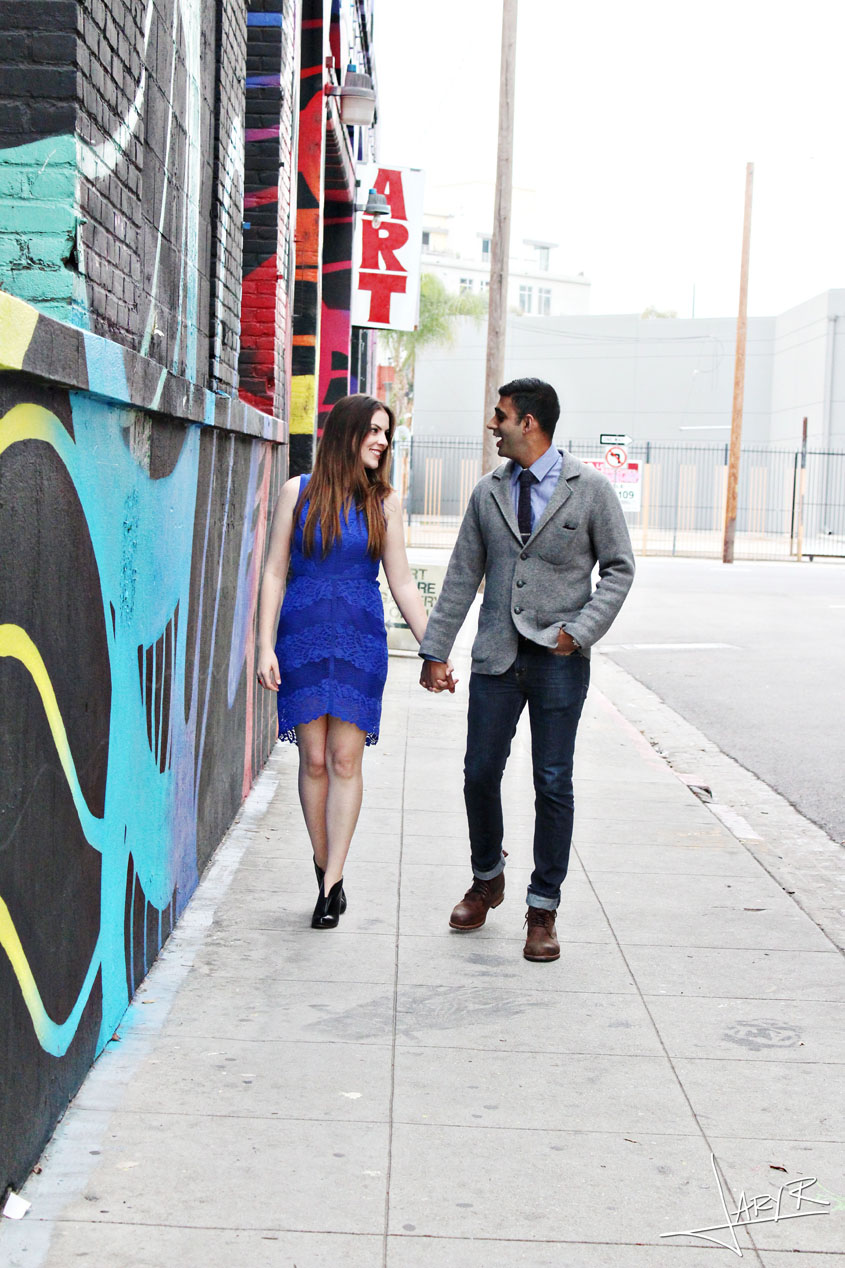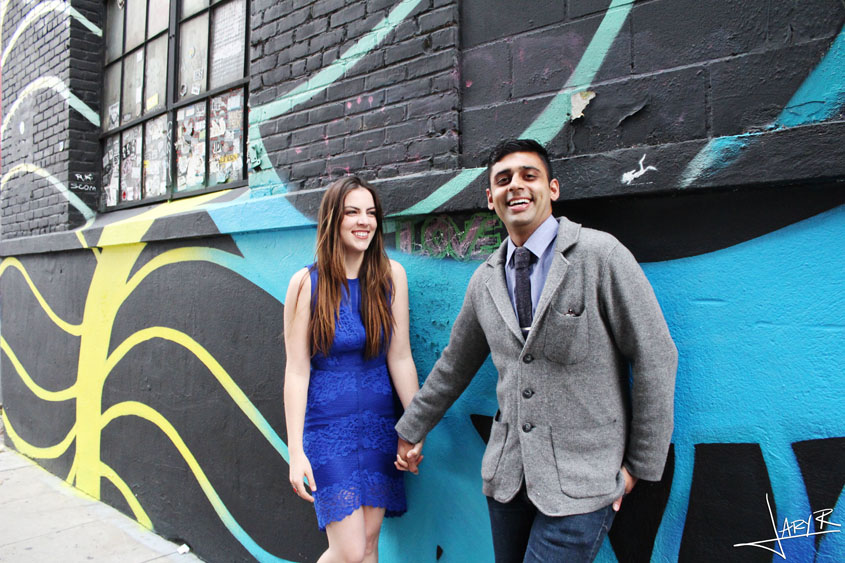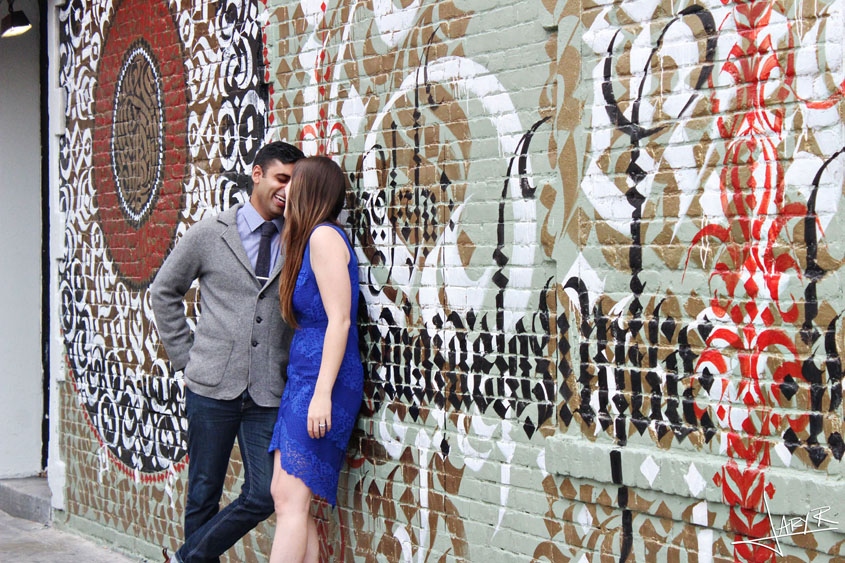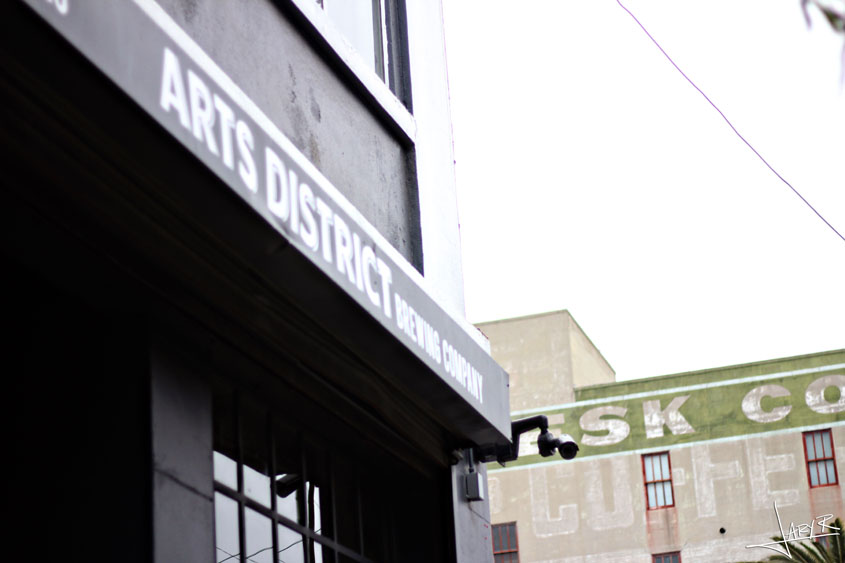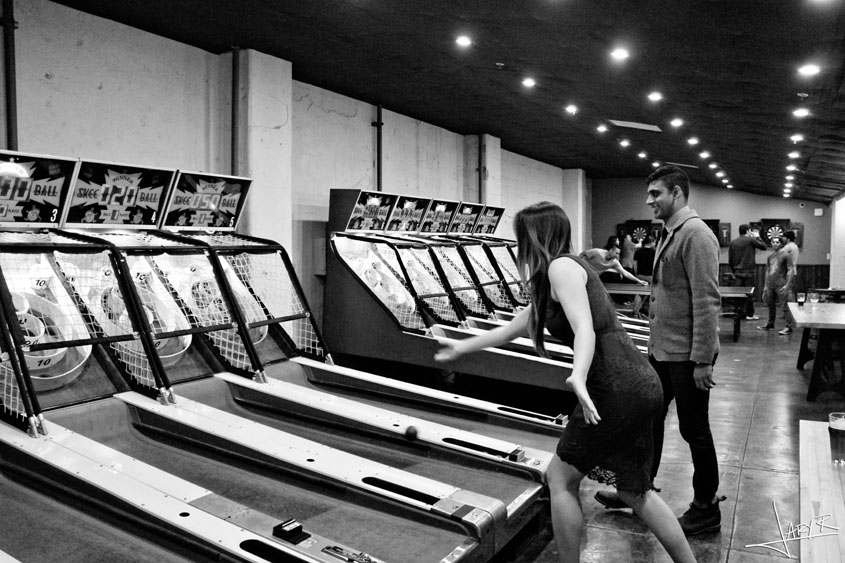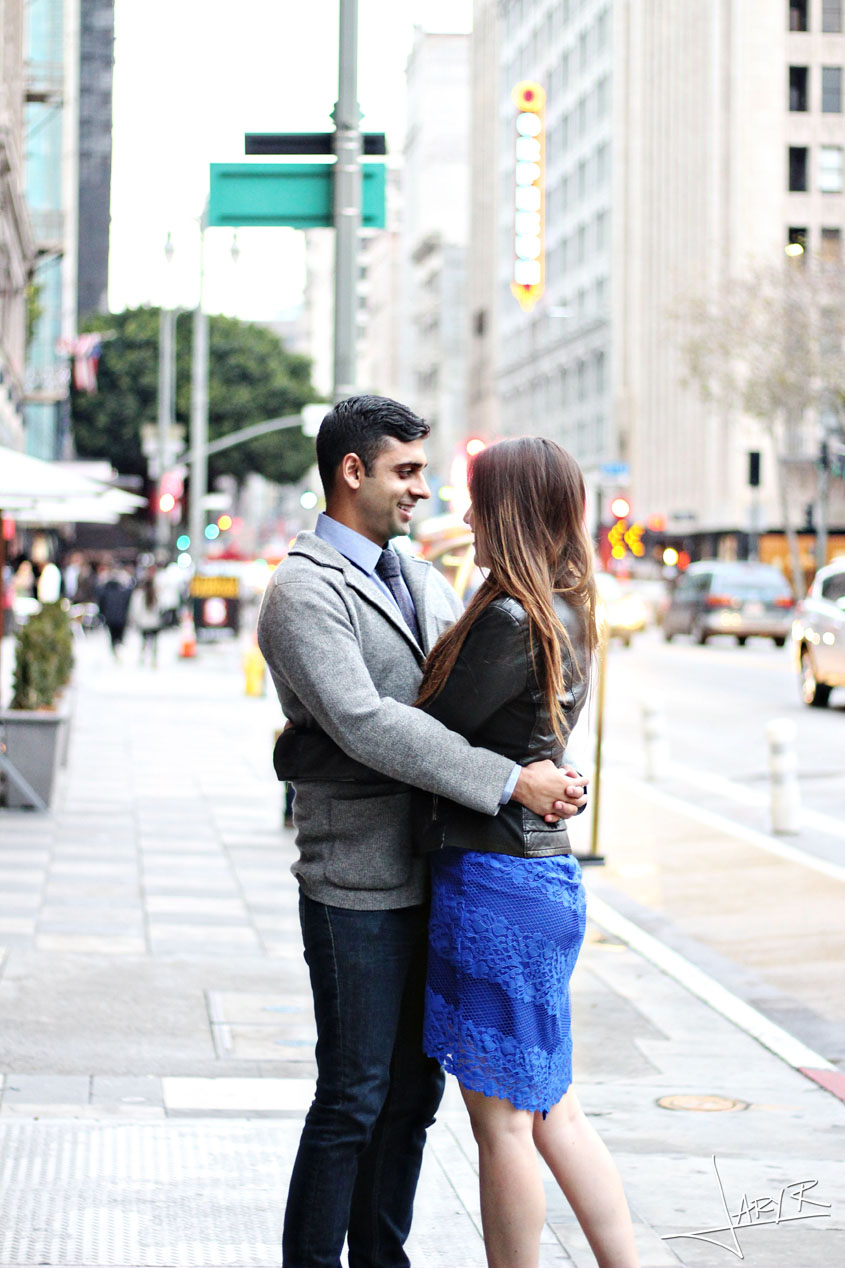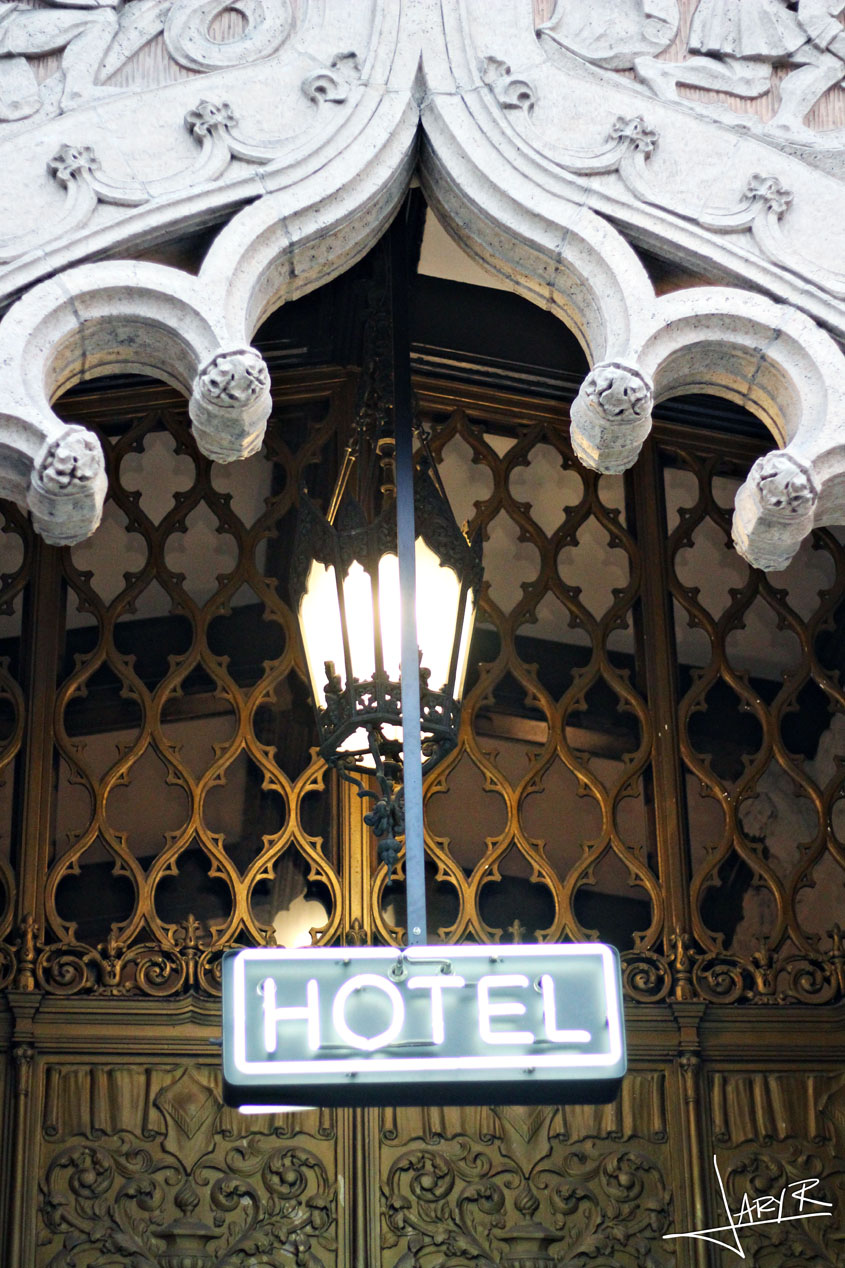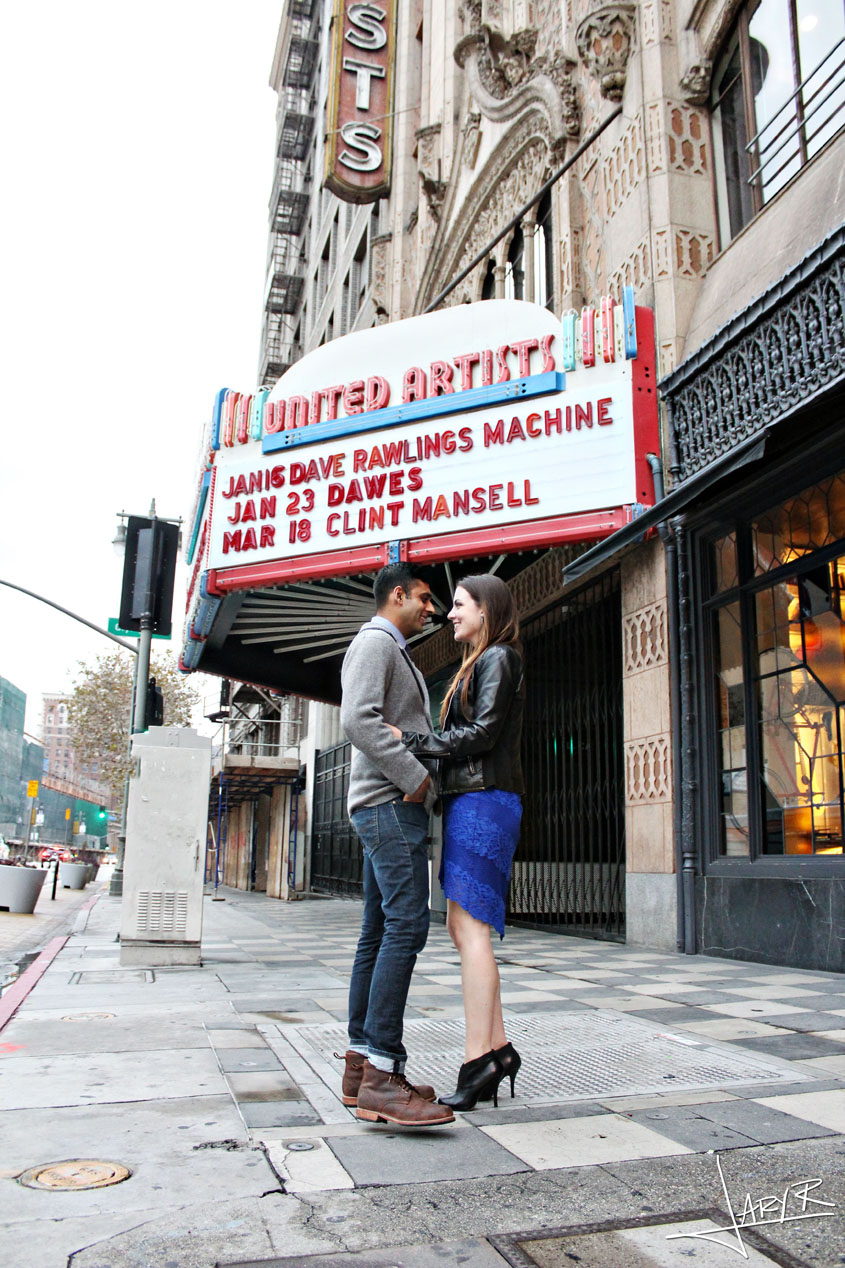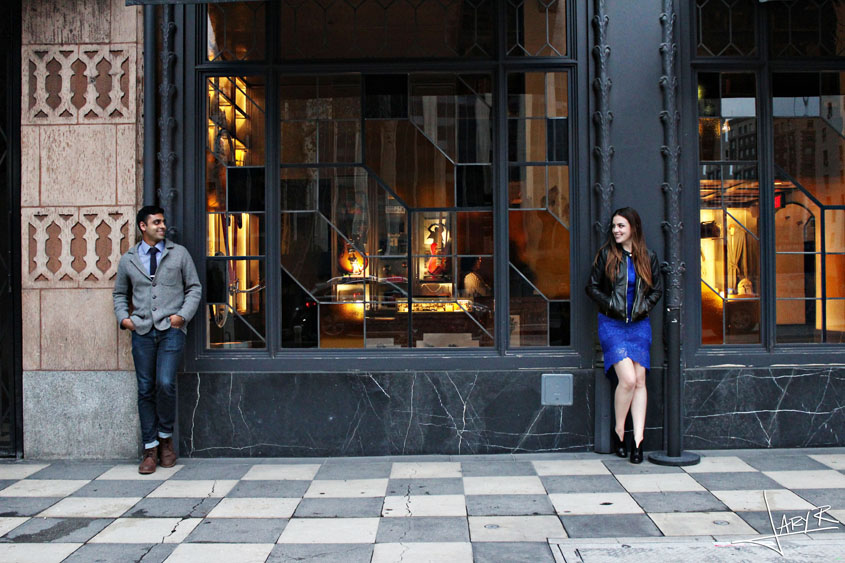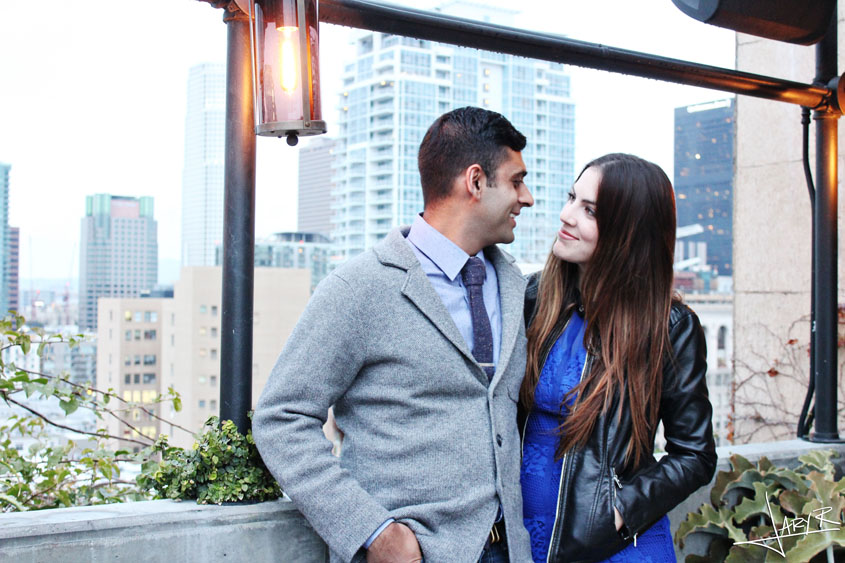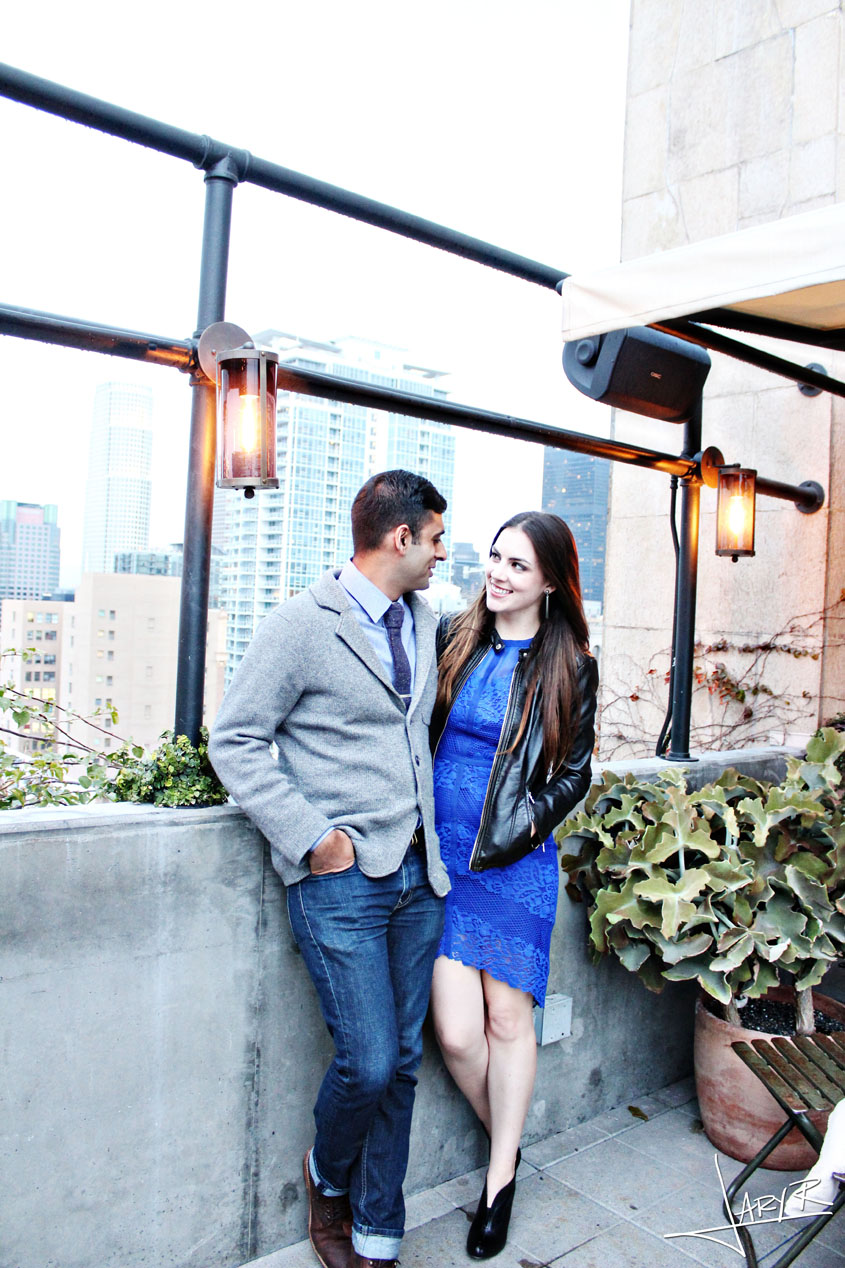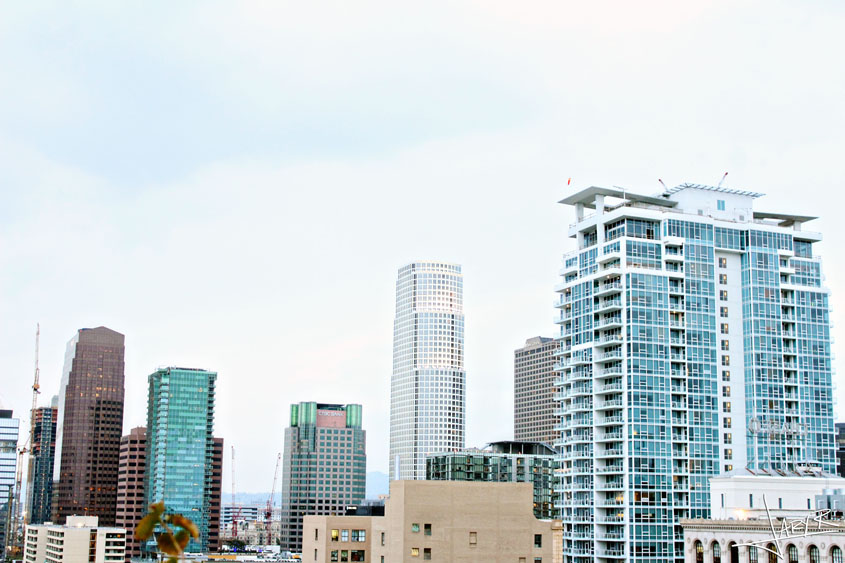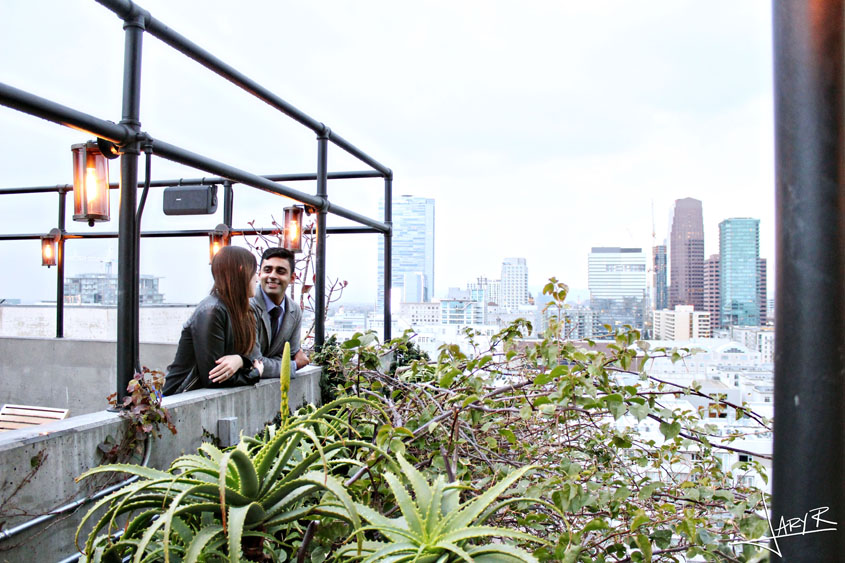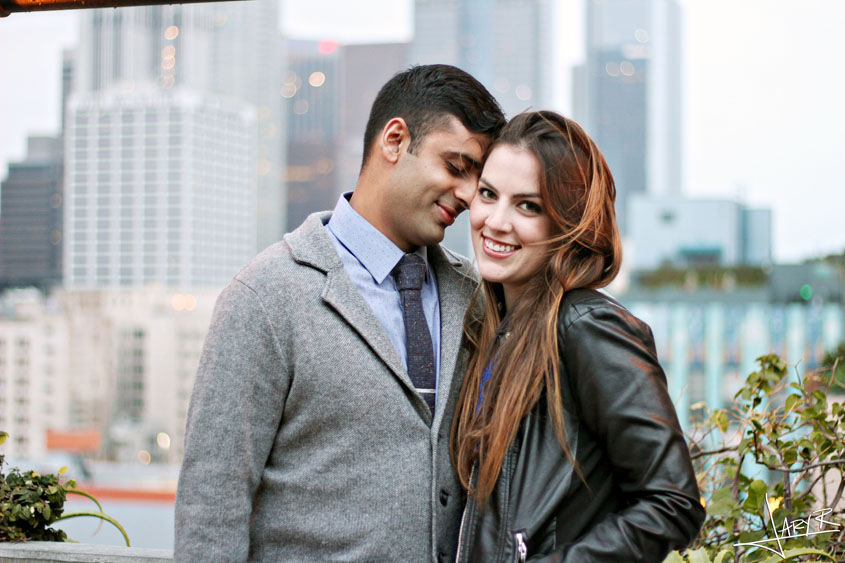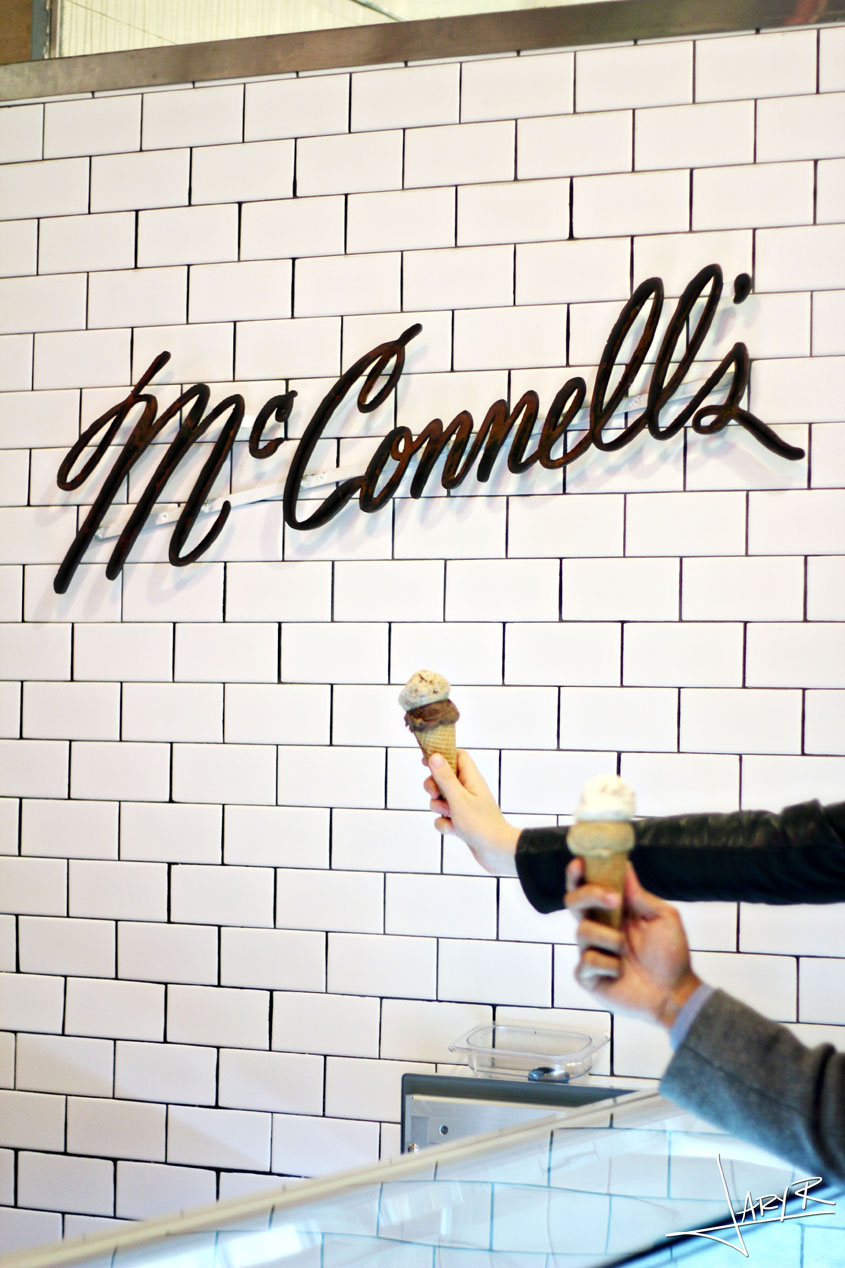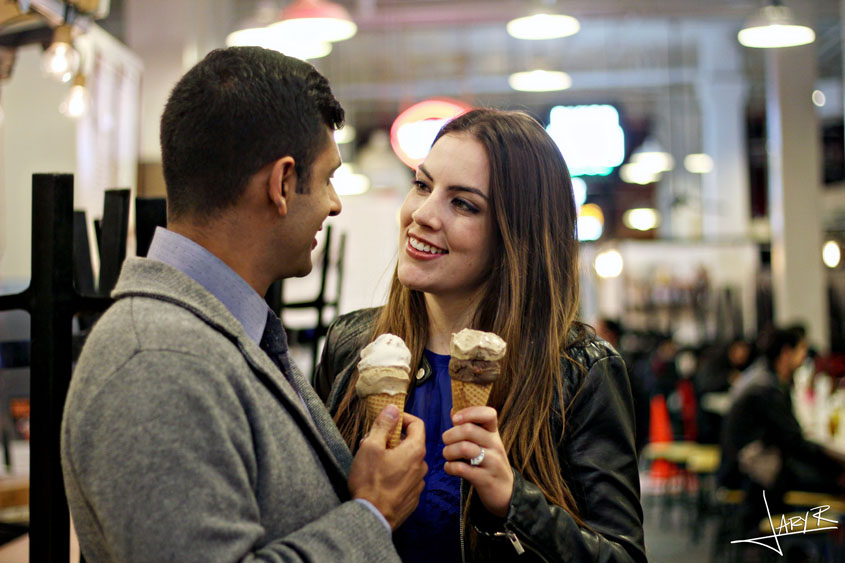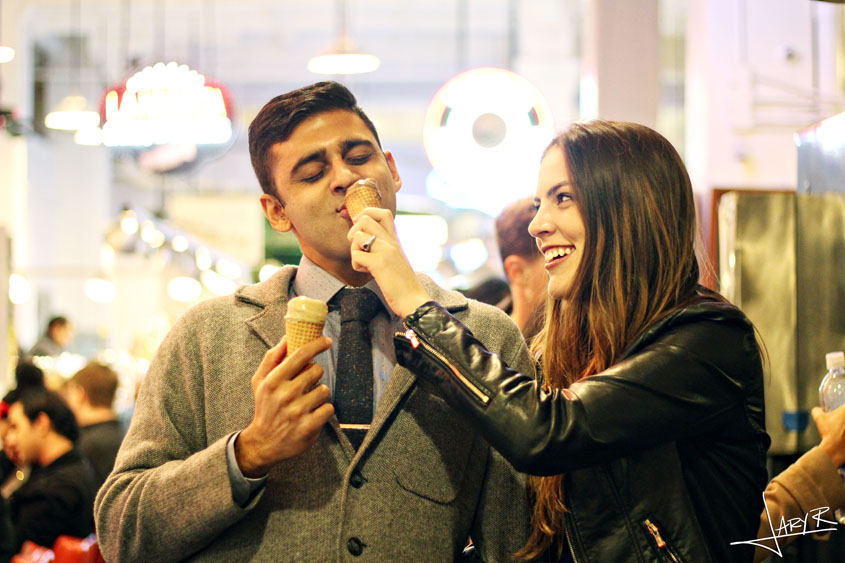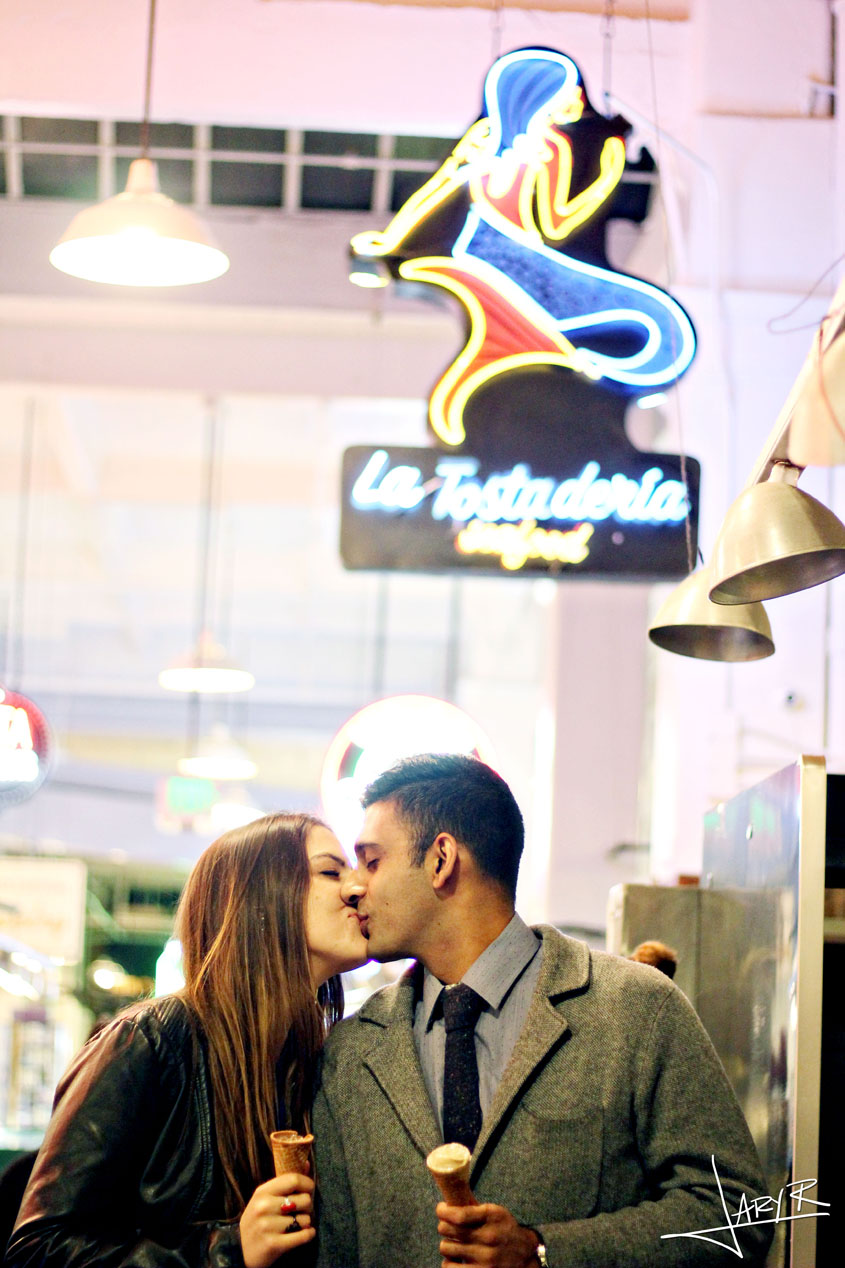 ---
Daily Inspiration – Floral Boot DIY
Wednesday, January 13th, 2016
Let's kick off 2016 with a fun floral boot DIY to bring some Spring spirit into this cold winter day HA! I've teamed up with Minnetonka Moccasins for this project, which as you know we totally love. So if you are ready to bring some floral cheer into your life, read the full tutorial right on Minnetonka's blog. Plus watch the fun video below to see the before & after! What do you think? Will you attempt your own floral boot DIY? Happy DIY'ing loves!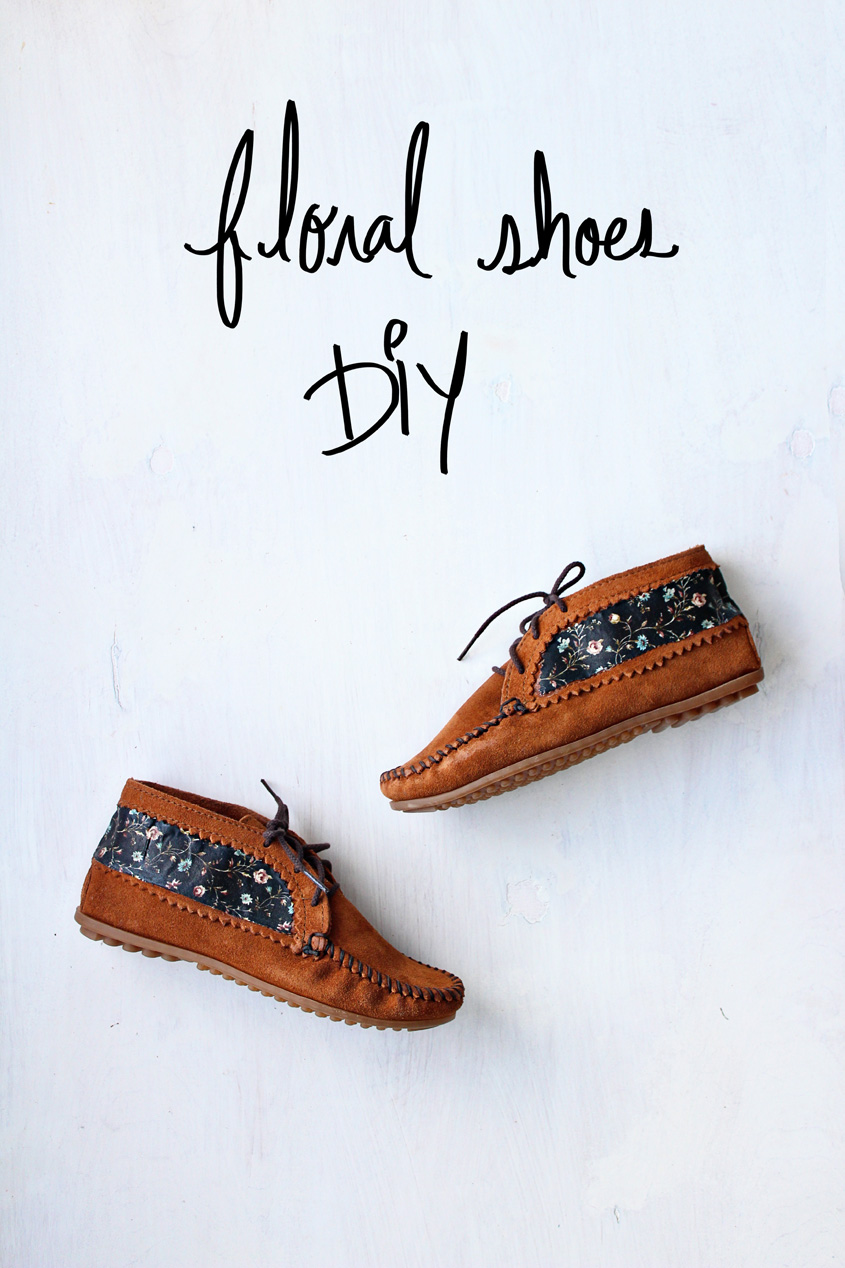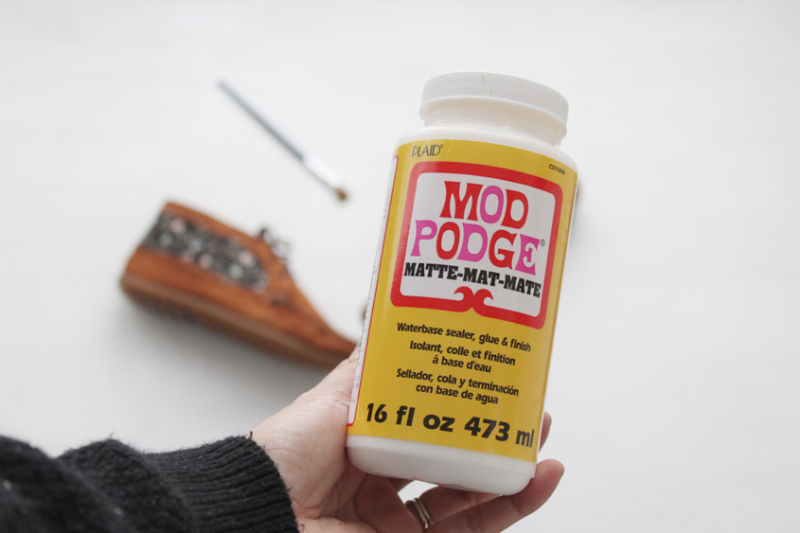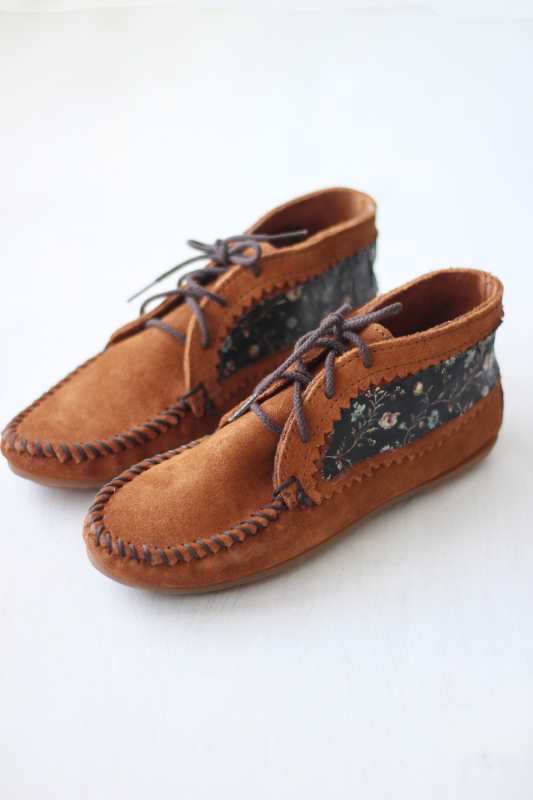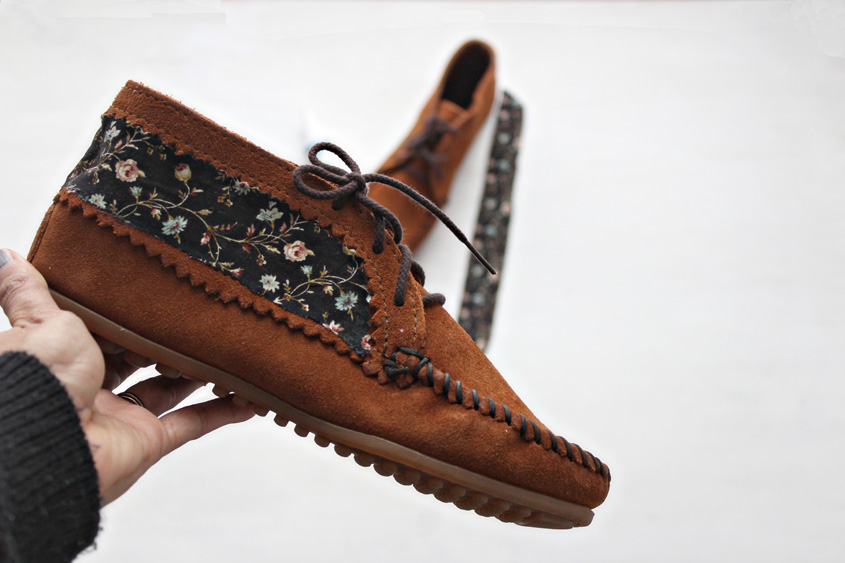 ---
Daily Inspiration – Free 2016 Calendar
Wednesday, December 30th, 2015
I've spent the last few weeks reminiscing about what a great year 2015 has been. It was by far the most fun year I've had with this good ol' blog of mine. I had the chance to collaborate with a variety of different brands but always staying true to what I want Inspiration Nook to be. To my old and new readers, I wish you guys nothing but the best for this coming year. Saying "2016" out loud sounds crazy, doesn't it?! Cheers to new adventures, new stories and upcoming projects that I am dying to share with you. Here is a little gift I made specially for you to THANK YOU once again for always being there and following along to my blog shenanigans. Happy New Year loves!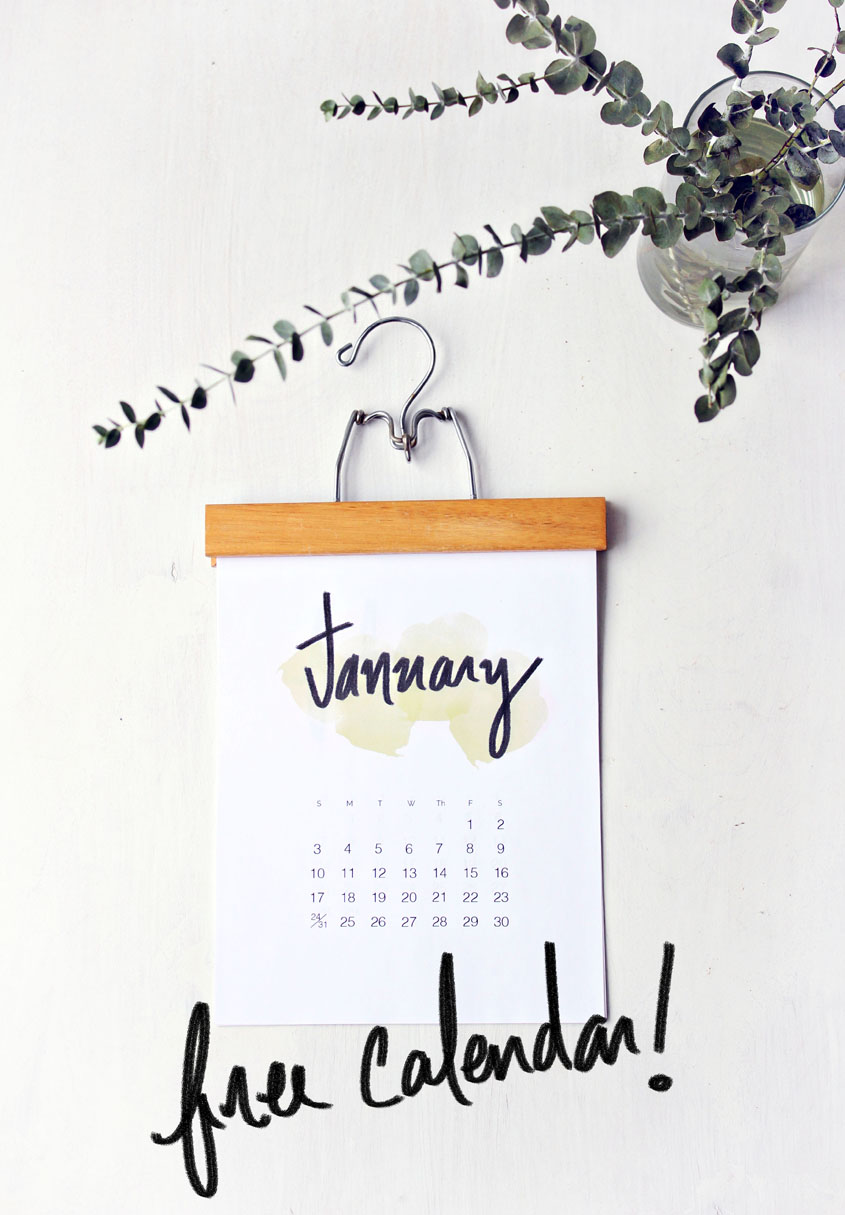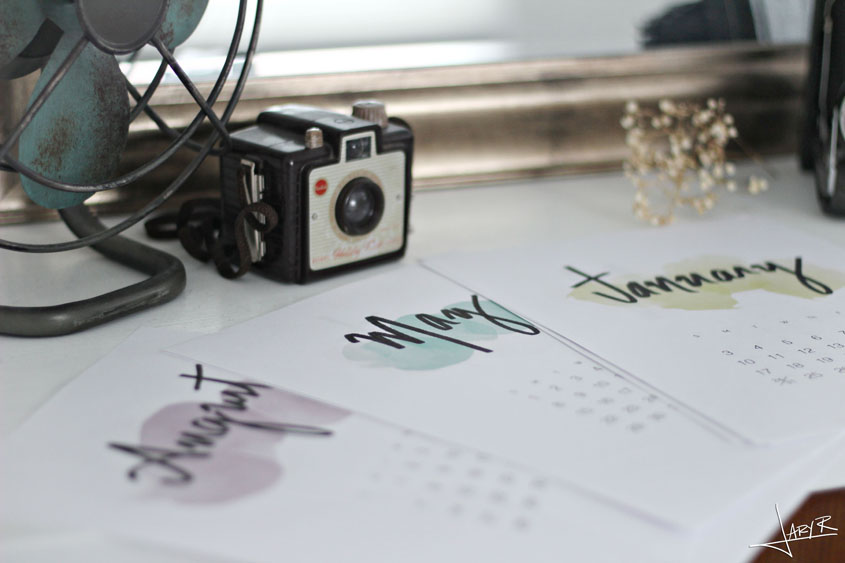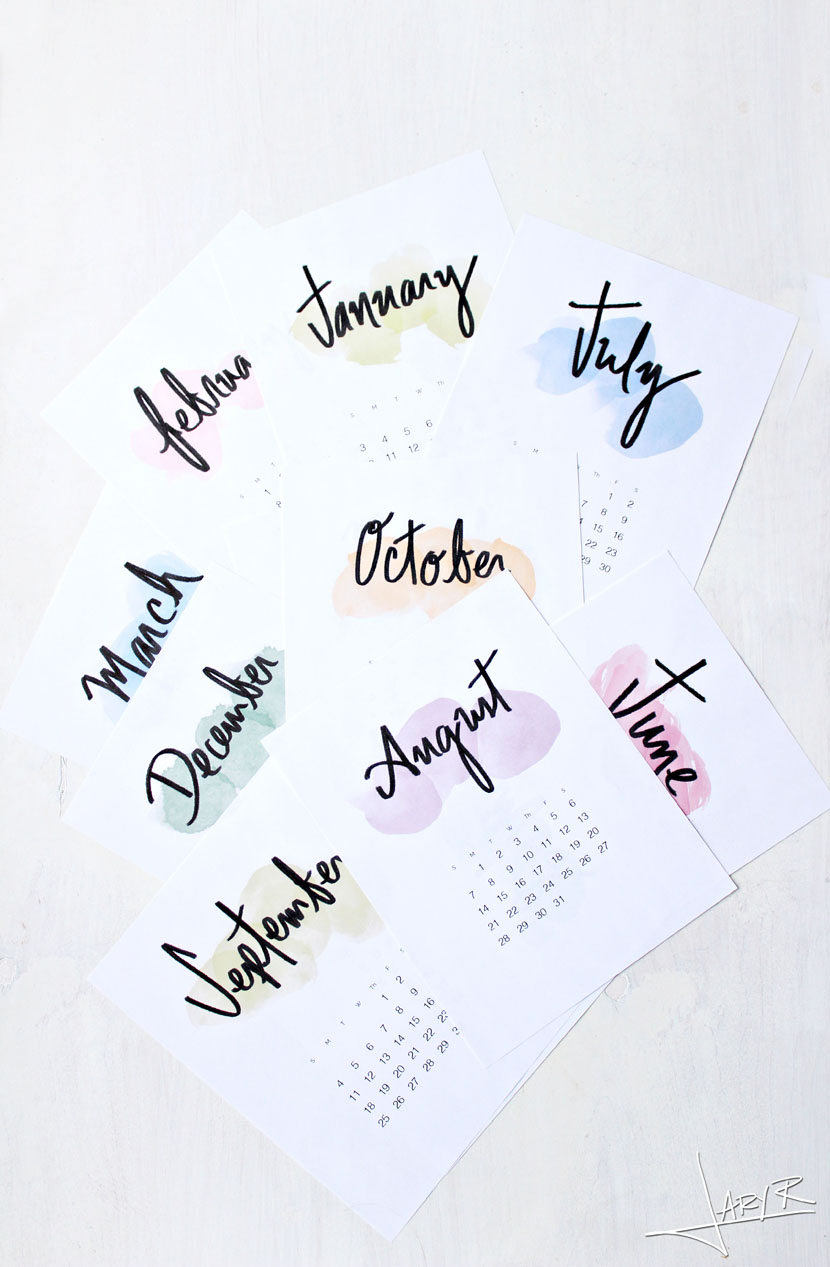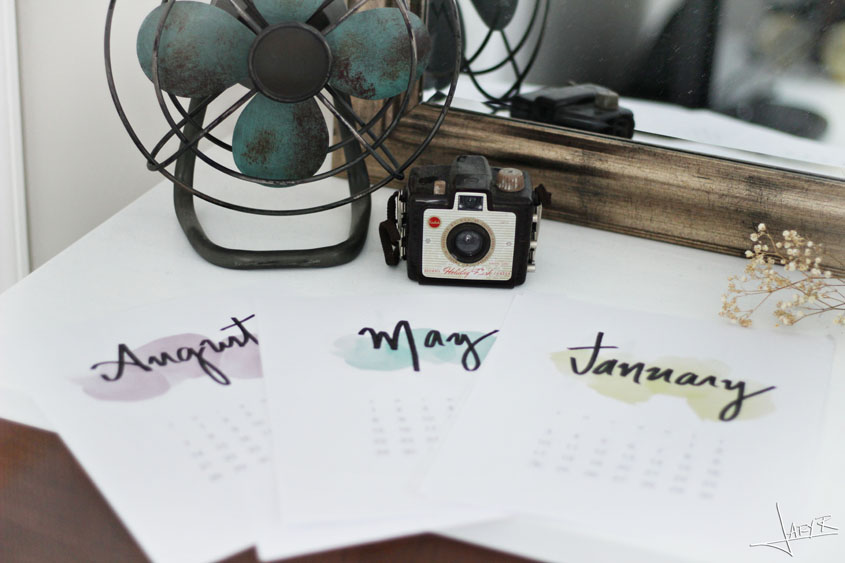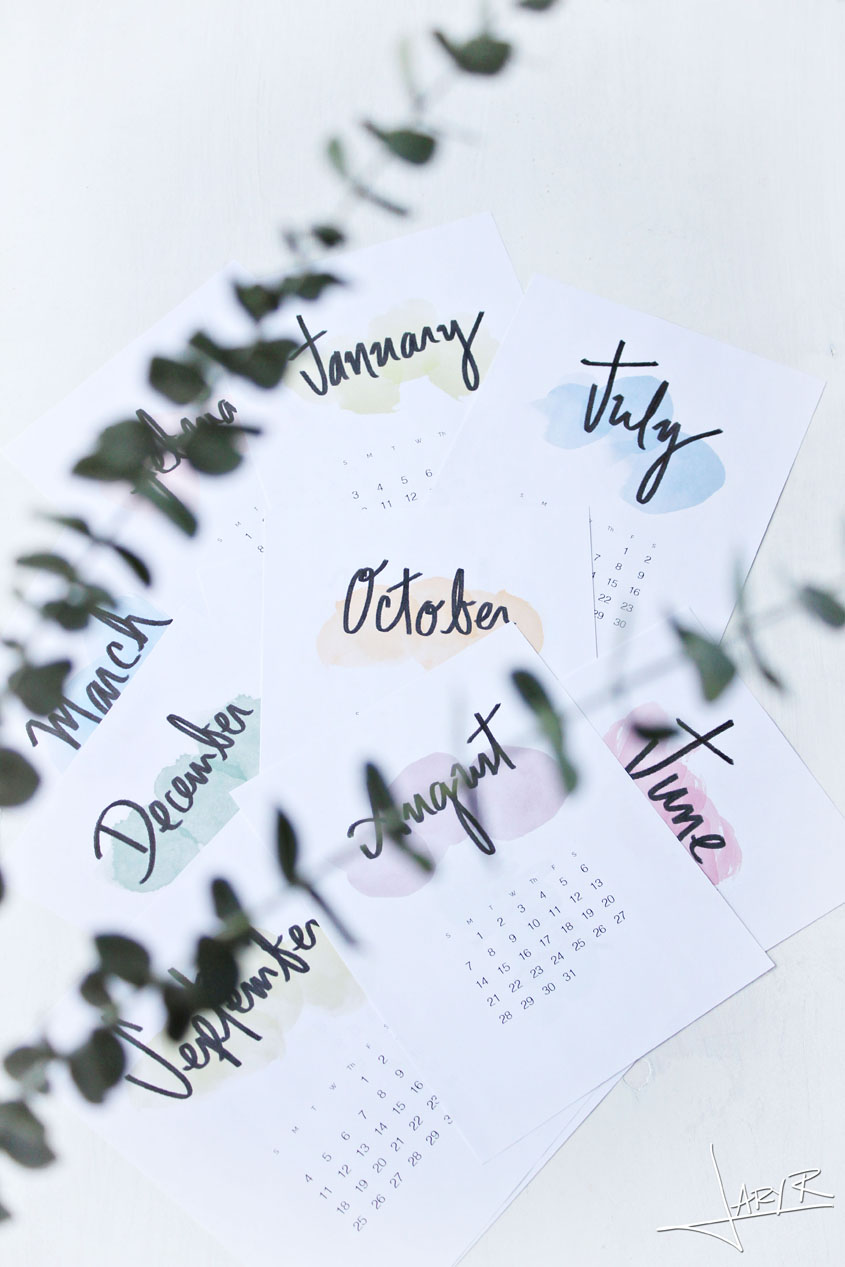 2016 Calendar Download HERE
[Disclaimer: This is a free gift. It's not allowed to be sold. If you share it on your own site please give back the appropriate credit. Thank you!]
---