Daily Inspiration – Pumpkin Bread
Wednesday, October 7th, 2015
As you can tell I'm on a mission to complete my Fall food bucket list. Next in line was making pumpkin bread out of this old muffins recipe. I've made these "two ingredients recipes" for years now and I love both the convenience and flavors. The mister and I are both obsessed with these muffins every Fall so I figured, why not try it as a bread this year instead? It turned out amazing and adding chocolate chips to the mix was a sweet addition (see what I did there)? To make your own pumpkin bread all you do is mix a can of pumpkin puree with a box of spice cake mix. Bake it for 35 minutes at 350 degrees and voila. Best pumpkin bread EVER! Plus your home will smell like heaven HA! Have you made two ingredient recipes before? Please do-tell! Happy baking loves.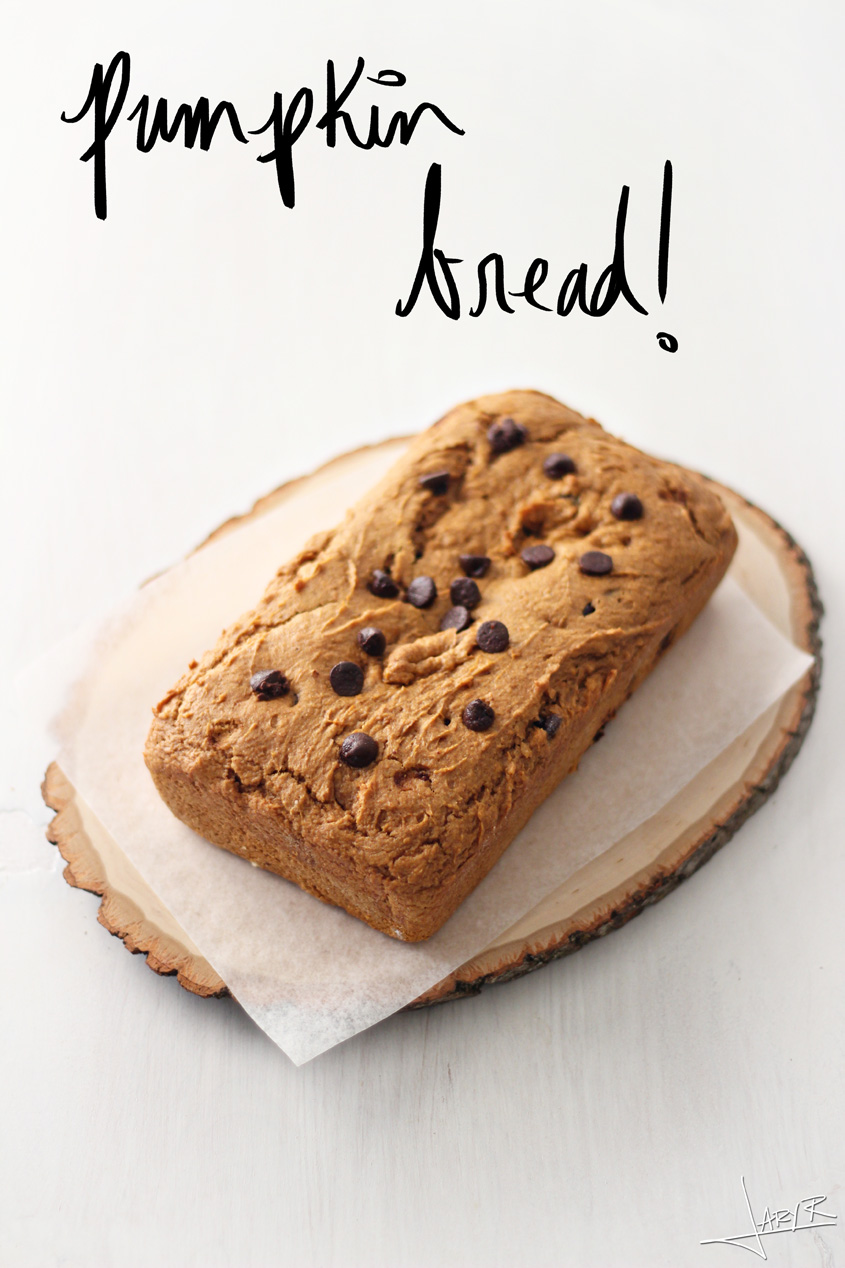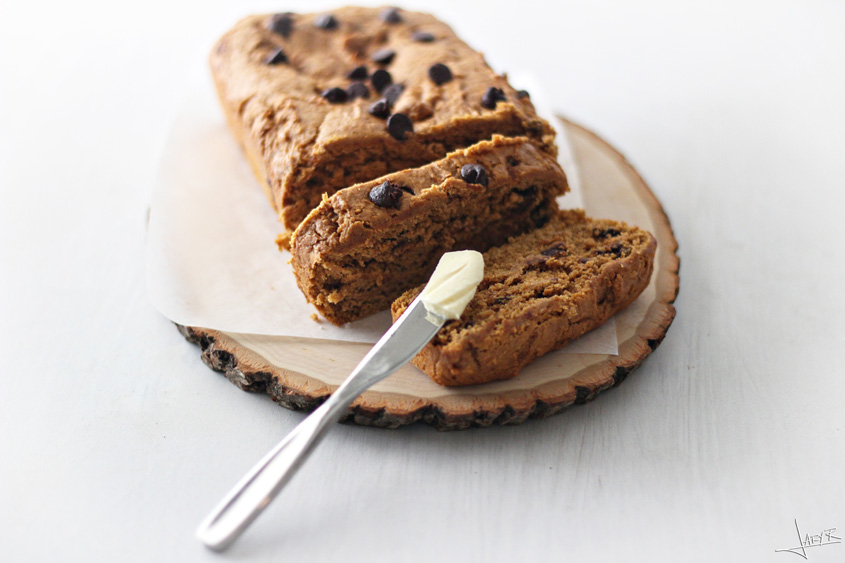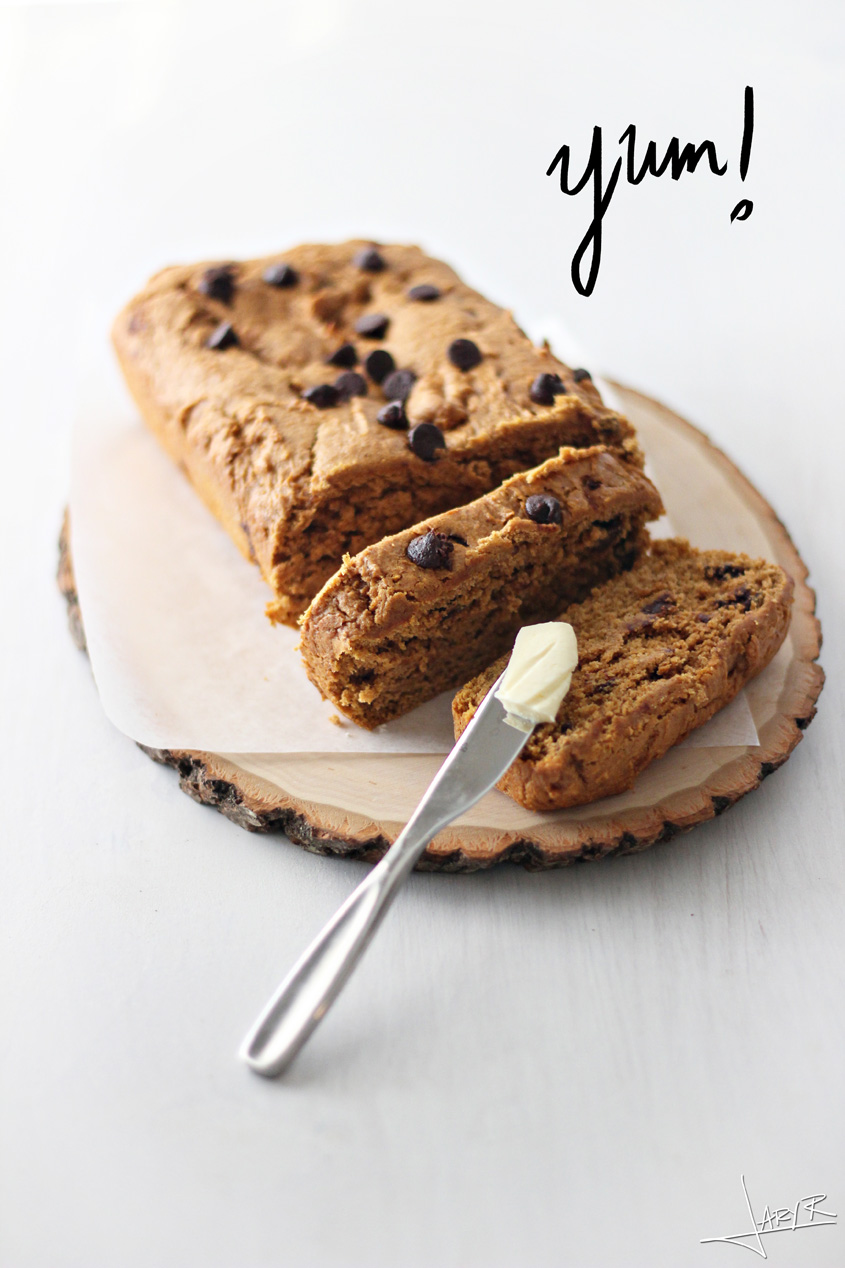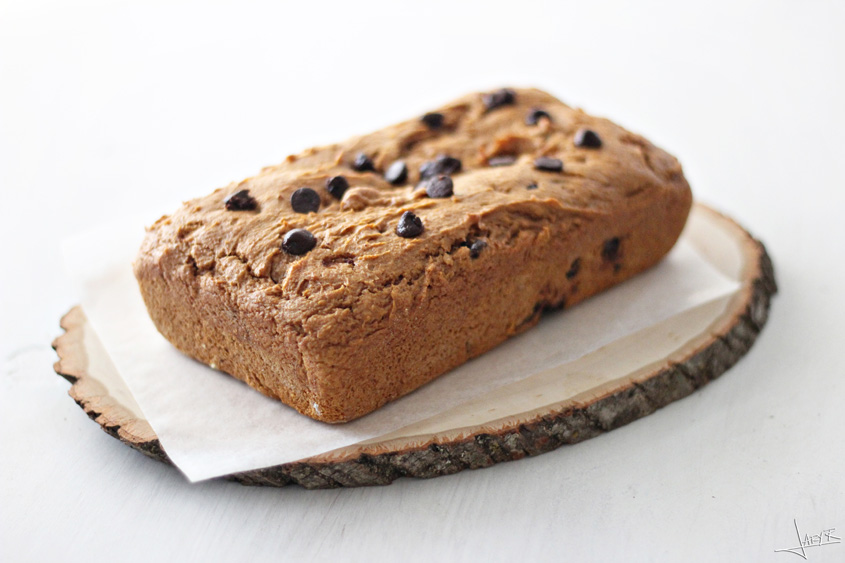 ---
Daily Inspiration – Schuster's Farm
Monday, October 5th, 2015
I tackled not one, but two things off my Fall bucket list. It happened to be at Schuster's Farm which is where we got married last fall so it was extra special & a perfect place to start crossing things off our list. The mister and I had never done a corn maze and we had a blast. The second maze took us a bit longer, but getting to try our first apple cider donuts was our motivation to keep going and find our way out HA! Just bribe me with food and you know I will get it done. Jokes aside, it was wonderful to visit the farm, sip on some hot cider and try the most delicious donuts. Oh my god, apple cider donuts totally have my heart. It was the perfect Fall day adventure and now I can officially say my mind has transitioned from Summer. The leaves are slowly changing around the city (yay!) plus I can finally wear my scarfs HA! Have you ever done a corn maze? What's your favorite fall activity? Do you have a Fall bucket list too? P.S Local peeps, check out Schuster's farm, it's just the best.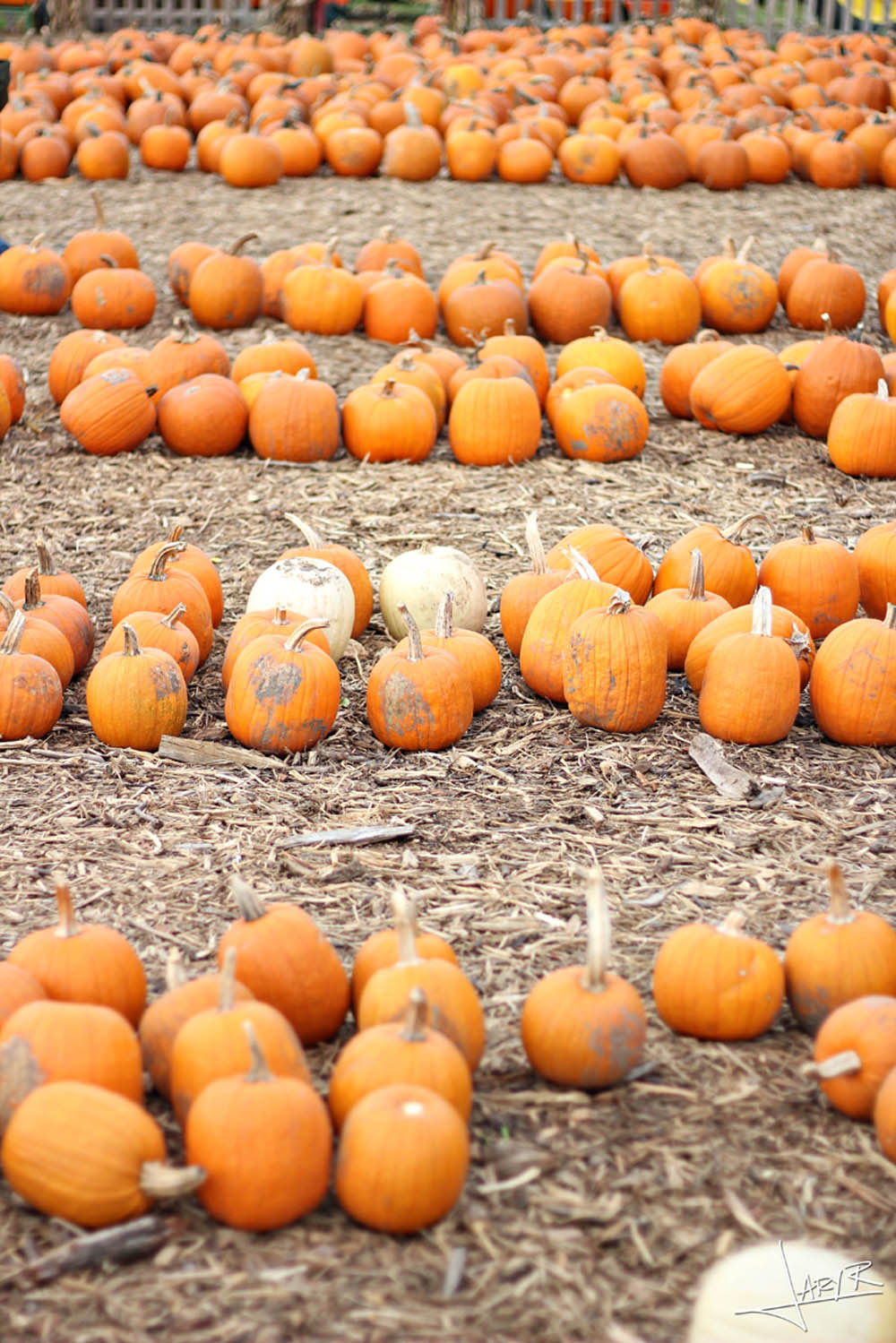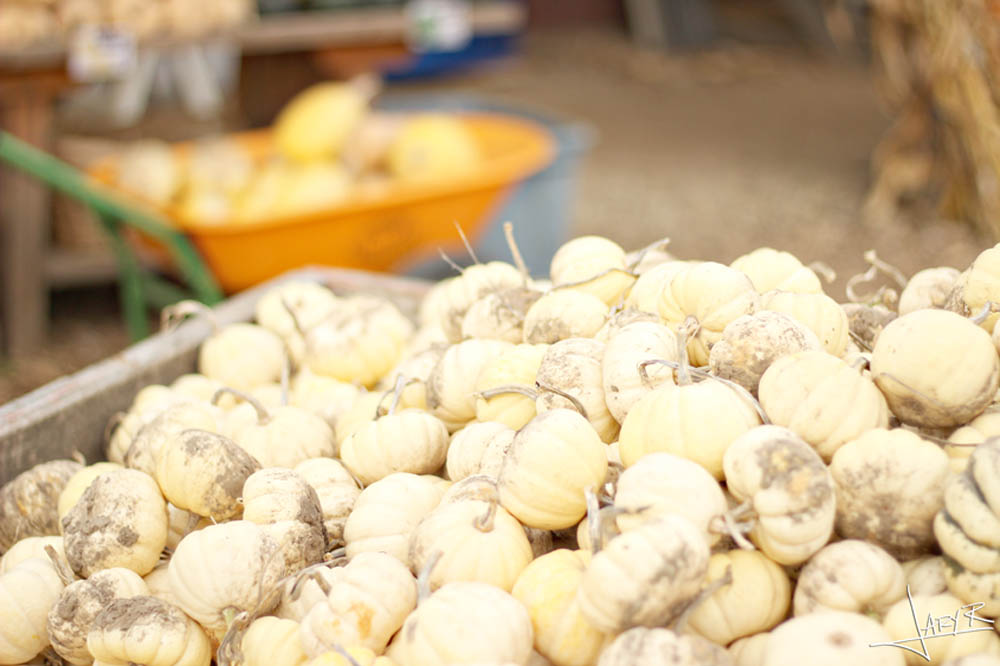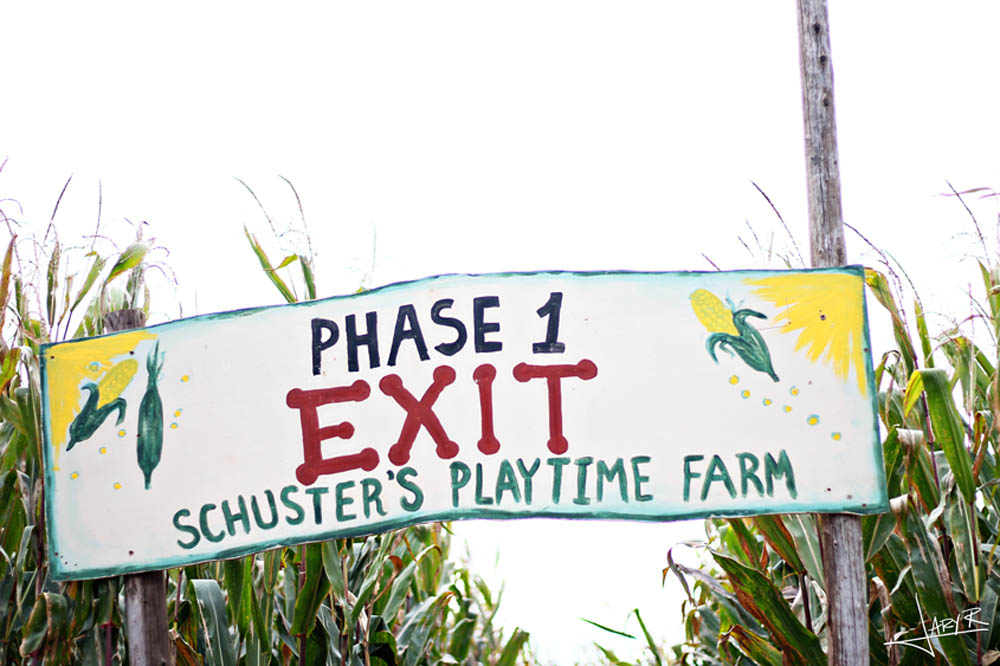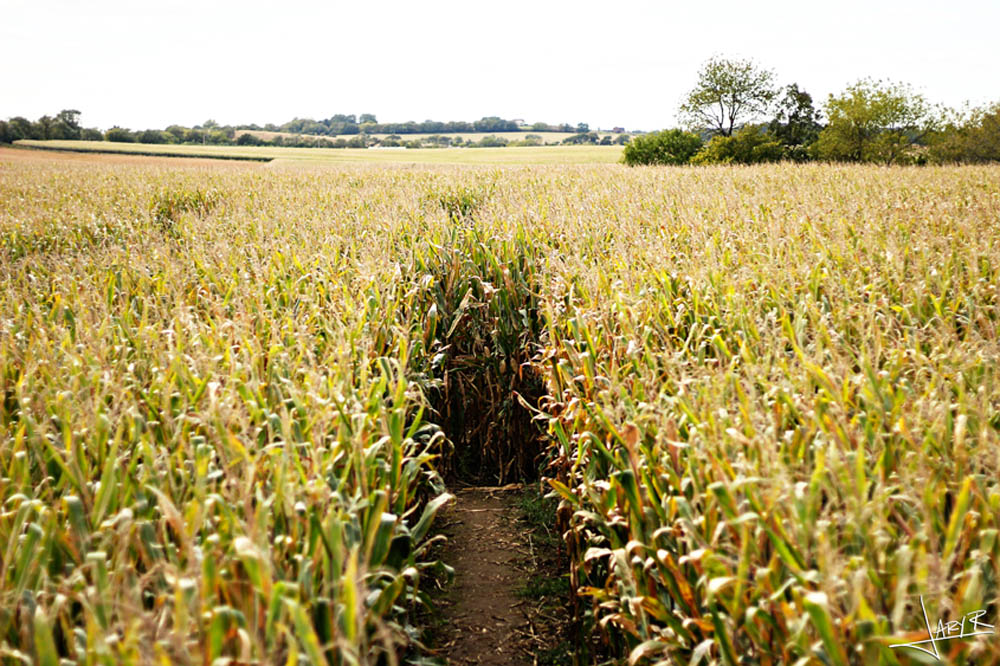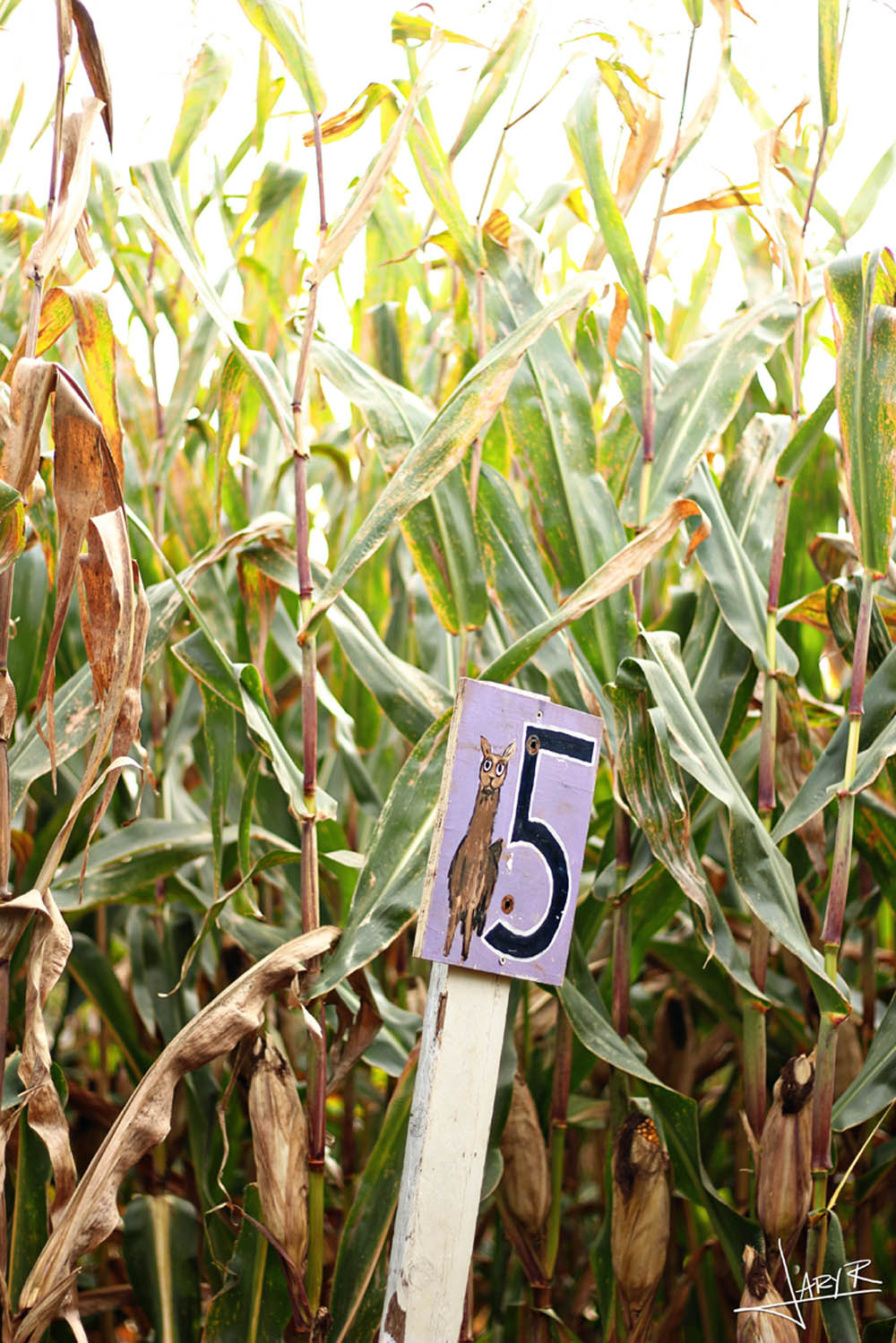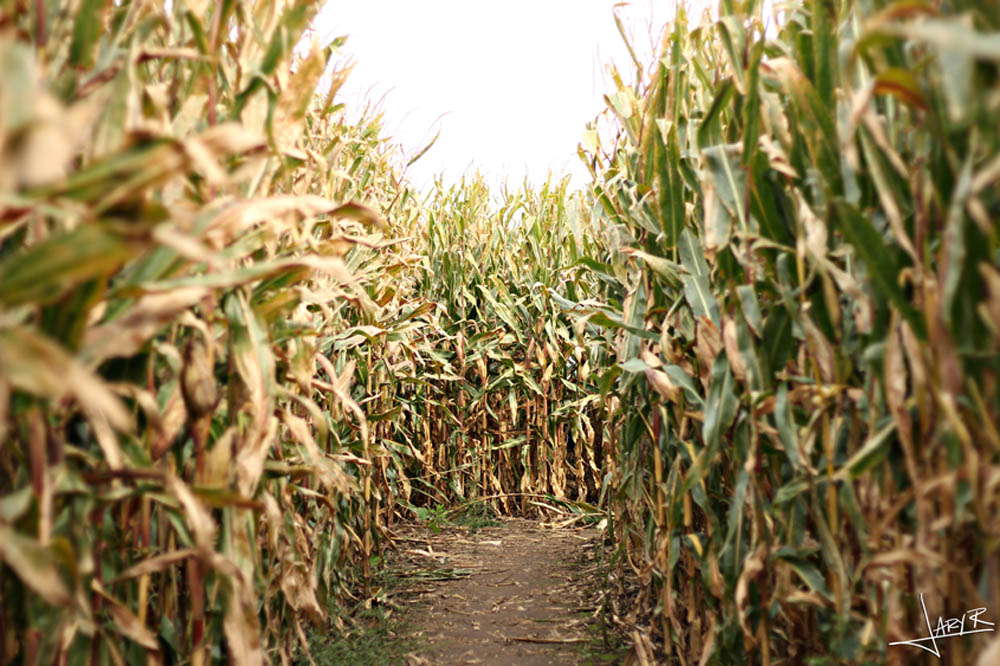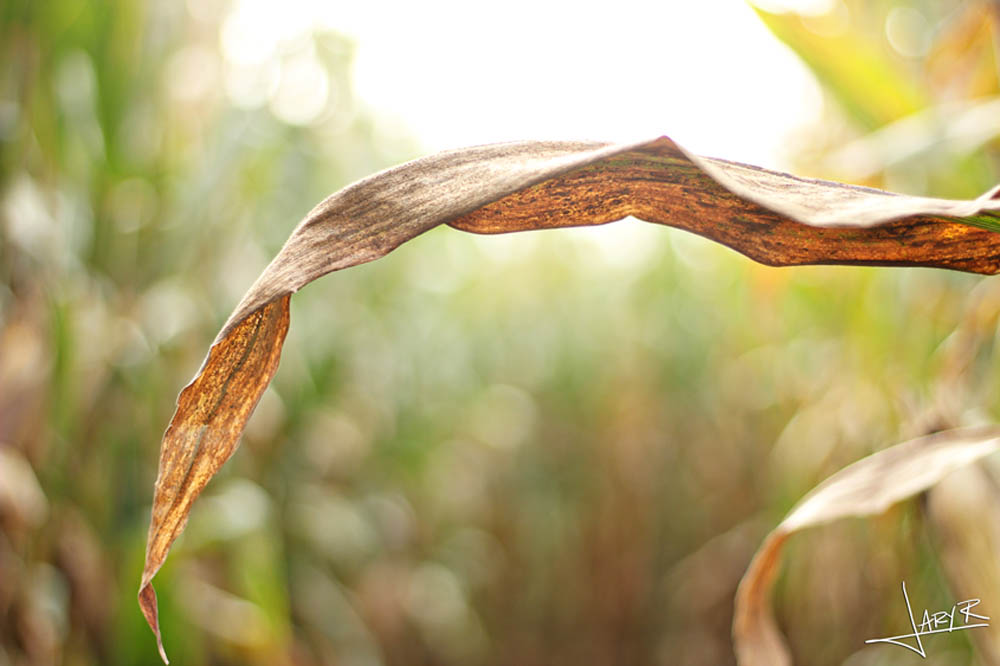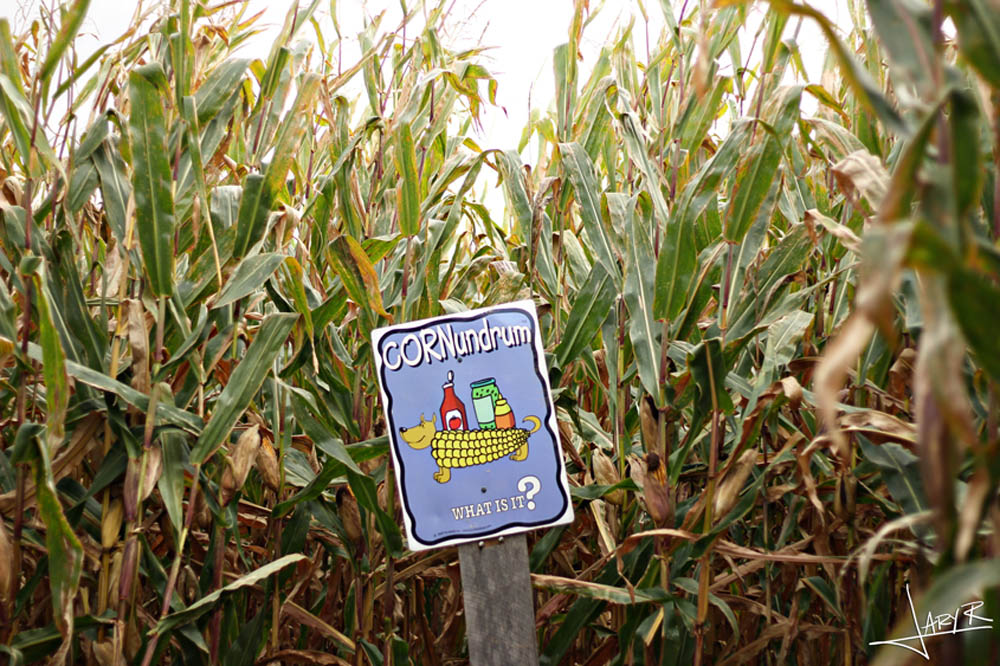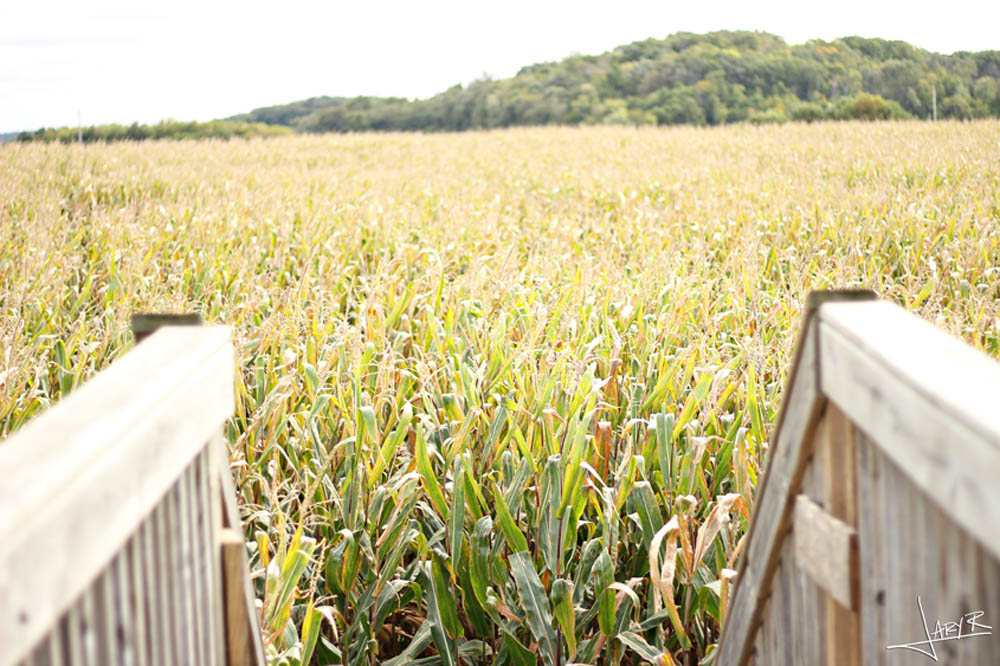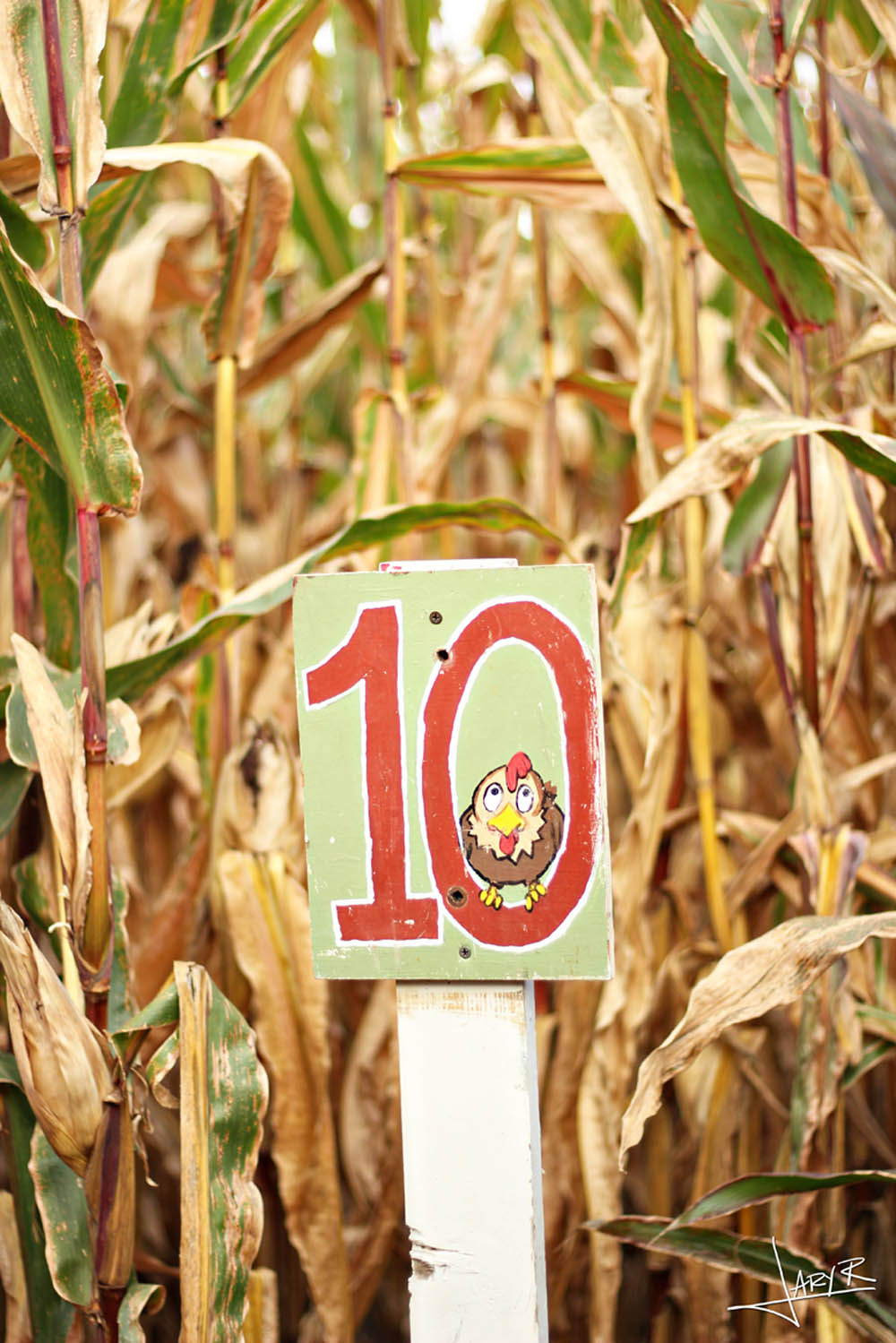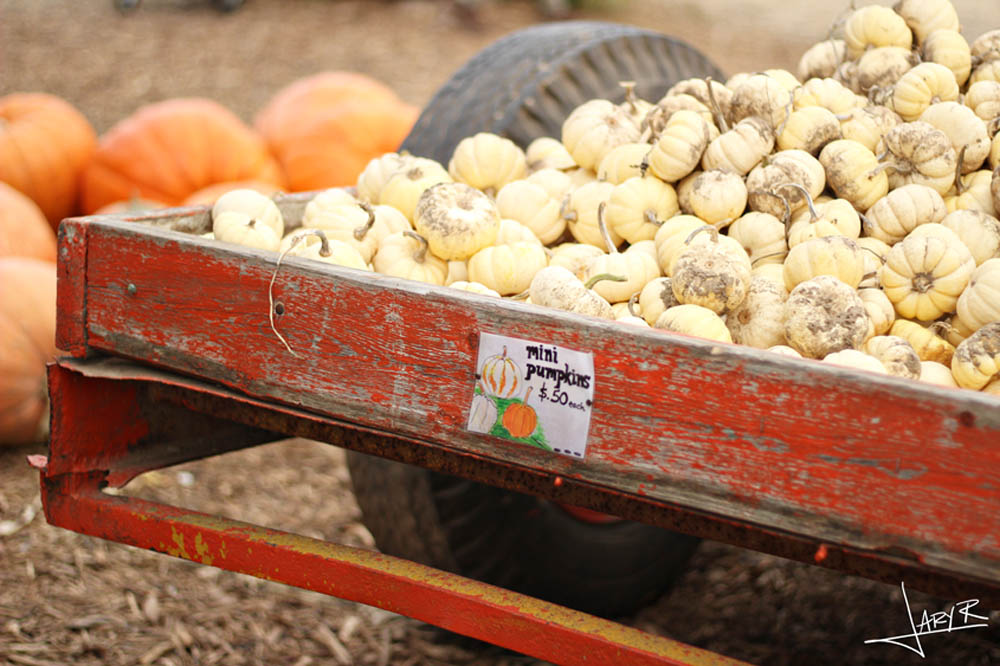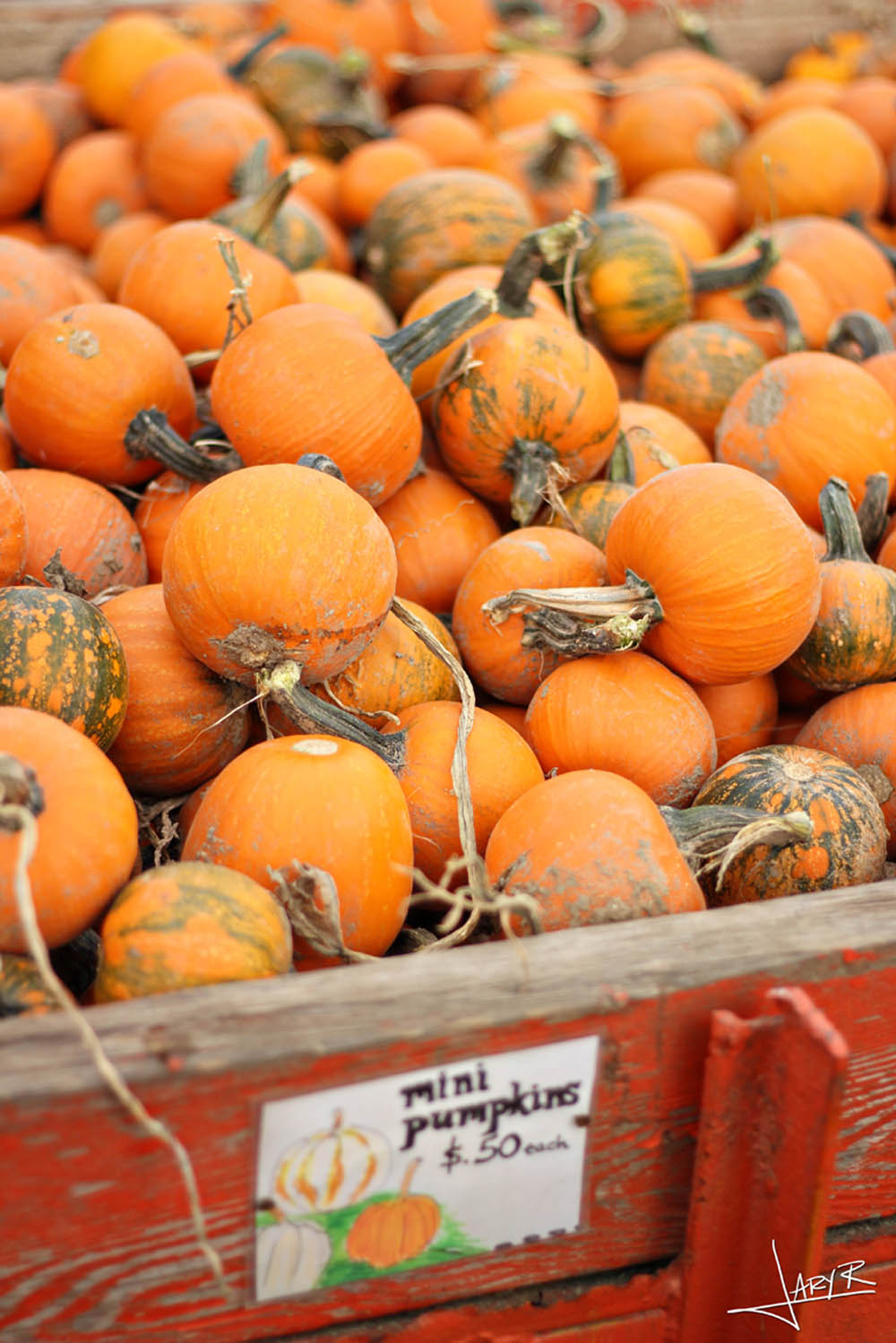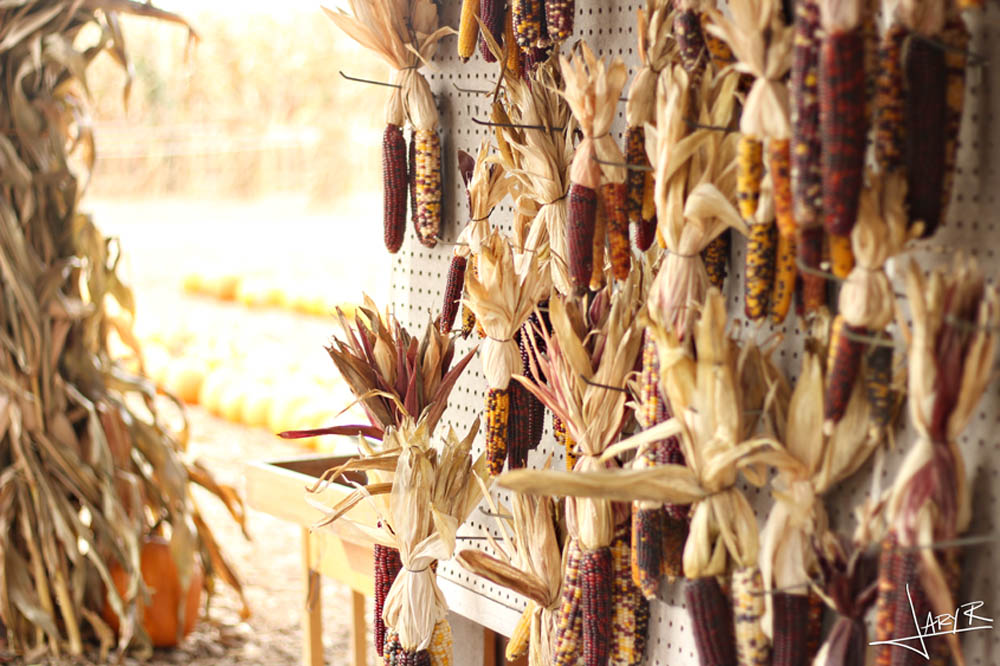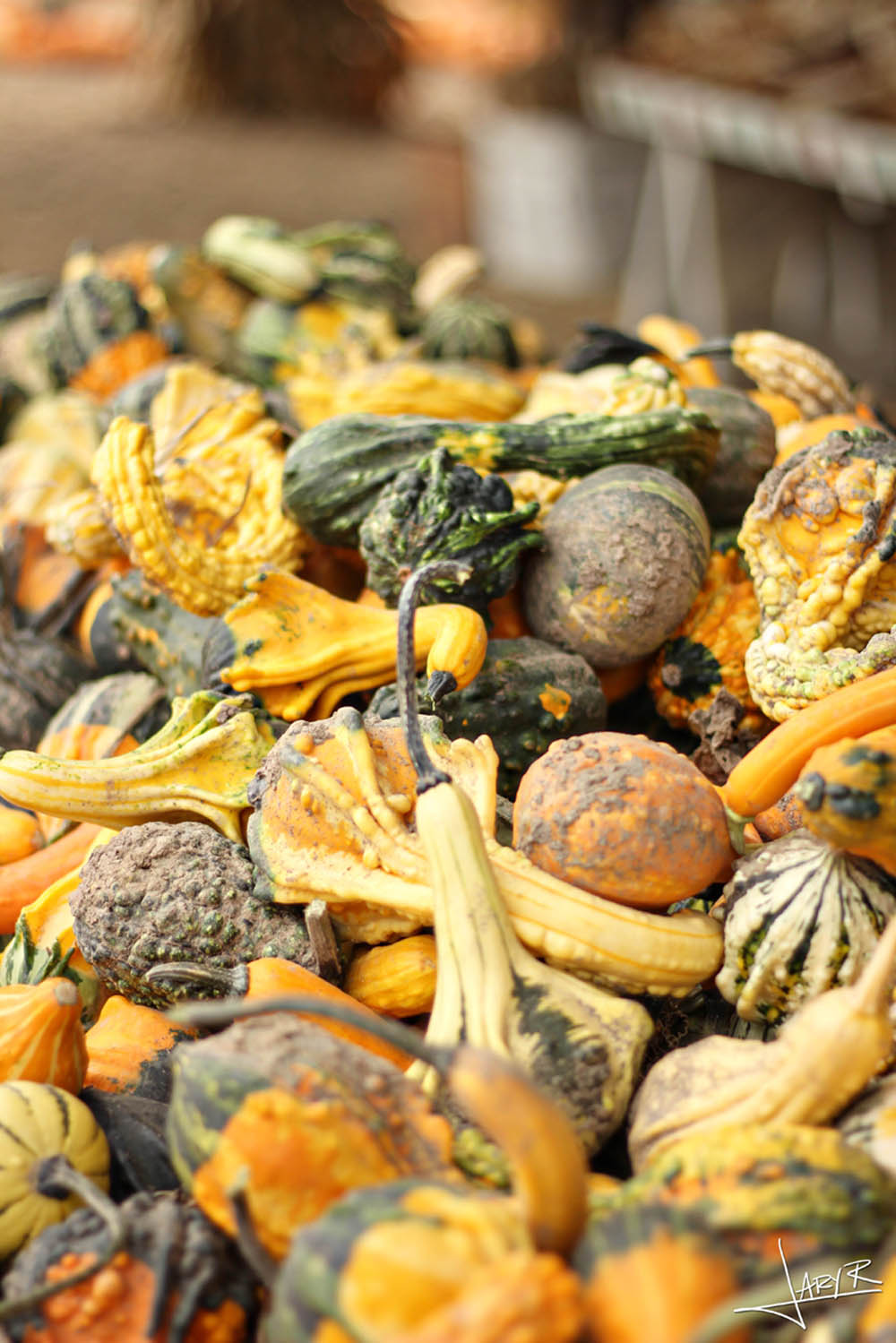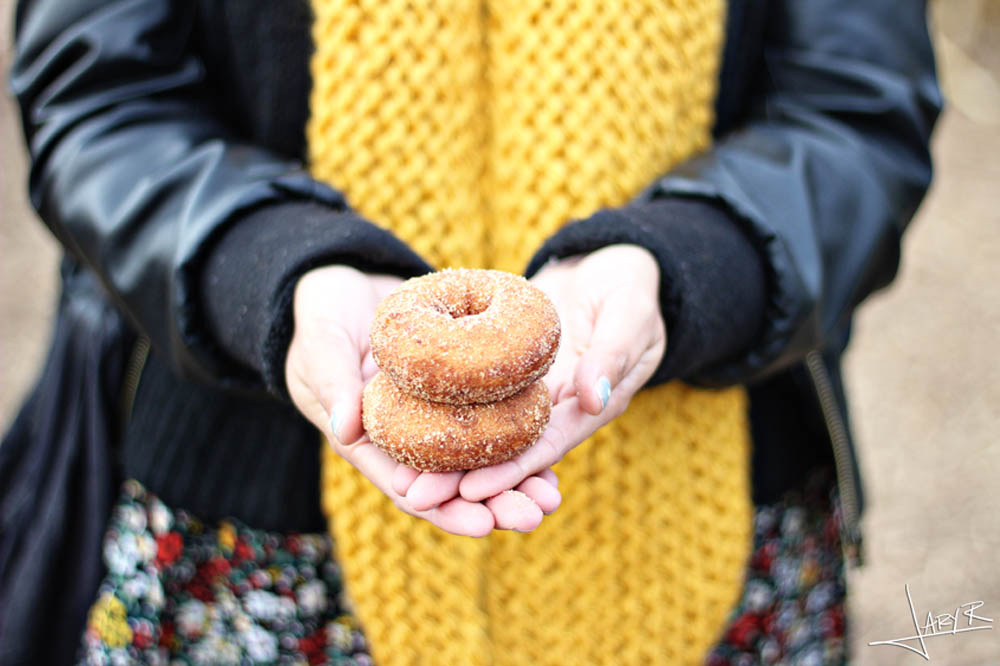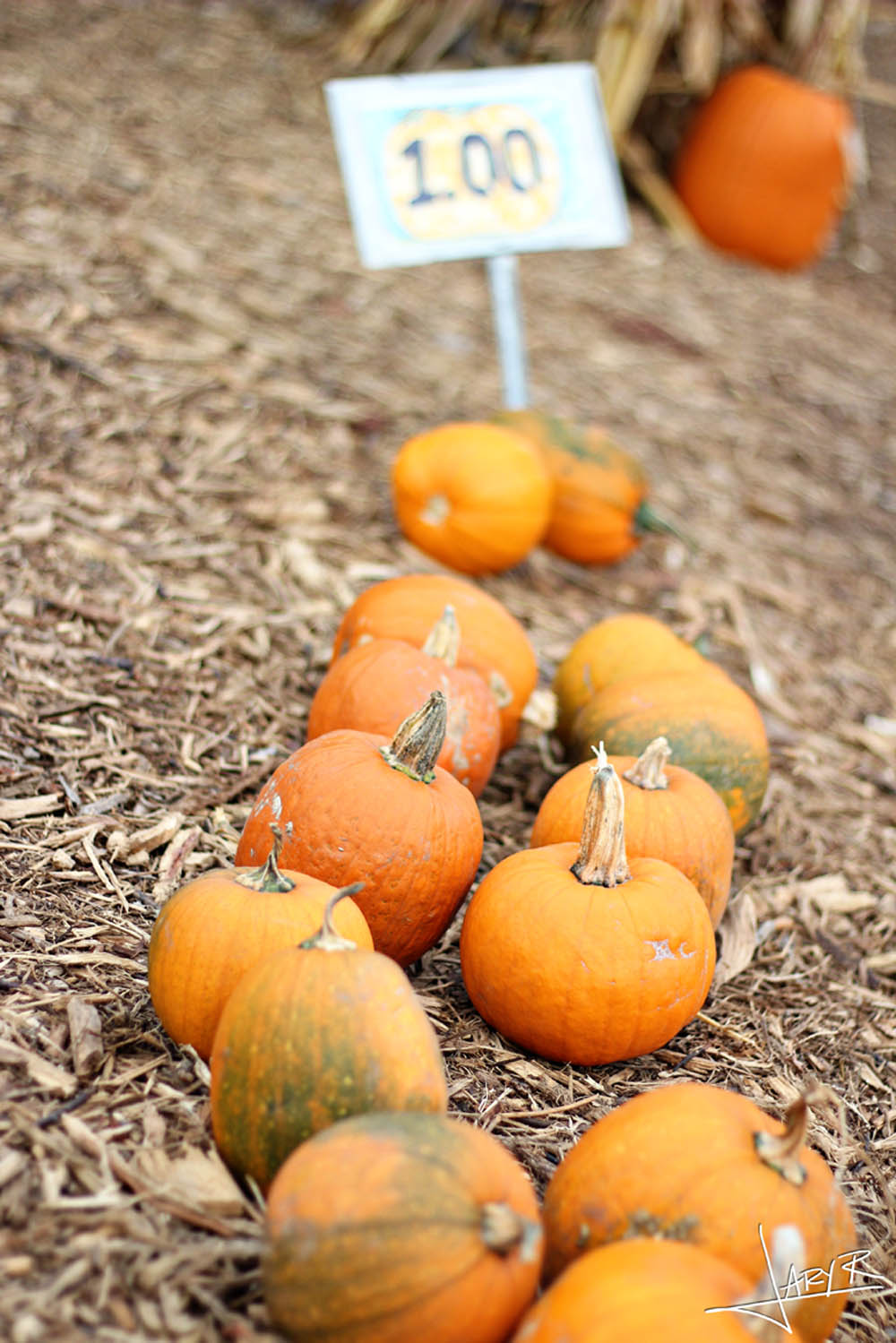 ---
Daily Inspiration – Minnetonka
Friday, October 2nd, 2015
The day is finally here. I've been dying of excitement to publish this post! Not only is it one of the most fun DIY's I've done lately but because I've got the best news EVER. I've teamed up with none other than Minnetonka and will be giving away a pair of shoes to a lucky winner. Folks, one of my favorite brands asked me to collab with them and I am still pinching myself. First things first, to learn how to add cute feathers to your favorite pair of boots head over to Minnetonka's blog to see the step by step DIY. It'll instantly add the coolest personal touch to your shoes. Second, if you want to win your own pair to try it for yourself, or if you want those shoes you've been eyeing for a while, enter the giveaway below for a chance to win. I don't know about you but I am extremely excited! What do you think? Will you add those feathers to your favorite Minnetonka shoes? Good luck everyone! P.S There is a fun video below too. I mean, how could I not make one to celebrate the occasion?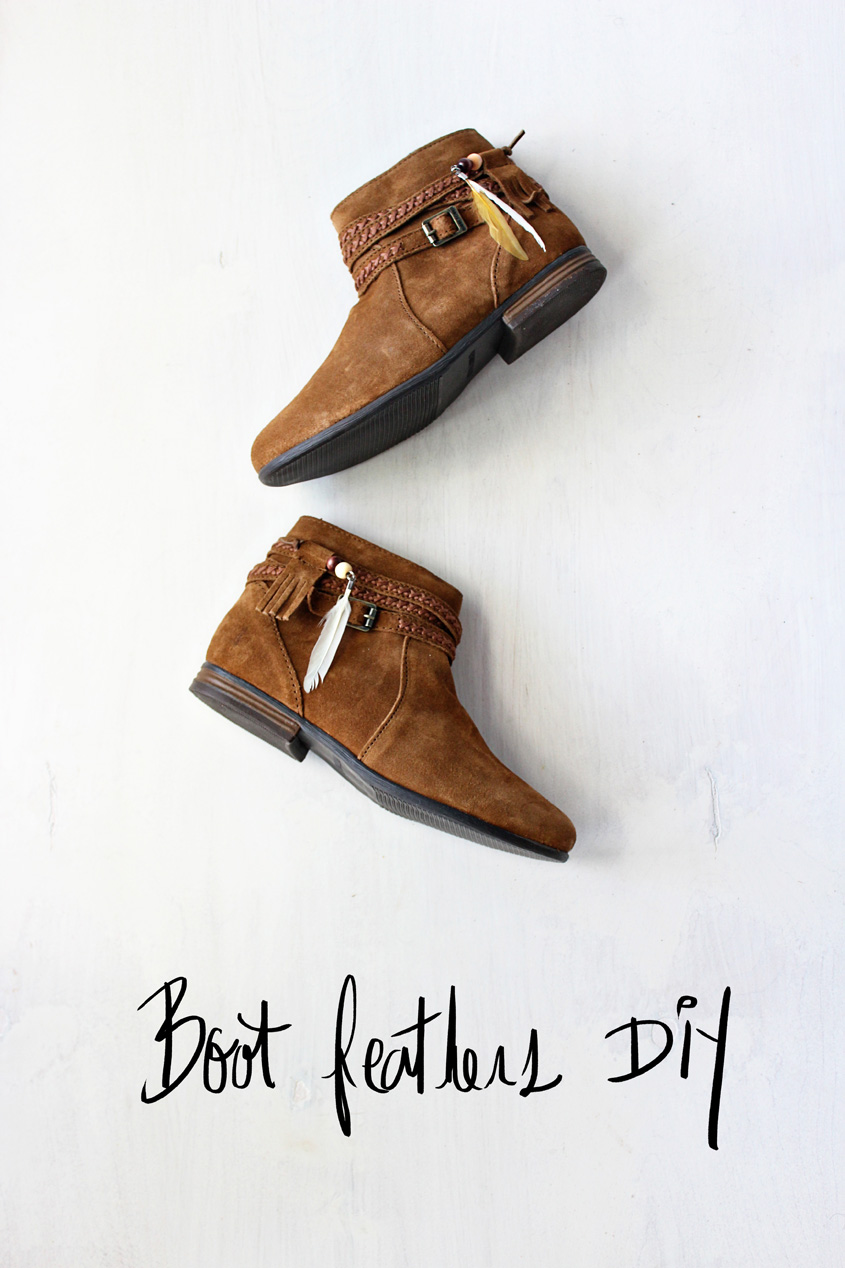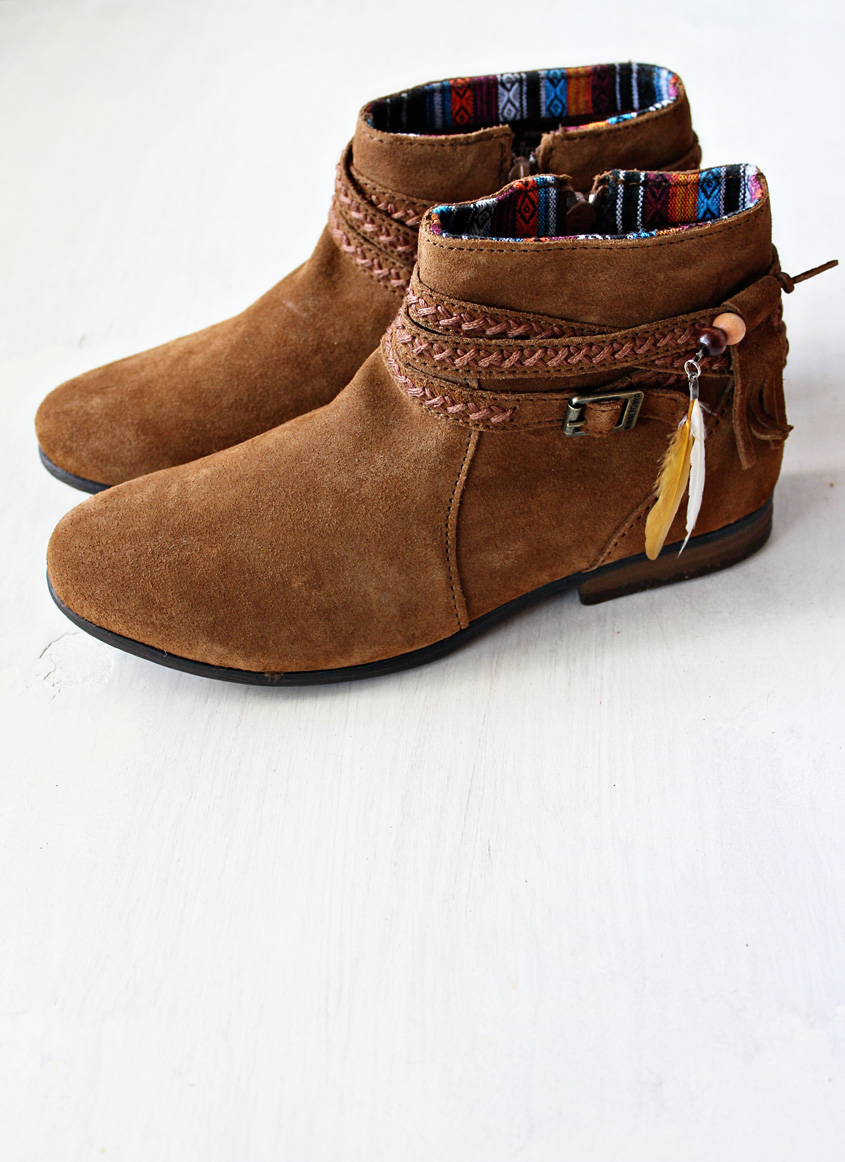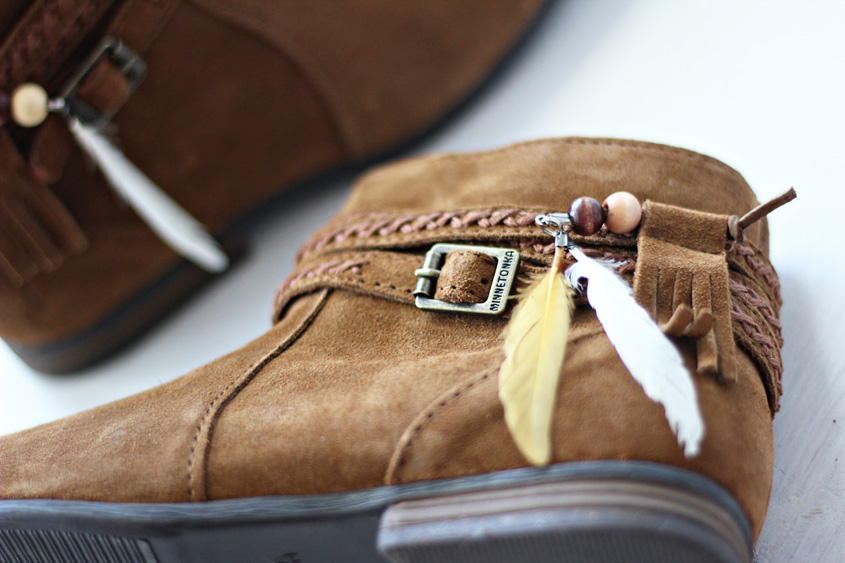 ---
Daily Inspiration – Gigi's Cupcakes Fall
Monday, September 21st, 2015
Remember when I made you all drool over these cupcakes ? Well, get ready! Take a look at Gigi's Cupcakes Fall flavors below. I am not responsible if you drop everything you're doing in search of cupcakes when you're done scrolling through this post. I mean, look at these beauties! They even have cheesecake cupcakes right now that are to die for. Plus truffles, people I repeat: truffles! Hey Gigi's Cupcakes Madison, thanks for being awesome! Happy Monday loves!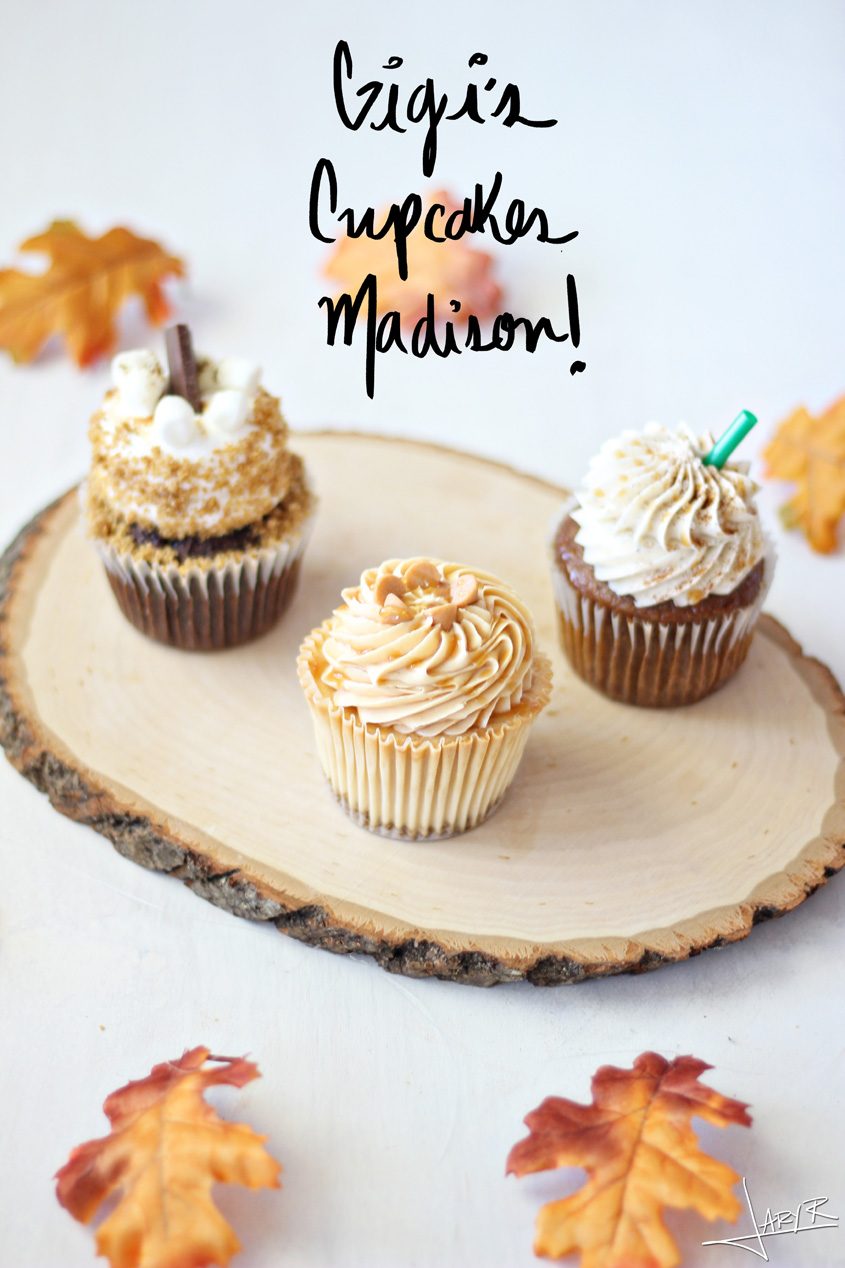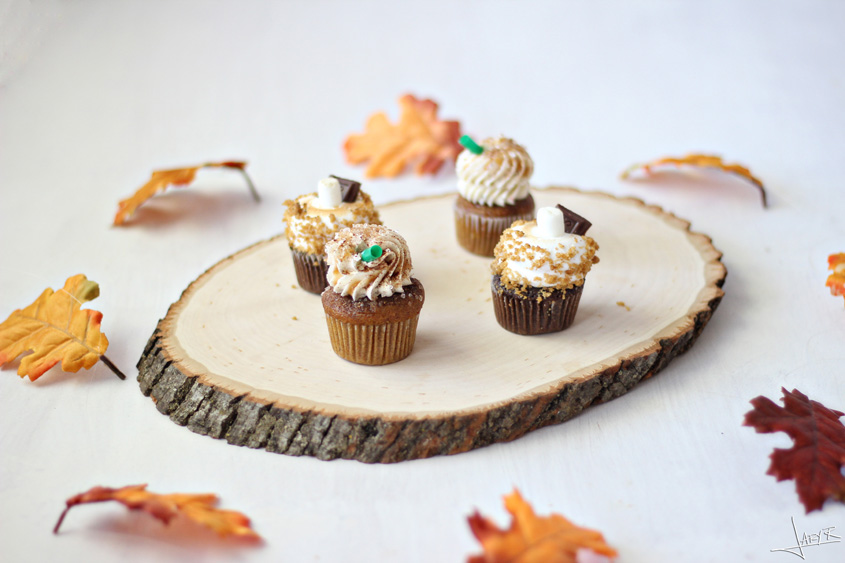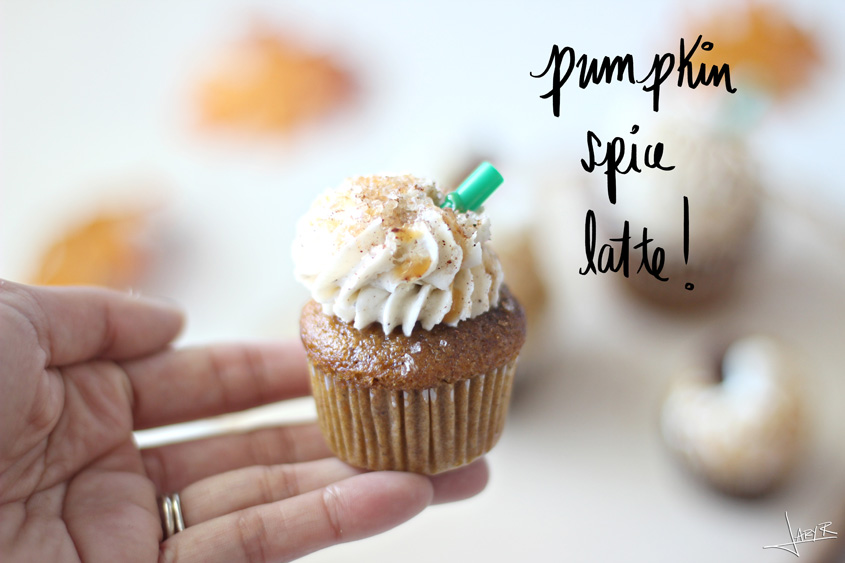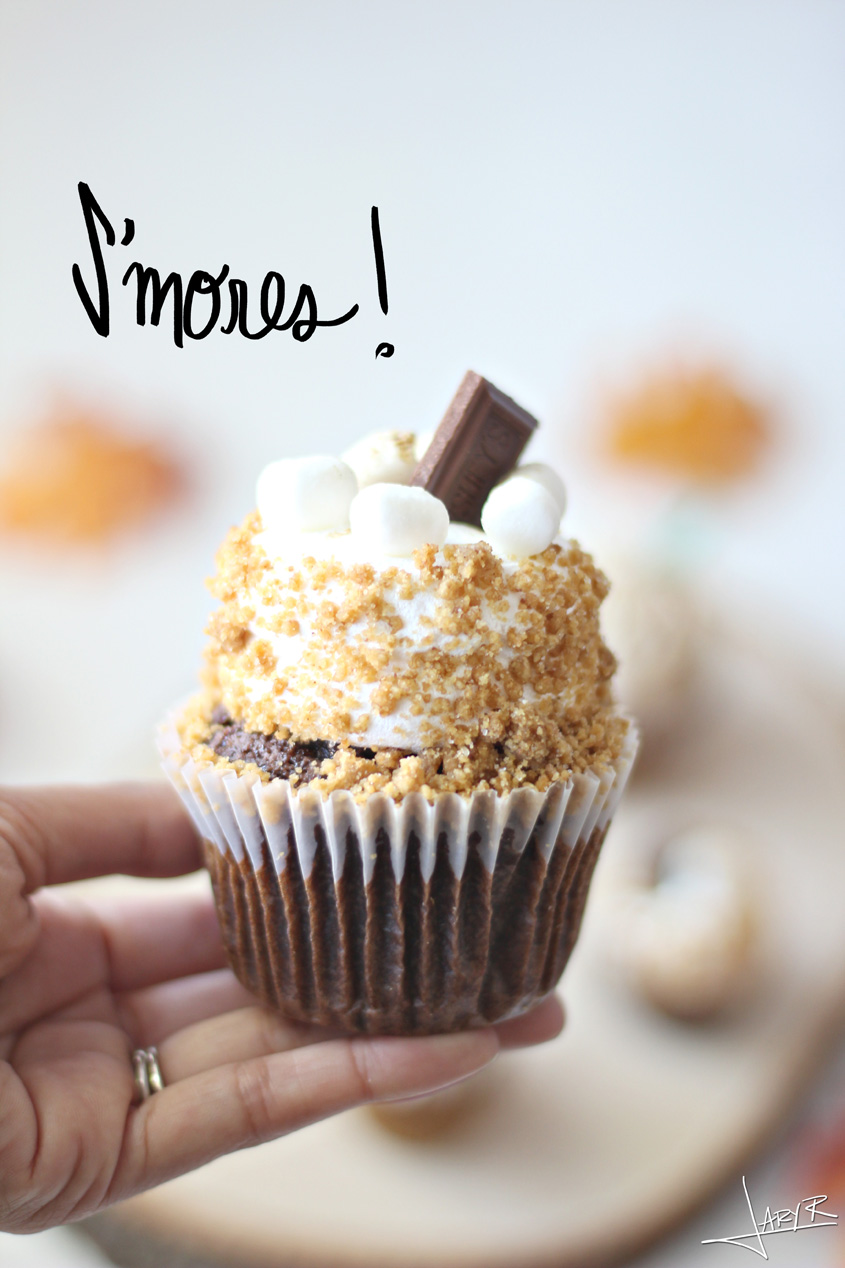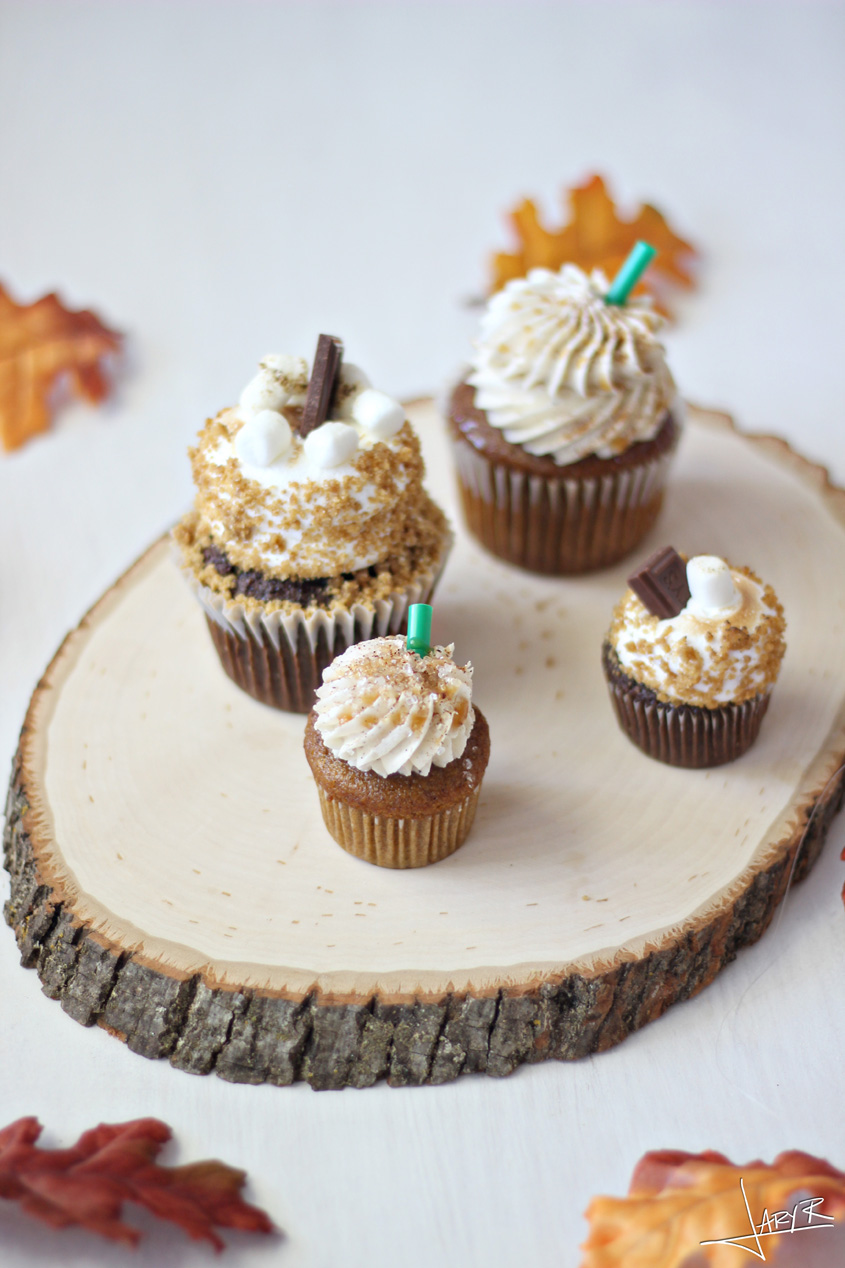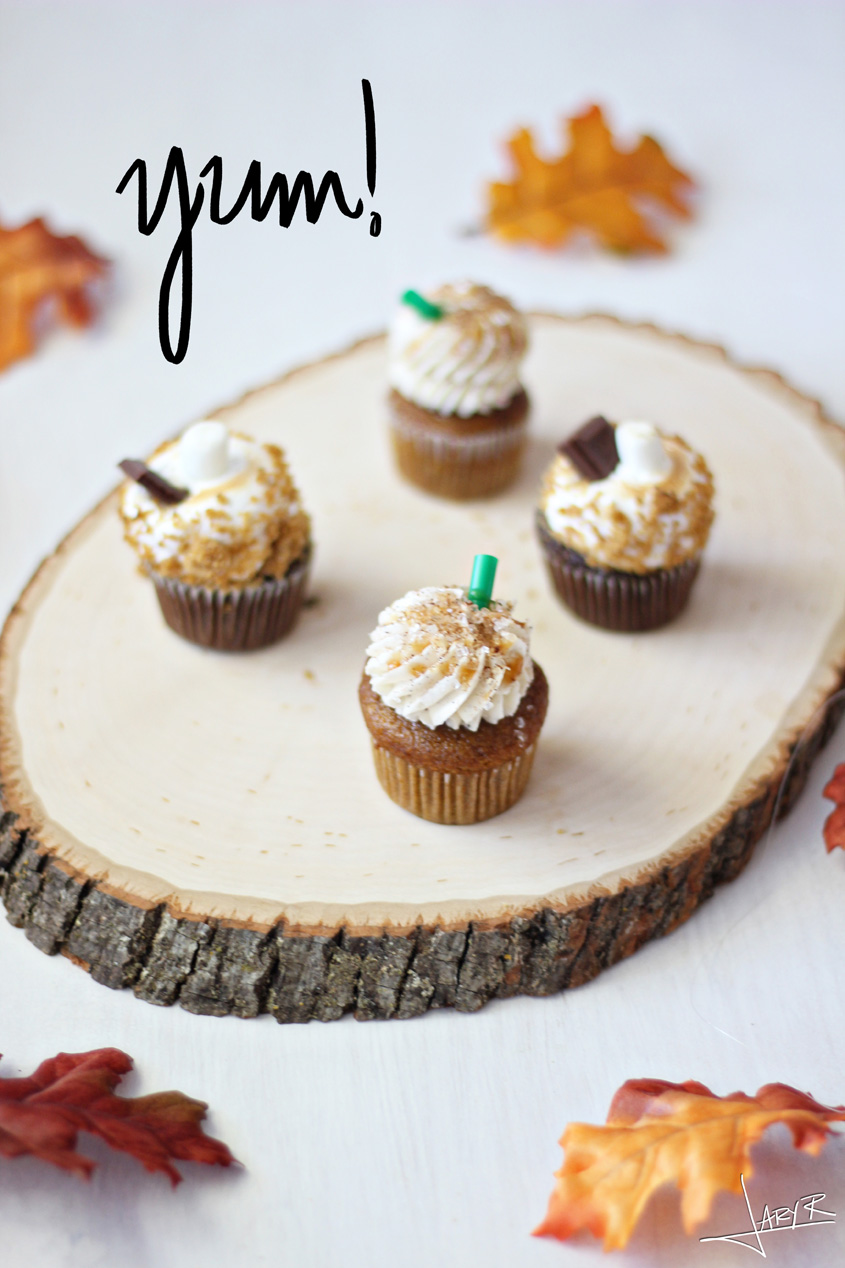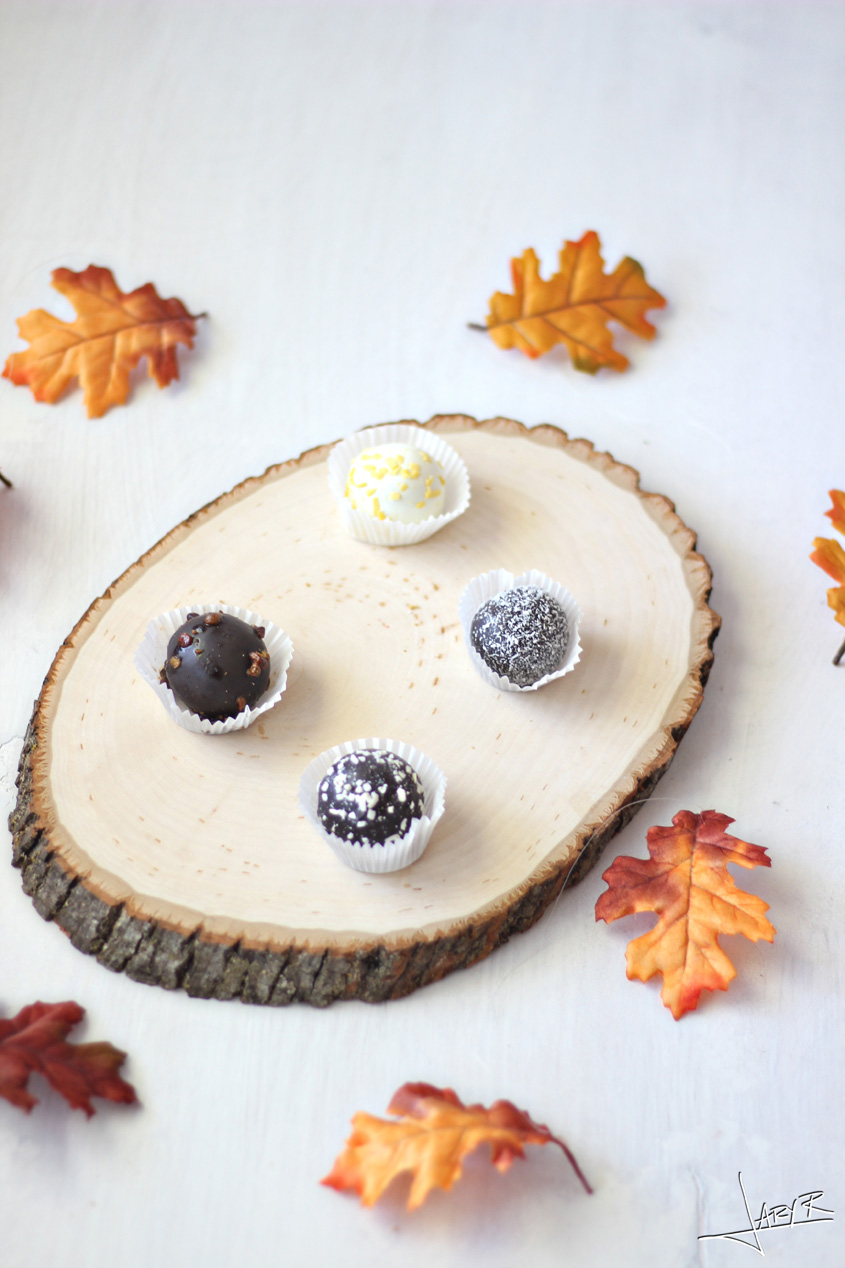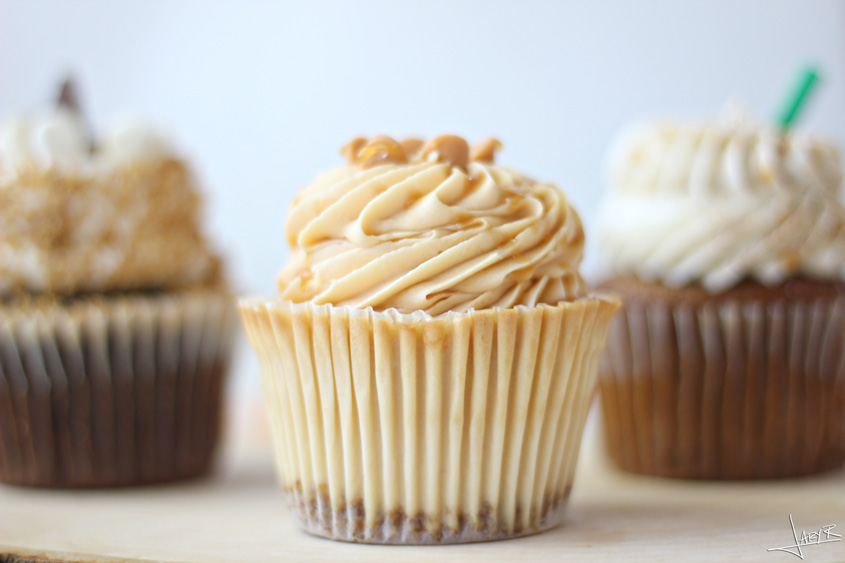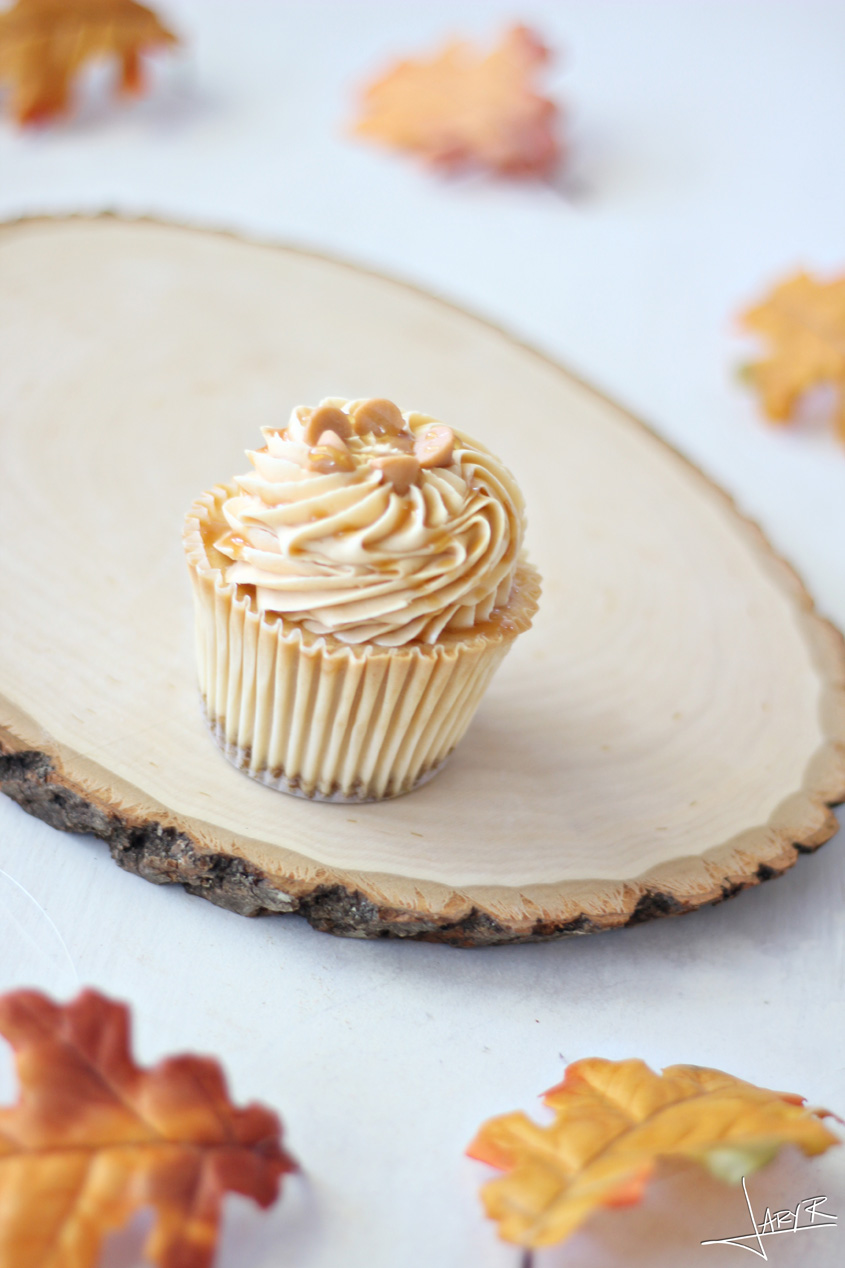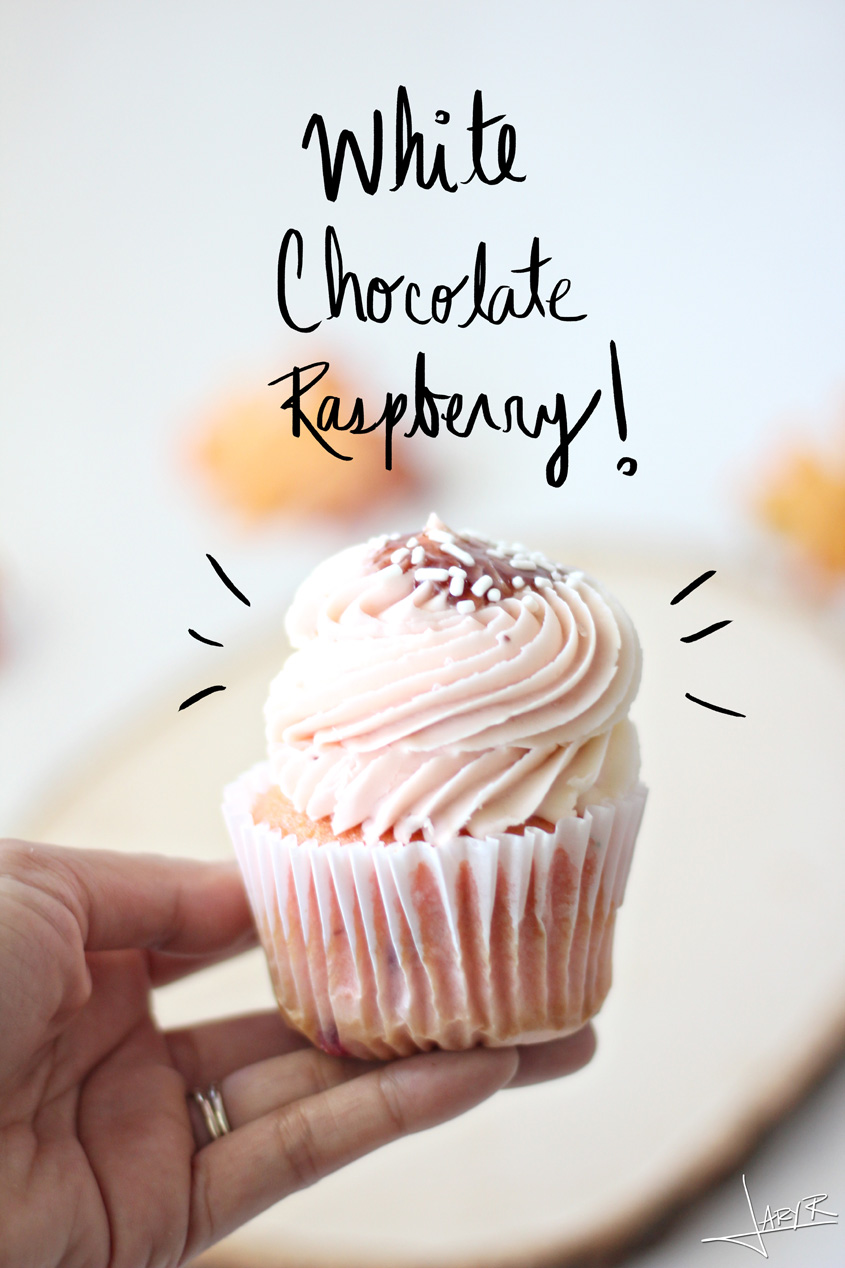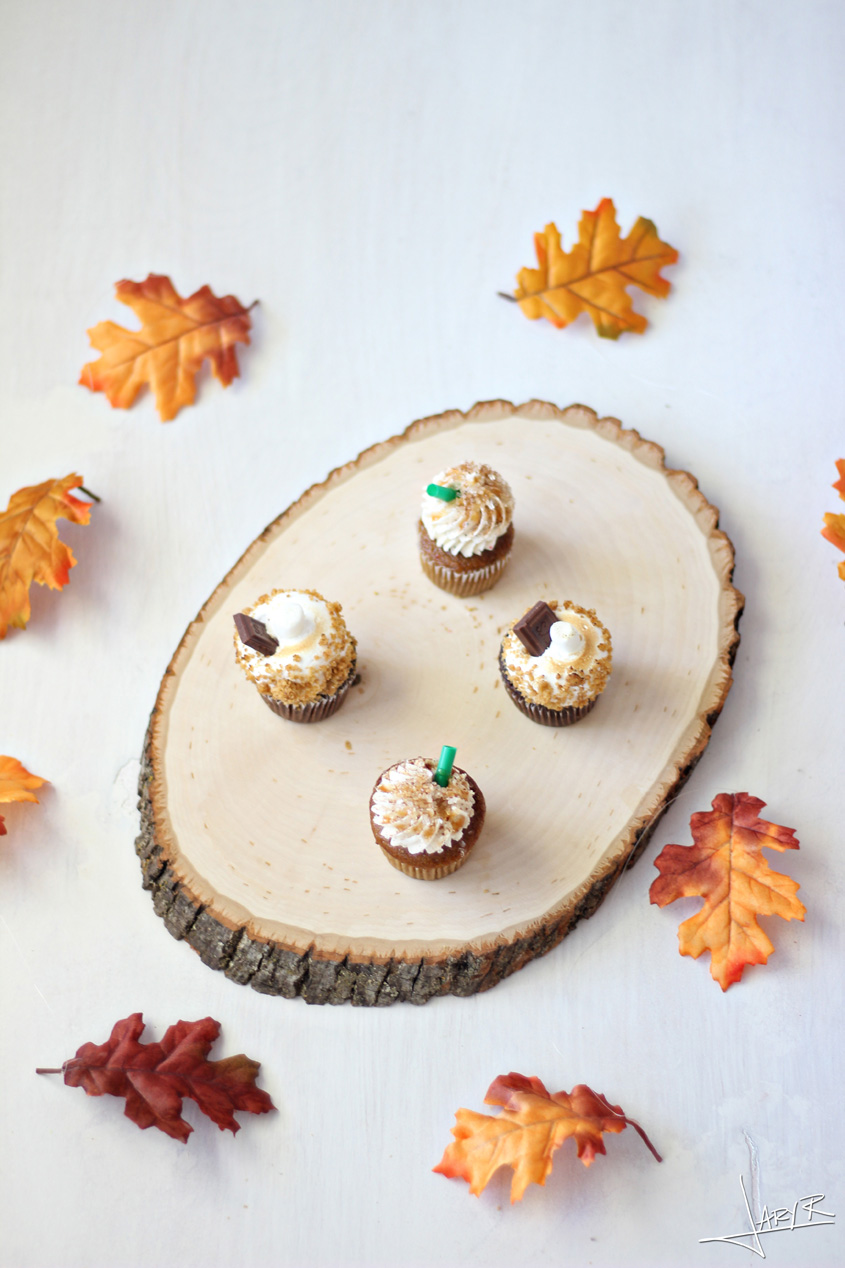 ---
Daily Inspiration – Knitting
Tuesday, September 15th, 2015
Since our nights started to get cooler I immediately started gravitating towards my knitting needles. Then I realized I never spoke about this new hobby of mine on the good old blog. I've shared a few pics on Instagram (@inspirationnook) here and there. I taught myself how to knit last winter watching YouTube videos. This one in particular by Sheep & Stitch was the main reason I got hooked. No-pun-intended HA! I'm no expert, I'm still learning and can only knit using circular needles. My attempt to knit without them have been nothing but epic fails HA! I was able to knit some gifts last year and you can imagine how excited I was. You all know homemade gifts are extra special to me. Anyhow, I can't wait to knit some more now that Fall weather is slowly arriving. There is nothing better than knitting on the couch with my loves by my side. With either a good movie or a football game on. I'm not sure why, but watching football & knitting go hand in hand in my book… when my team isn't playing of course! What about you? Do you know how to knit? What secret hobby do you have? Happy knitting loves!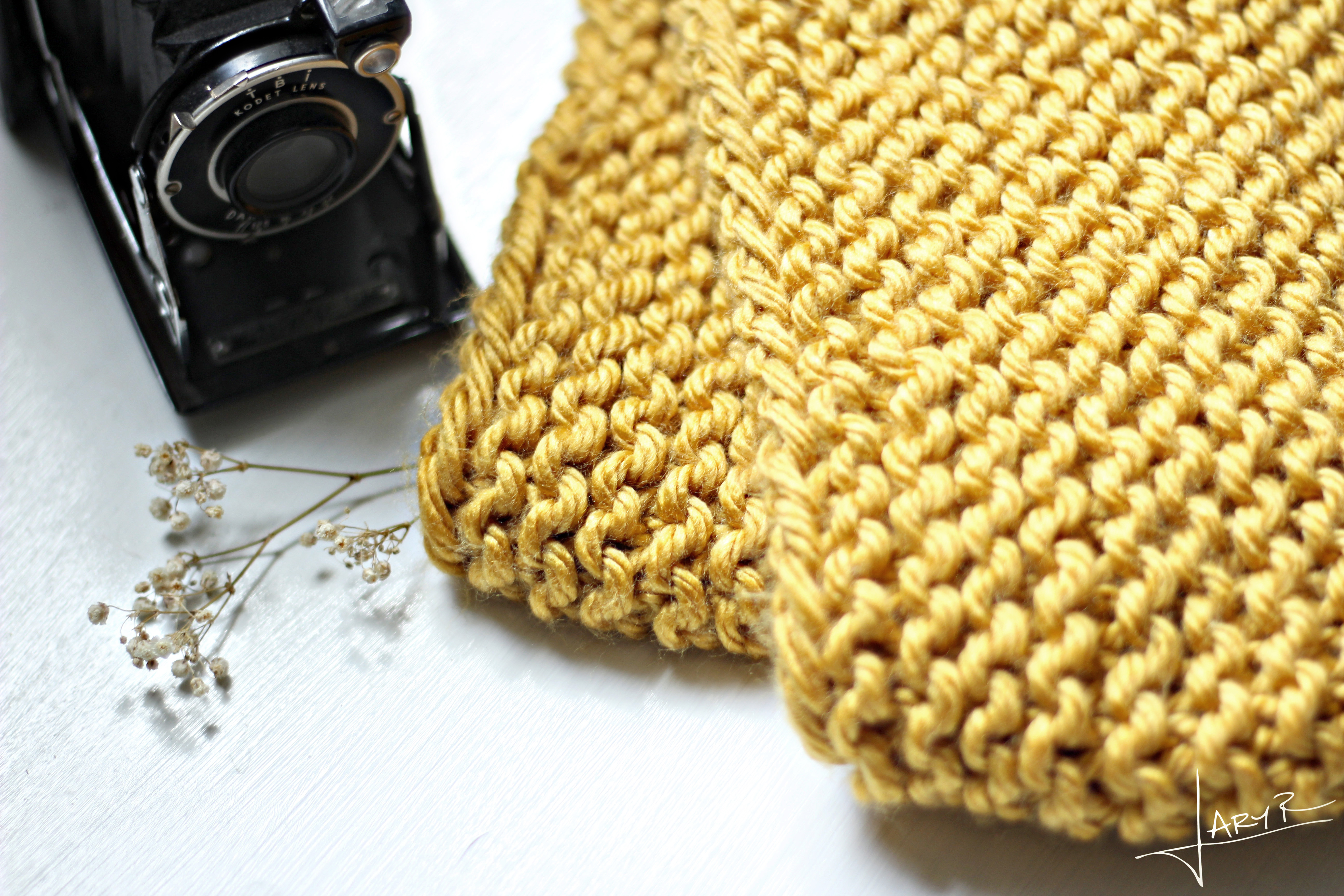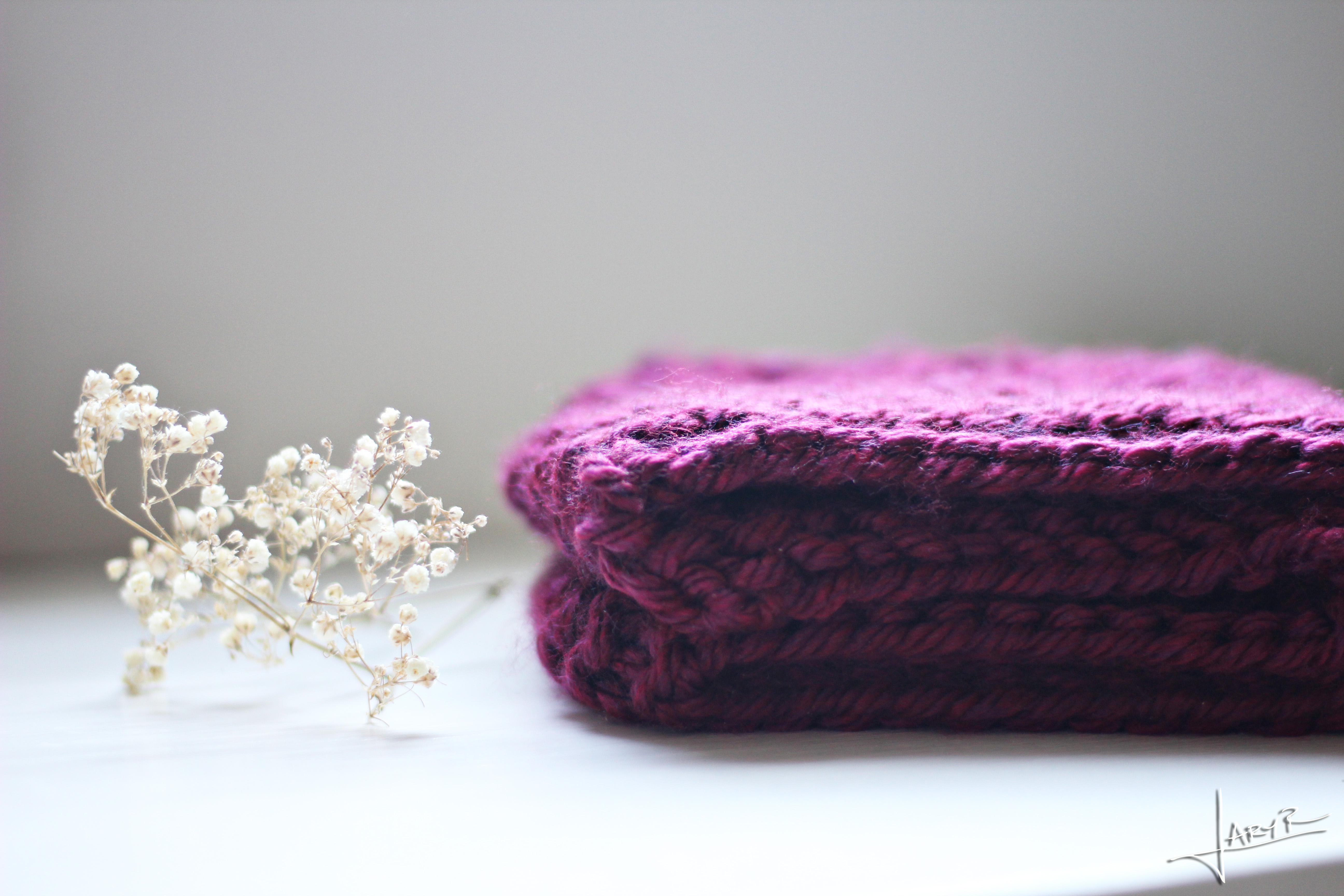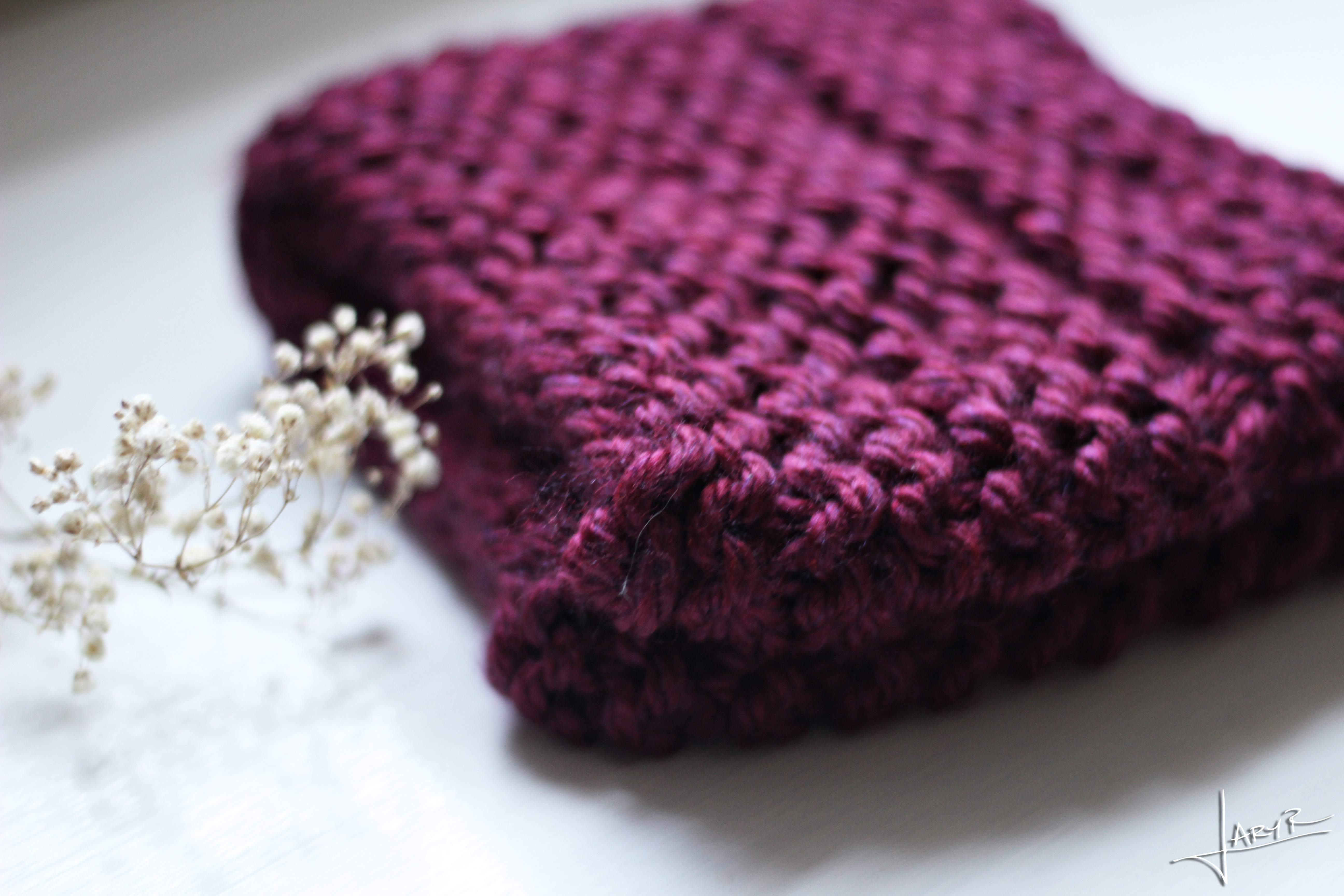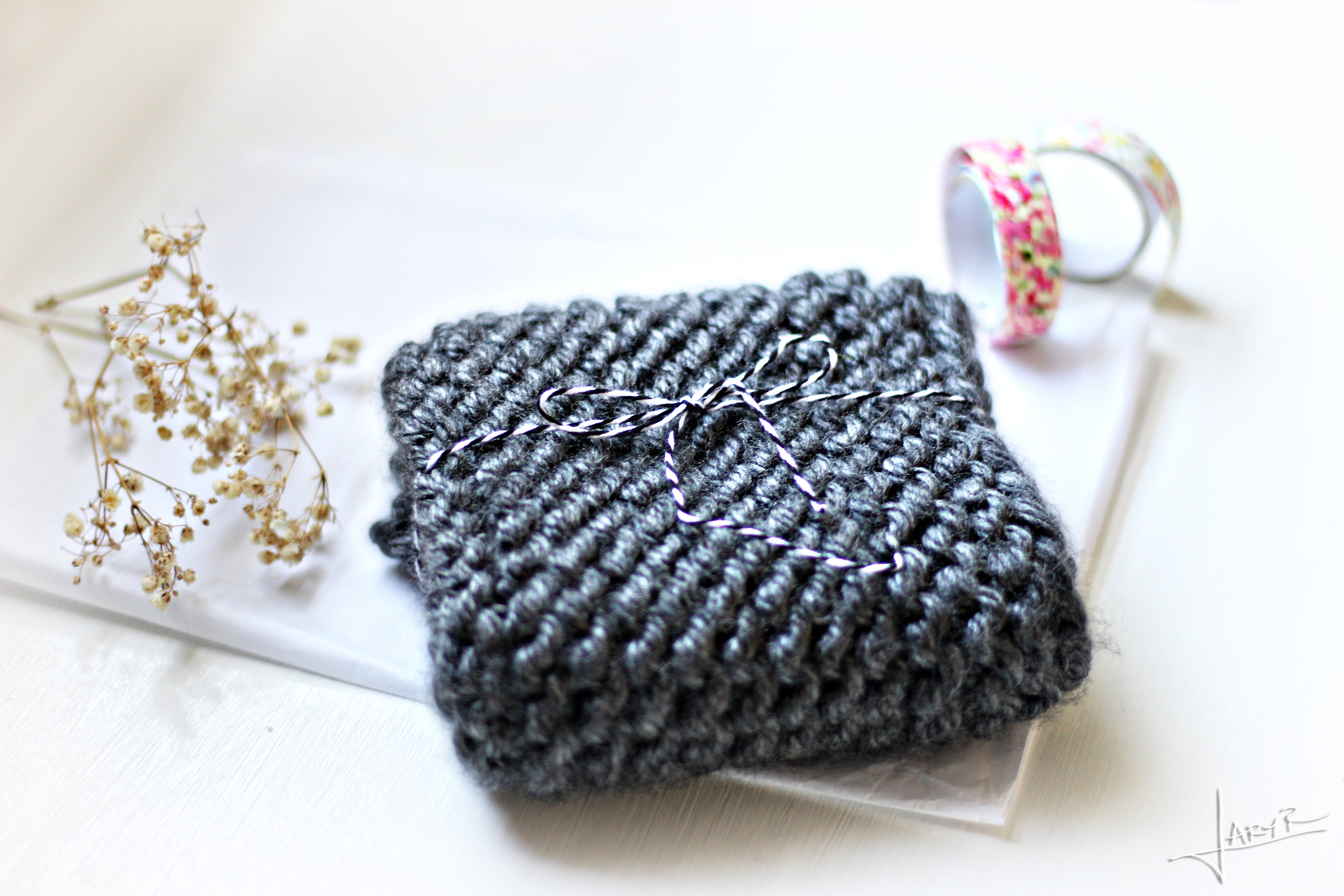 ---