Daily Inspiration – Ice Cream Sandwiches!
Thursday, April 16th, 2015
If you follow us on Instagram you probably already know that we had some history happen at our house the other night. I finally made Chocolate Chip Cookies from scratch! No cheating with pre-made dough. From  S C R A T C H!!! (Who knew the corn starch would get any more use besides the one day we used it to cure our pizza stone HA!) I followed this recipe by Sally's Baking Addiction and they turned out great. I was surprised by the amount of cookies that came out so I decided to do what any smart person would do… make ice cream sandwiches HA! The mister couldn't believe I made cookies so he was more than thrilled. Specially when I shouted from the kitchen and asked if he wanted an ice cream sandwich with rainbow sprinkles!
To make these bad boys, all you need are your cookies of choice (premade or homemade, no one will judge!), ice cream and of course my favorite part, rainbow sprinkles! Grab one of your cookies and place a scoop of ice cream on the inside of it. Using your fingers, mold it onto the cookie, using a little bowl full of the sprinkles, dip your cookie sides in it and then place a second cookie on top! Voila! I think these would be adorable at a party or BBQ. You could make them ahead of time and keep them in the freezer until it's time for dessert. That's what I did with the ones you see in these pics. There was no way I was going to have three ice cream sandwiches for lunch…. or maybe I did! Have you made these before? What other toppings would you add? Aren't they cute?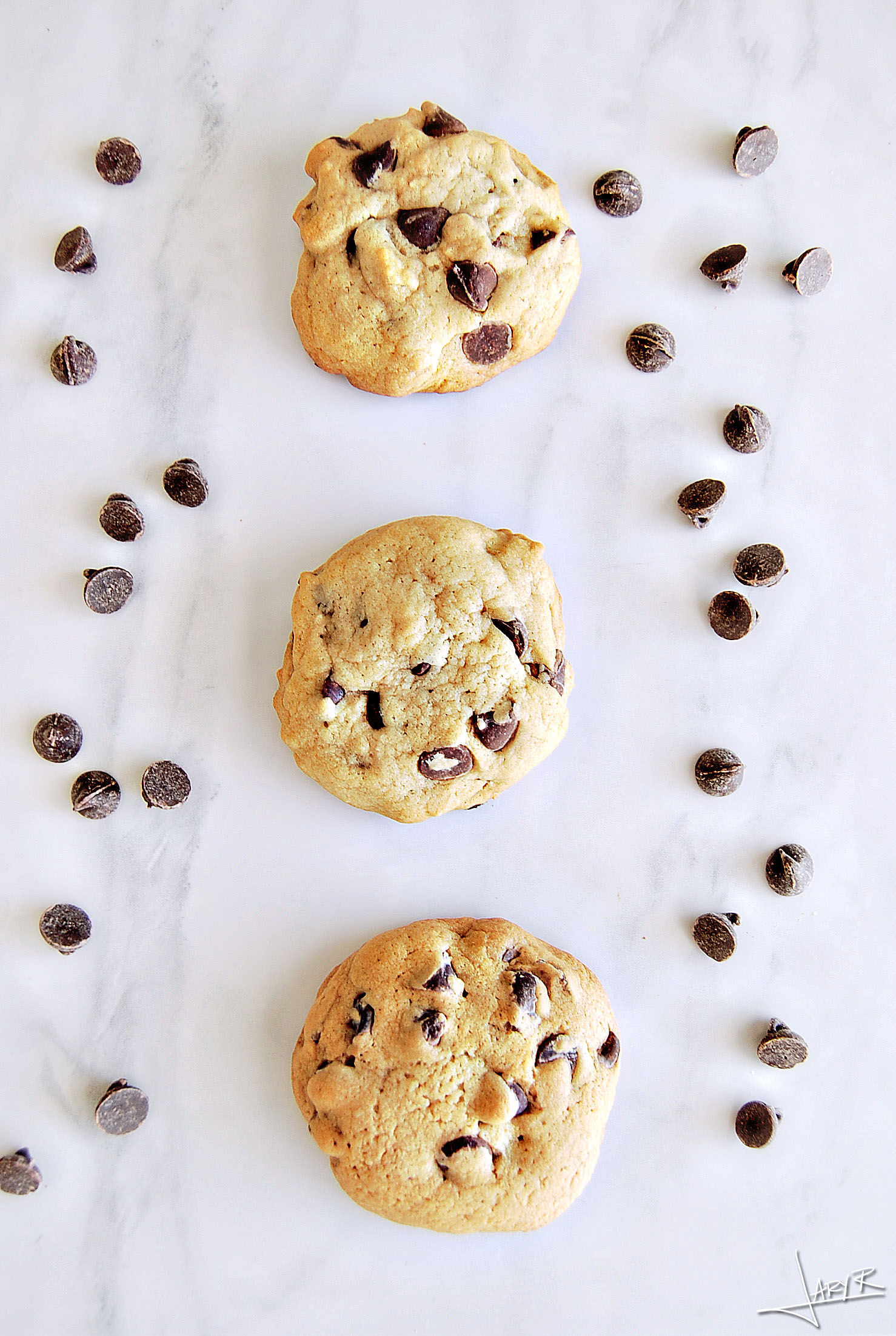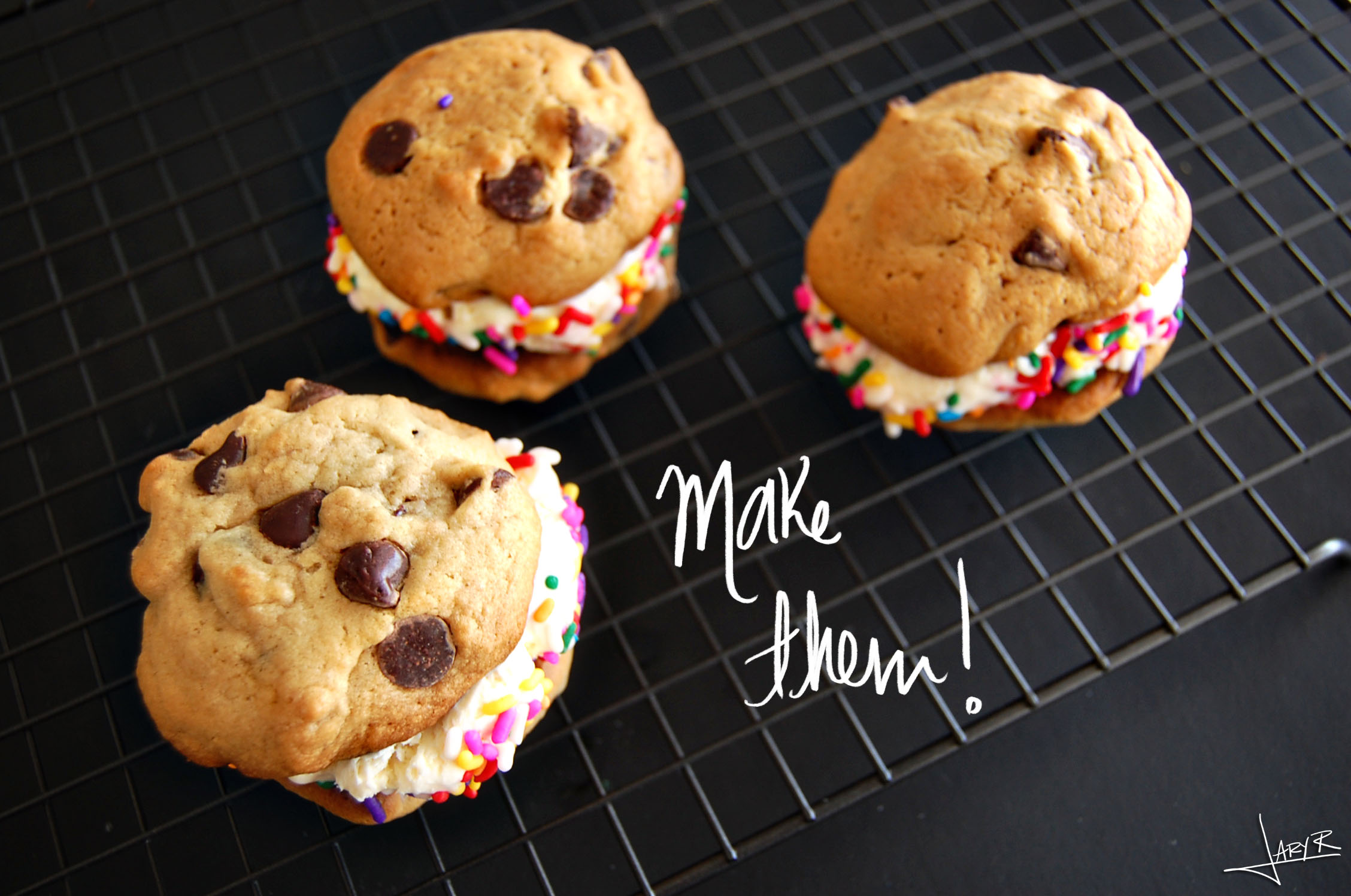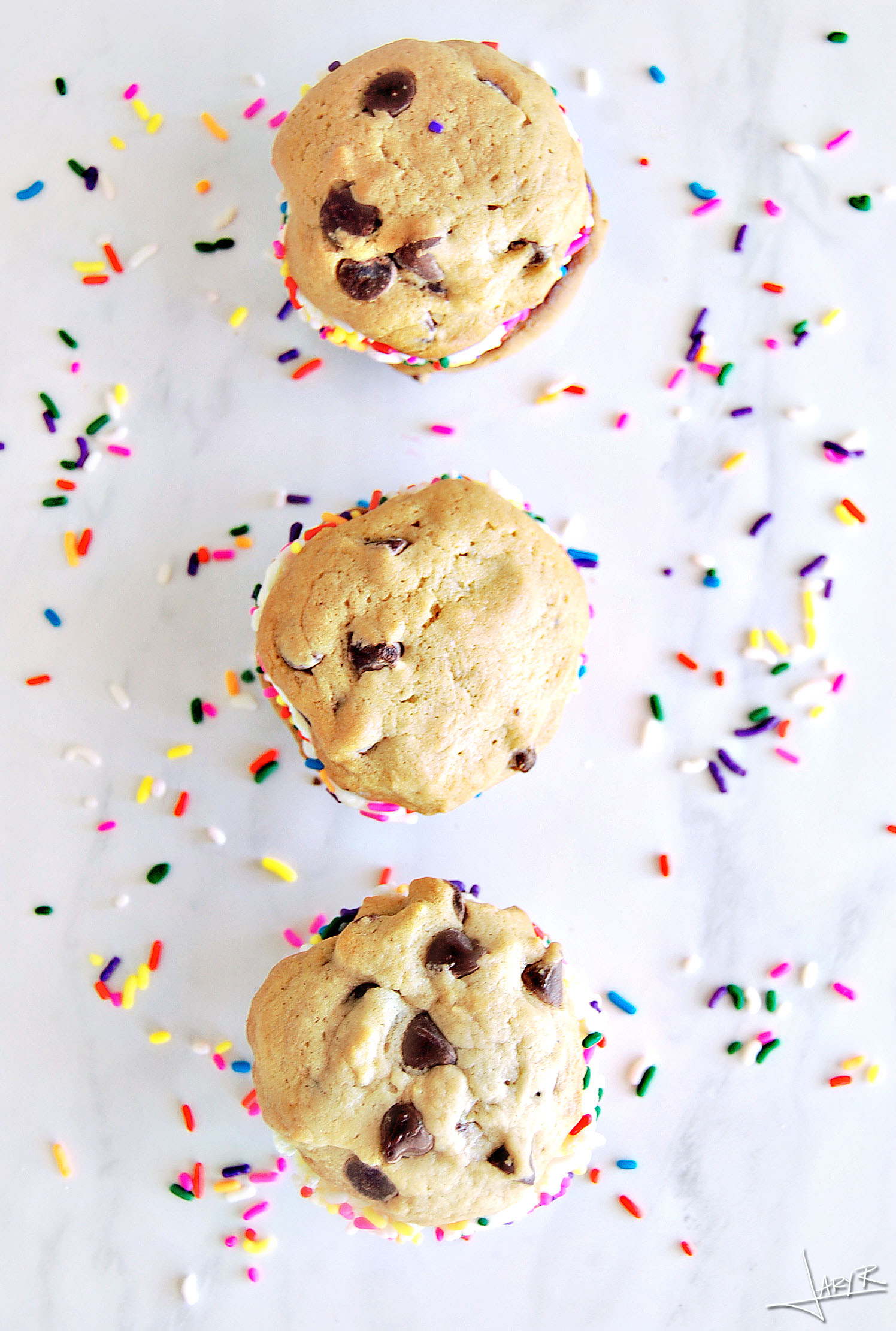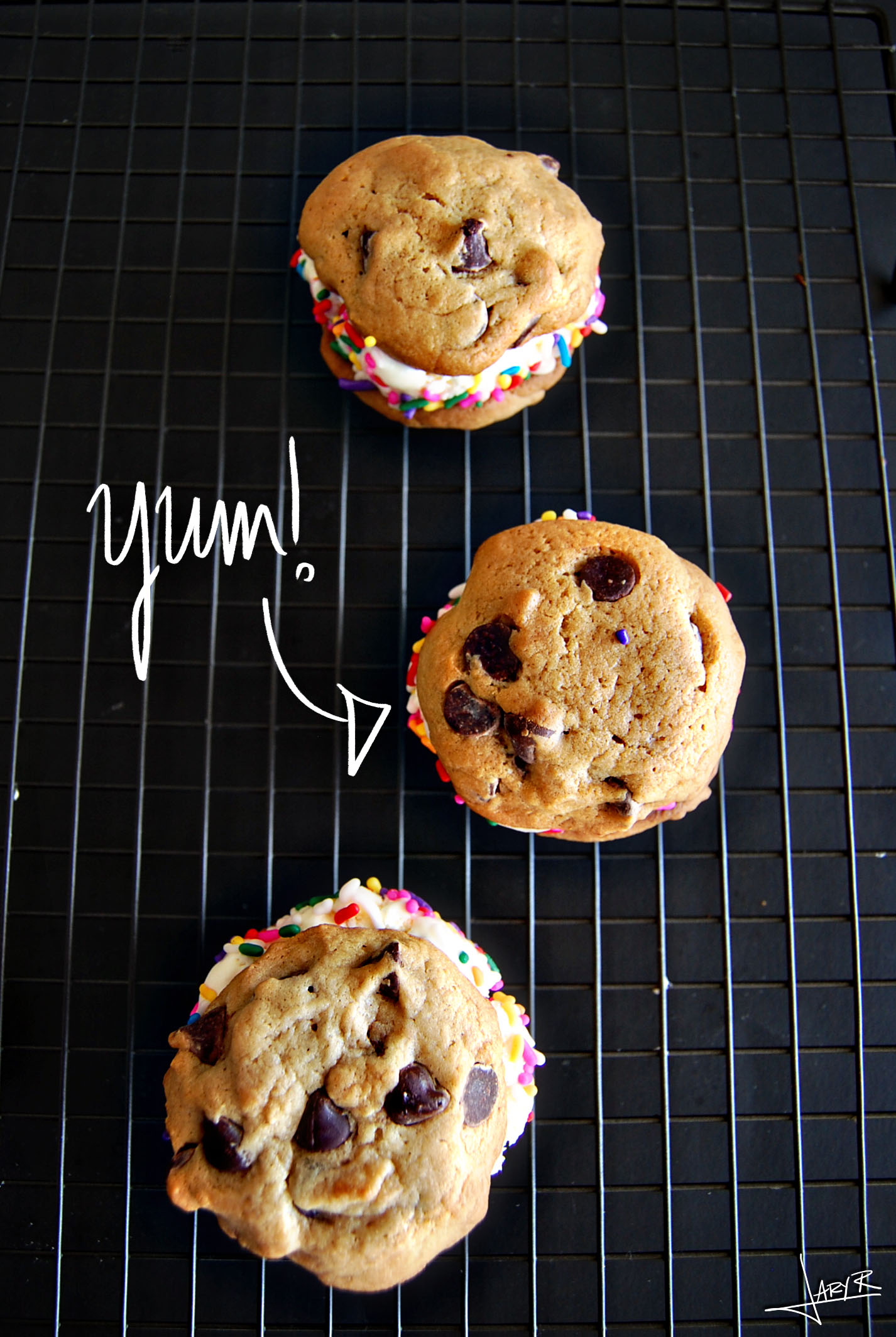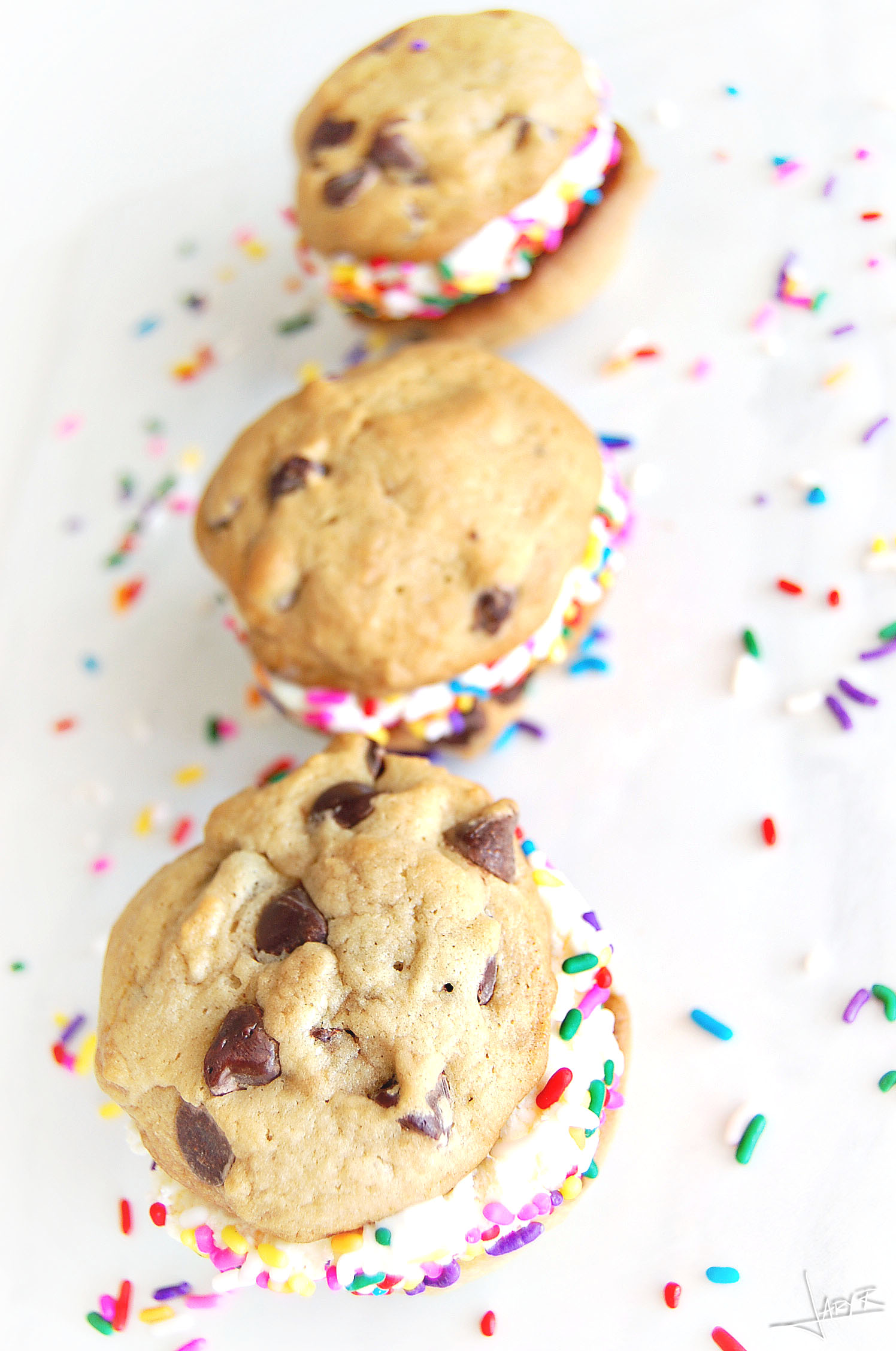 ---
Daily Inspiration – Friends of Pope Farm Conservancy
Wednesday, April 15th, 2015
Between us, I never knew Instagram would help me discover so many places in our new city (plus make new friends too!). For those of you new to your city, take advantage of local instagramers in your area. What do I mean by that? Start following them and you will be discovering new places in no time. (For those who don't use Instagram, I don't mean stalking them, I mean following them in the app HA!) That's exactly how I ended up at Friends of Pope Farm Conservancy yesterday! The other night I came across an awesome picture just to realize it was only 10 minutes from our house. I couldn't believe how beautiful and serene this place was being so close to the city. That's the beauty of Madison. One second you're surrounded by awesome architecture Downtown, a minute later you're in the country with some killer views. If you ever get a chance go take a little stroll here. Fun fact; dogs aren't allowed but horses are! Hoping I run into some on my next visit. Also, they have a sunflower field!!! I cannot wait to go back when its blooming. Visiting one has always been one of my dreams. Have you discovered a cool place in your town recently? Have you been to this farm? Happy Exploring friends!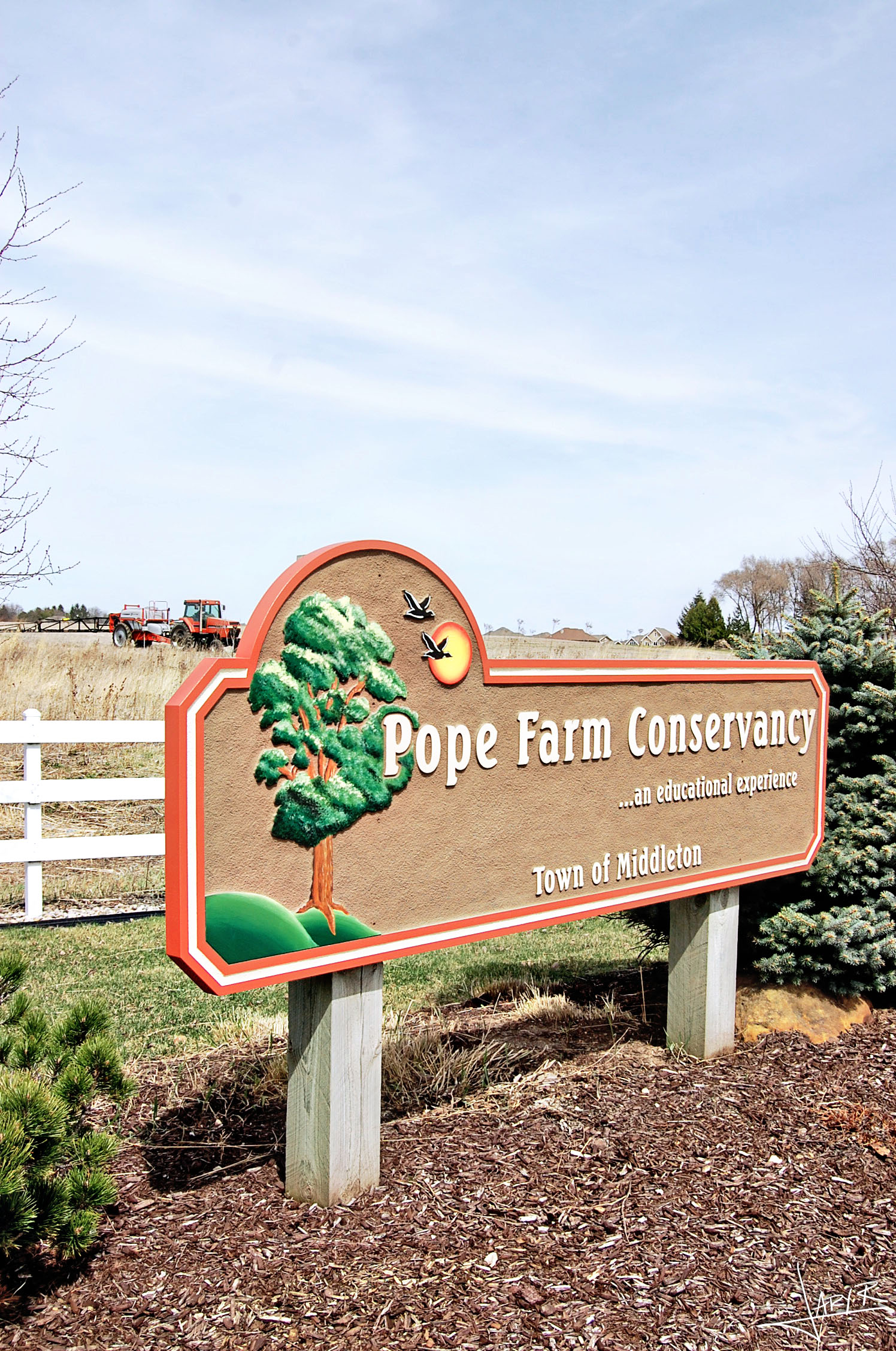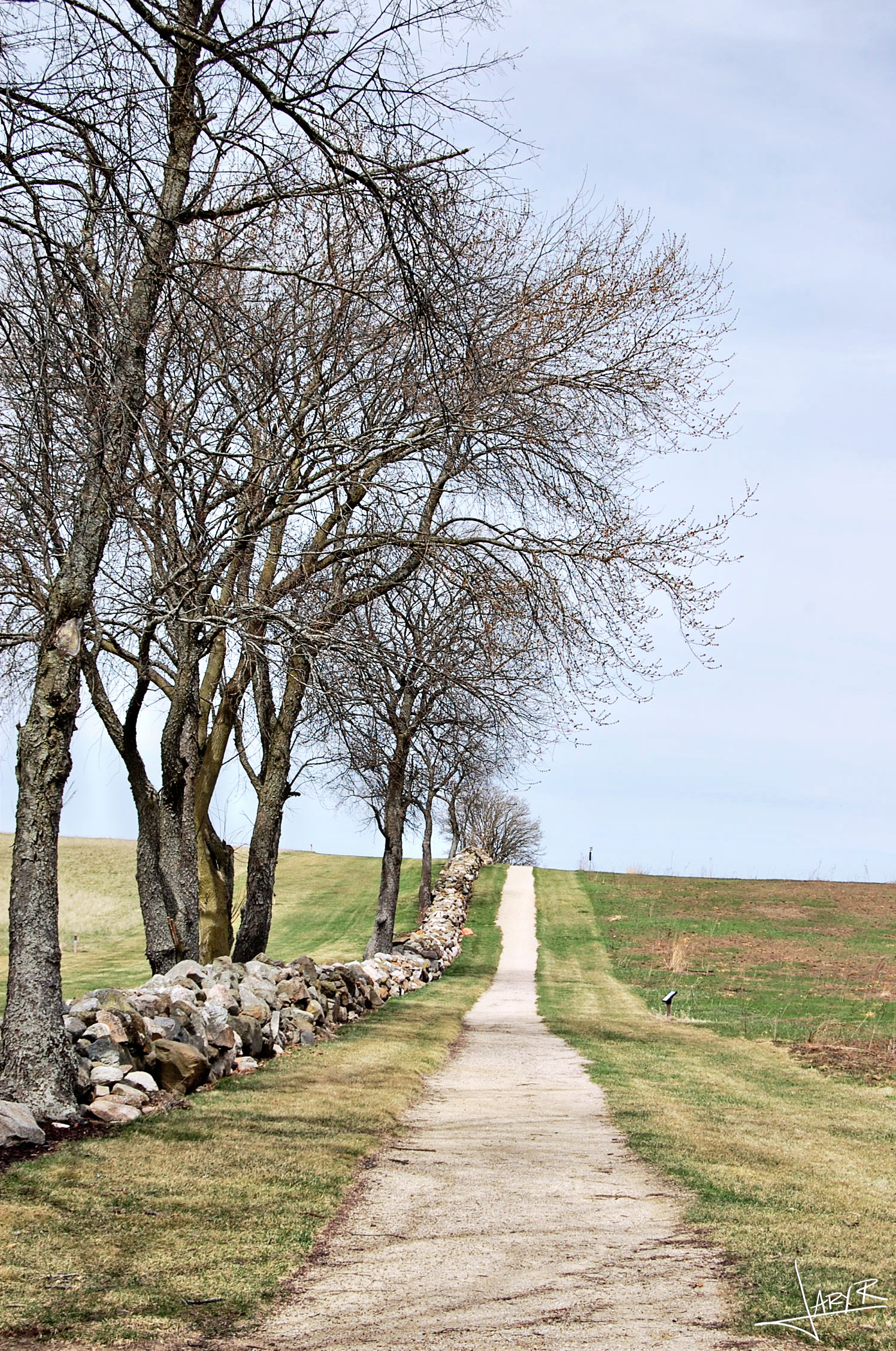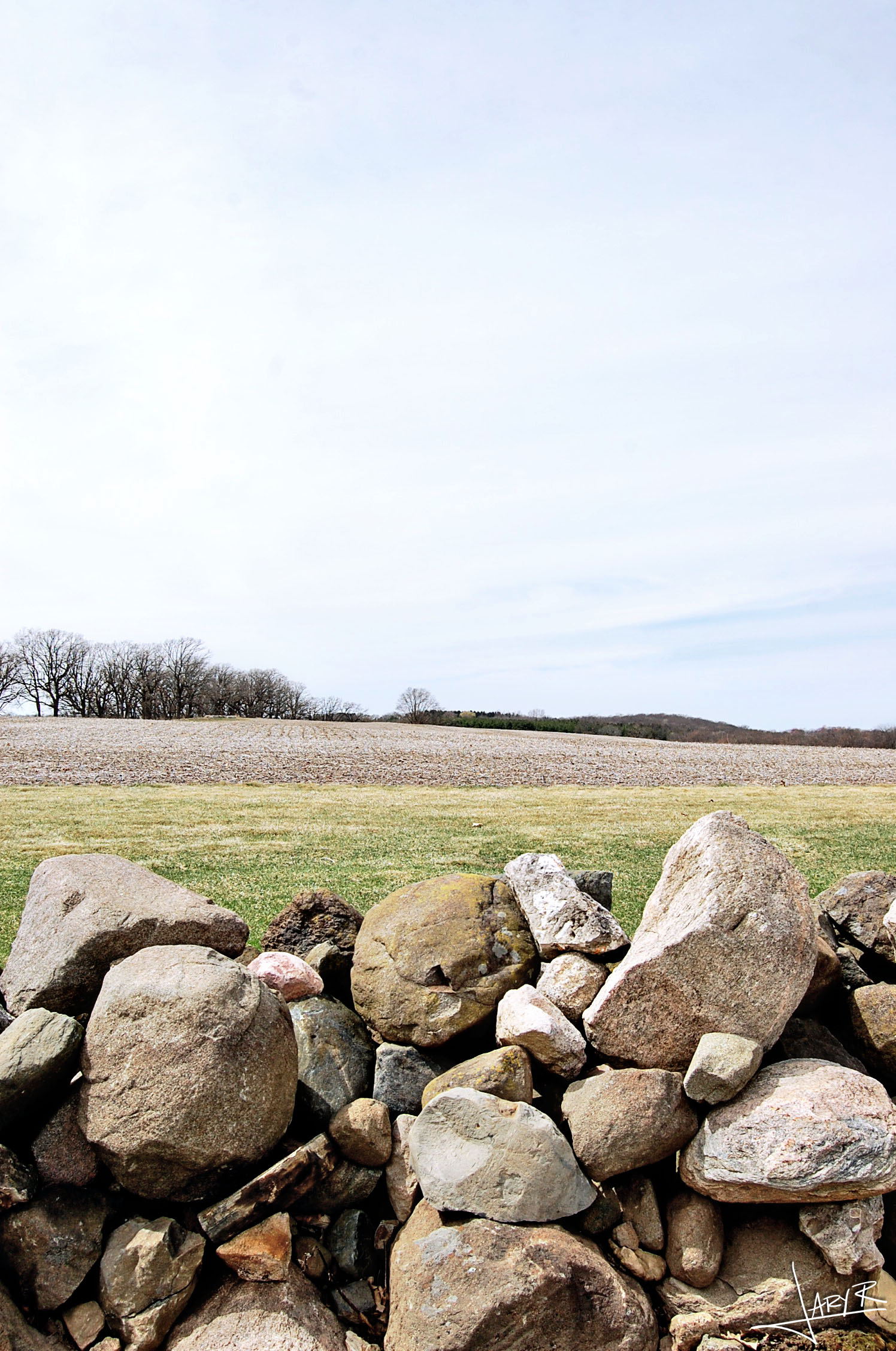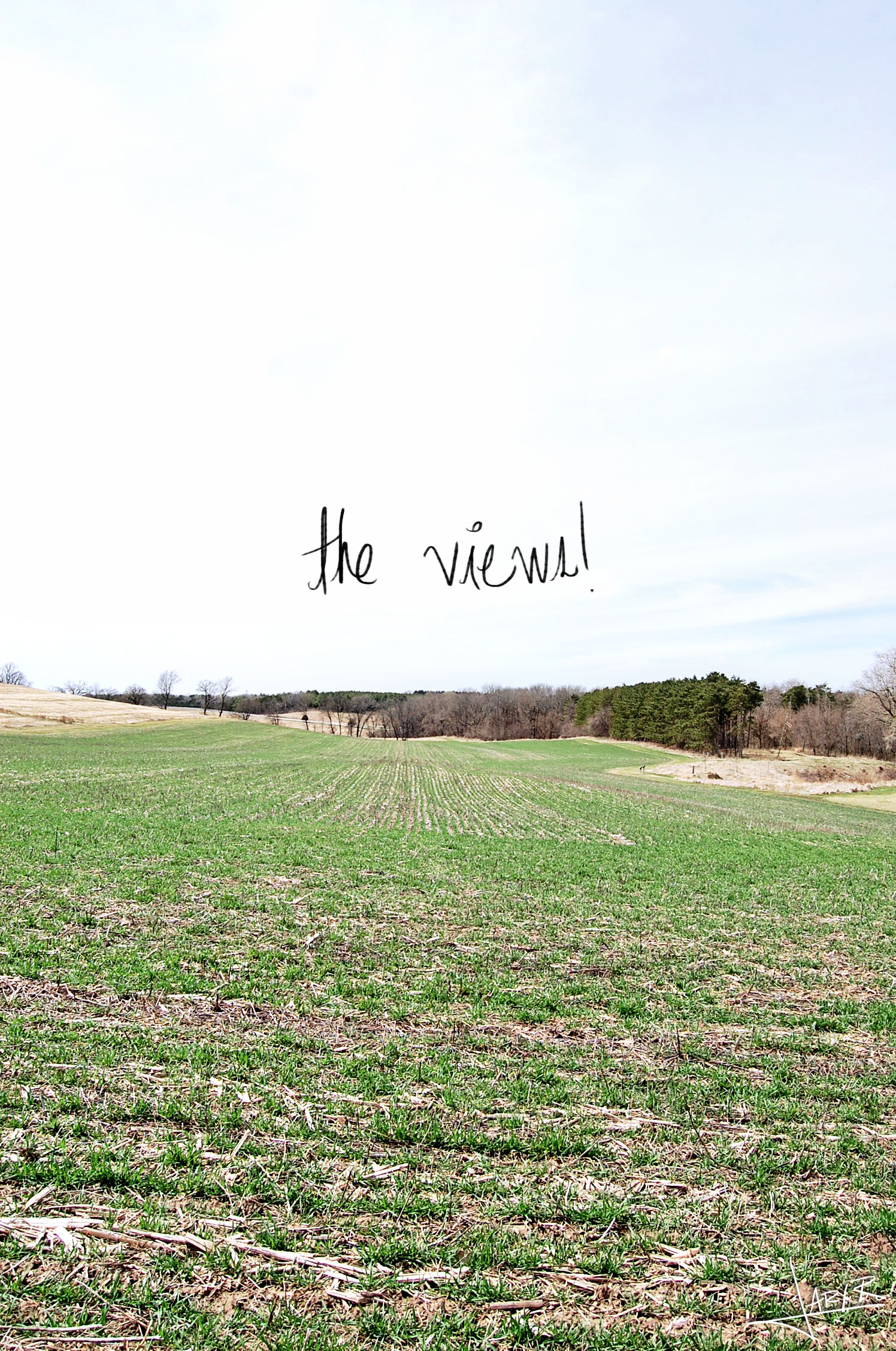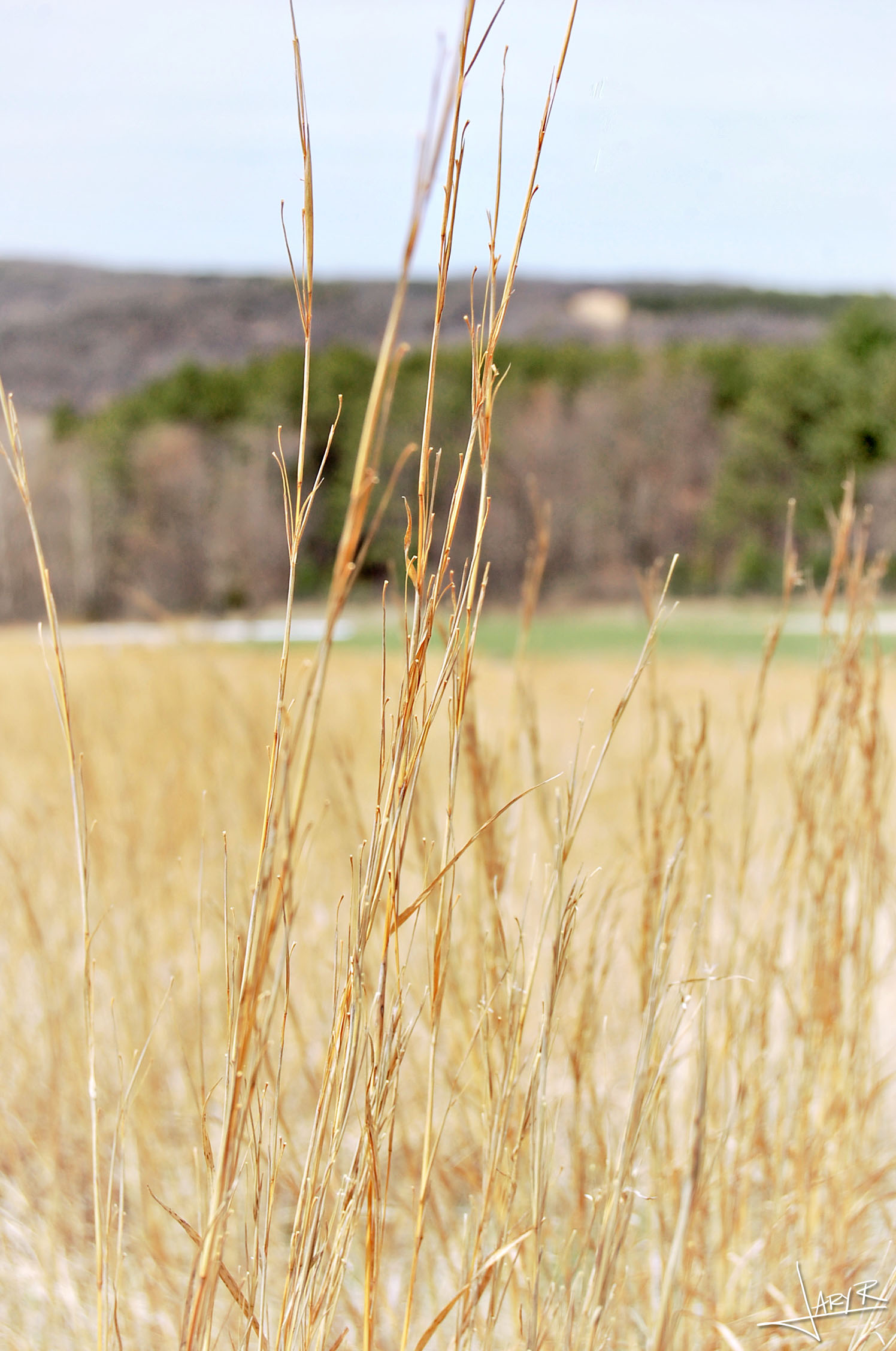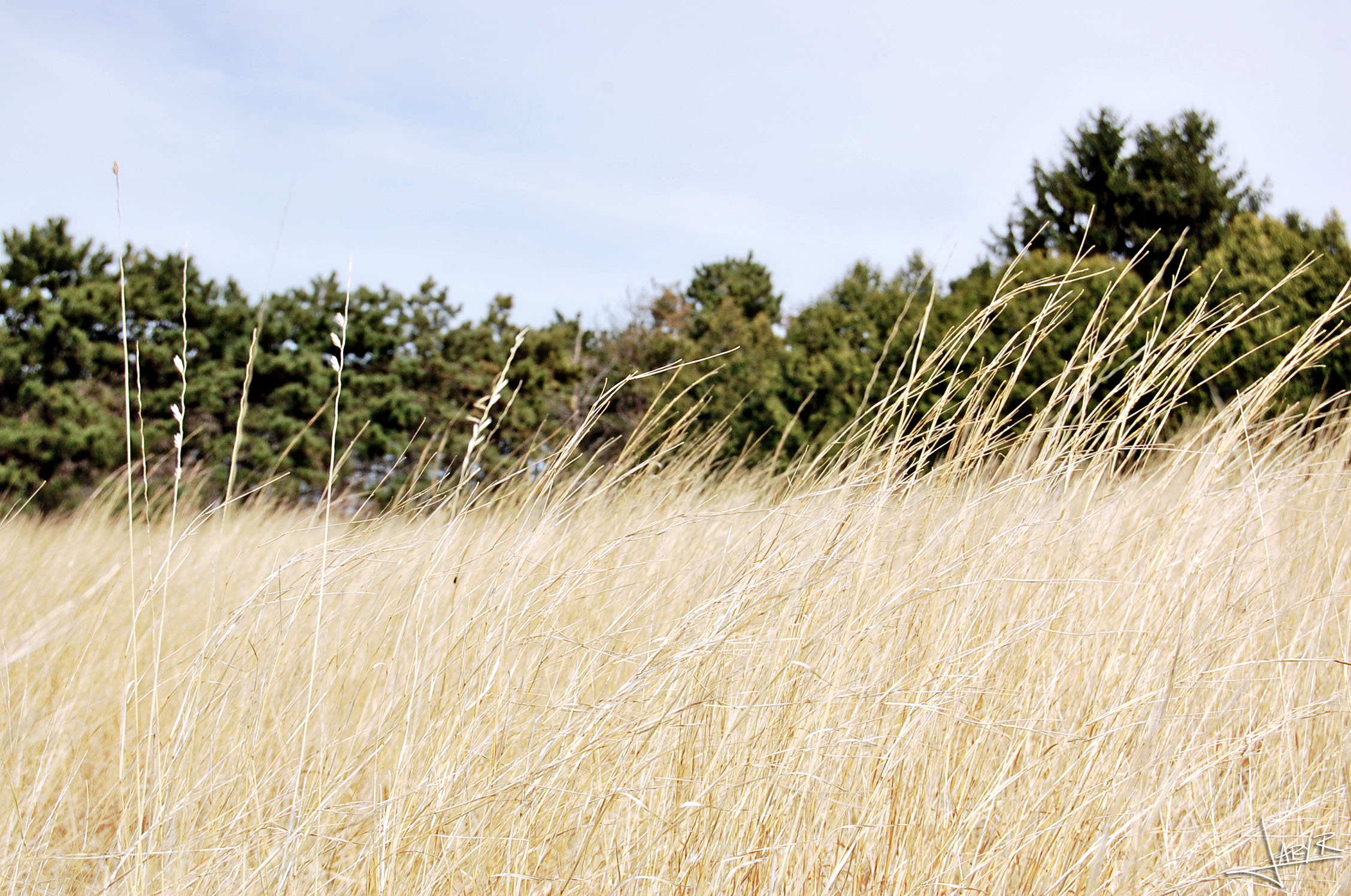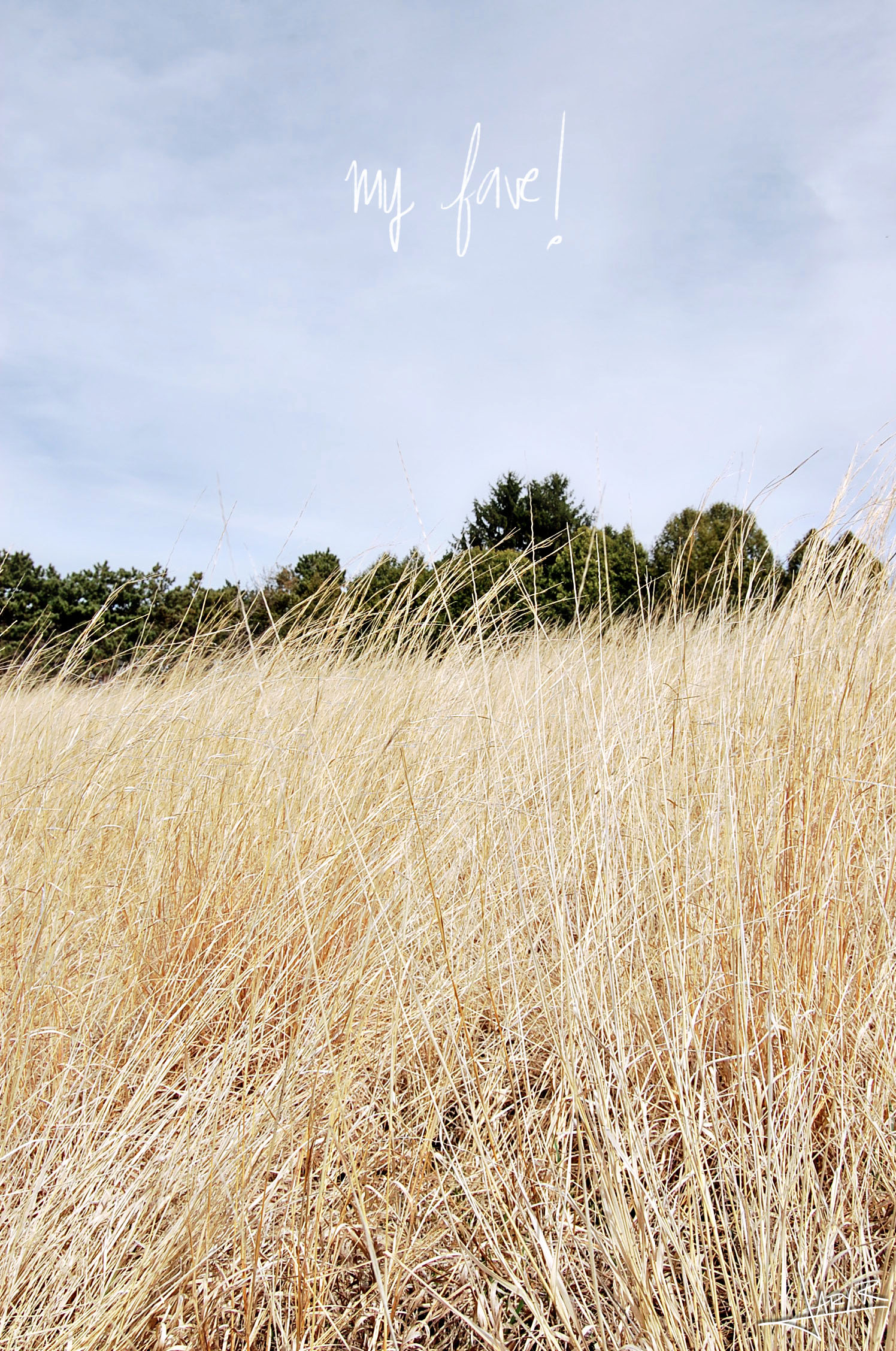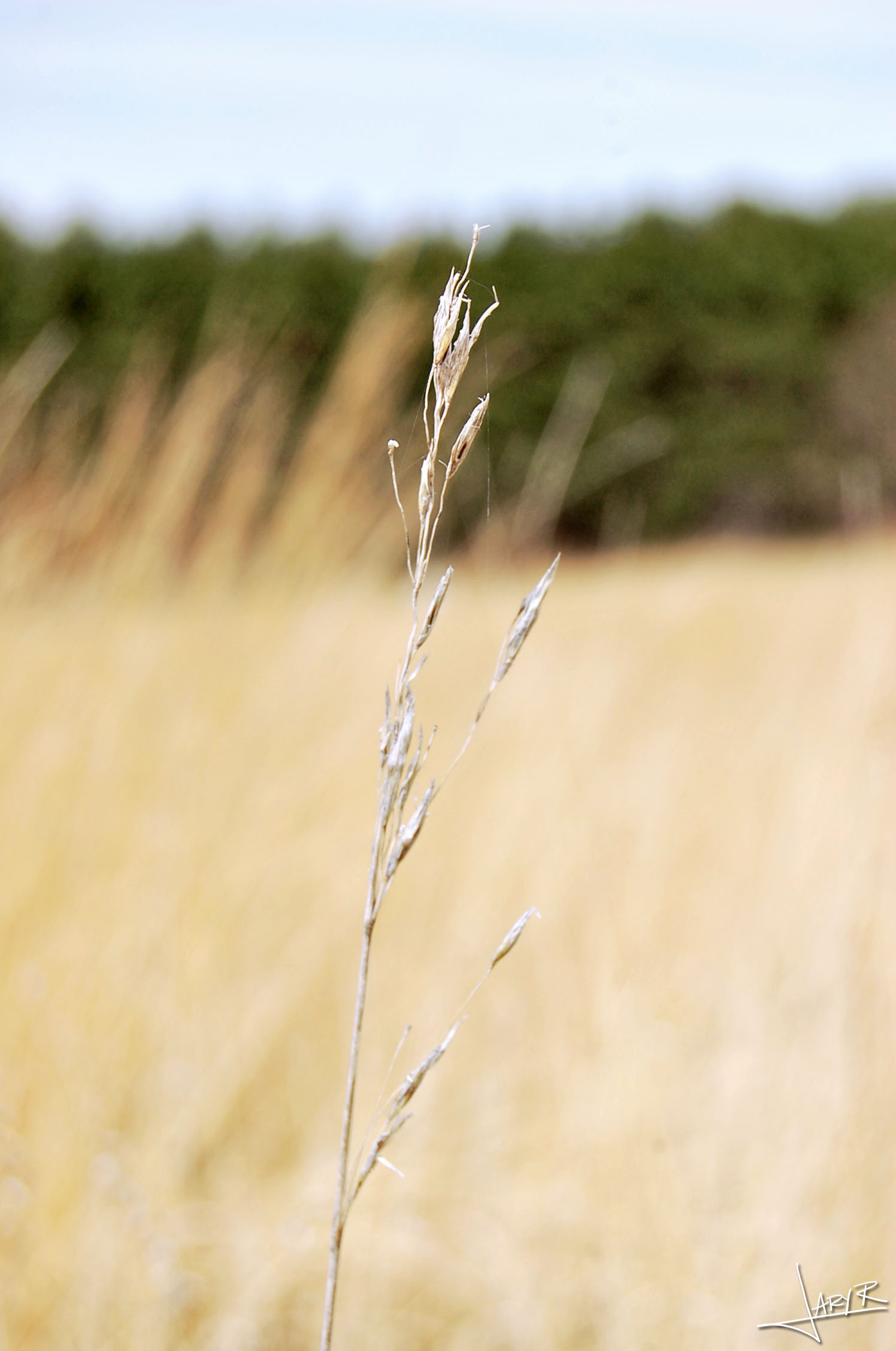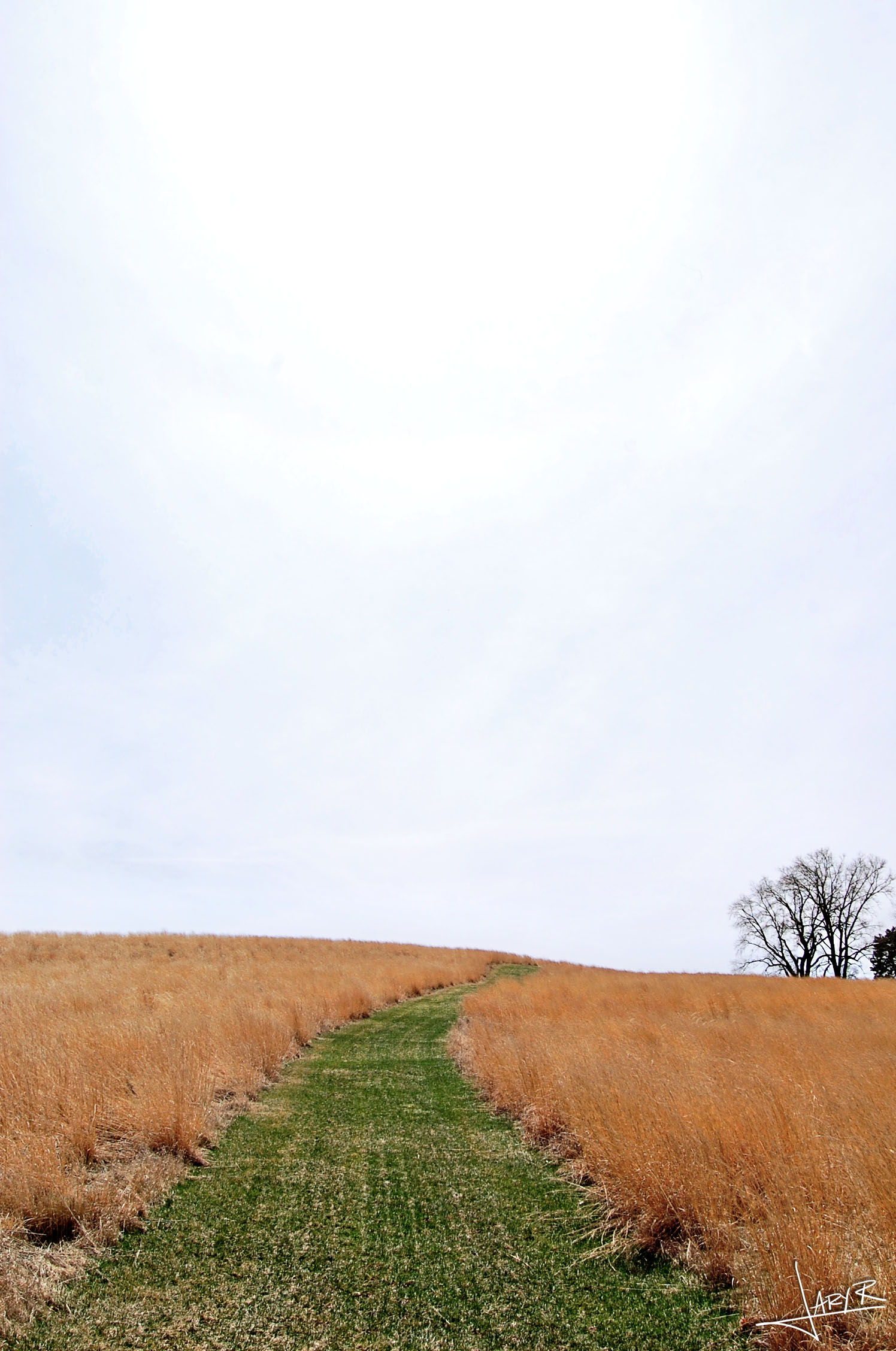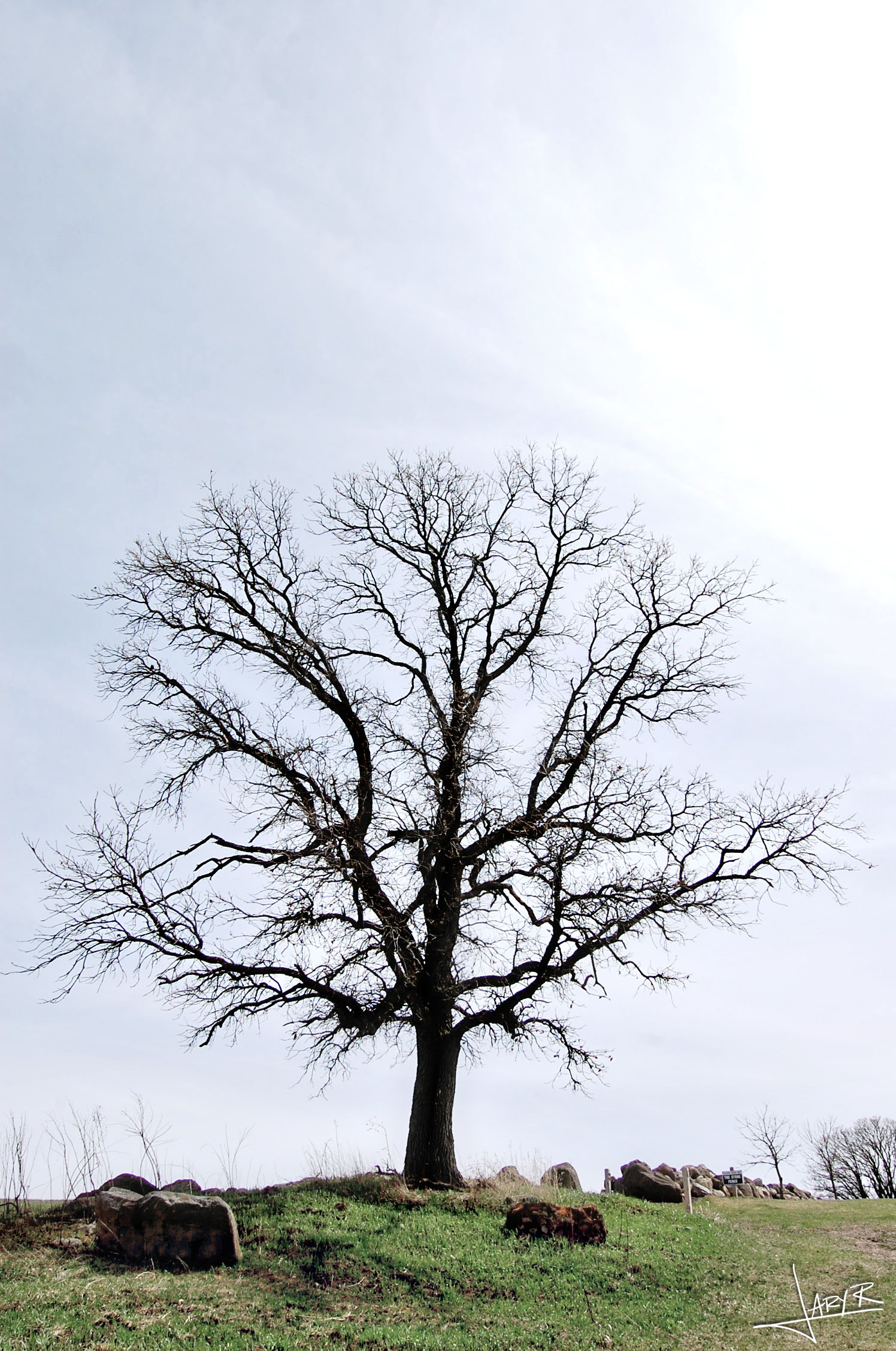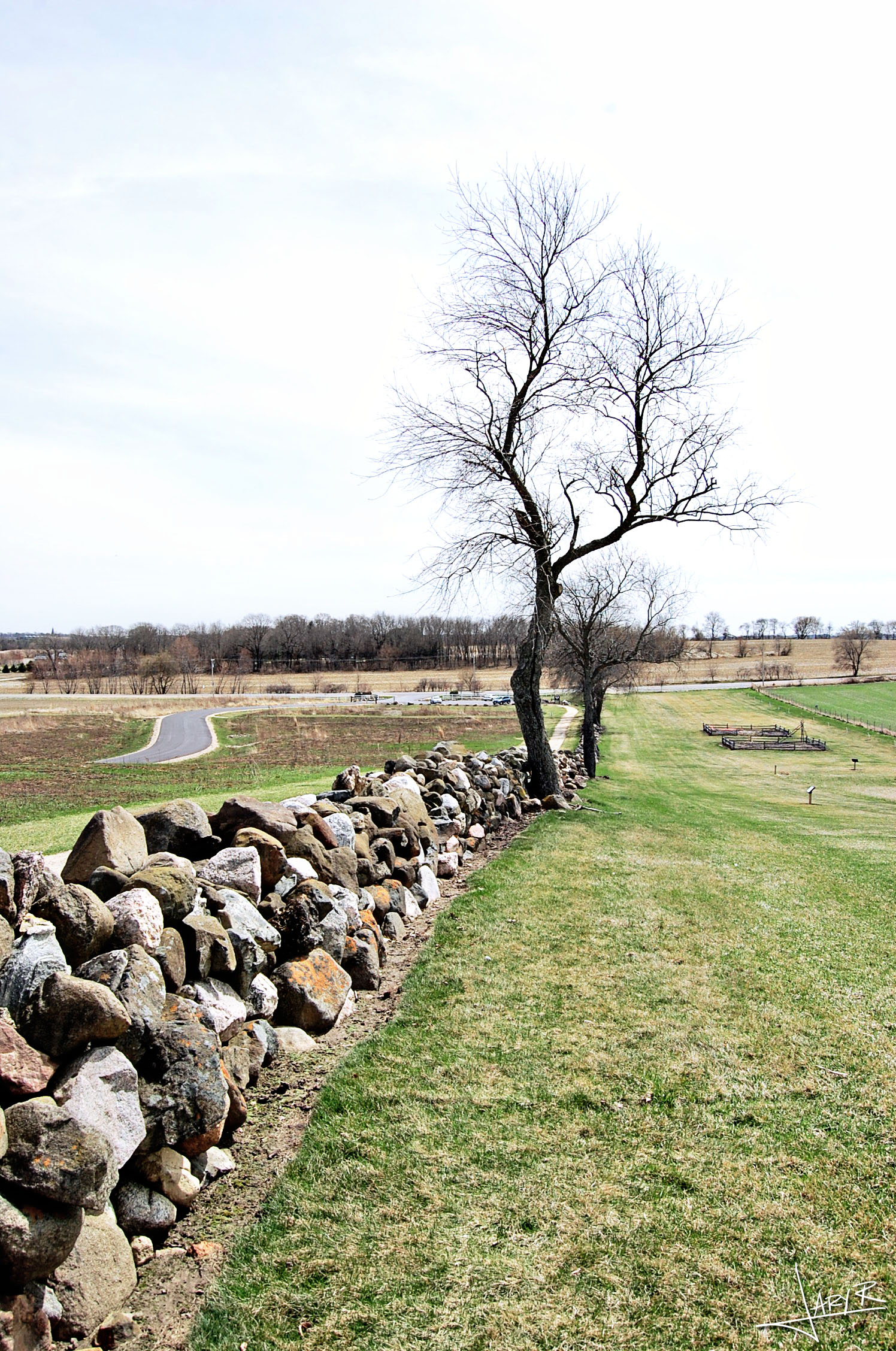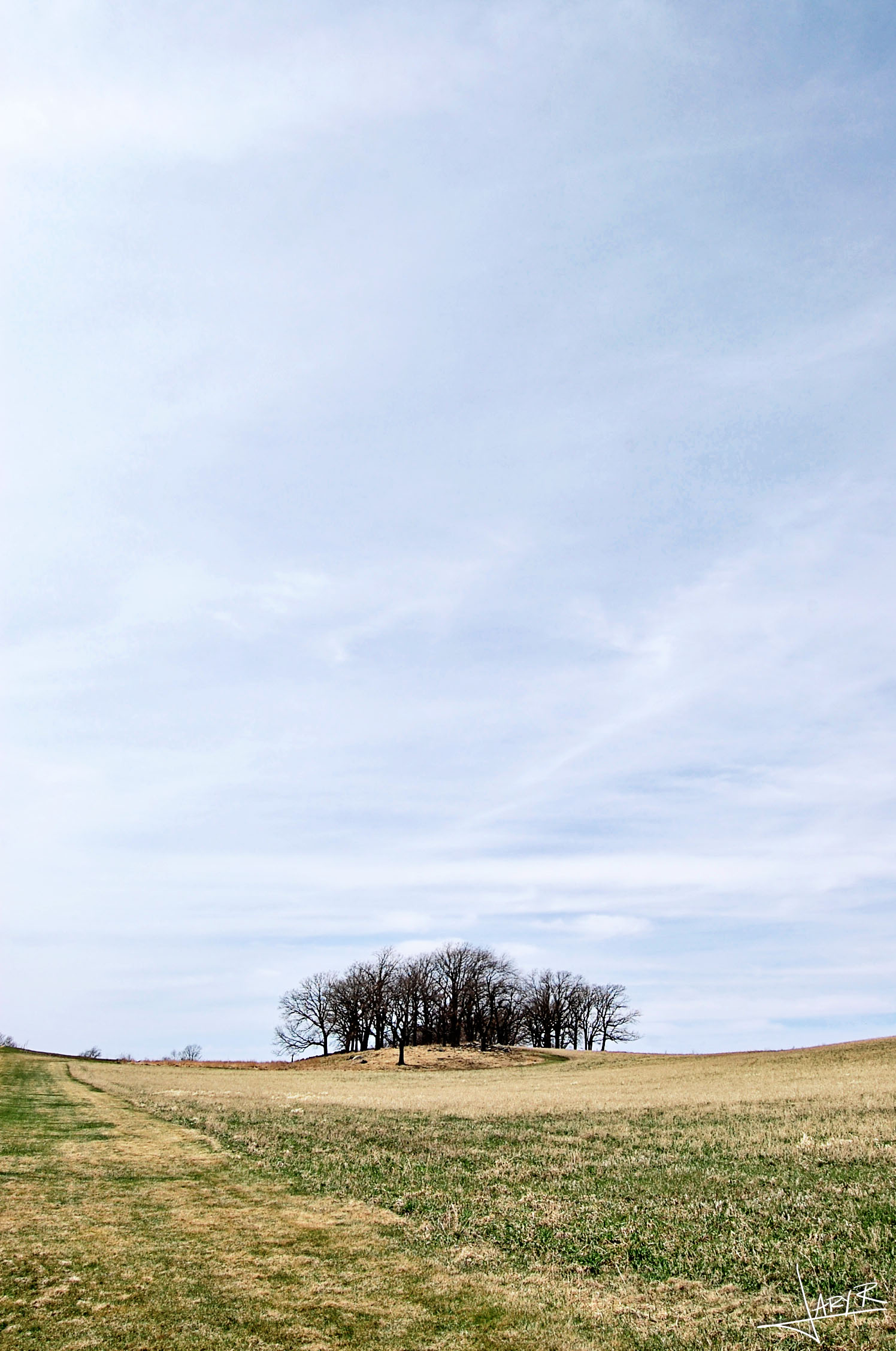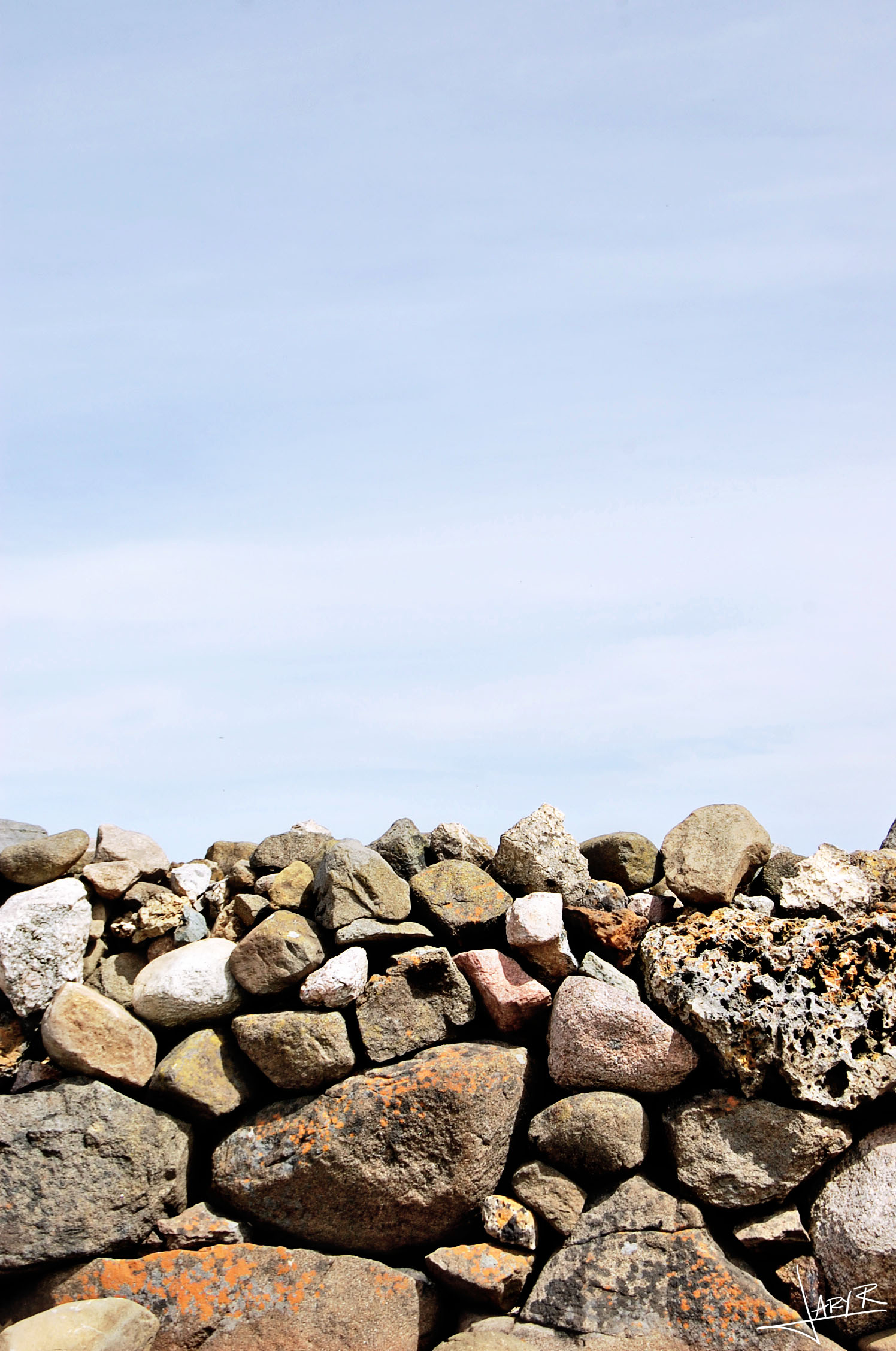 ---
Daily Inspiration – Queso Dip!
Monday, April 13th, 2015
I've always shared how much we love "two ingredient" recipes in our home. So when I came across some "2 ingredients" Queso dip recipes on Pinterest I knew I had to try some. I got inspired by this great recipe by Gimme Some Oven. I added a little twist by adding some chiles plus green onions on top. The recipe cannot be more straight forward since all you have to do is mix a block of cream cheese with a can or bottle of salsa verde. I decided to add in a little can of green chiles too since I had it in the pantry HA! I mixed all my ingredients in the Magic Bullet (my best friend) and then heated it up on the stove in a saucepan. Once ready I added green onions as garnish. The end result was out of this world. The mister and I were obsessed! I served it with tortilla chips but cannot wait to try it again with pita chips or slices of fresh baguette. Well the possibilities are endless really! Give a try and let me know if you like it. What would you eat yours with? Any two ingredients recipes you've tried lately? Aren't they the best?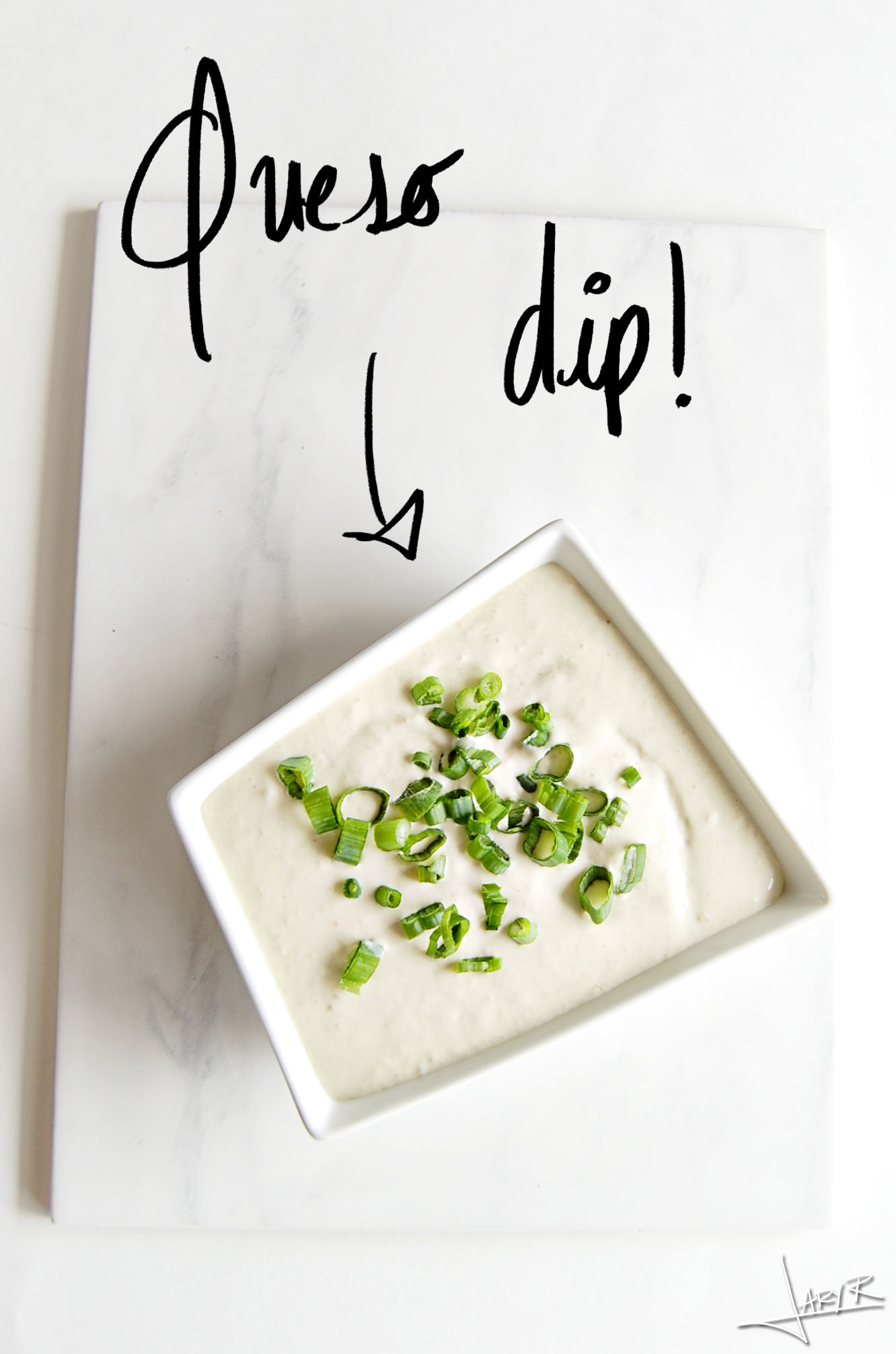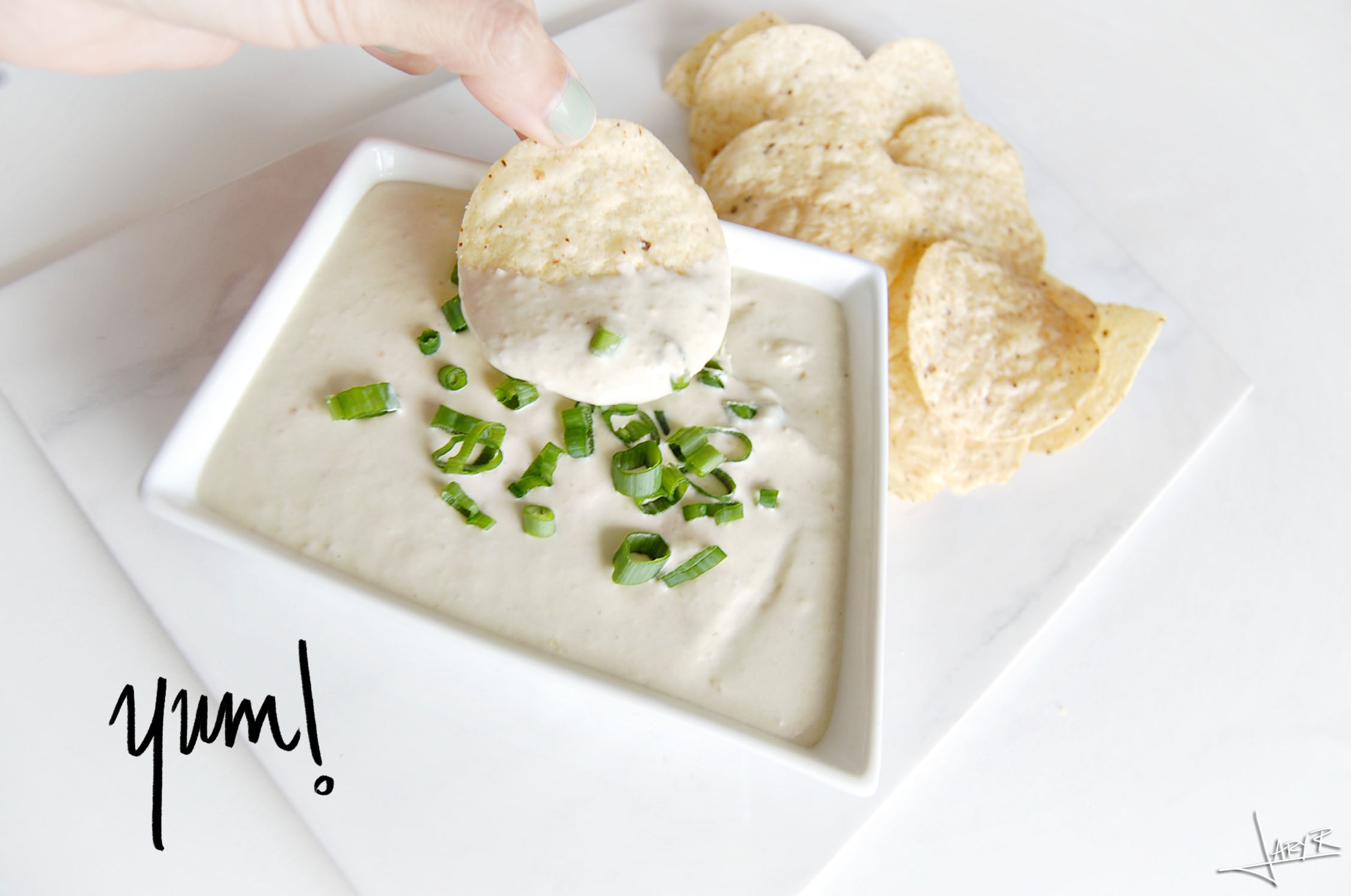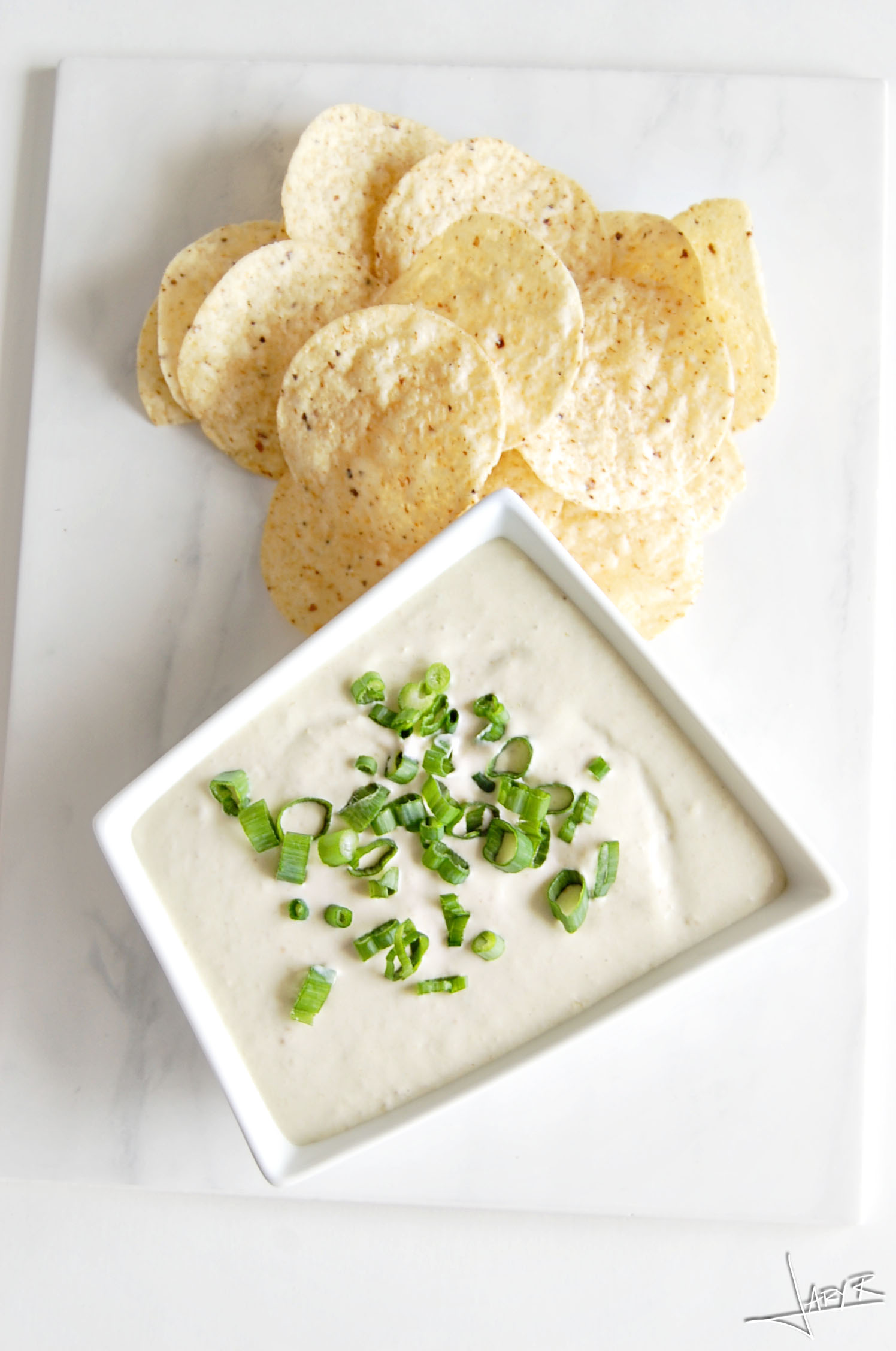 ---
Daily Inspiration – Zella Day
Thursday, April 9th, 2015
Where should I start? I got the awesome chance to attend a private recording session at Triple M 105.5 FM  featuring none other than Zella Day. The mister texted me saying he had a surprise for me, little did I know he had won tickets for me on the radio for it HA! (Yes, I'm pretty lucky) So I moved meetings around and cleared my day to attend. Zella performed four songs and each one blew my mind even more. She sounded incredible! I've said this before and I will say it again, when you sound great live it totally makes your albums even stronger. I can totally see this girl blowin' up soon. I was thrilled I got to see her perform live. Her voice was just killer. So was her personality. There was a little Q&A session afterwards, we had to get interrupted because clearly we could've gone for hours chatting about L.A and all our favorite spots to visit. Zella, if I was still living in L.A I would totally go to Melrose Trading post with you HA! Maybe on my next visit? Anyways, if you haven't listened to her music take a look right here, plus watch her Hypnotic music video and thank me later! Looking forward to attending more of these recordings at 105.5 FM. I had a blast! Have you attended a live session lately? Who's your fave new artist? You clearly know mine!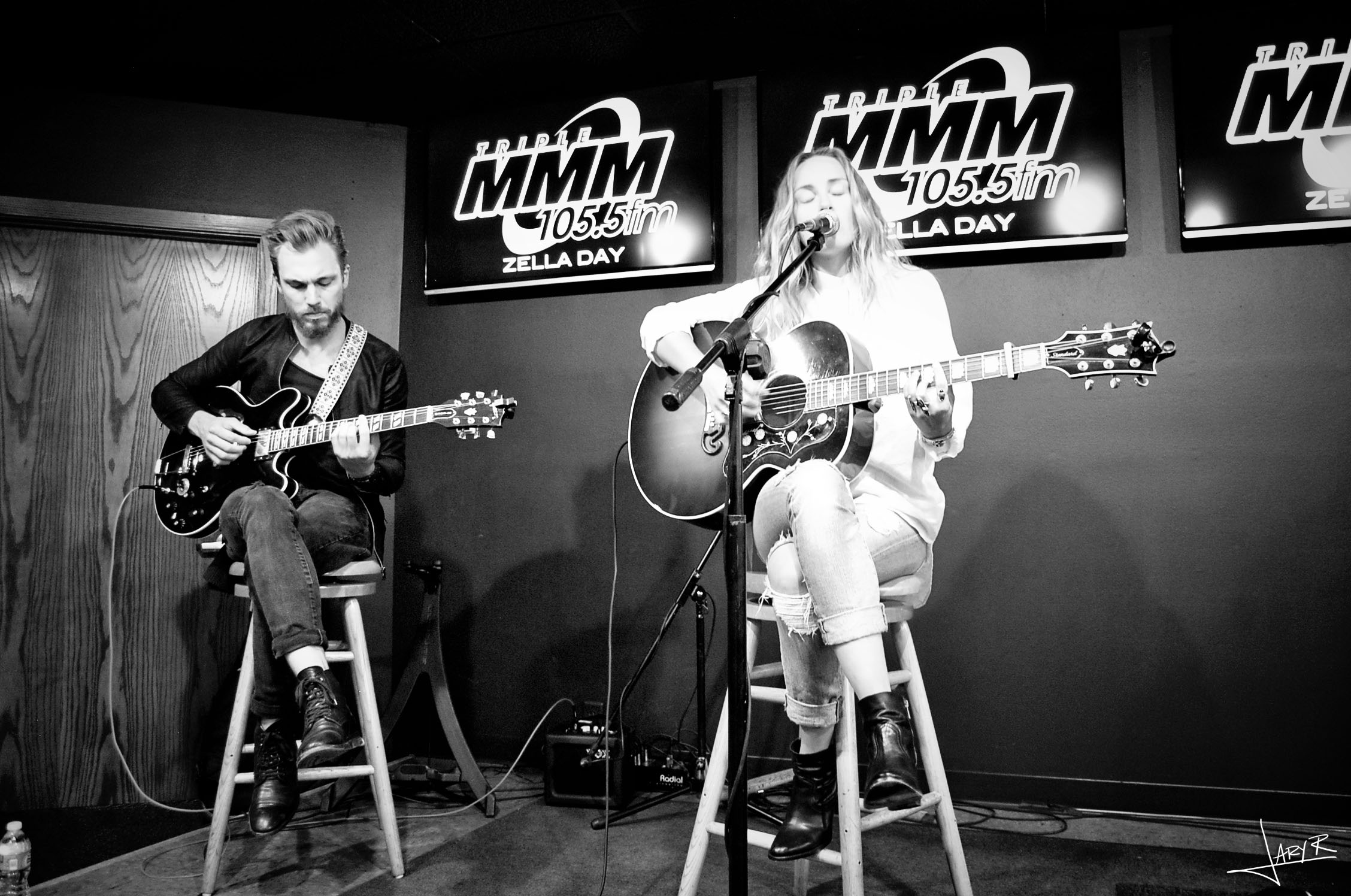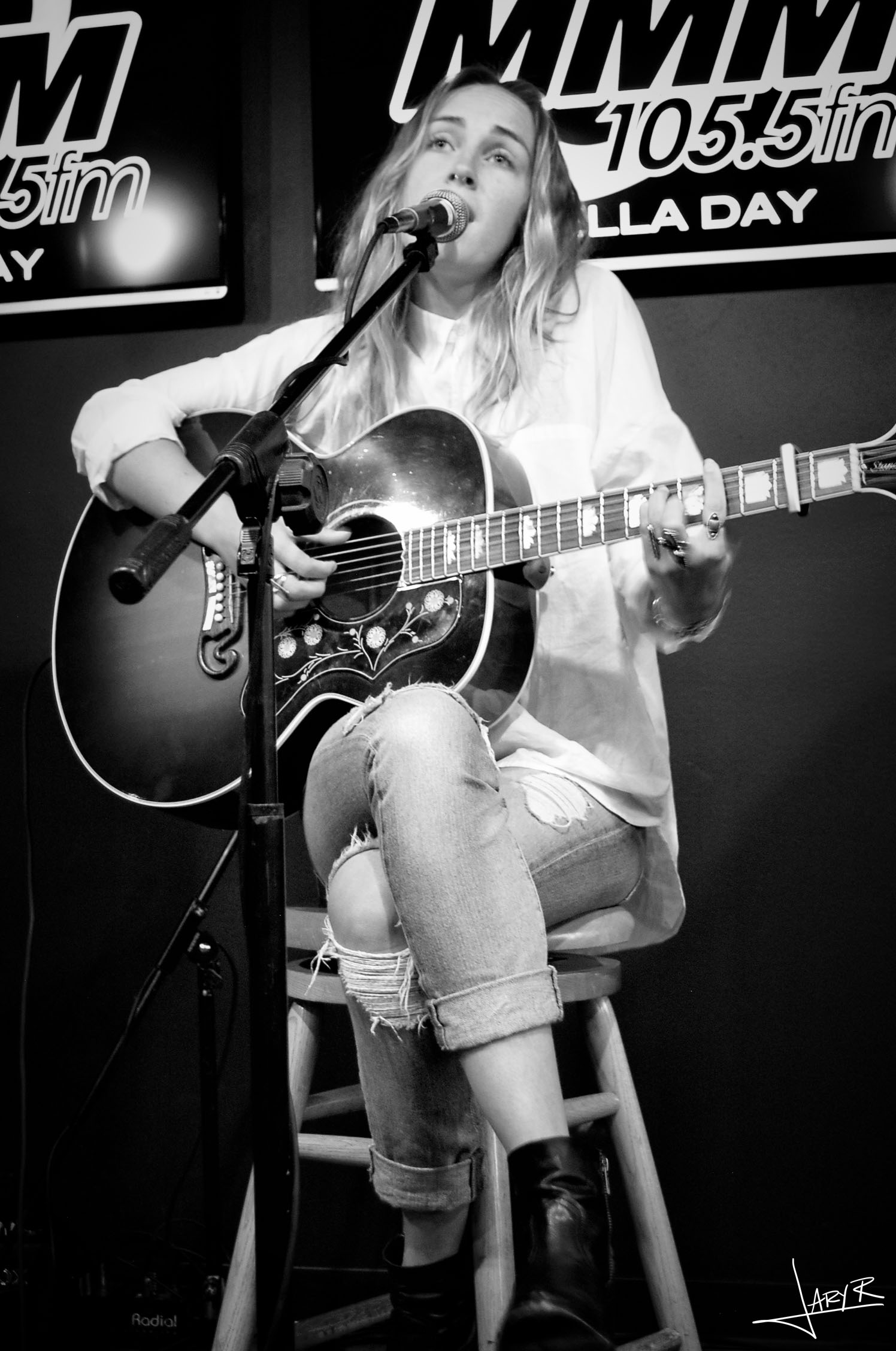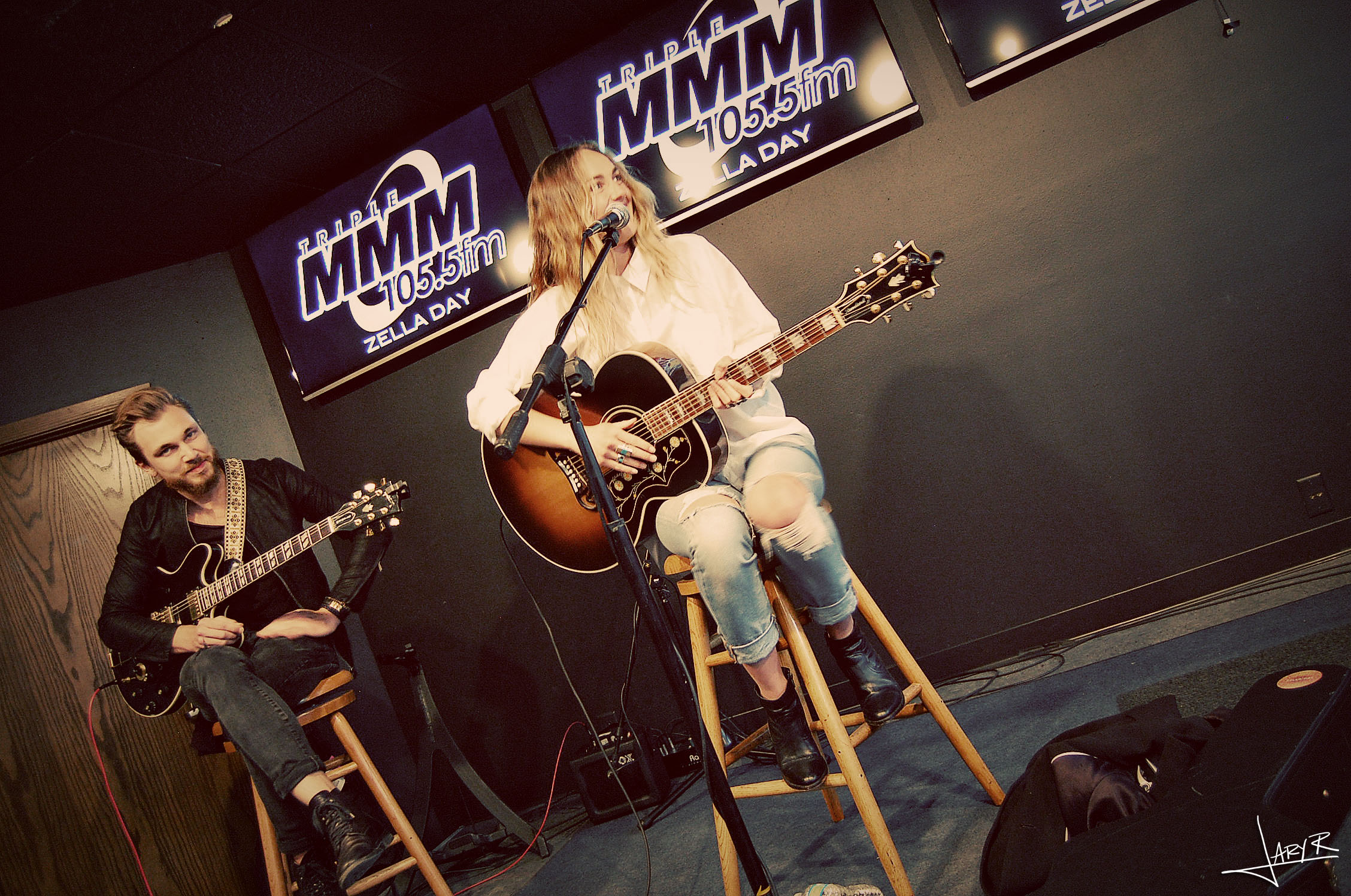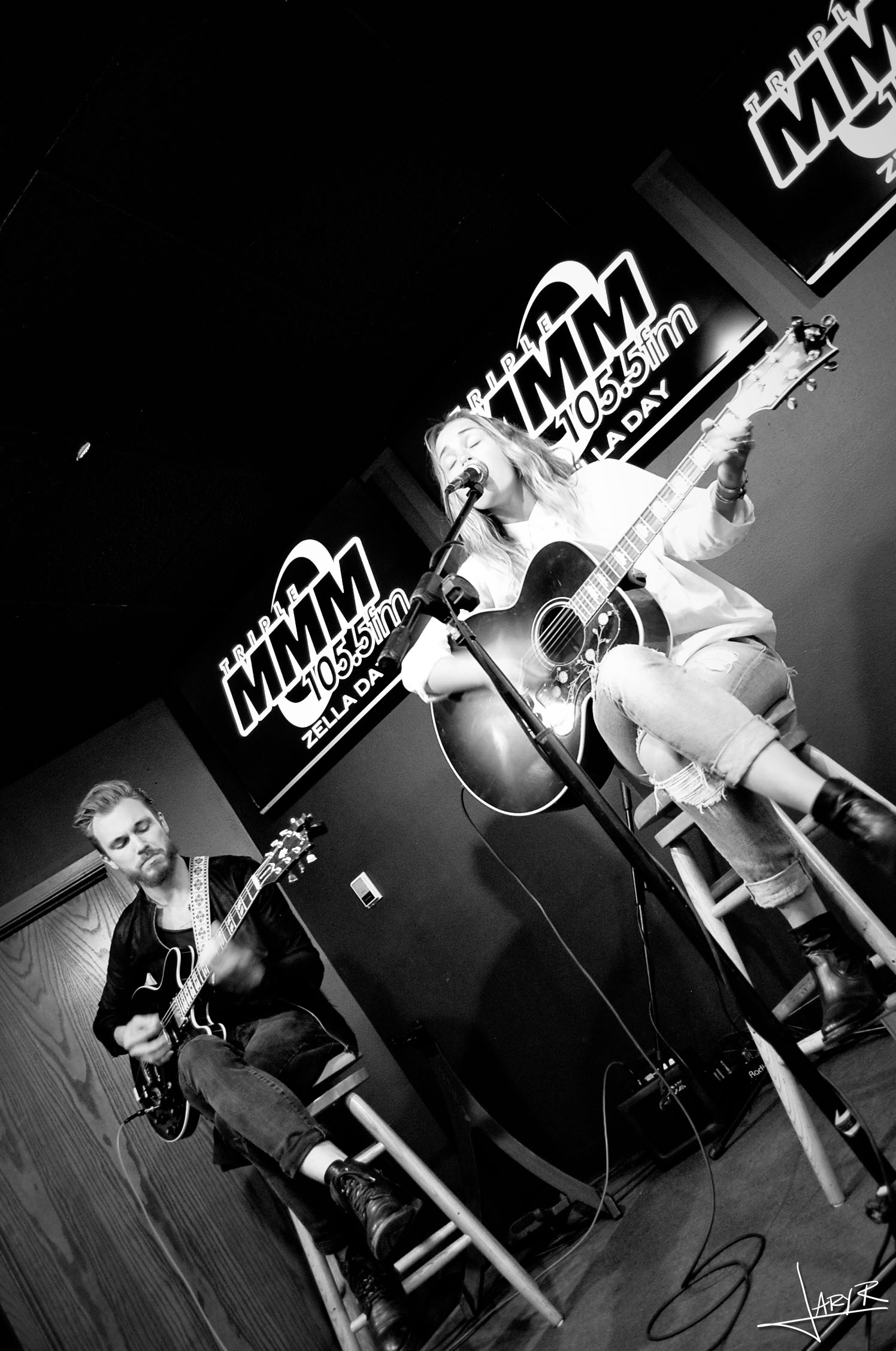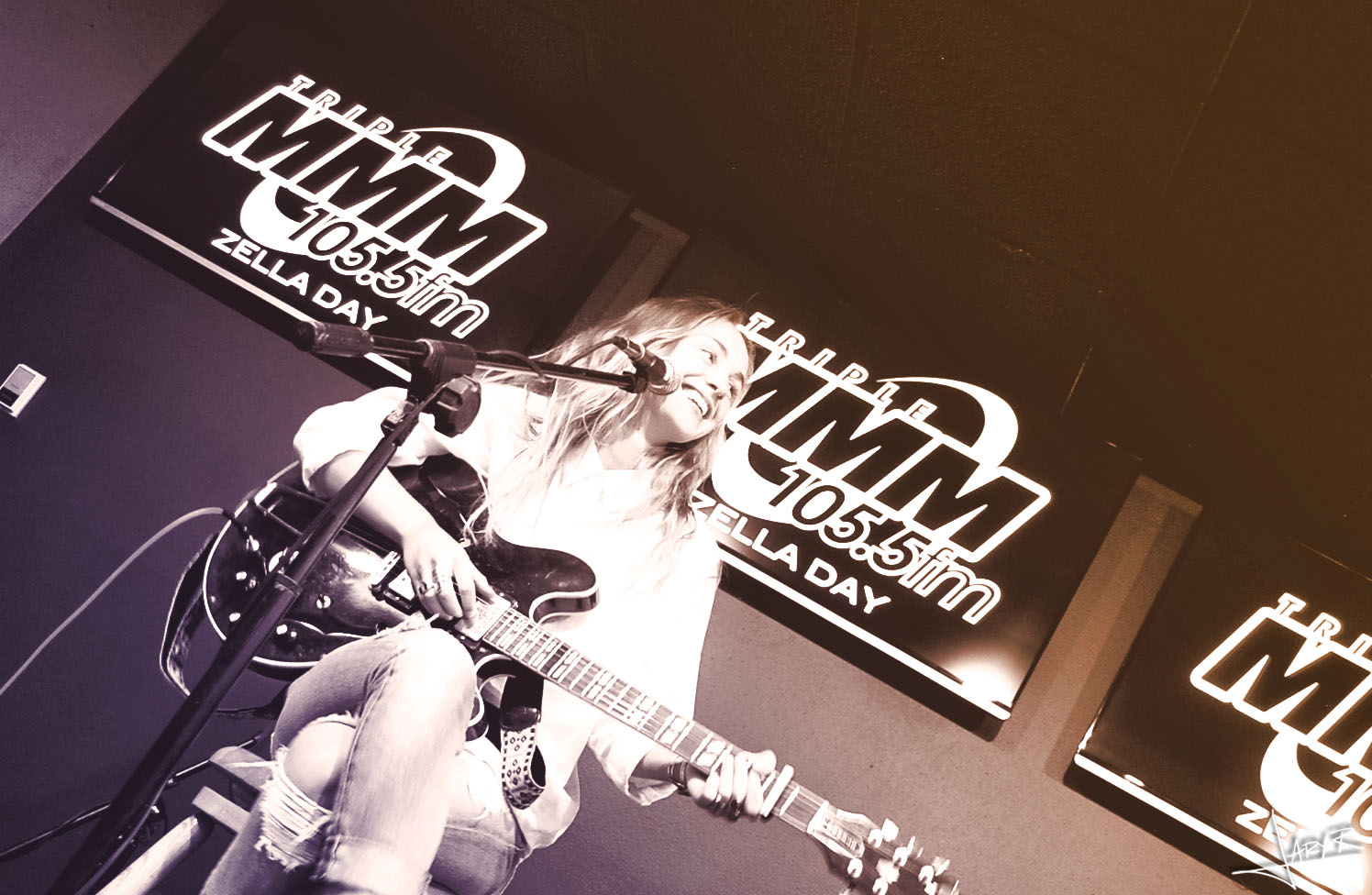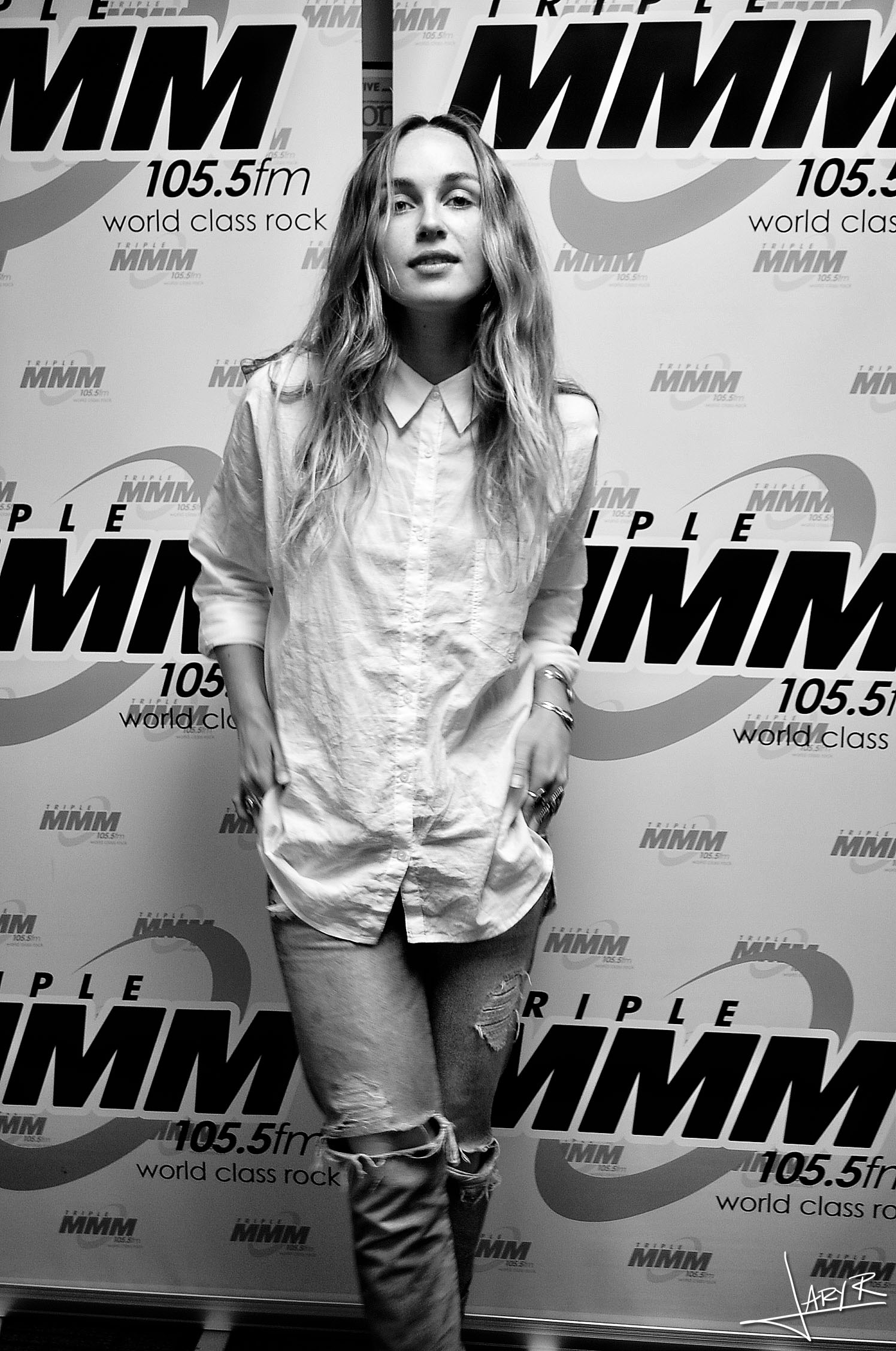 ---
Daily Inspiration – Wedding Paper Divas!
Wednesday, April 8th, 2015
Well ladies and gents, the secret is out! For the past few weeks I've been working on some secret projects for you with none other than Wedding Paper Divas. You have no idea how hard it was to keep this secret from you HA! Being a newlywed, plus loving to host parties for friends & family, I was totally up to the challenge! All my projects were inspired by their lovely stationary which is truly breathtaking. I had a blast creating these and hope you do too! I will share the specifics and all the how-to's later. The good news is you can read more about each project at Wedding Paper Divas blog right here! Right now! So there is no need to wait. I promise you'll find a style for any of you future brides to be. From a refreshing mimosa for your brunch to the prettiest little cookies for your tea party. Which one is your favorite? Aren't these lovely?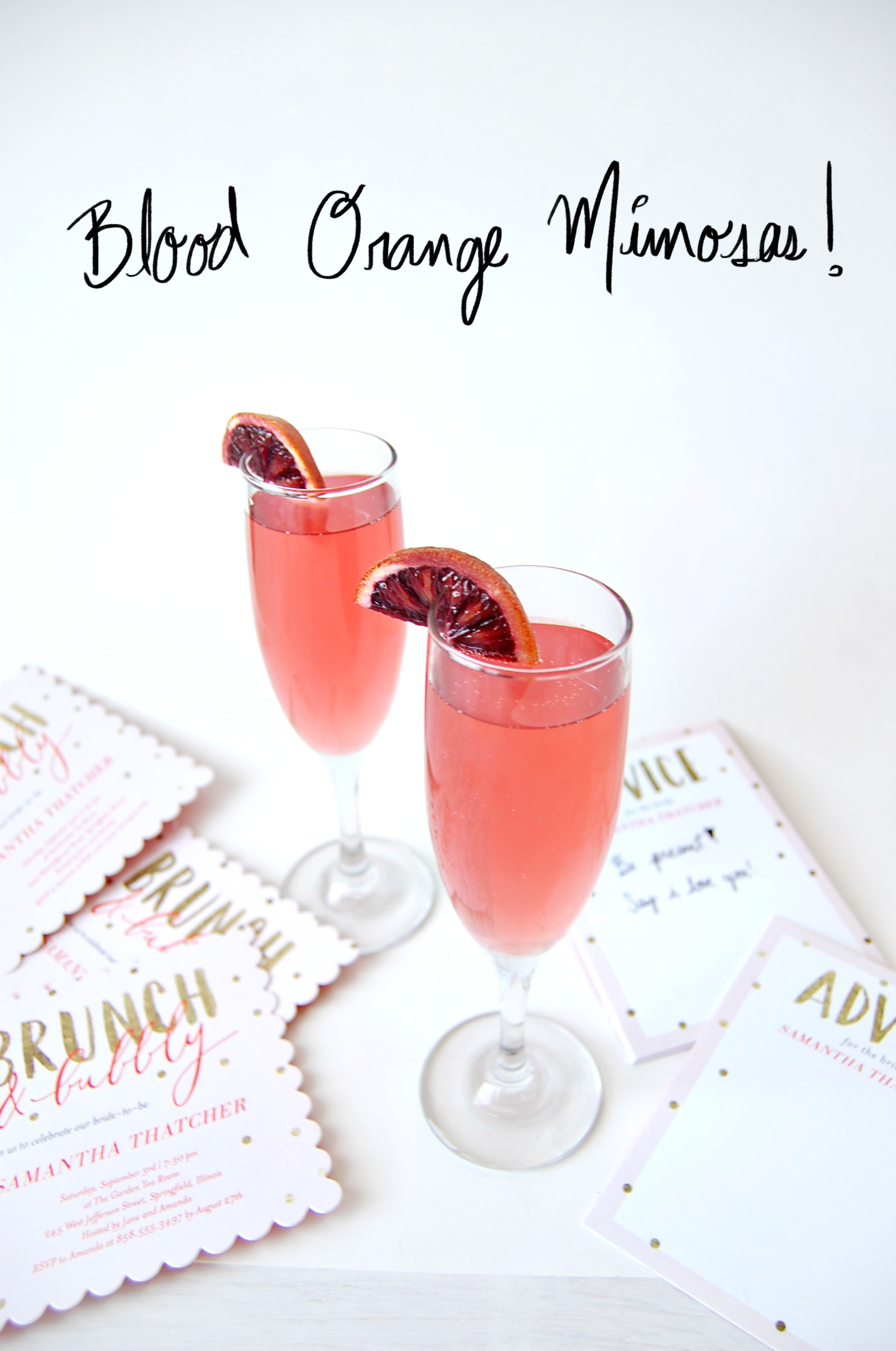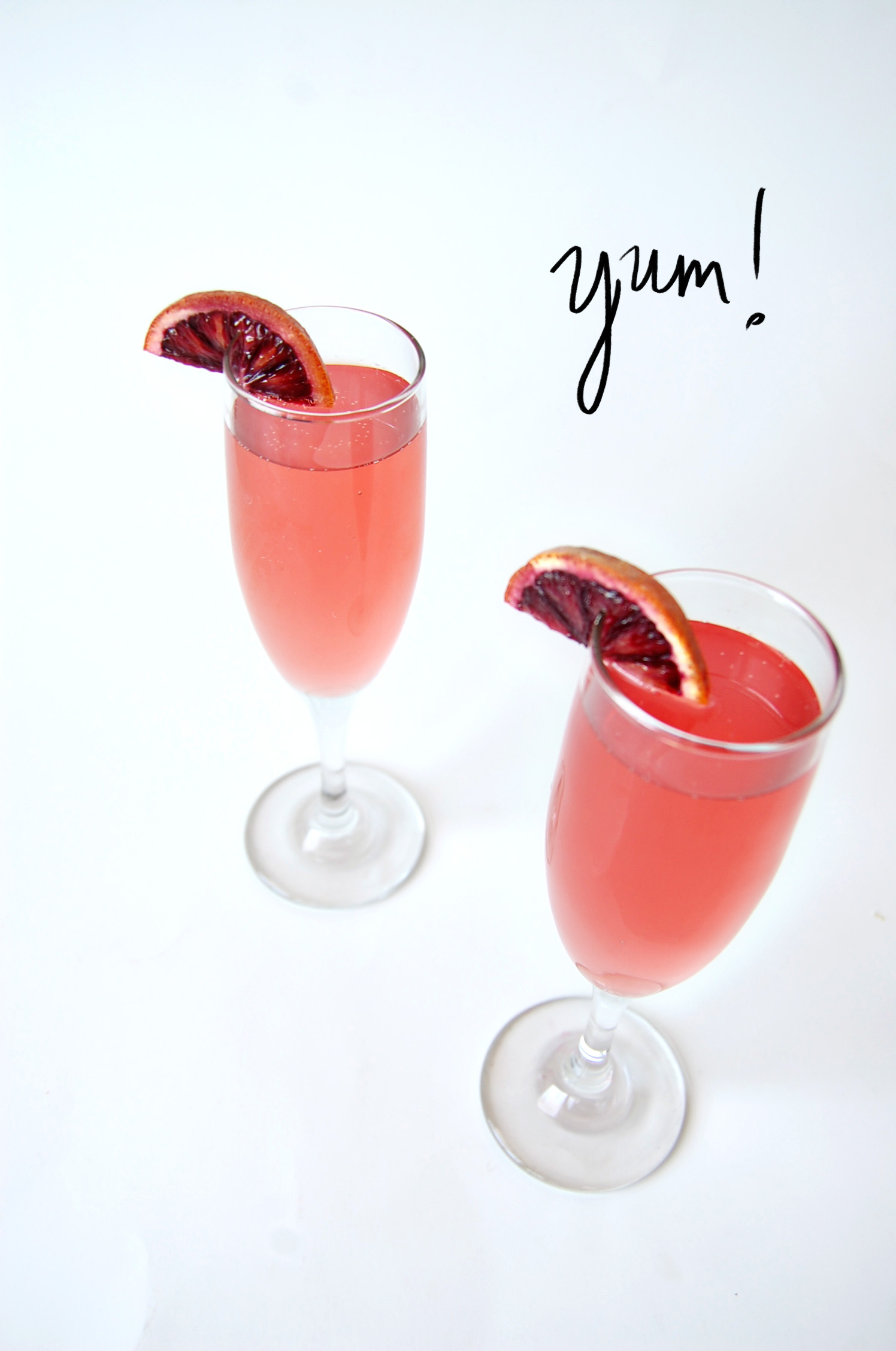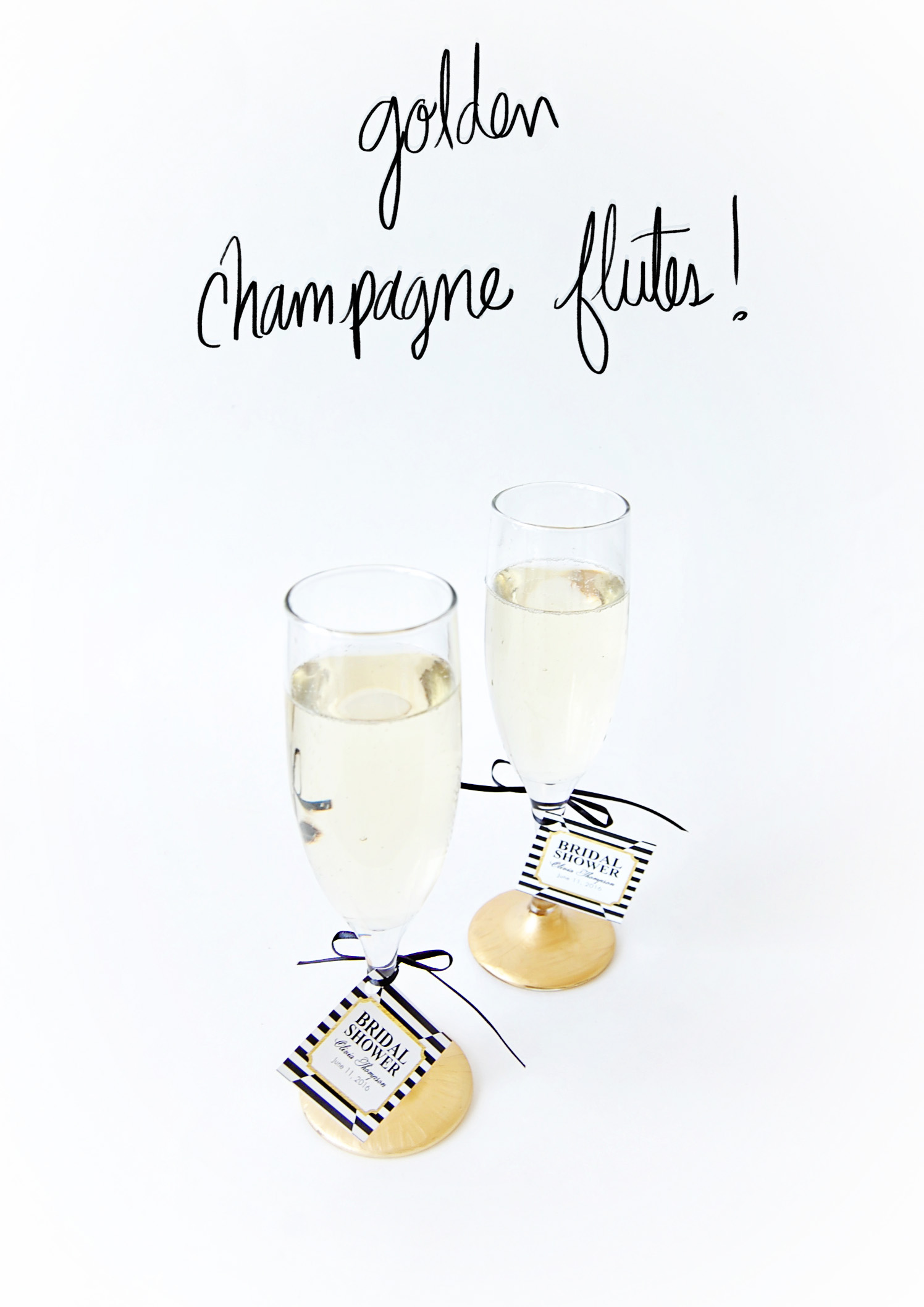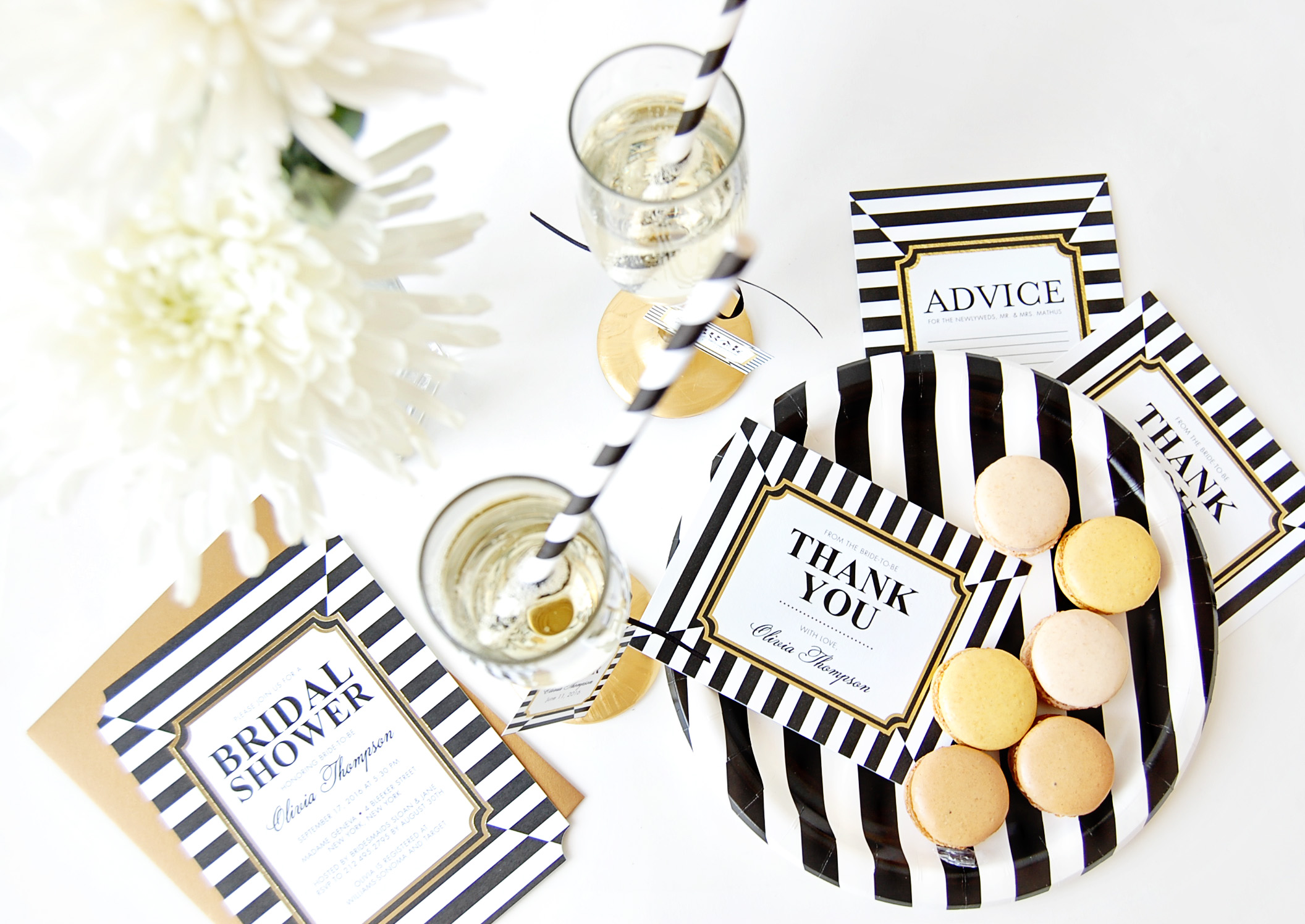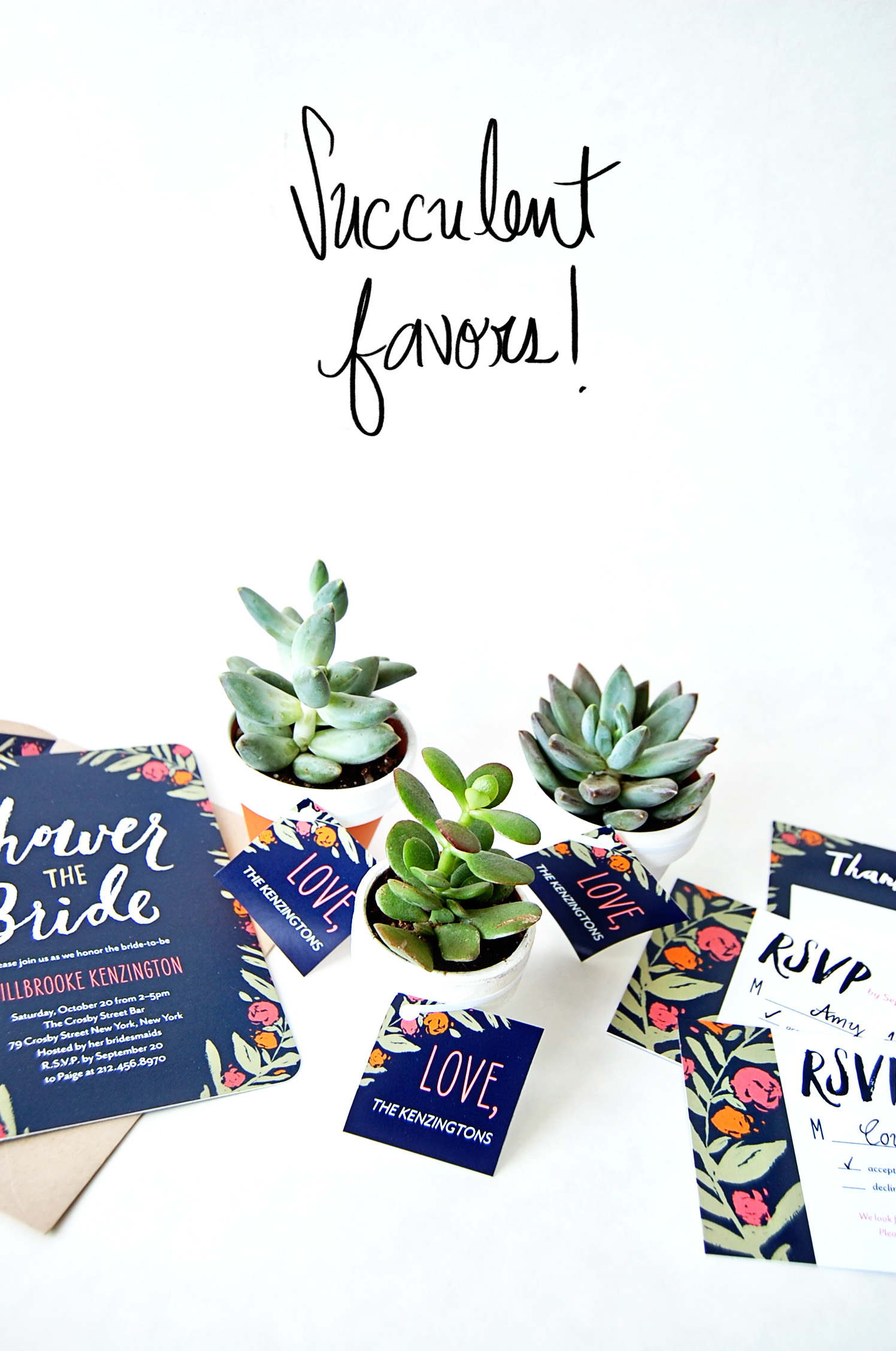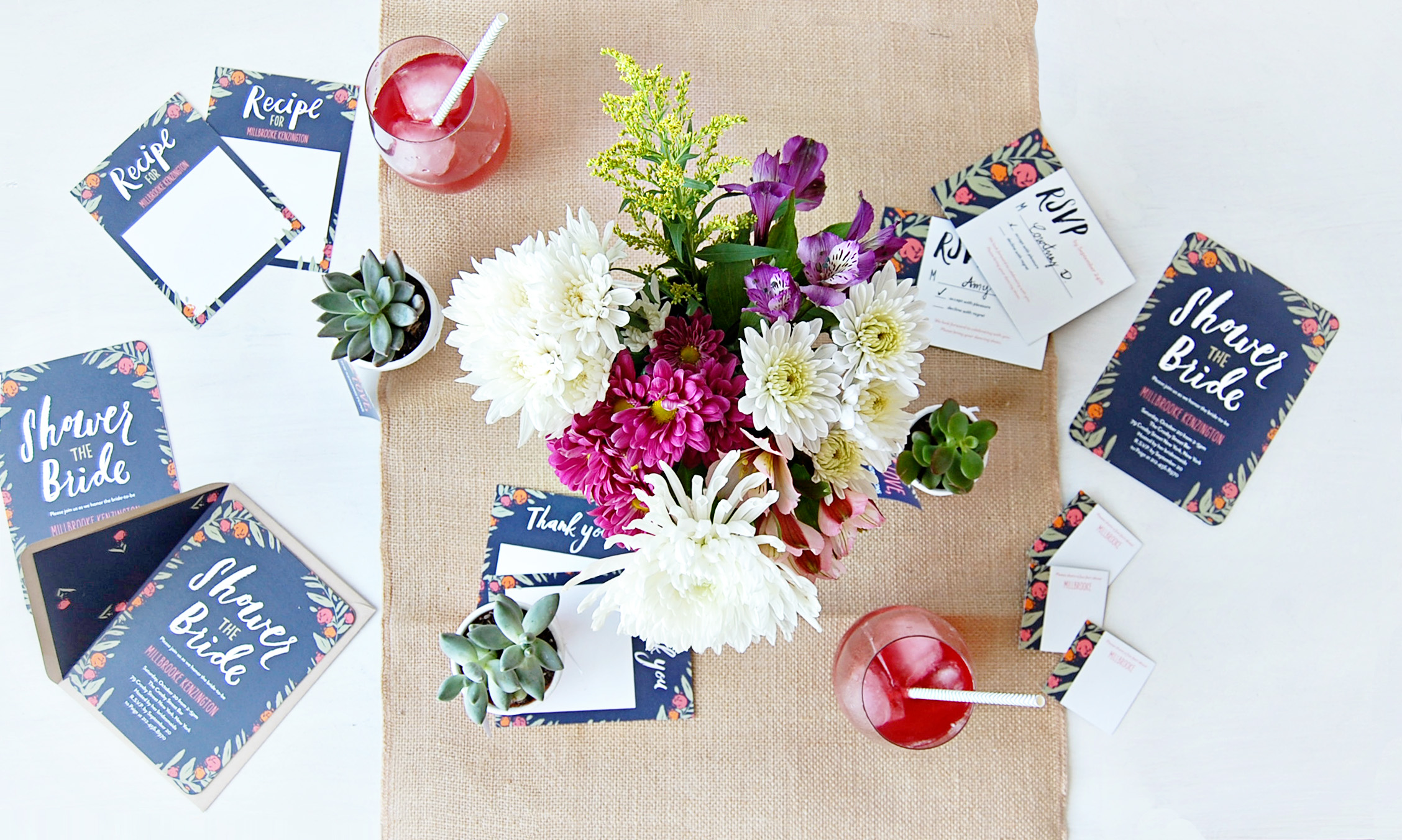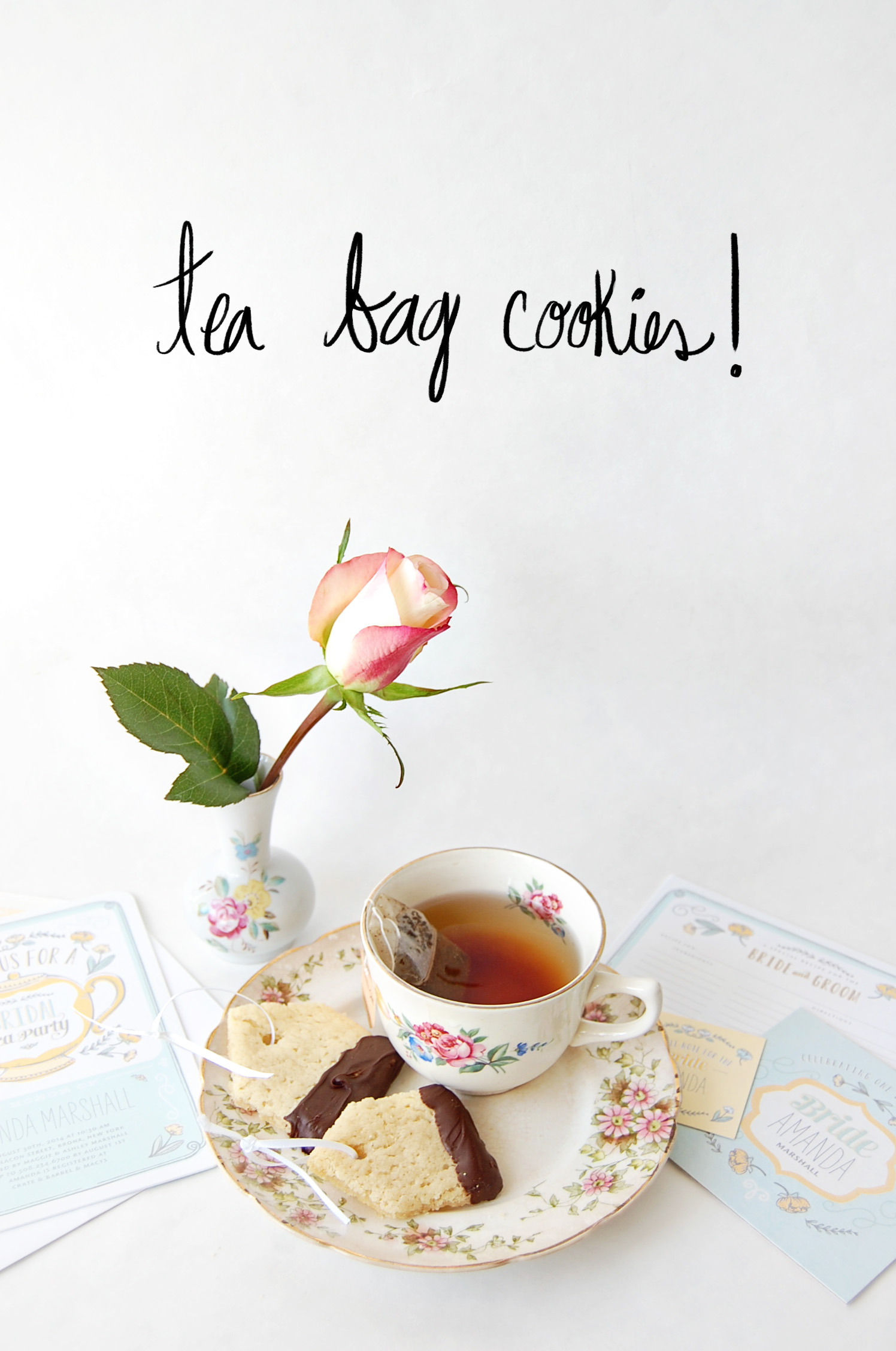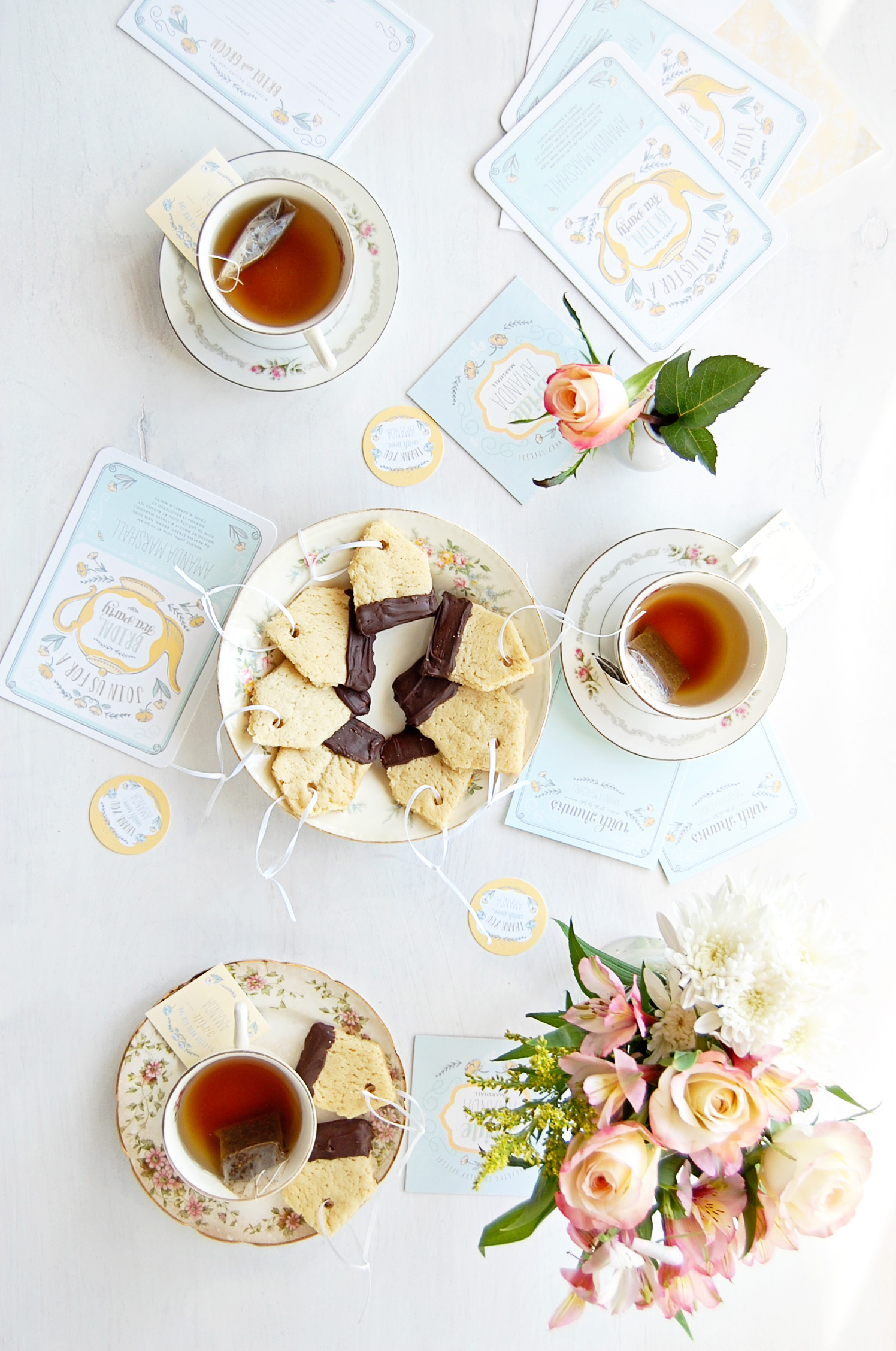 ---