Daily Inspiration – Tea Bag Cookies
Tuesday, May 26th, 2015
I must confess, this is by far my fave collaboration with Wedding Paper Divas. These Tea Bag Cookies (dipped in chocolate I might add) will be the cutest and most delicious addition to your next tea party! Yes, I said tea party! If you have a bridal shower to throw or maybe even your next ladies night this could be a great theme. Between the mix of vintage tea cups and delicious sweets I am obsessed with the idea. For the full DIY and recipe visit Wedding Paper Divas' blog. What do you think? Aren't these the cutest?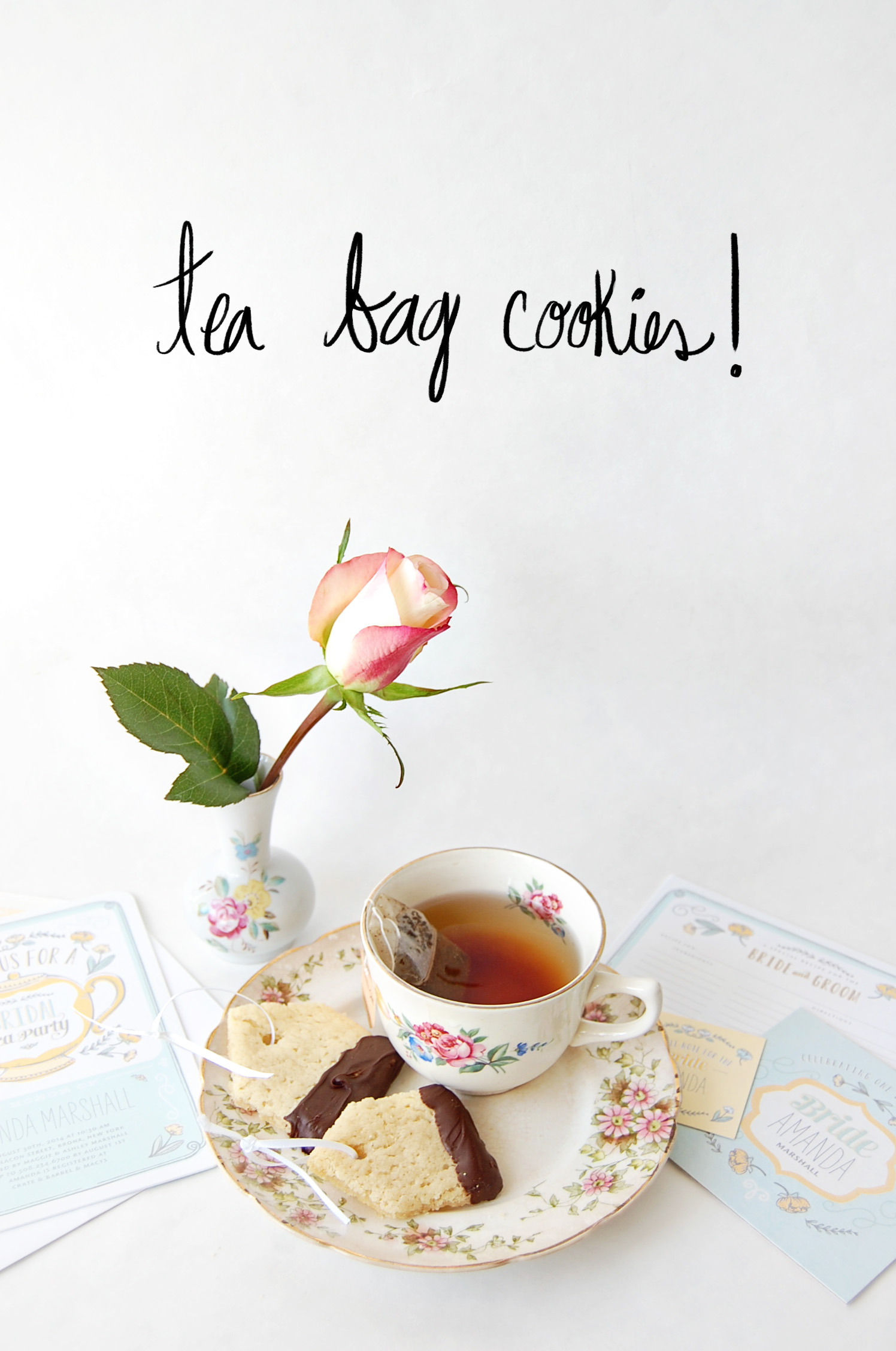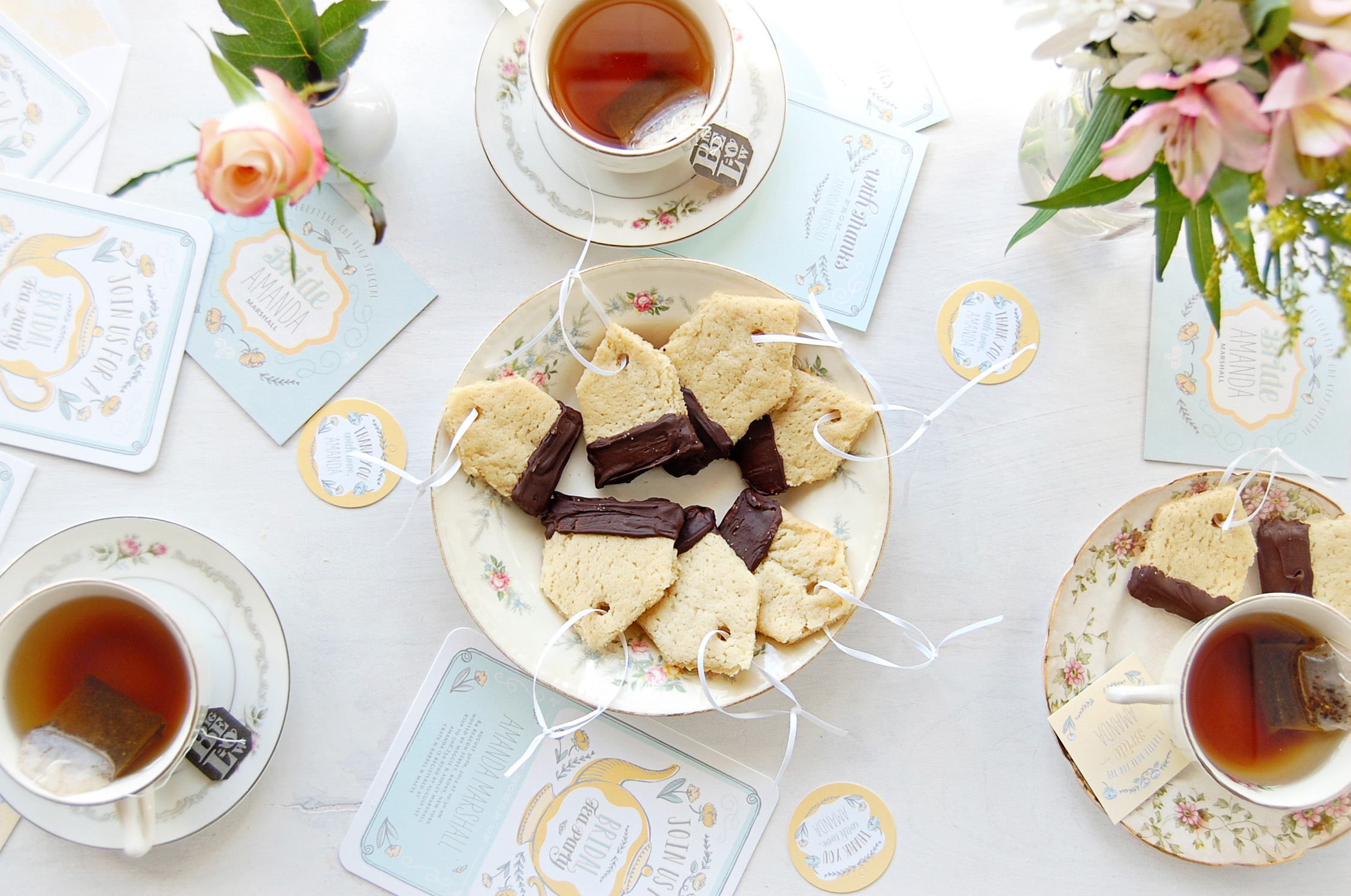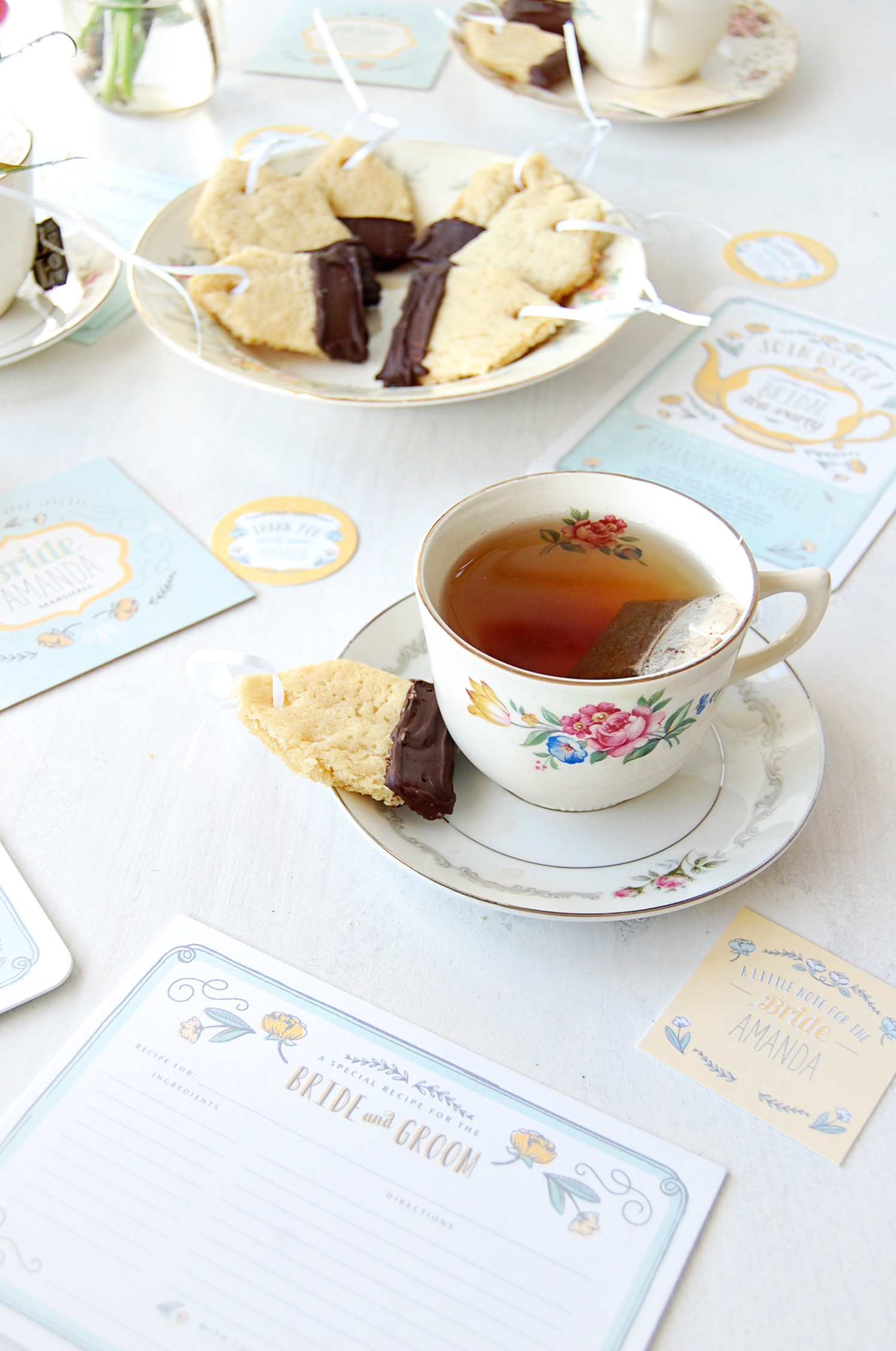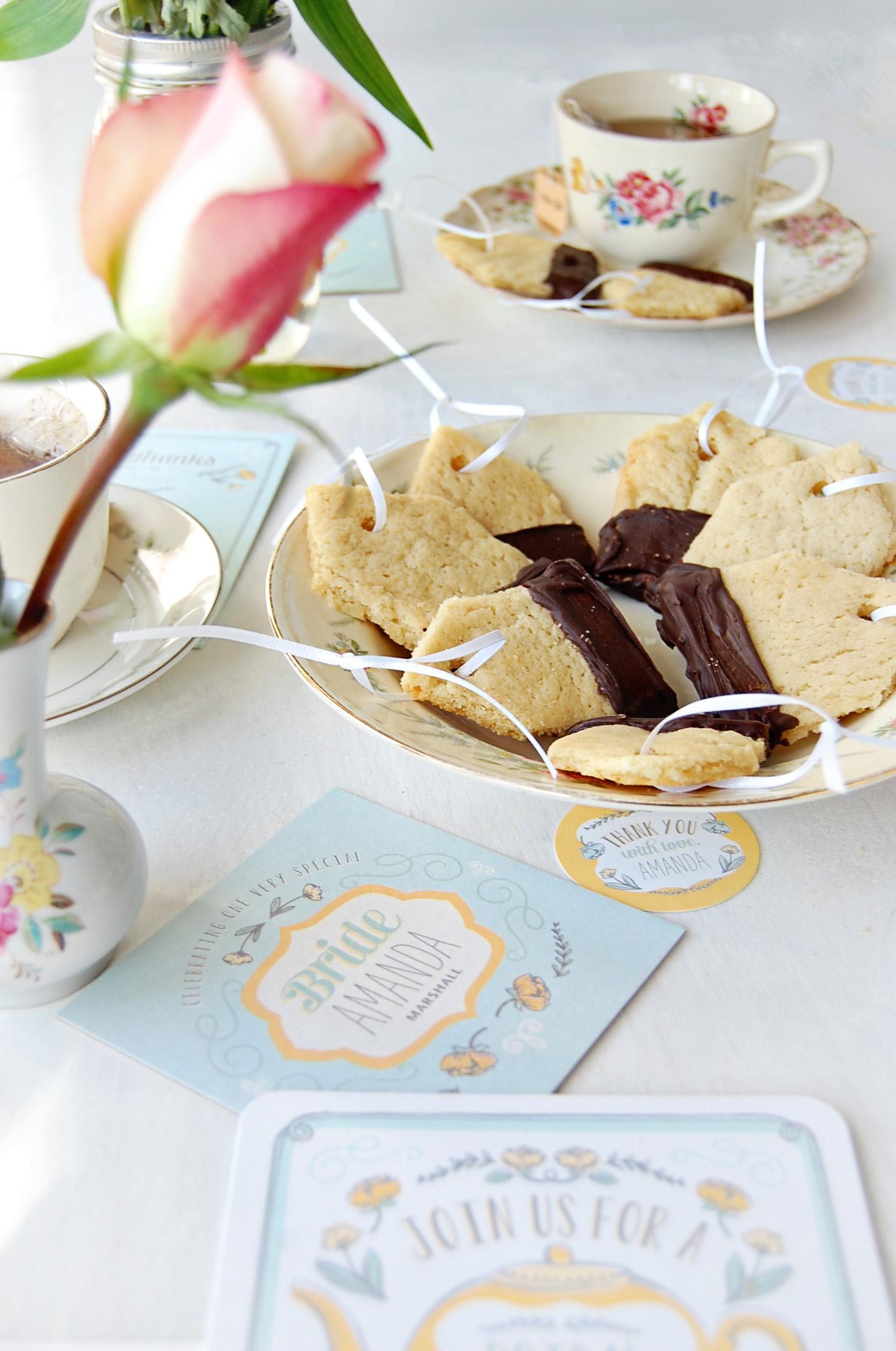 ---
Daily Inspiration – Succulent favors DIY
Thursday, May 21st, 2015
Succulents are everyone's faves if you ask me. So why not give them away as party favors at your next party? It takes no time to put these together and they will rock as both centerpieces + party favors so that's a win win! I mean, come on, how pretty are these? Check out the full tutorial over at Wedding Paper Divas blog! See you on the other end friends!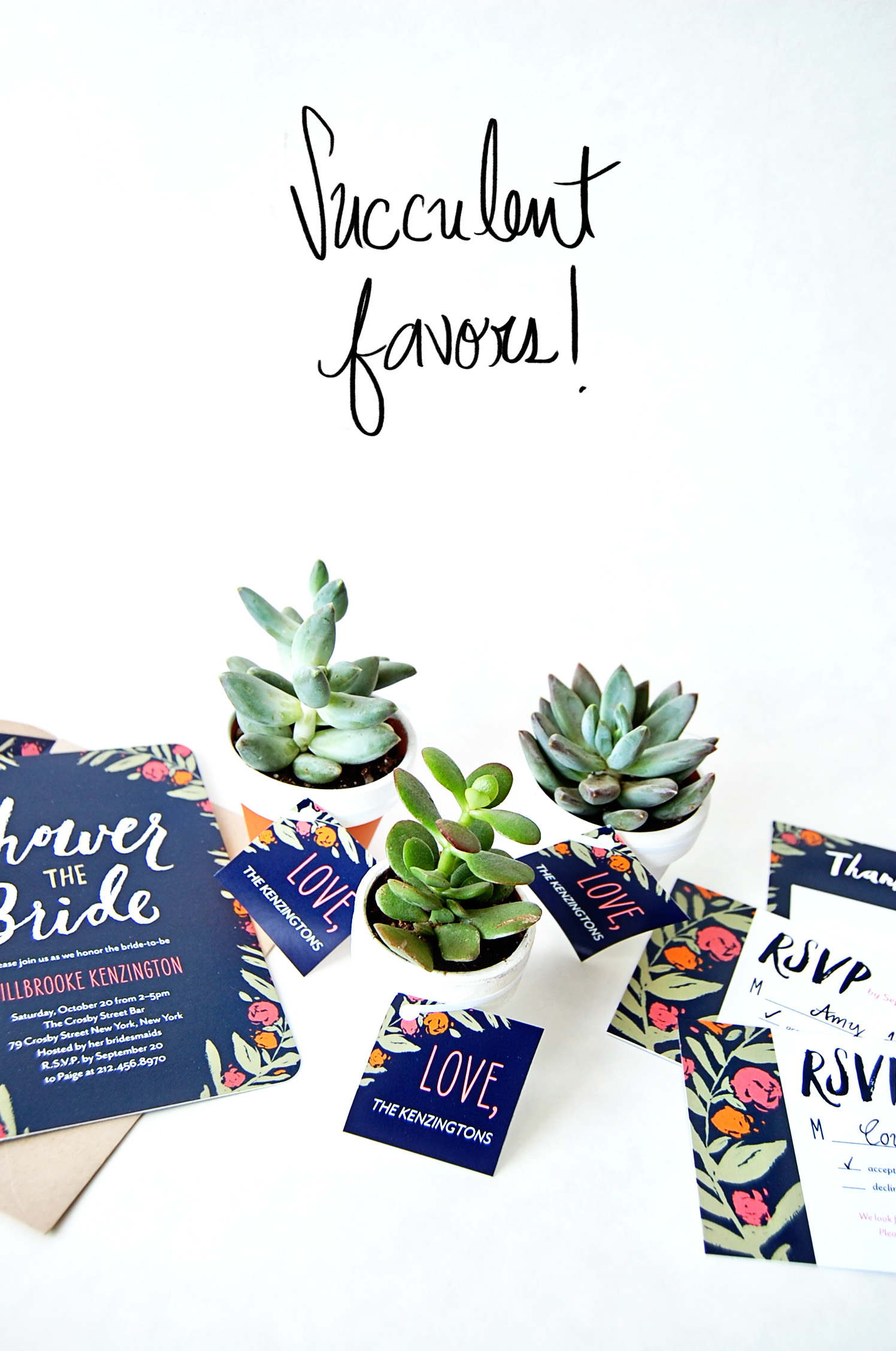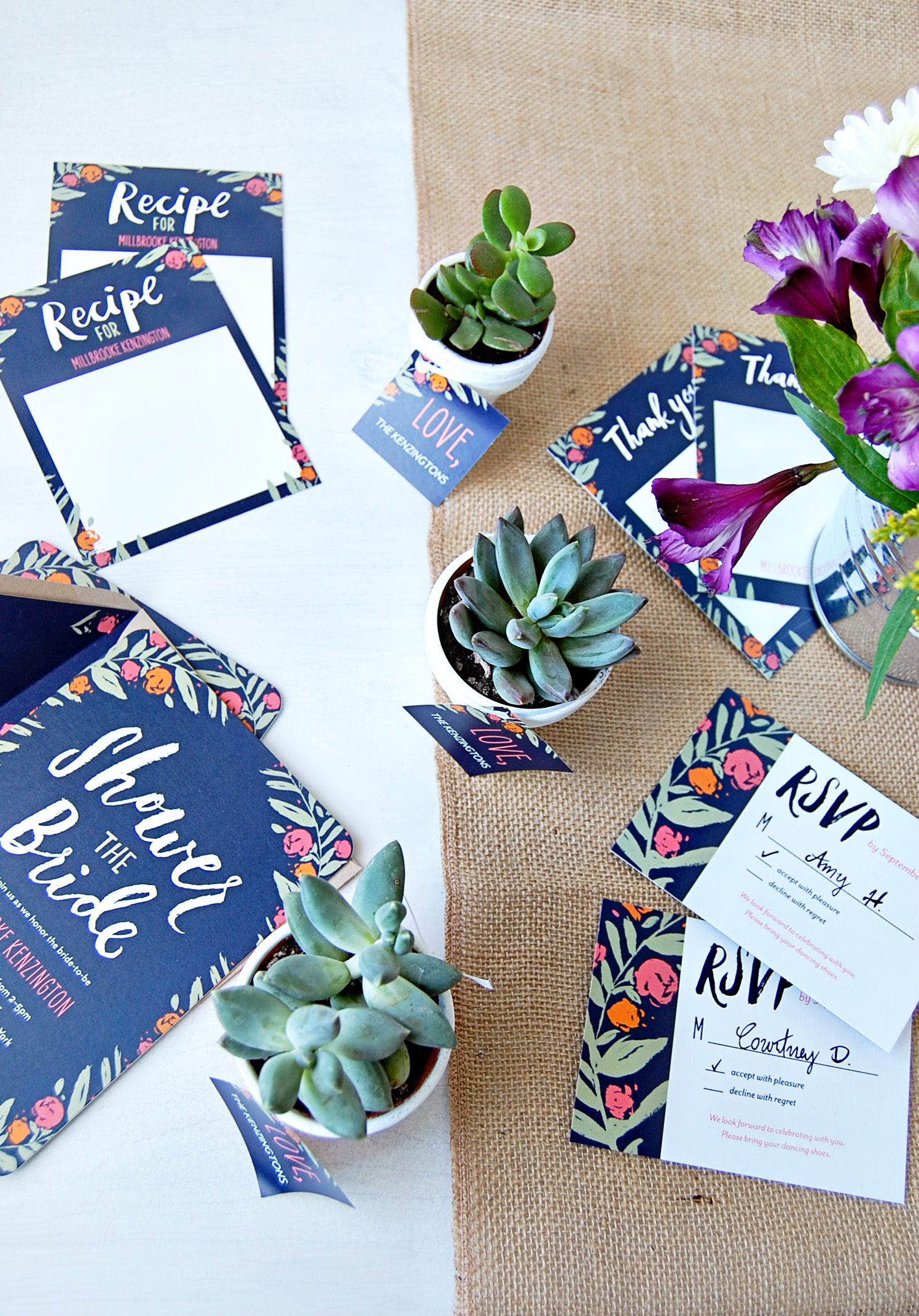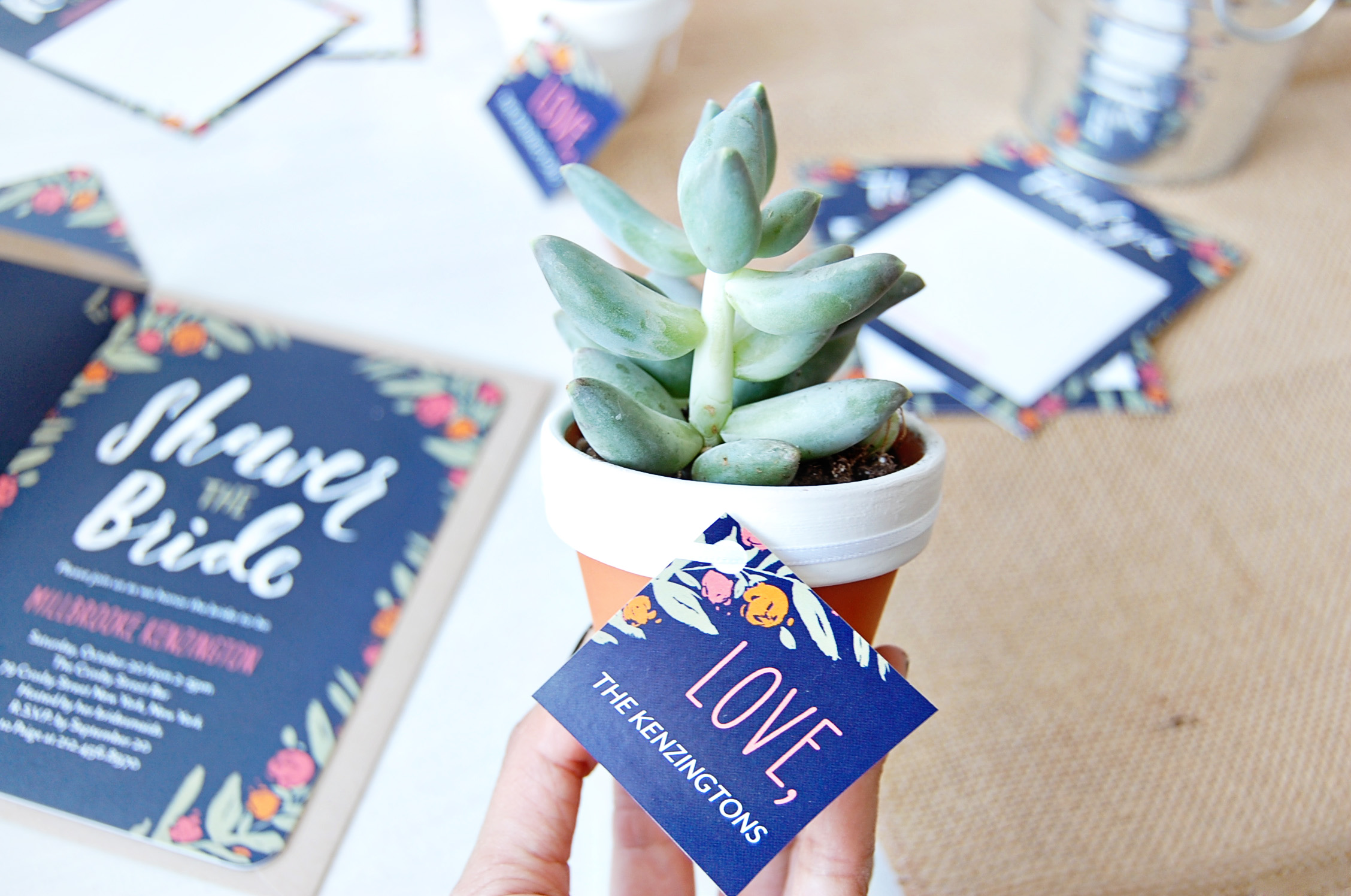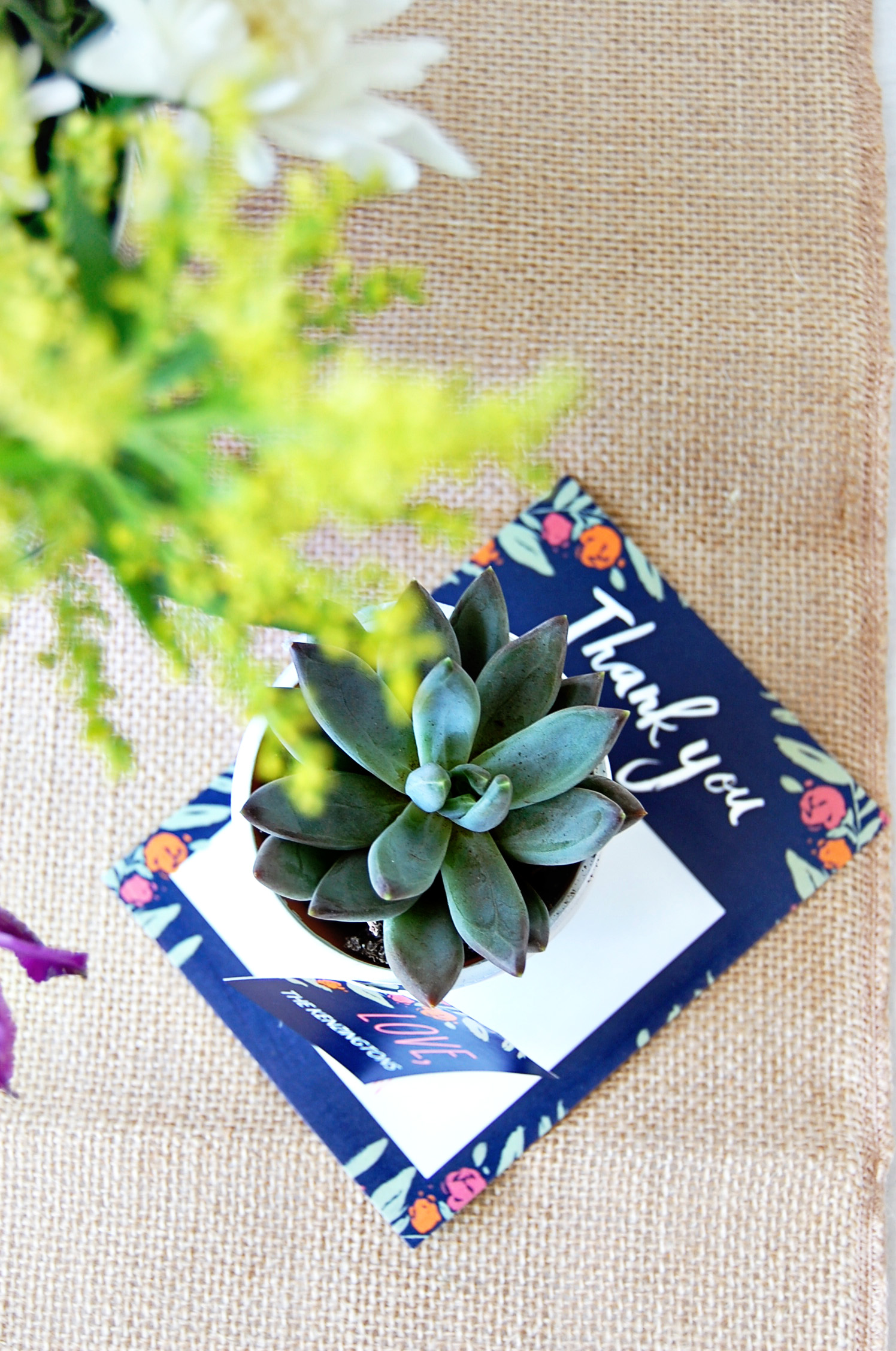 ---
Daily Inspiration – Watermelon Shake
Wednesday, May 20th, 2015
There is nothing more refreshing than having watermelon during a hot day. Well, any day for that matter and in any form. We had some leftover chunks from a BBQ a few weeks back so I decided to make a shake. Multiple shakes for days to be exact. Once I shared it on Instagram (@inspirationnook) I knew I had to share my recipe with you guys. For this delicious Watermelon shake all you need is milk and some ice cubes! I mix about 4 ice cubes, 1/2 cup of milk and a full cup of watermelon chunks. You can add as many chunks as you wish really. The good thing about it is it tastes pretty good all natural without any sugar added. The sweeter your watermelon the better! How easy is this? Check out our fun video below. Once again, I had way too much fun making this for you guys! Do you love watermelon too? What fruit do you like making shakes with?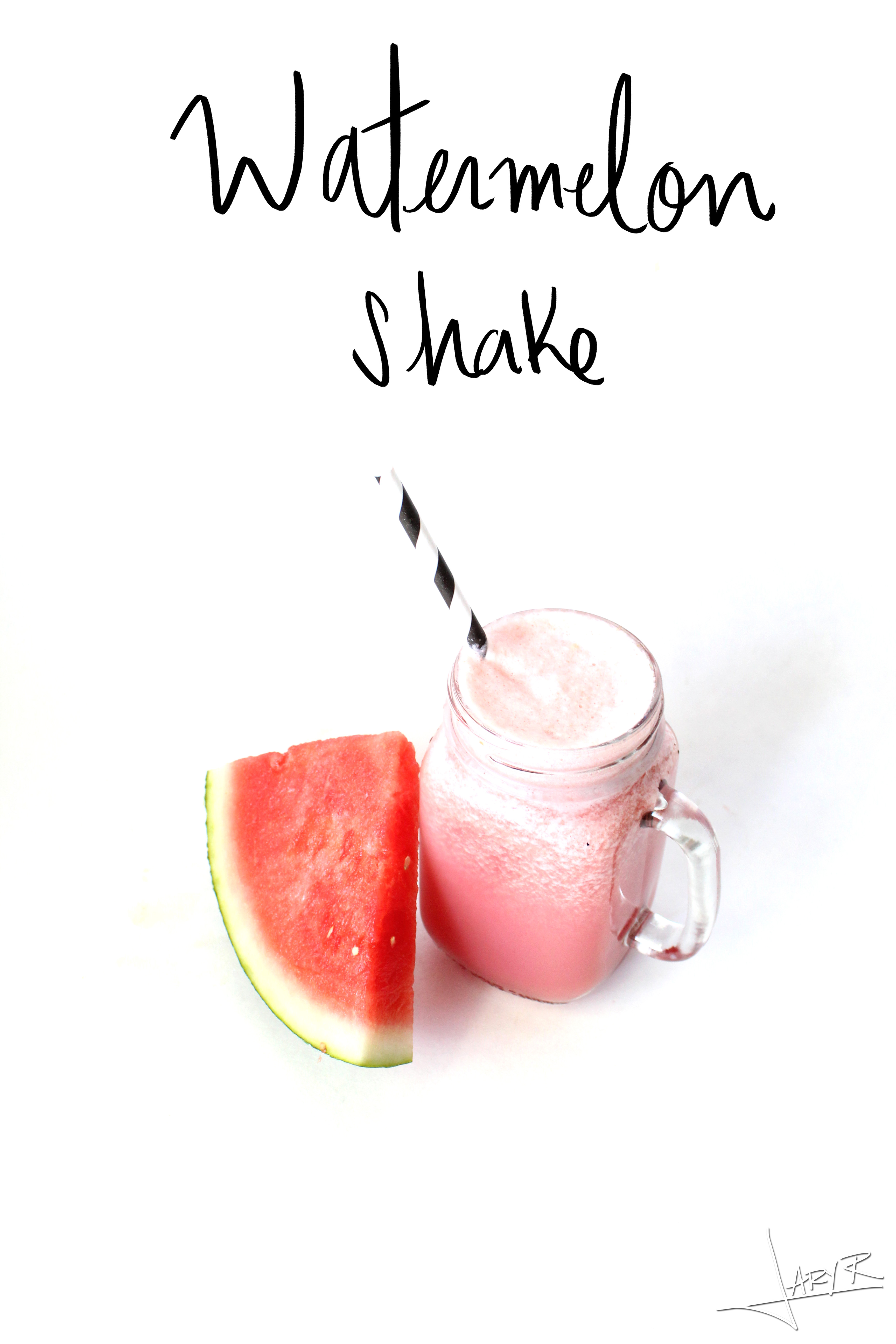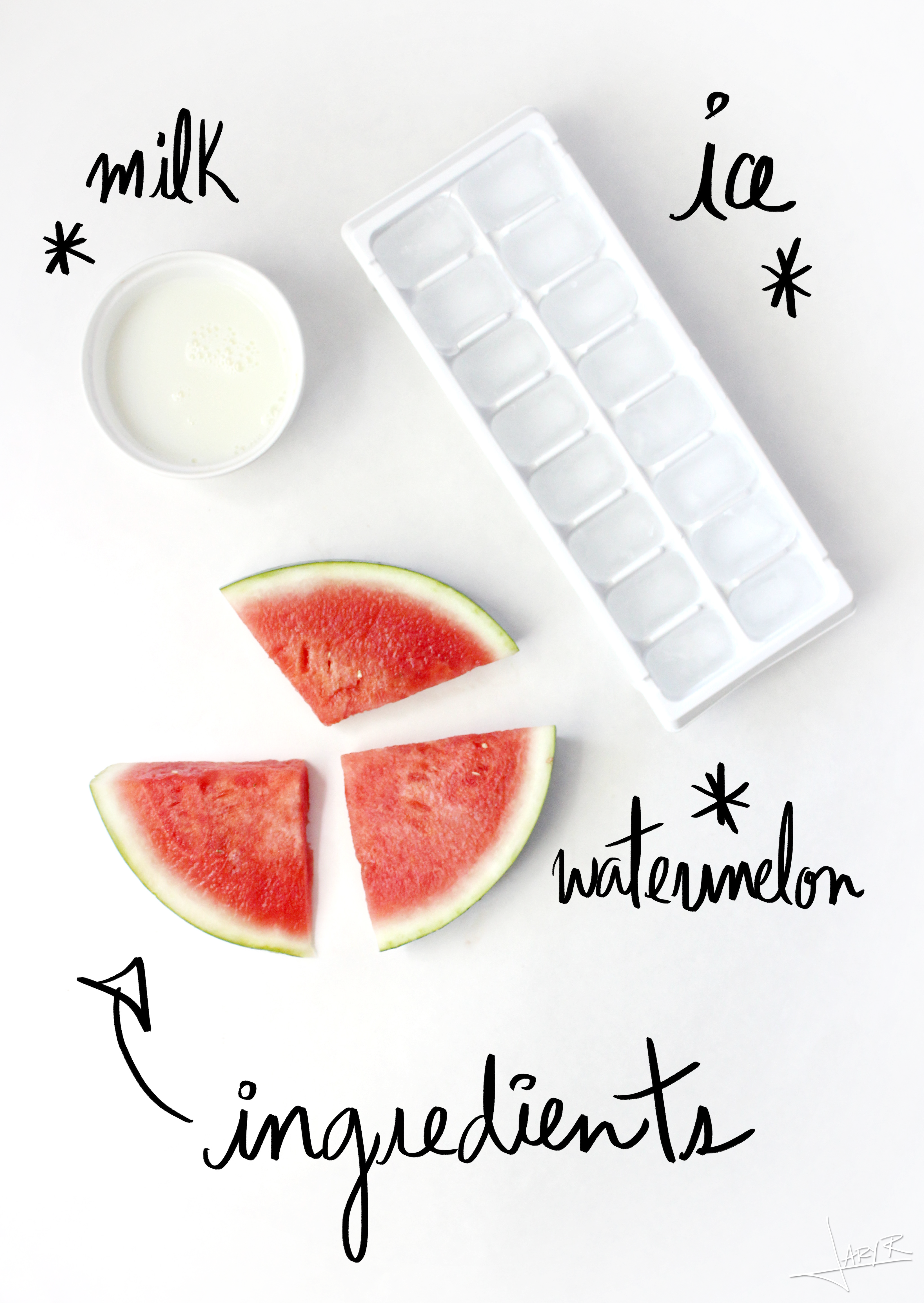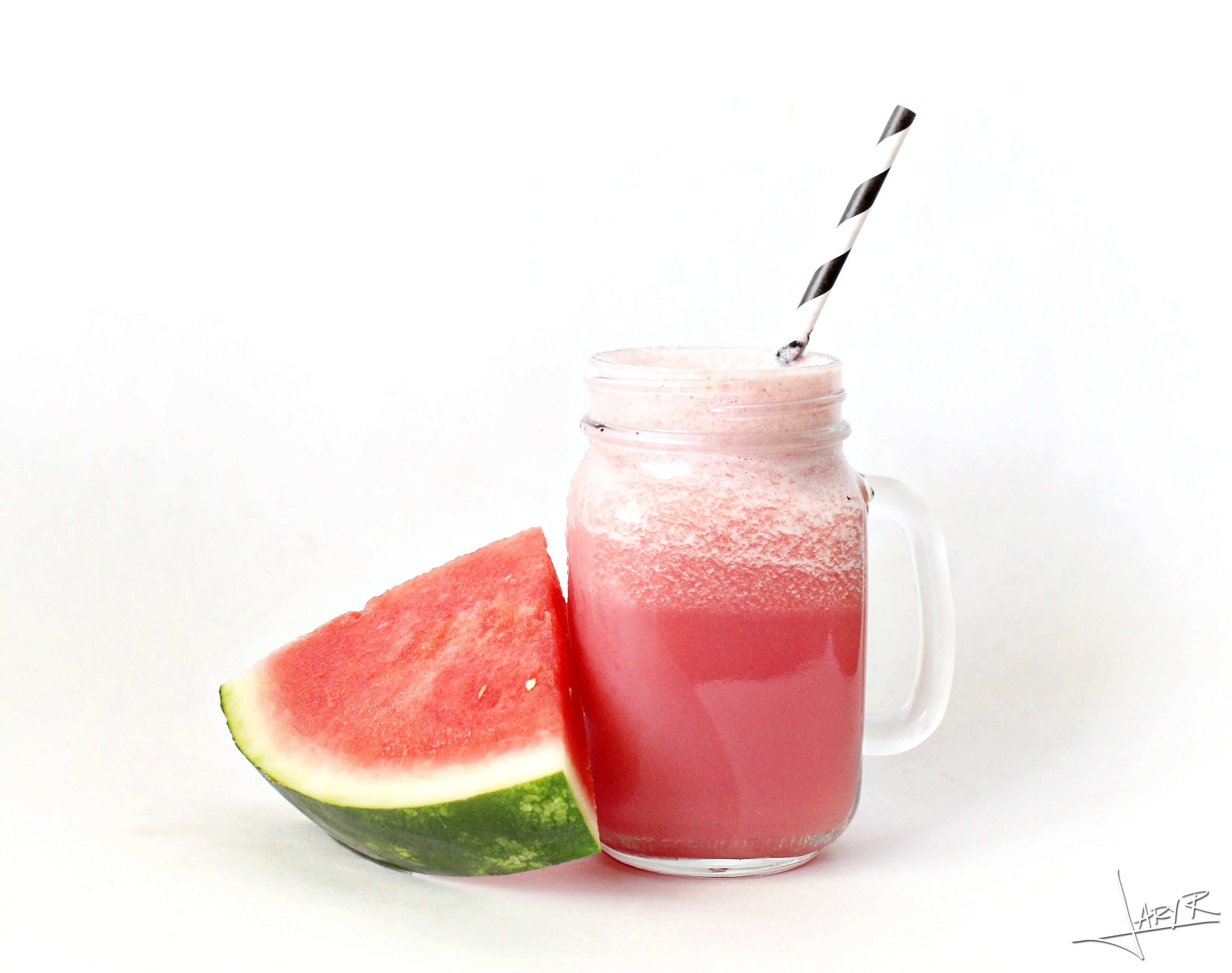 ---
Daily Inspiration – Dairy-free Brownies
Monday, May 18th, 2015
We had quite a rainy day yesterday, so it was perfect for some baking. When I looked in our fridge and realized we were out of eggs, I turned to my best friend for help. Yes, you all know who I'm talking about… Pinterest HA! I came across this dairy free recipe by "Little House Living" and immediately got to work. Also, I was super excited to use my new vintage pan I scored at a sale this past week which turned out to be the perfect size HA! The recipe was so easy I just couldn't believe it. It does make gooey brownies, which I got scared thinking they were a little raw so I left them in the oven for 30 minutes total (recipe called for 20). They turned out amazing and I am proud to say this was the first time I've ever made brownies… from scratch! Who would've thought they were going to be dairy-free brownies?!! I think it's safe to say I have lost all my kitchen-phobia folks! Have you made dairy-free brownies before? What did you bake this weekend?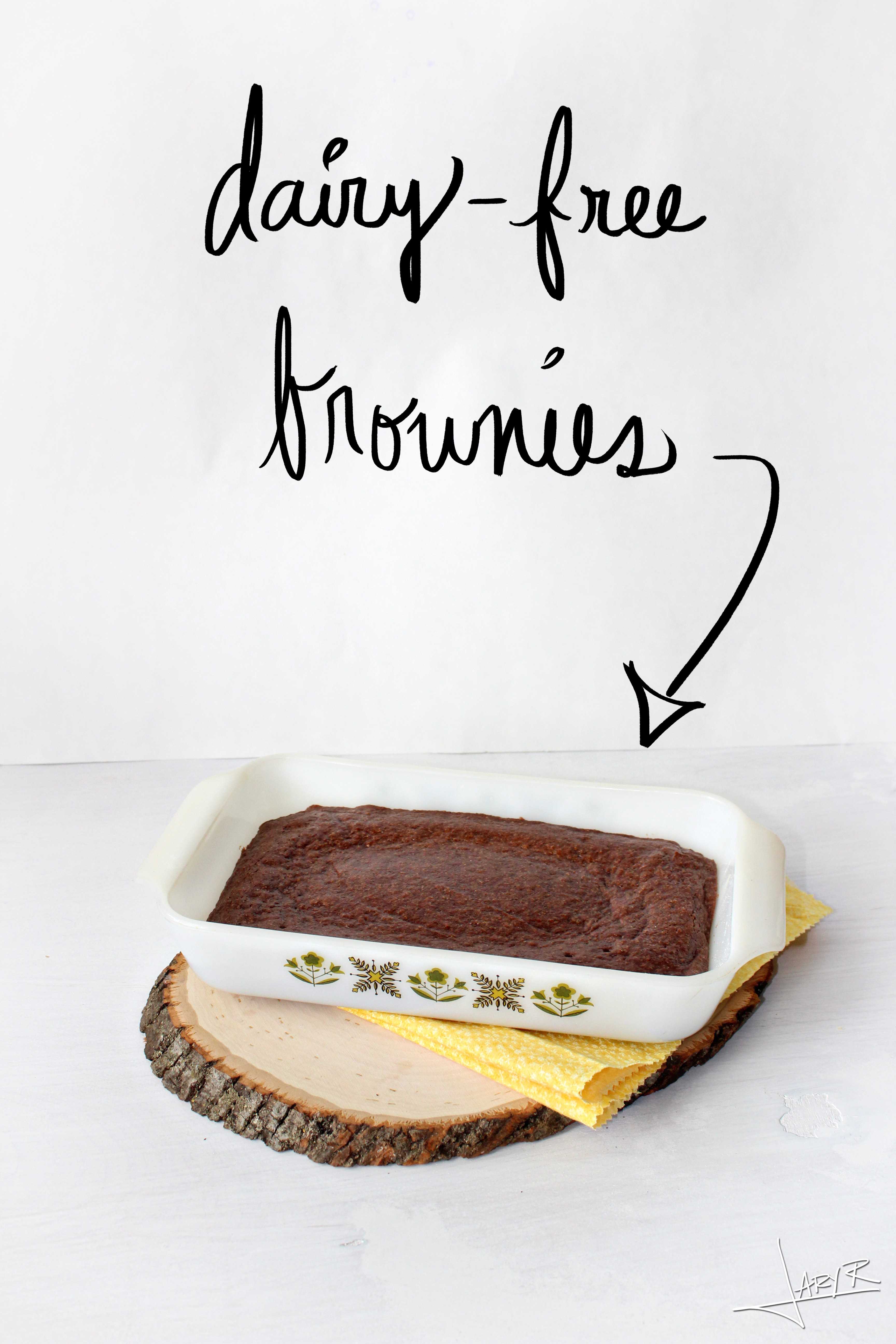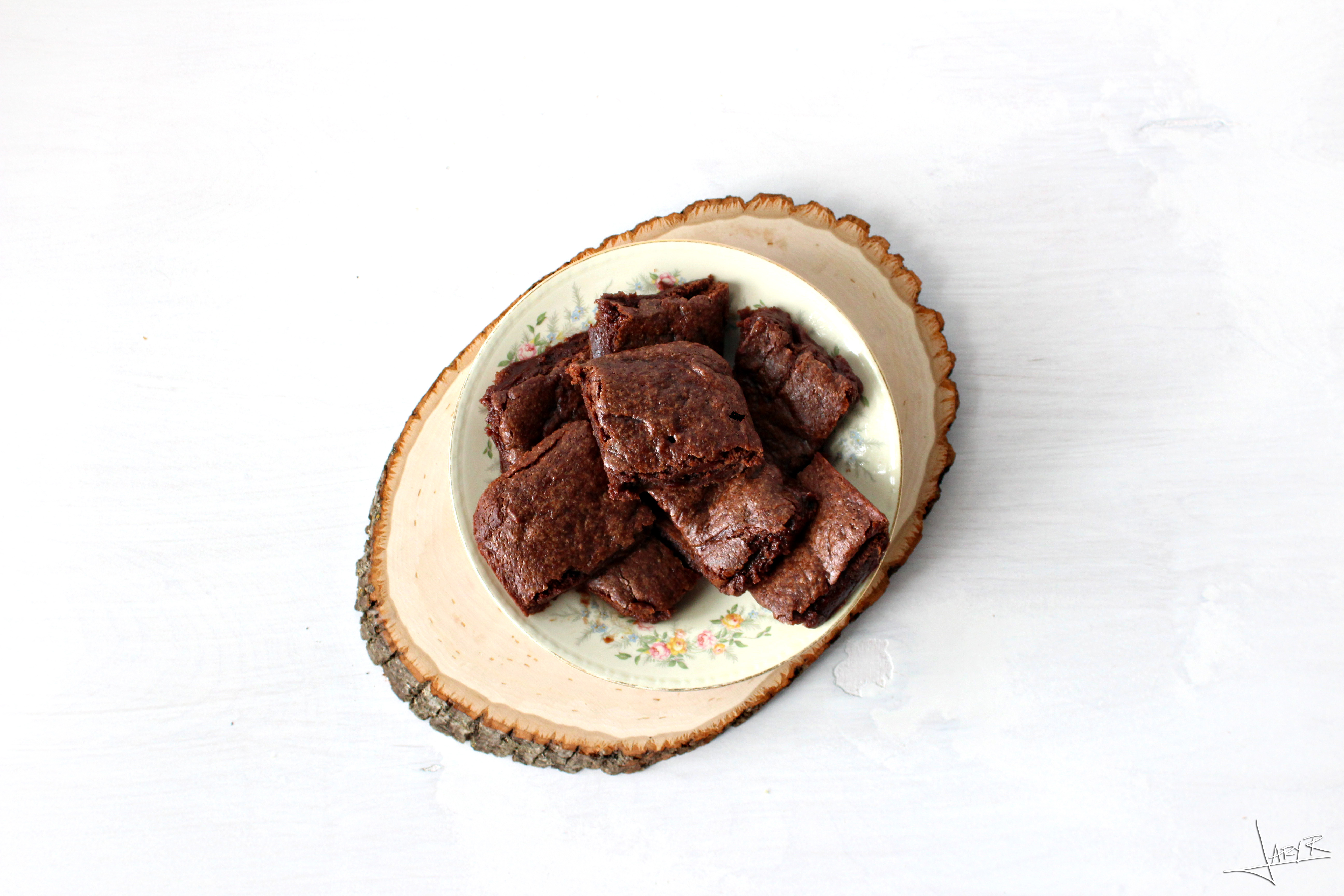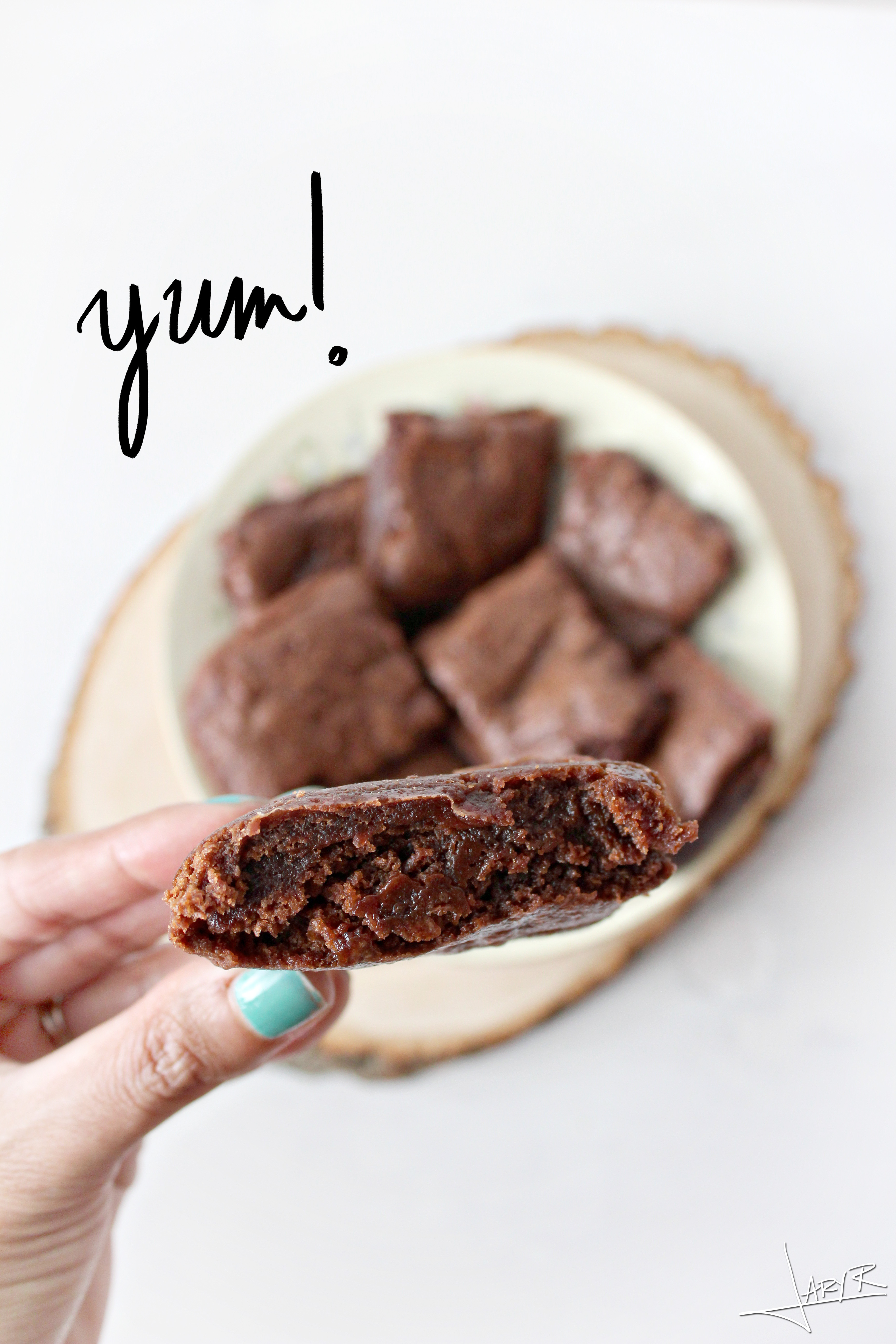 ---
Daily Inspiration – Lake Wingra
Thursday, May 14th, 2015
Ever since I moved to Madison my favorite thing by far has been visiting all the different parks the city has to offer. The mister and I are both still in shock with the amount of parks we pass while driving around town. It's just awesome! I finally made it to Henry Vilas Park yesterday for a little stroll with the pup and was immediately in love with Lake Wingra. I mentioned this on instagram, I have never seen "Cattails" in person, I thought they looked like corn dogs on a stick. Either way I am obsessed! Cannot wait to go back to this place, specially to the cute little "beach area" and the zoo across the street. Madison sure is magical. Don't you just love discovering new places? Madison locals, what's your favorite park in the city?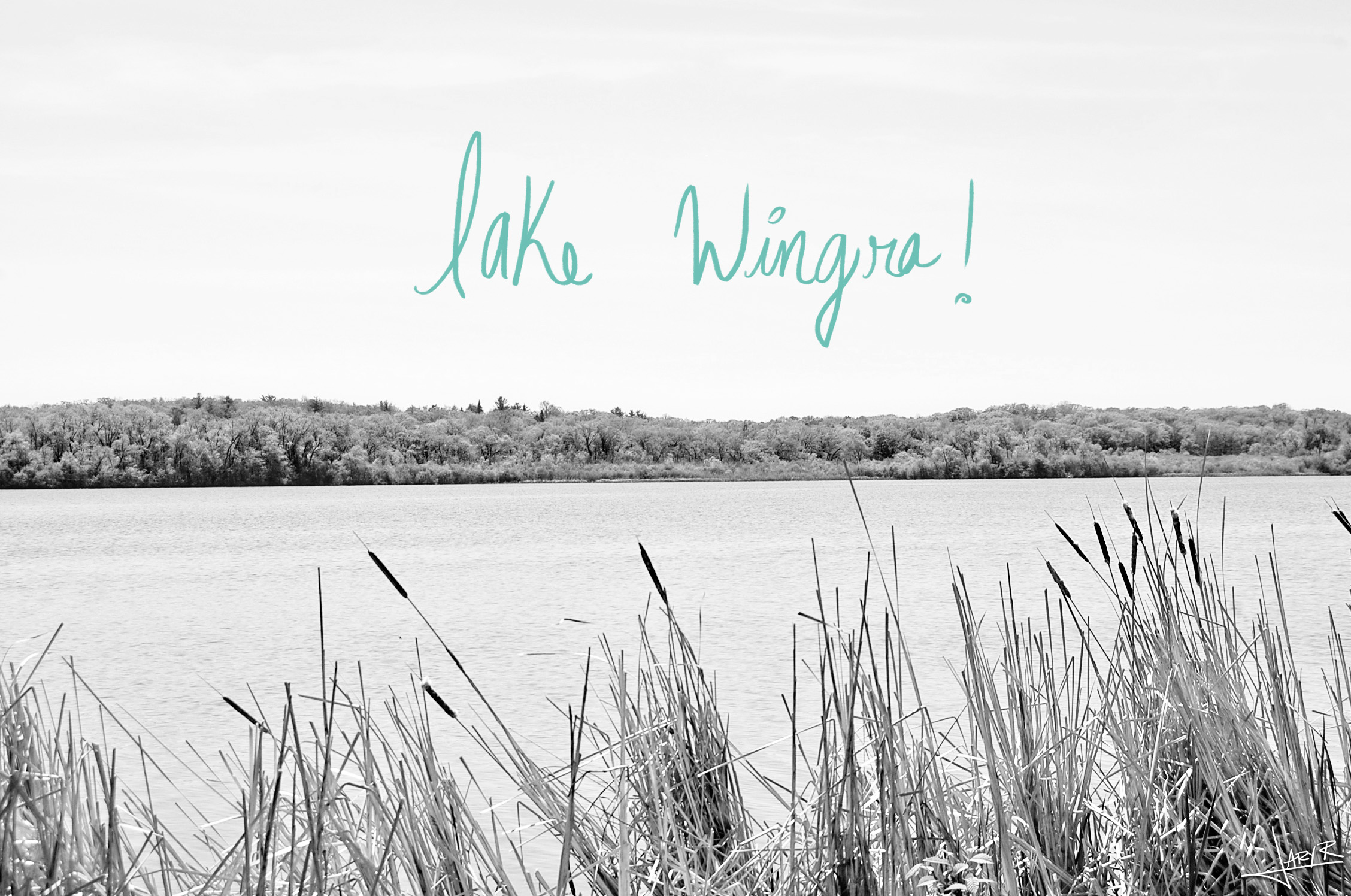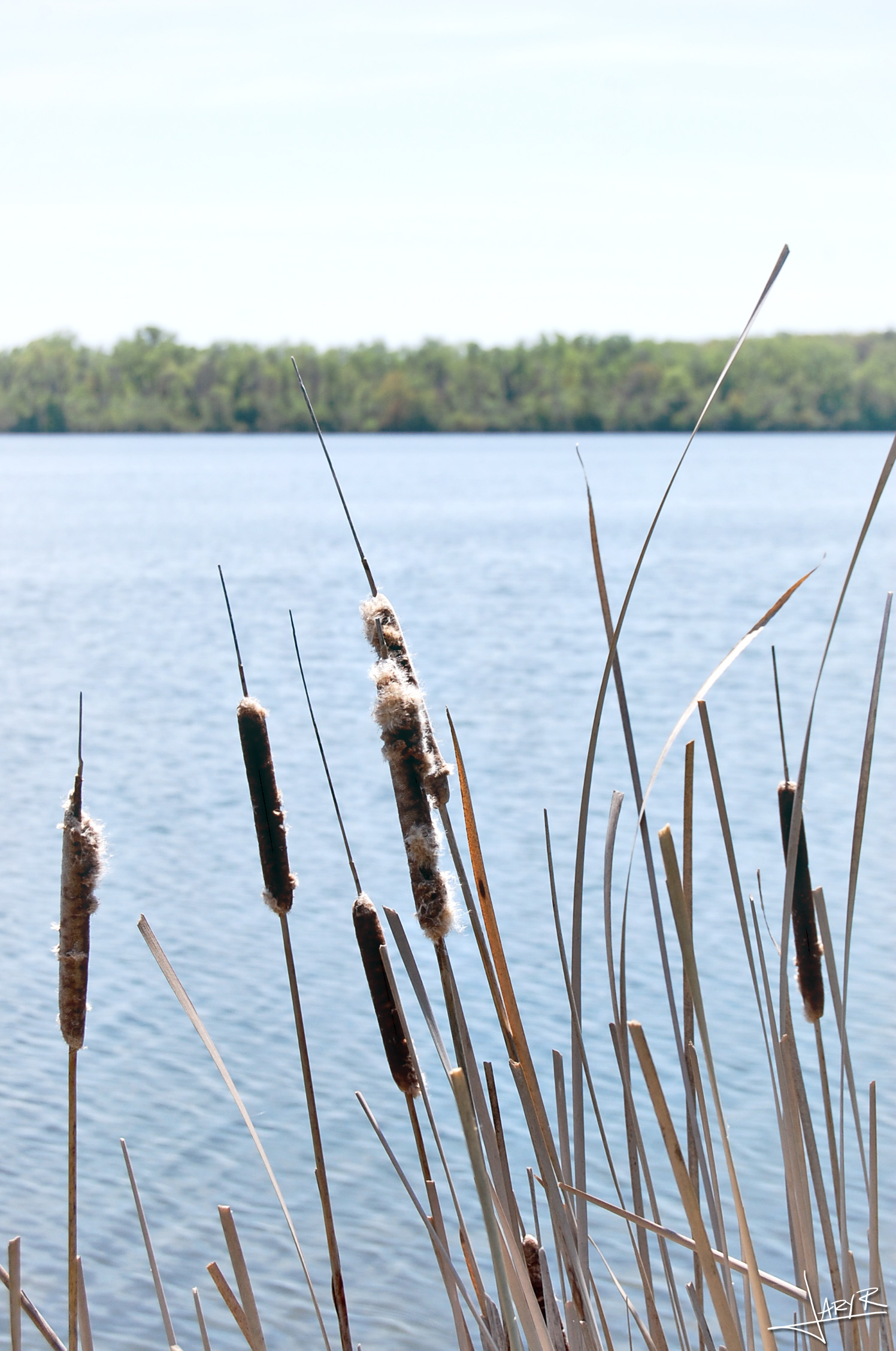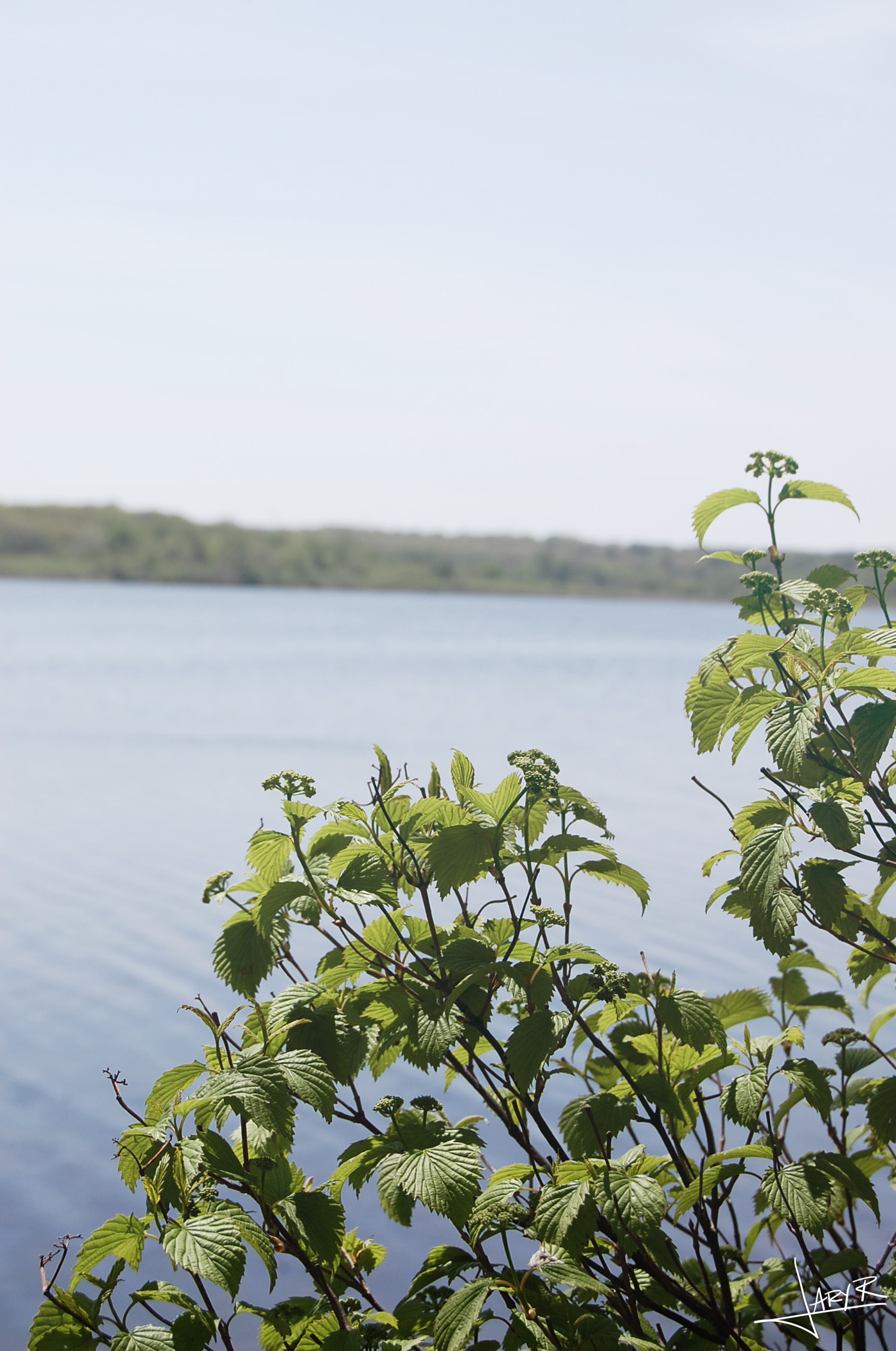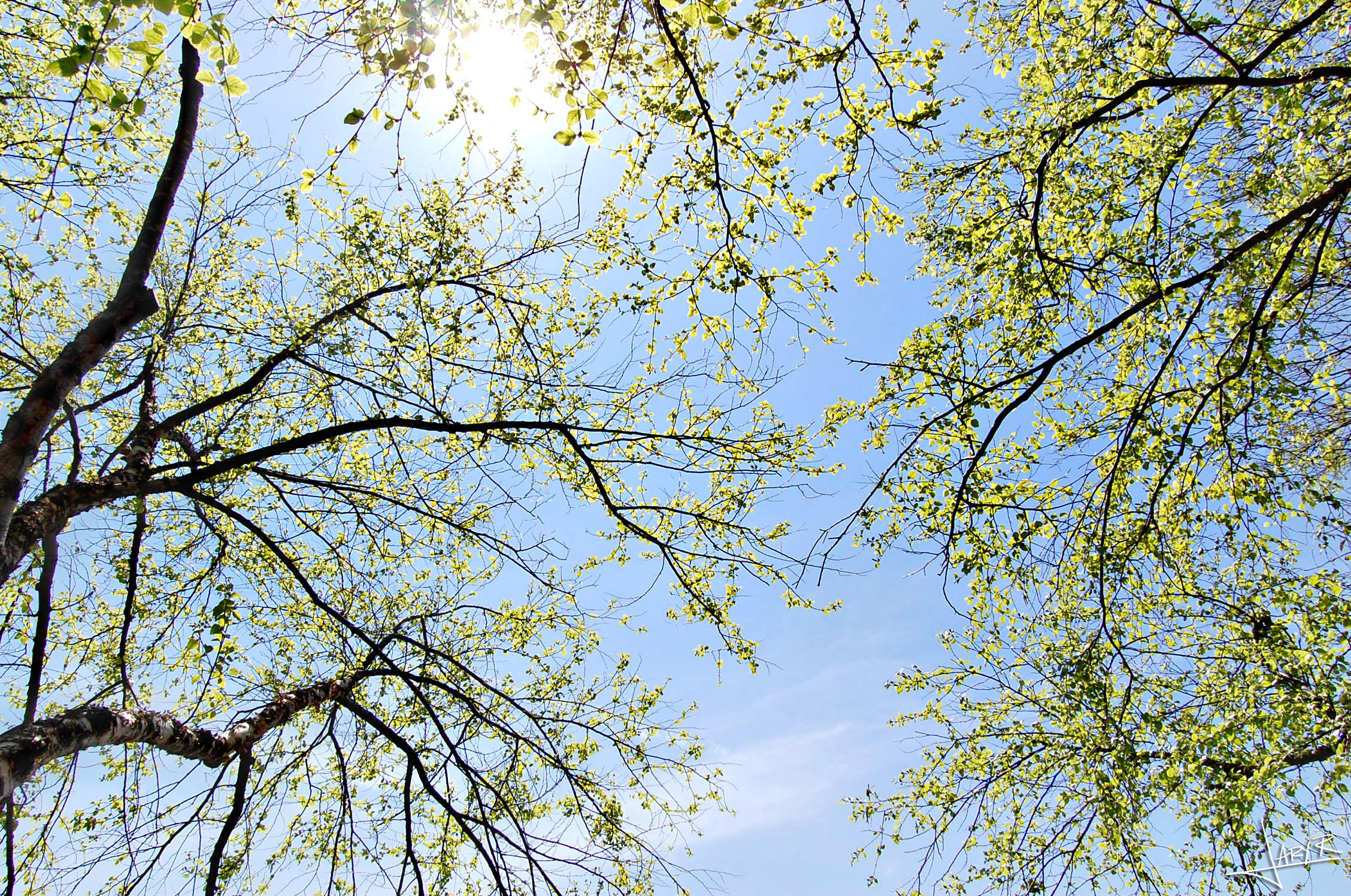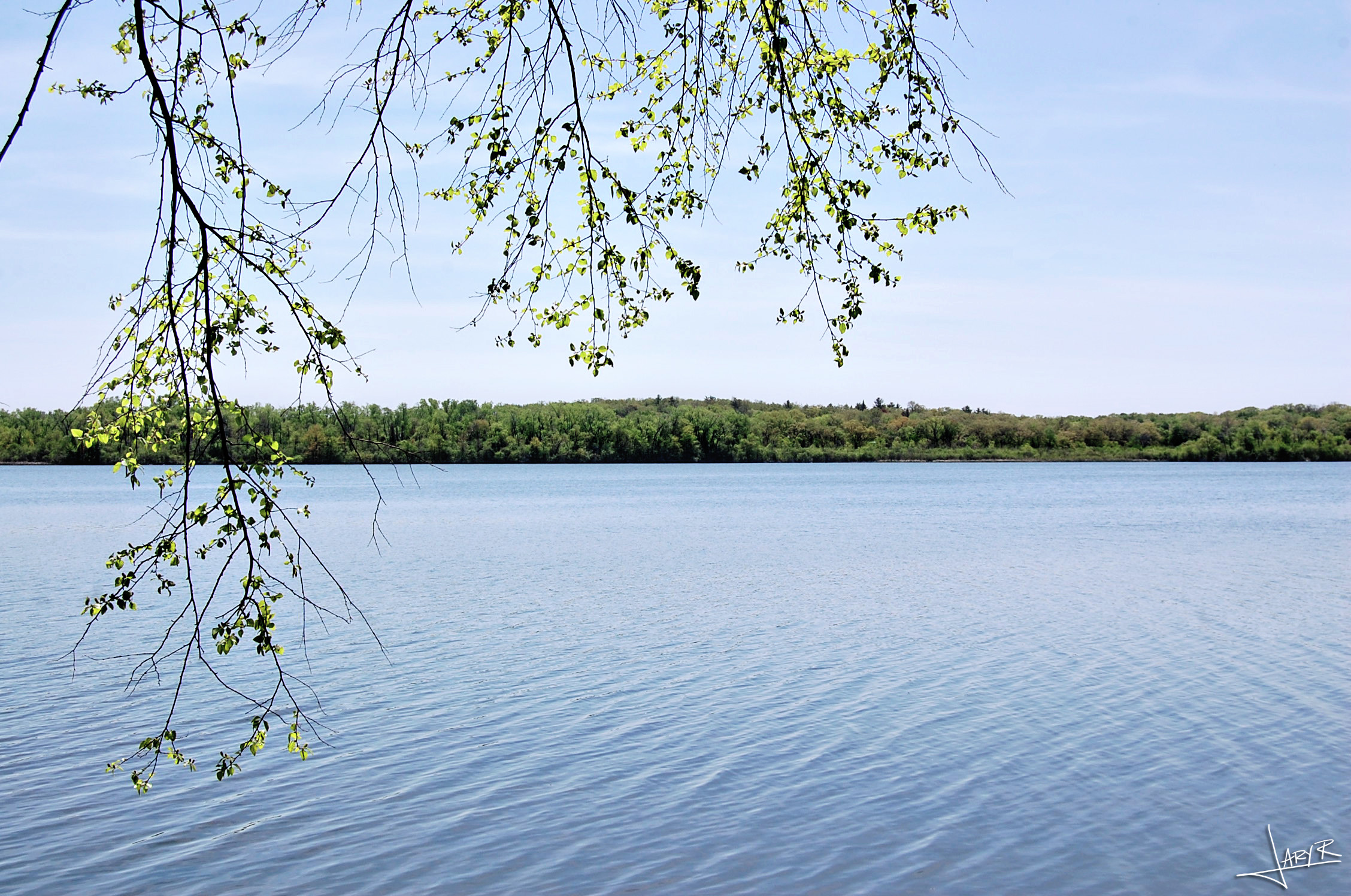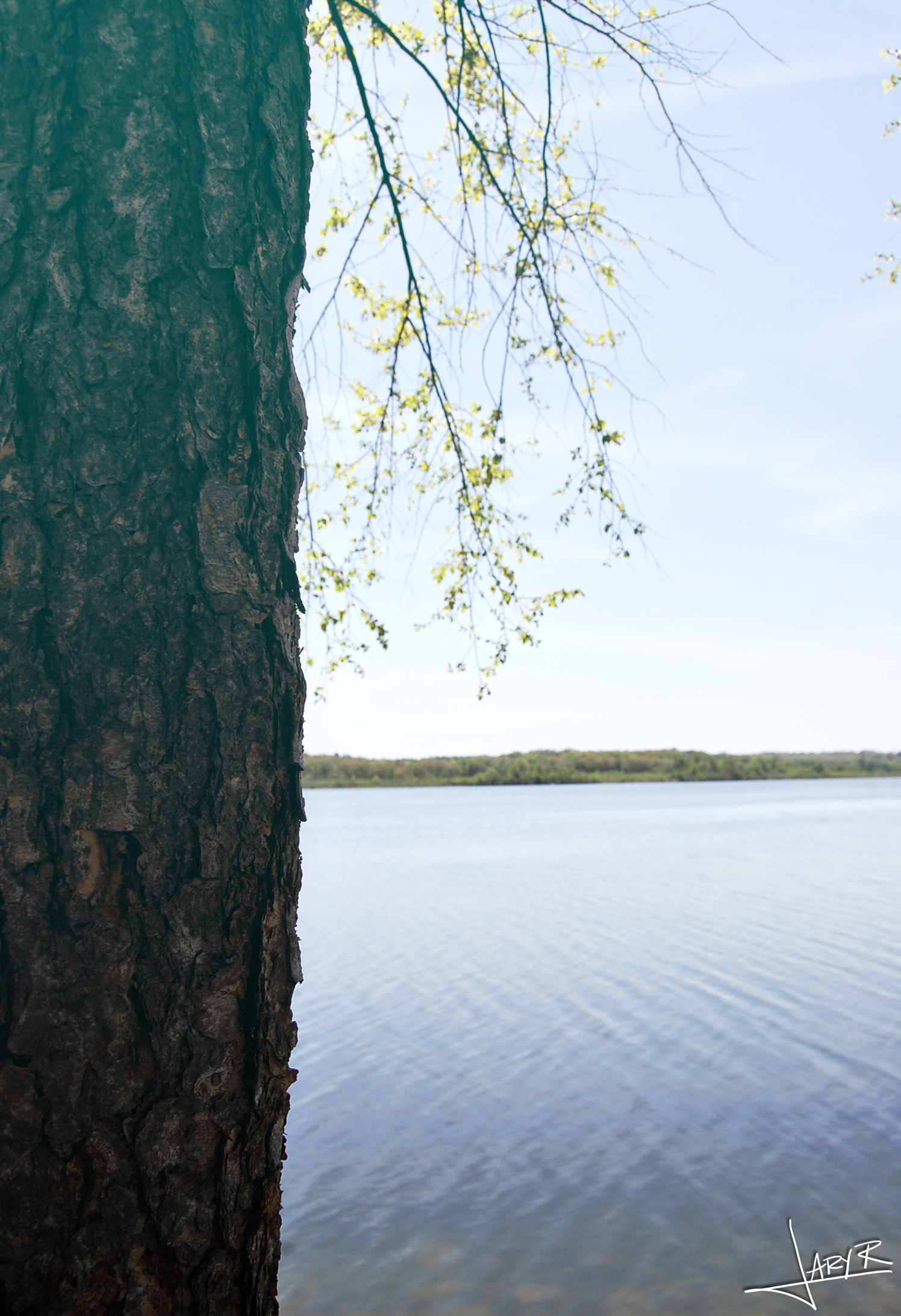 ---