Daily Inspiration – Blood Orange Cake!
Friday, January 30th, 2015
Oh my, oh my! If you follow us on Instagram you probably know I tried my very first blood orange last week (yes, super late to the game, I know!) and my life has changed forever! Too dramatic? Maybe. The truth is, I already bought a second bag just because I wanted to keep eating them and bake with them at the same time HA! That's where my obsession is right now. As always one of my best friends introduced me to a ton of recipes so that's when my mind was really blown. If you didn't catch that, when I say "one of my best friends" I'm referring to Pinterest HA! Long story short, this cake by Tide & Thyme called for Greek yogurt instead of butter so I was all in. This was the first time I was making a pound cake from scratch so I was a little nervous but the end result was just incredible! I had to tell the mister to leave enough cake for me to take pictures in the morning. True story. Are you a fan of blood oranges? Have you made any recipes? Please do tell! Can you tell I like them? Happy baking friends!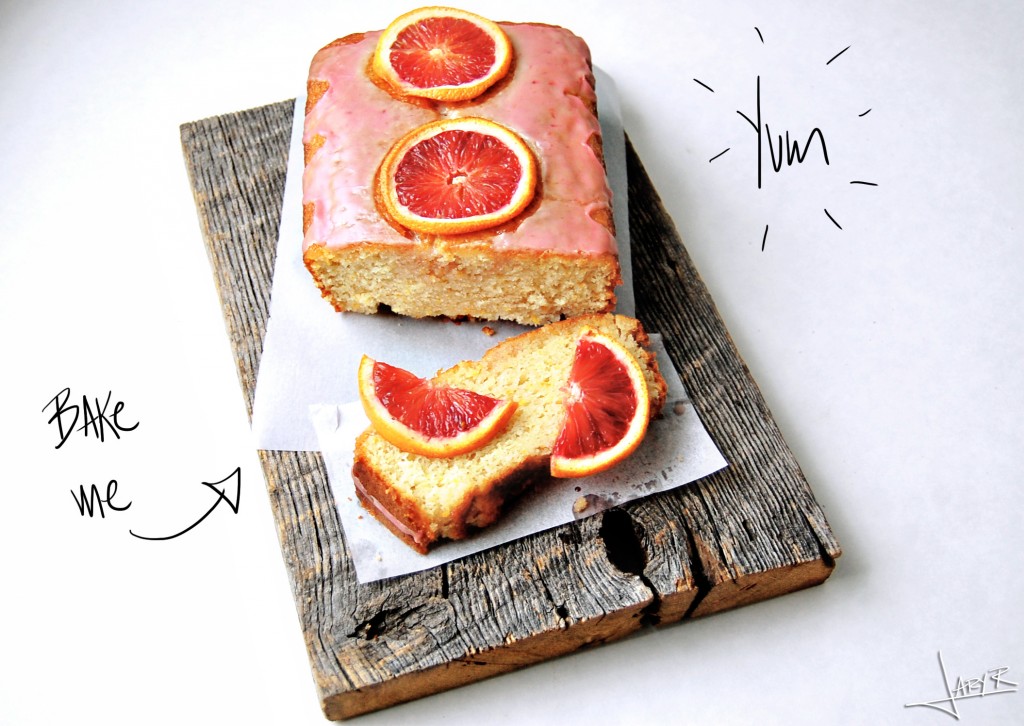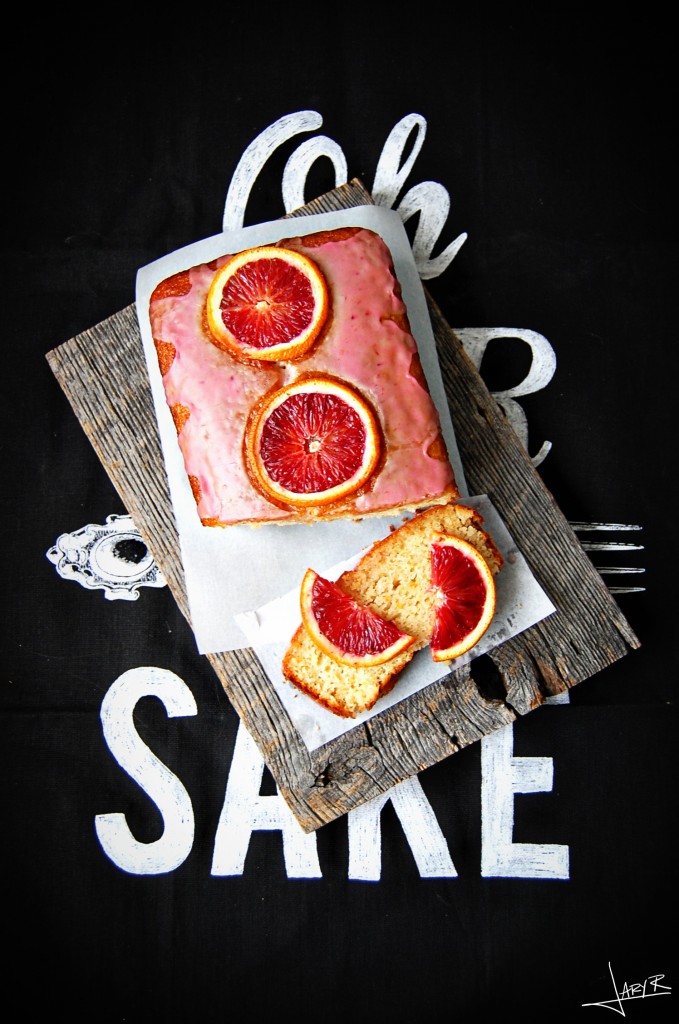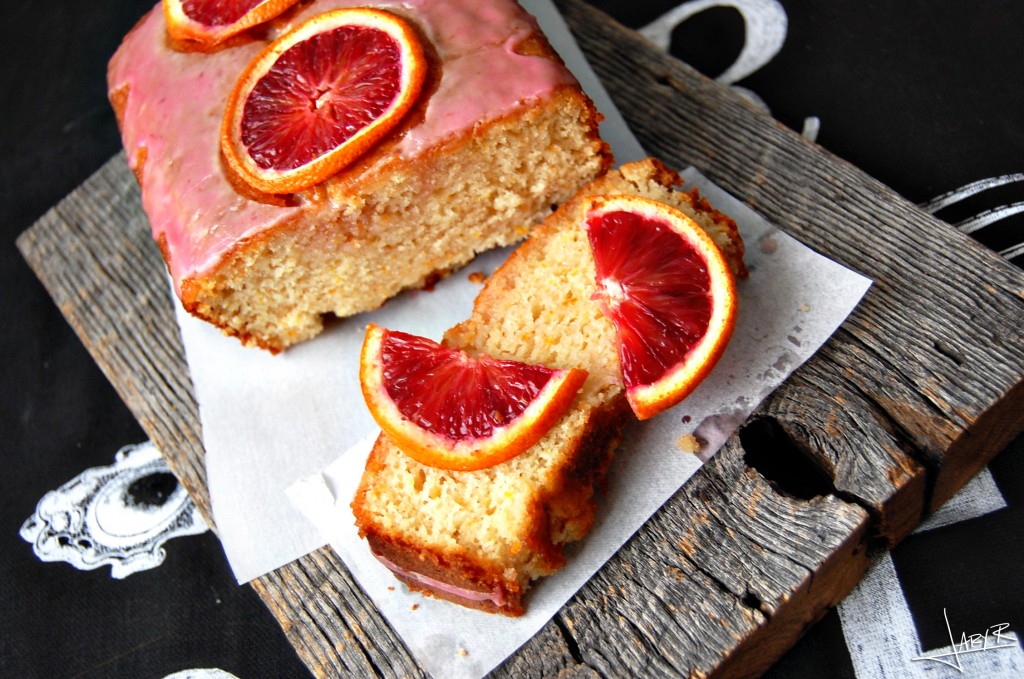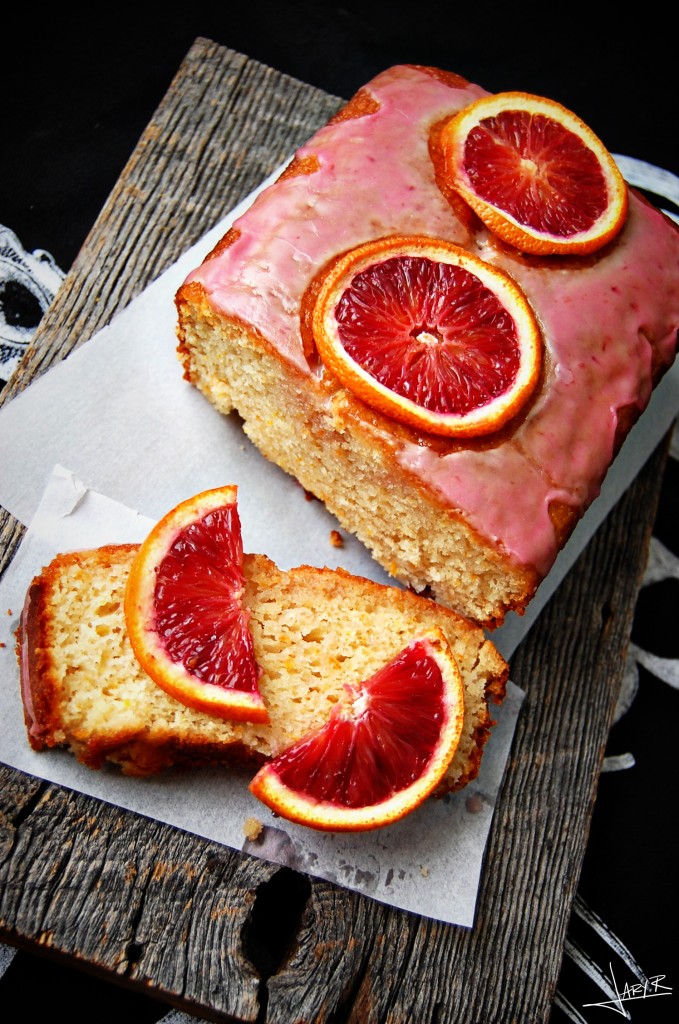 ---
Daily Inspiration – UW Arboretum Snapshots
Thursday, January 29th, 2015
Yesterday I decided to go on a little snow hike to explore something new and enjoy the sunshine (it was sunny and 30 degrees HA!). After some research I came across the UW Arboretum so I headed in that direction without really knowing what I was getting myself into. As I arrived, the roads looked like they were out of a movie all covered in snow, at this point I was happy with where my desire for adventure had led me. I parked at the very first parking lot I came across and ventured out to what seemed like a pretty snow trail into the woods. At this point, it hit me, I just couldn't believe where I was hiking. A few months ago my hiking consisted of hoping to get a parking spot in a busy L.A street and wishing I wouldn't run into anyone listening to their music without their headphones at Runyon Canyon (which I do miss the view a little)…. Fast forward a few months and here I am in a winter wonderland surrounded by nothing but trees and snow falling from them. It was truly beautiful. For a second I felt like I was part of one of my childhood Disney movies as I stepped into the woods hoping not to run into a wolf or a witch offering me an apple. As I was enjoying my hike, snapping pictures whenever inspired, my heart suddenly stopped. I couldn't believe my eyes, their they were…. WILD TURKEYS! The scariest creatures I've seen since moving to the Midwest. I did the obvious thing any city girl would do, snapped their photo and then slowly ran away. HA! Cannot wait to go back, specially during the Fall. Don't you just love exploring new cities?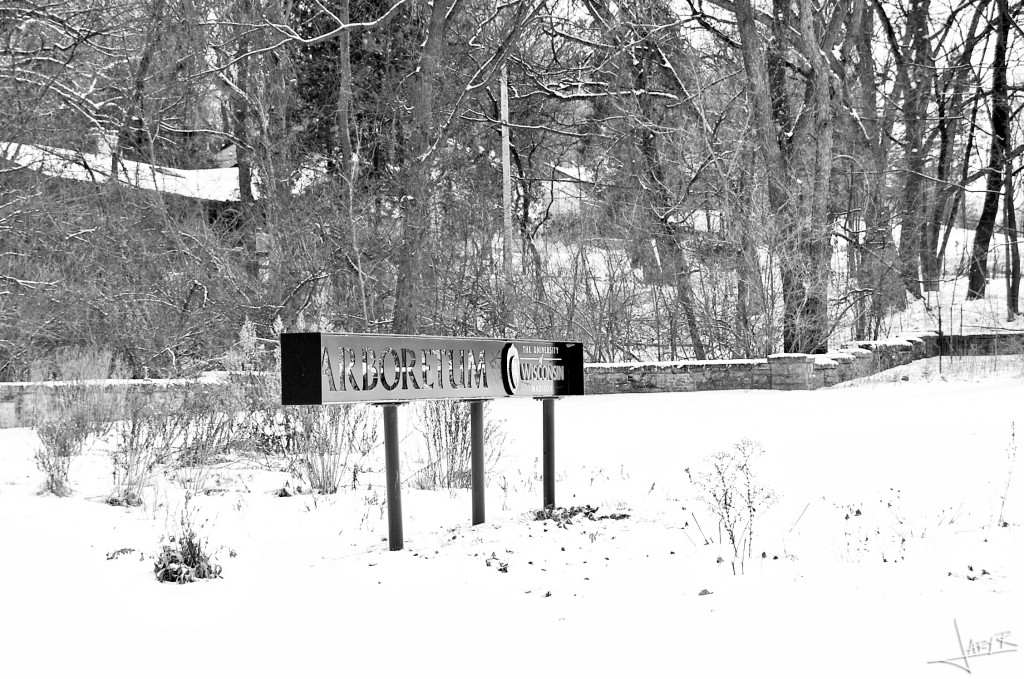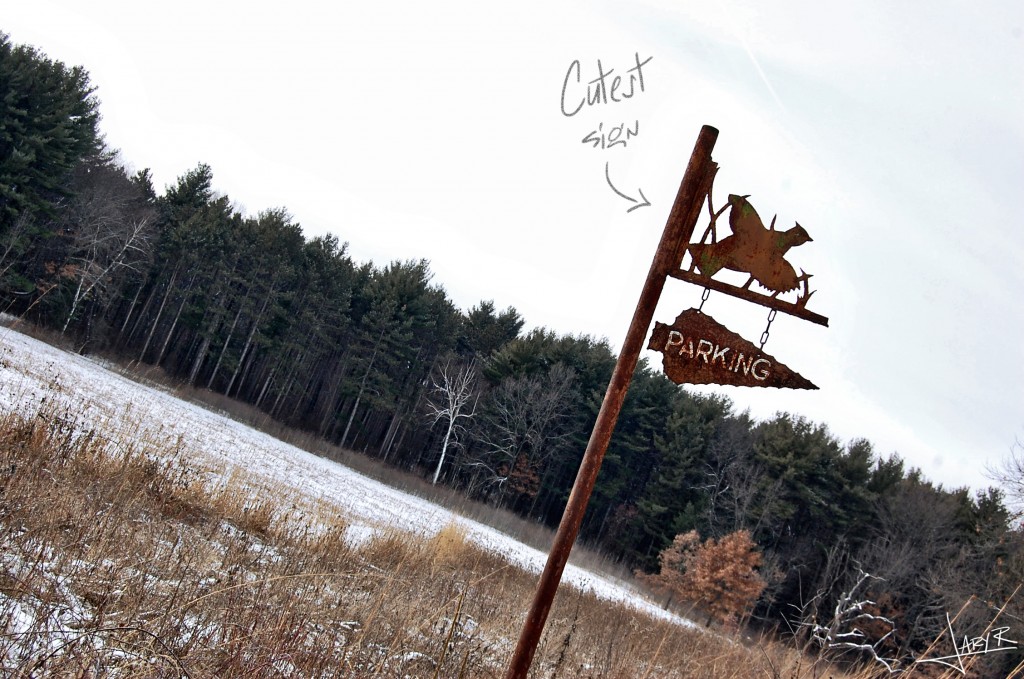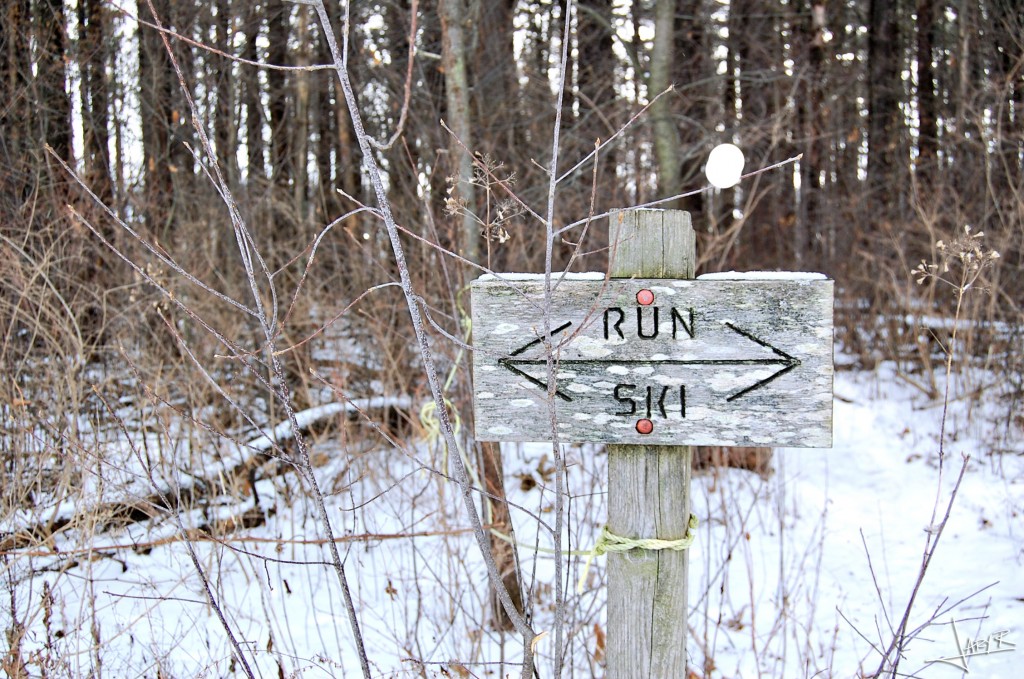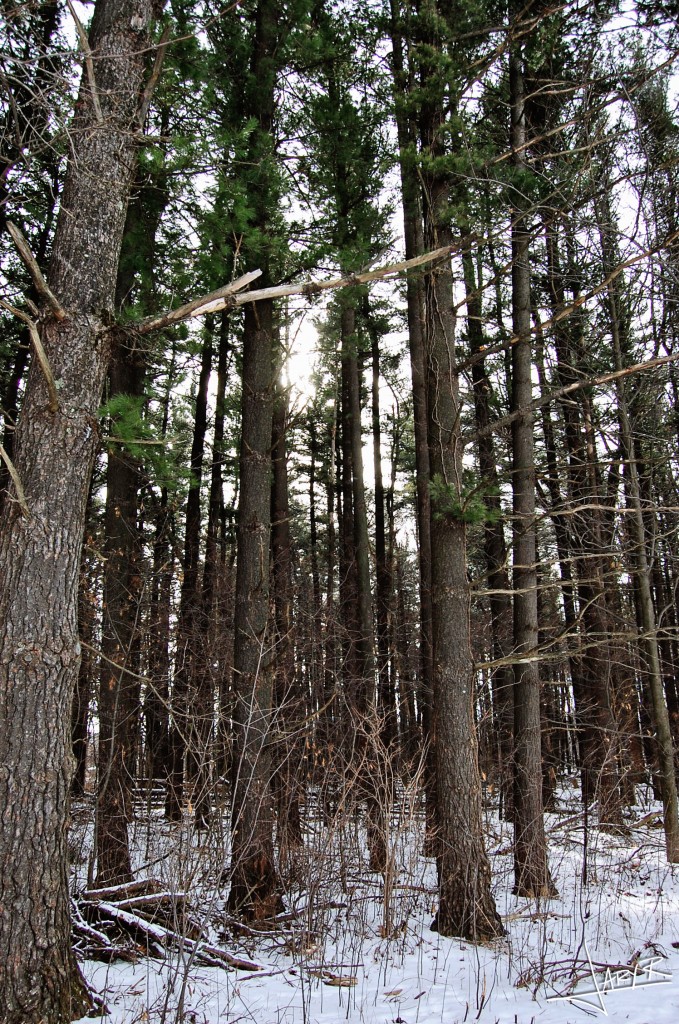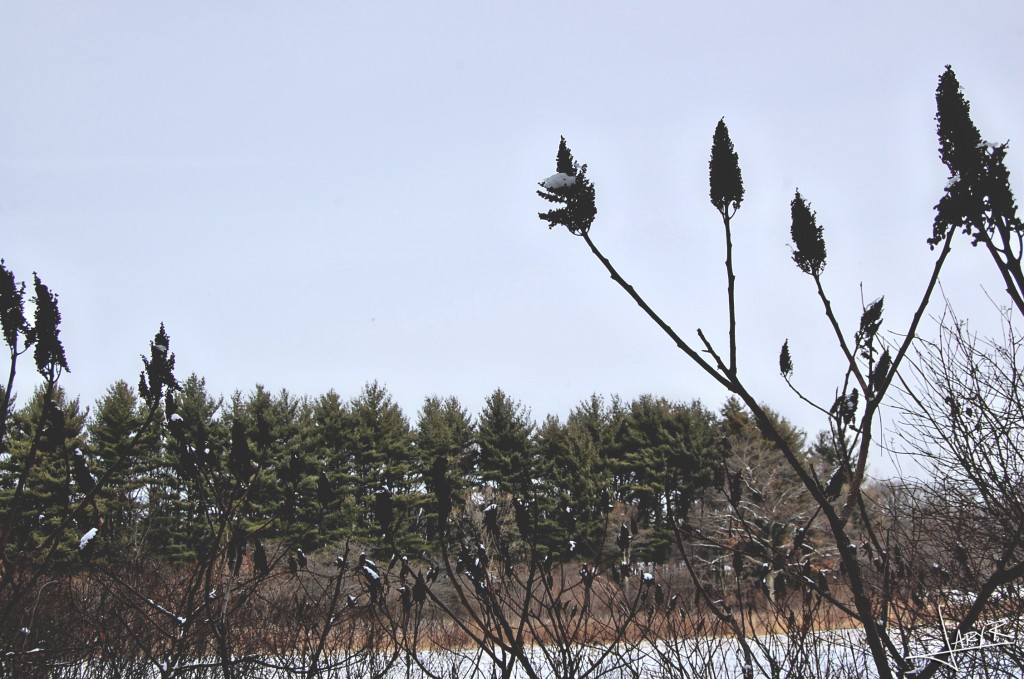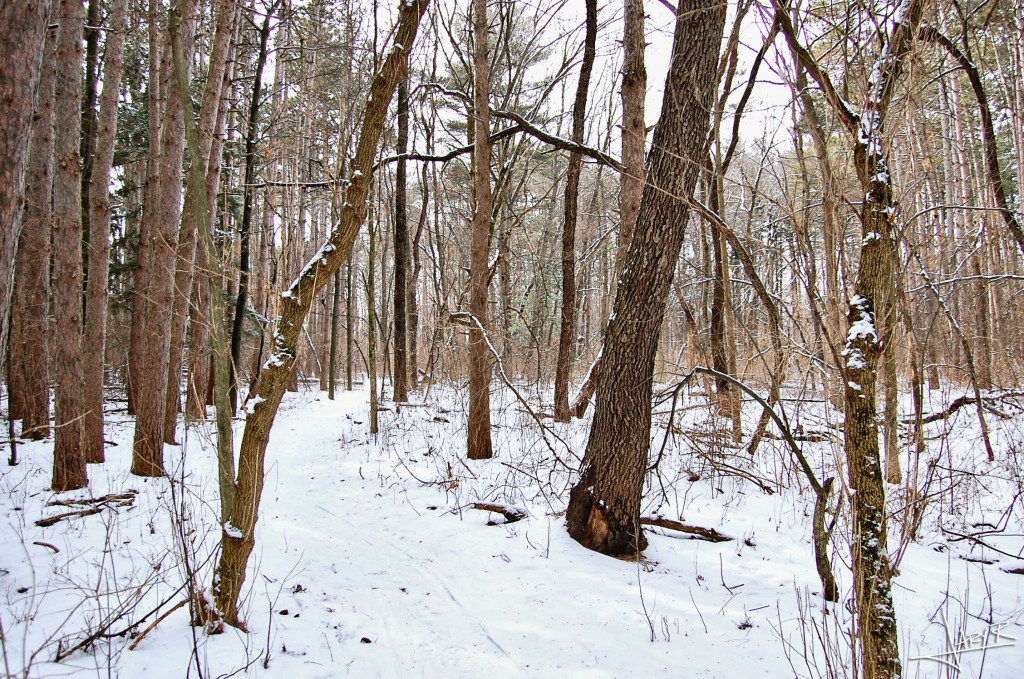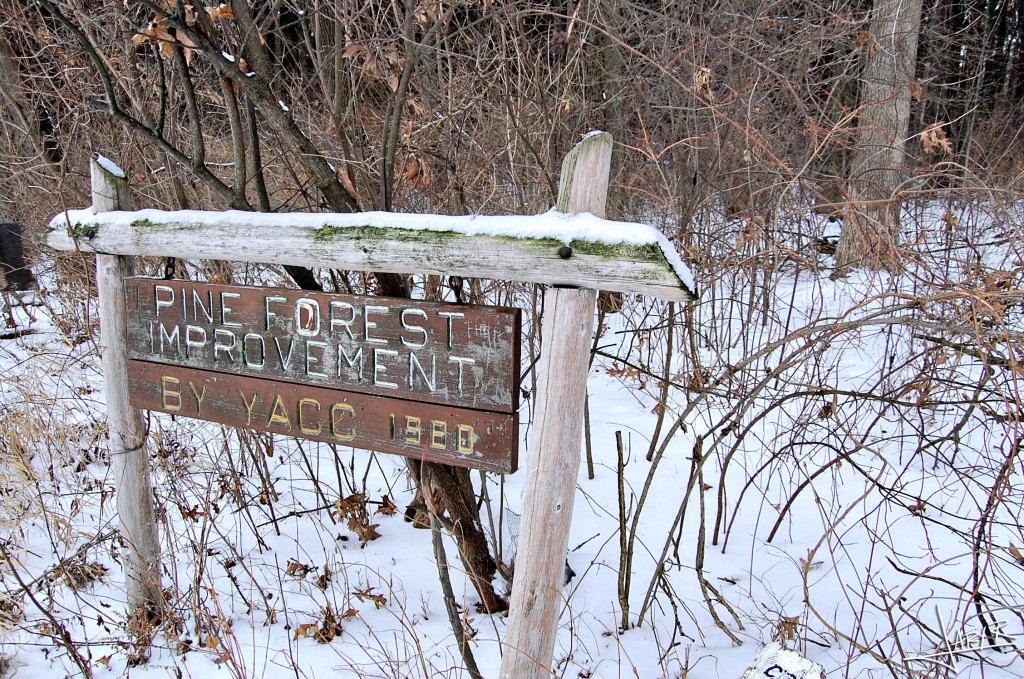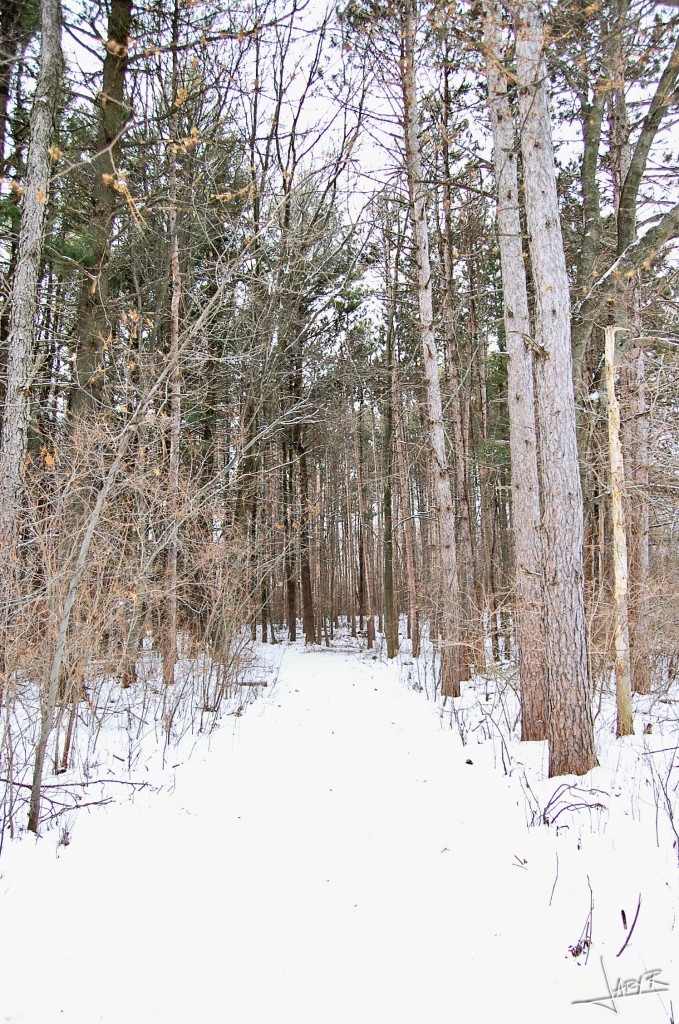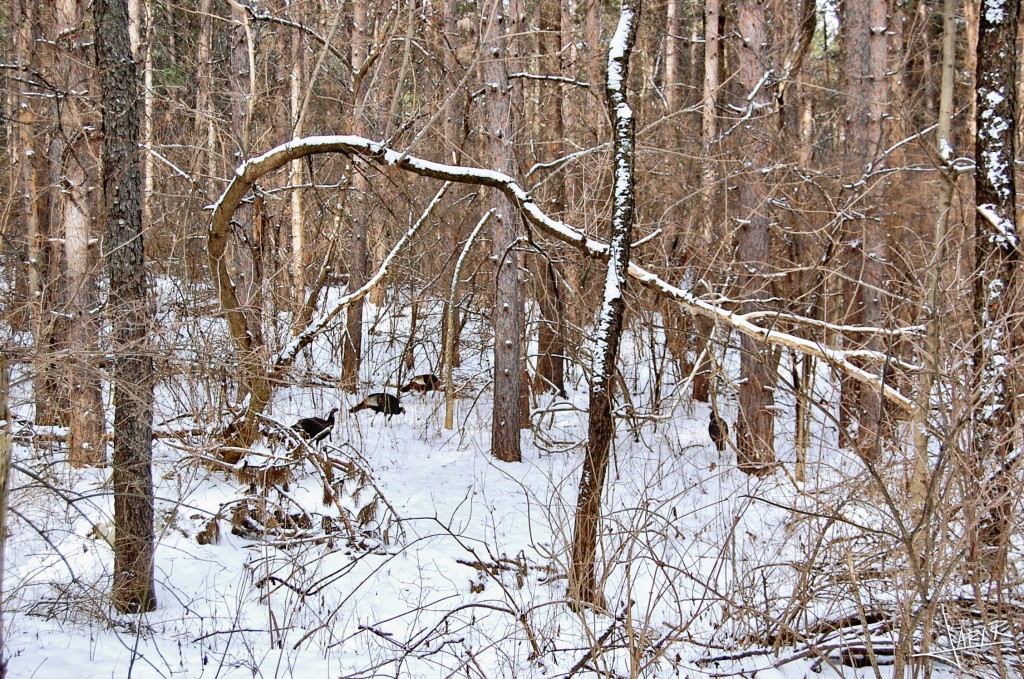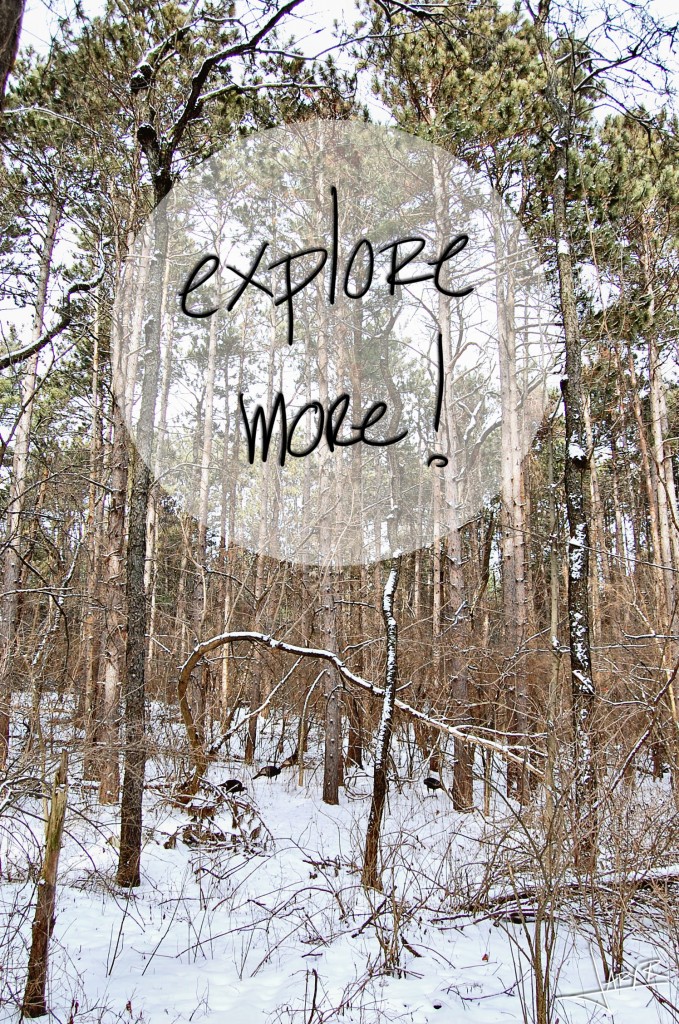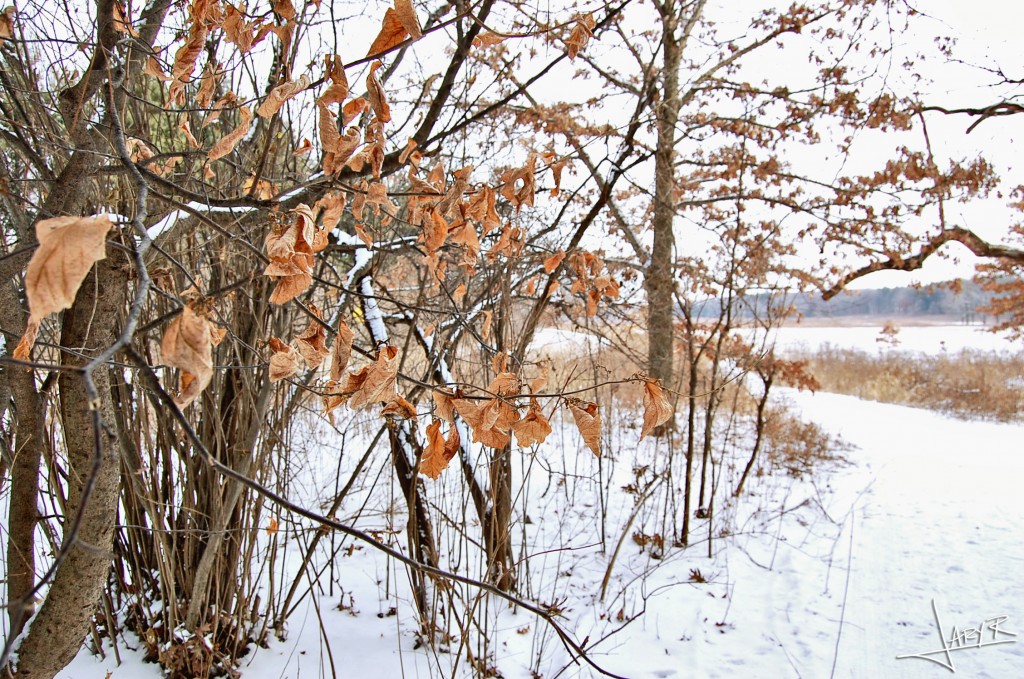 ---
Daily Inspiration – Valentine's His & Hers
Tuesday, January 27th, 2015
Apparently I'm feeling all lovey-dovey this year, first free printable tags, now a little "His & Hers" Valentine's gift guide. Just in case you need a little help picking out something special for your Valentine (cue the awwws) As always I kept it real when it comes to cost so no one's wallet will be super hurt in the process HA! Are you excited for Valentines Day?

 1. Cotton Shirt $24.95 | 2. Eyelash Lace A-line Dress $27.80 | 3. Hello Handsome Mug $14.90 | 4. Hashtag Kiss Socks $2.90
| 5. Heart-Patterned Sock Set $5.00 | 6. Hello Beautiful Mug $14.90 |
7. Paneled Faux Leather Messenger Bag $19.90 | 8. Small Shoulder Bag $9.95 | 9. Faux Leather Ankle Boots $39.80   | 10. Buckled Moto Booties $37.80 |
---
Daily Inspiration – Valentine's FREE Printable Tags!
Monday, January 26th, 2015
With Valentines around the corner and my fever of wrapping presents not going anywhere anytime soon, (I blame the holidays) I figured, why not create some tags as a gift just for you? I made these with Valentines on my mind, but really they can work for any special occasion.  Click HERE to download your very own copy. Feel free to print your lovely tags on any type of thick paper, cut and wrap away! From baked goods to any cute homemade gift, these tags will help bring an extra smile to anyone's face. If you end up using them, please share it with me so I can smile big on my end too! Feel free to tag us on Instagram @InspirationNook Happy gifting friends!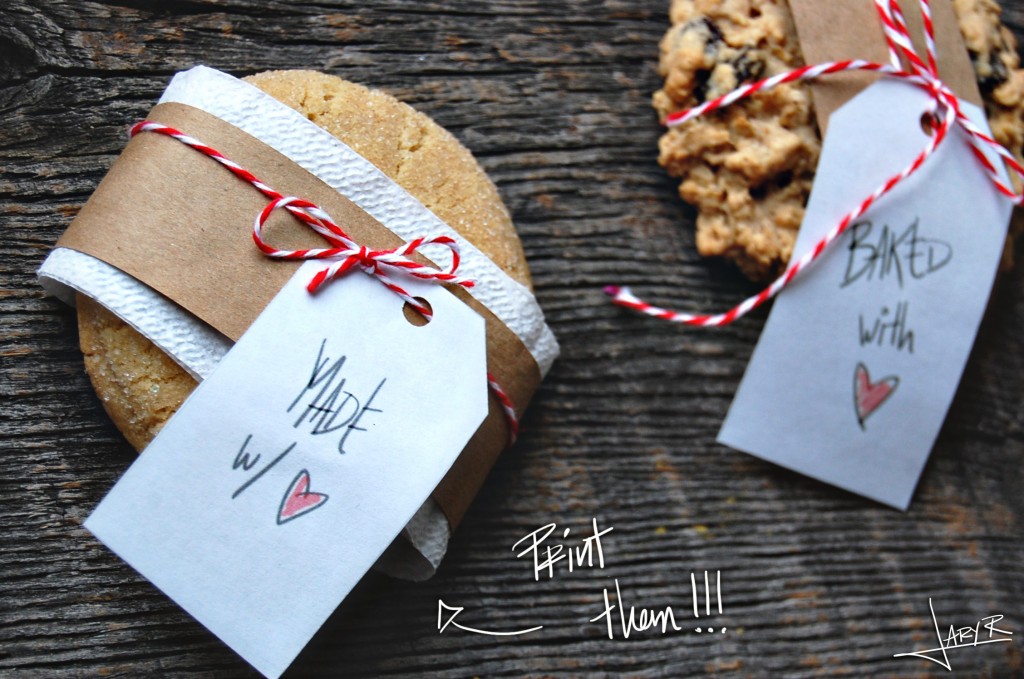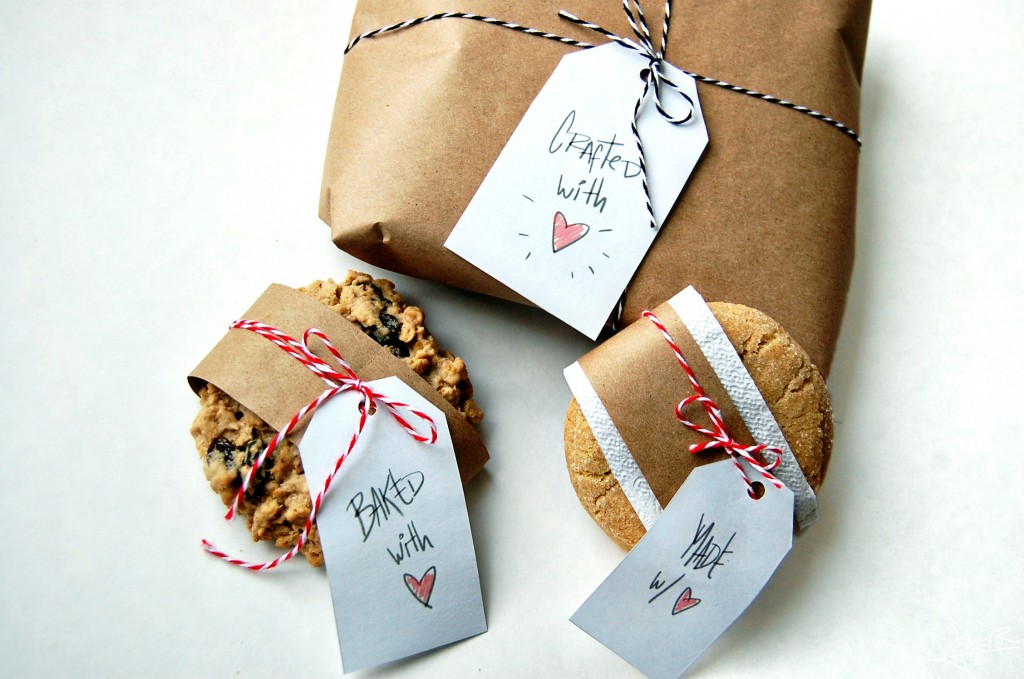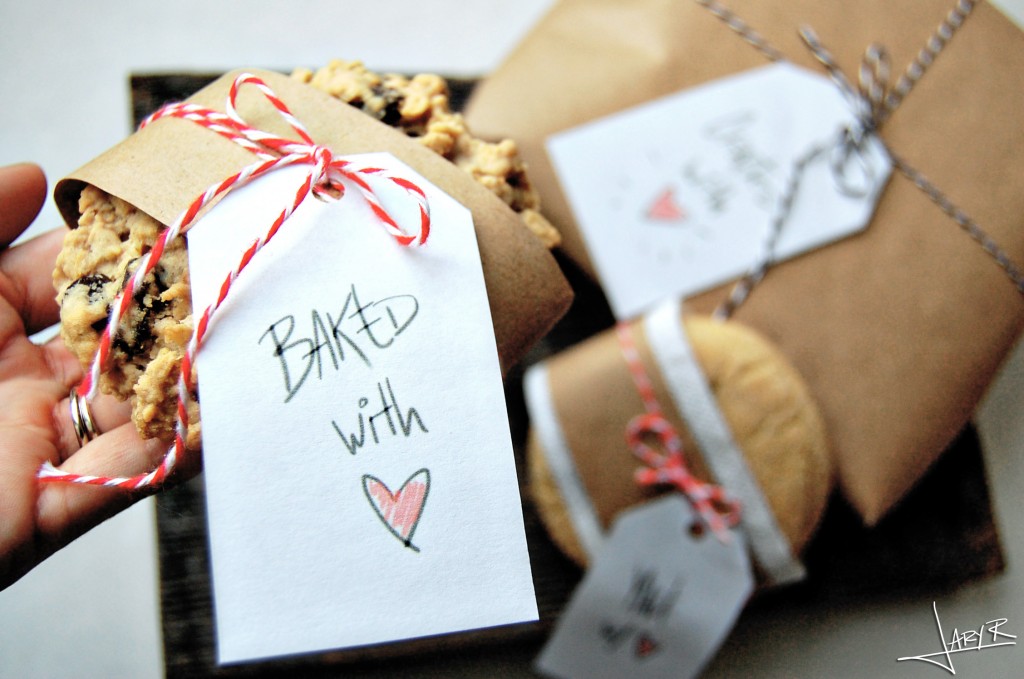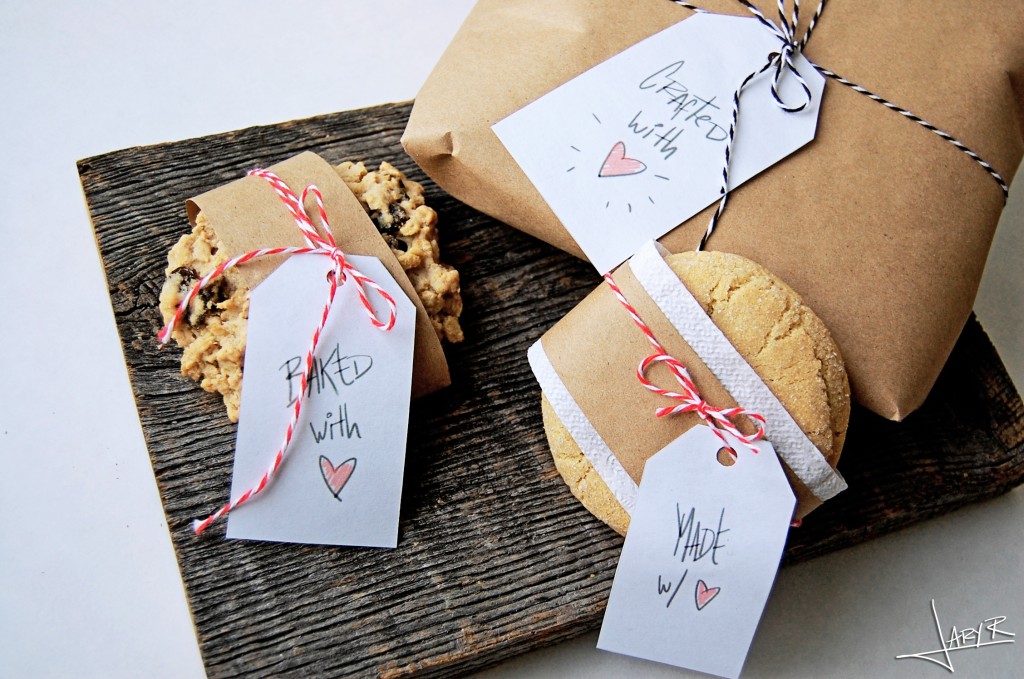 ---
Daily Inspiration – Chocolate-Dipped Coconut Macaroons
Thursday, January 15th, 2015
Last night after dinner I was randomly talking with the mister about these bad boys. Then I realized I had all the ingredients to make them and just went for it! I followed this easy recipe and they turned out great. All you do is mix your coconut flakes with sweet condensed milk and add a little splash of almond flavor. Baking time was super short too.This recipe didn't call for chocolate, I just really wanted to go the chocolate route. This last step was totally inspired by one of my favorite coffee shops in town, Colectivo. They sell these and we both have been hooked which is how I think the whole conversation started. The fact I made them at home got me lots of wife points HA! It was my very first time making them and to be honest, it wont be the last. What about you? Are you a fan of coconut macaroons?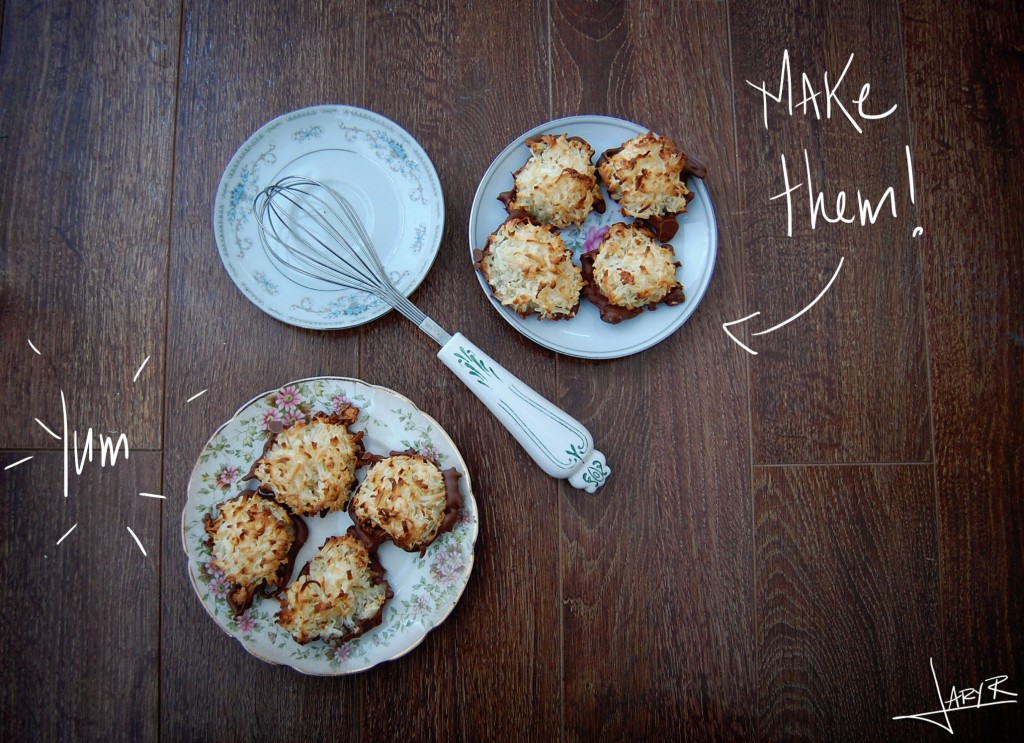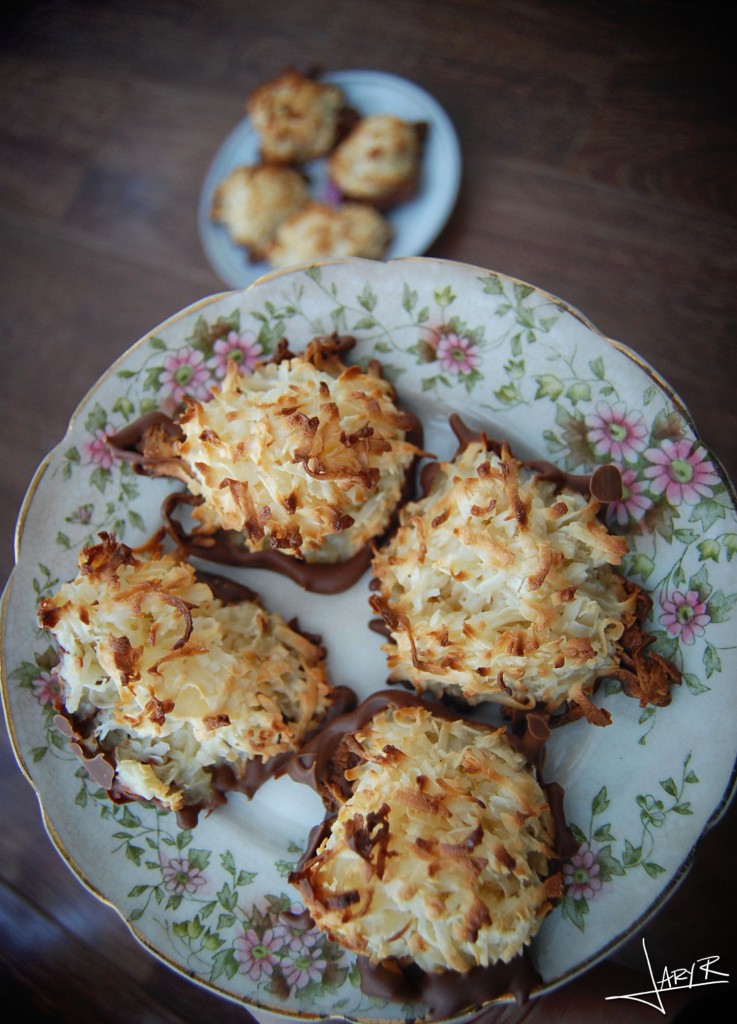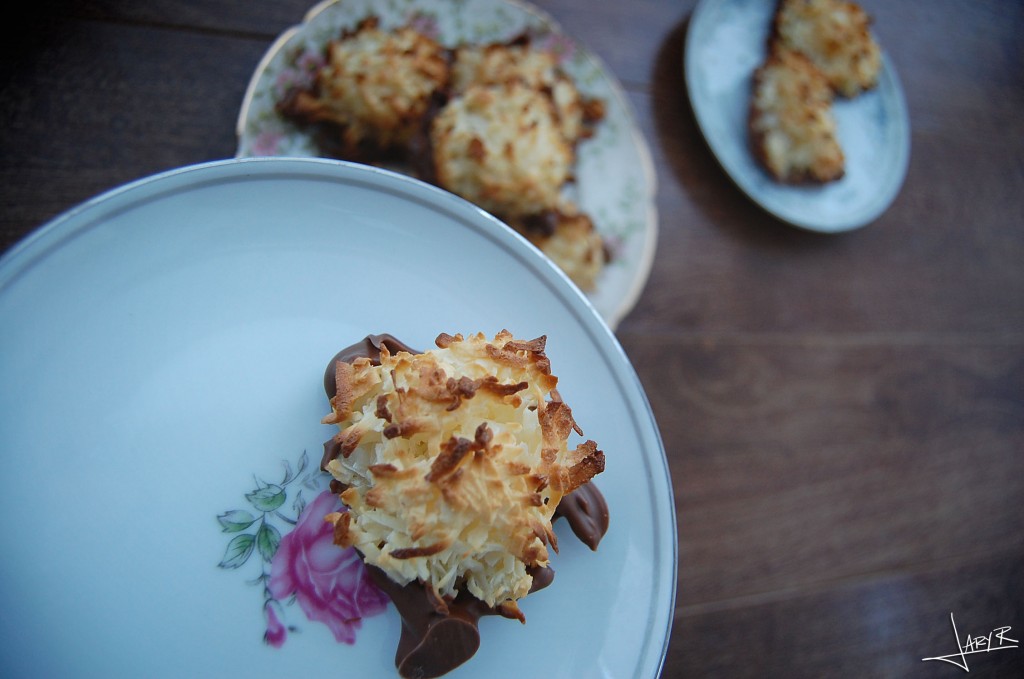 ---