Daily Inspiration – Packer's Training Camp
Monday, August 3rd, 2015
This past weekend we headed to Green Bay, WI during what seemed like the hottest day of Summer to watch the Packer's training camp. If you know me and/or have been reading this blog for a while you probably know we are big football fans over here. So needless to say attending this was pretty surreal for me. The atmosphere was just incredible. From kids throwing a football anywhere you looked, to families and couples enjoying the practice views. The amount of people there supporting their favorite team for training camp was crazy. It was lots of fun and I honestly cannot wait to go back. This was my first time in Green Bay without it being 30 degrees (or less) outside, so it was quite the treat. I fell in love with it a little more. I must confess, I wasn't able to take pictures of my favorite Packer player since I was just in awe of being so close to him and was pinching myself a bit. So Jordy, I owe you some pictures. This was originally my only plan, I still cannot believe I came home without one picture of him. I am so mad at myself for it. Cannot wait for football season to kick off. Only 38 days to go! Yep, I'm counting down the days. Are you a football fan? Happy Monday loves.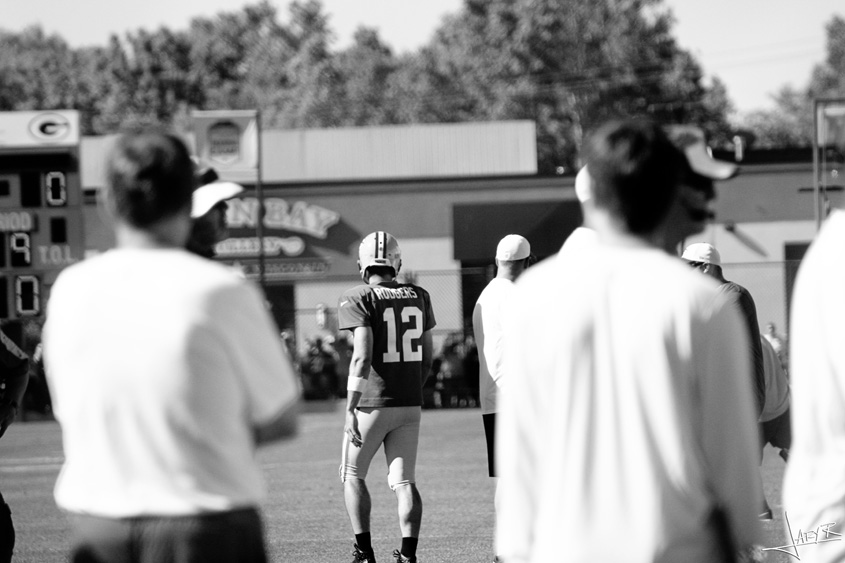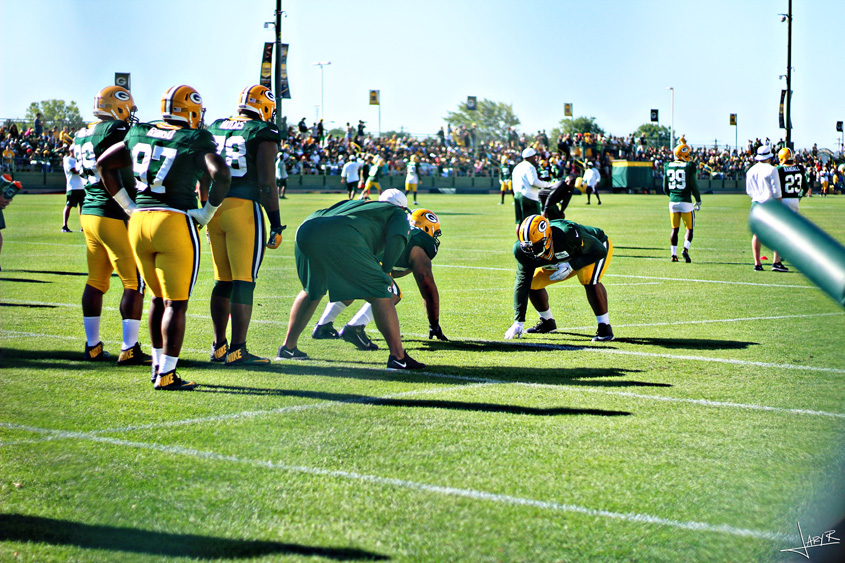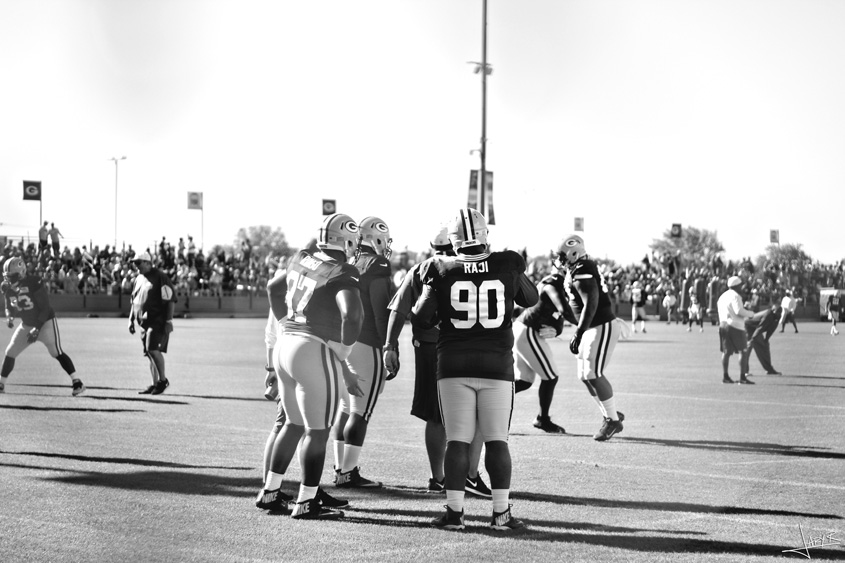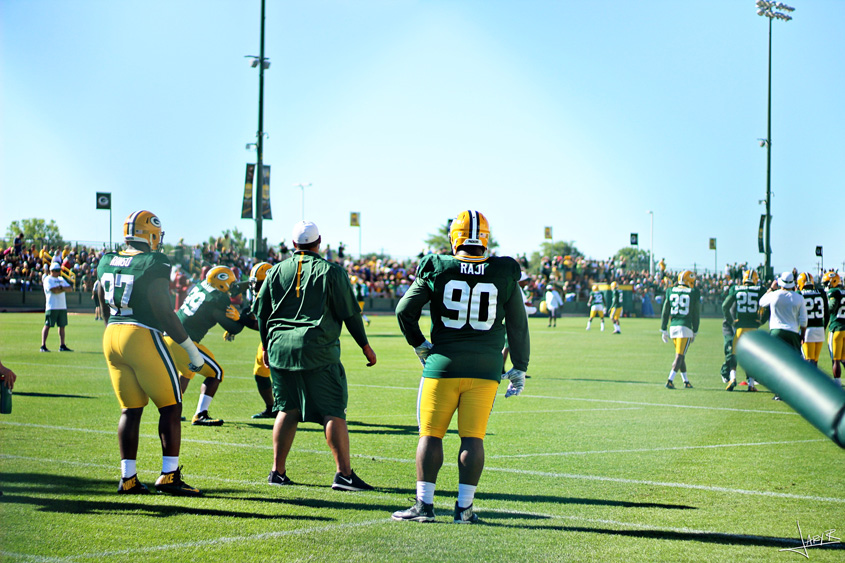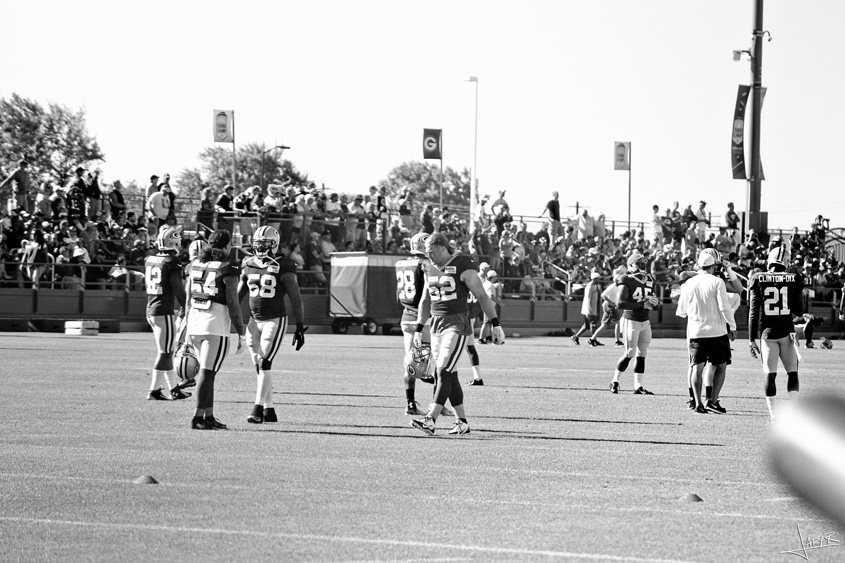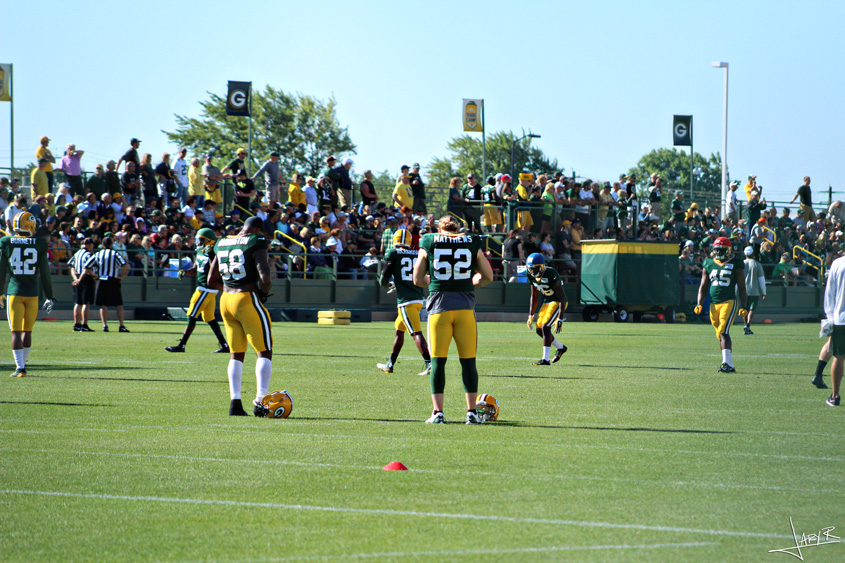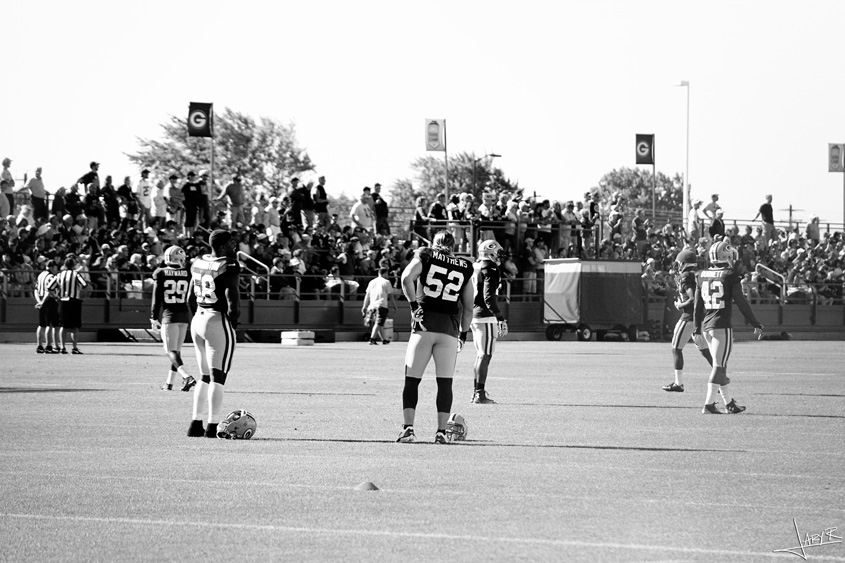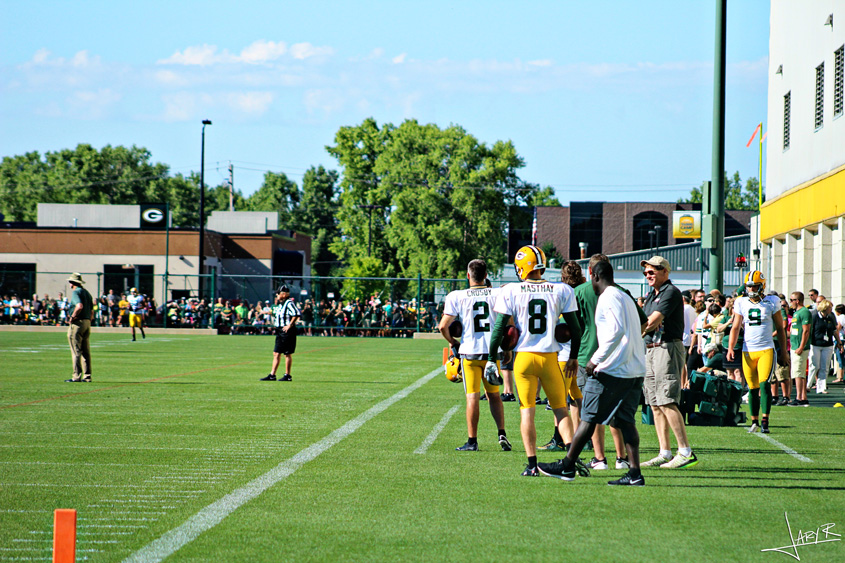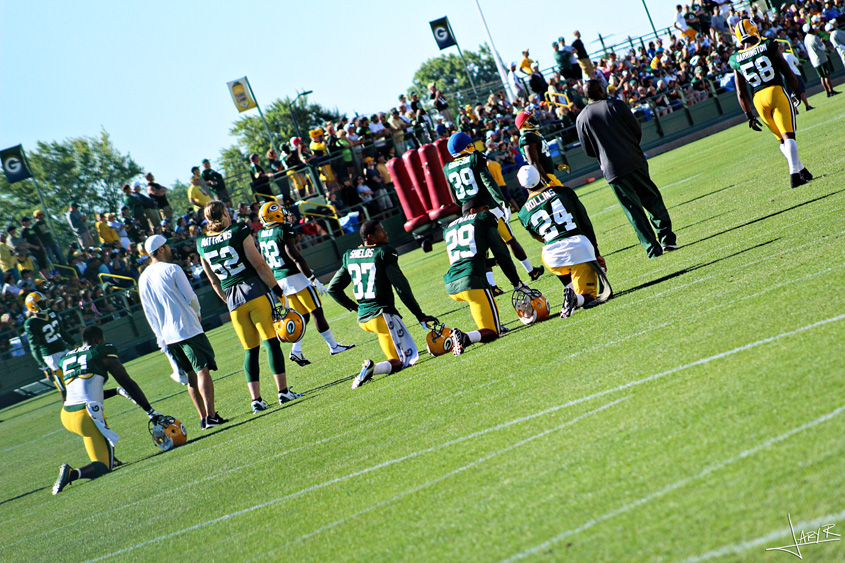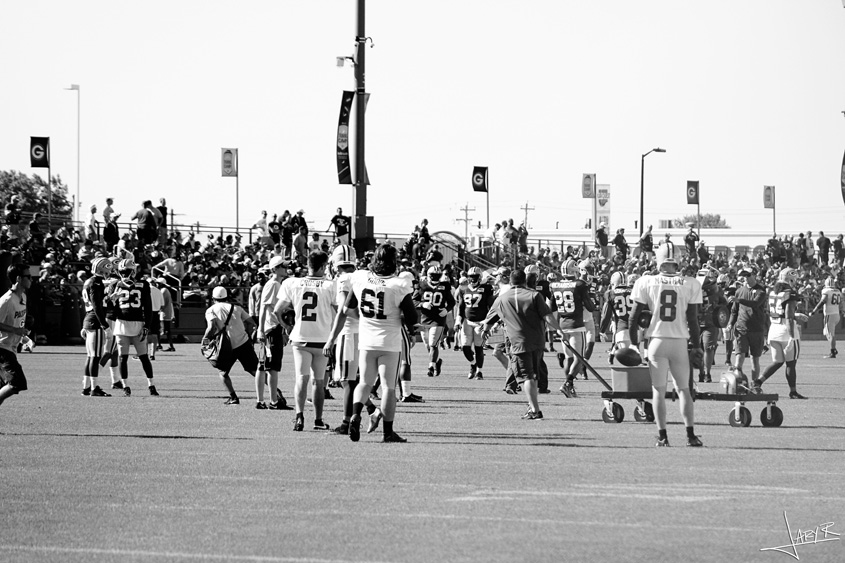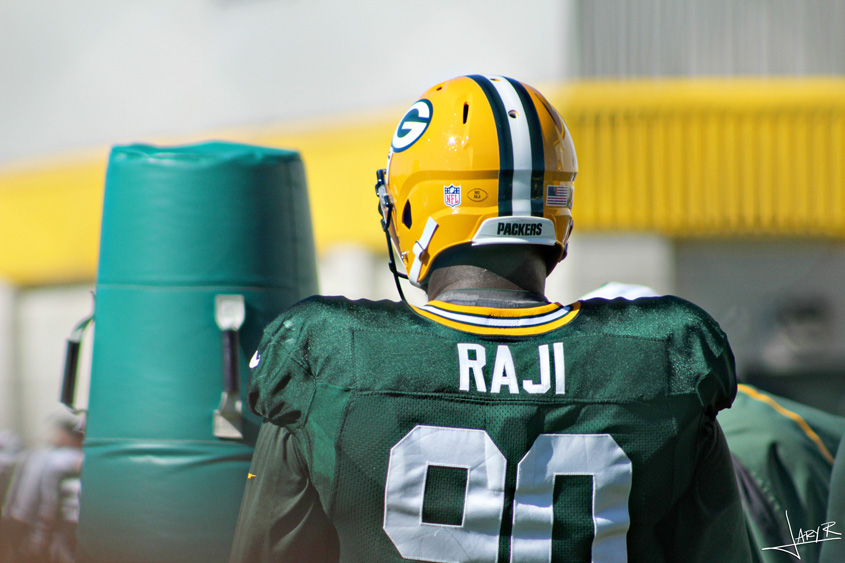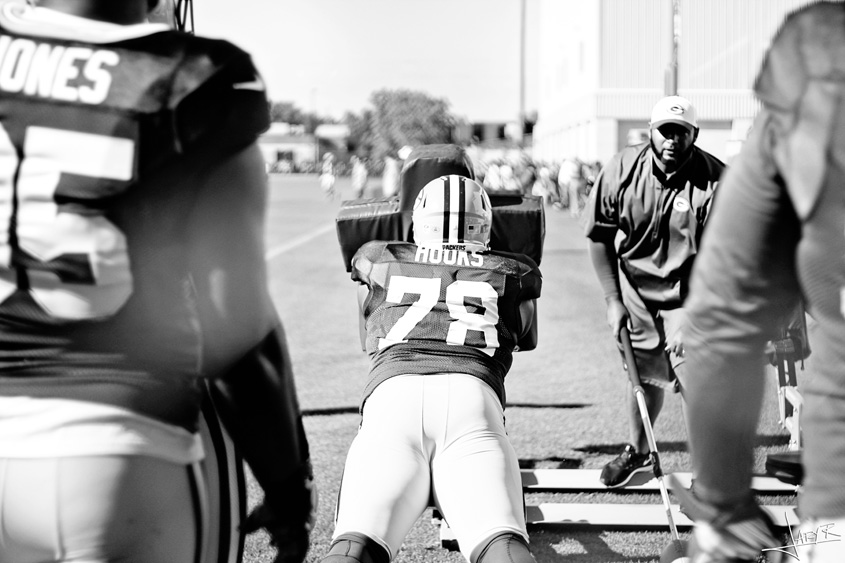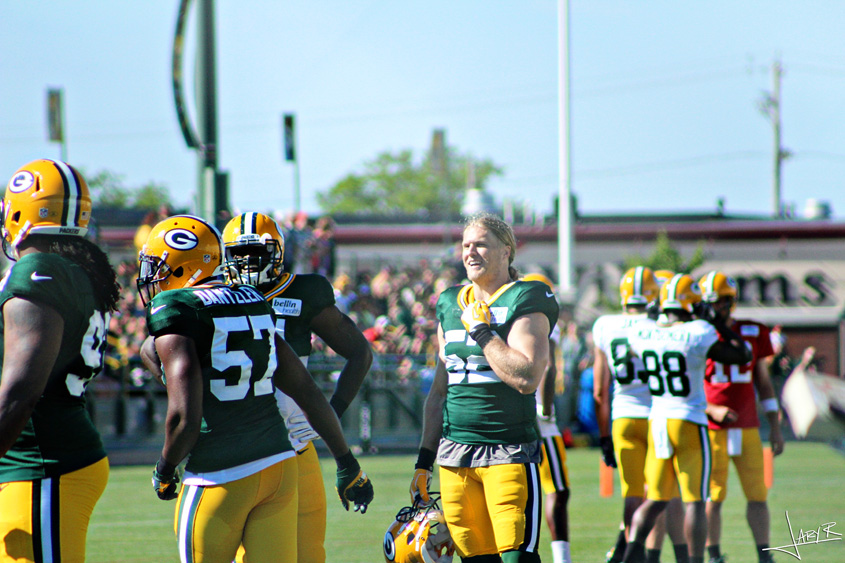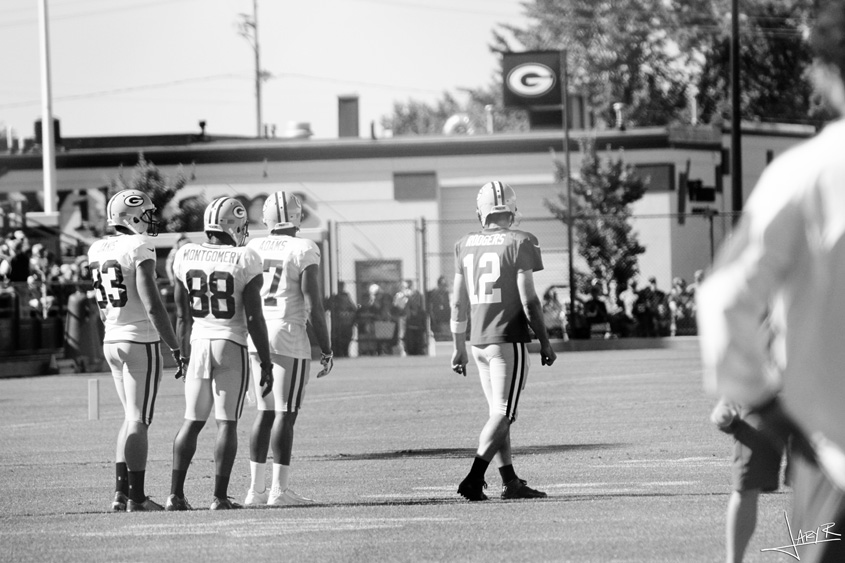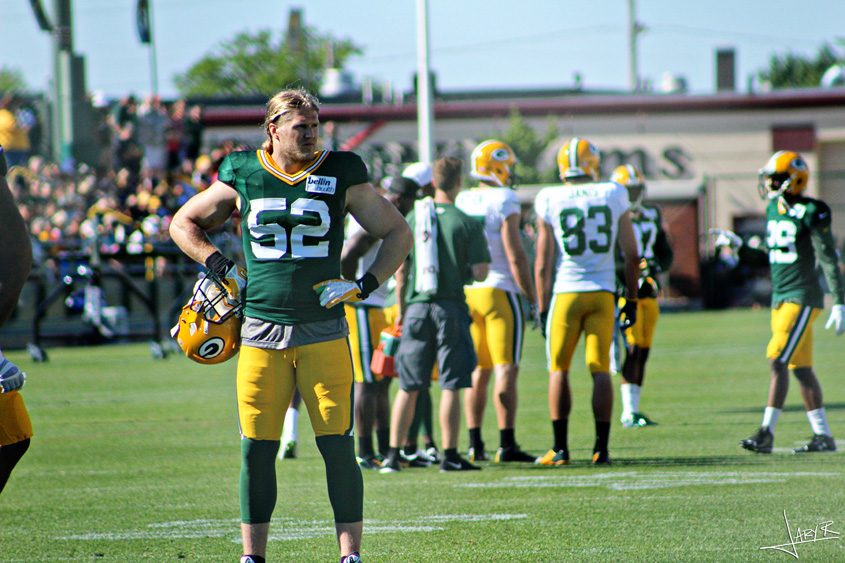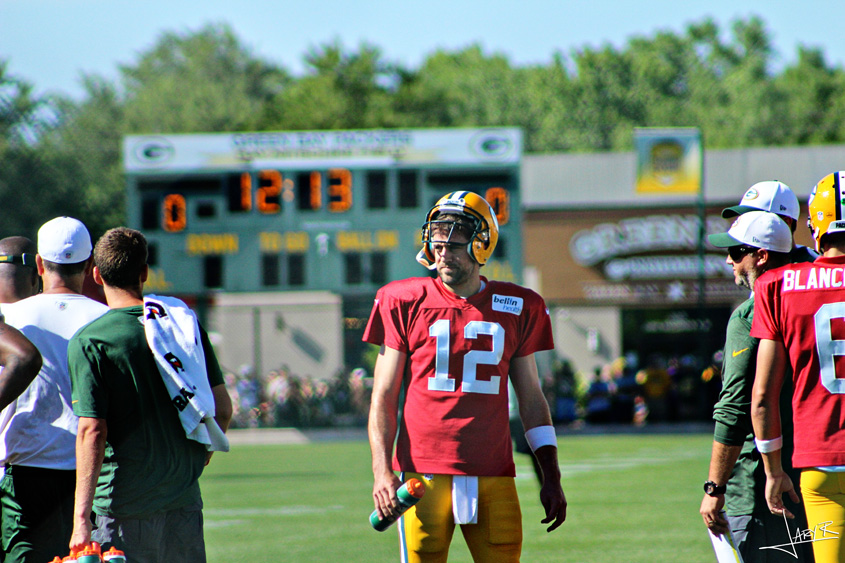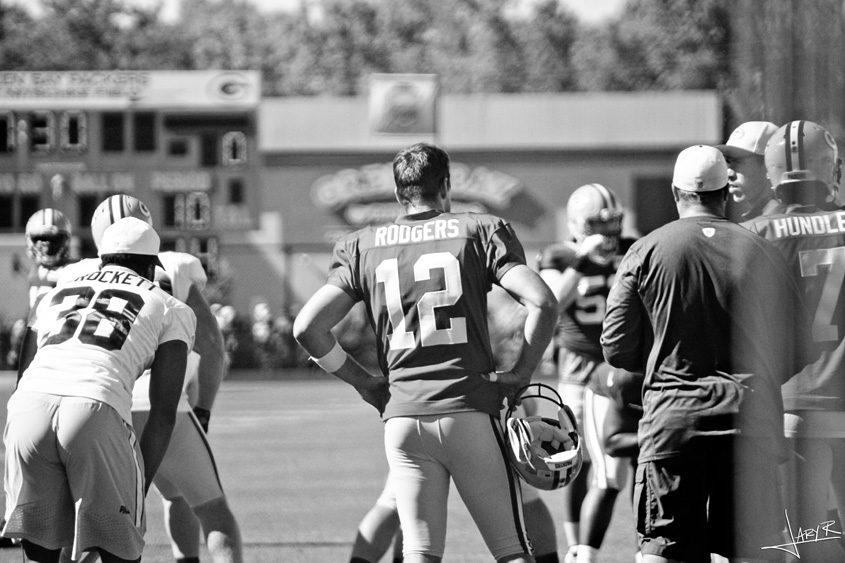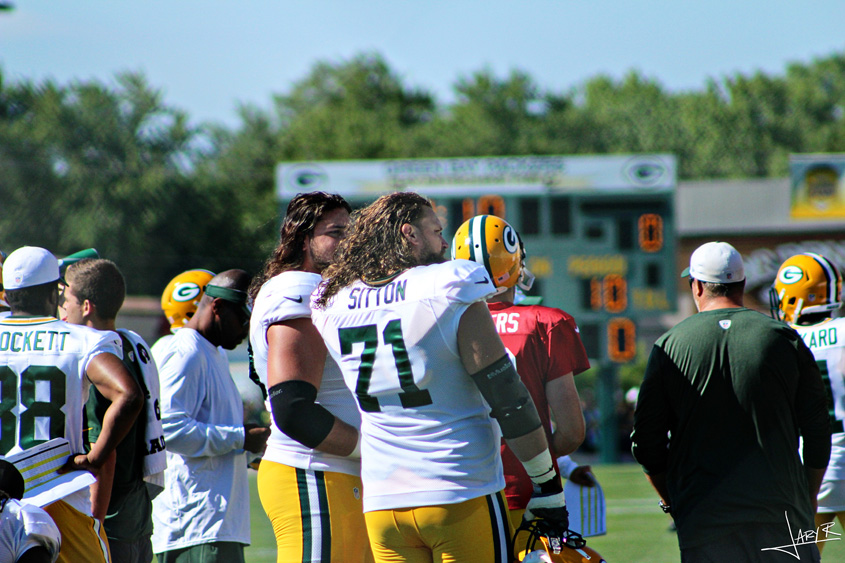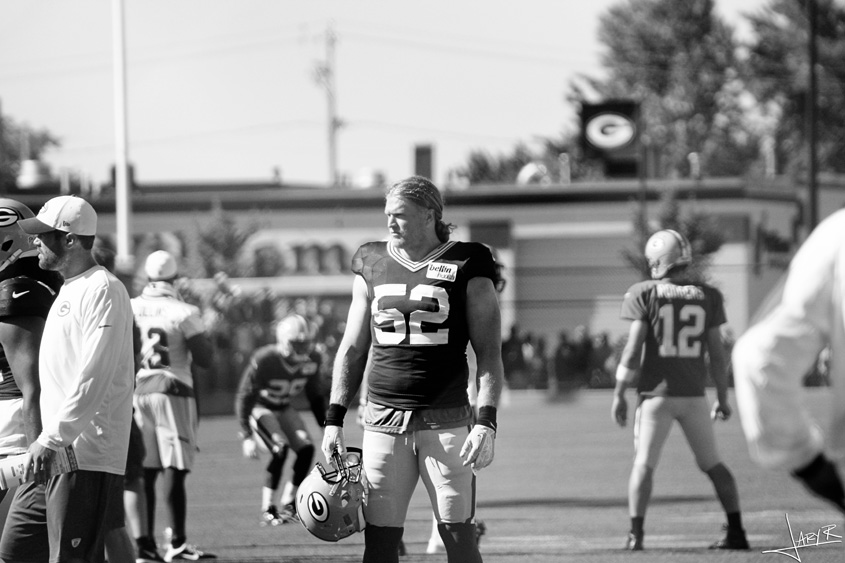 ---
Daily Inspiration – Punta Cana
Friday, July 31st, 2015
If you follow us on Instagram (@inspirationnook) you might've noticed we just got back from our honeymoon in the Dominican Republic. (Hence the lack of posts HA!) We left all worries at home and lived the Caribbean life for a full week. Taking in all the sunshine, enjoying all fruity drinks poolside or with our feet dug in the sand. Well, you get the point. We had an unplugged honeymoon and it was all we ever dreamed of and maybe a little more. We stayed at the Occidental Grand Punta Cana Resort and had an absolute blast. Food was incredible, drinks were amazing, then having to go back to reality and to cooking hasn't been easy HA! The Dominican folks were the most friendly and nicest people EVER. Everyone was so welcoming that it made our stay that much more enjoyable. Take a look at some Punta Cana pics below but I won't be responsible if you book a flight once you're done HA! I will share a few more pics from our excursions out of the resort soon. For now here is the beautiful white sand beach – which was walking distance from our room. Oh Punta Cana, we miss you! Where did you go for your honeymoon? Where would you go for yours? Happy Friday loves! P.S We're missing having fresh pineapple and passion fruit daily… and plantains!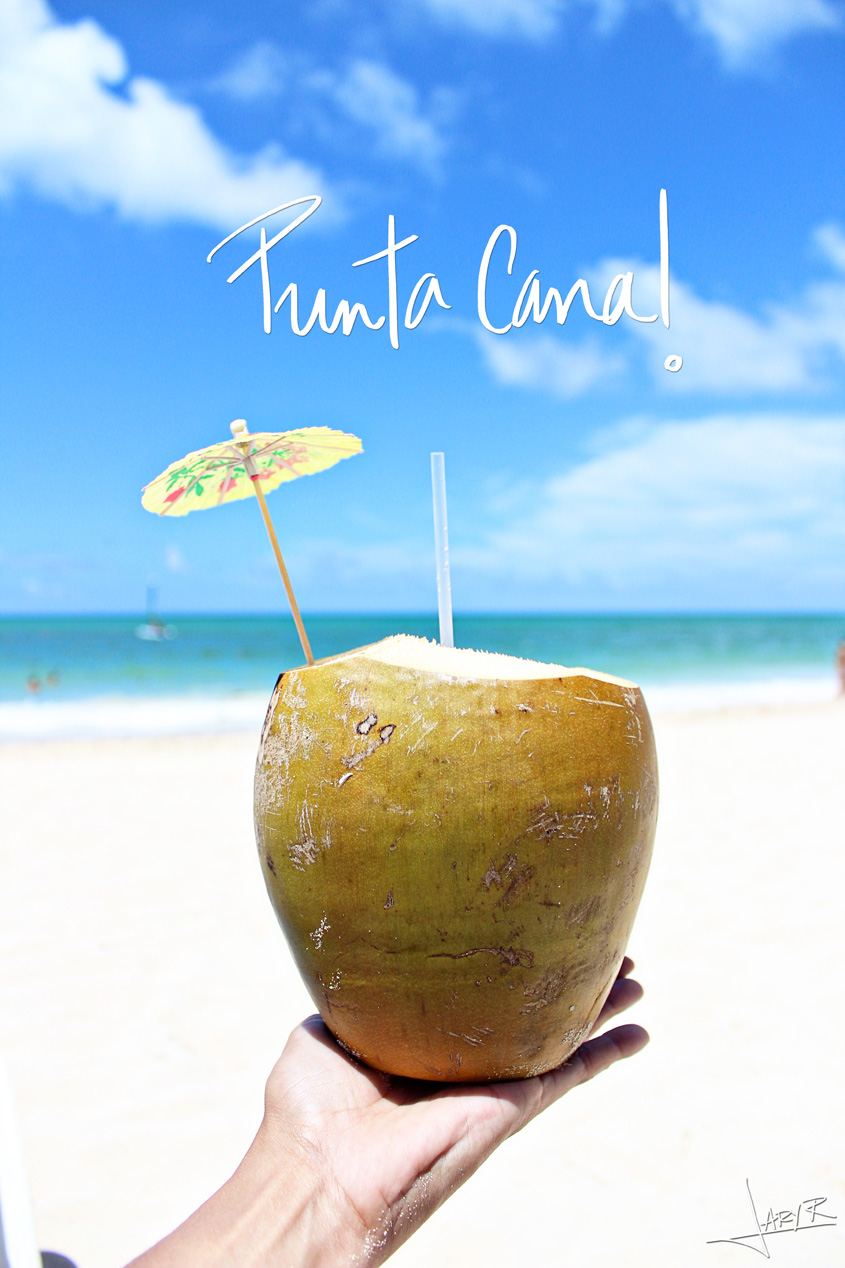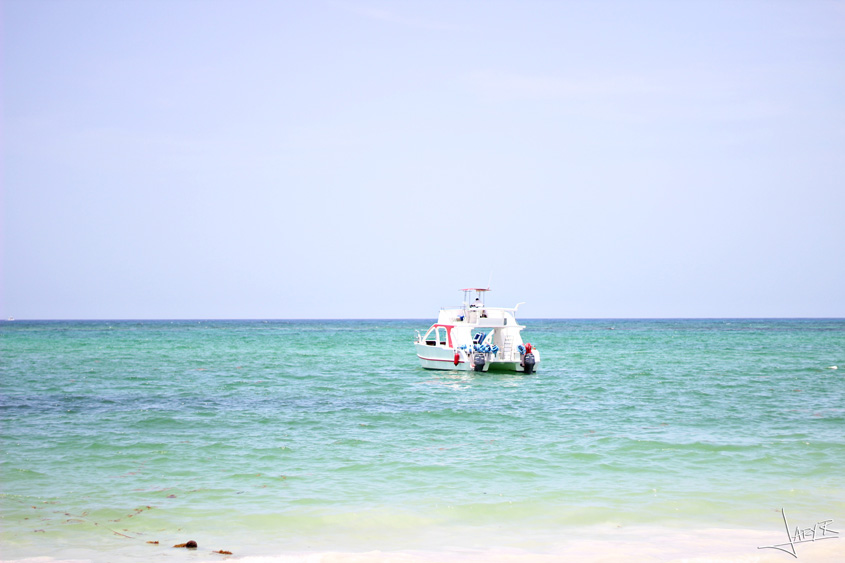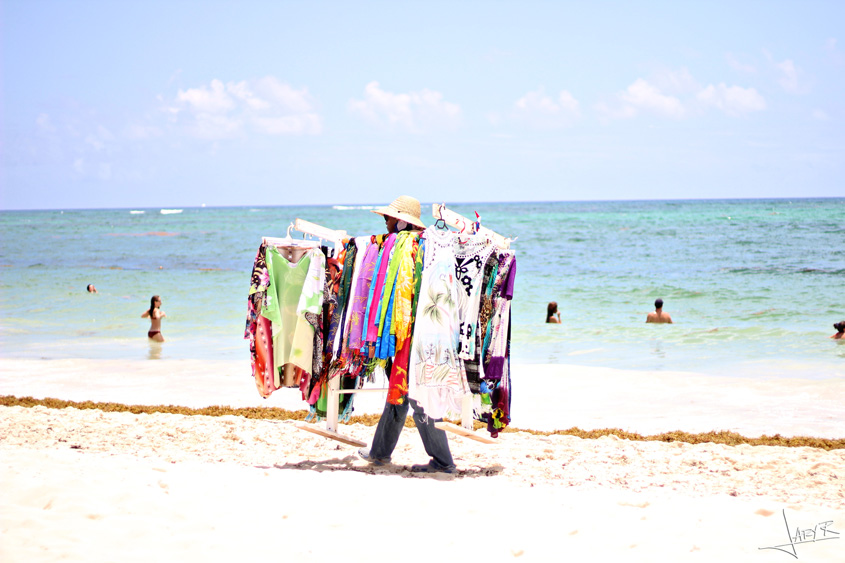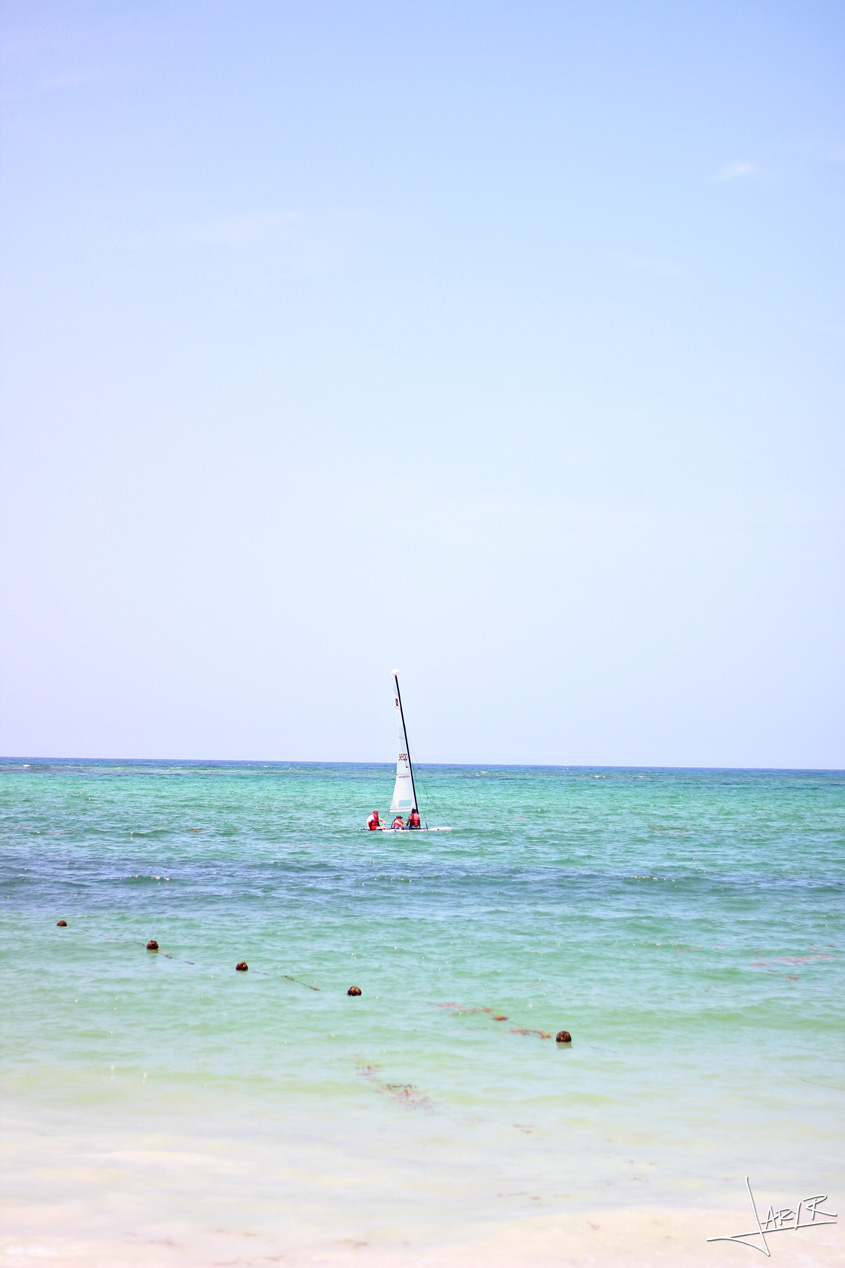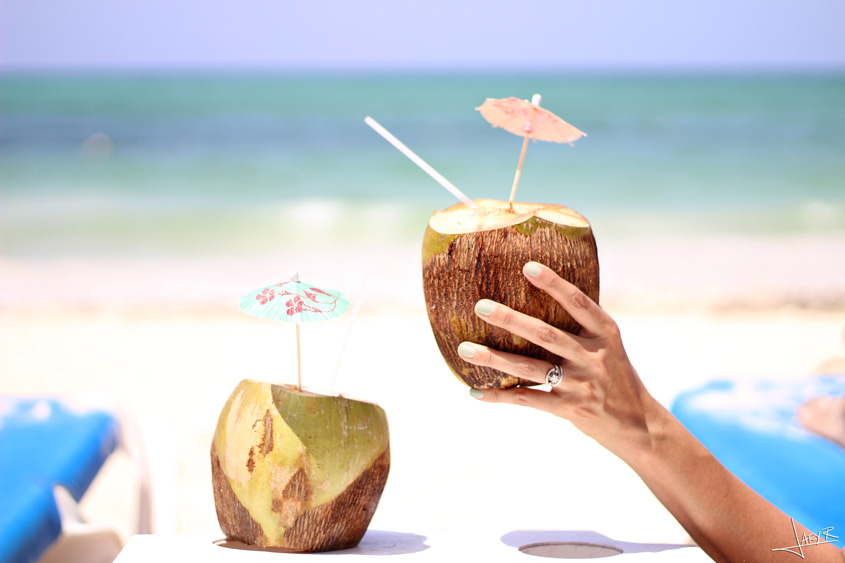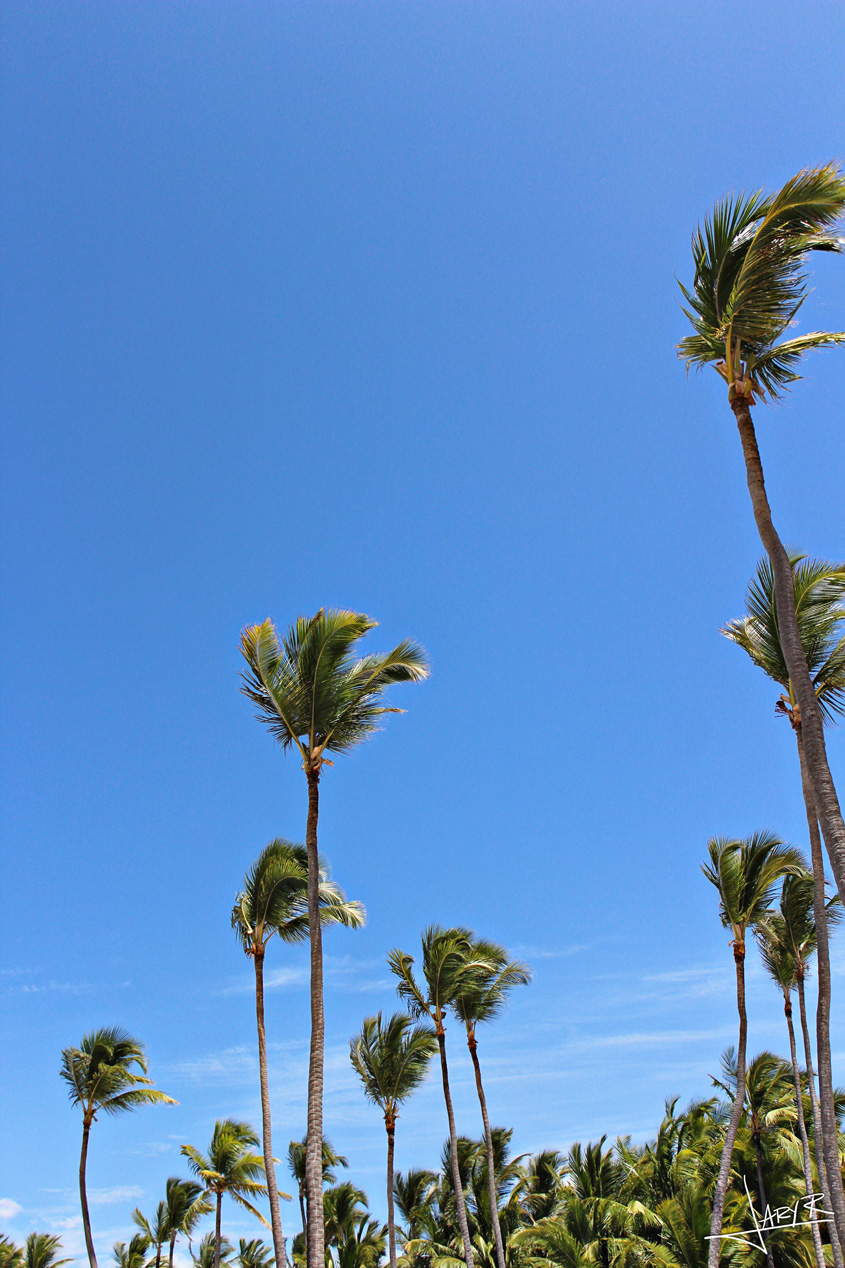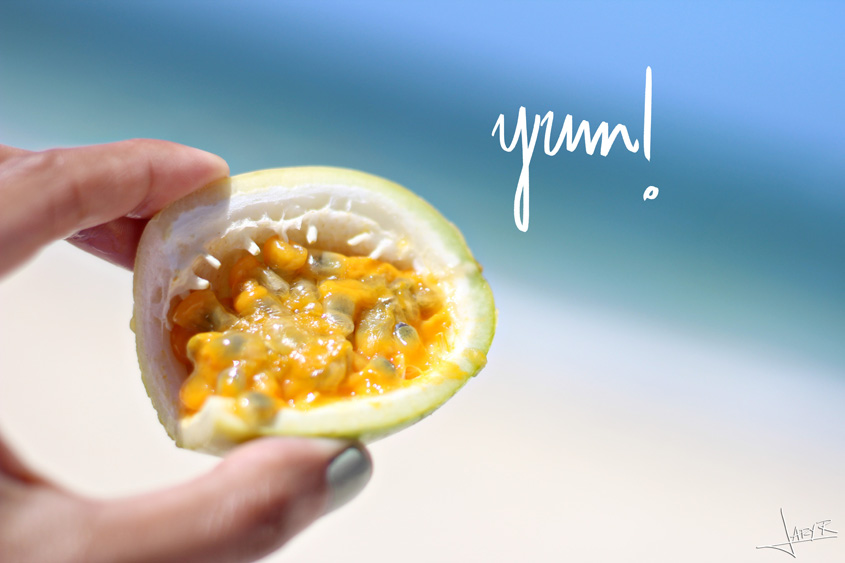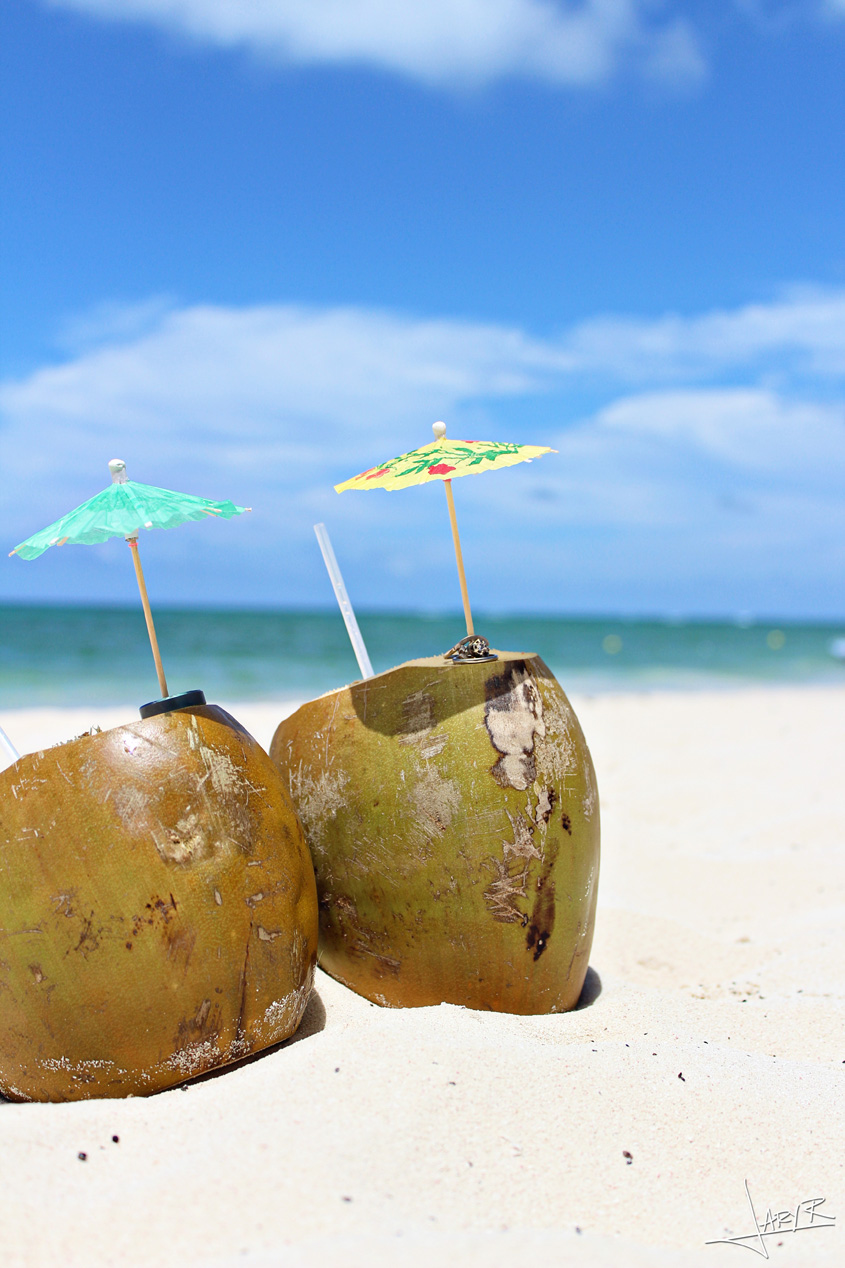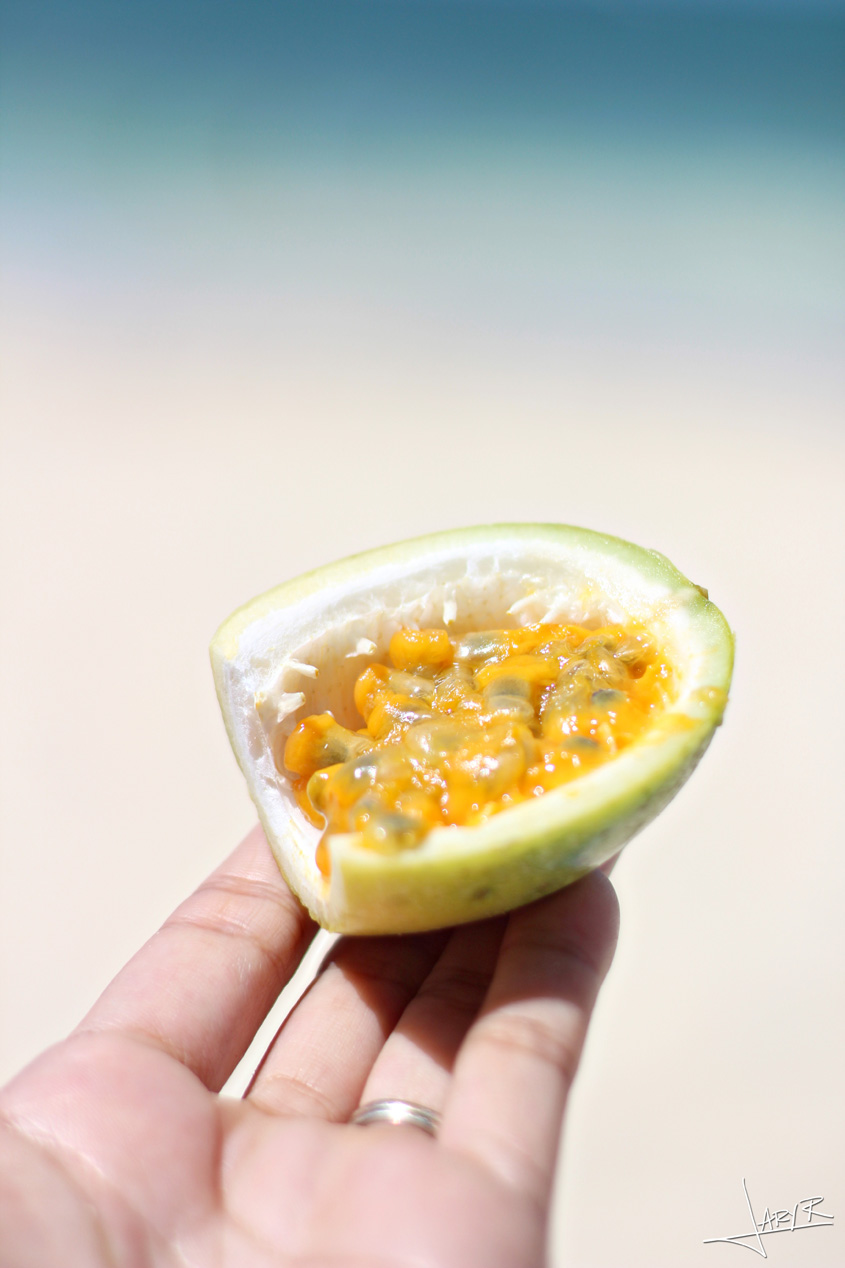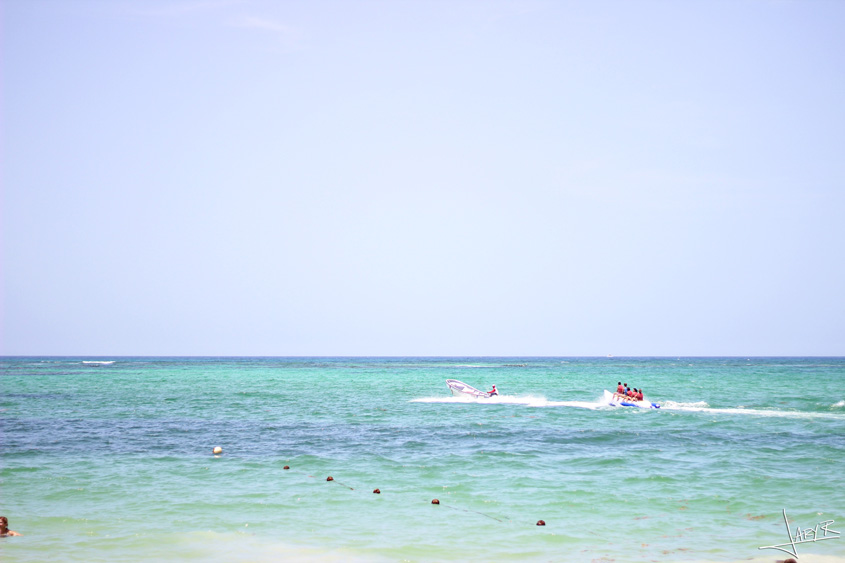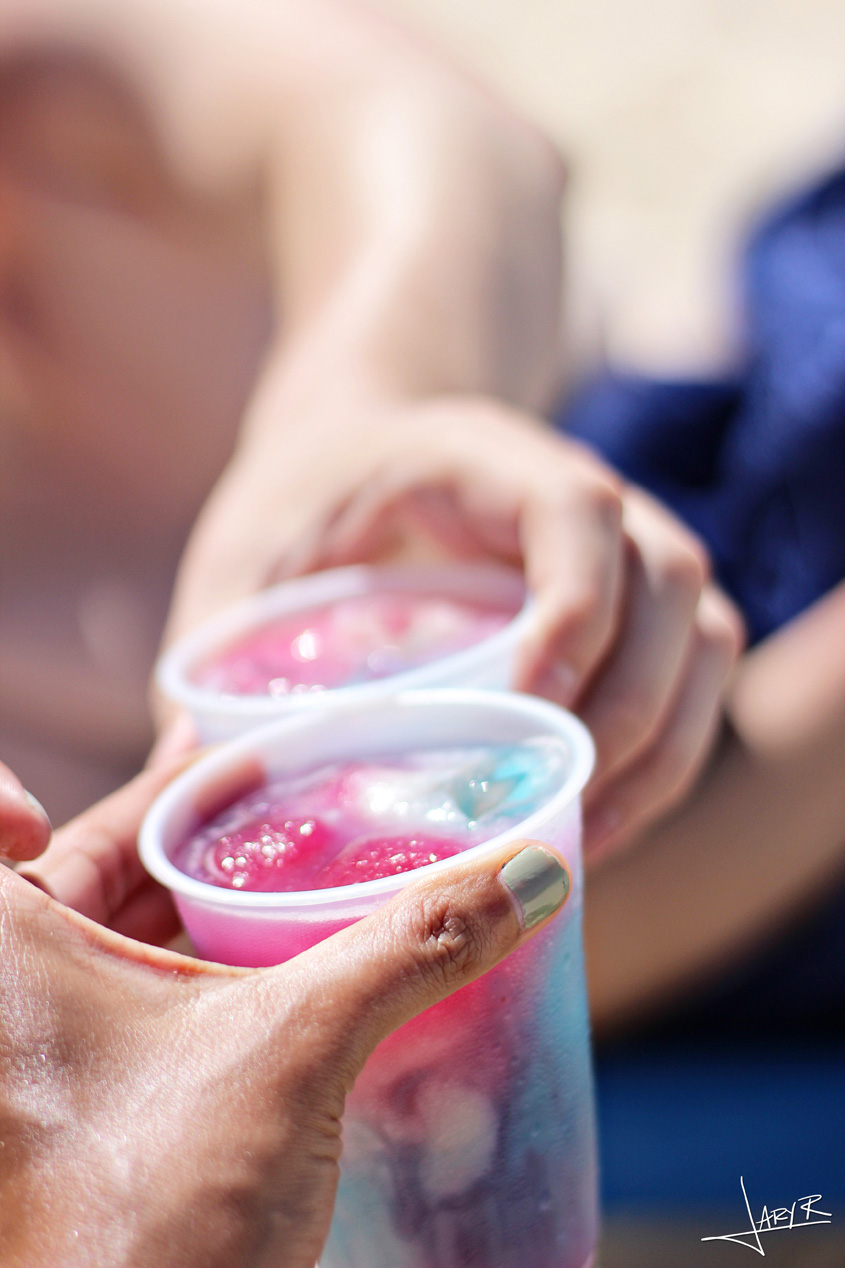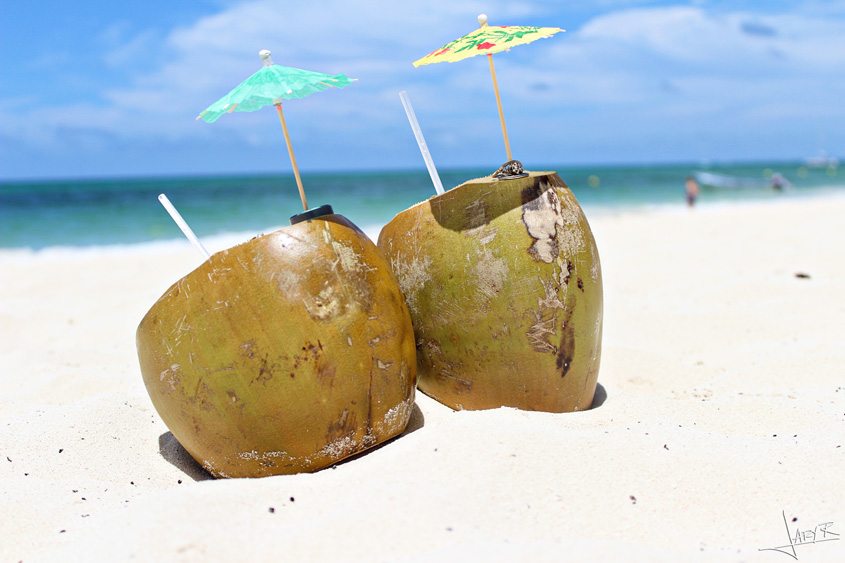 ---
Daily Inspiration – Fruit Wands!
Tuesday, July 28th, 2015
With Summer in full swing, why not create something fun for your next barbeque or get together! These Fruit wands will be perfect for guests of all ages. Plus, they couldn't be easier to make. Check out the full "how-to" on Tiny Prints blog!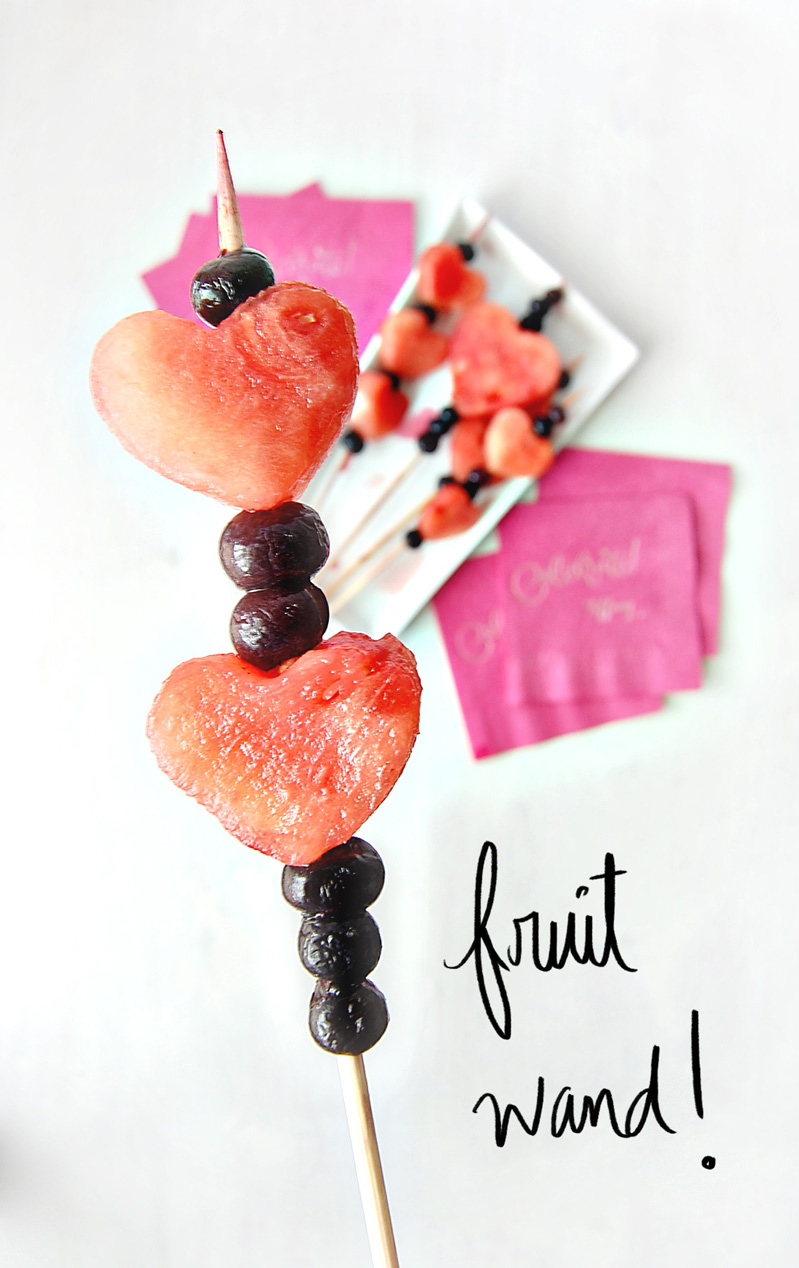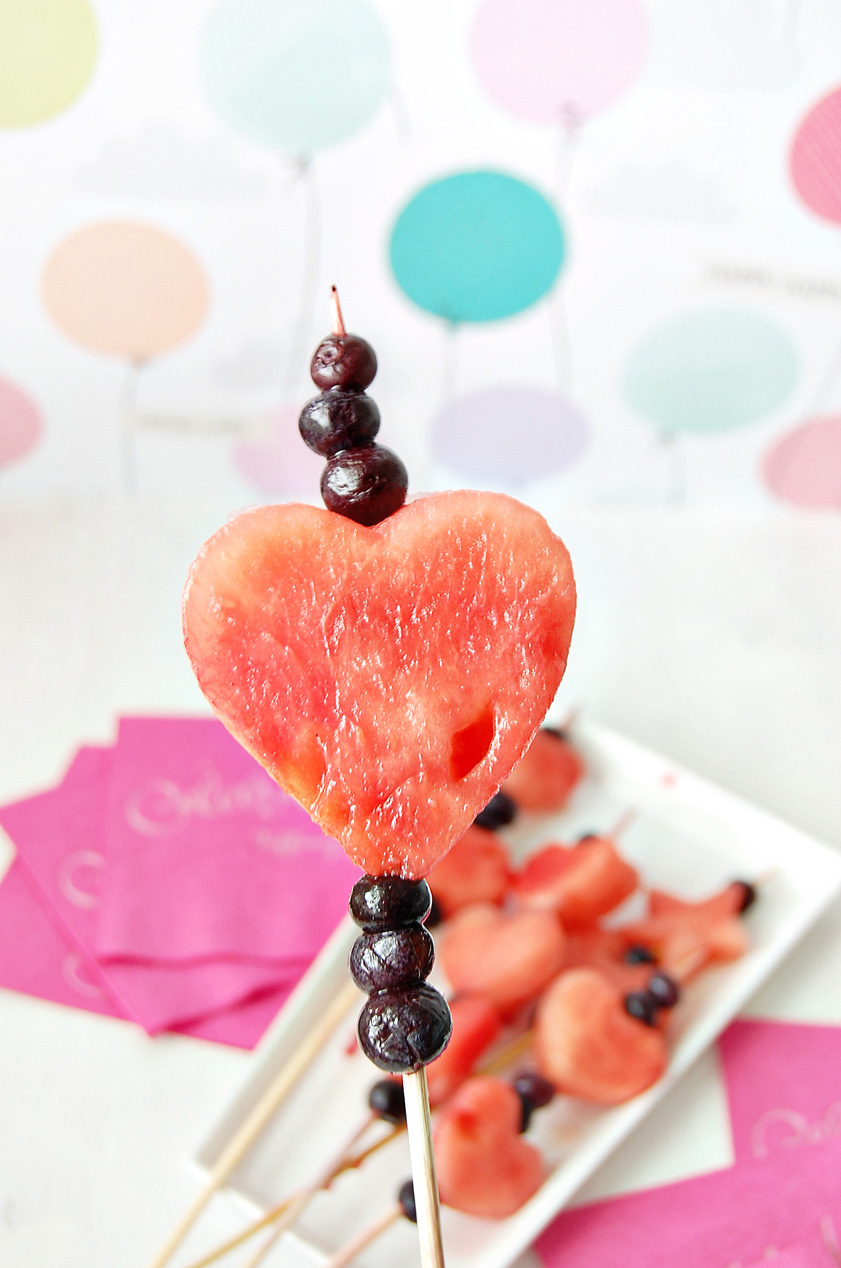 ---
Daily Inspiration – Grilled Corn!
Wednesday, July 15th, 2015
Last week I had the summer picnic of my dreams. Well, I'm excited to have just one thing left on my summer food bucket list after cooking this amazing grilled corn. Corn on the cob is a favorite in our house but surprisingly enough we've never grilled it before. We always boil it and add our typical salt & pepper with a ton of butter on top YUM! Well, I wanted to give it a shot on the grill for Summer and boy was it tasty! There are a trillion different recipes on how to make it so I decided to keep it simple. All I did was grill it for 20 minutes making sure to flip it throughout so it would cook evenly. I even left them in their husks. Once done I decided to top one of them with the usual salt & pepper plus fresh lime juice, Mexican cheese & cilantro. It turned out incredible, not really sure why it has taken me so long to do this. The mister loved the grilled flavor on the corn so overall we are both hooked. Can I get a hell yeah? HA! Cannot wait to make some more. Have you grilled corn before? What toppings do you like? Happy grilling loves!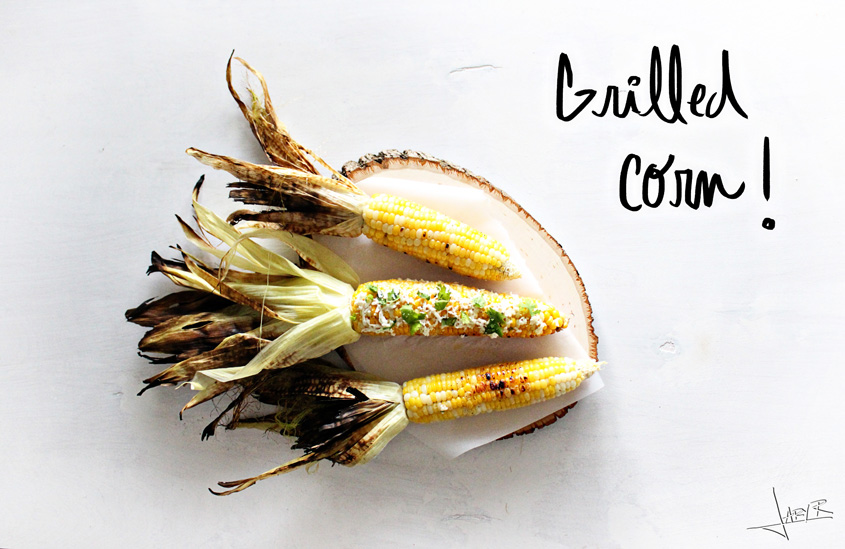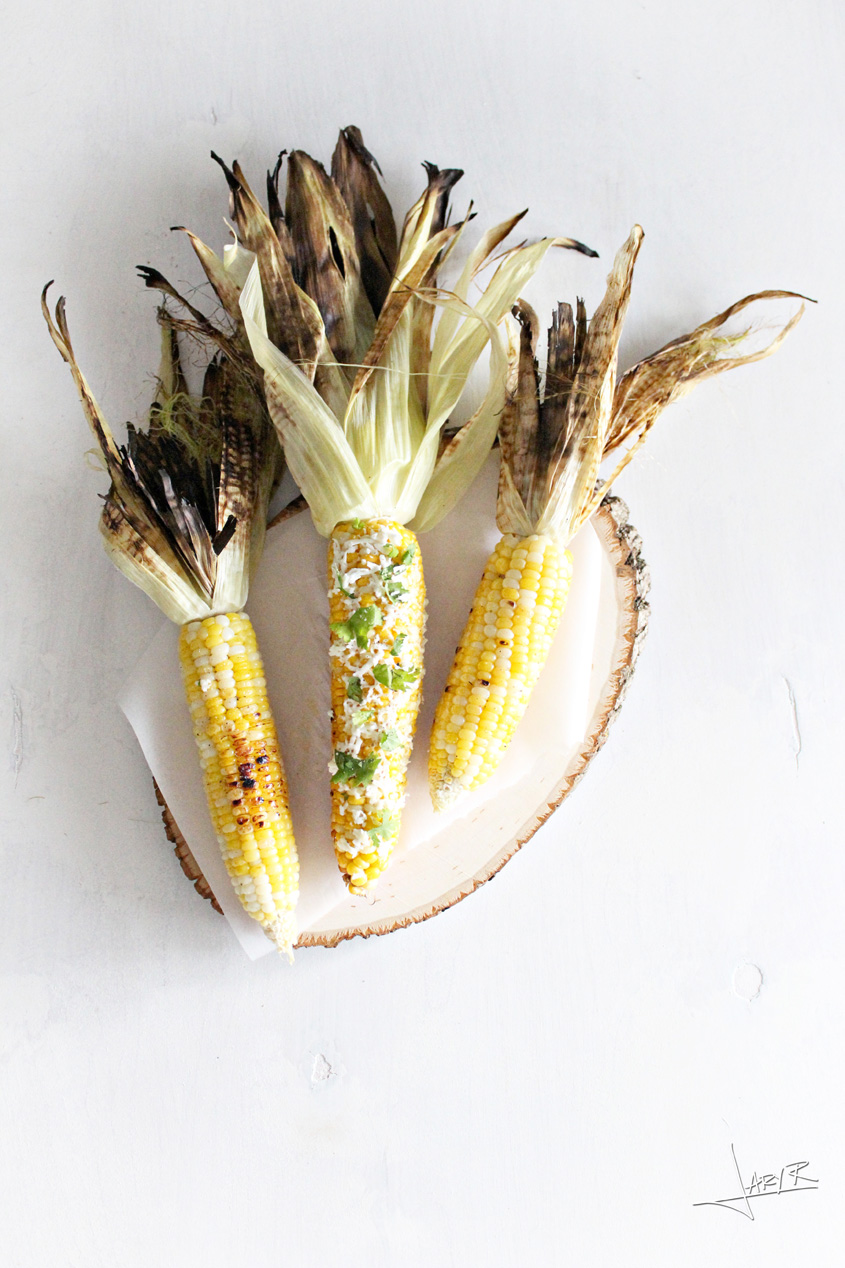 ---
Daily Inspiration – Lake Picnic
Thursday, July 9th, 2015
Tackling my Summer food bucket list has been pretty exciting. With the addition of our Strawberry farm adventure I am having a little too much fun tackling all the things I put on the list. The next one on my mind was having a lake picnic…. on the water! Moving to Madison has been a dream come true with all the lakes we have surrounding the city. Building snowmen during the winter and walking on them while frozen was a blast so I knew I wanted to have a picnic on it, we just had to wait for the perfect weather. Enter, Summer! To celebrate the occasion I brought chicken salad sandwiches, sweet strawberries for dessert & of course I couldn't forget some sparkling Limonata (my absolute fave!). The adorable straws & napkins are from Party Pail  Aren't they adorable? They're super affordable too! For this girl who loves to host and entertain, I just couldn't contain myself when I came across them. Our vintage picnic basket made an appearance too. We got it in Palm Springs years ago and it's one of my most treasured souvenirs EVER. I cannot wait to have a few more picnics while it's still nice out. Eating and sipping Pellegrino right above the water was just awesome! Obviously having great company always helps. Just for fun I brought along some of our vintage cameras. I know, I am a big dork but I've been wanting to photograph them in random places. Love how those pics turned out. Anyways, two more items on our Summer list and we will be done! Grilled corn – I'm talking to you! HA! Do you like having picnics too? What do you like on your picnic menus? Happy Summer loves!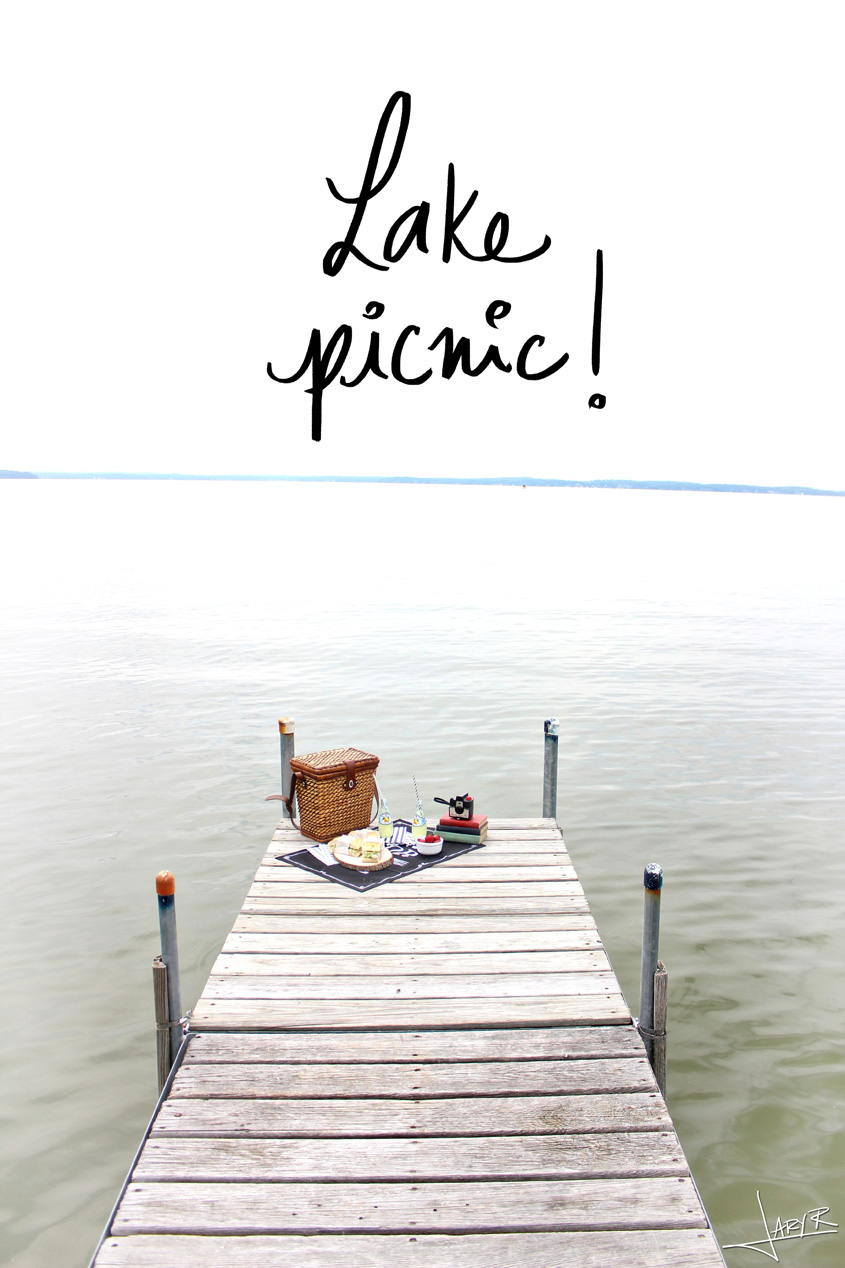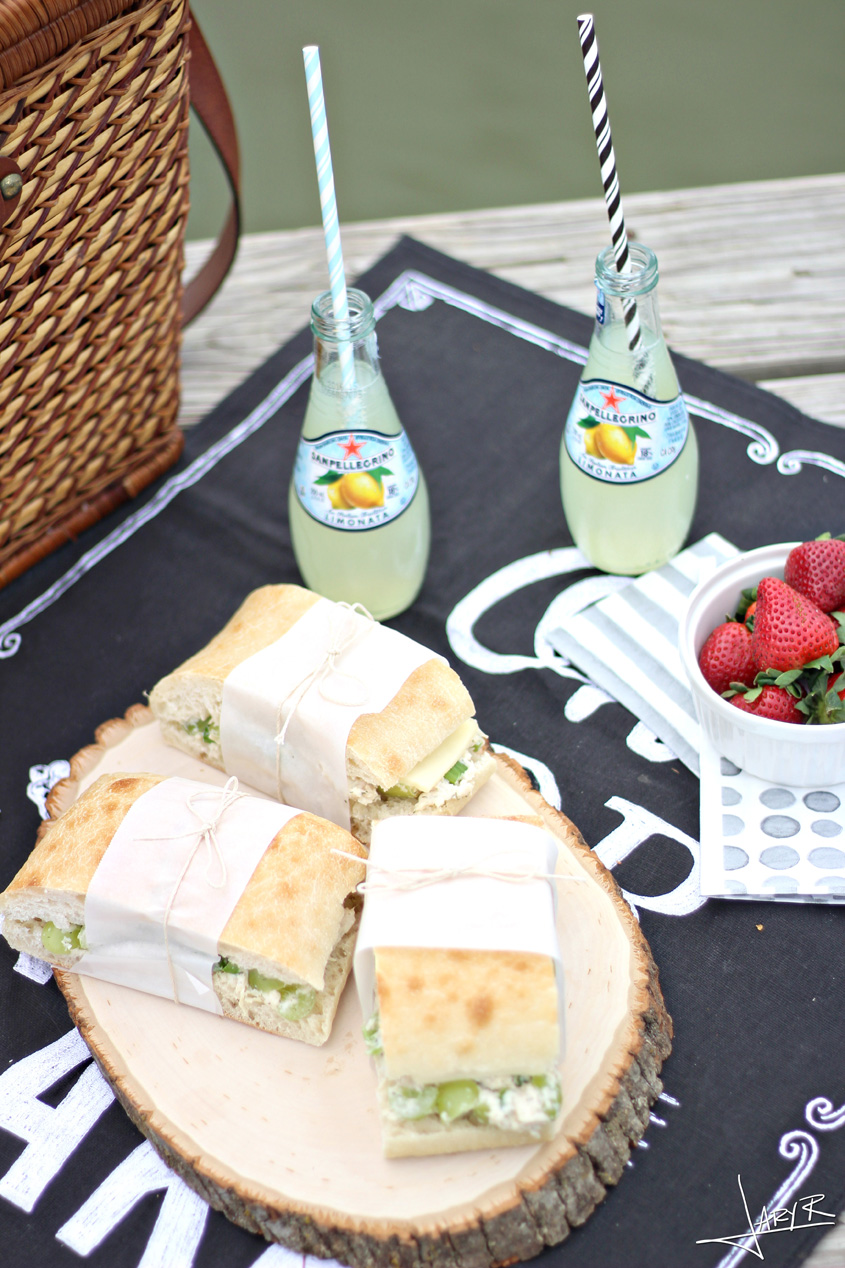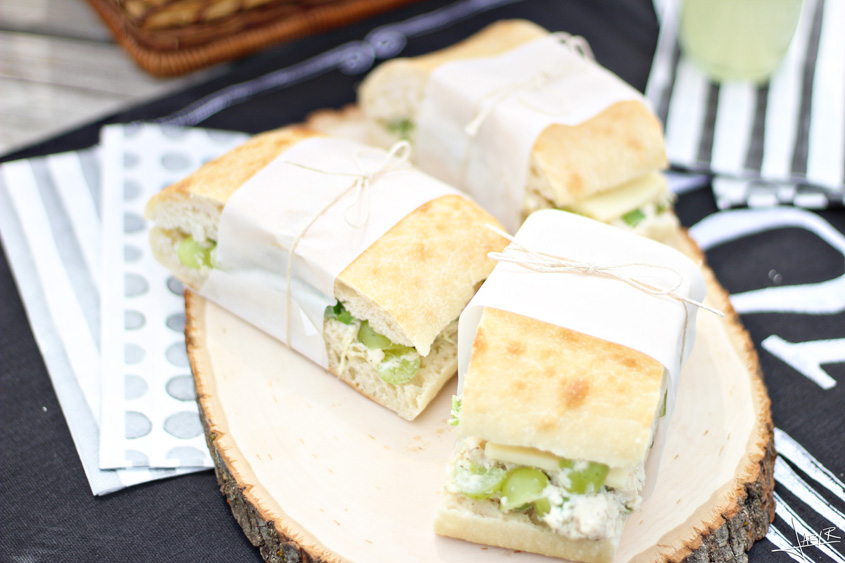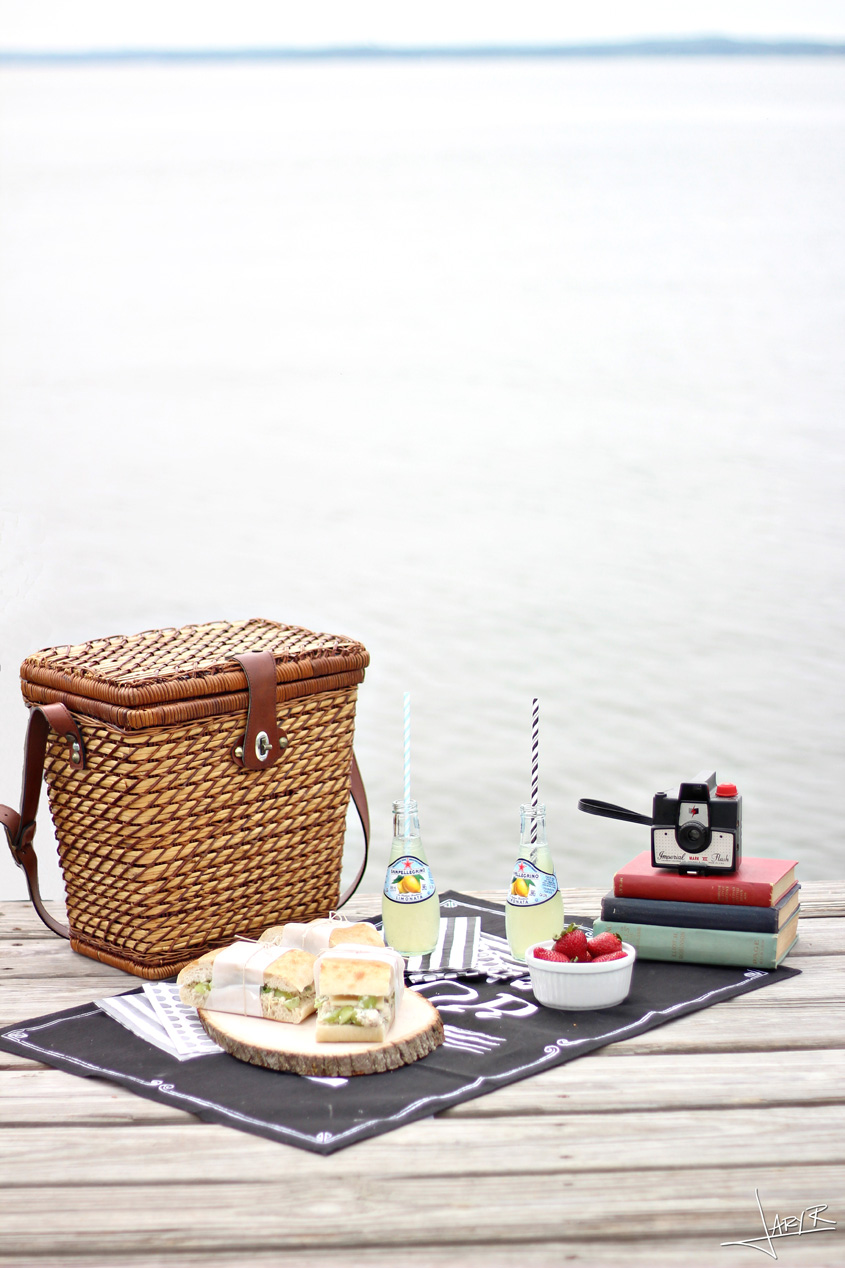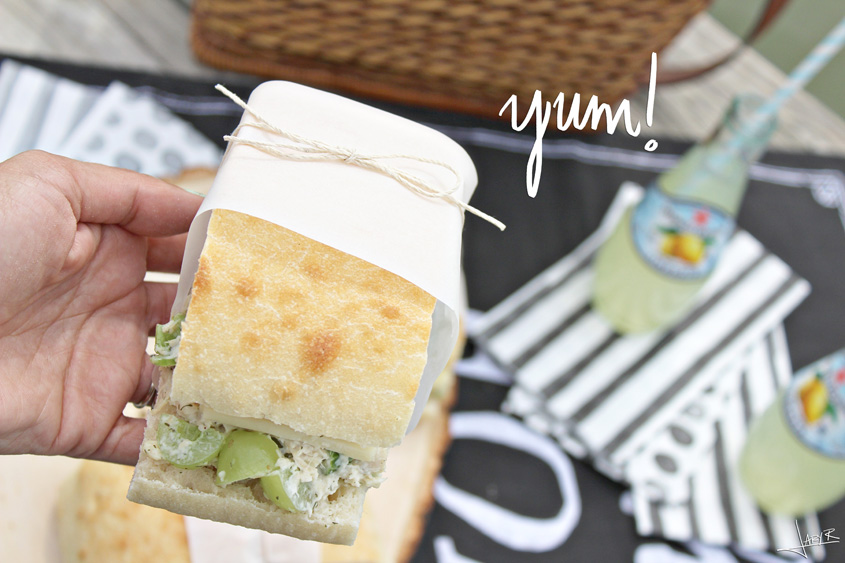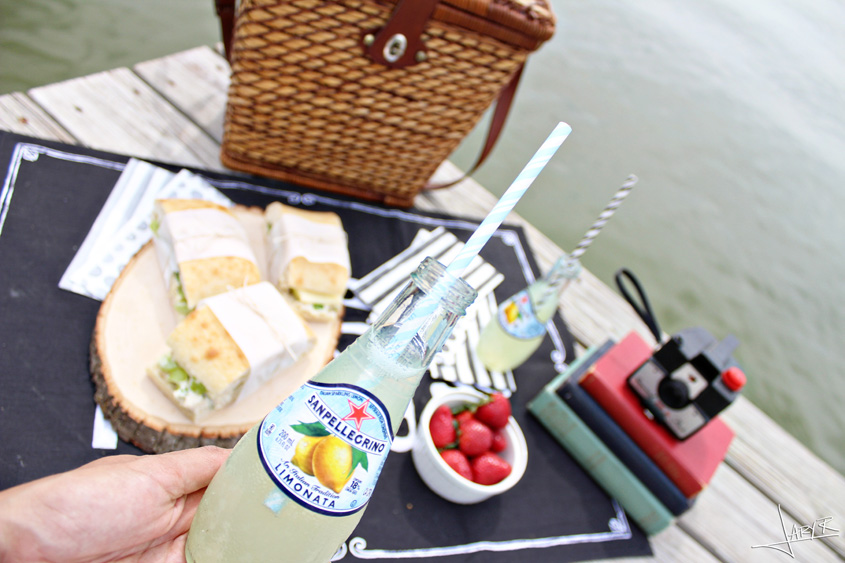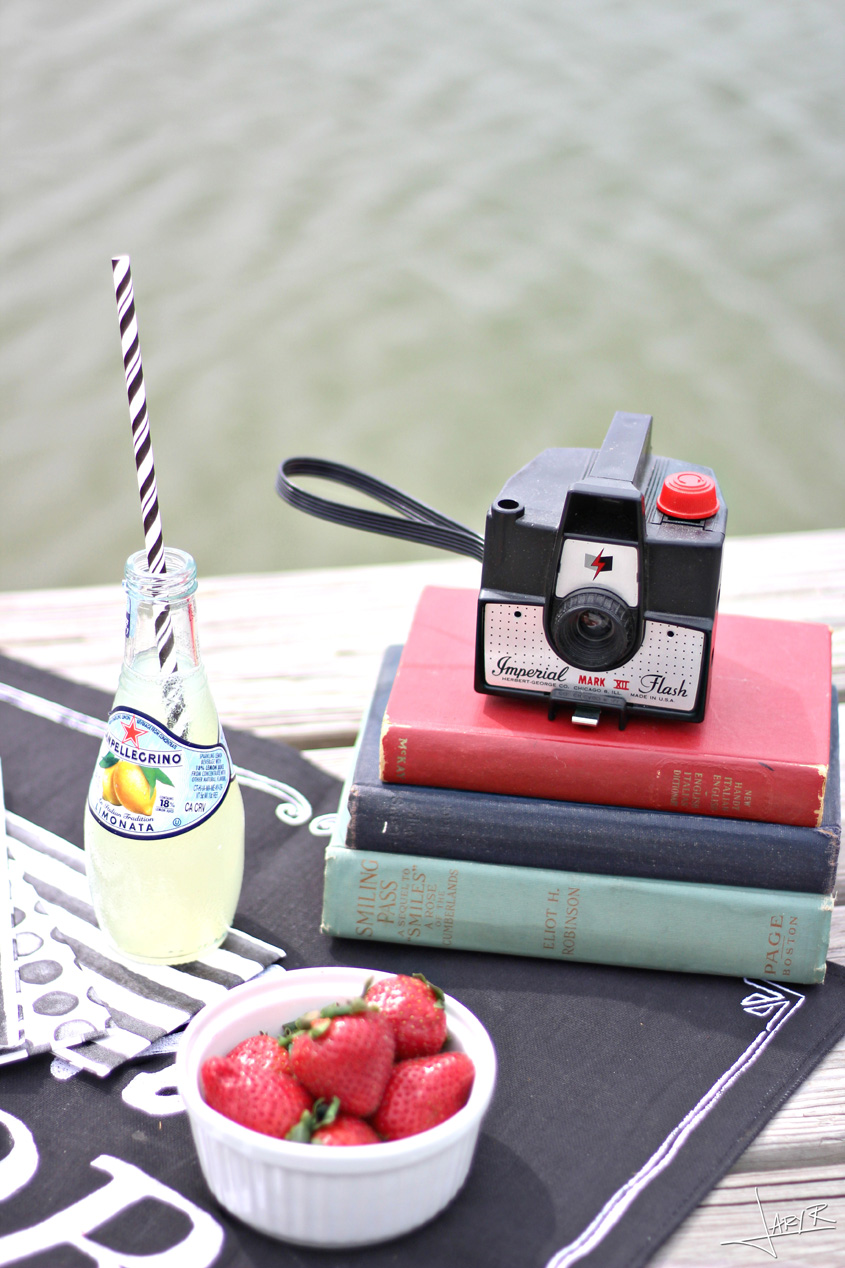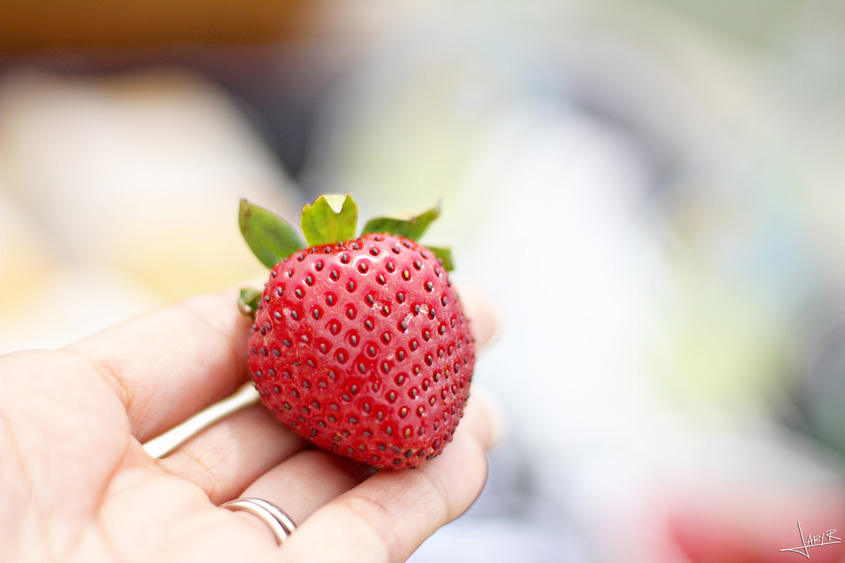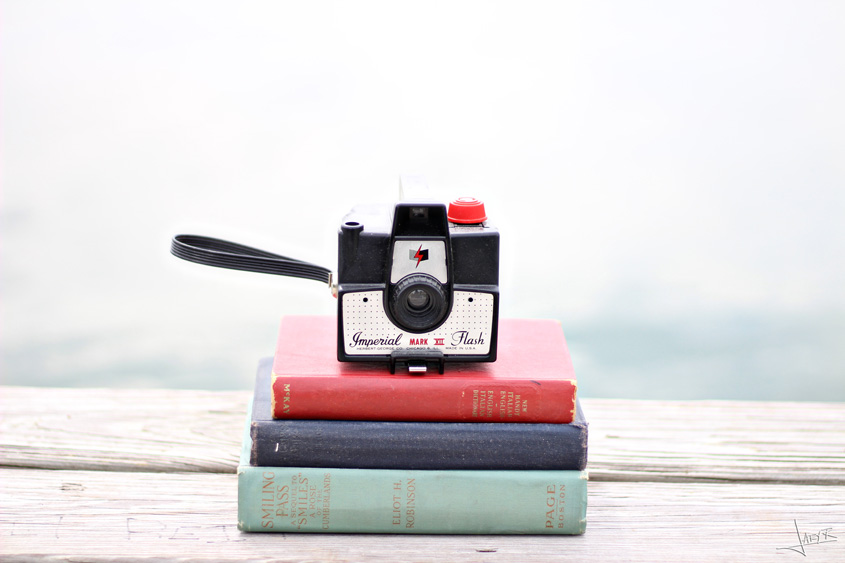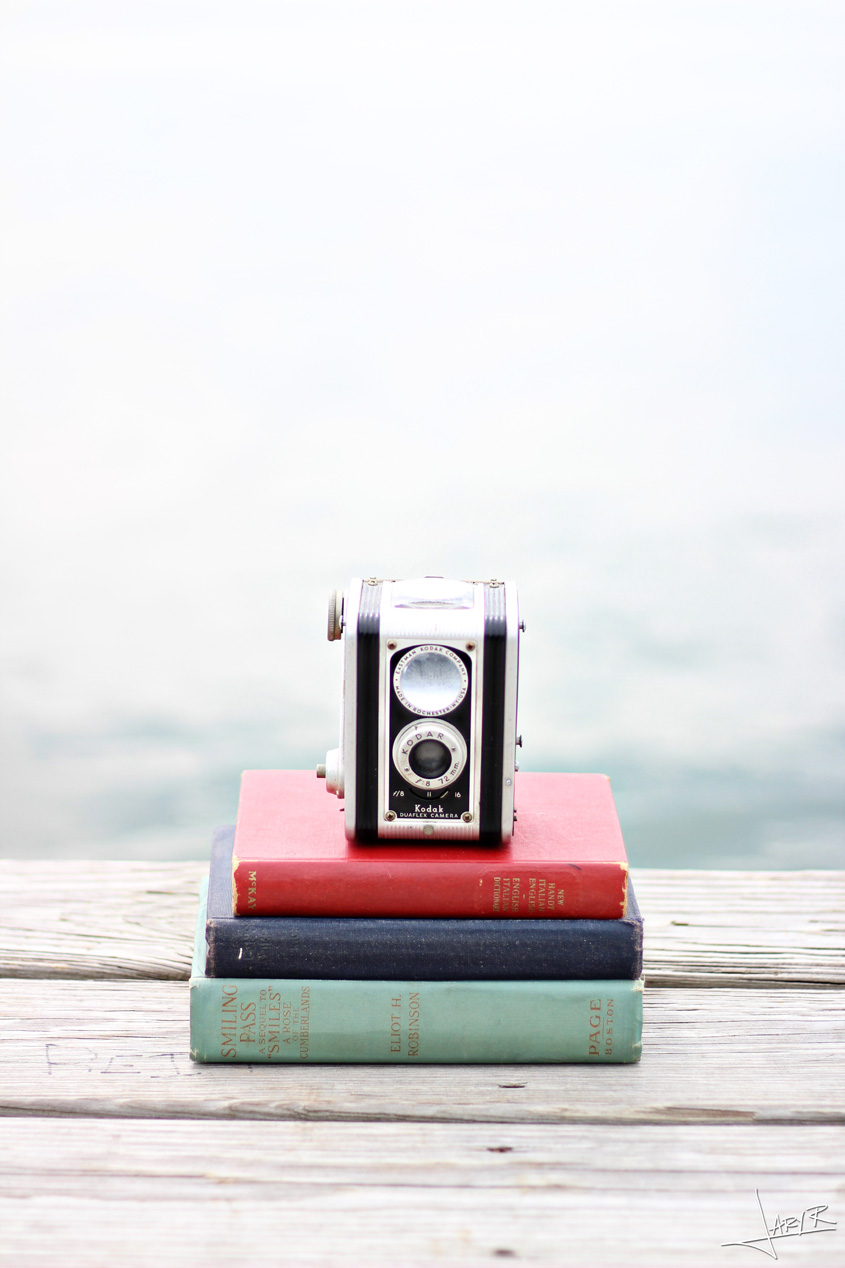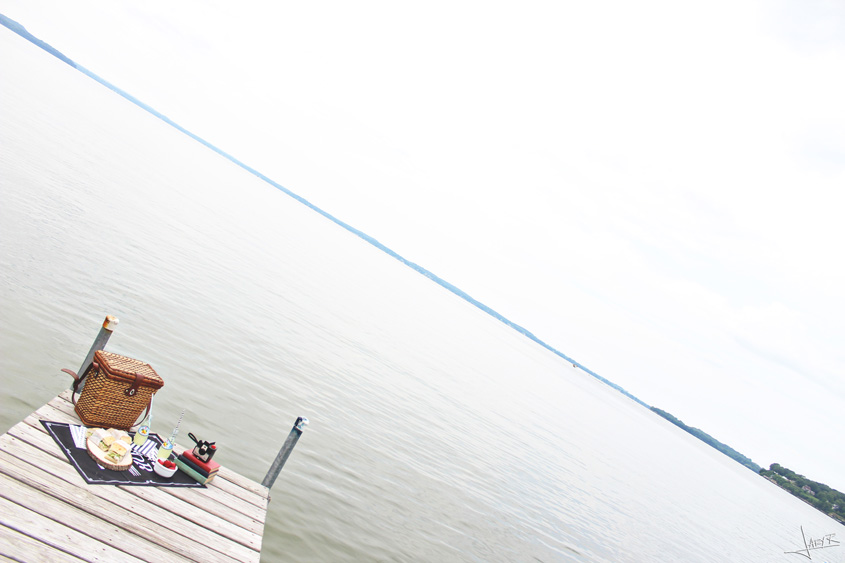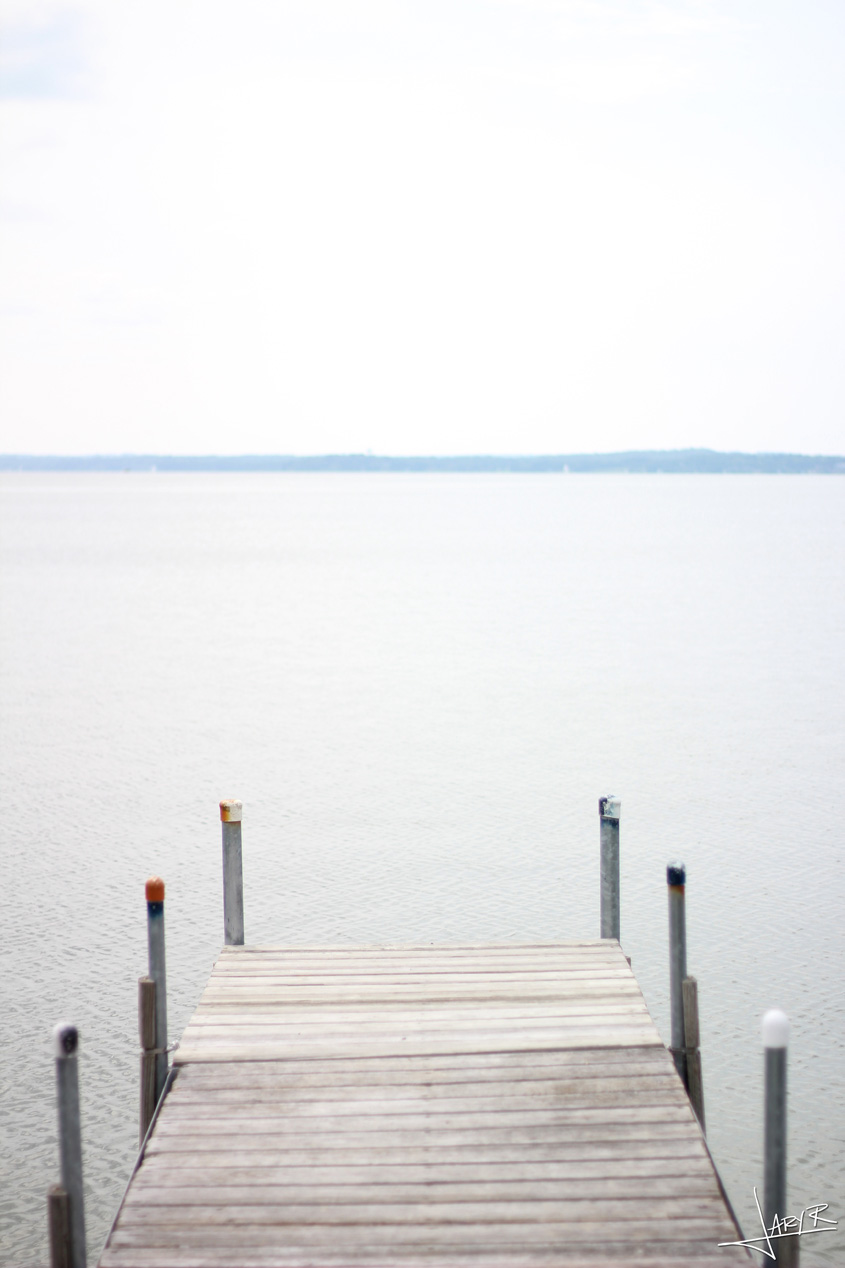 ---