Daily Inspiration – Cadbury Mini Egg Cookies!
Wednesday, March 25th, 2015
Well friends, Cadbury eggs are officially here! Everywhere you go you might see them. You can't escape them. I love these bad boys and wanted to bake something with them. I decided on a simple sugar cookie recipe but wanted to decorate these using these yummy treats. That's how these cadbury mini egg cookies came to be. After baking the cookies, I realized I could've put some pieces of the chocolate eggs in the mix, maybe next time! Next batch for Easter I'm doing this HA! My cookies turned out funny looking. The mister said they kinda looked like rice krispie treats HA! At the end I see these as little bird nests! You be the judge. I made a simple vanilla frosting mixing powder sugar, milk and vanilla extract. After dipping my cookie face-down in it I placed two mini eggs on top. I'll be honest, these didn't turn out as pretty as I imagined them but they're pretty tasty! HA! How cute will these be at an Easter brunch? Do you like Cadbury mini eggs too? What's your favorite cookie recipe? Happy baking lovelies!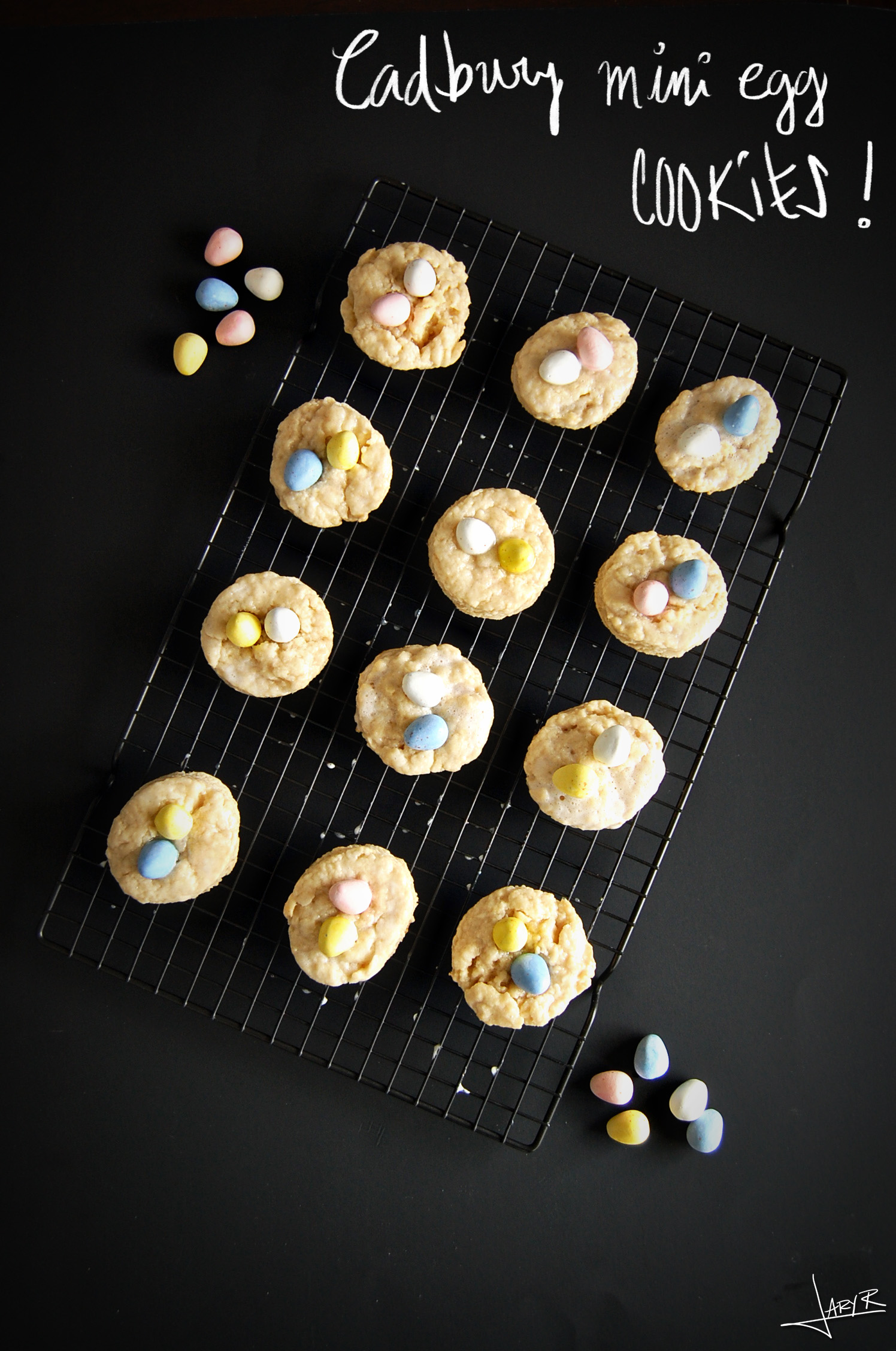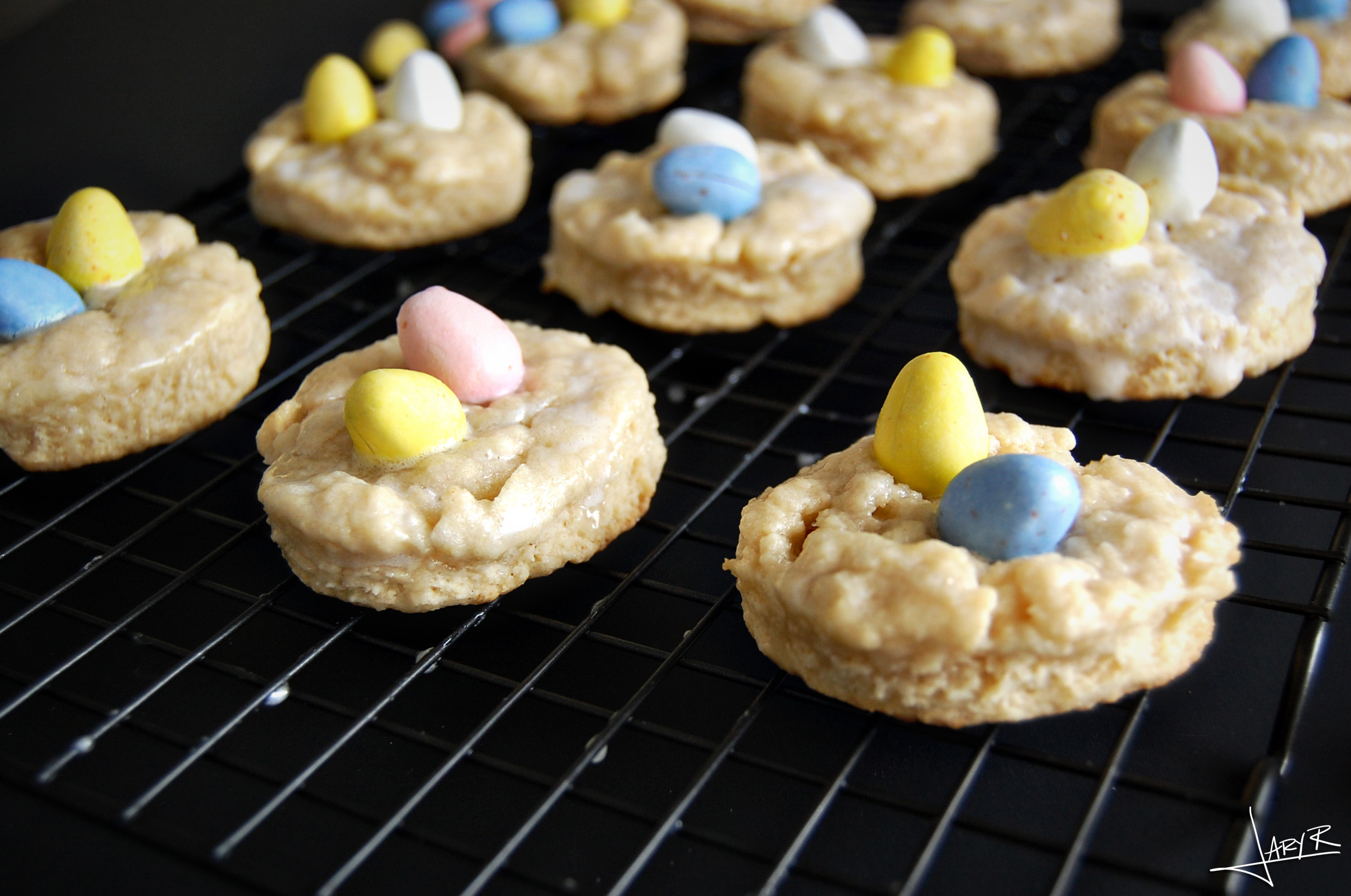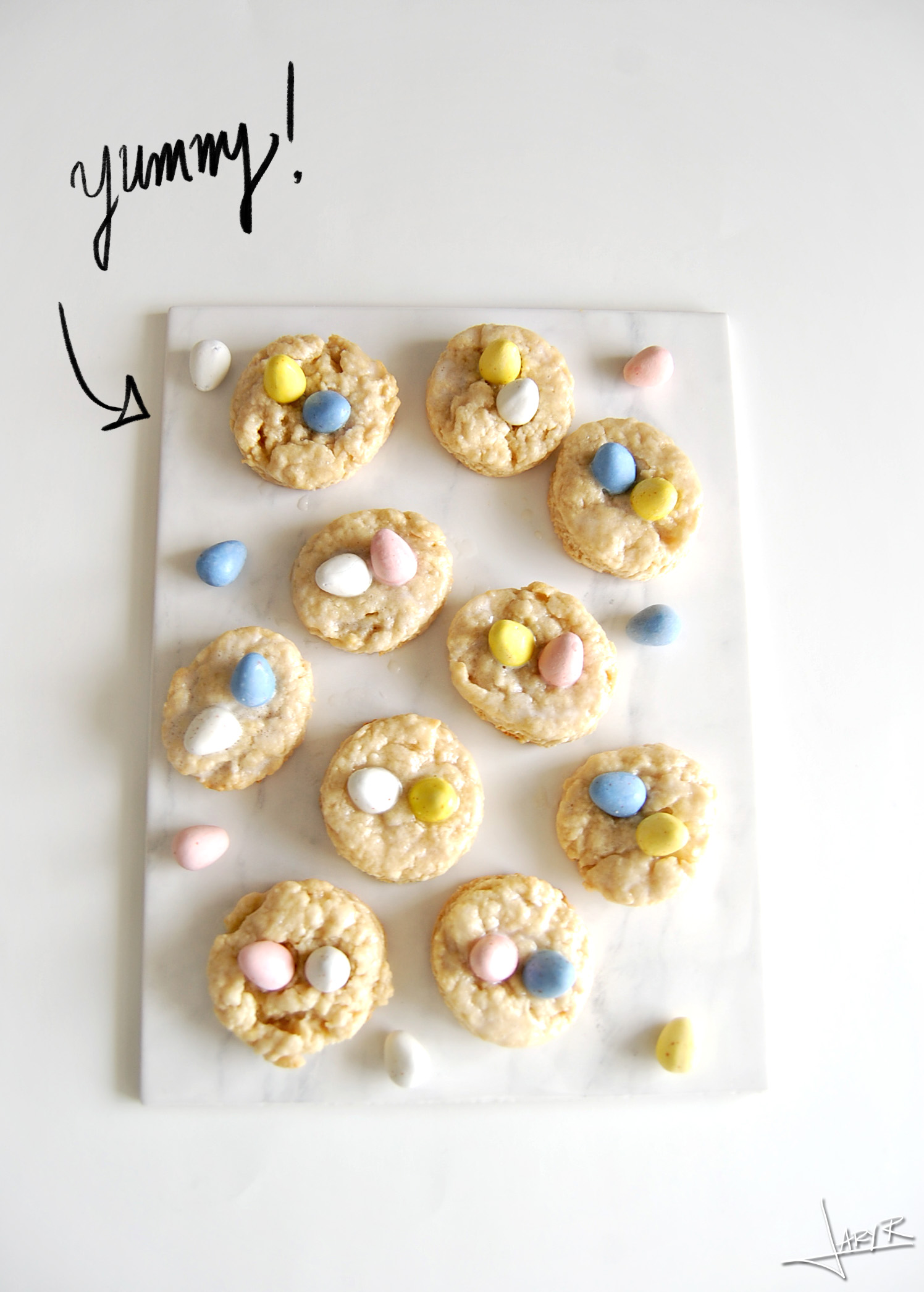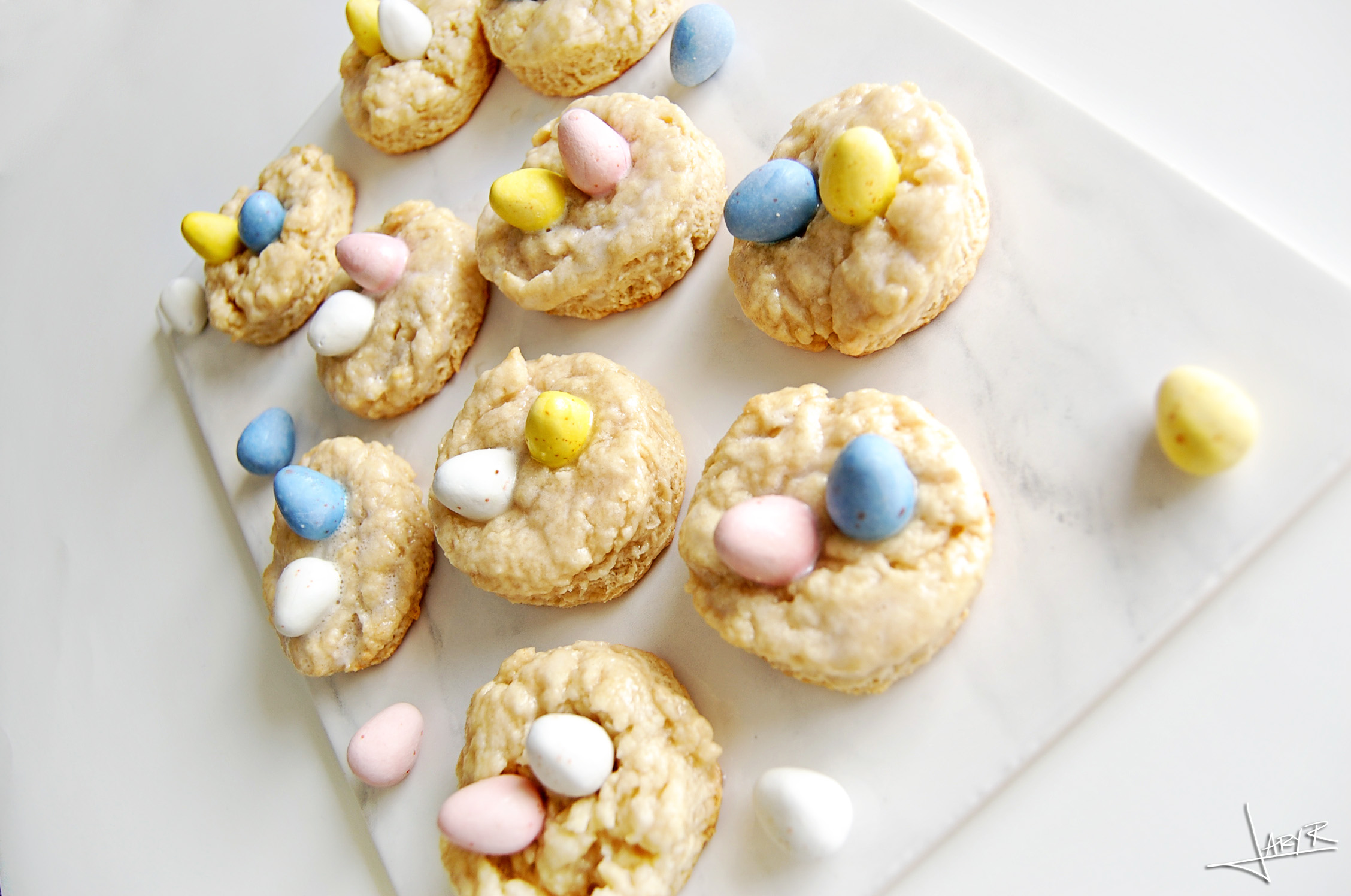 ---
Daily Inspiration – Instameet Madison
Tuesday, March 24th, 2015
Over the weekend I went to my very first Instameet. I was a little scared of going alone but I'm so glad I found the courage to do so. For those who don't know what that is, it's simply getting together with fellow Instagrammers to take pictures and explore together. This was happening worldwide so I was super excited to be a part of it from here. I got a chance to meet some lovely people and fellow photographers part of this great Madison community. I had a blast taking pictures of my city with new "insta" friends on such a gorgeous sunny day. It snowed the very next day so there is that HA! The best part of it all was looking back at everyone's photos under #wwim11_madisonwi where you really get to see how differently we all see our city through our camera lens. Already looking forward to the next Instameet! Below are some of my photos I snapped with my camera, I'm calling this "Madison – Black & White". Have you gone to an Instameet? Are you following us on Instagram? You can find us by @InspirationNook Instagram has really become one of my favorite ways to meet new friends.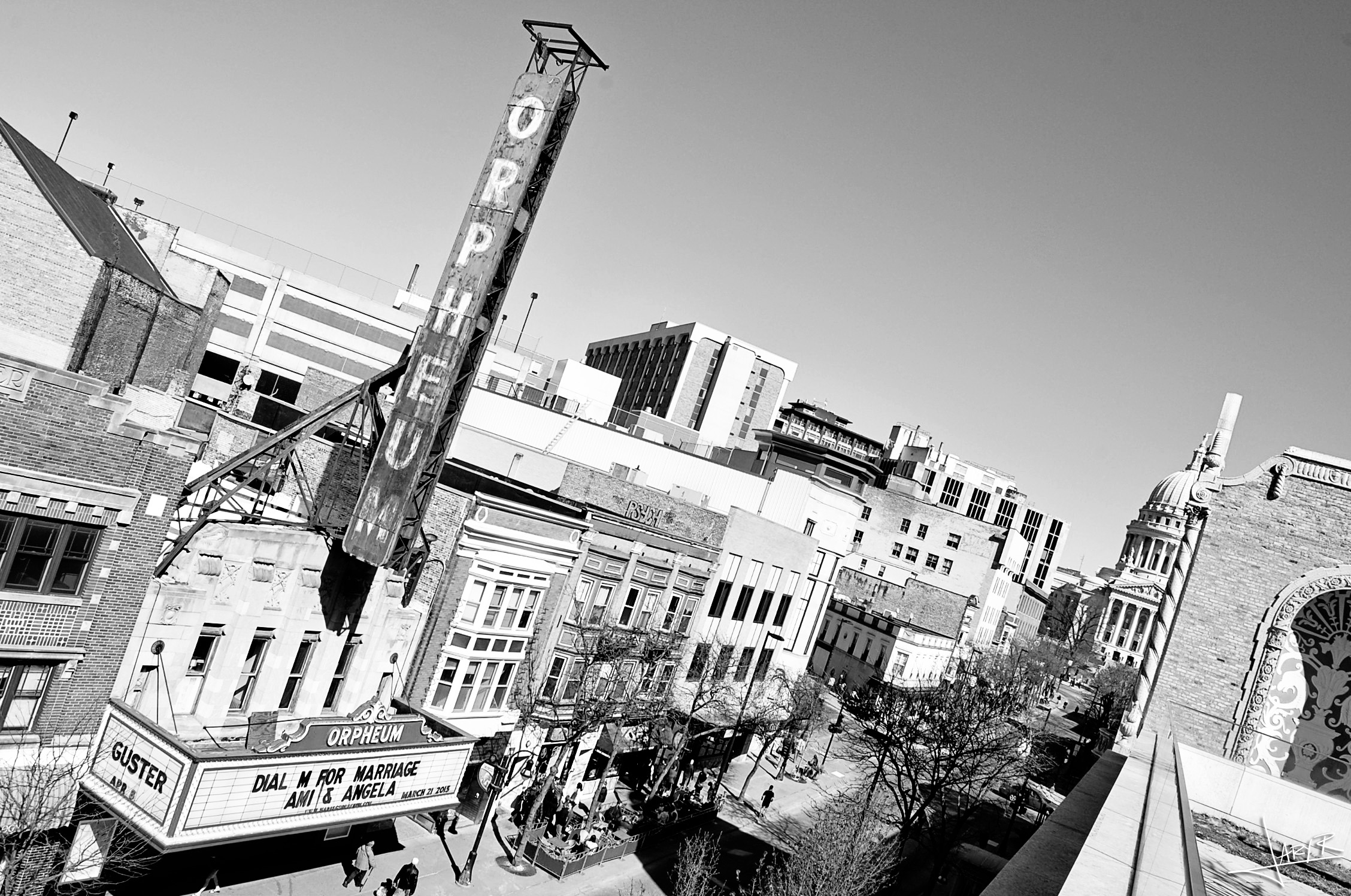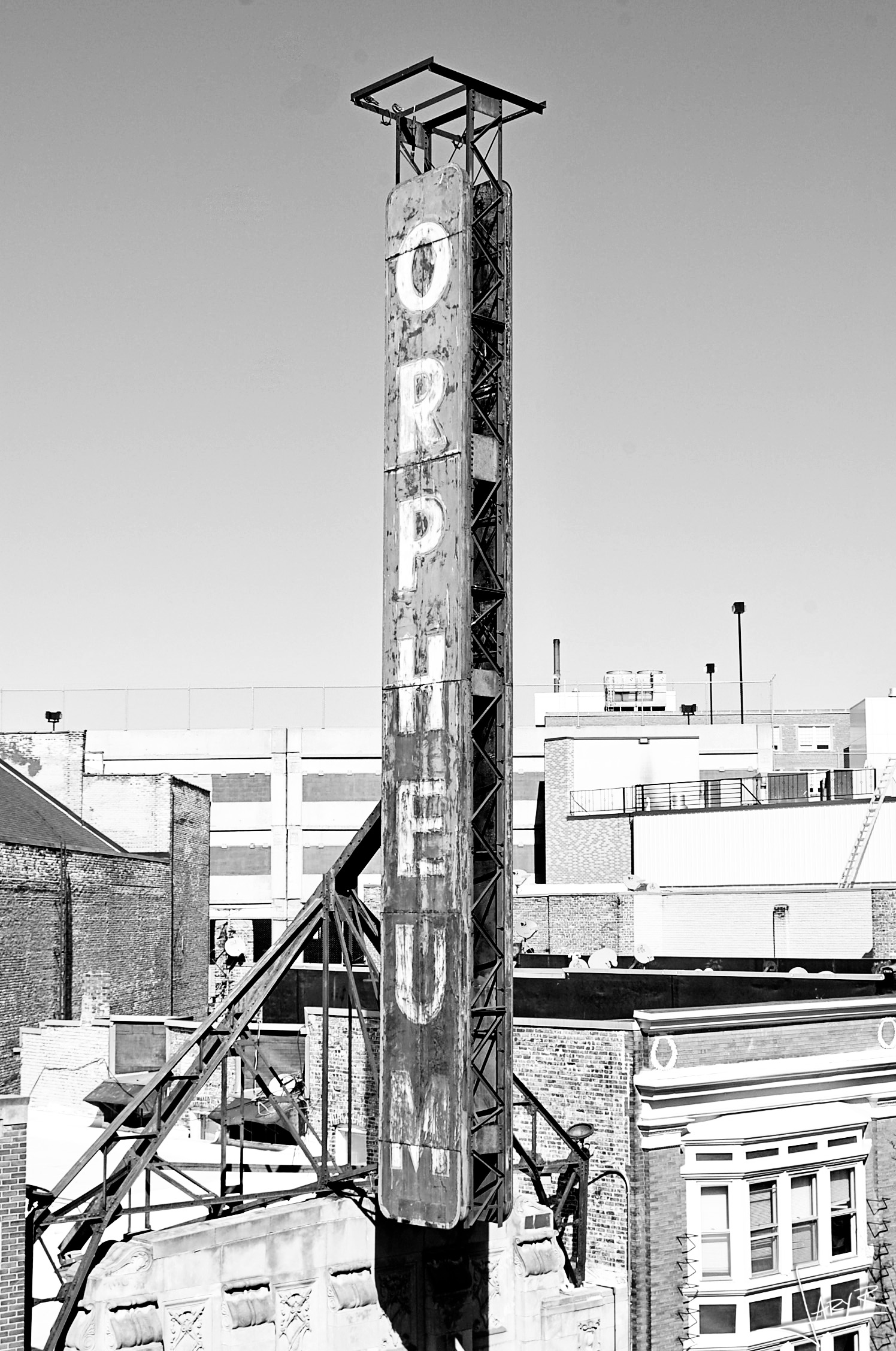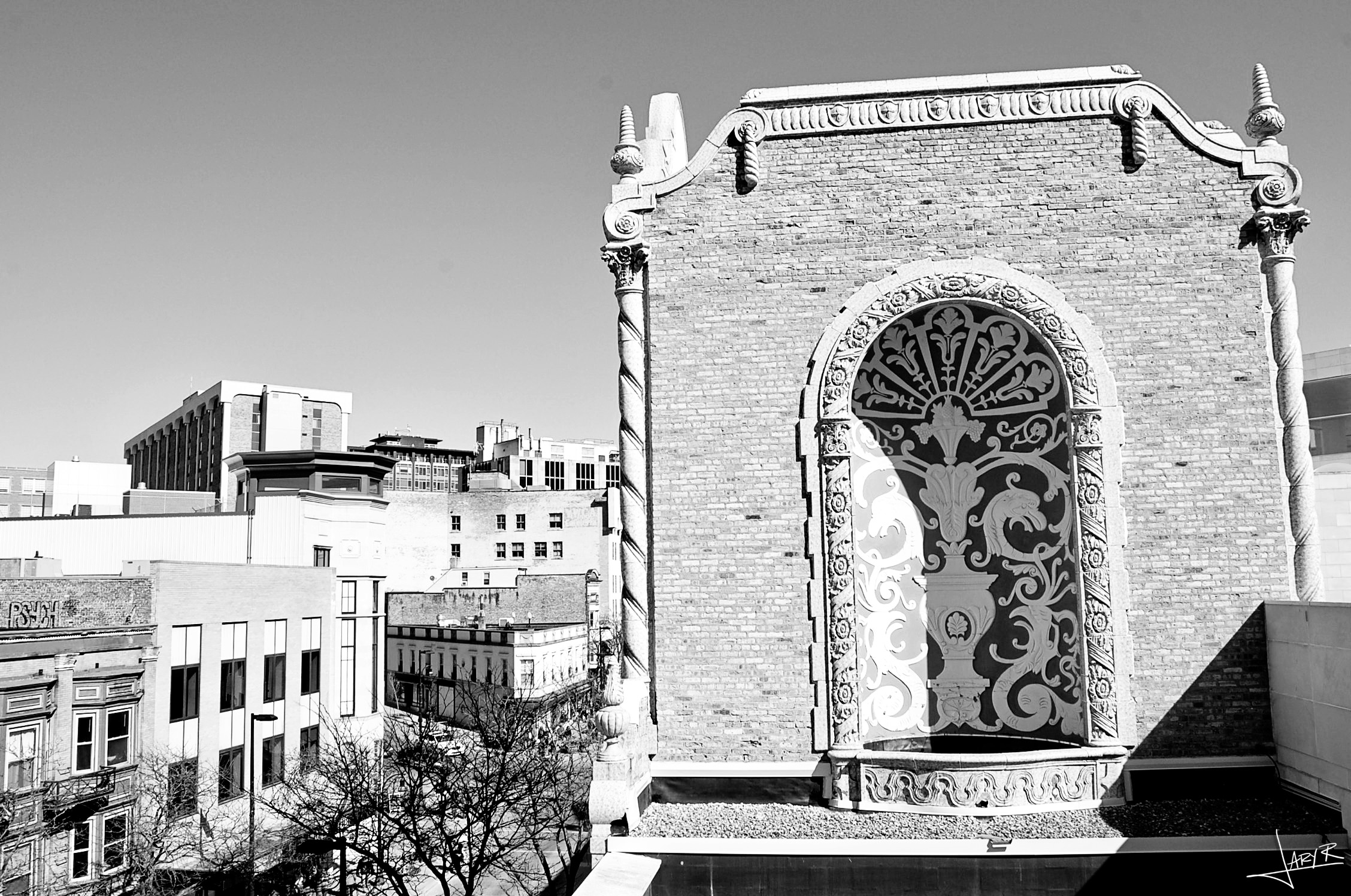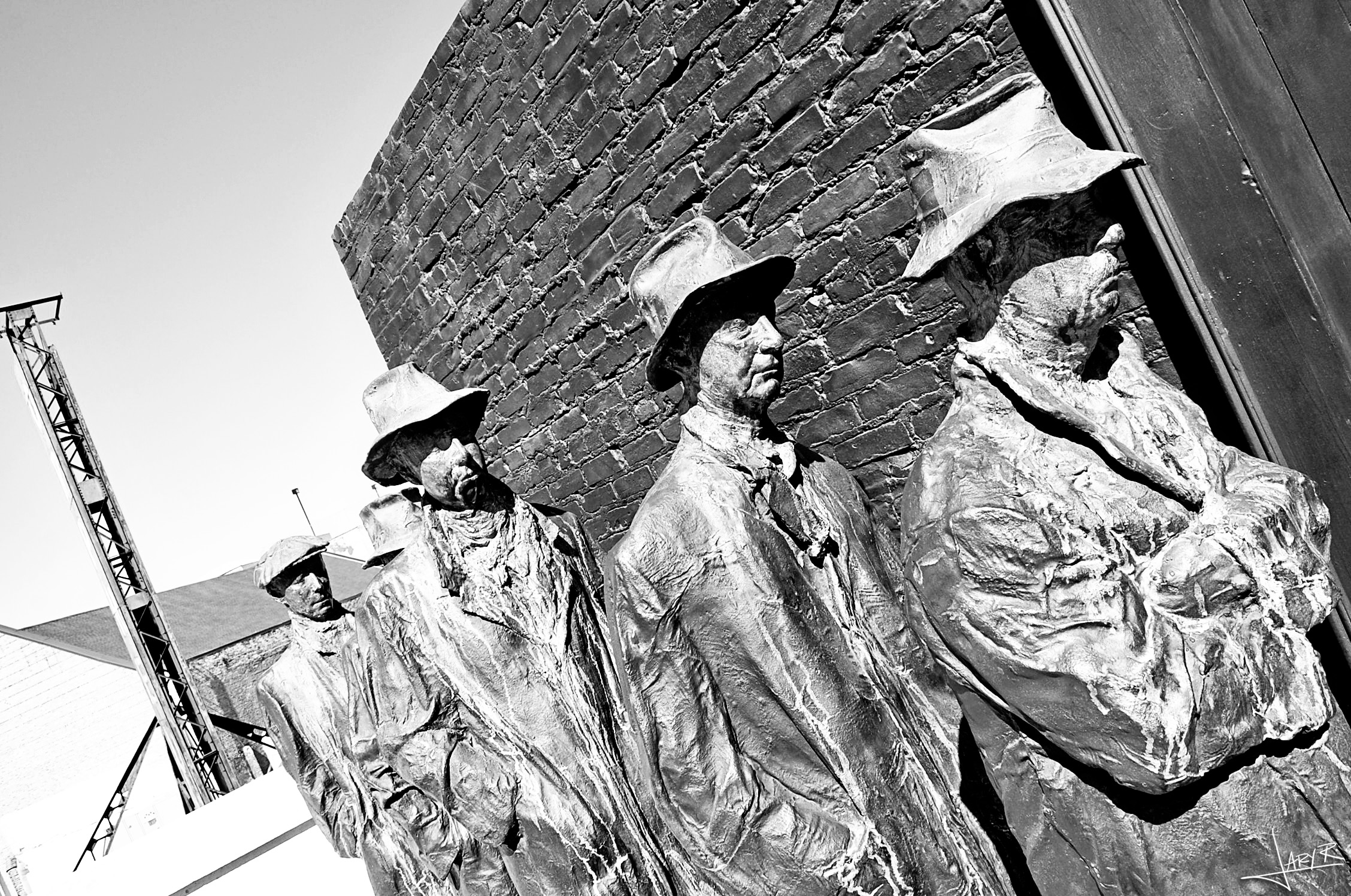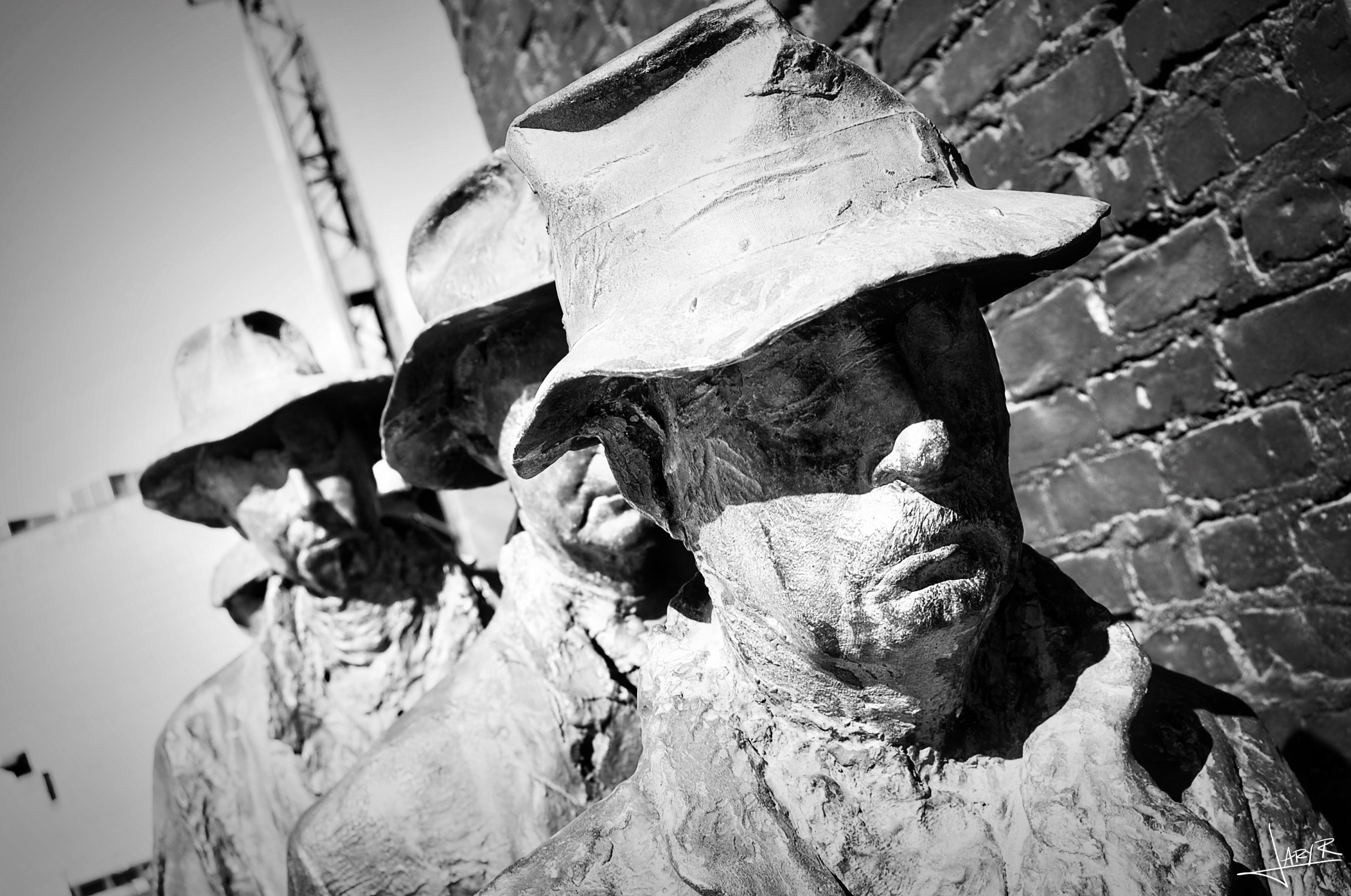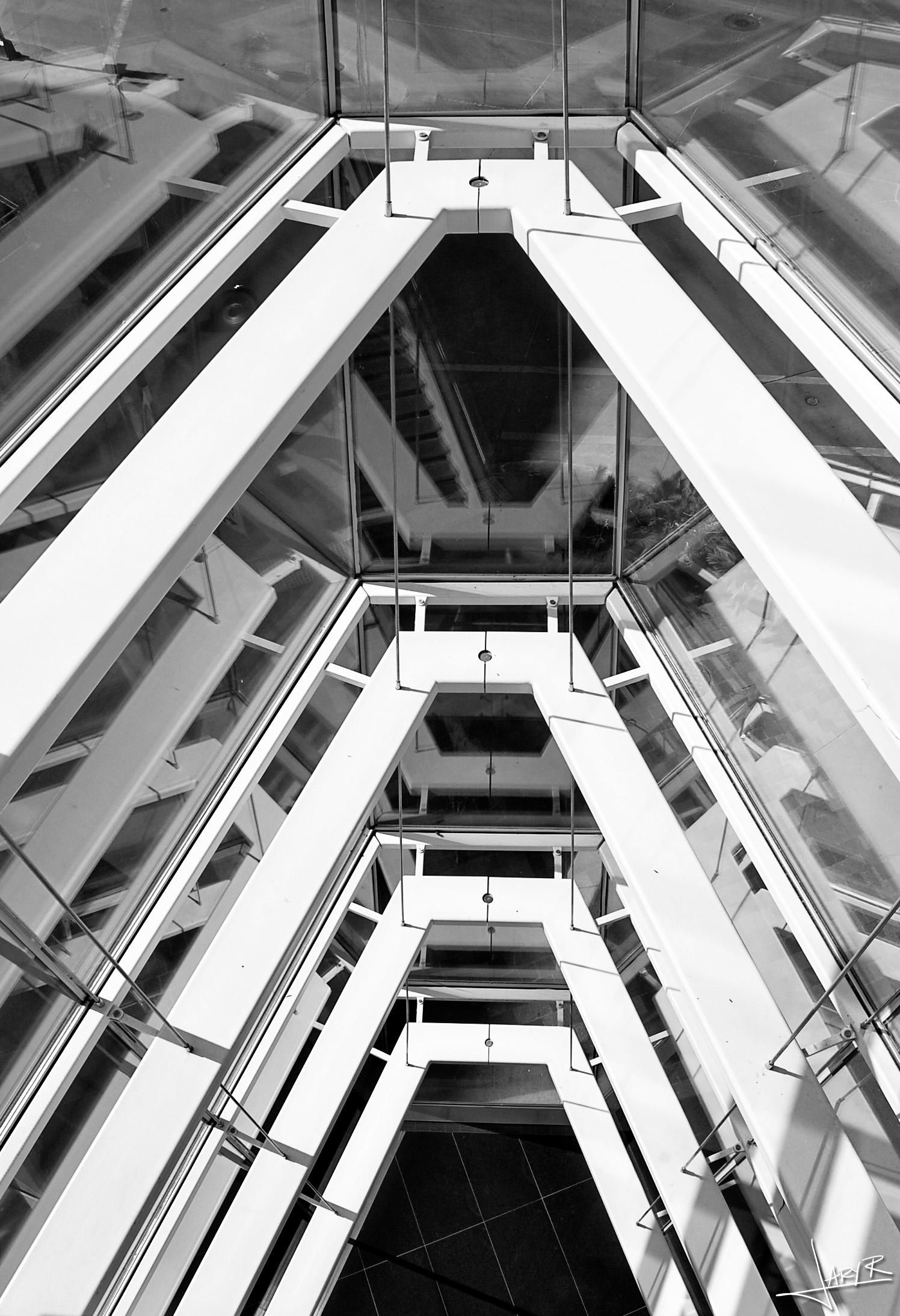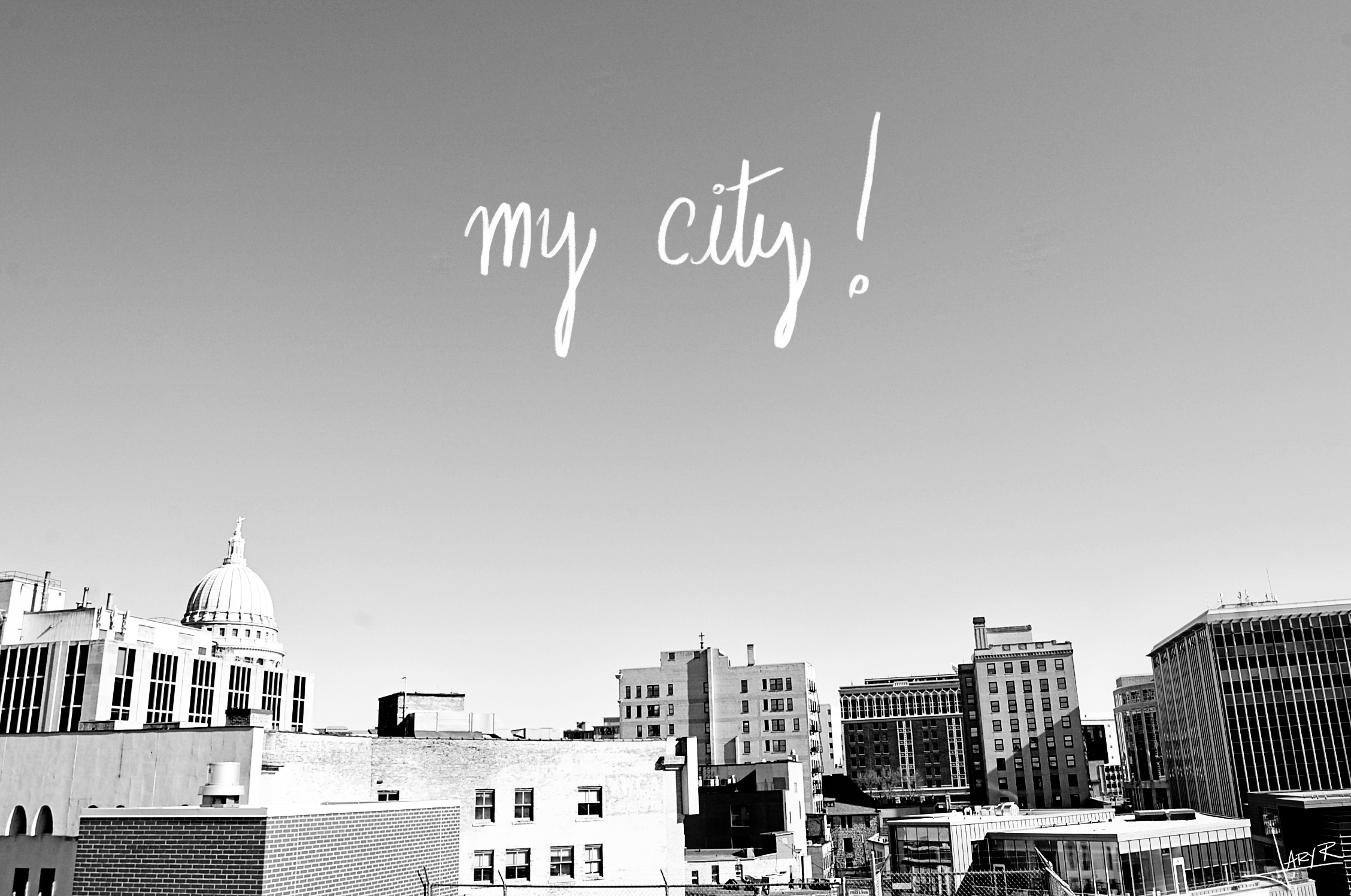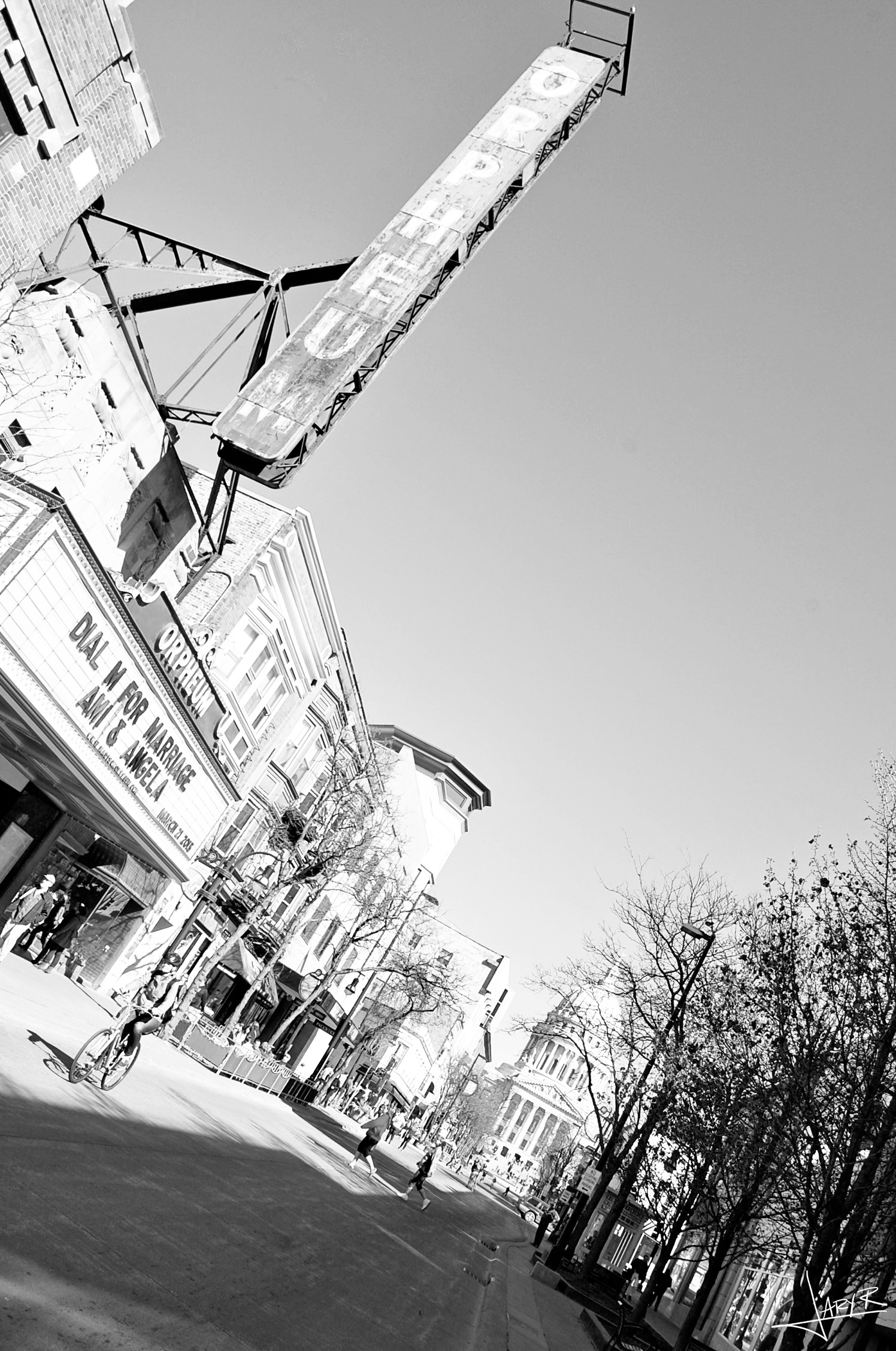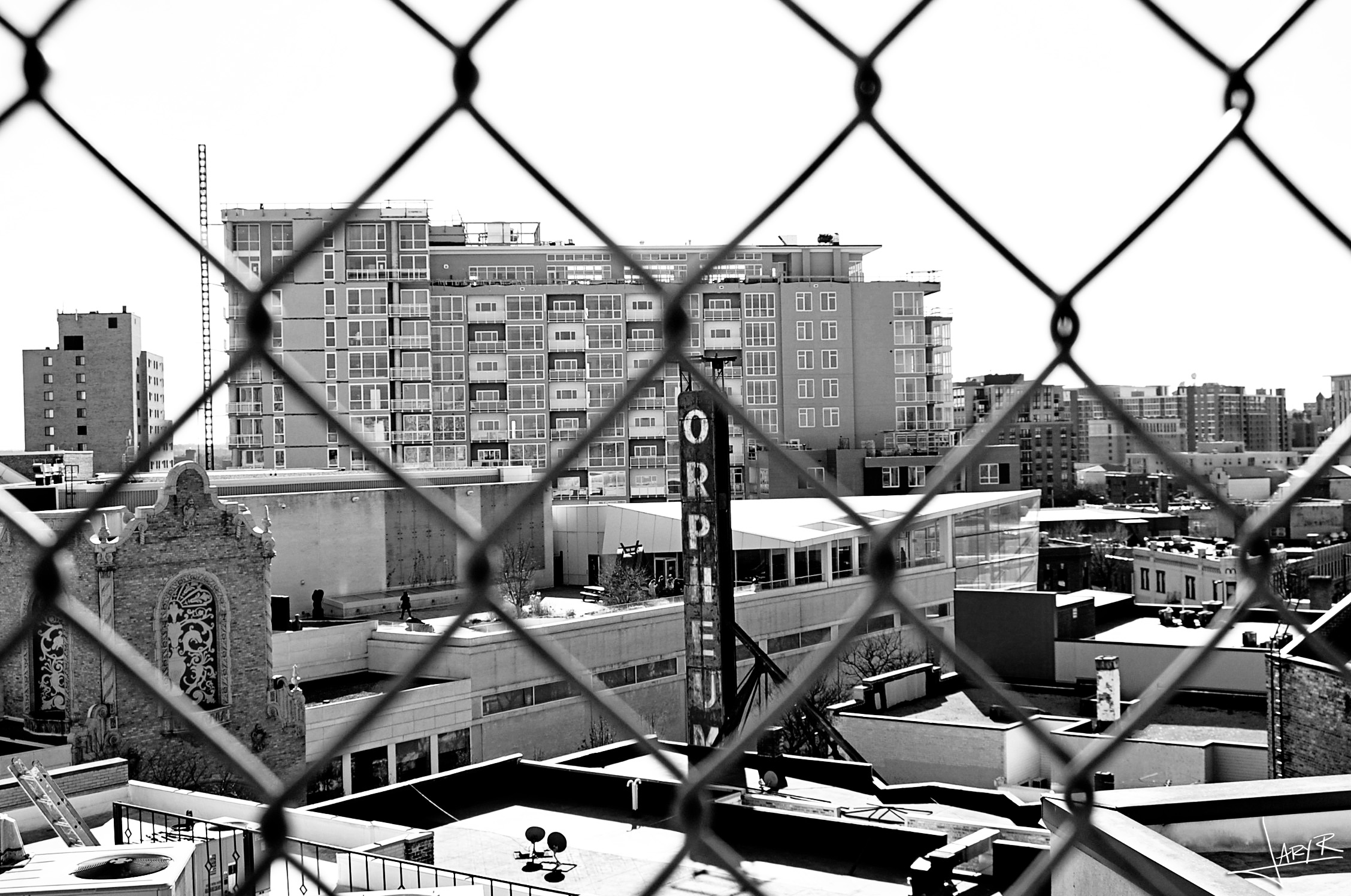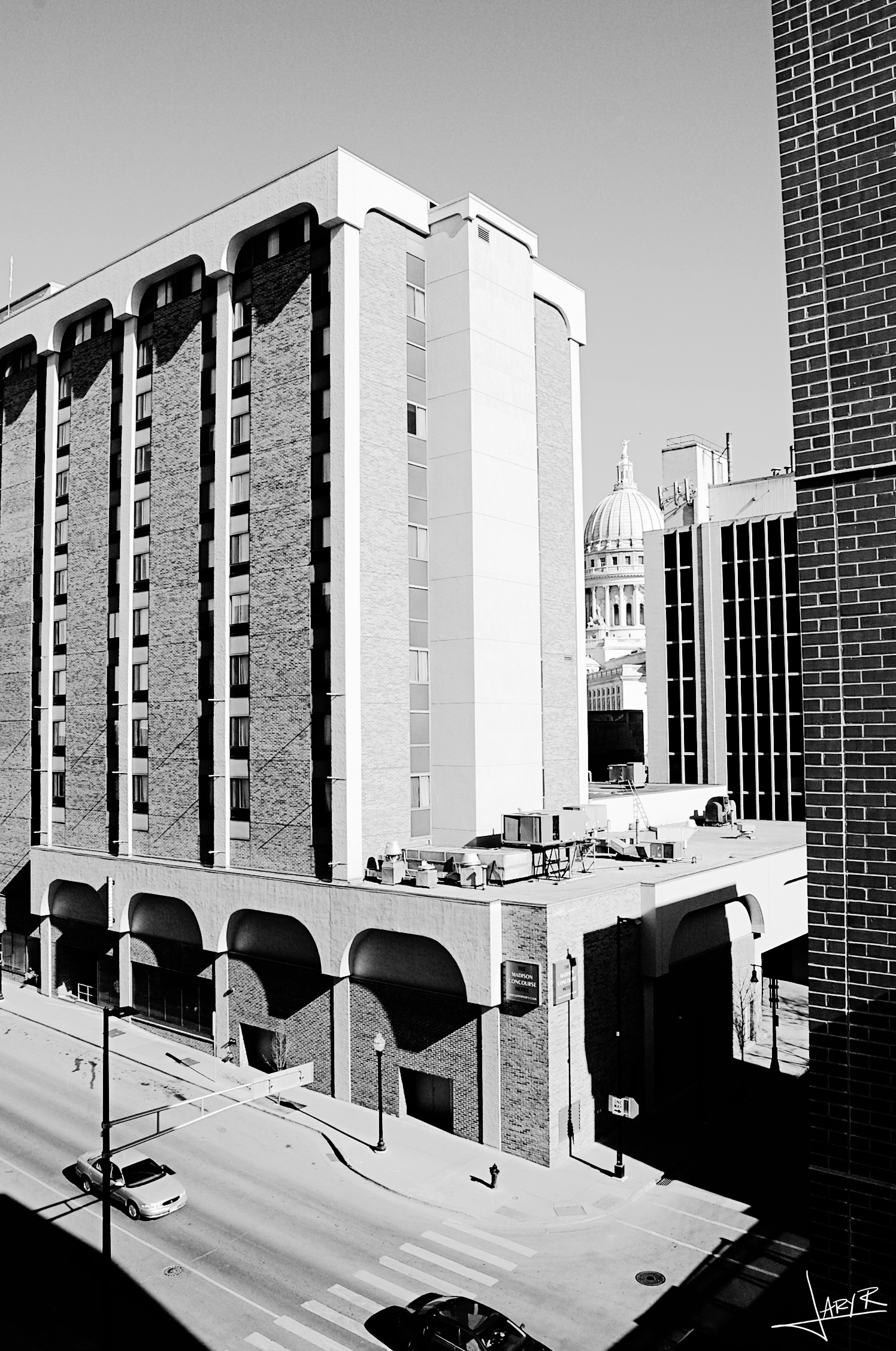 ---
Daily Inspiration – Prosciutto Asparagus Eggs Crescent Squares
Monday, March 23rd, 2015
After getting my mind blown away with all the different recipes you can create with a crescent rolls tube, I'm back at it with a big winner. Last week I made the Orange Blood Cinnamon Rolls, well this week I present to you Prosciutto Asparagus Eggs Crescent Squares! OH MY GOD! That's exactly what I said after taking my first bite, no joke! HA! After seeing so many recipes on Pinterest I decided to make my own twist using two of my favorite ingredients, prosciutto & asparagus. The mister absolutely loved them. Win-win in this house. The crescent dough really brings in a great texture and flavor. I shared a tease on Instagram and someone asked if this was a breakfast pizza. I think this could totally be called that! Love how the possibilities are endless with this type of recipe. Learn how to make it below!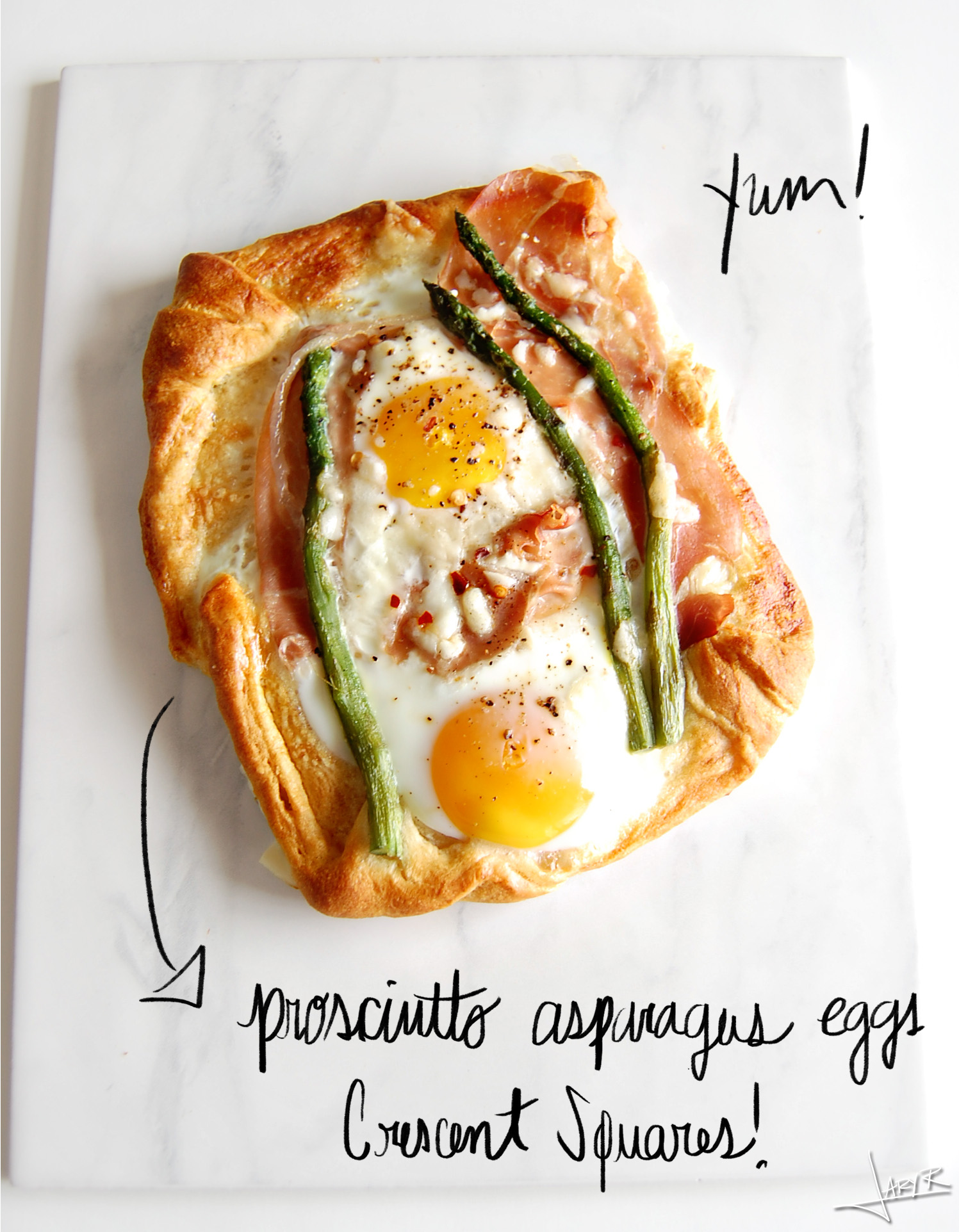 Prosciutto Asparagus Eggs Crescent Squares! (aka Breakfast Pizza)
4 eggs
1 8oz can of refrigerated crescent dinner rolls
2 slices of prosciutto (or more if you're feeling rebellious)
4-5 asparagus spears
1/4 Parmesan cheese
Salt & Pepper to taste
Splash of extra virgin olive oil
Optional* crushed red pepper flakes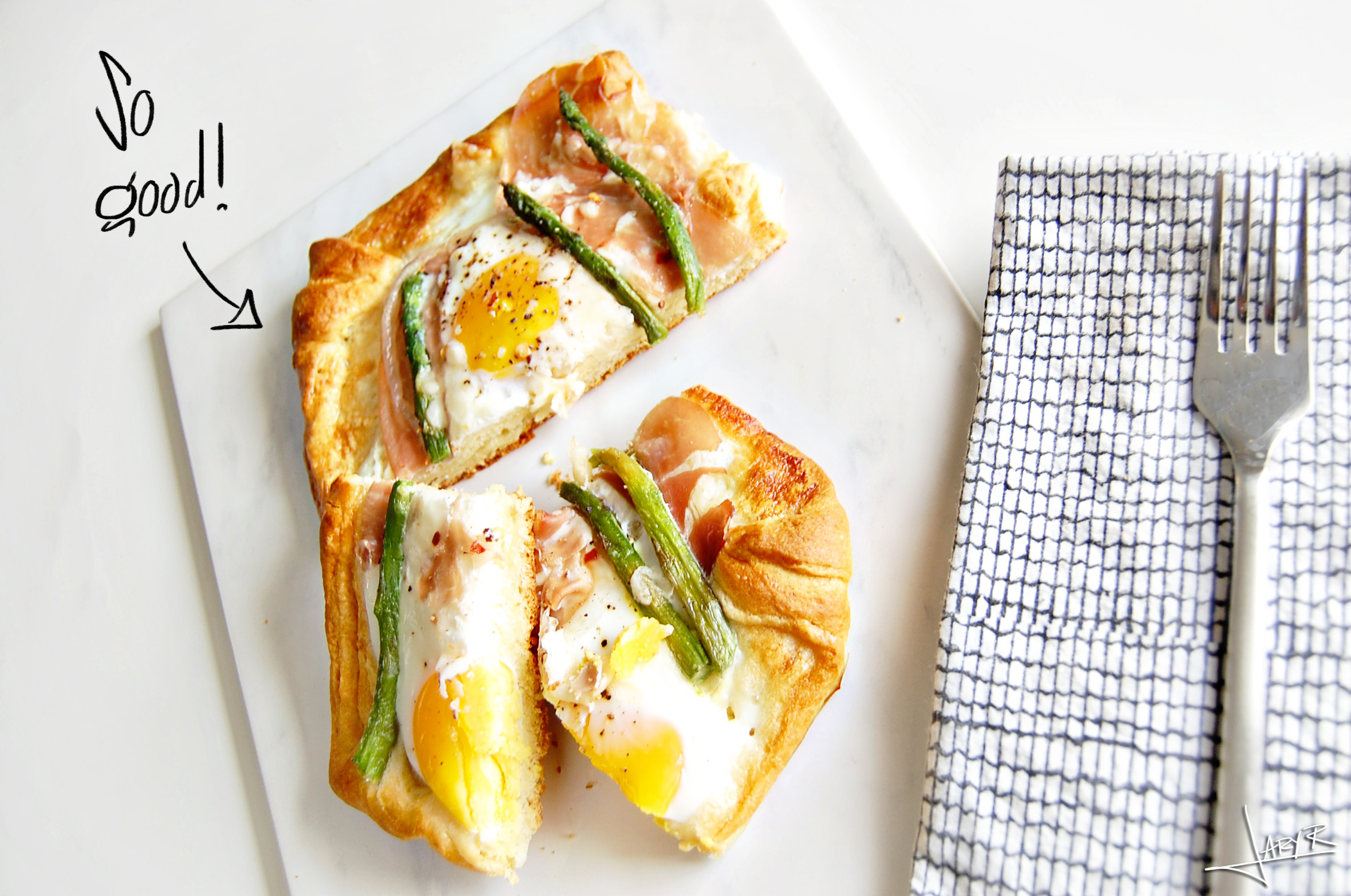 Pre-heat oven to 375°. In a skillet, heat 1/2 inch water to boiling. Add asparagus; reduce heat to medium-low. Cover and simmer for 2 minutes. Drain. Seasoned with a little bit of salt and pepper plus a splash of olive oil. Remember these are going in the oven too so they will get crispy in there. Unroll dough on a cookie sheet; separate in the middle and firmly press all perforations to seal creating two squares. Fold up the edges of each square to make sure eggs don't run out of it. Crack two eggs into the middle of each dough square. Place your prosciutto slice across the eggs on each square. Sprinkle with Parmesan cheese, and salt, and pepper to taste. Top it off with your cooked asparagus and sprinkle with pepper flakes. Bake in oven for 10-15 minutes, or when the dough is looking golden and your eggs are fully cooked. If you like your eggs to be runny cook them for less time. How easy is that? I cannot wait to try different variations of this. What do you think? Will you be making this soon? What else have you cooked using a crescent rolls tube? Bon Appetite friends!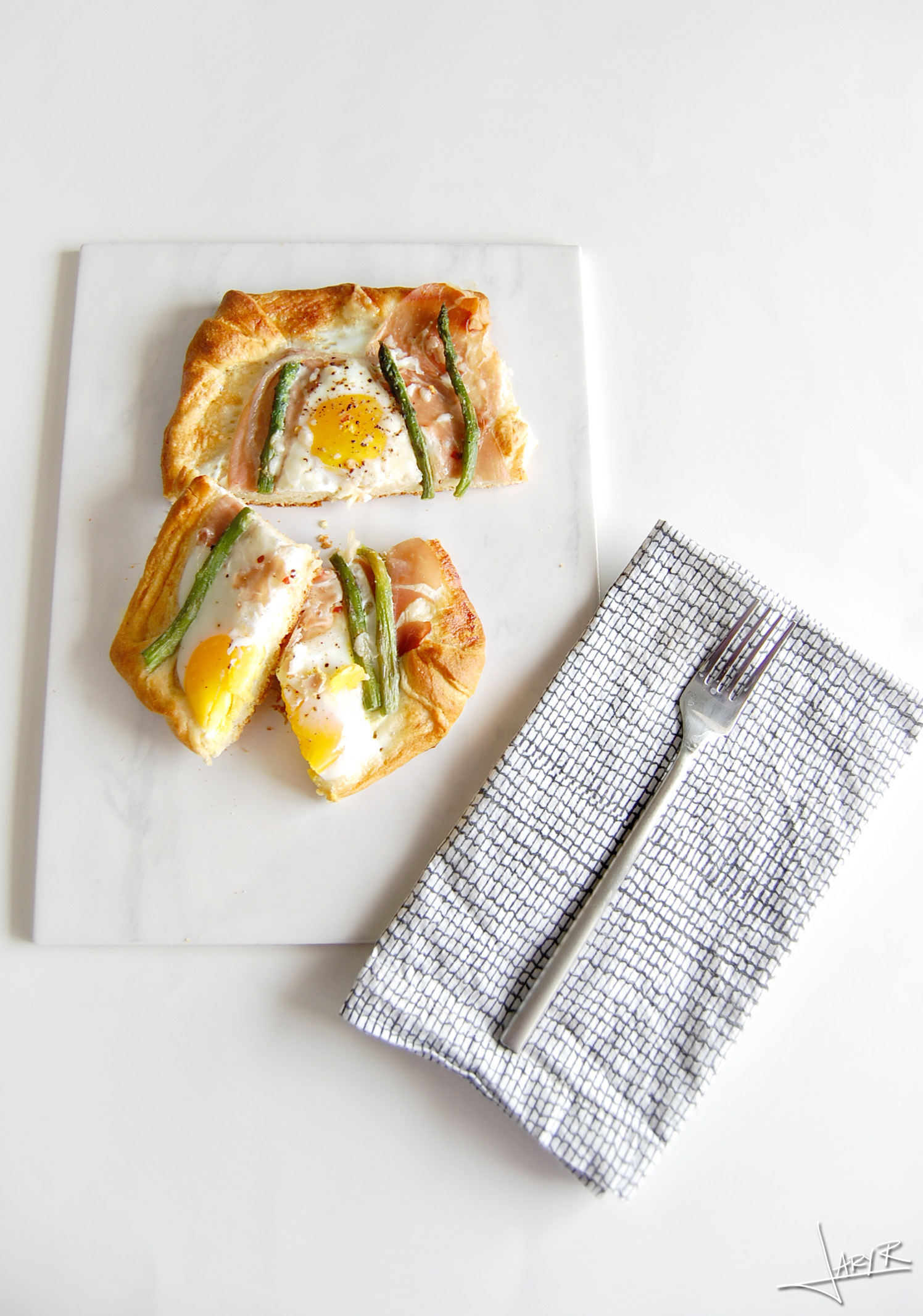 ---
Daily Inspiration – Side Table DIY
Thursday, March 19th, 2015
Ever since I refinished these mid-century dressers I've been on a kick on making furniture for our home. It was like I got the confidence I needed to tackle bigger projects. Plus I love saving money by doing it myself. I also made this console table a few months back so I was totally up for it. I believe building the blanket ladder gave me the push I needed to get this going. The weather getting nicer helped a lot too! (Hello garage, I've missed you!) We have been needing side tables/night stands but I wanted to make sure they matched our dressers. After not finding anything on Craigslist, and Ikea not being able to deliver what I wanted, I decided to go the DIY route. Aren't you surprised? HA! This side table DIY came out to be around $20 per table since I already had the paint and stain. I love when that happens. Building the tables takes about three minutes, staining and painting is where your time goes up and of course the drying time. Which is always my least favorite. I always wish I could bring my pieces into the house right away HA! Side note, to pick up my materials I went to Menards for the first time and OH-MY-GOD, I absolutely loved that place! If you've never been, it's like Home-Depot and Bed Bath & Beyond had a baby. I was in total heaven. Yes, I'm that girl that falls in love with hardware stores HA! My dad sure is proud! HA!
Anyways, to build your table all you need is a drill, 3 angle top plates, 1 round-edge board top, and 3 table legs, which were my fave! They matched our mid-century vibe and I couldn't be happier. Drill your top plates onto your board top, screw on your legs and paint and stain as you please. I painted our legs white and only stained our tops. The possibilities are endless which is awesome. I also made a little one that now sits next to our couch. I'm telling you, I can't stop building things. Besides, deciding how to style them is by far my favorite part HA! If I can make these, you can too! Have you built anything lately? Where do you think you would put your side table?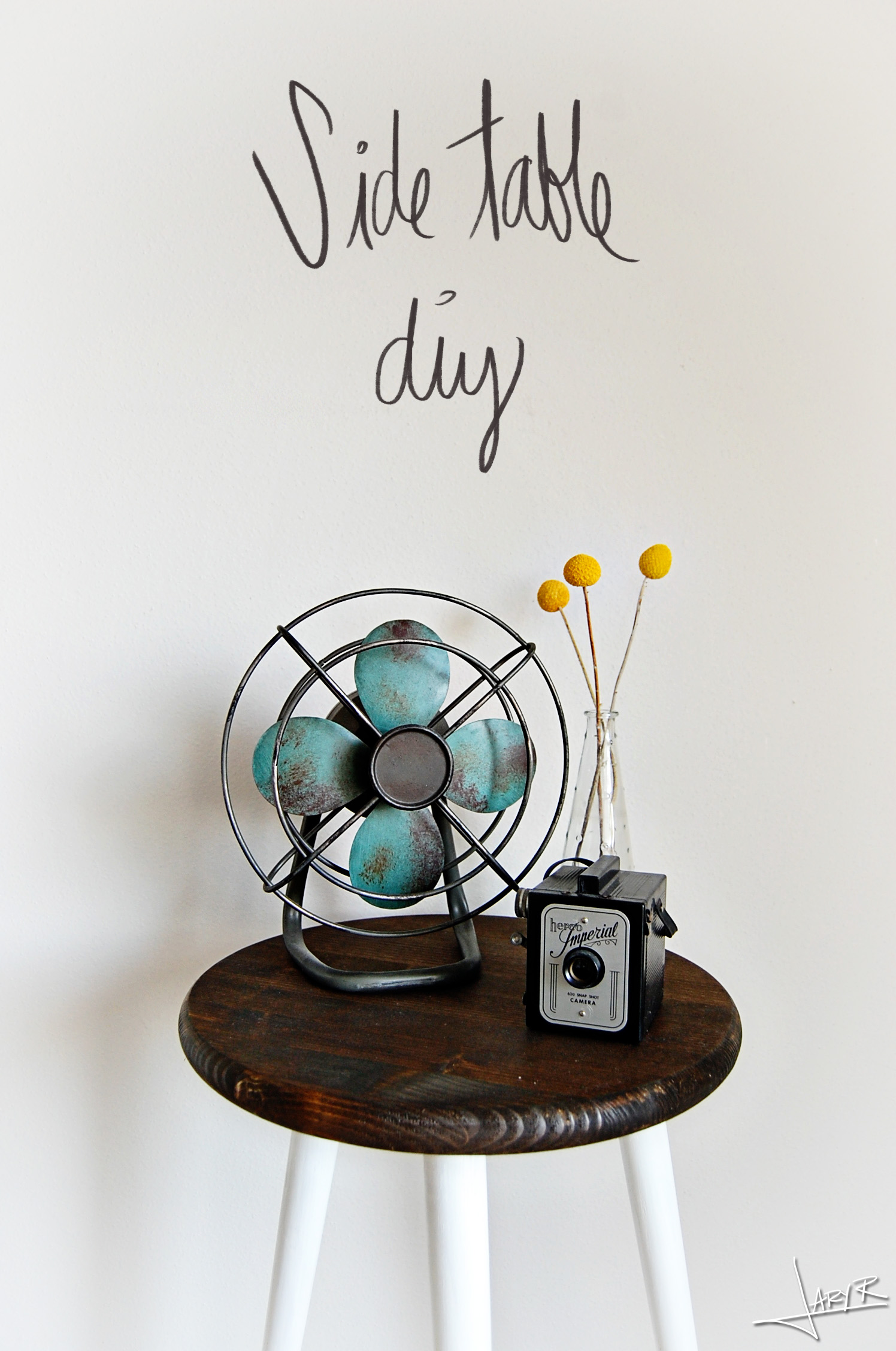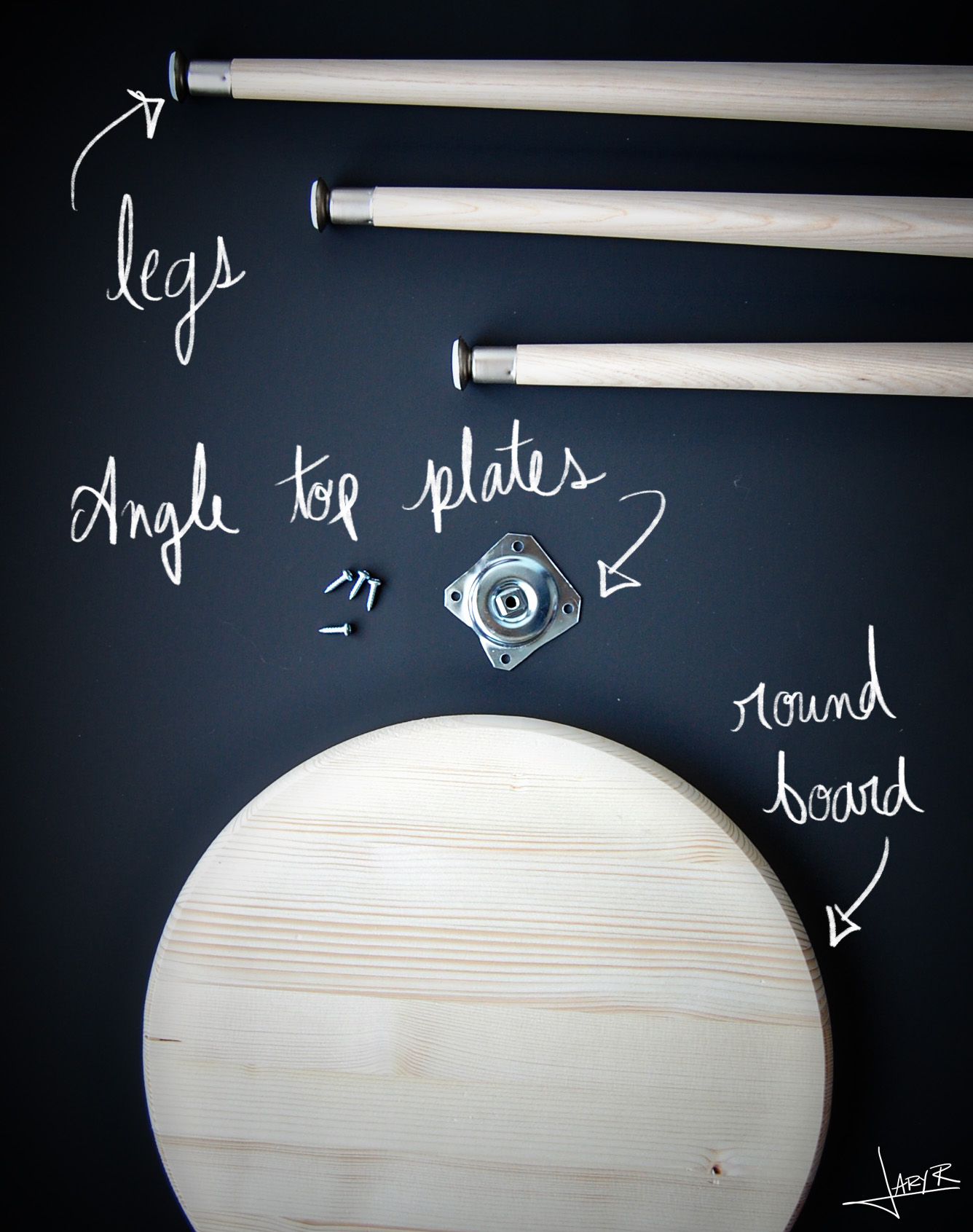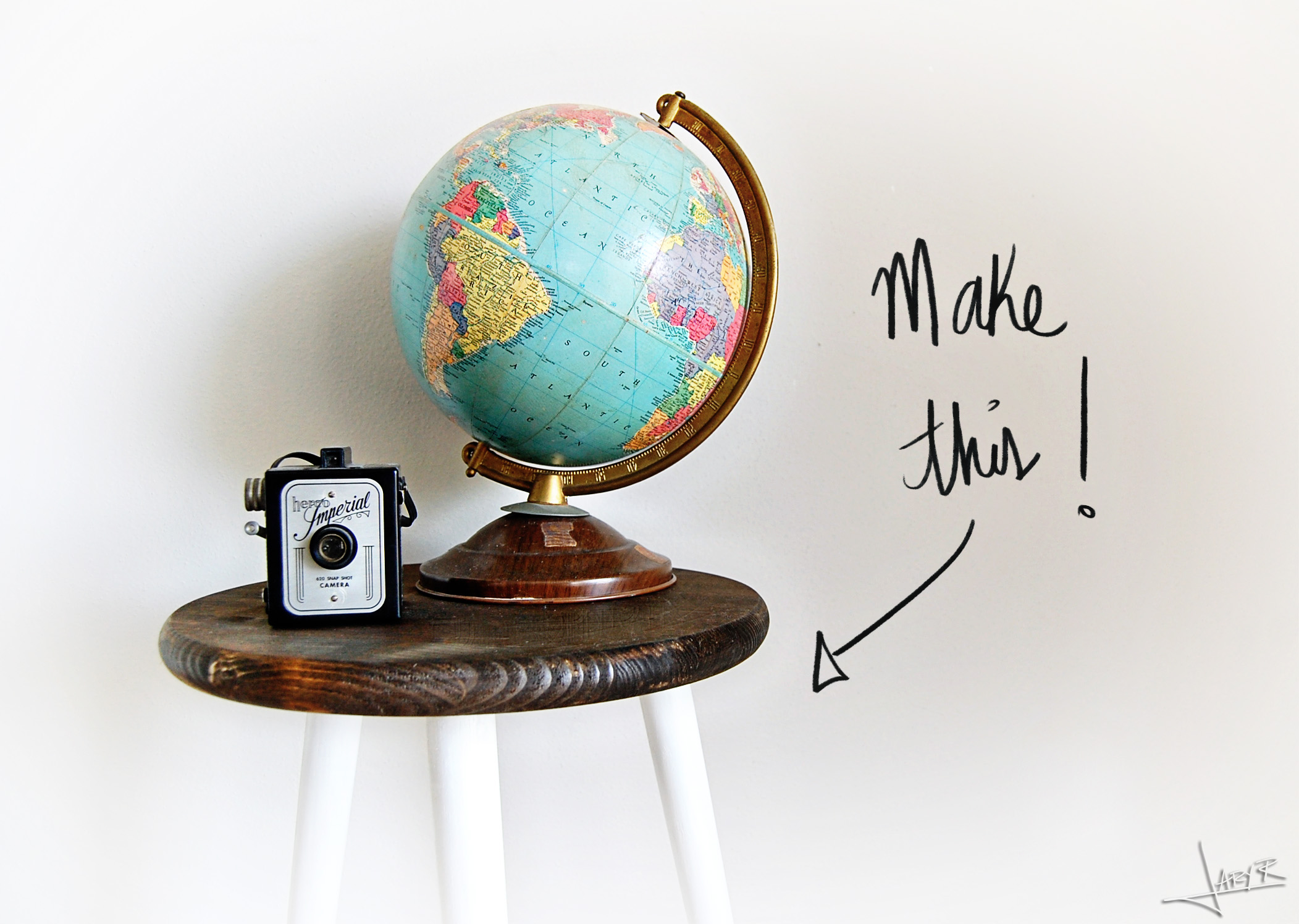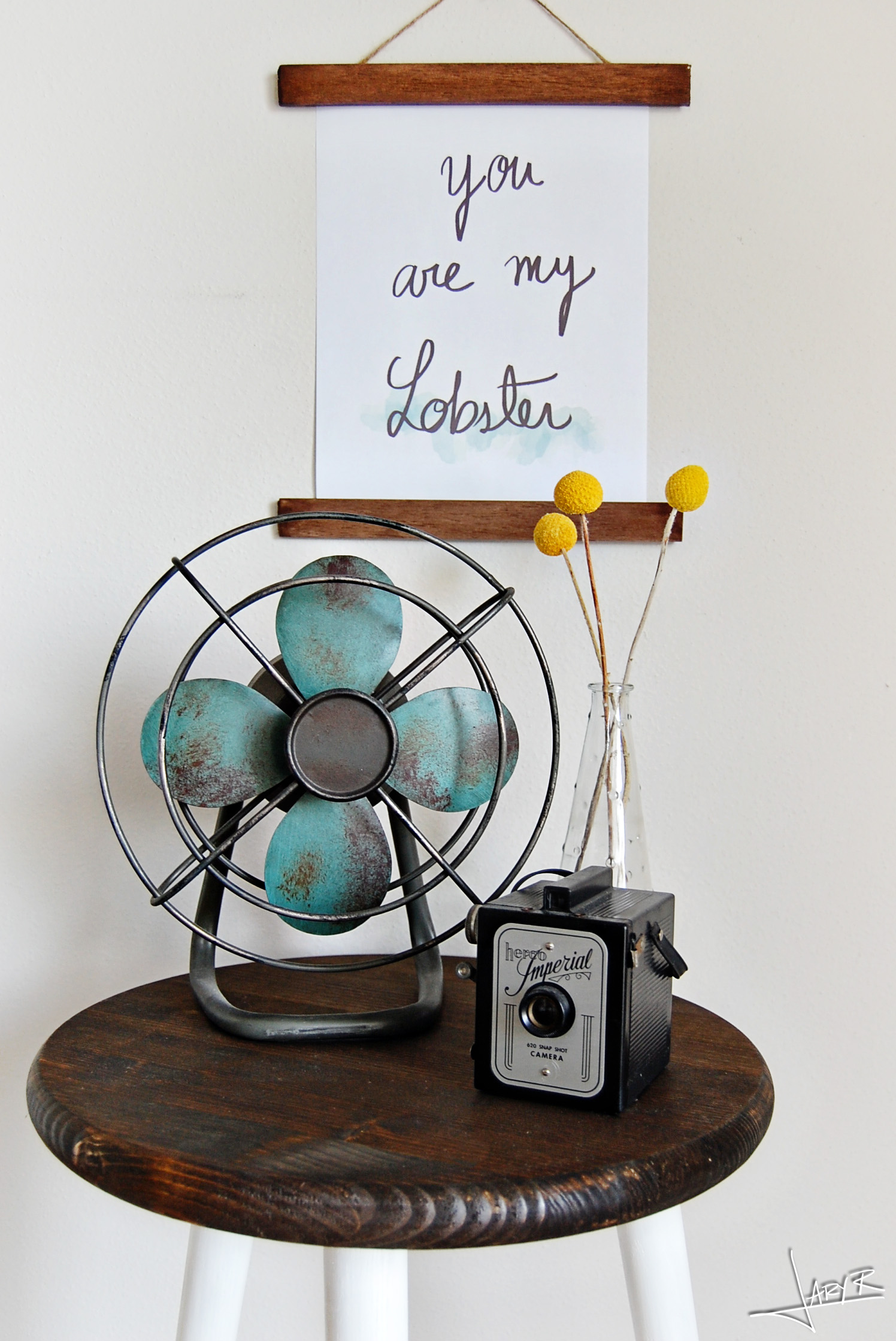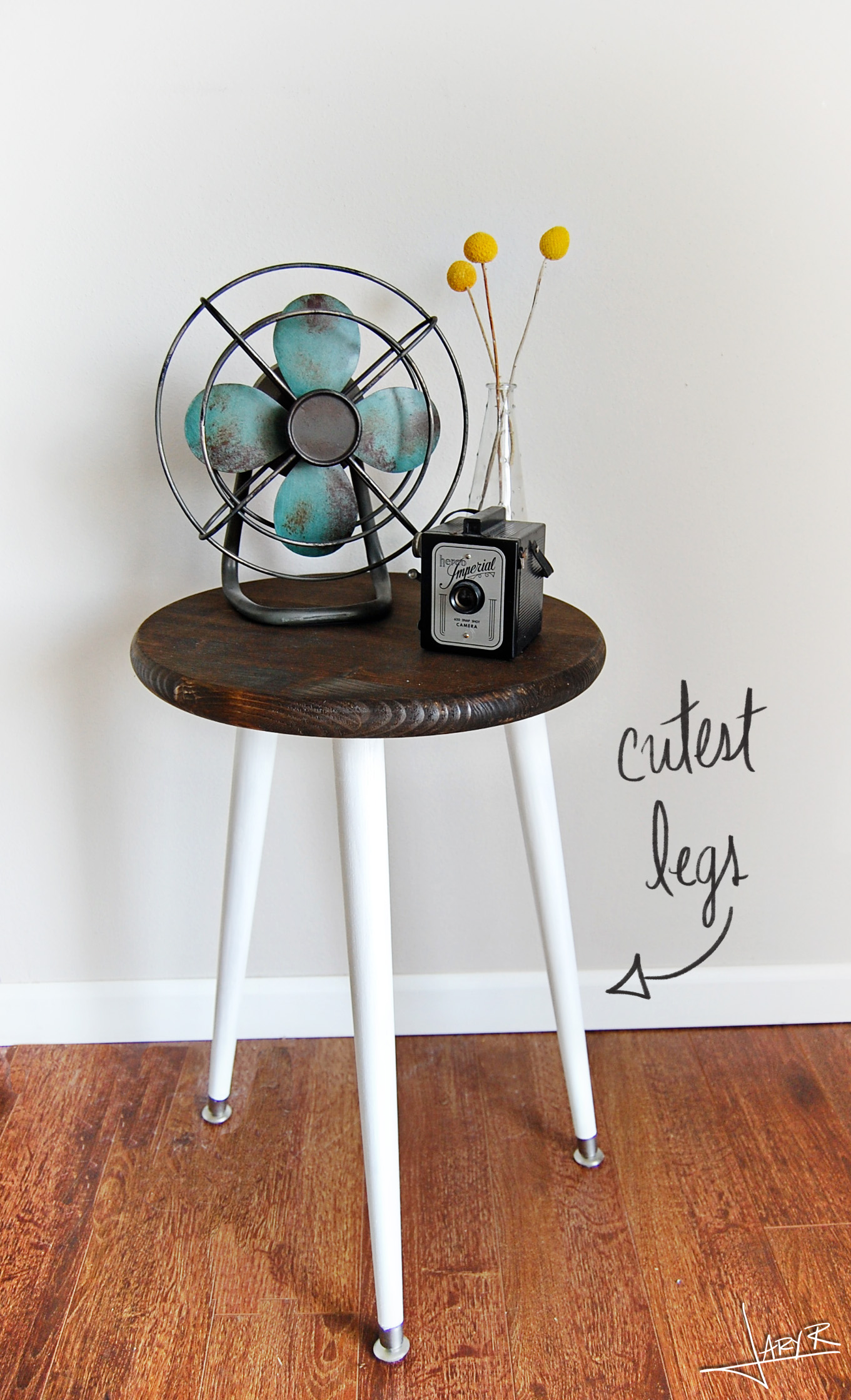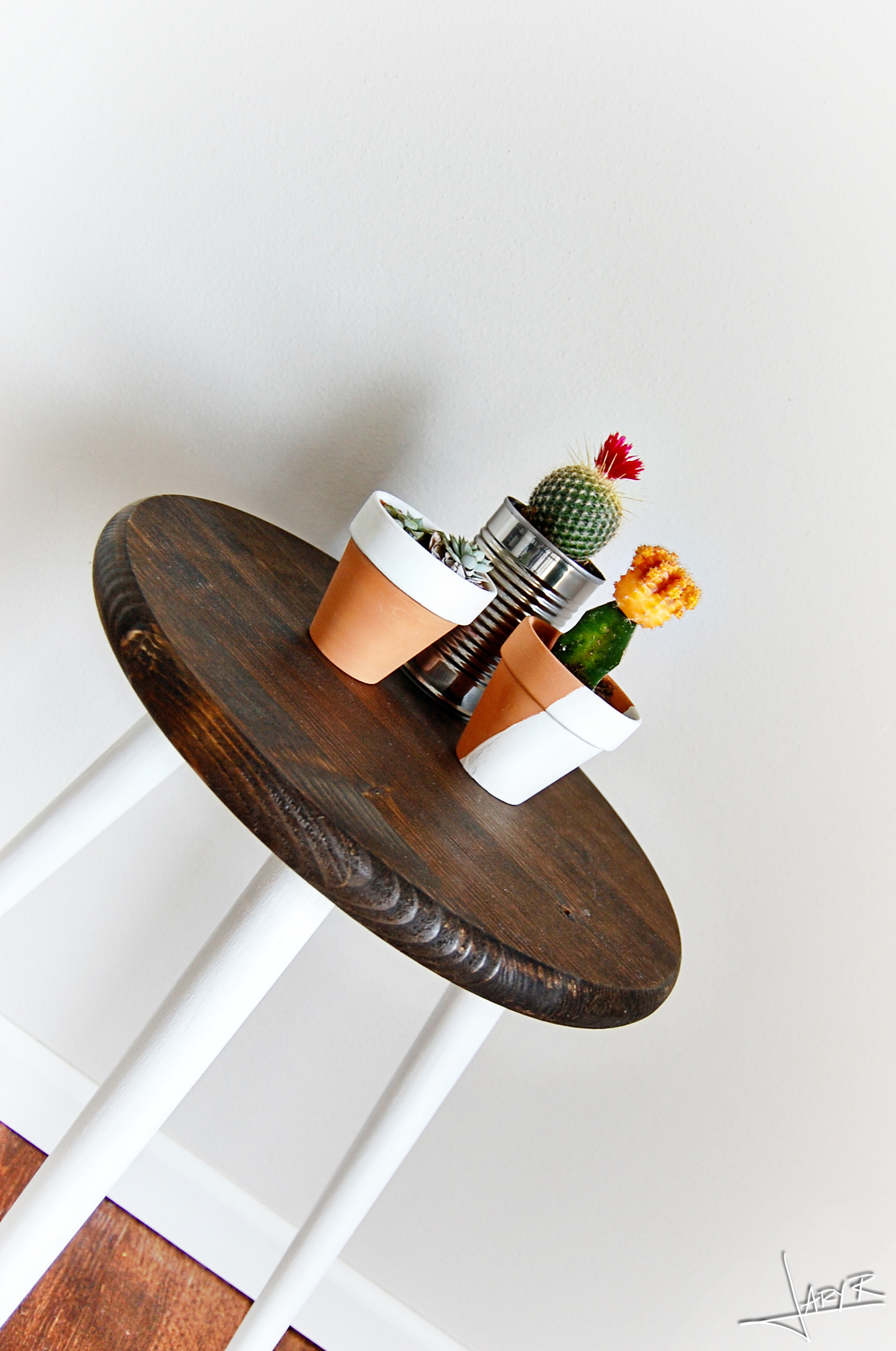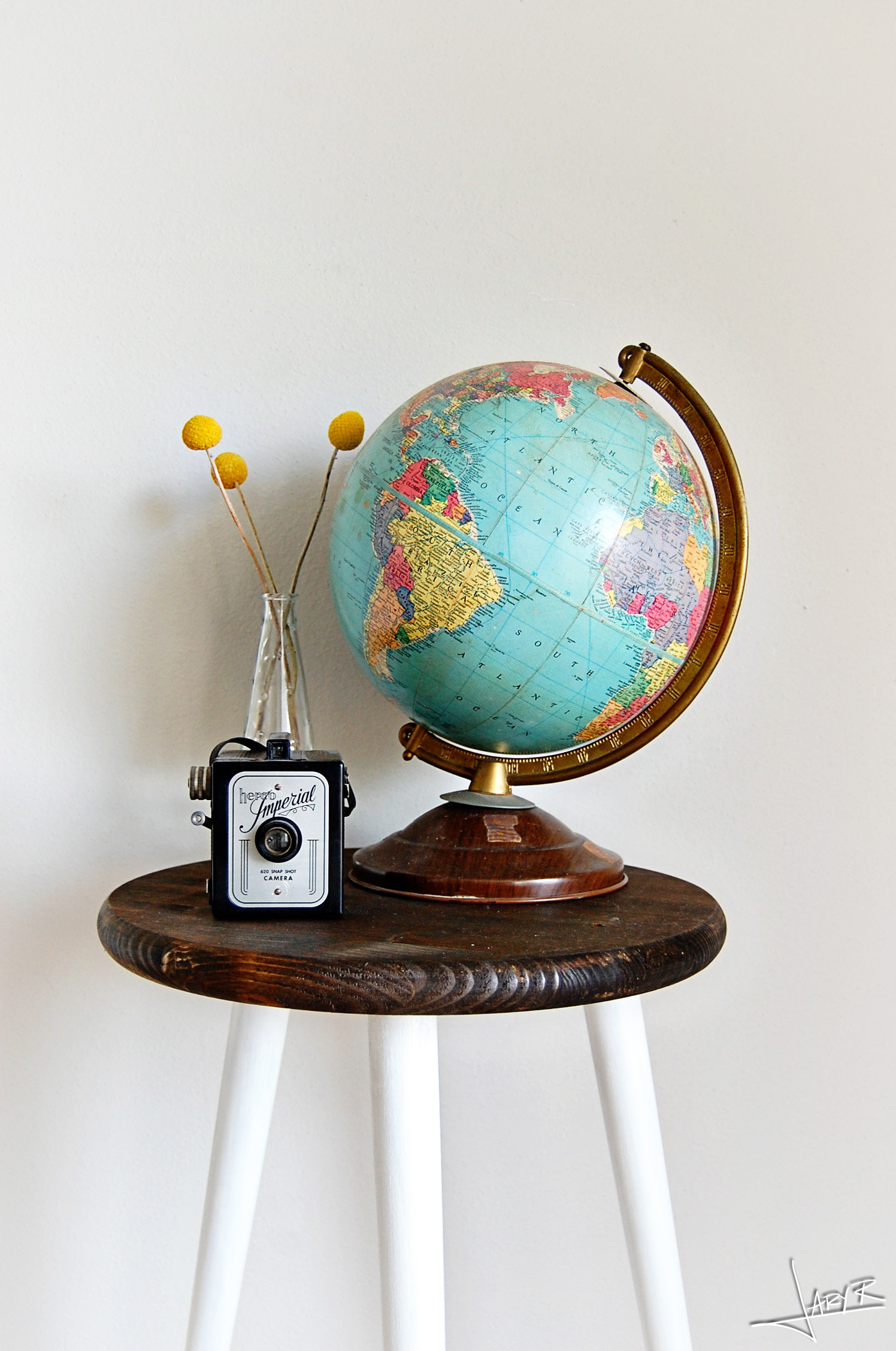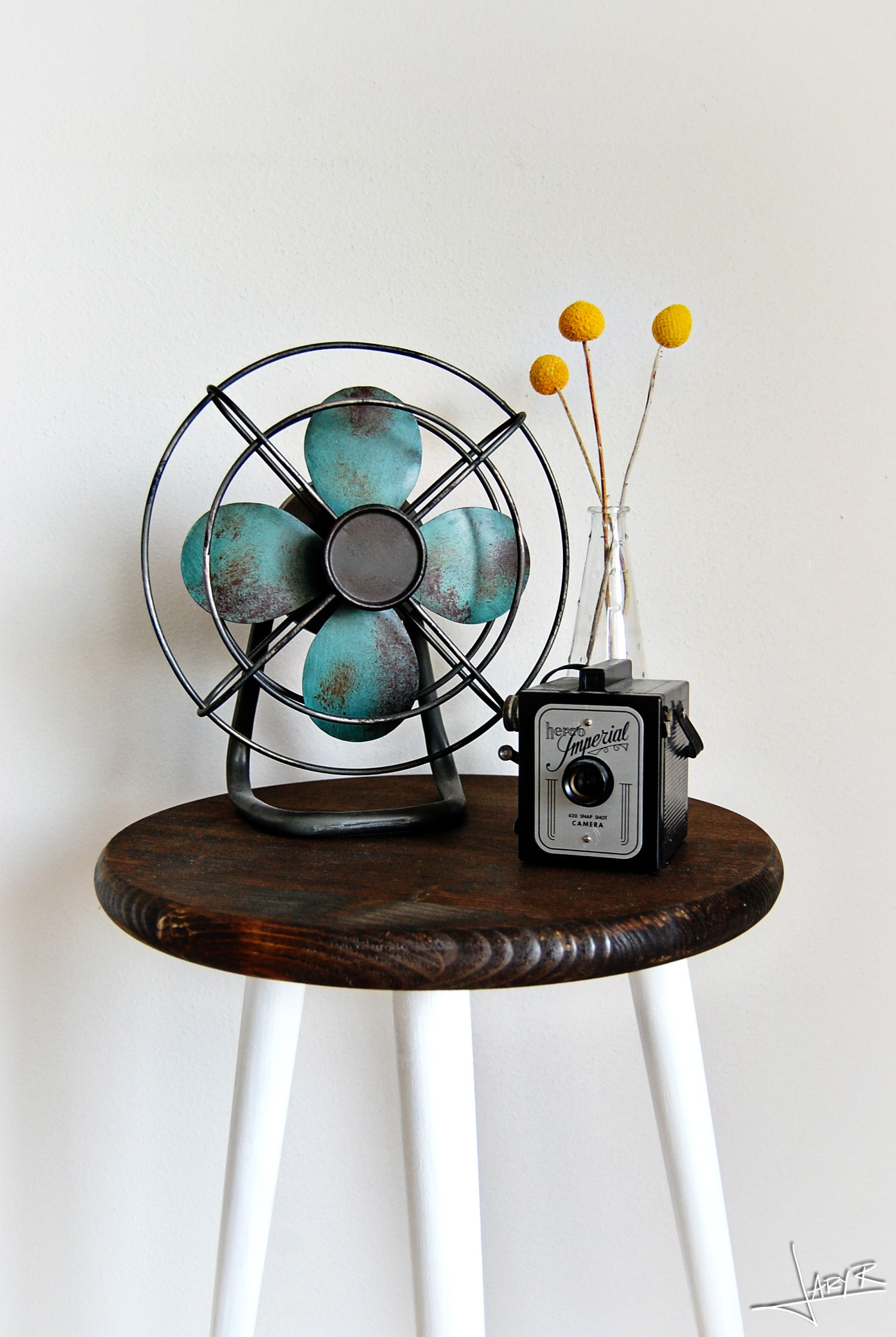 ---
Daily Inspiration – Blood Orange Cinnamon Rolls!
Monday, March 16th, 2015
Well well well, looks like I have yet another Blood Orange recipe (if you're keeping track this is number three HA!) First was the cake, then the muffins, now I bring to you Blood Orange Cinnamon Rolls, with chocolate chips I might add! I've had this crescent rolls tube in the fridge that I've been meaning to use for these spinach rolls. I kept forgetting to make them on the weekend, when the mister and I have breakfast together. I came across this great recipe by Crazy for Crust on Pinterest (of course) and knew immediately that I needed to adapt it to my new favorite fruit. These bad boys turned out amazing. The mister loves his cinnamon rolls, every time we are at an airport he looks for the first "Cinnabon" spot, so needless to say he was happy with these. When following the recipe, simply substitute the "orange" with "blood orange" during all instructions. I love how easy it was to make these and who knew there were so many easy recipes using a crescent roll tube? HA! Am I too late to this game? Happy baking friends!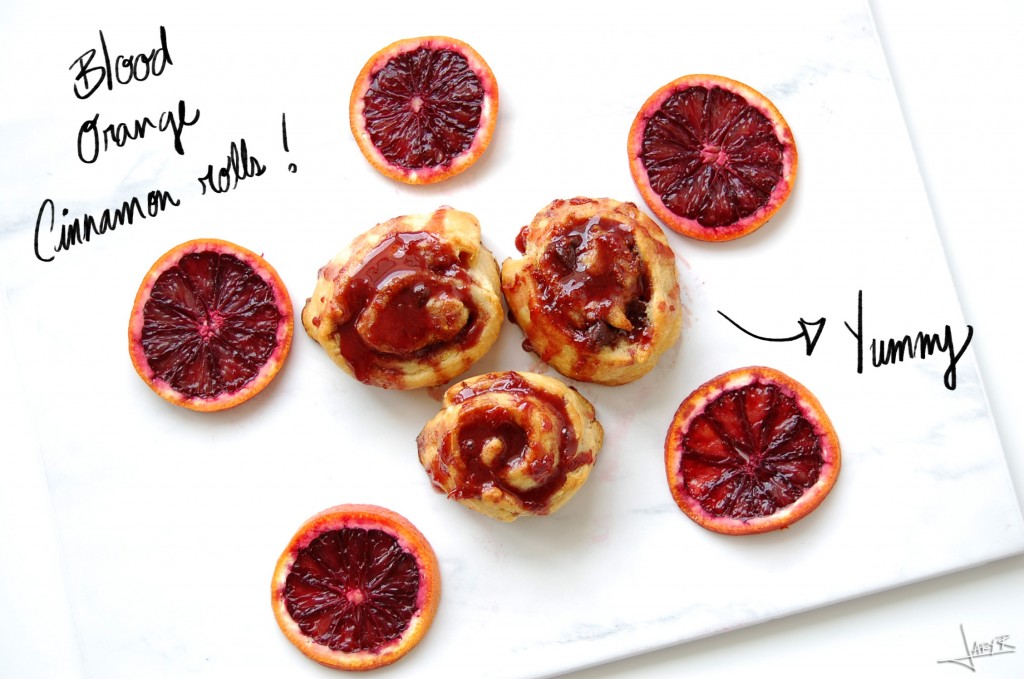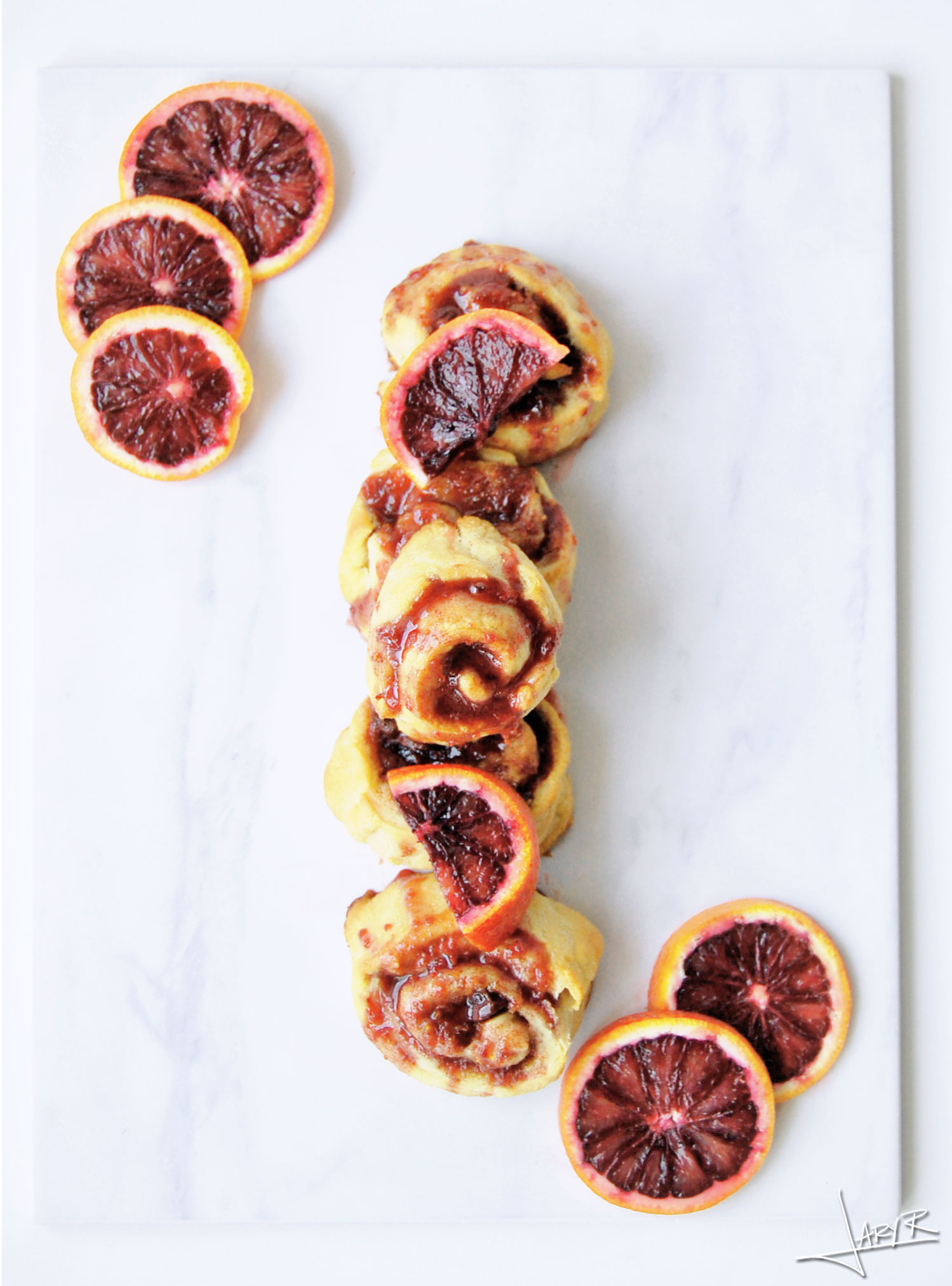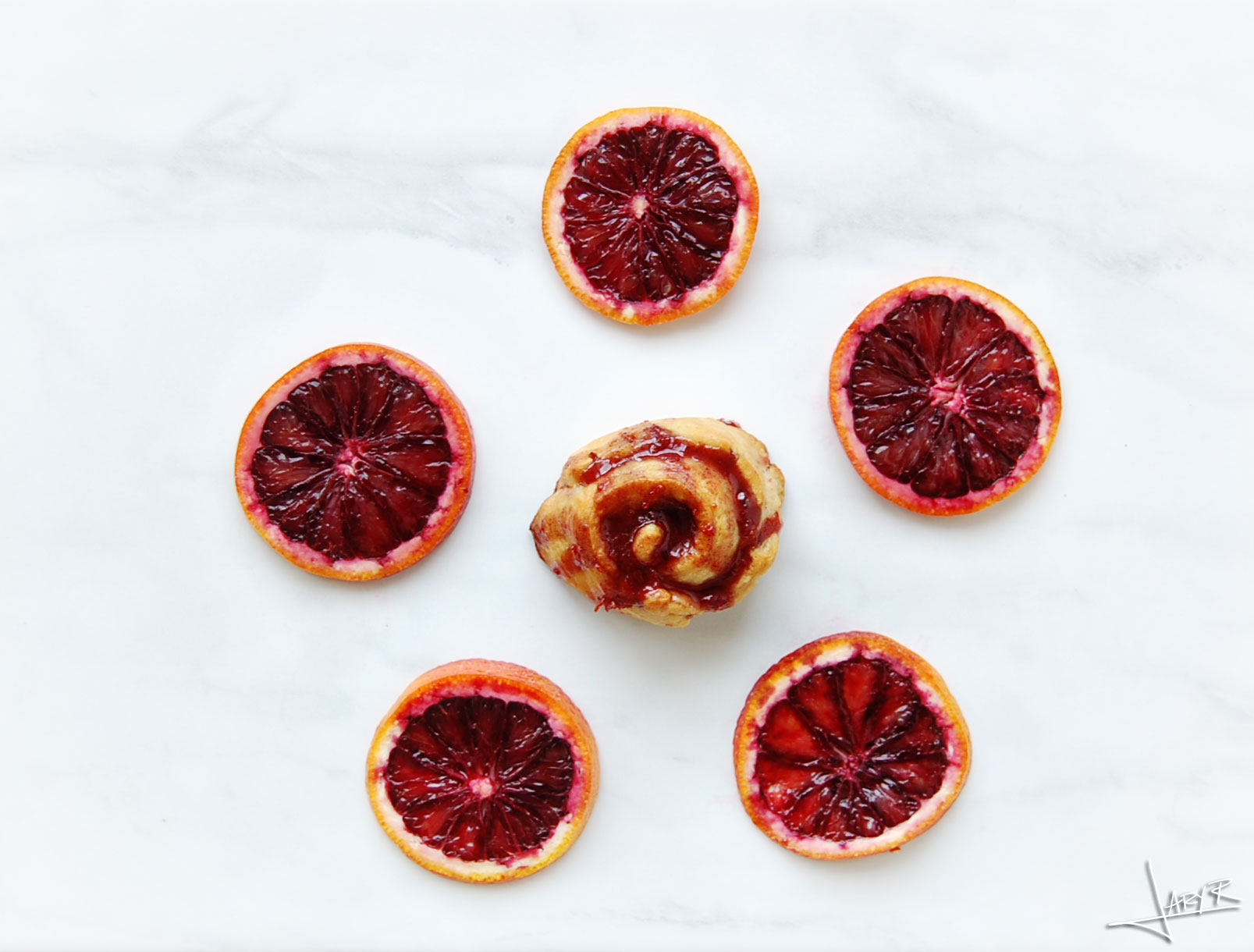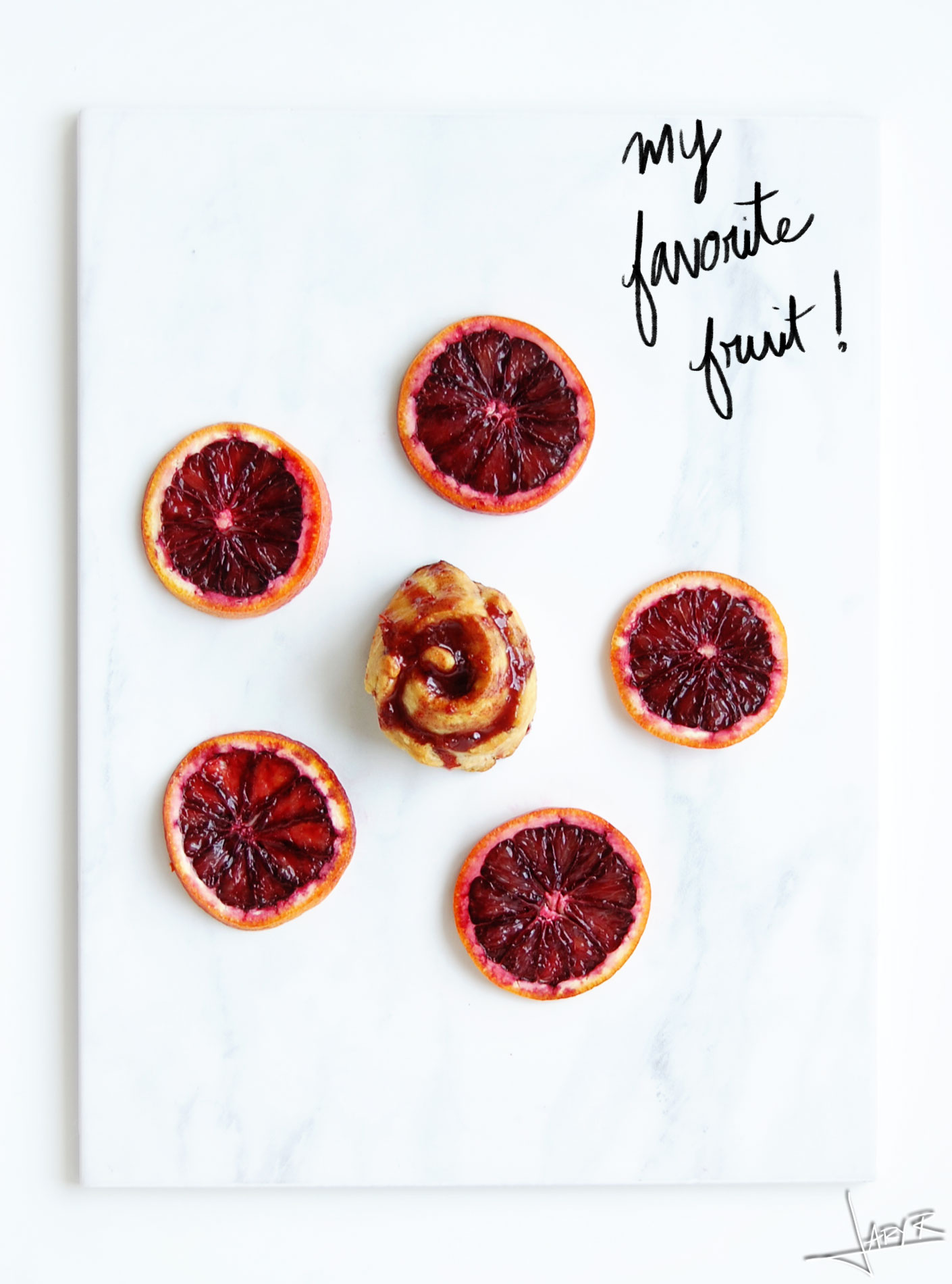 ---