Daily Inspiration – Fall in Wisconsin
Tuesday, October 13th, 2015
We took a drive out to Devil's Lake state park this past weekend and it was surreal to see the non-frozen beach in action. The tree leaves are in the middle of changing colors so it was great to stop and snap some pictures. Can't believe they aren't quite finished changing colors and yet they were so beautiful. Fall in Wisconsin sure is something else. Taking our pup for a walk at this gorgeous park sure made me feel lucky to live in such an awesome state. I only have one last thing to complete my Fall bucket list. What about you? How far have you come on yours? Which parks do you like visiting during this lovely season? Isn't Fall in Wisconsin just wonderful?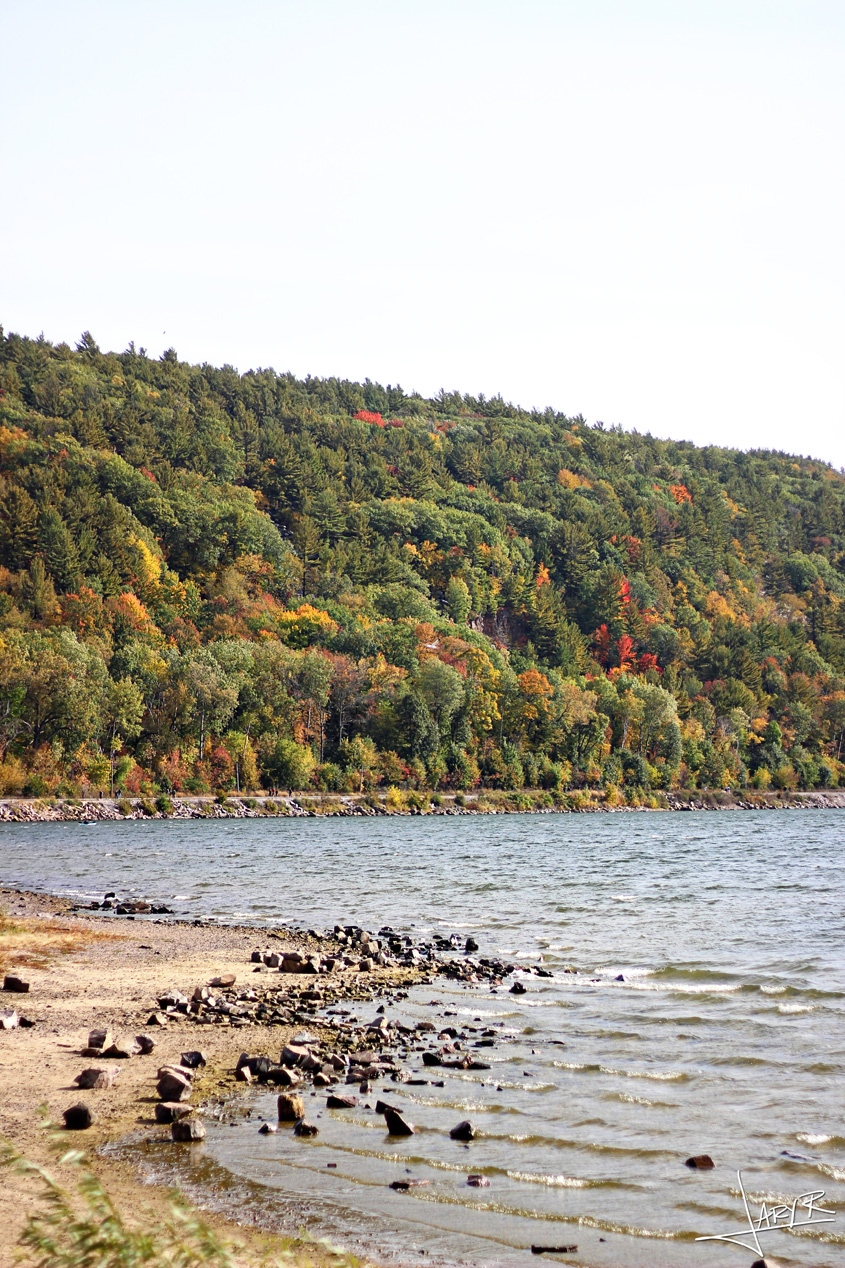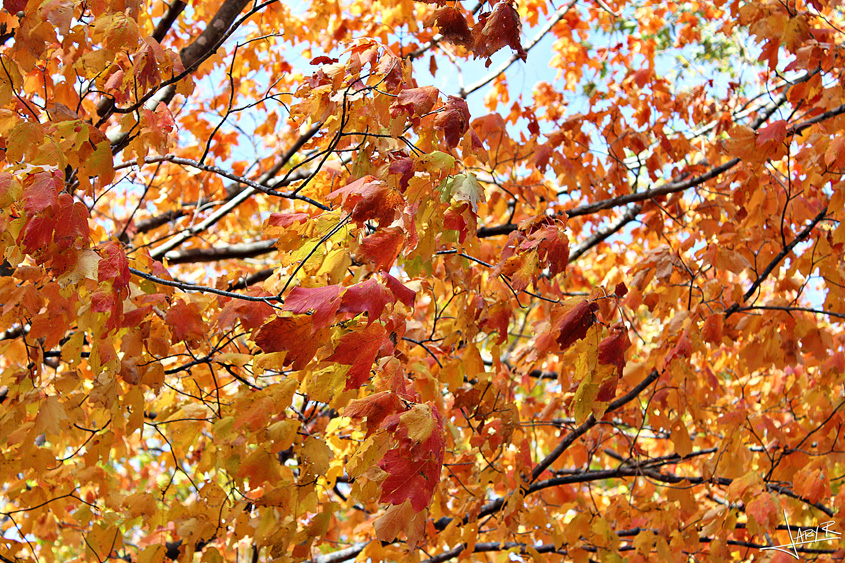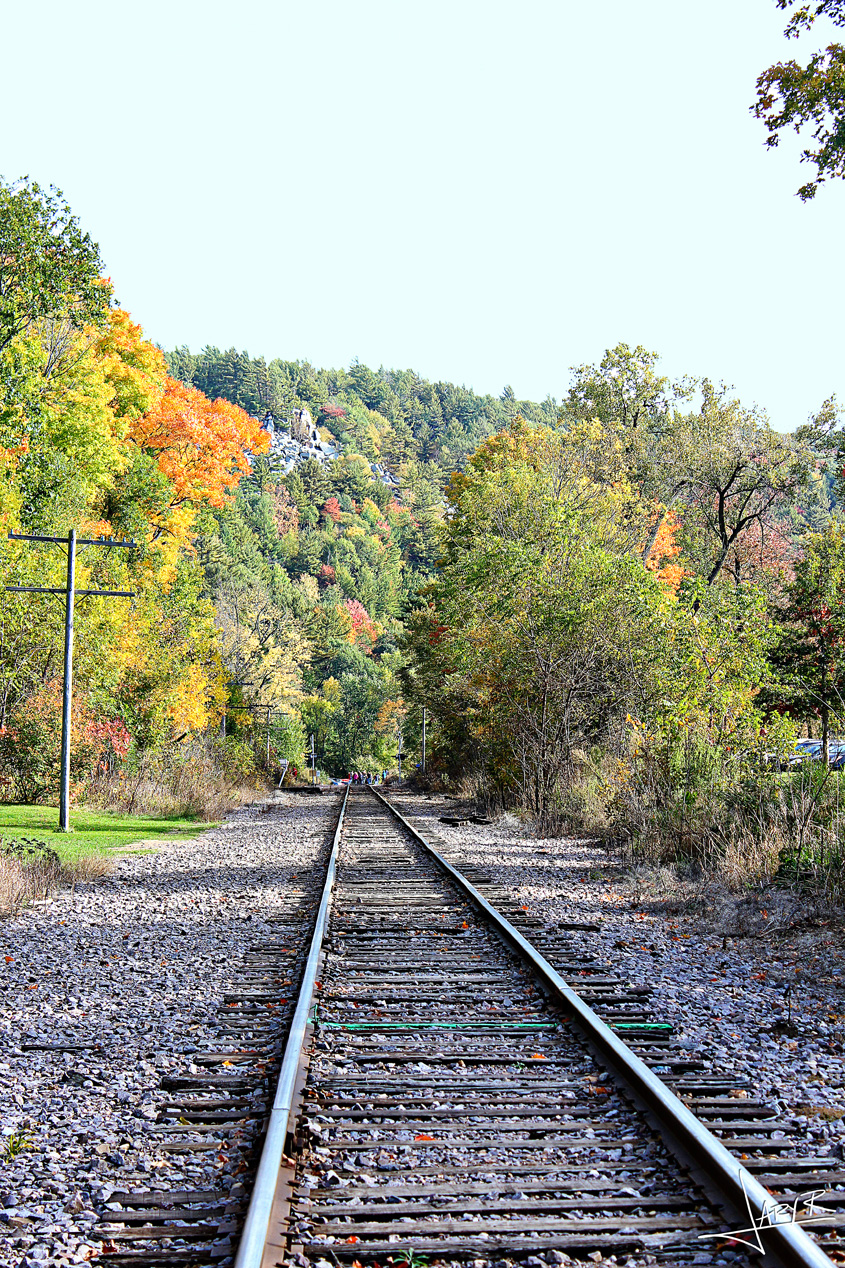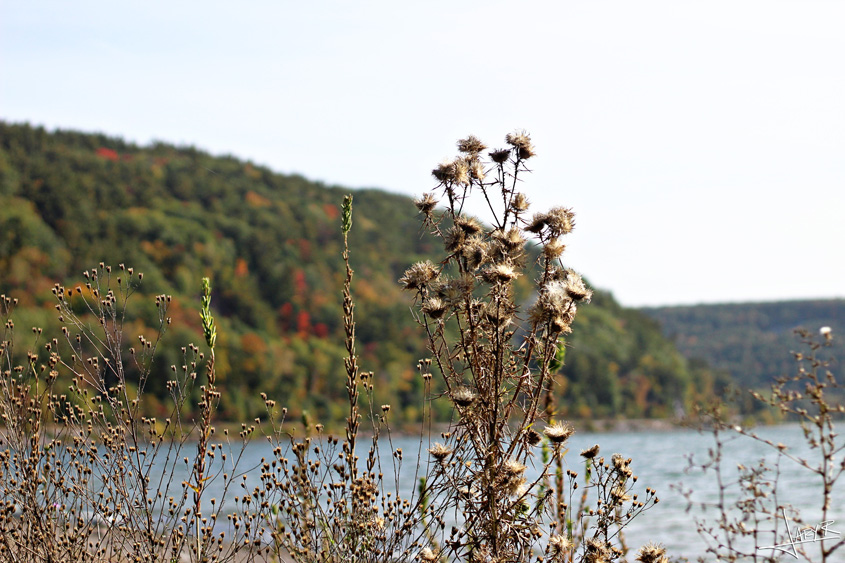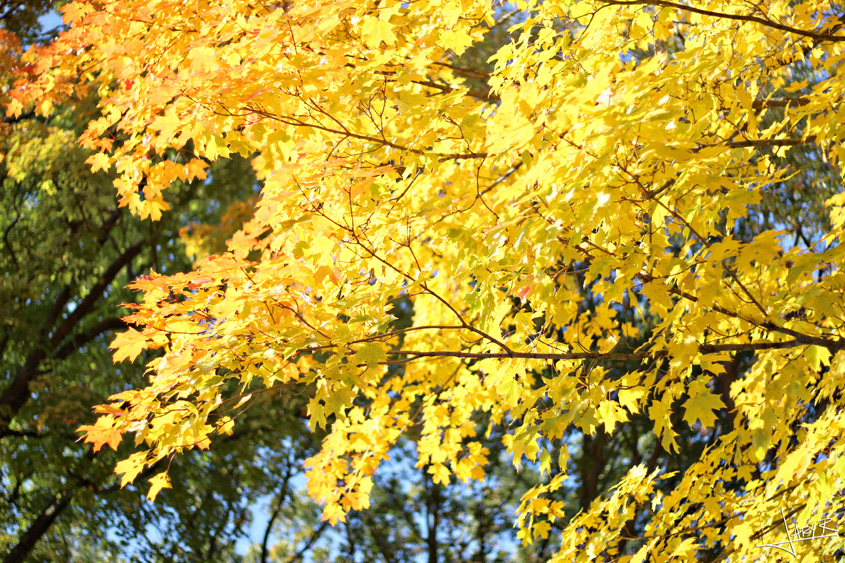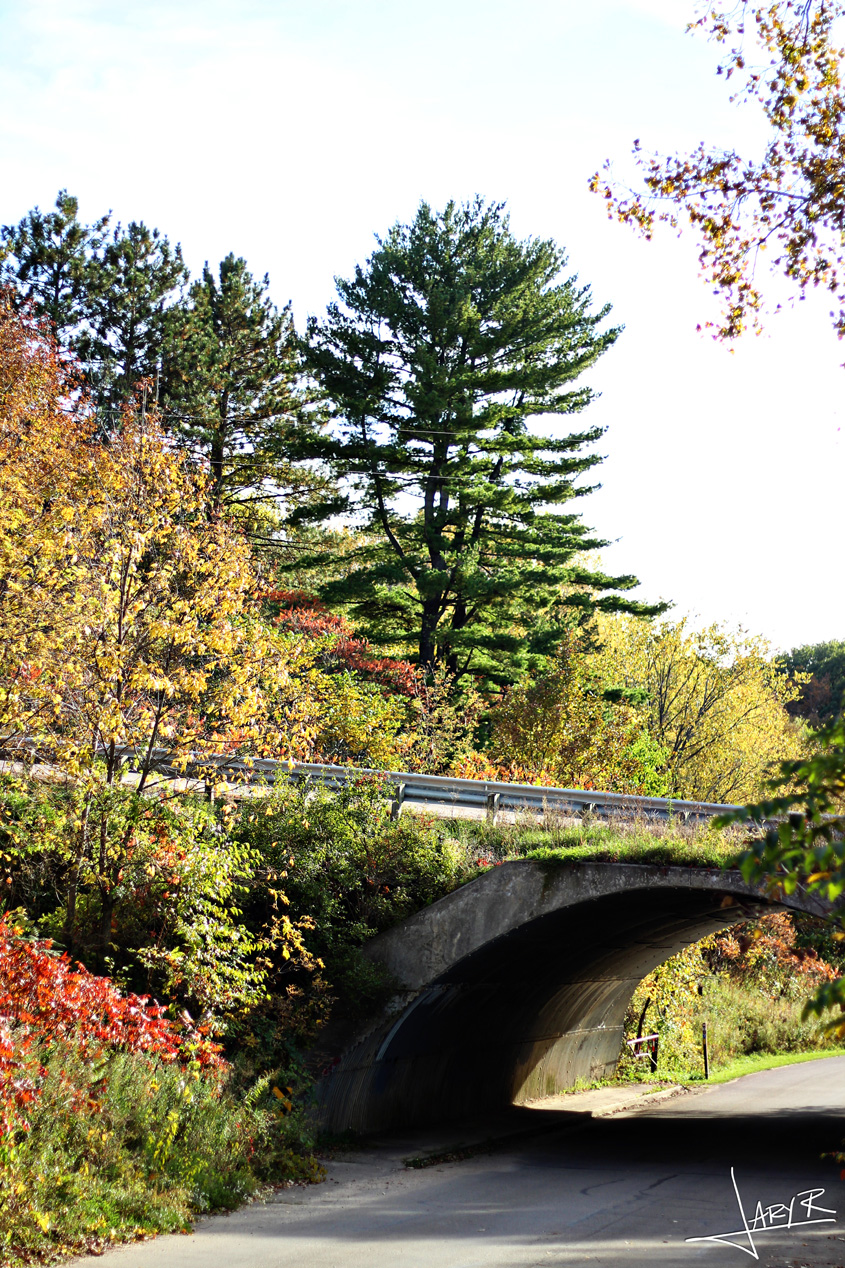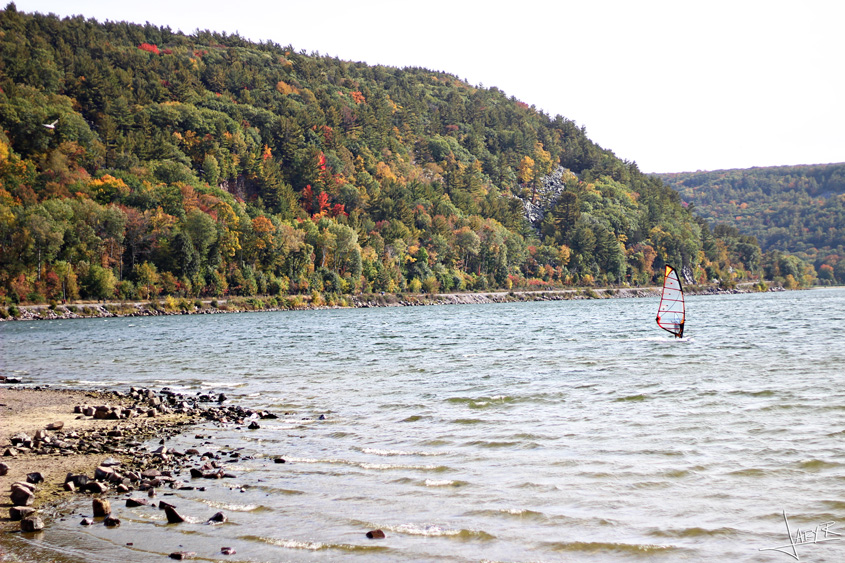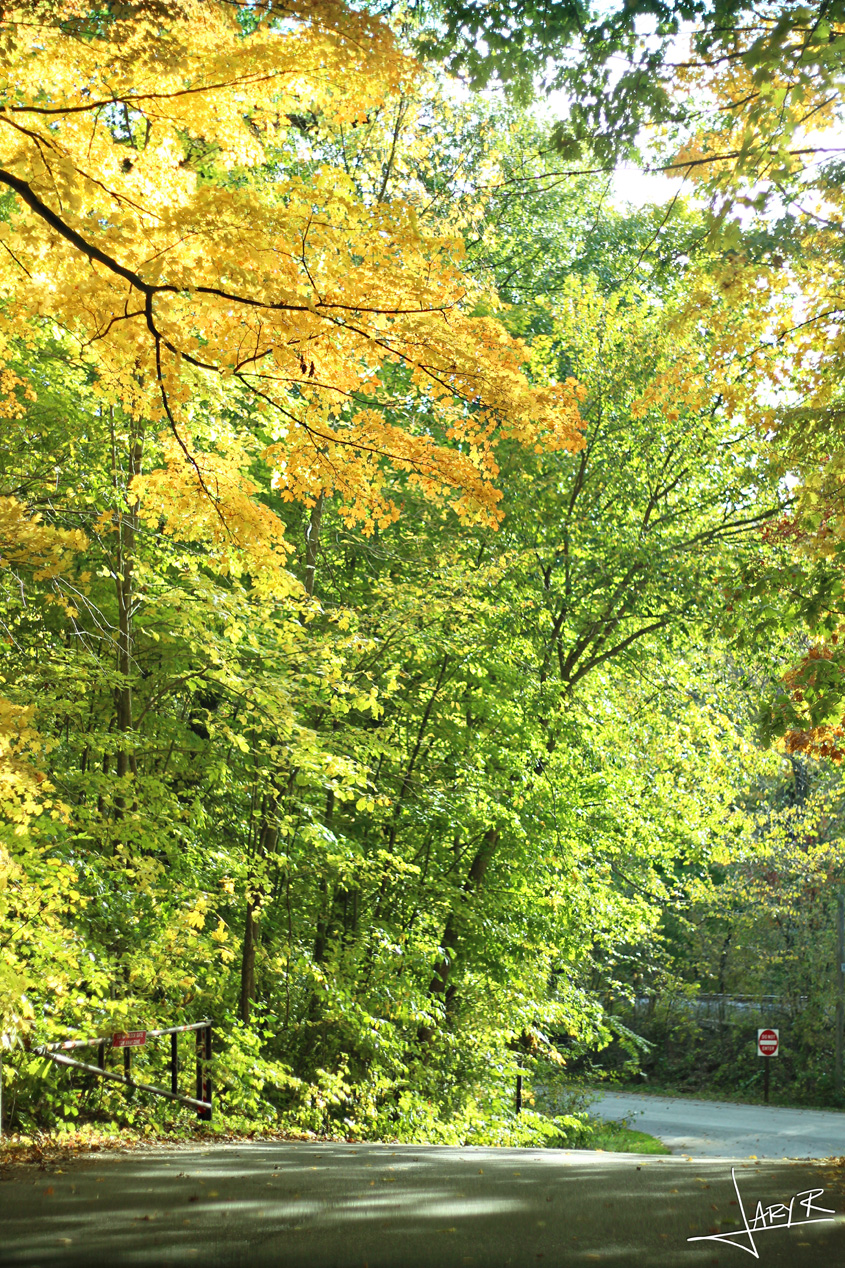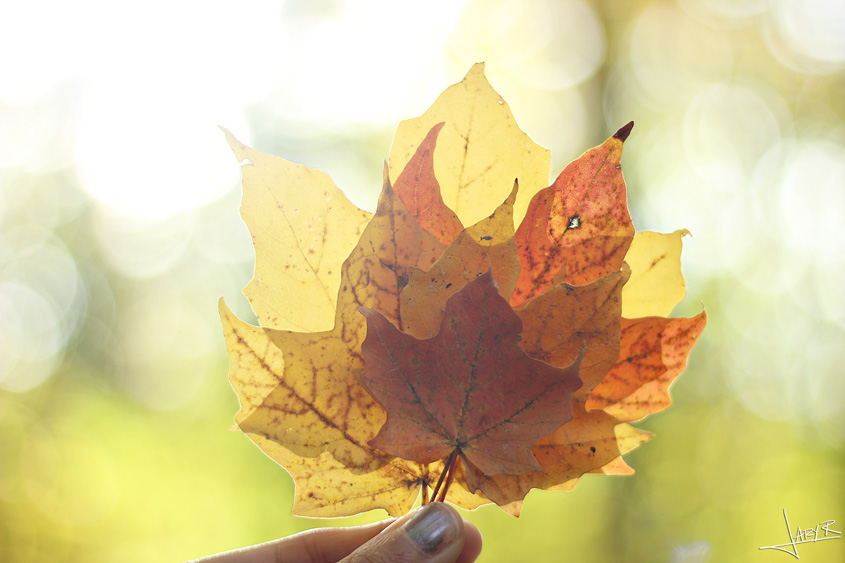 ---
Daily Inspiration – Crownies
Sunday, October 11th, 2015
This post was created thanks to the funniest commercial currently running during NFL games. If you don't know what I'm talking about please watch this video! If you want to make your own "Crownies" just make your next batch of brownies in your cupcakes mold instead of a pan. Adding icing "football strings" is optional. Happy Sunday loves!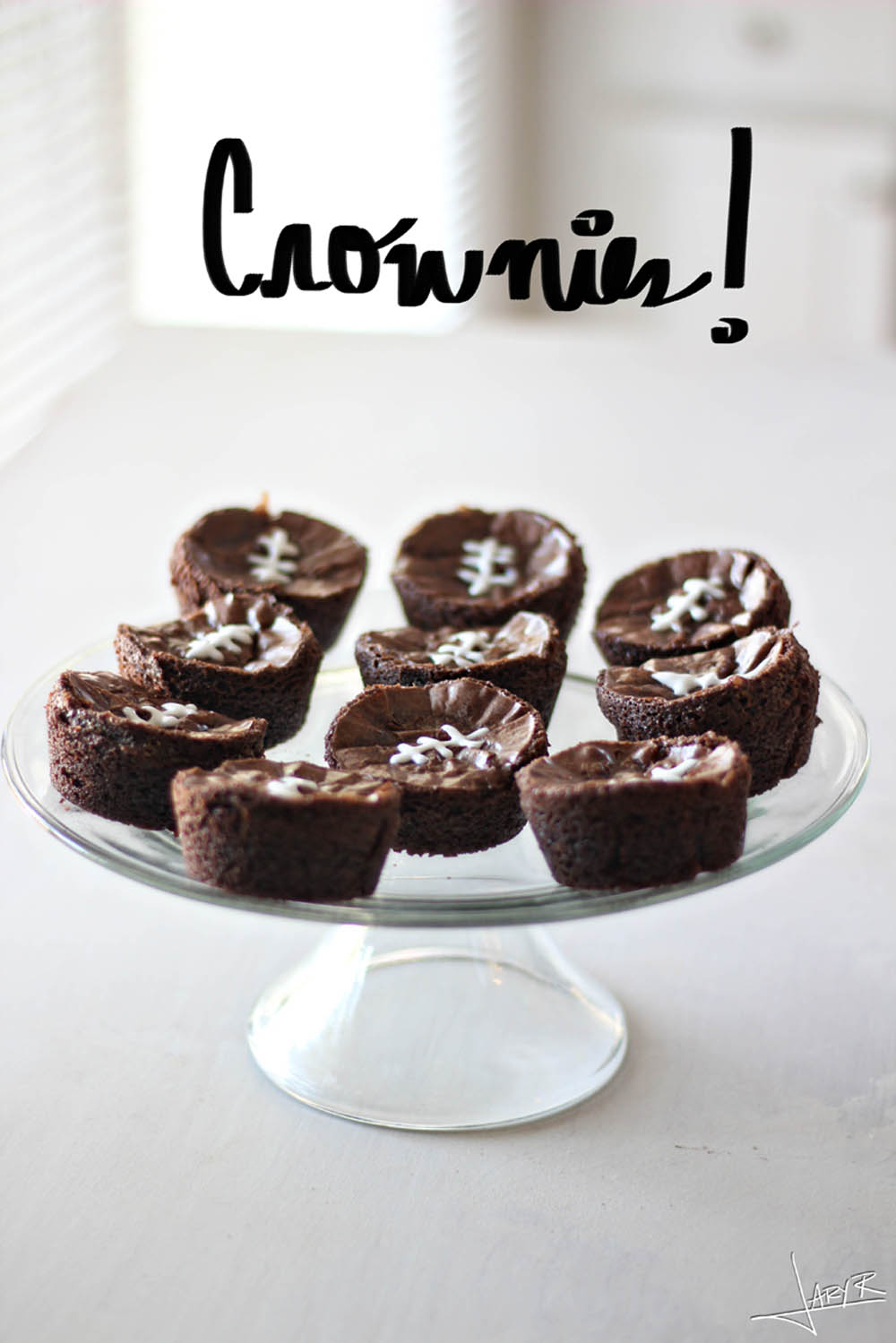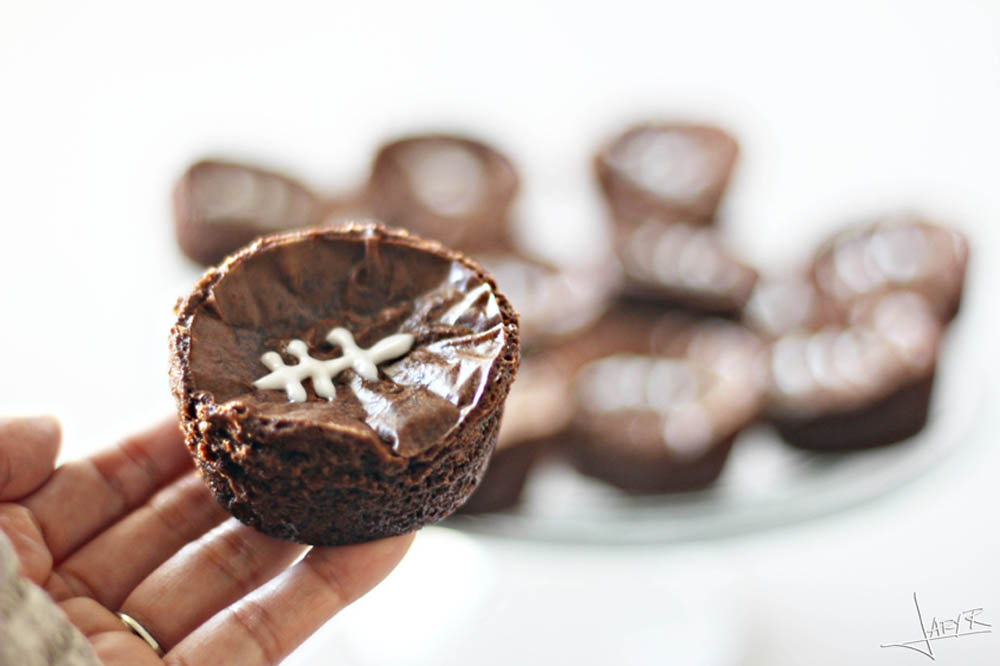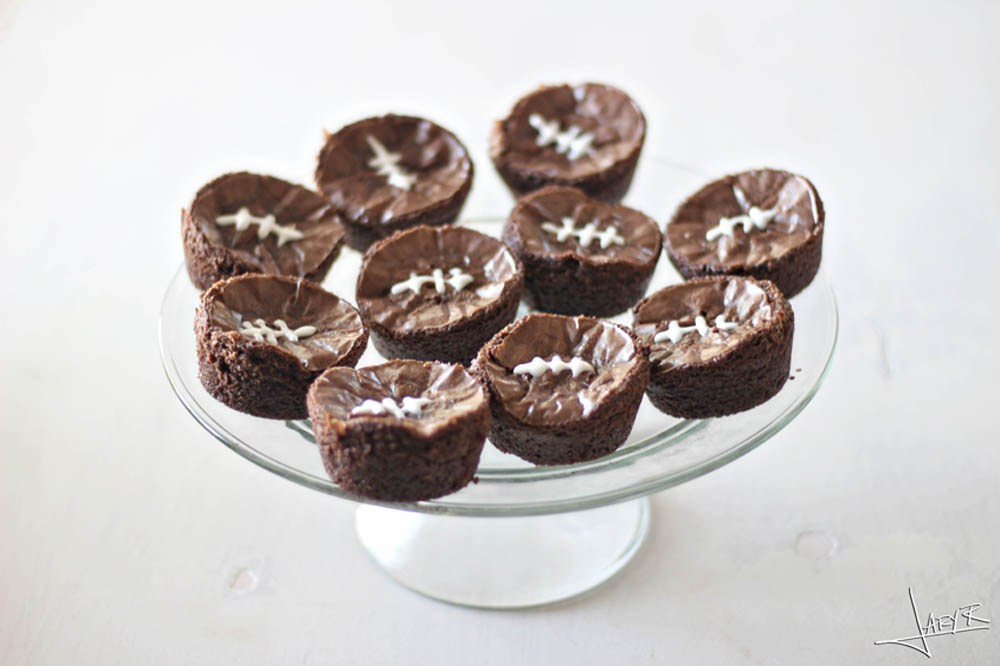 ---
Daily Inspiration – Pumpkin Bread
Wednesday, October 7th, 2015
As you can tell I'm on a mission to complete my Fall food bucket list. Next in line was making pumpkin bread out of this old muffins recipe. I've made these "two ingredients recipes" for years now and I love both the convenience and flavors. The mister and I are both obsessed with these muffins every Fall so I figured, why not try it as a bread this year instead? It turned out amazing and adding chocolate chips to the mix was a sweet addition (see what I did there)? To make your own pumpkin bread all you do is mix a can of pumpkin puree with a box of spice cake mix. Bake it for 35 minutes at 350 degrees and voila. Best pumpkin bread EVER! Plus your home will smell like heaven HA! Have you made two ingredient recipes before? Please do-tell! Happy baking loves.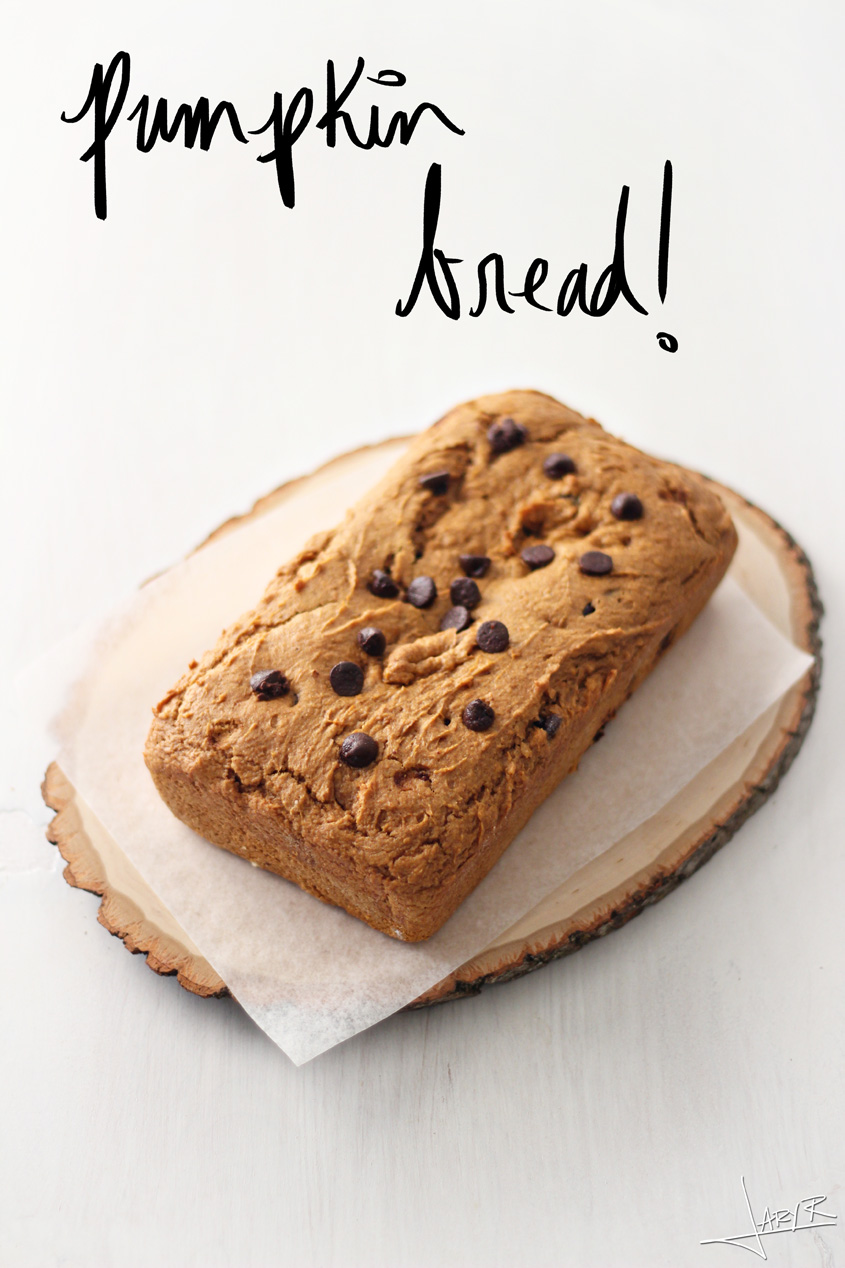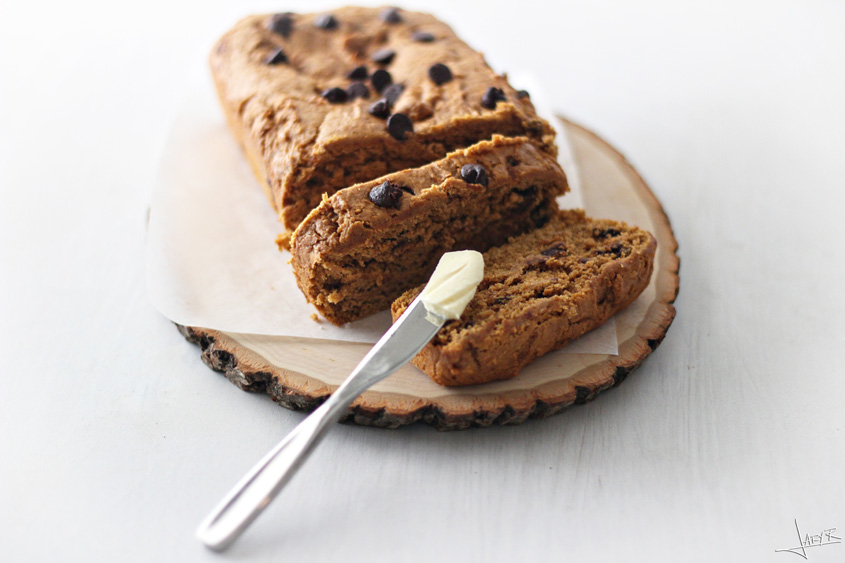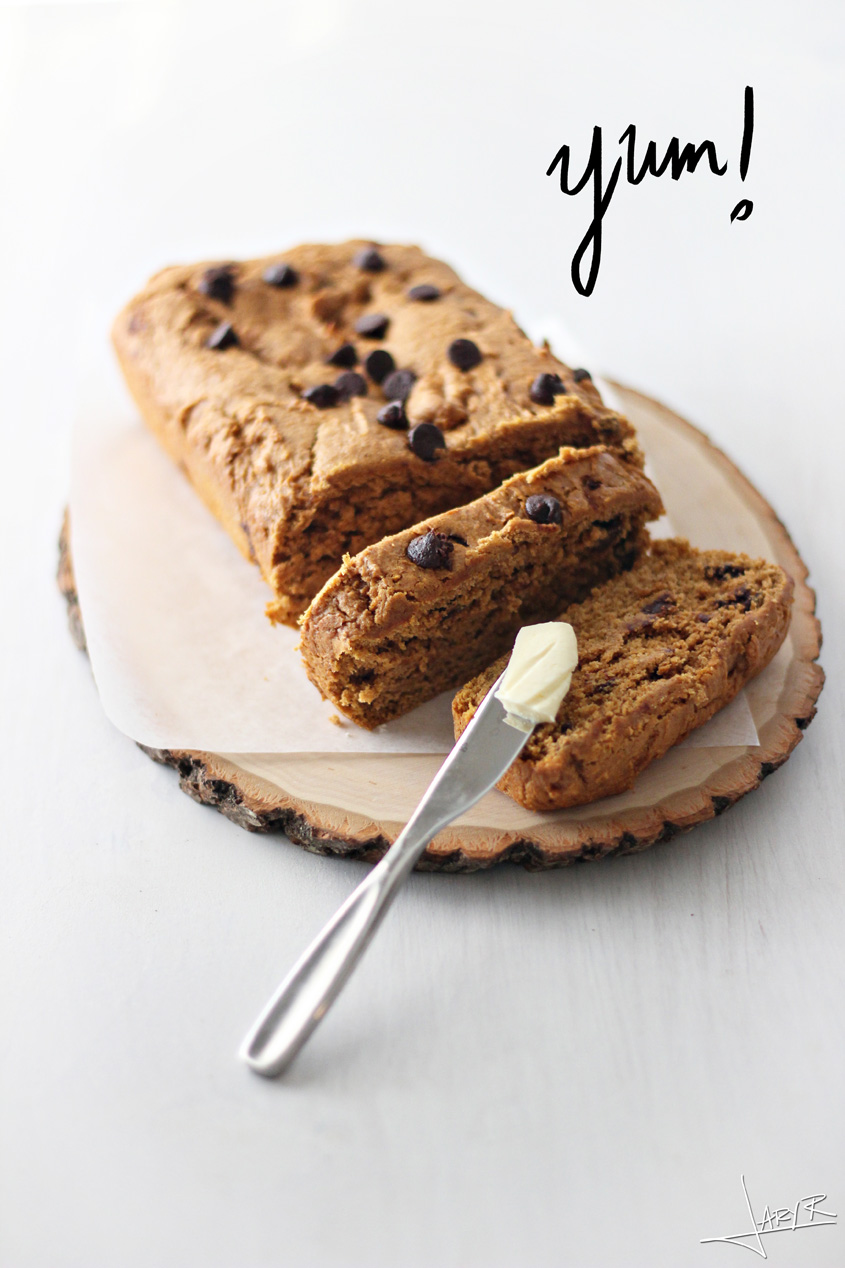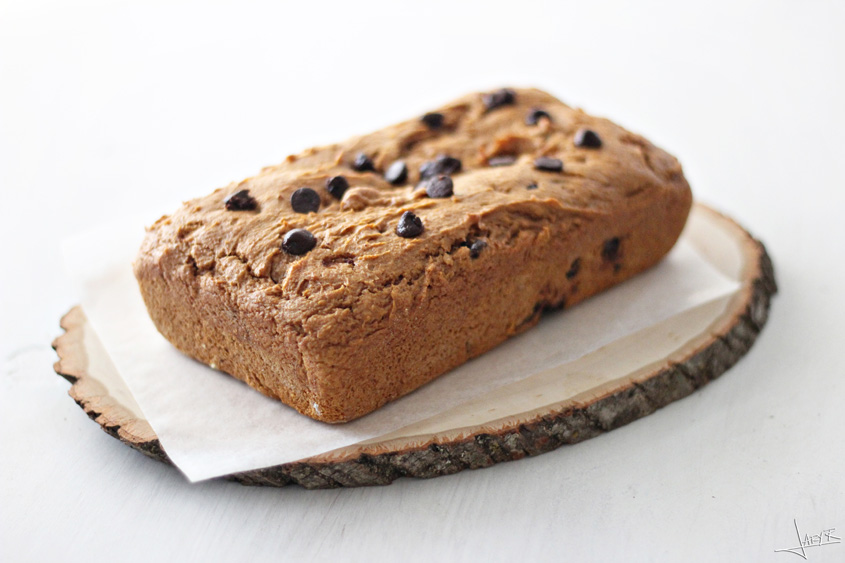 ---
Daily Inspiration – Schuster's Farm
Monday, October 5th, 2015
I tackled not one, but two things off my Fall bucket list. It happened to be at Schuster's Farm which is where we got married last fall so it was extra special & a perfect place to start crossing things off our list. The mister and I had never done a corn maze and we had a blast. The second maze took us a bit longer, but getting to try our first apple cider donuts was our motivation to keep going and find our way out HA! Just bribe me with food and you know I will get it done. Jokes aside, it was wonderful to visit the farm, sip on some hot cider and try the most delicious donuts. Oh my god, apple cider donuts totally have my heart. It was the perfect Fall day adventure and now I can officially say my mind has transitioned from Summer. The leaves are slowly changing around the city (yay!) plus I can finally wear my scarfs HA! Have you ever done a corn maze? What's your favorite fall activity? Do you have a Fall bucket list too? P.S Local peeps, check out Schuster's farm, it's just the best.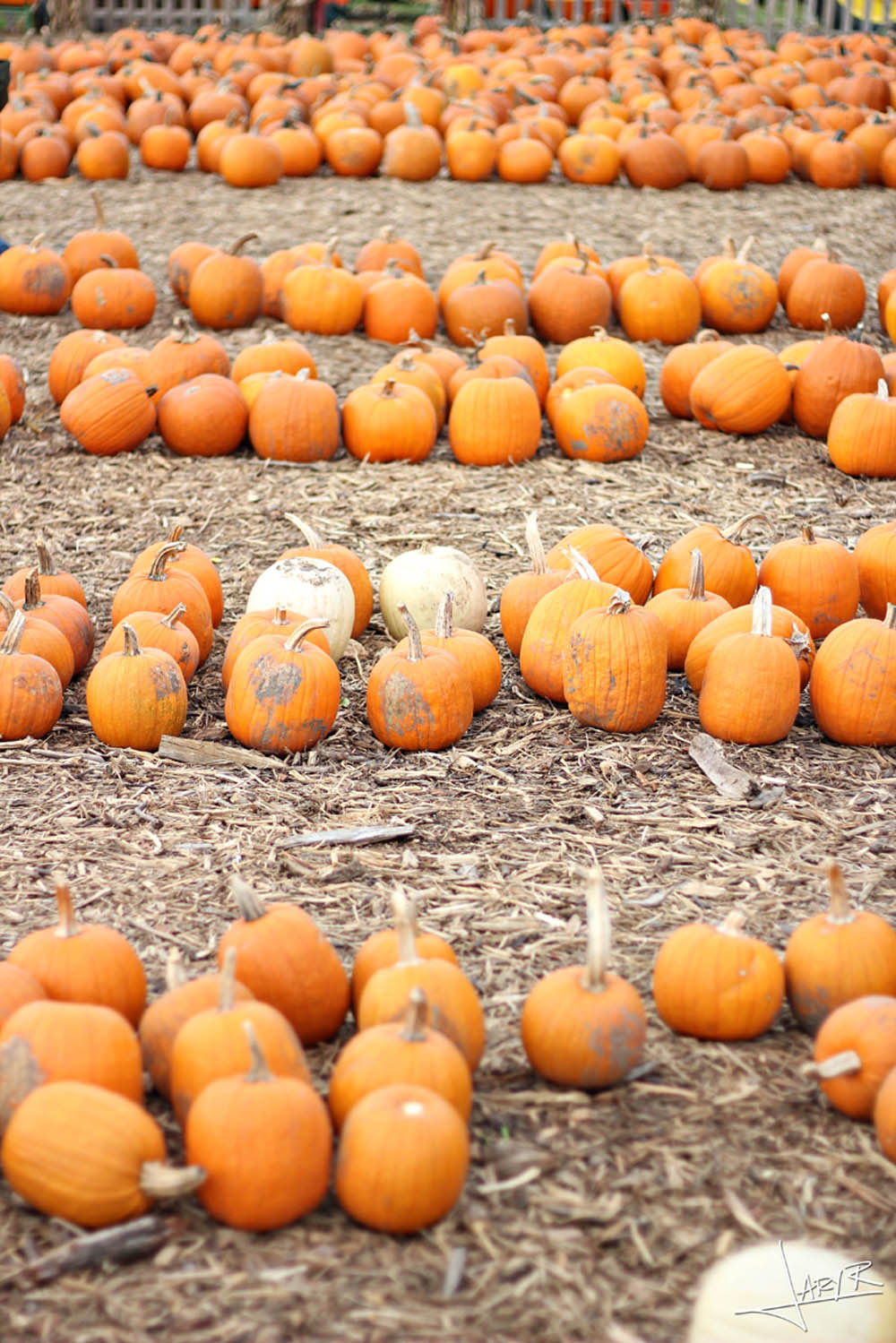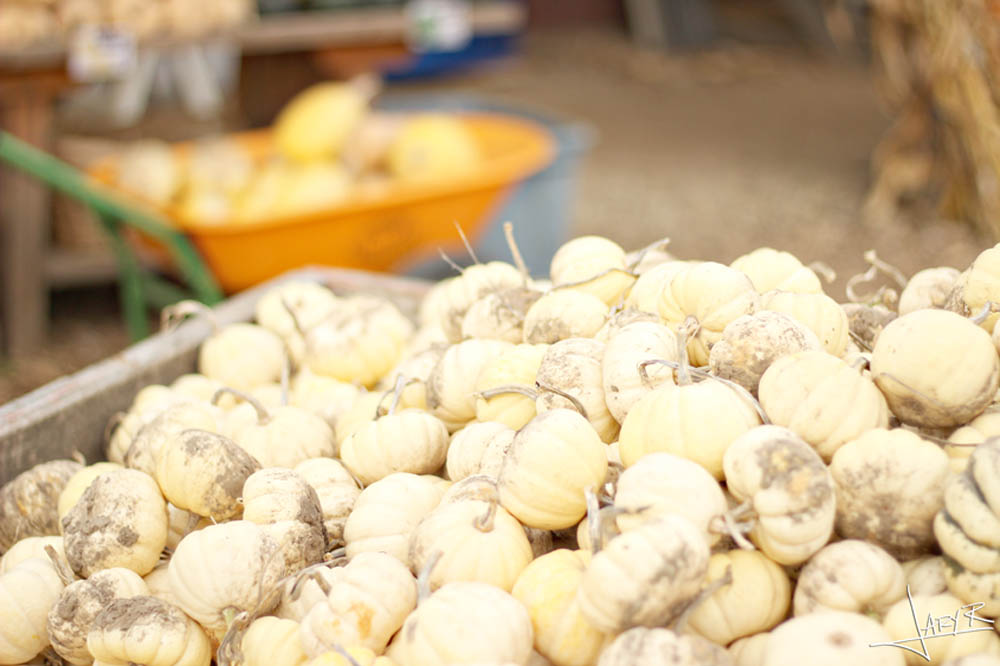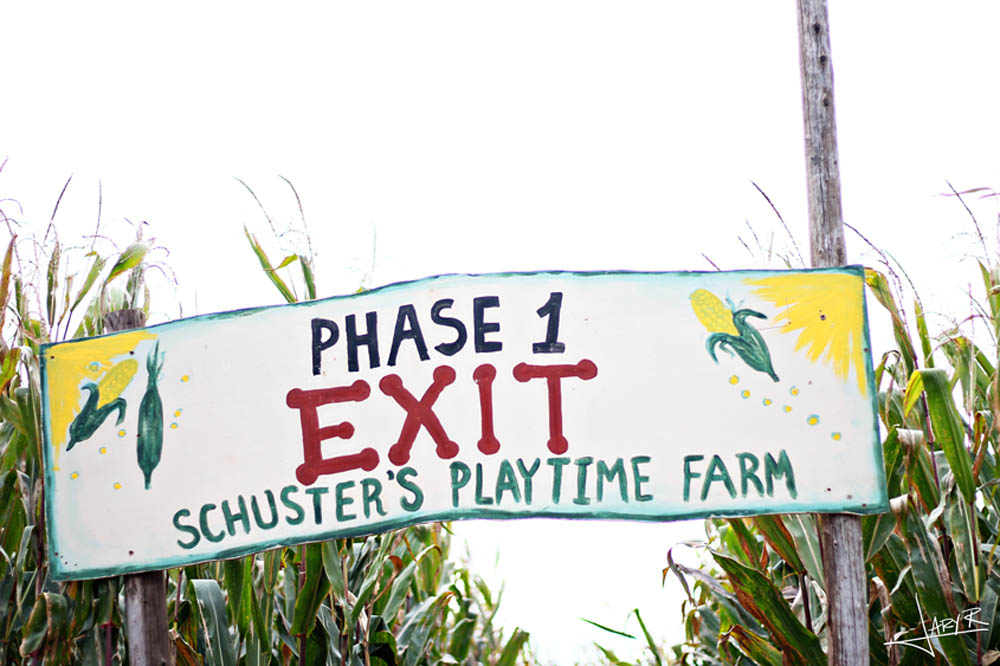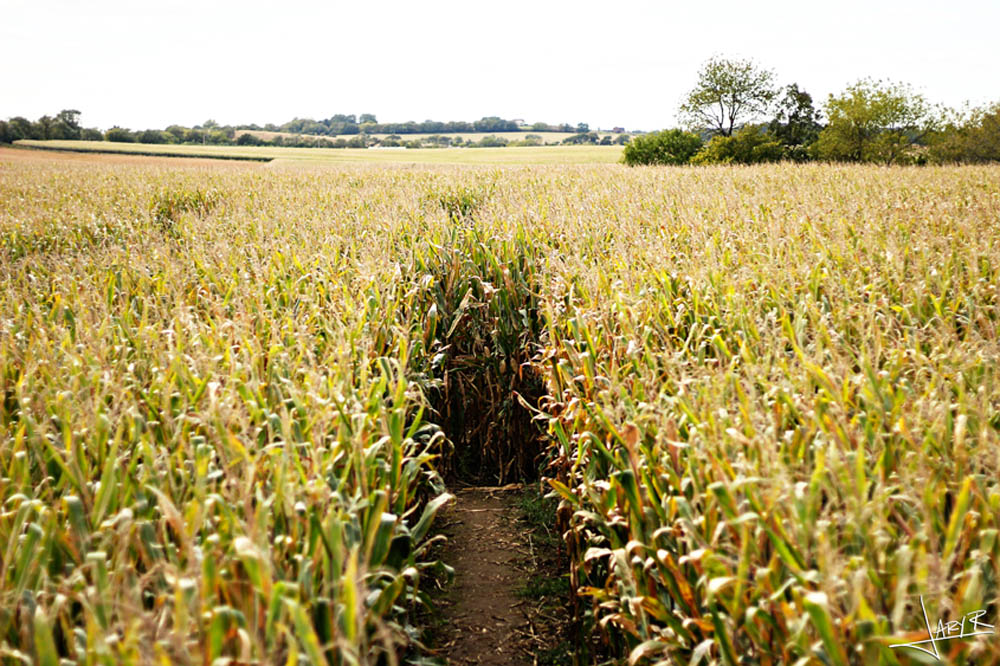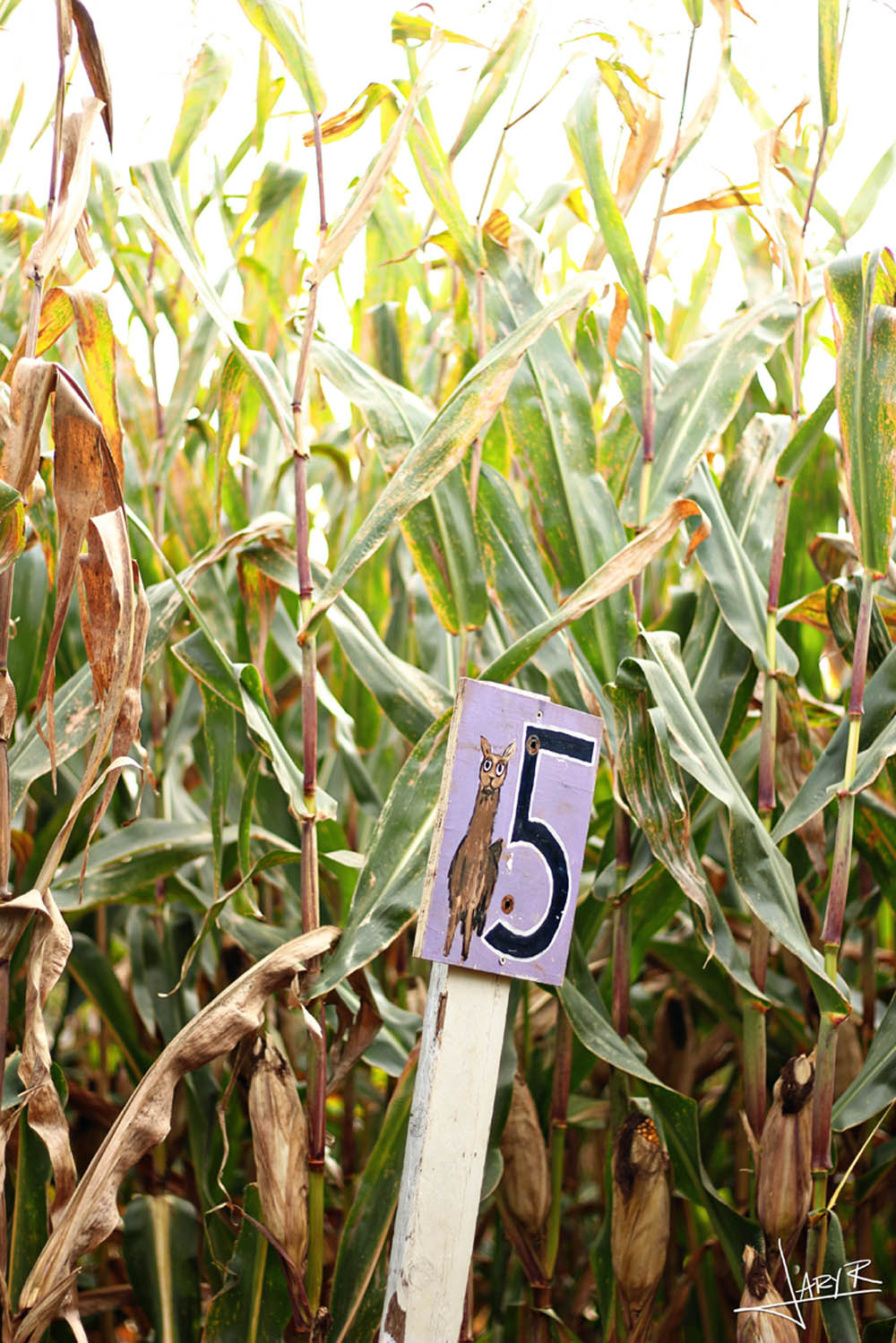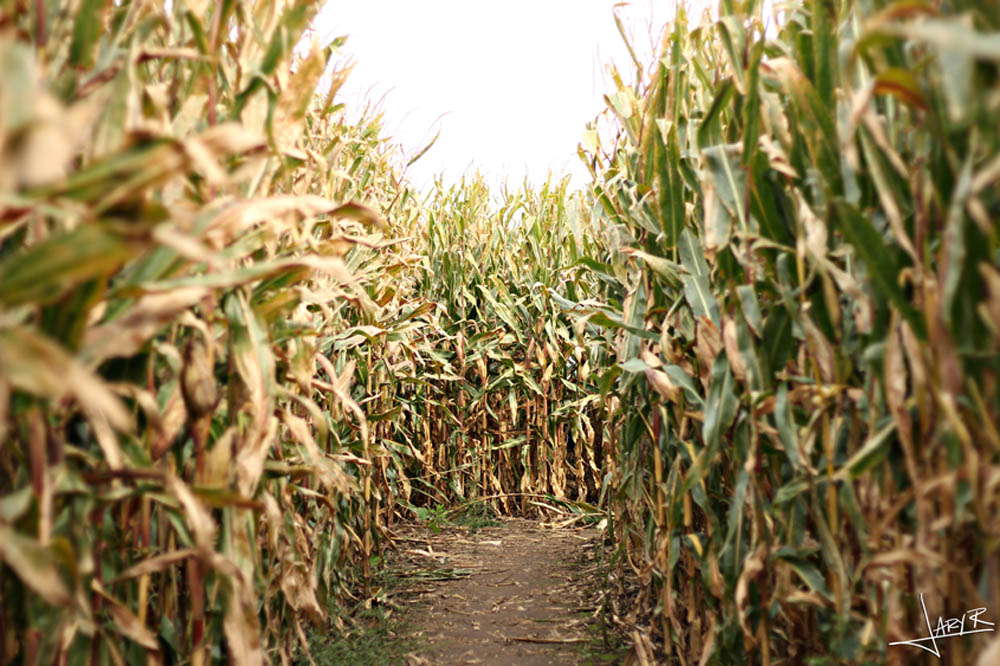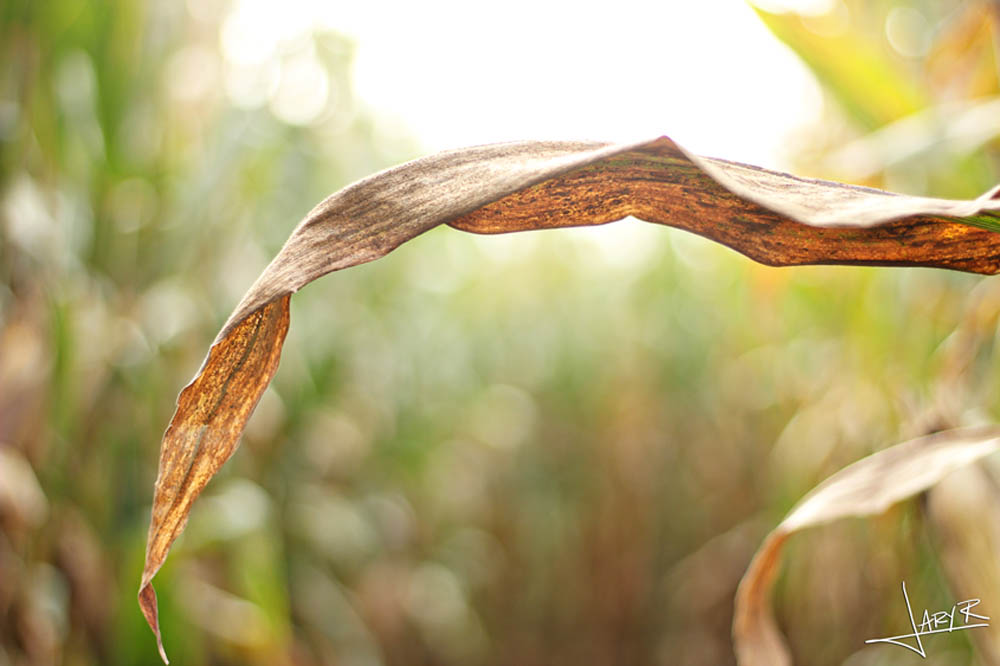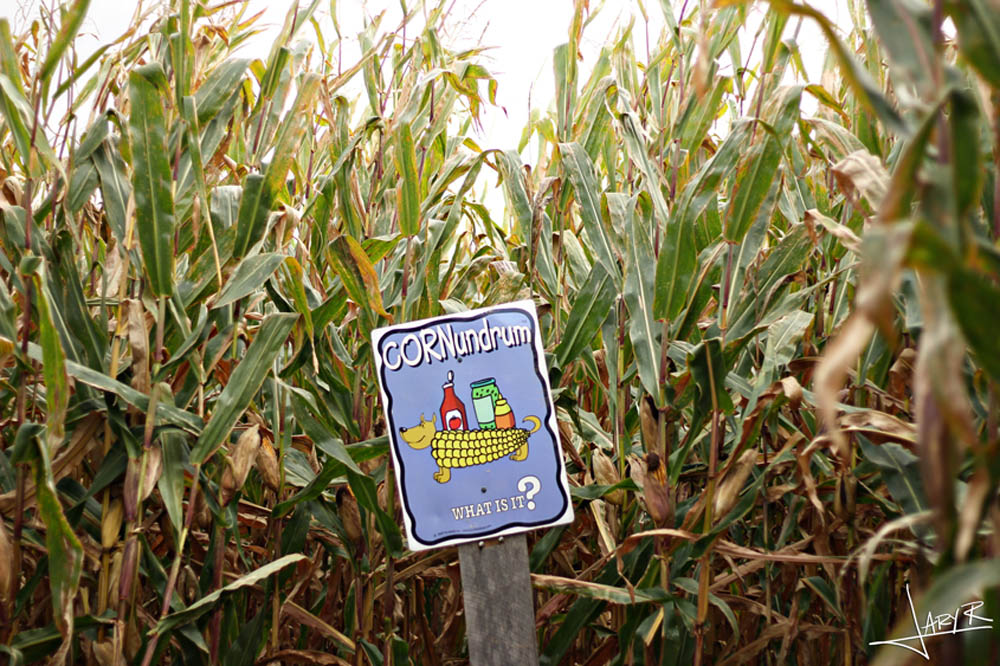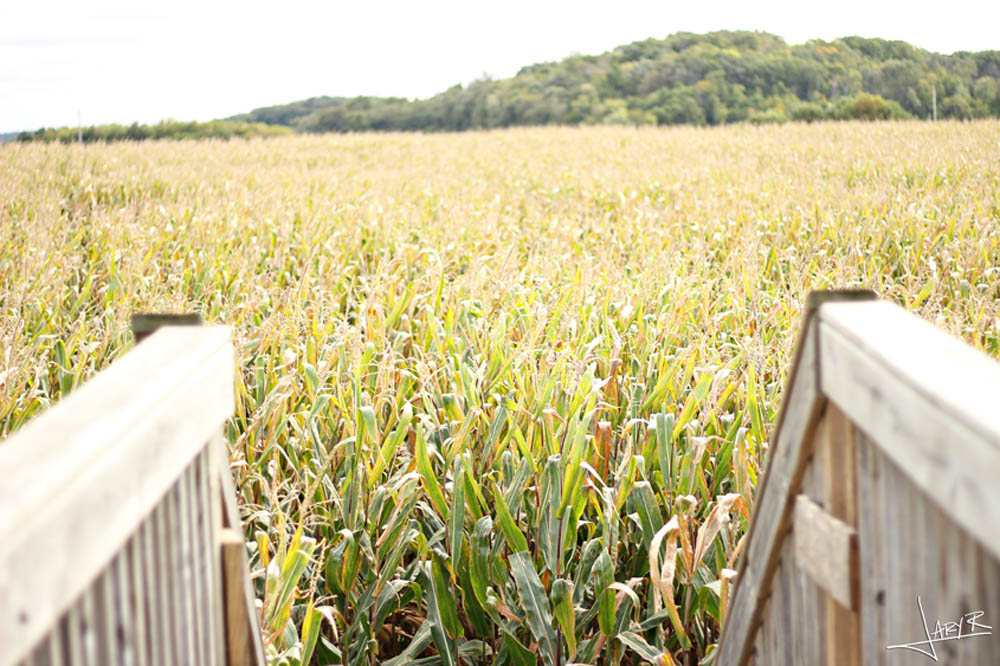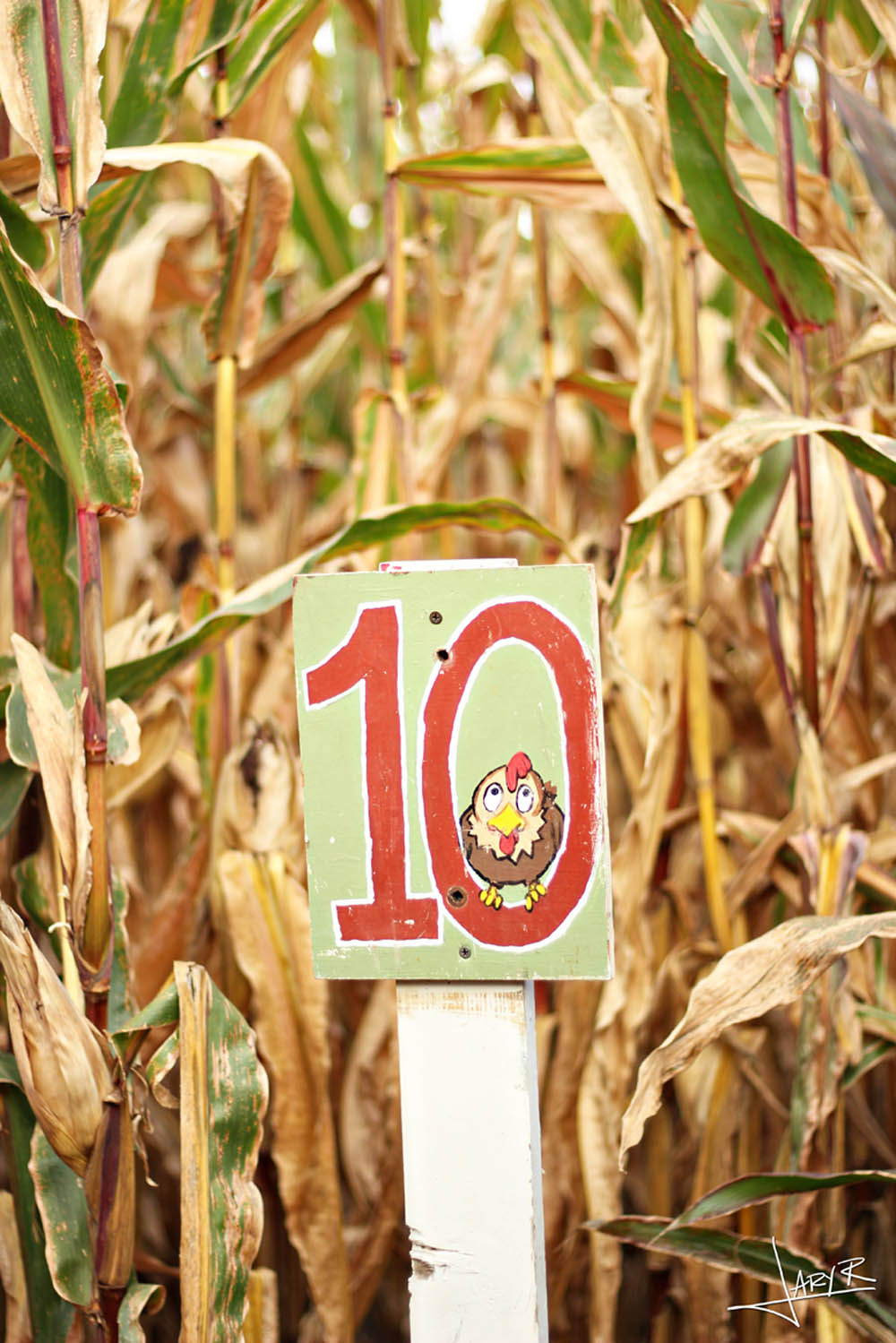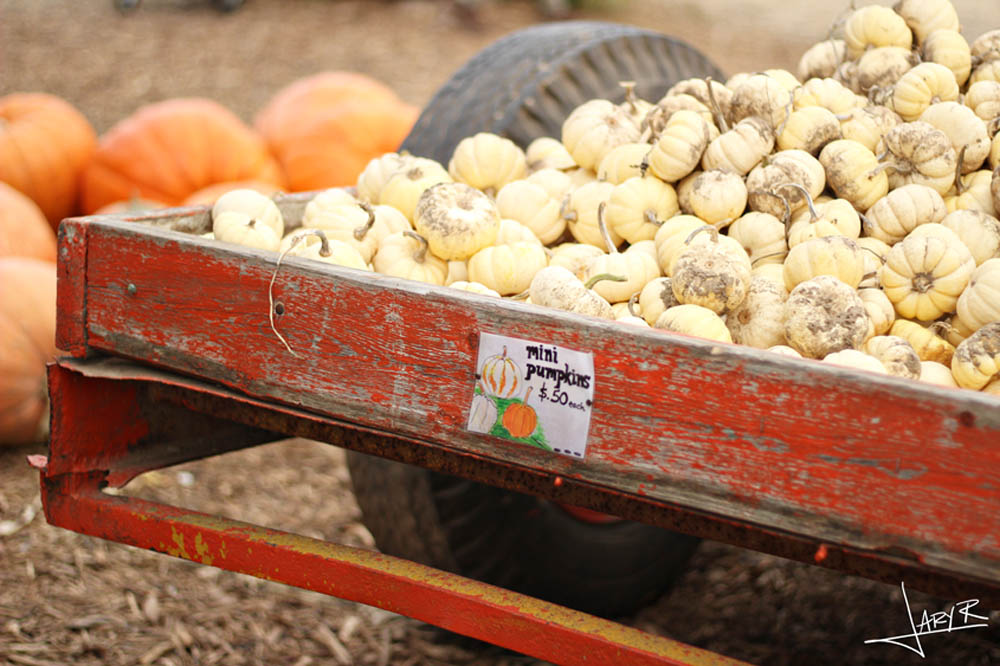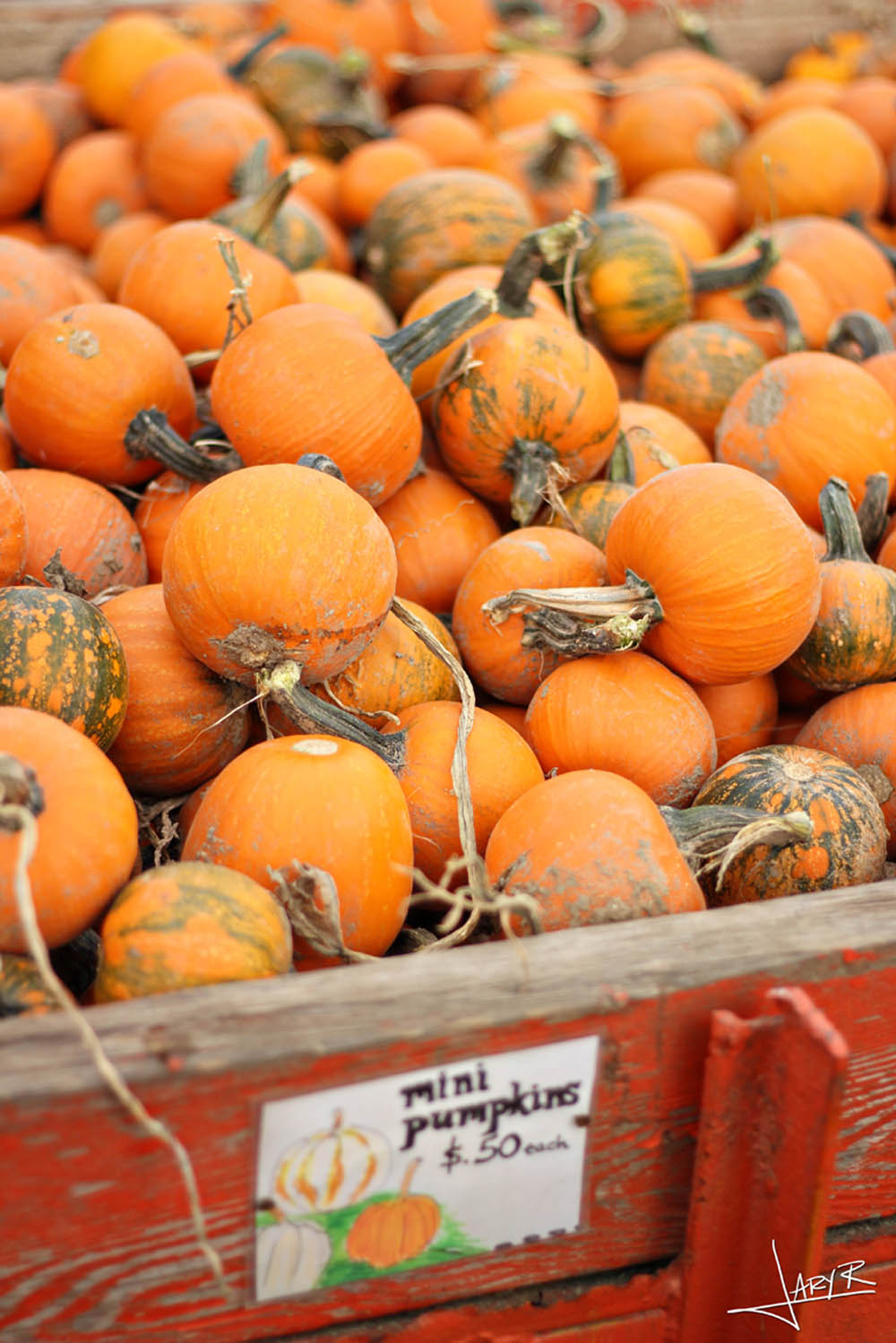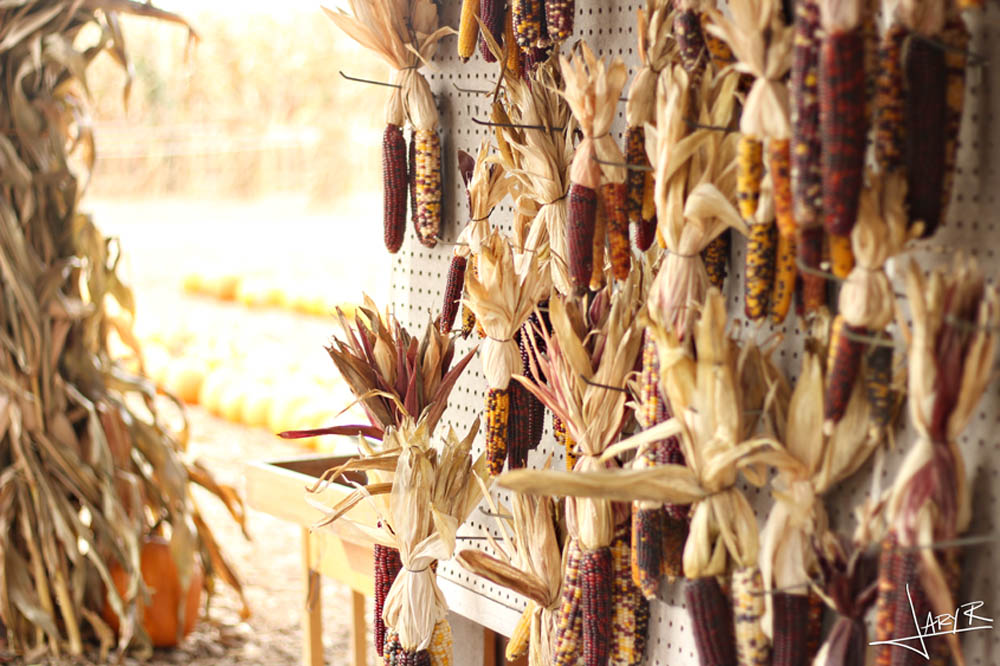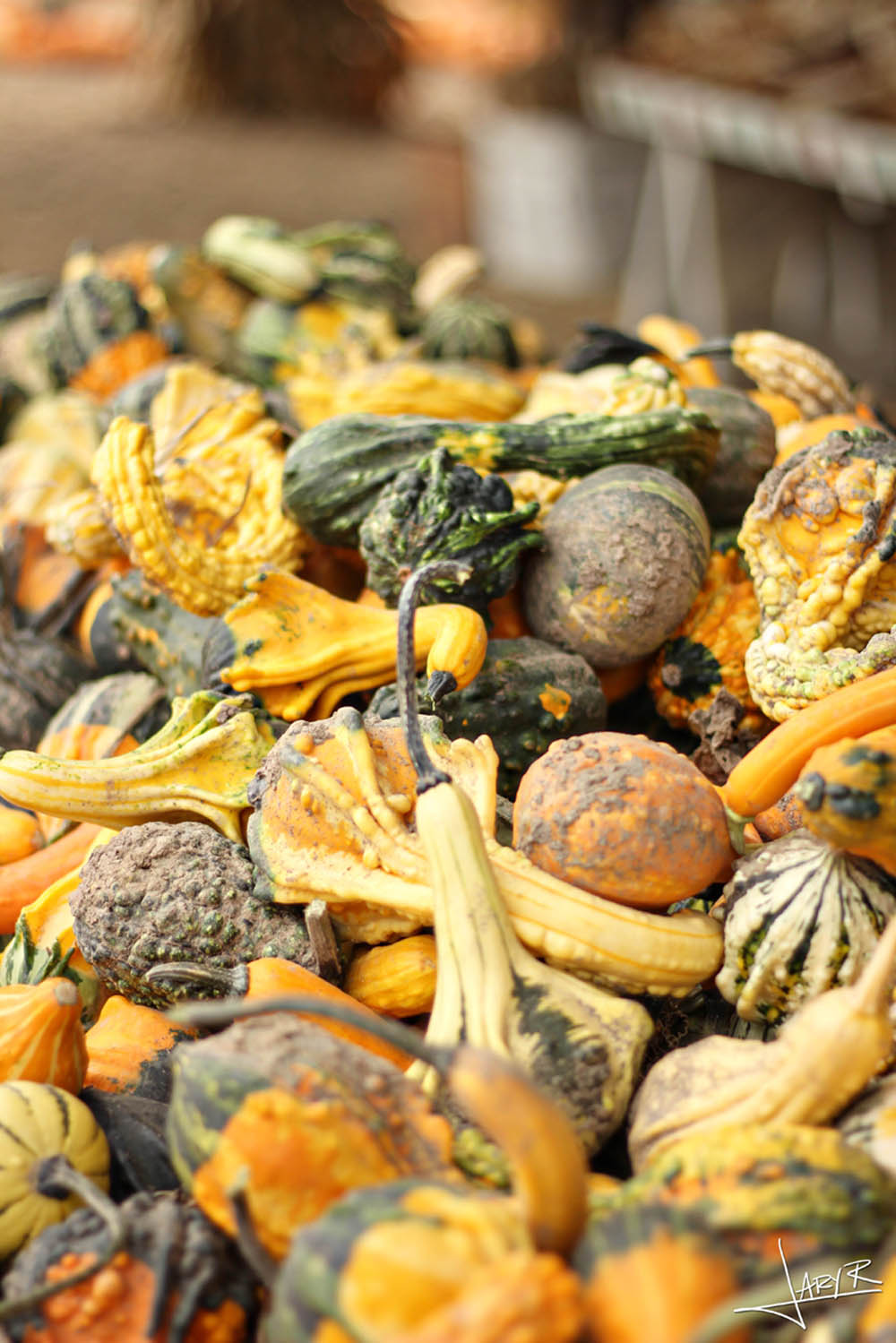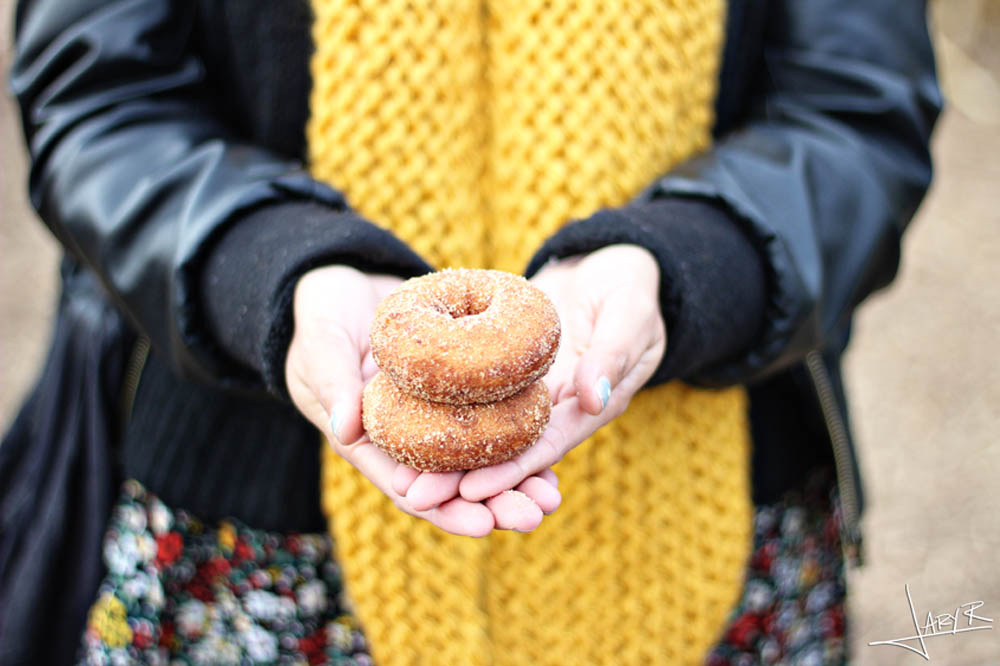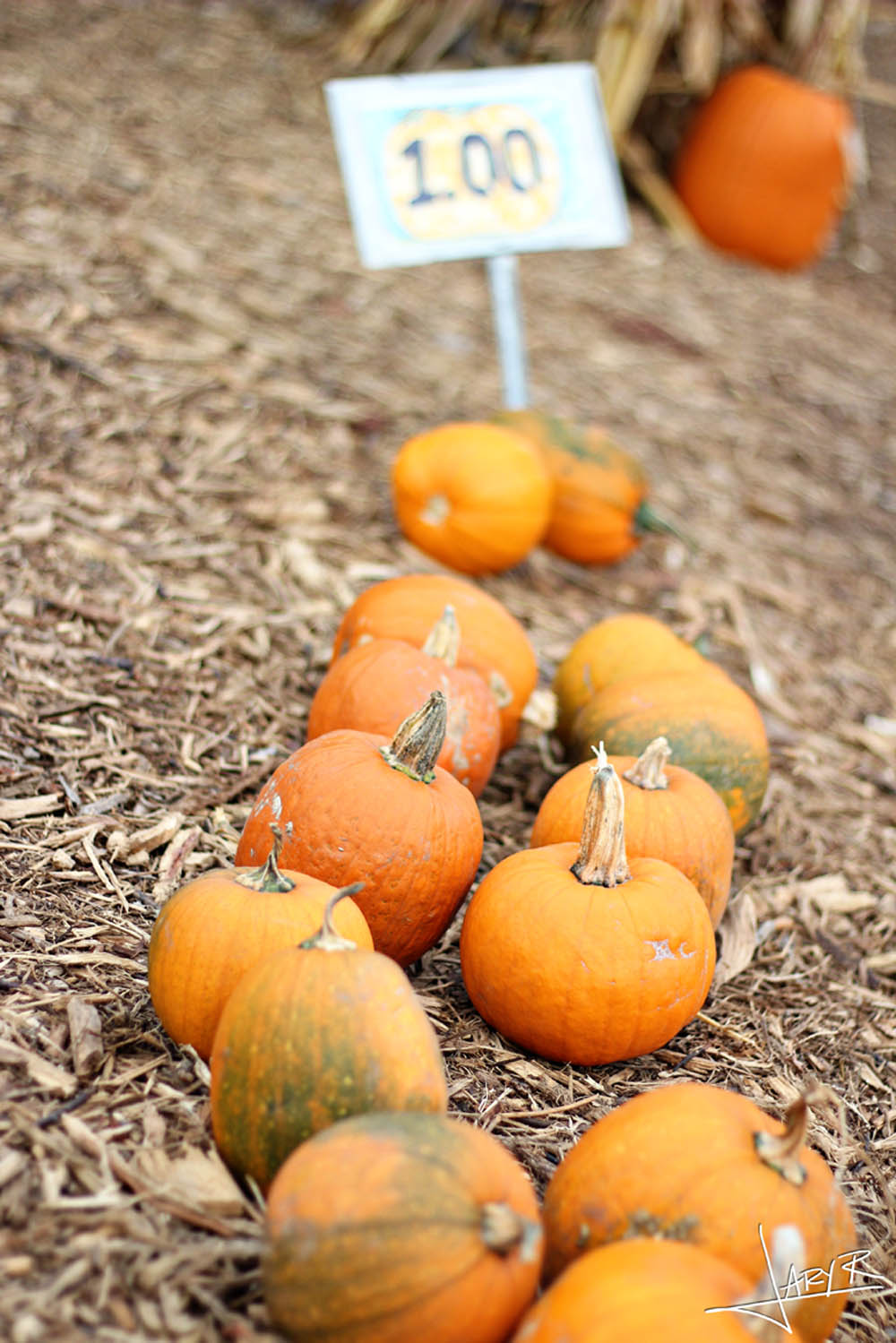 ---
Daily Inspiration – Minnetonka
Friday, October 2nd, 2015
The day is finally here. I've been dying of excitement to publish this post! Not only is it one of the most fun DIY's I've done lately but because I've got the best news EVER. I've teamed up with none other than Minnetonka and will be giving away a pair of shoes to a lucky winner. Folks, one of my favorite brands asked me to collab with them and I am still pinching myself. First things first, to learn how to add cute feathers to your favorite pair of boots head over to Minnetonka's blog to see the step by step DIY. It'll instantly add the coolest personal touch to your shoes. Second, if you want to win your own pair to try it for yourself, or if you want those shoes you've been eyeing for a while, enter the giveaway below for a chance to win. I don't know about you but I am extremely excited! What do you think? Will you add those feathers to your favorite Minnetonka shoes? Good luck everyone! P.S There is a fun video below too. I mean, how could I not make one to celebrate the occasion?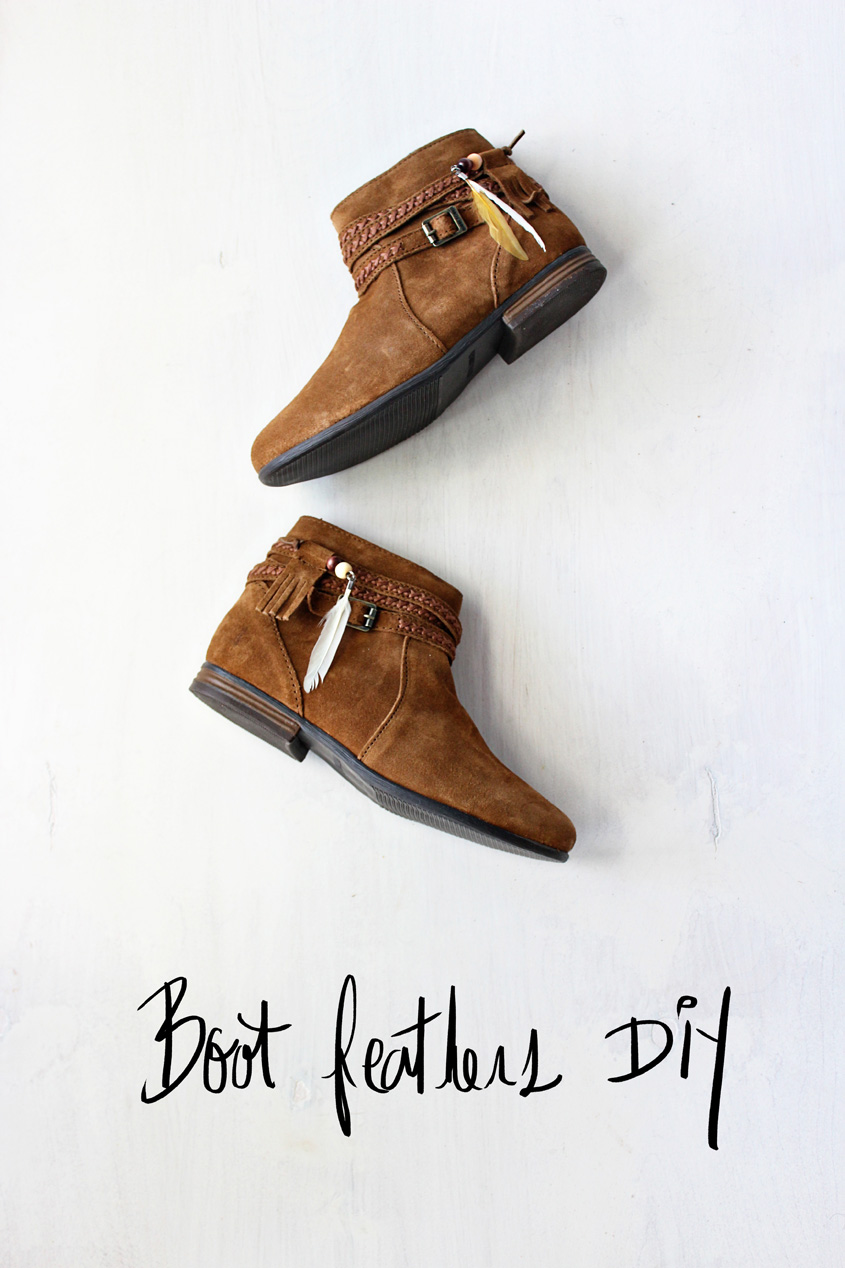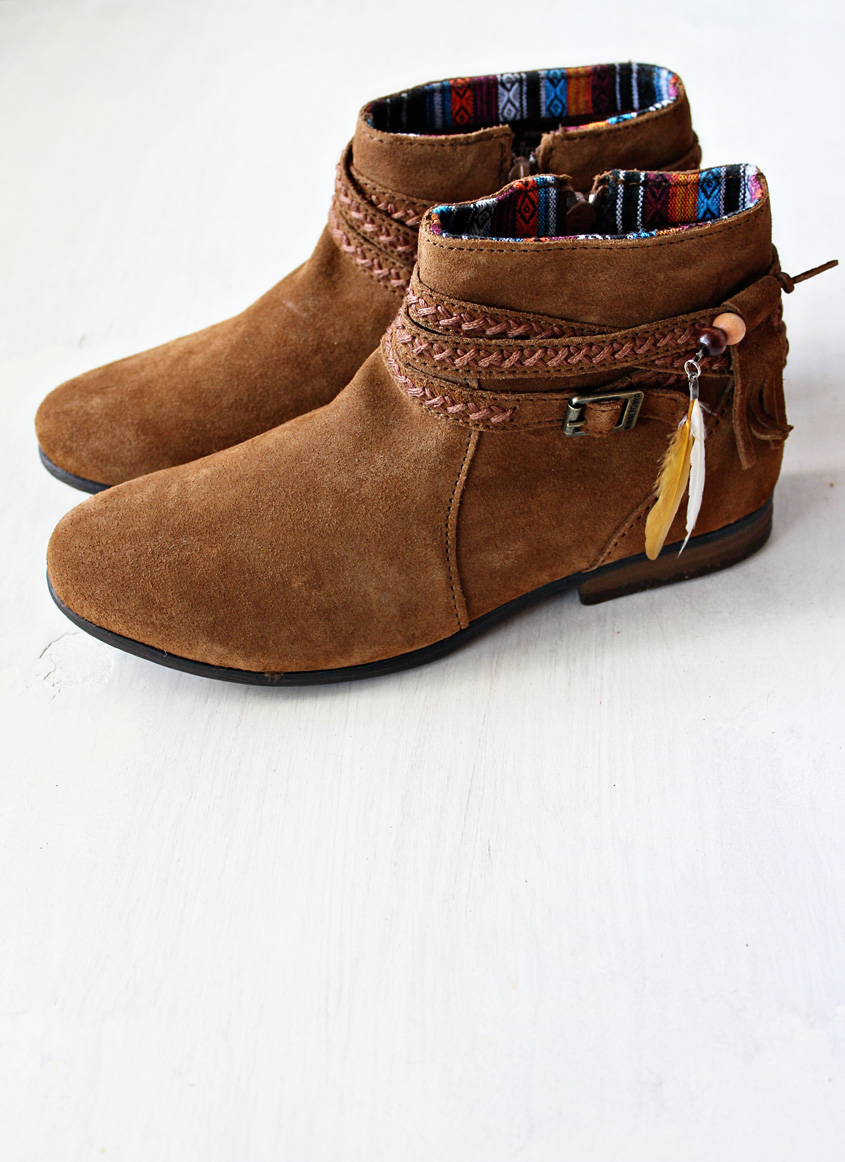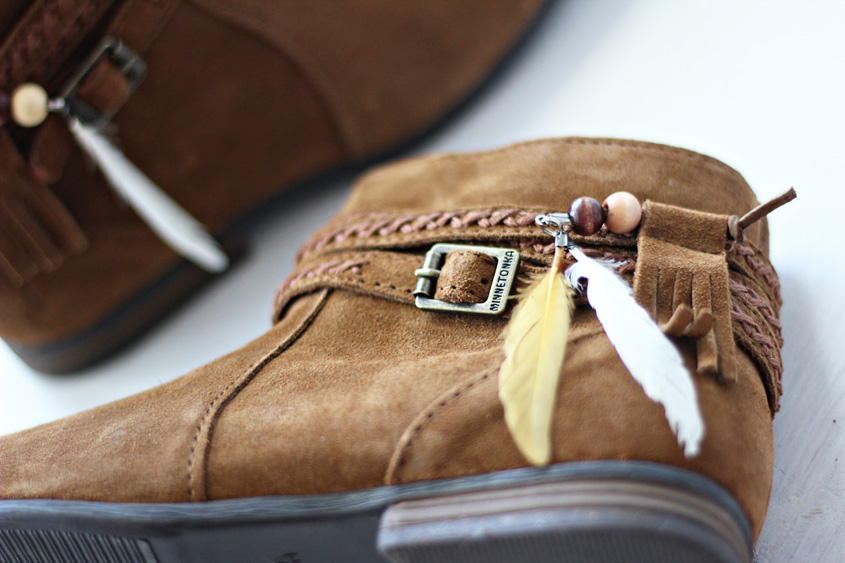 ---