Daily Inspiration – Pom Pom Garland
Sunday, November 29th, 2015
We are getting festive up in here! With Thanksgiving officially over we've turned all our attention to the holidays. I came across this little bag of pom poms at Hobby Lobby a few months ago and I've been dying to make this pom pom garland ever since HA! All you need (besides the pom poms) is some bakers twine and a large needle. To create your garland start threading the pom poms onto the string. You could use different colors depending on the occasion. The final length for your garland is totally up to you but in my opinion the longer the better! I think using your pom pom garland to wrap presents might be even more exciting. You know how much I love wrapping gifts. What do you think? Will you give it a try? Are you excited for the holidays too? Happy crafting friends!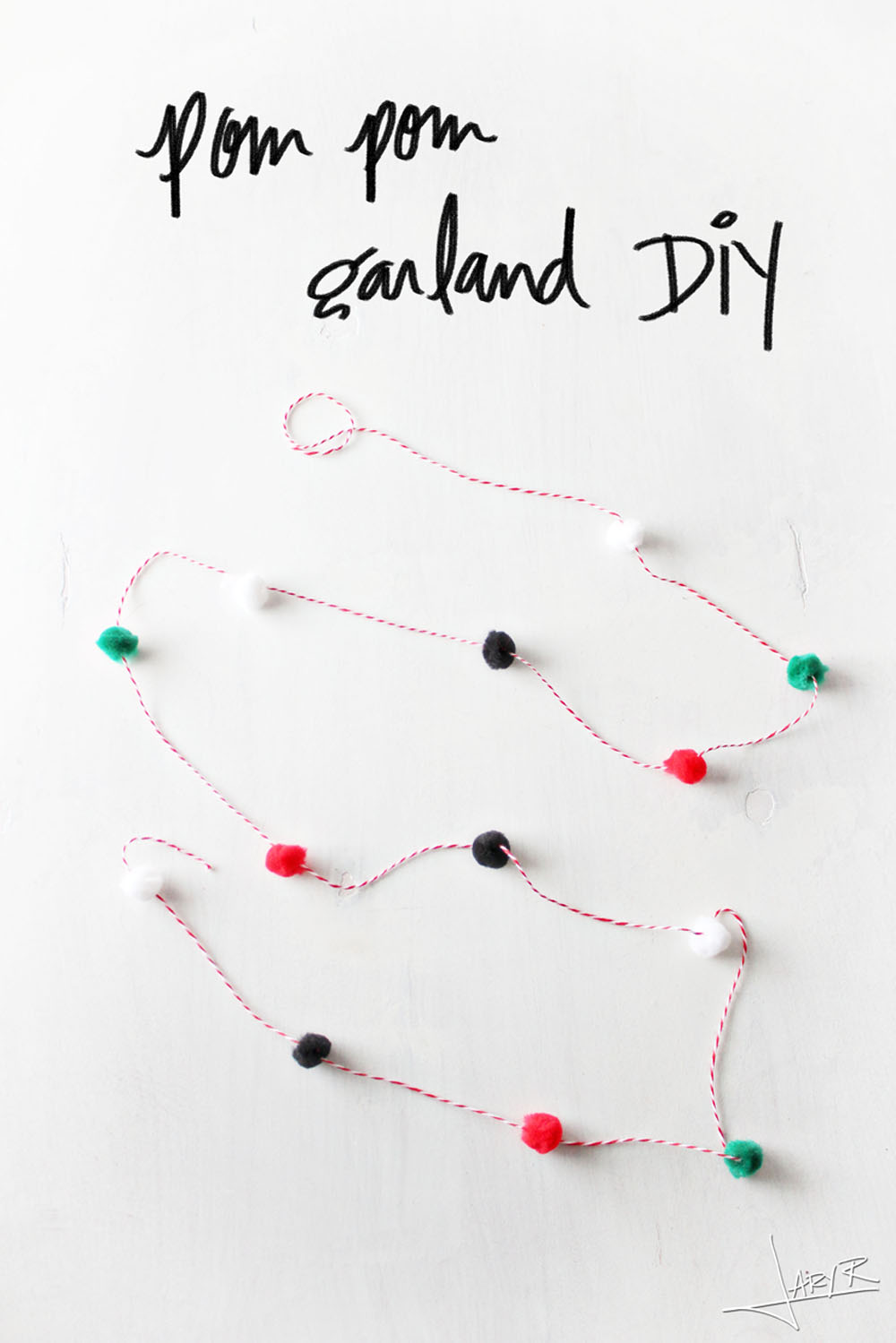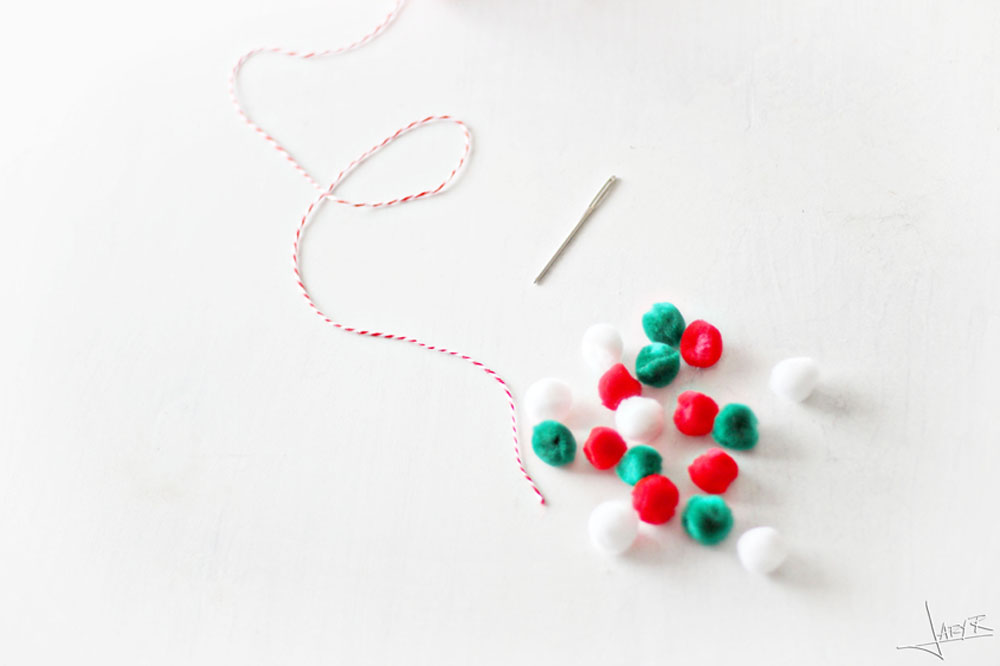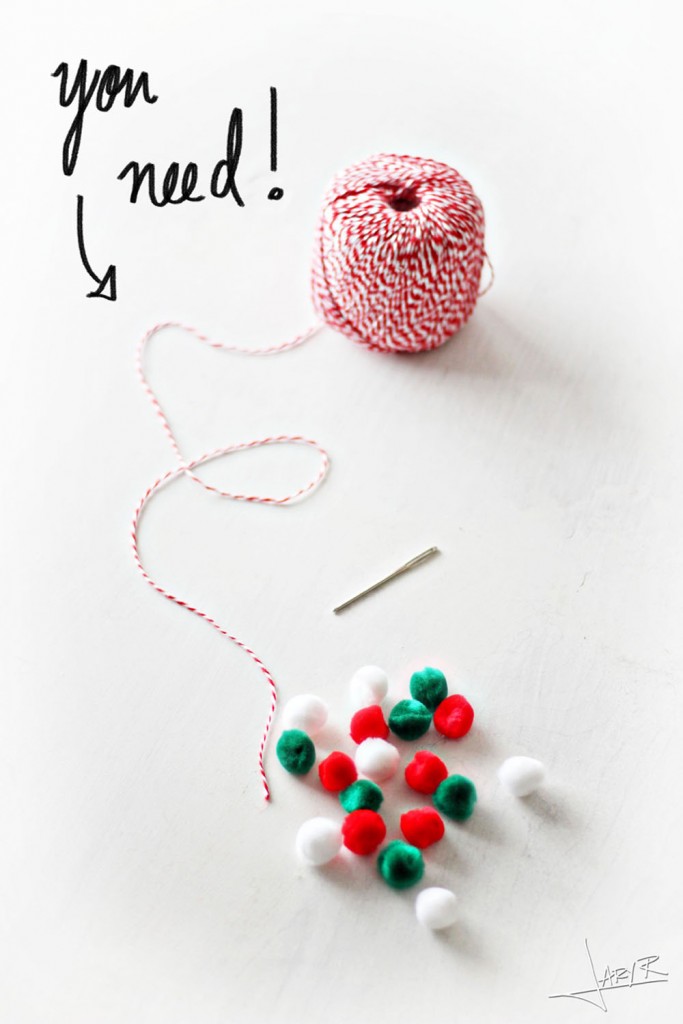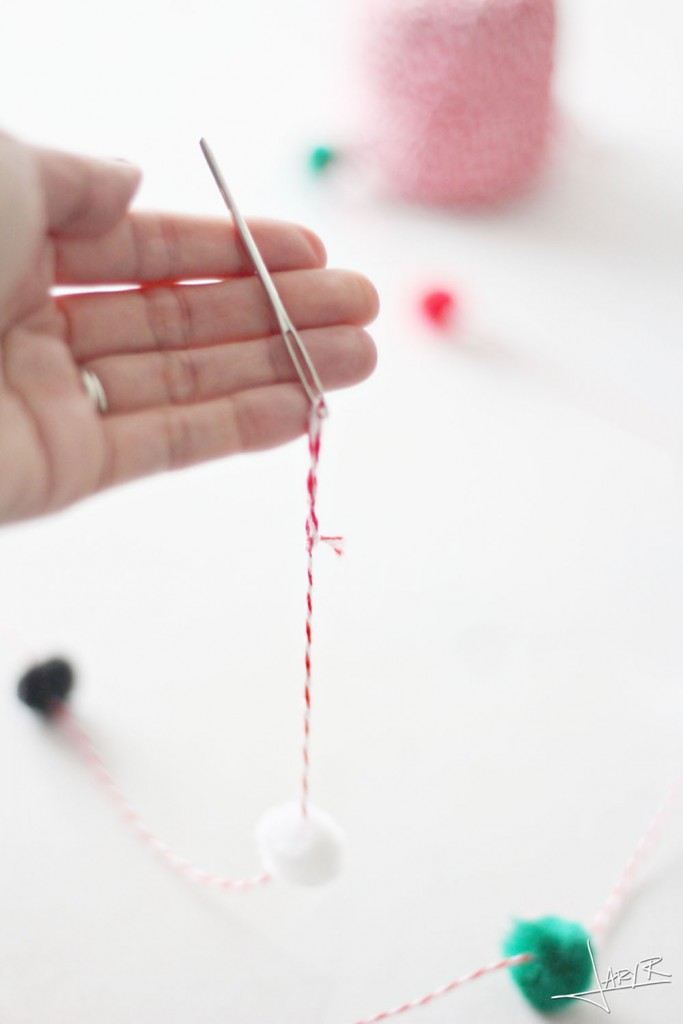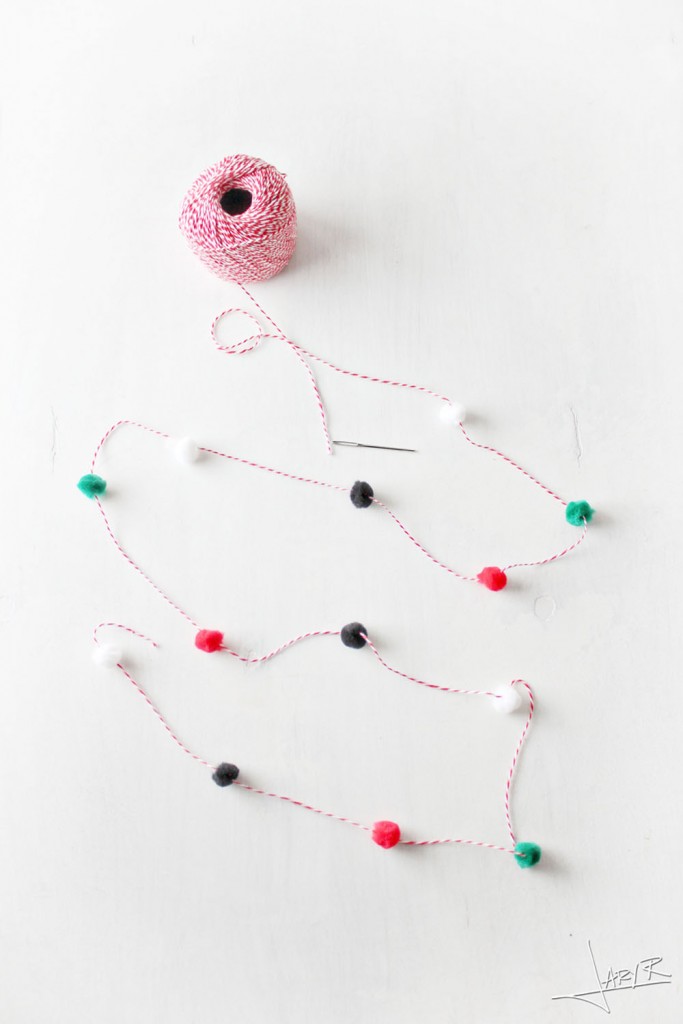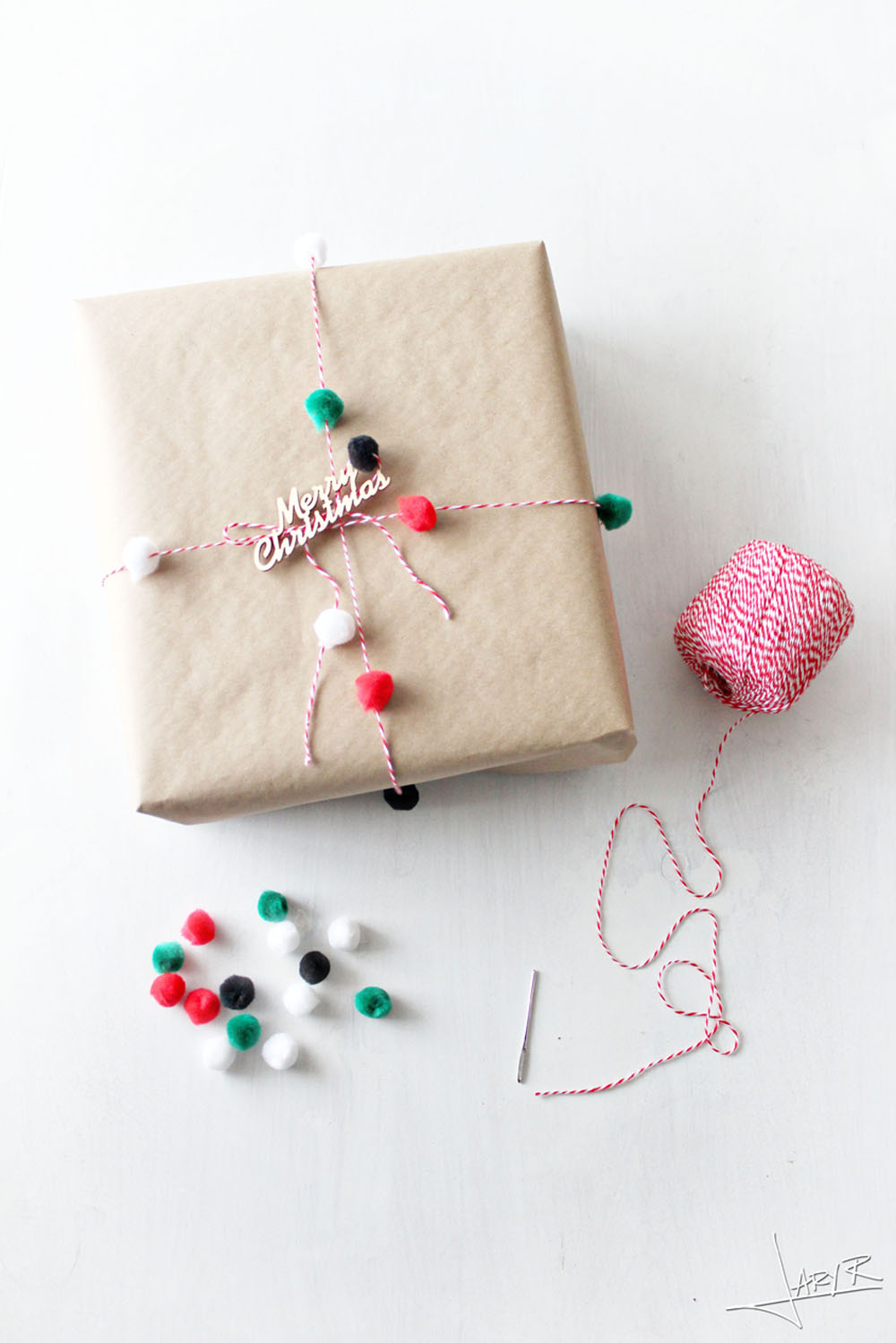 ---
Daily Inspiration – Firmoo
Monday, November 23rd, 2015
Ladies & gents, I present you my favorite site EVER to buy glasses. I discovered Firmoo a few years ago after winning a giveaway on a blog, little did I know I would be hooked forever. I purchased two pairs with my prize and absolutely loved them from the minute they arrived. Fast forward a few years later and here I am collaborating with them. Firmoo offers great deals on prescription glasses and if you are anything like me, you can't have just one pair. I like rotating my glasses so I don't get bored. Firmoo has such great prices that I don't feel guilty having multiple pairs HA! These two new frames arrived a few weeks ago and I've been wearing them non-stop, plus getting a ton of compliments. If you need new glasses, give them a try. You will get a discount for being a new customer. You won't regret it! Happy shopping friends!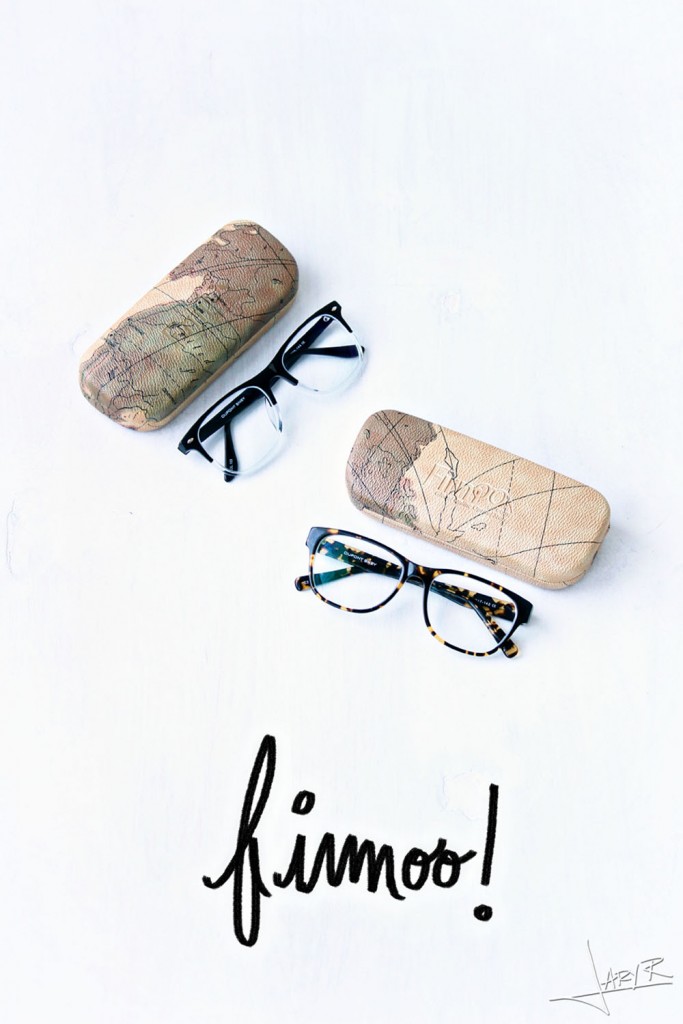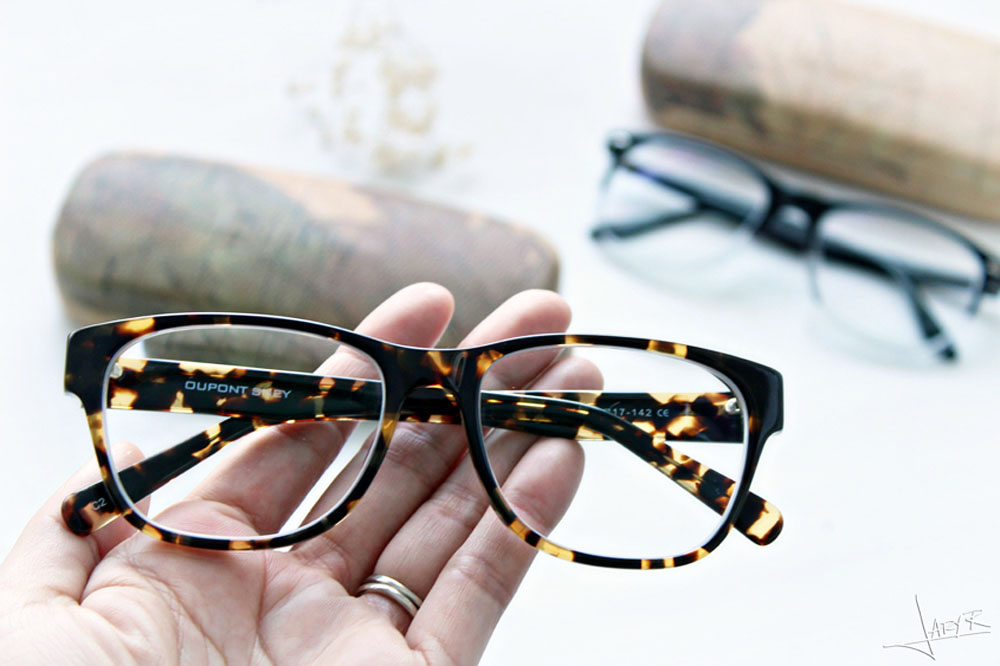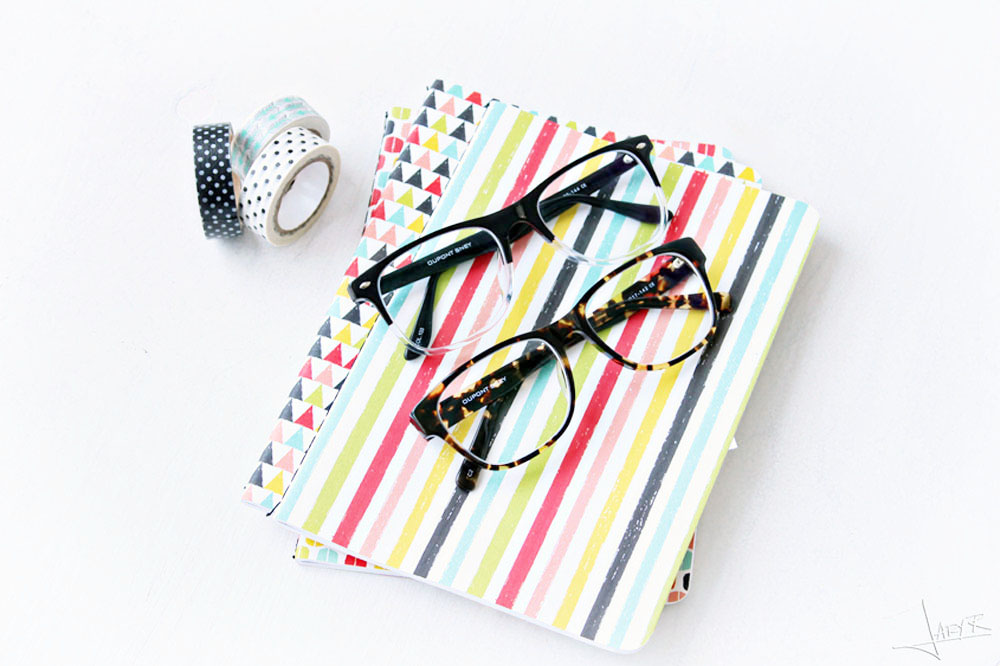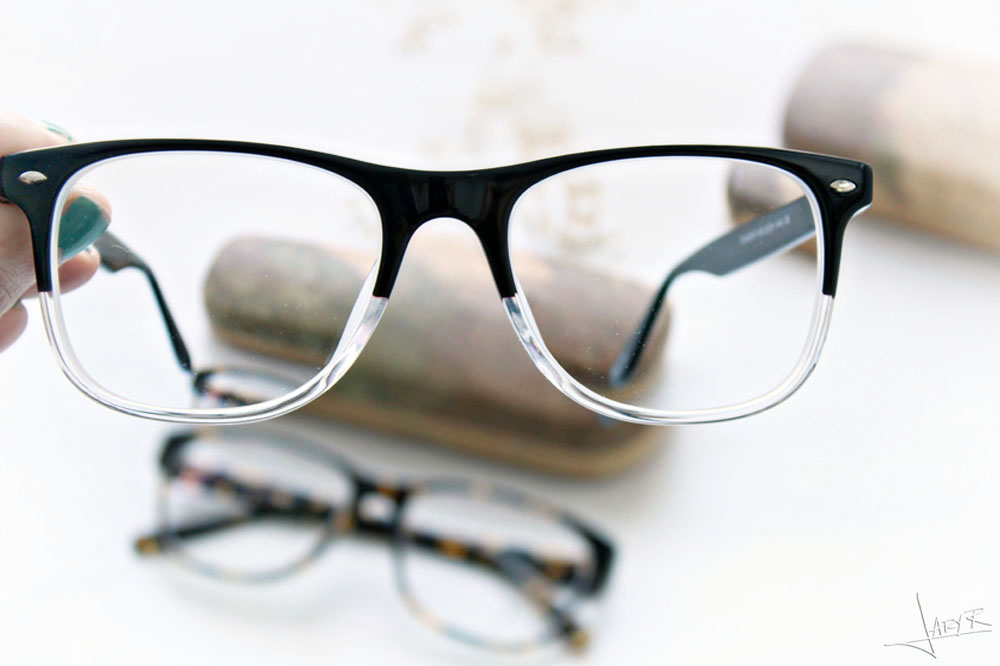 ---
Daily Inspiration – Black Bean Soup
Sunday, November 22nd, 2015
Well folks, I've officially completed another seasonal bucket list. I know for some of you a black bean soup doesn't scream Fall, but for me, any soup counts on a chilly day HA! I made this after the first snowfall here in Madison and it was just what I needed to stay warm inside, besides a blanket or two. This was the easiest soup I've ever made and also the tastiest. Thanks to the great recipe by Honey & Birch. It only calls for three ingredients plus whatever garnishes you wish. I went with feta cheese and cilantro. You can never go wrong with cilantro + black beans. Definitely keeping this recipe on rotation at our home. What is your favorite soup to make on a chilly day? Also, are you excited for Winter? I am!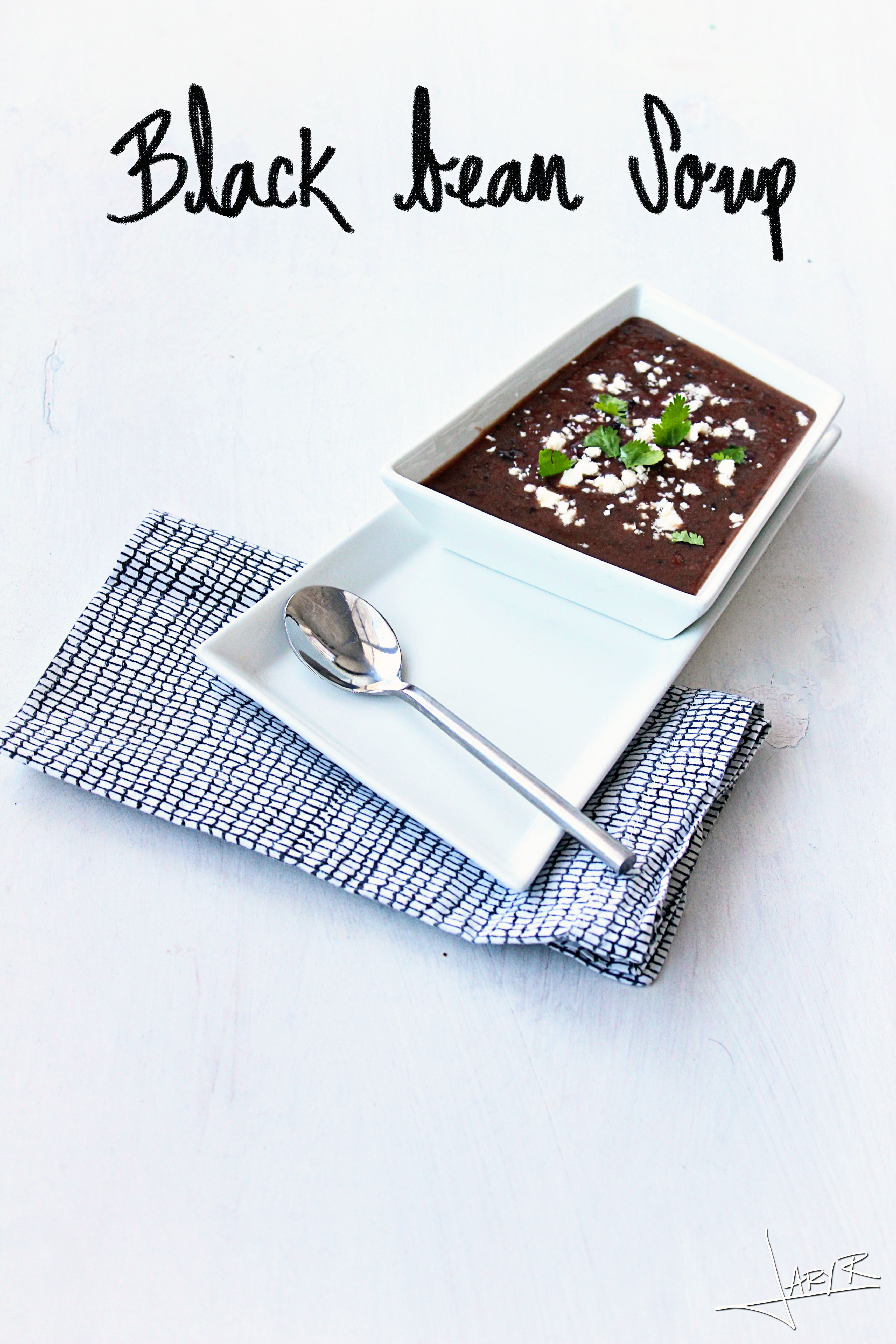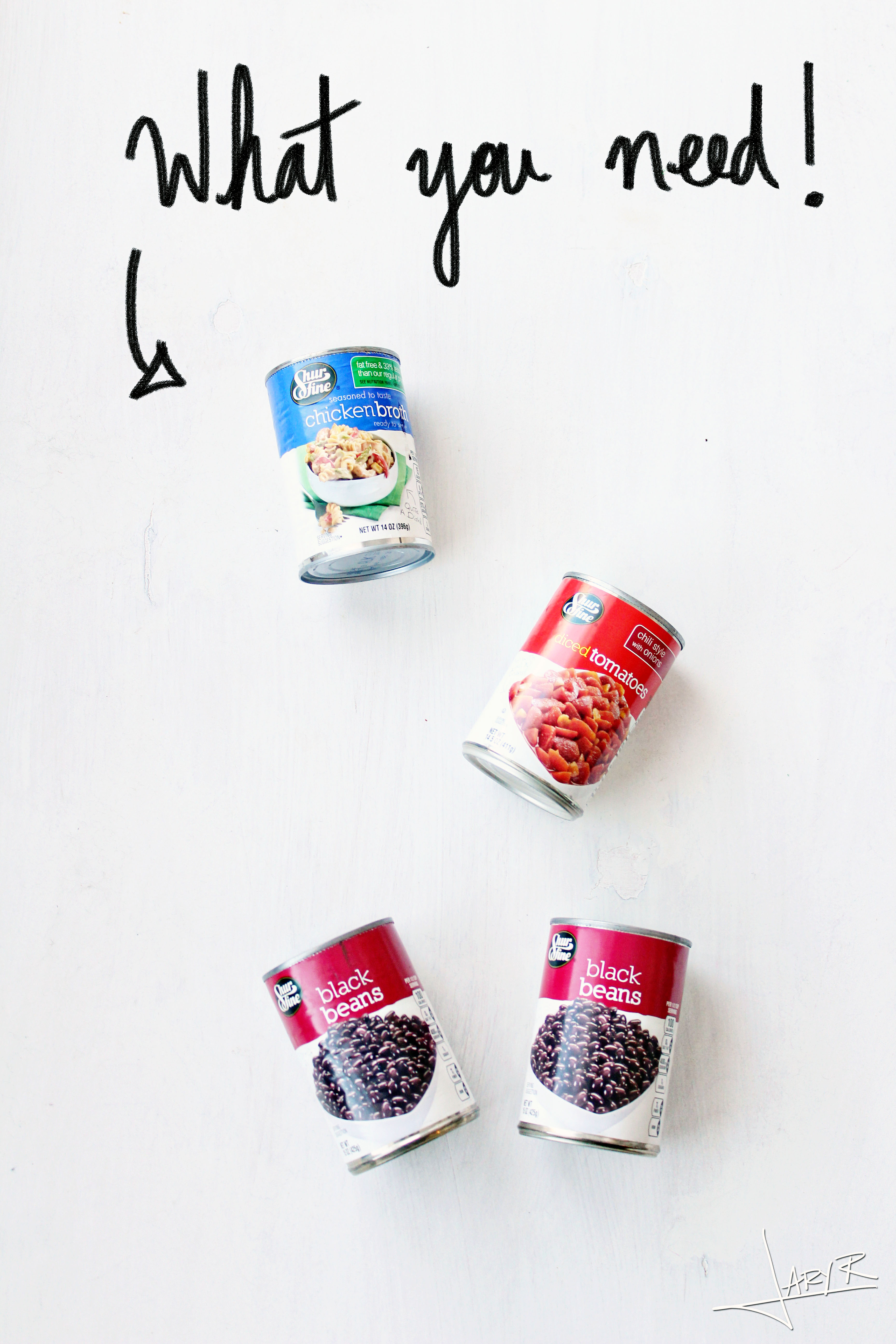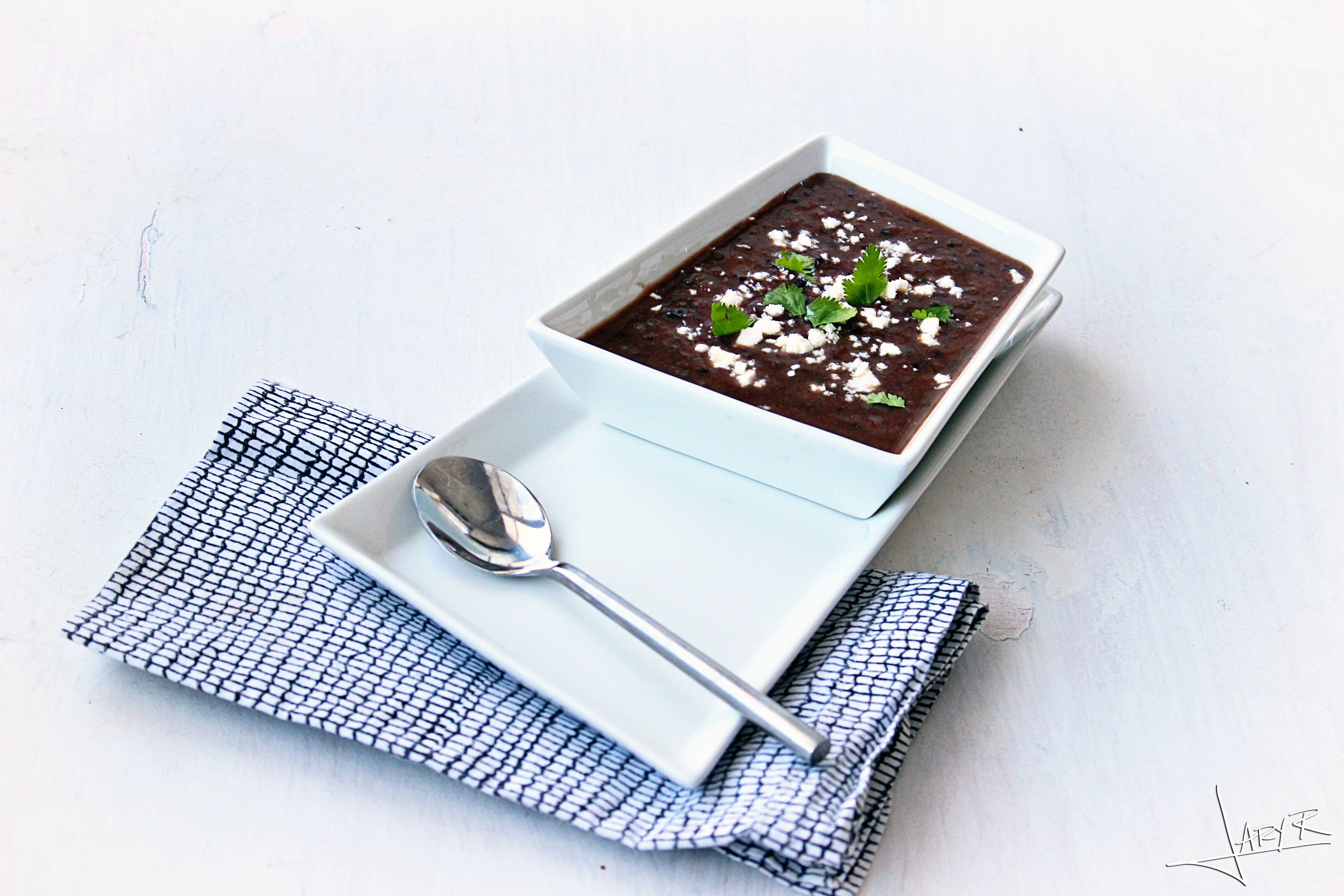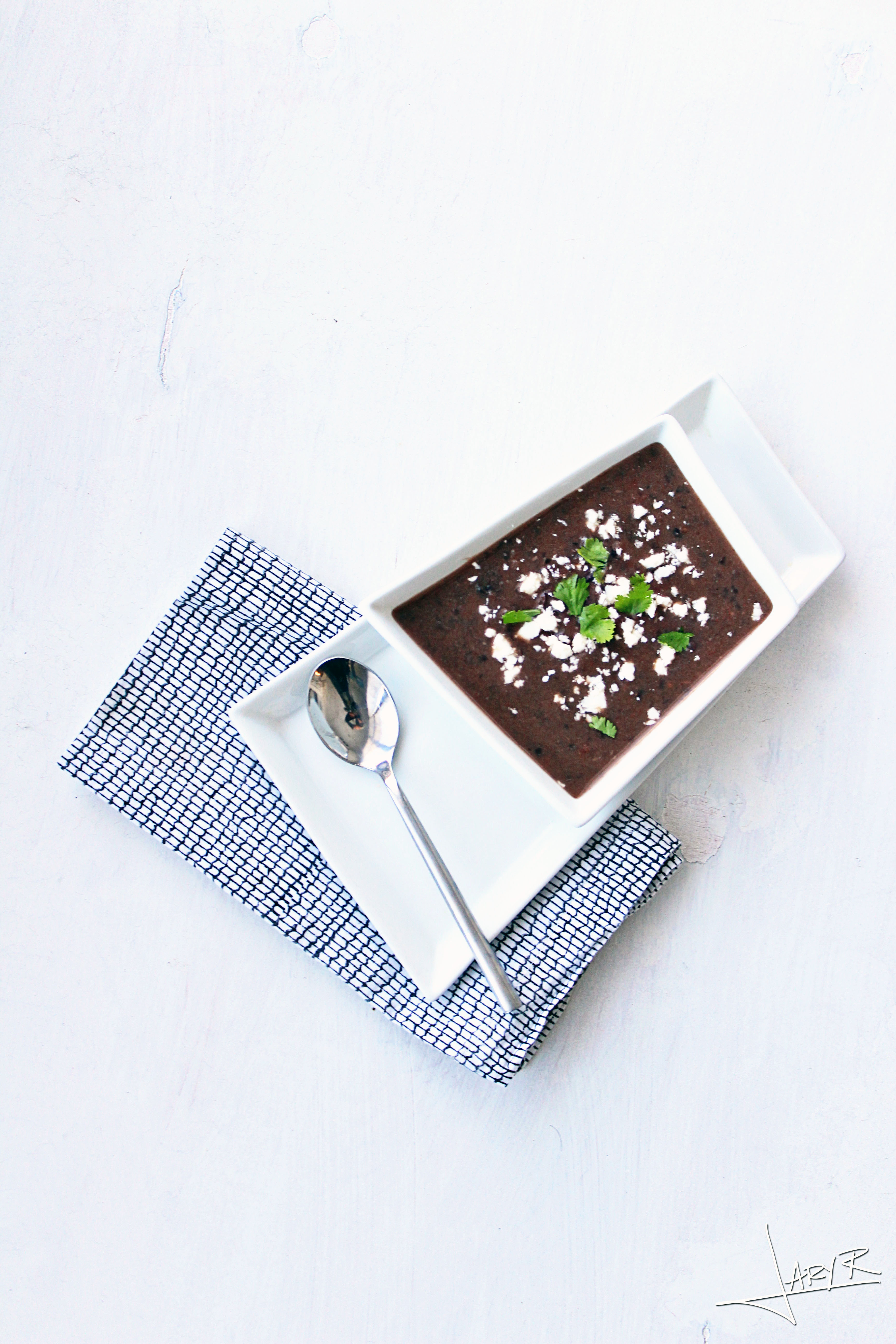 ---
Daily Inspiration – Uncommon Goods
Wednesday, November 11th, 2015
I've been dying to show you guys this post. The mister and I have been looking for nightstand lamps for a long time now (remember these?). So when we came across Uncommon goods we were both pretty ecstatic. Not only did they have the right size lamp (believe me, we have been looking) But it also included an Edison bulb (the mister's one request). Who knew that would be so darn hard to find? The other reason why we finally decided on this lovely lamp was the chance to donate to charity with our purchase. How sweet is that? I figured I would spill the beans about Uncommon Goods now since some folks are already tackling their Christmas shopping. How on Earth is December around the corner? I'm not ready for 2015 to end. Any-who, when the lamps arrived I snapped some pictures in our living room to test it out and now I think I want this lamp all over the house HA! Isn't it gorgeous? Have you shopped at Uncommon Goods before? Happy shopping friends!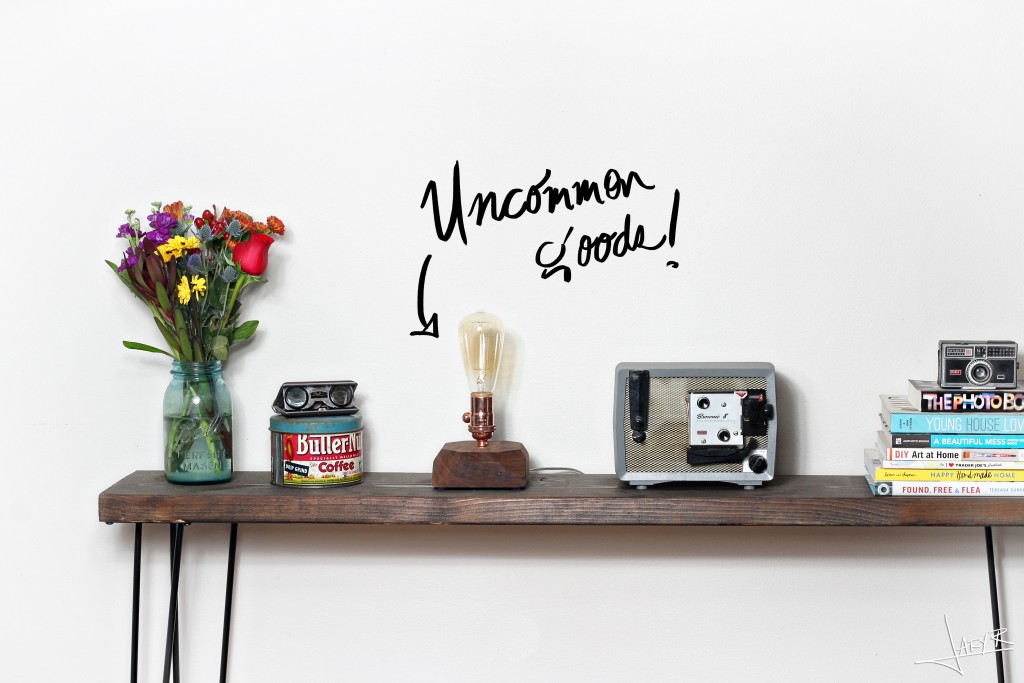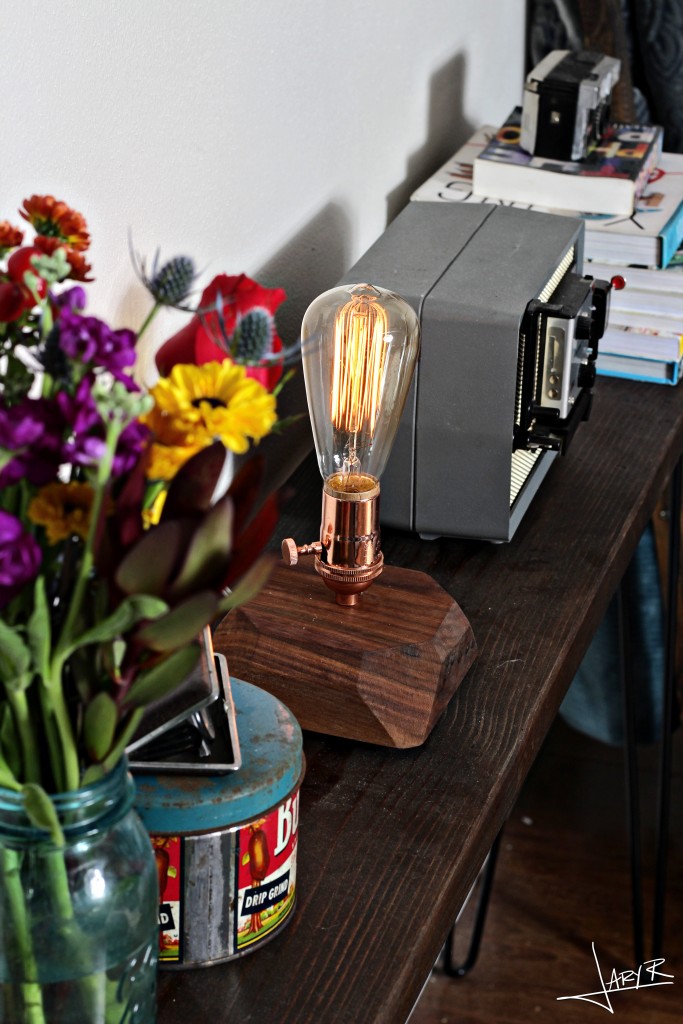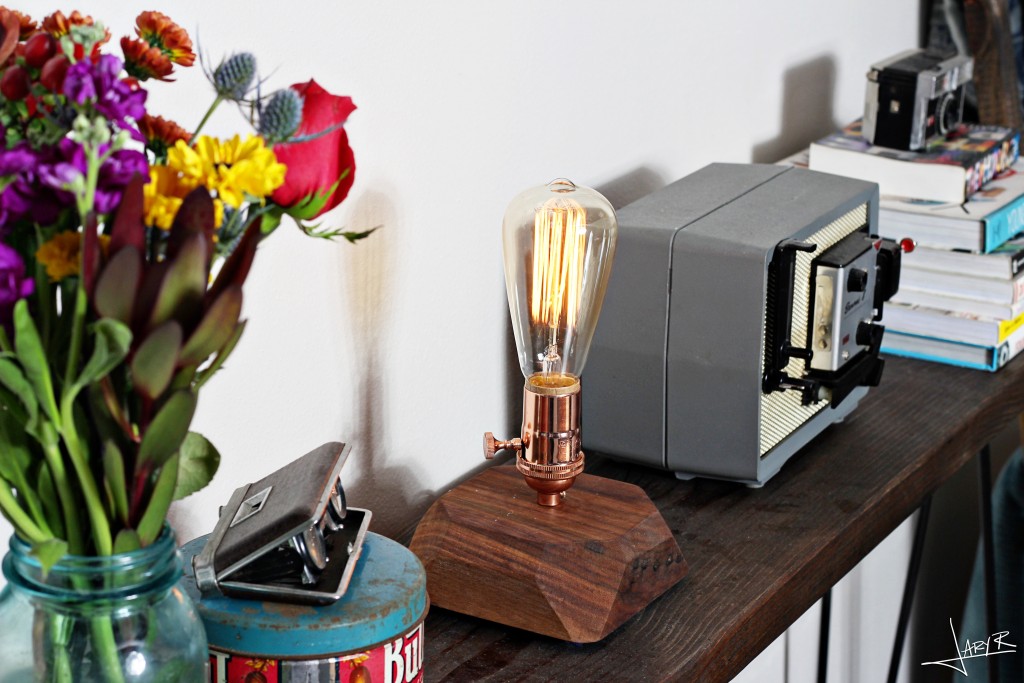 ---
Daily Inspiration – AIBI Watch
Friday, October 23rd, 2015
Ladies & gents I have another special post for you! I was asked to review an AIBI watch but I did it with one condition, being able to give one away to one of you lovely readers. I can't stop wearing mine so I'm sure you will love yours. I totally love the classic look my AIBI Watch has, plus it goes with everything. The mister has always made fun of me for wearing a watch, since nowadays we have our phones on us at all times. To me, wearing a watch will never get old or go out of style. With or without a phone I am rocking a watch HA! What about you? Do you love watches too? Wanna wear your own AIBI Watch? Enter the giveaway below and you might be able to join my club HA! Good luck everyone.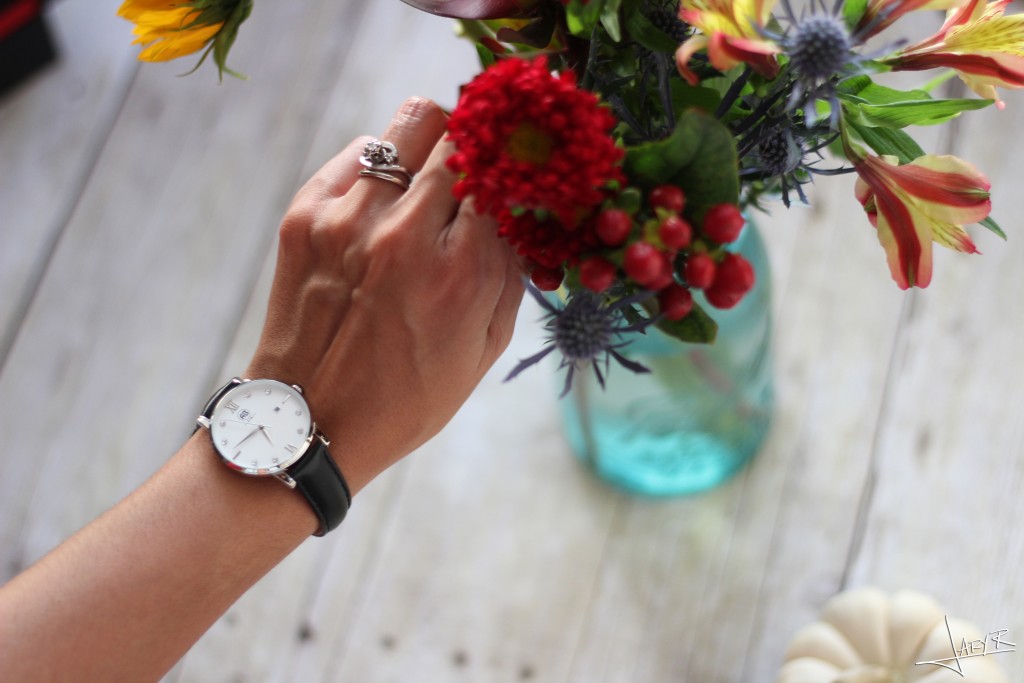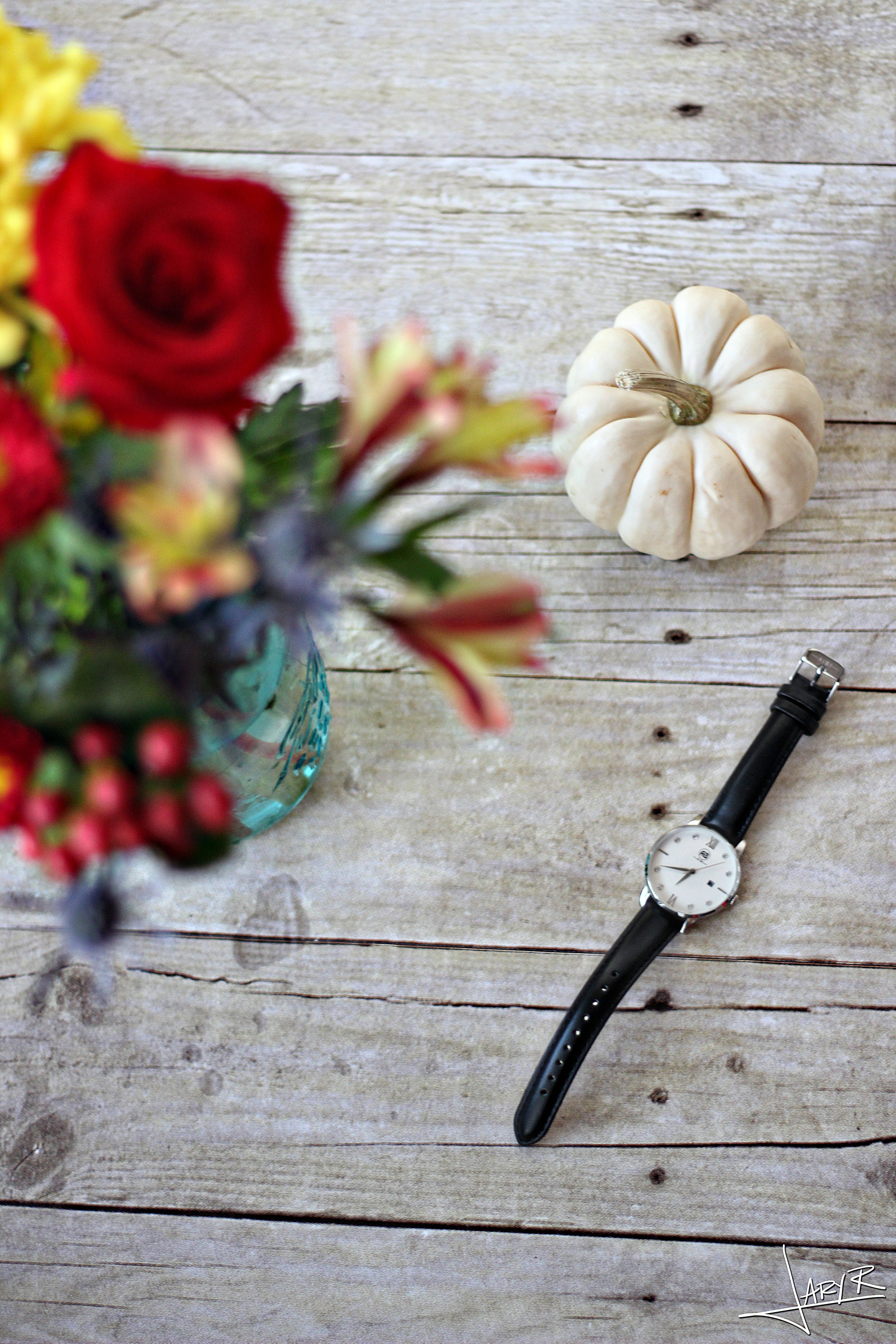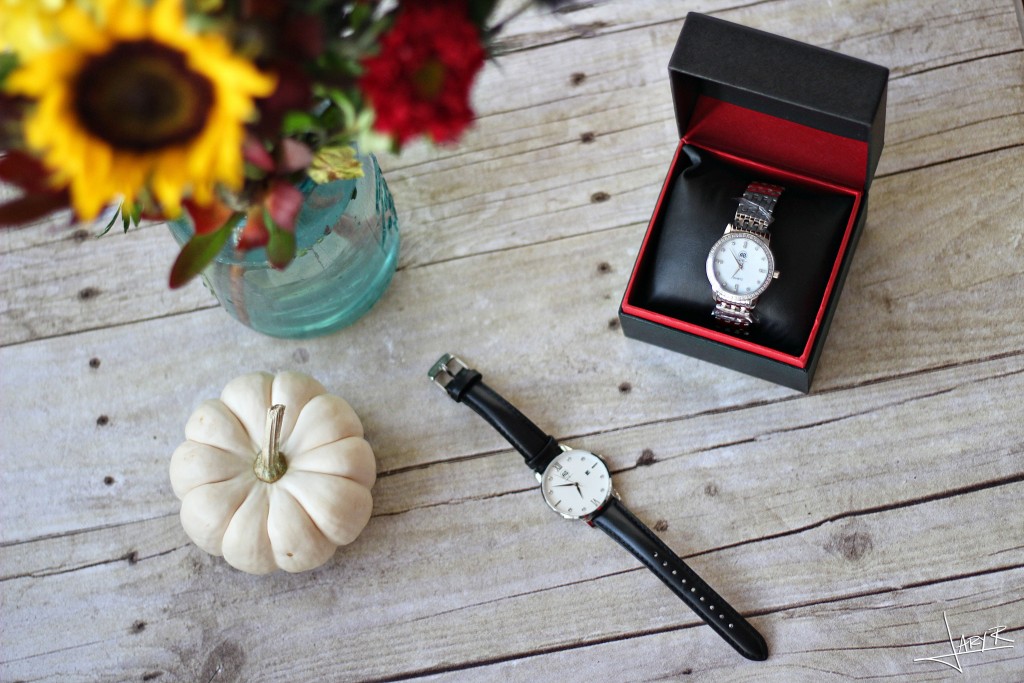 ---