Uncommon Goods Baby Finds
Wednesday, November 23rd, 2016
With the holidays around the corner (crazy, I know) it's that time again to find presents for your favorite people. I love shopping at small businesses and supporting other creatives. Uncommon Goods has been one of my favorite places to shop at for a while, the fact that they support independent artists really makes them stand out to me, plus they truly care about our planet and the quality of products that you find on their site. I recently discovered their baby page and let's just say Santa arrived early this year HA! We fell in love with their wooden toys. Are you surprised?. Those Spanish blocks are just too darn cute and we cannot wait to practice with our little one when he's older. Plus, those onesies, so original. Yay for non-blue baby boy clothes.
If you're already doing some holiday shopping, check out their holiday gift guides here. They have so many cool finds for everybody. Just take a quick peek here & here! I love how many of my friends and coworkers are already familiar with Uncommon Goods. We had a full on conversation the other day of what we've been eyeing and things that were on our wish list. Take a look yourself and let me know what you think! I mean, how cute are these baby things below?  Are you a fan of Uncommon Goods too? Have you kicked off your Christmas shopping? Happy shopping everyone.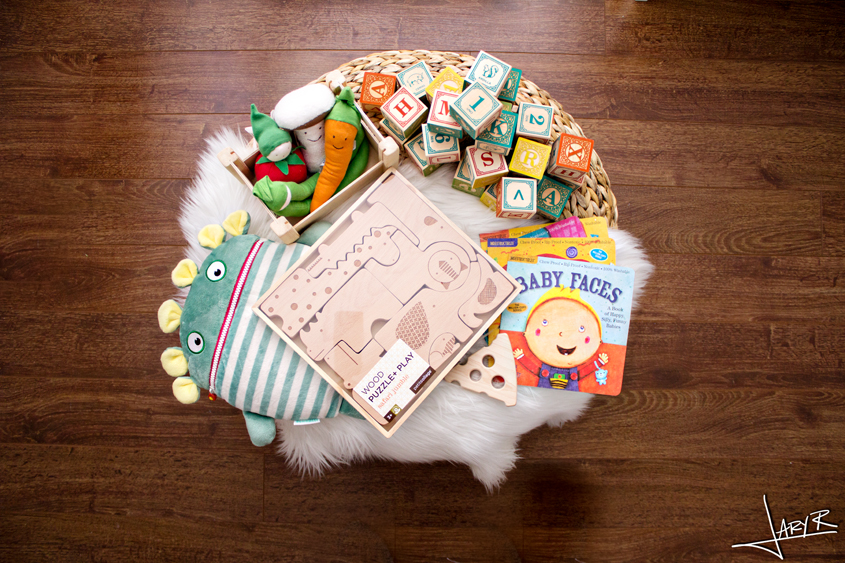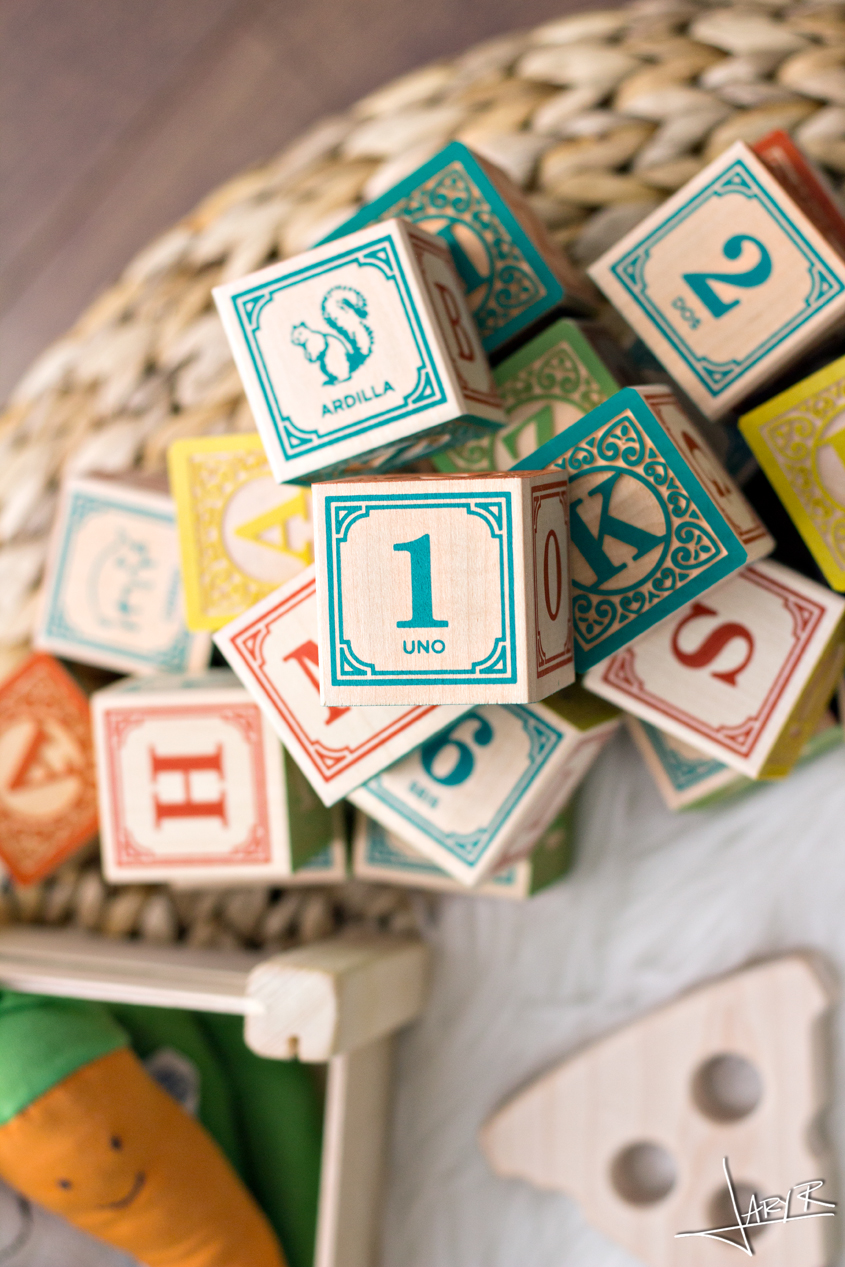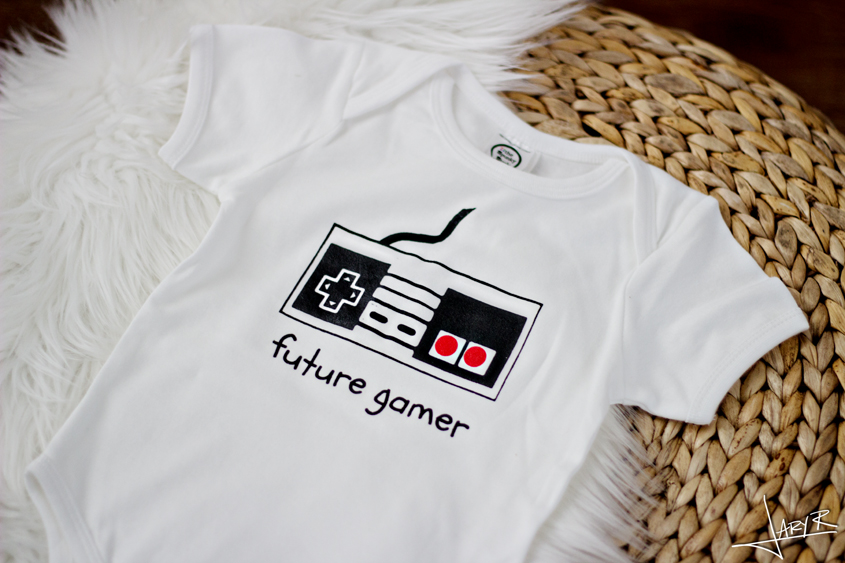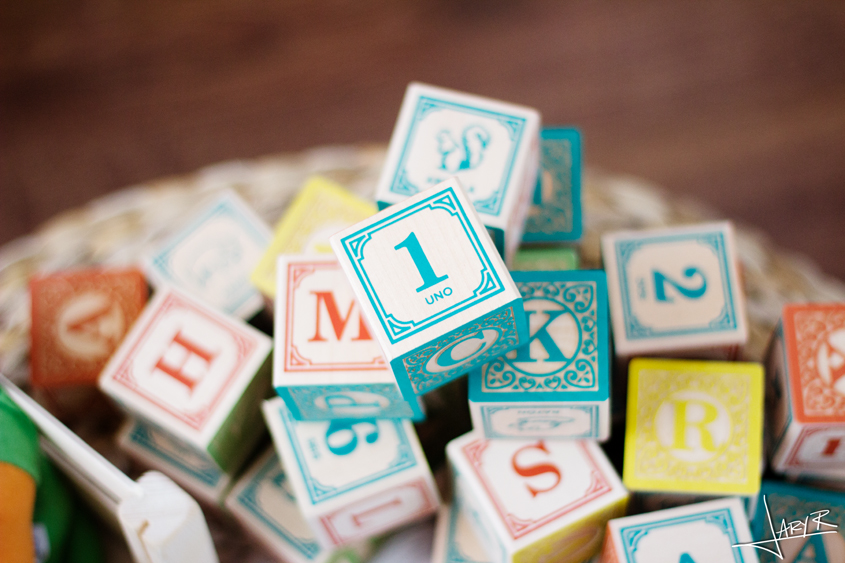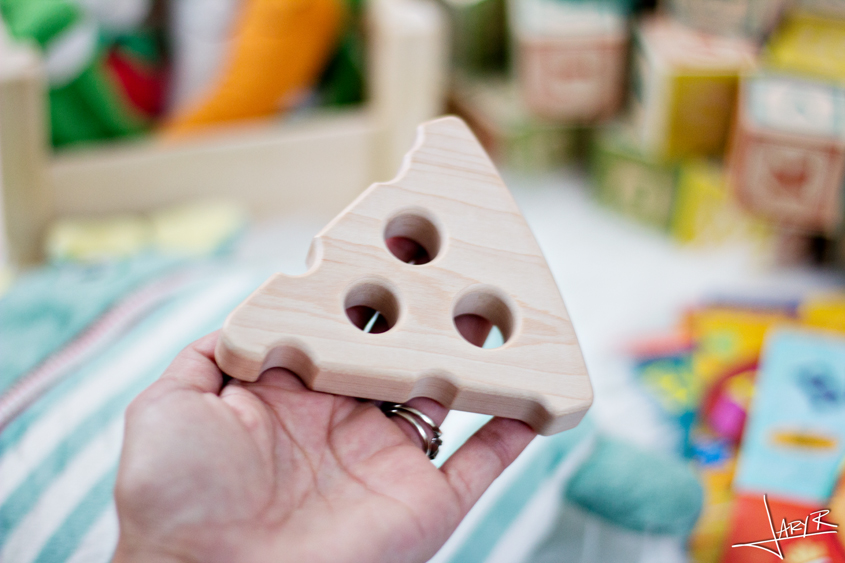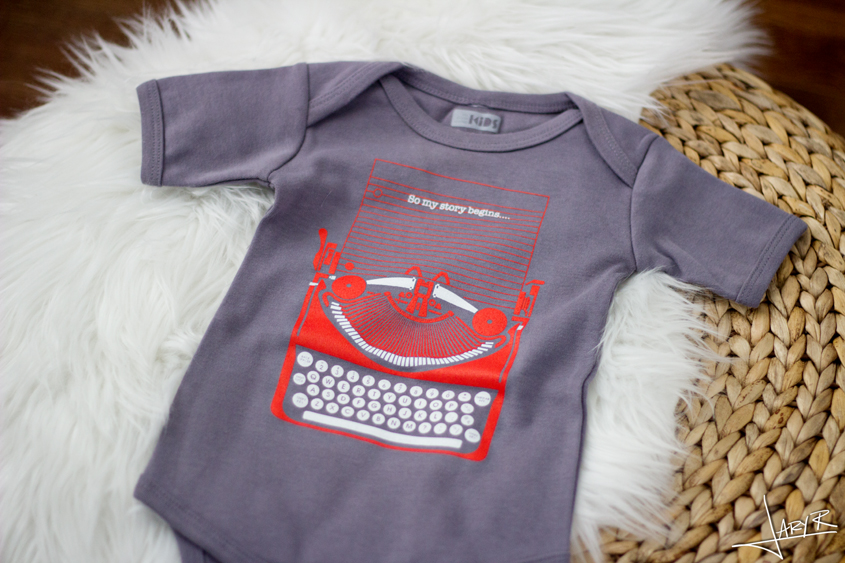 Save
Save
Save
Save
Save
Save
Save
Save
Save
Save
Save
Save
Save
Save
---
Cheese Plate 101
Wednesday, November 16th, 2016
It's crazy to believe that the holidays are around the corner! How did that even happen? It seems like Halloween was just yesterday. I won't lie, I'm so looking forward to hosting a few dinner parties and getting into the holiday spirit. Thanksgiving is just a week  away which is one of my favorite holidays. Well, it's my number one really. A holiday that's all about food will forever have my heart HA! We do have a lot of things to be thankful for this year so maybe that means we will get a bigger turkey? HA! Something I've always loved to do when entertaining and hosting friends around the holidays is having a cheese plate for when they arrive. Because let's be honest, everyone loves cheese! We live in the best state for cheese so I guess we're very spoiled in this house.
If you've ever wondered how to make a cheese plate or felt overwhelmed about all the rules you have to follow to create one, well this "Cheese Plate 101" is for you. After learning my cheese plate tips, you'll be a pro next time you decide to make one. Are you ready? Take notes or pin away!
First things first, the most important thing of course is having a variety of cheeses. I like having something soft, something hard and something in between. Different flavors are always a must. For this post I teamed up with Roth Cheese and they have some great options. For my cheese plate I am using the Havarti Dill, GranQueso, Grand Cru (my absolute fave) and last but not least their Buttermilk Blue Cheese. So just remember, the key is different flavors and textures, the more the better in my book HA!
Next up, tasty "vehicles". What do I mean by that? Well, something the cheese will be eaten on with – like bread, crackers and bread sticks. As far as meats go, you can never go wrong with Prosciutto (one of my absolute favorite things in the world). Salami is another fan favorite too. Remember to keep it simple though, you don't want to take the attention away from the cheeses. They should always be the star of the show. For sweets, I always include some type of nuts or trail mix. Lastly, include some fruit for a little extra variety. Grapes are the perfect addition in my opinion, no slicing necessary and easy to eat. Make sure they are seedless of course.
That's it! How easy is that? A simple cheese plate that will have every guest at you next party totally hooked. I will confess, I sometimes put together a cheese plate for dinner on the weekends, it's such a treat to have one. There's nothing better to snack on really. If you want to see more, take a look at this little video below. I hope it inspires you to go get all you need to create your own cheese plate at home sometime this week. If you do, please let me know. I will be right over! HA!
Guess what? I have a surprise for you, use this coupon and receive $2 off any Roth Cheese! How awesome is that? So what do you think? Do you enjoy putting together cheese plates too? What do you like adding to yours? Aren't they the best for parties? Happy entertaining loves!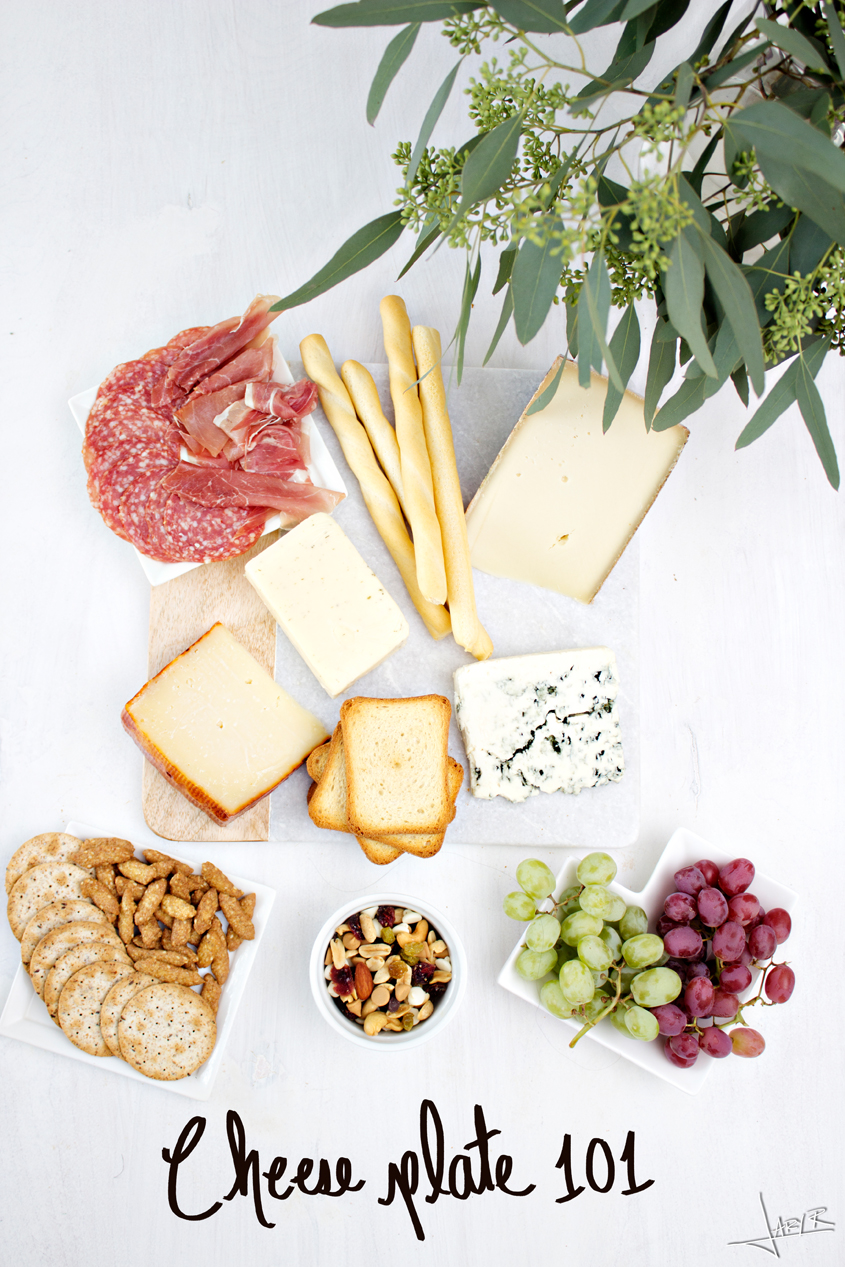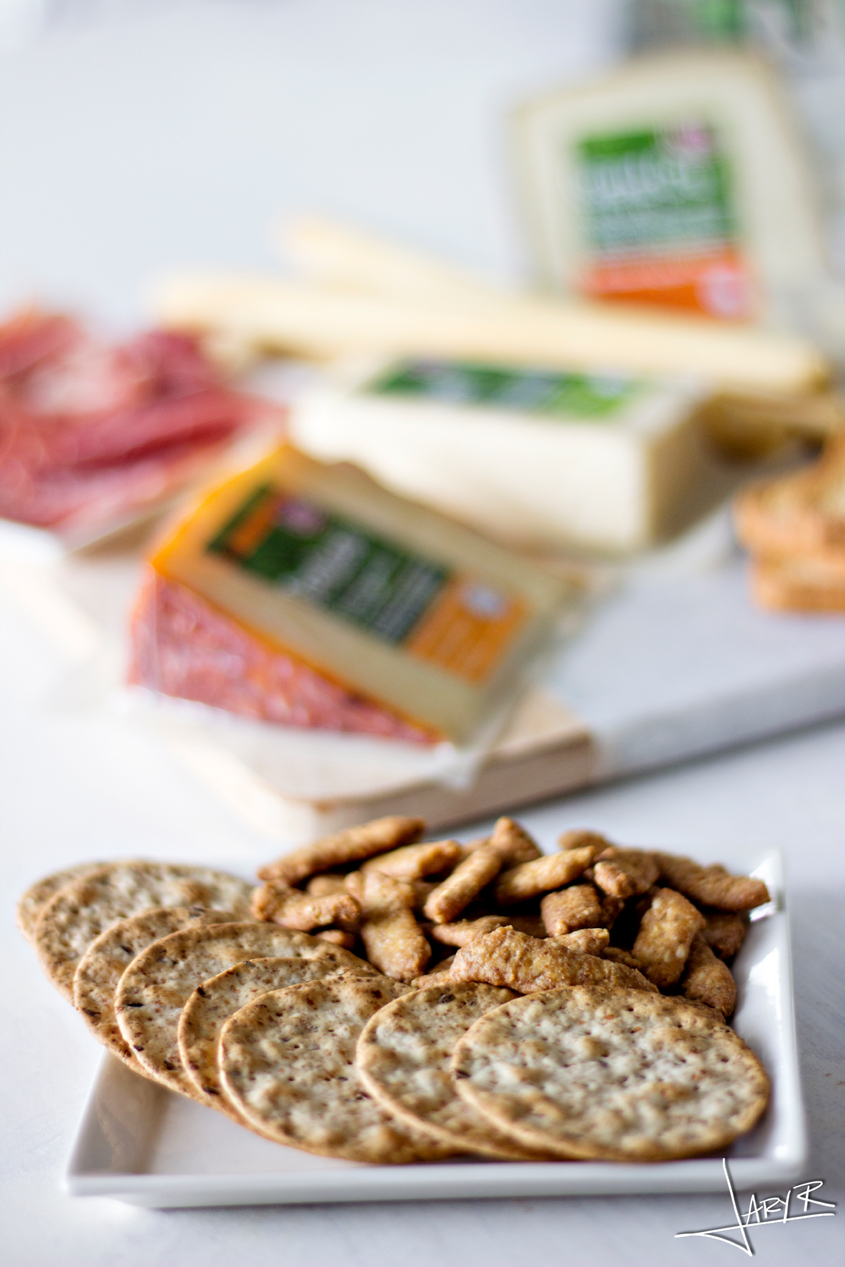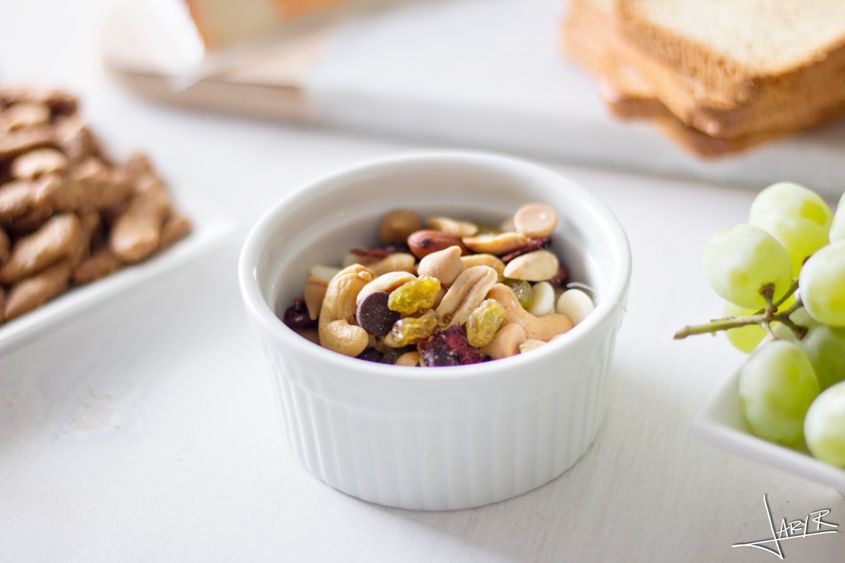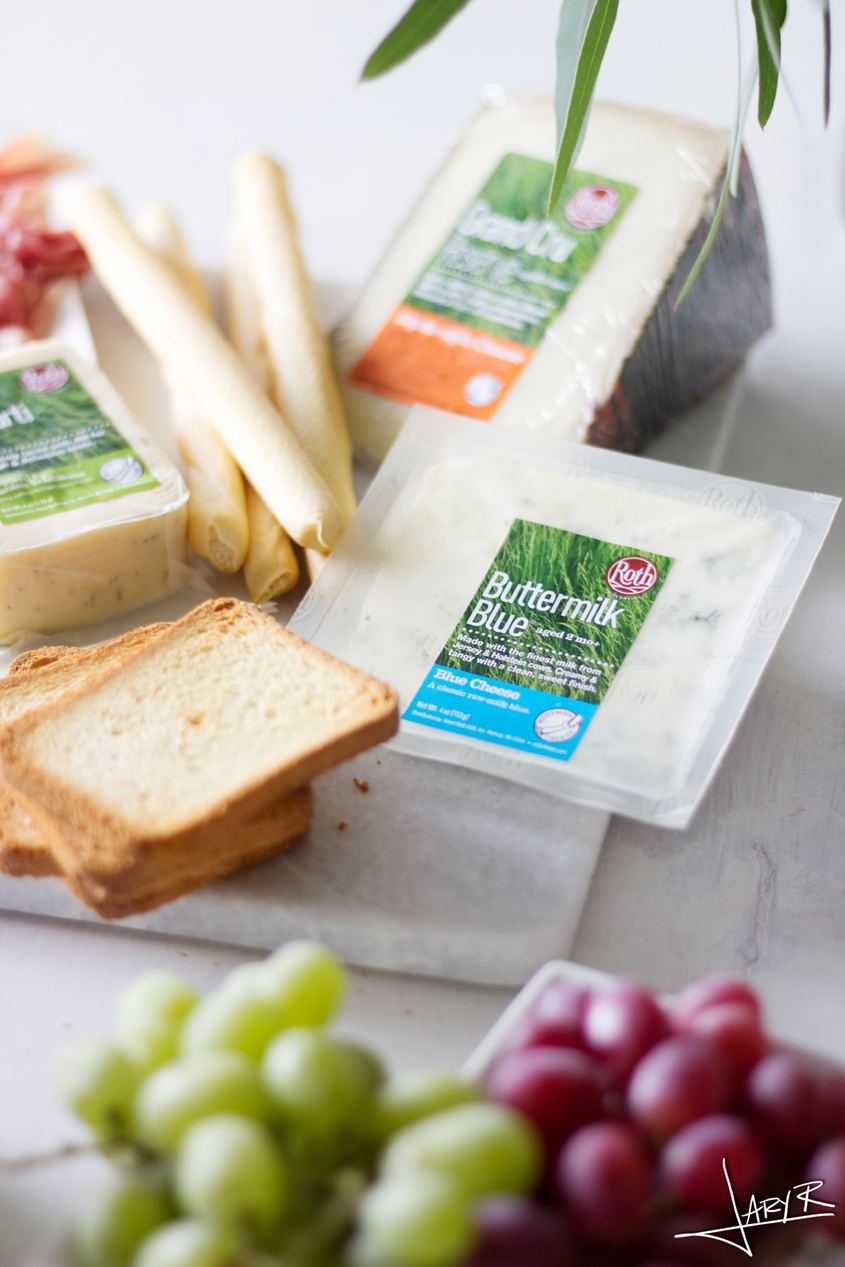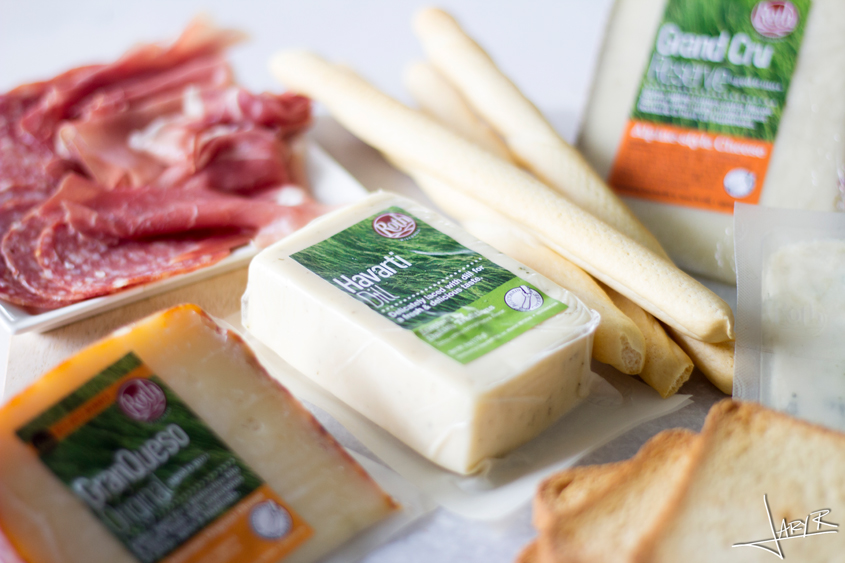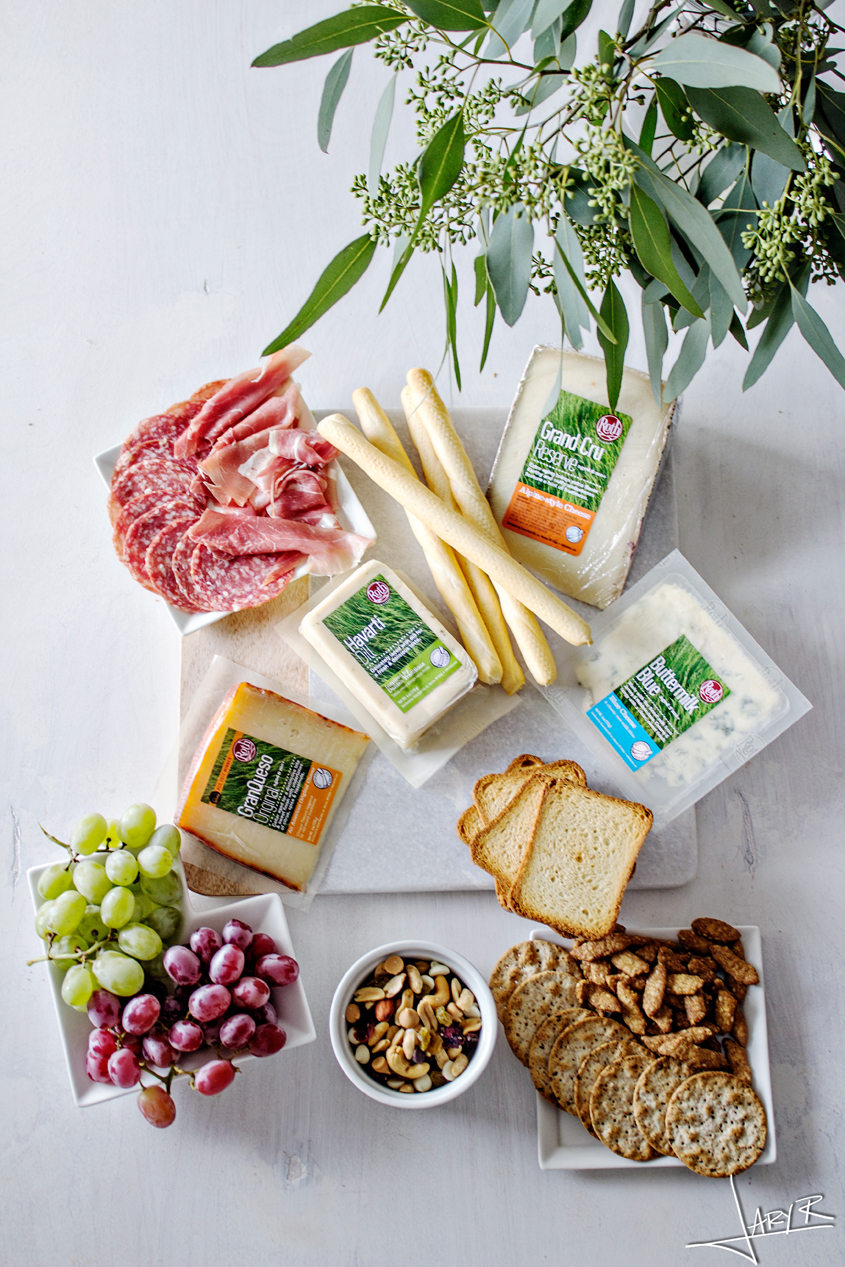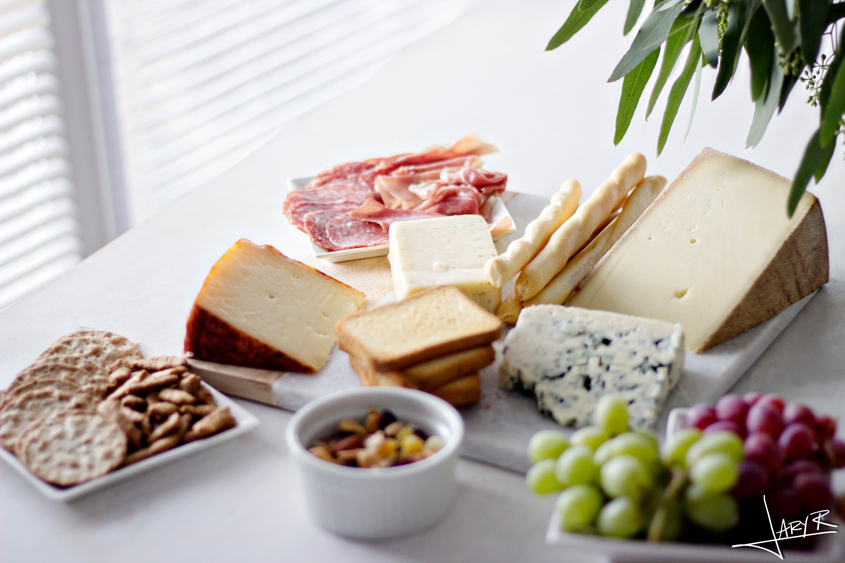 Save
Save
Save
Save
Save
Save
Save
Save
Save
Save
Save
Save
---
Jess & Jerry's Madison Engagement
Wednesday, November 9th, 2016
You know when you meet someone and you feel like you've known them your entire life? That's exactly how I would describe my friend Jess. I sure love this girl and feel like I've known her forever. Then, I met her other half and knew they were meant to be together. I mean, these two lovebirds have really known each other a very long time. They met as kids and fell in love as adults but in reality they had their very first date in 5th grade, at the movies, which her grandma drove her to. Come on, you cannot make these things up! I absolutely love that and I adore them. Taking their engagement photos was nothing but a dream. By now you know how much I love photographing friends in love and these two were having an absolute blast during this shoot and I couldn't stop smiling. I had the best time and knew that adding their golden-doodle Stoker to the mix would make this shoot even more special. Side note: their doodle will marry our doodle one day. We have decided that for them, so stay tuned for that HA! Back to the fiancés, take a look at their Madison engagement session. Jess & Jerry are huge bikers and go on trail adventures all the time, even got engaged at one, so they brought their tandem bike along for their engagement shoot. Again, you cannot make this up. These two are the definition of what relationships should be all about. They really are one of the sweetest couples I know. Jess & Jerry I hope your engagement and marriage is full of nothing but great adventures. Knowing you, I'm sure it will be. What do you think? Aren't these two the cutest? Happy Wednesday loves!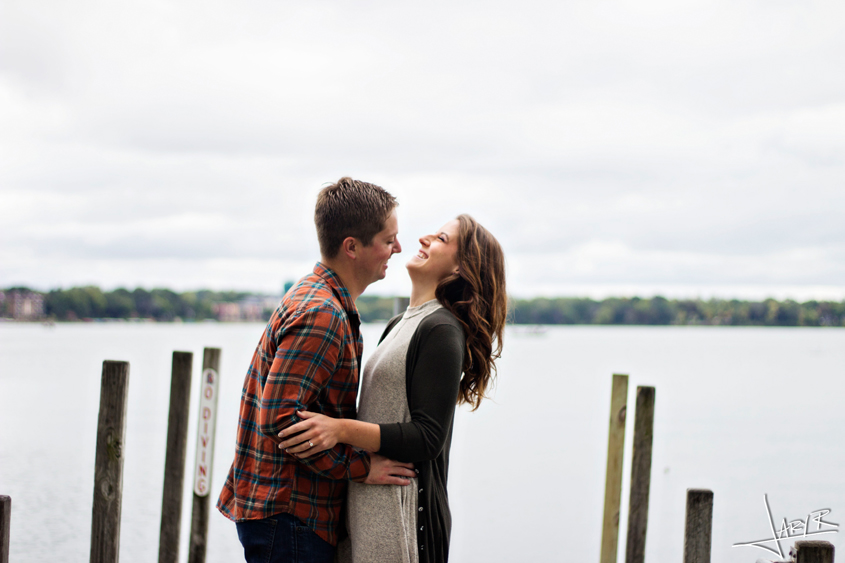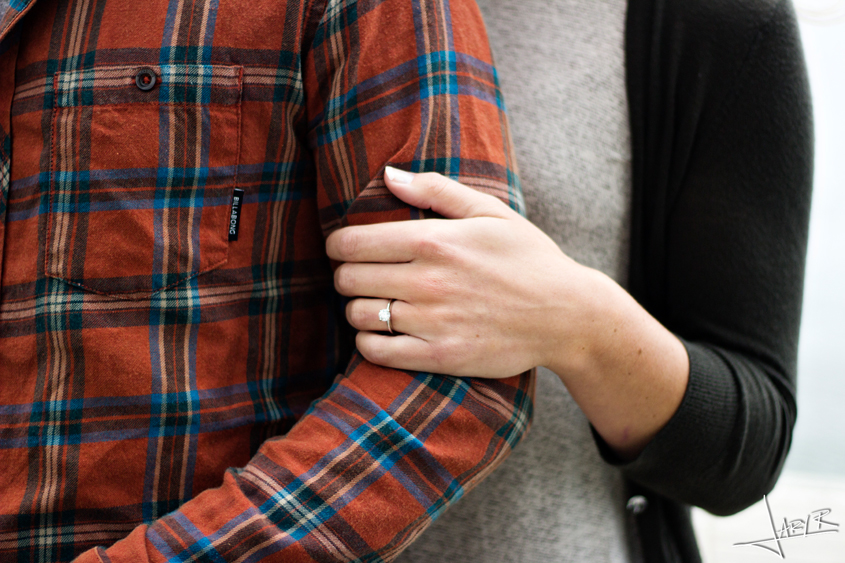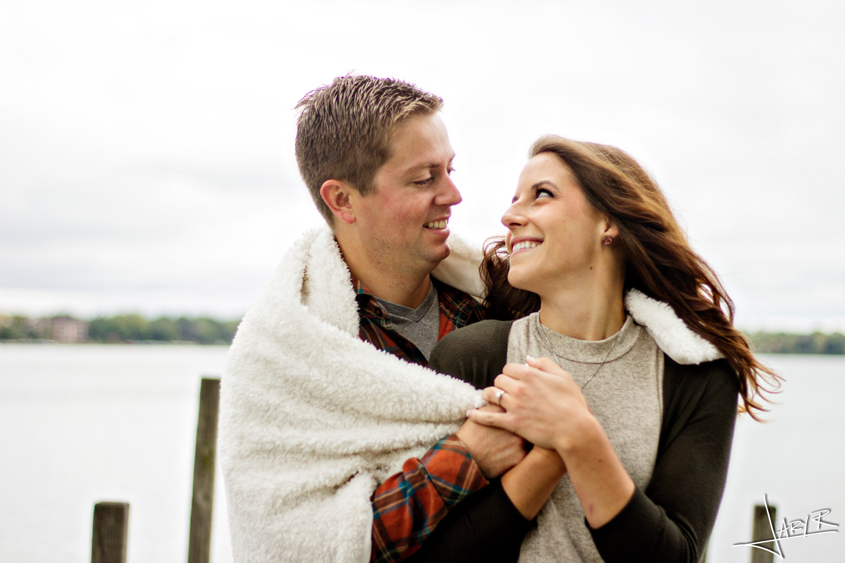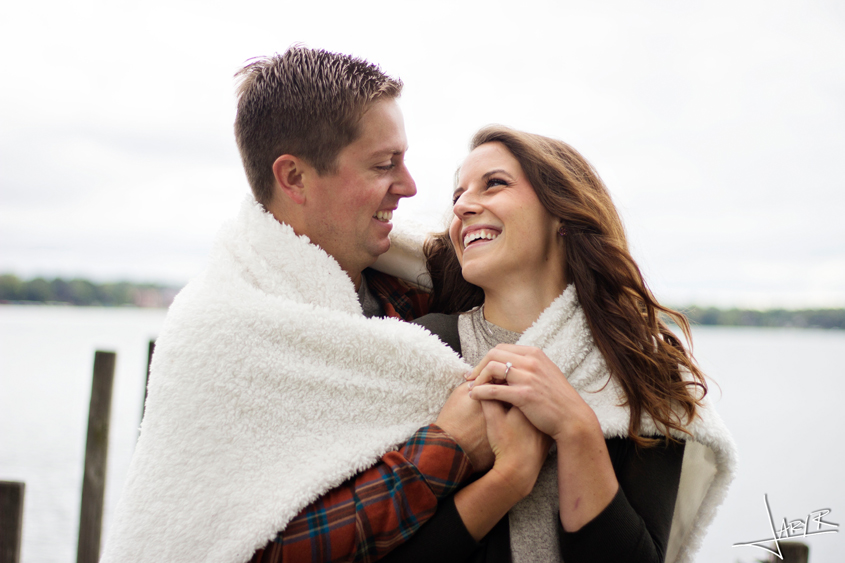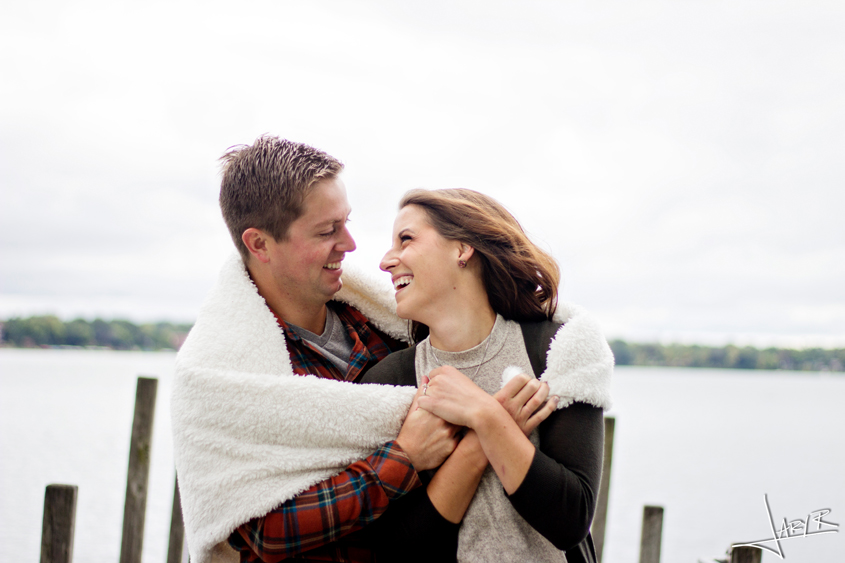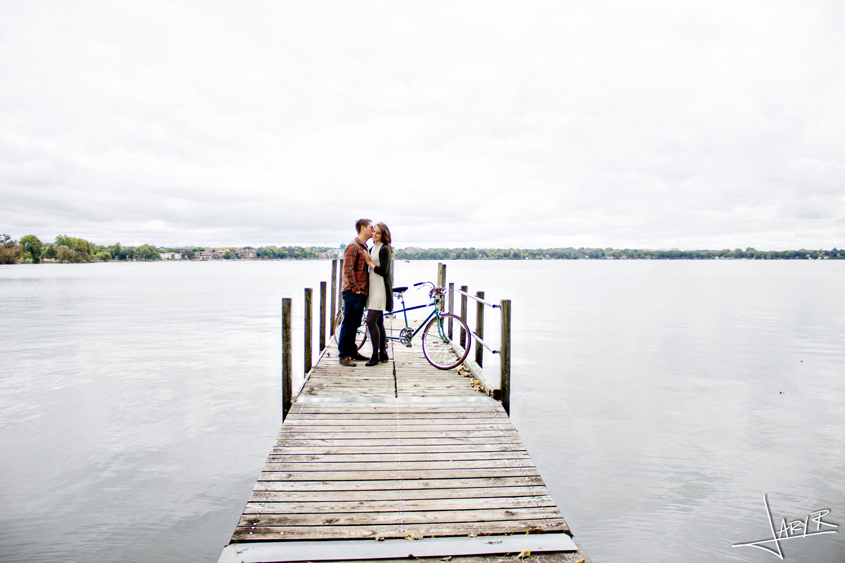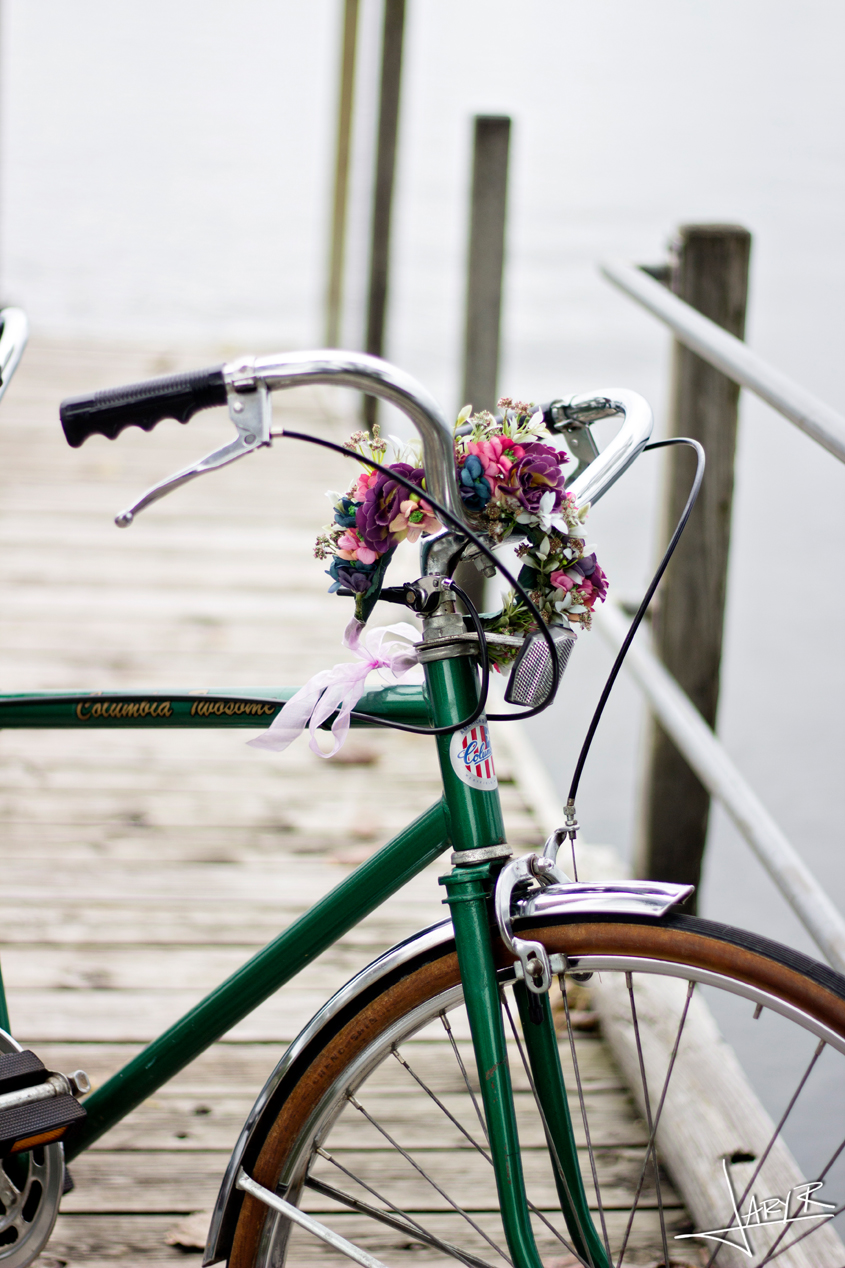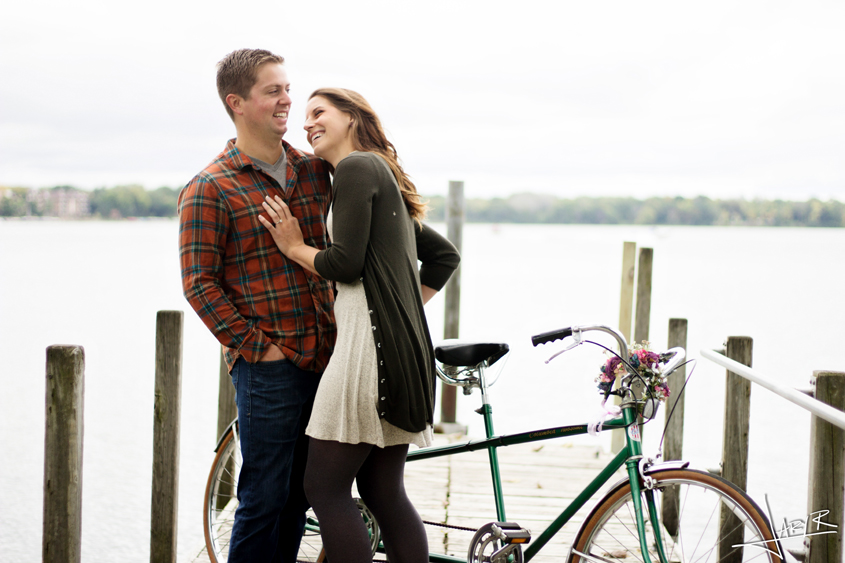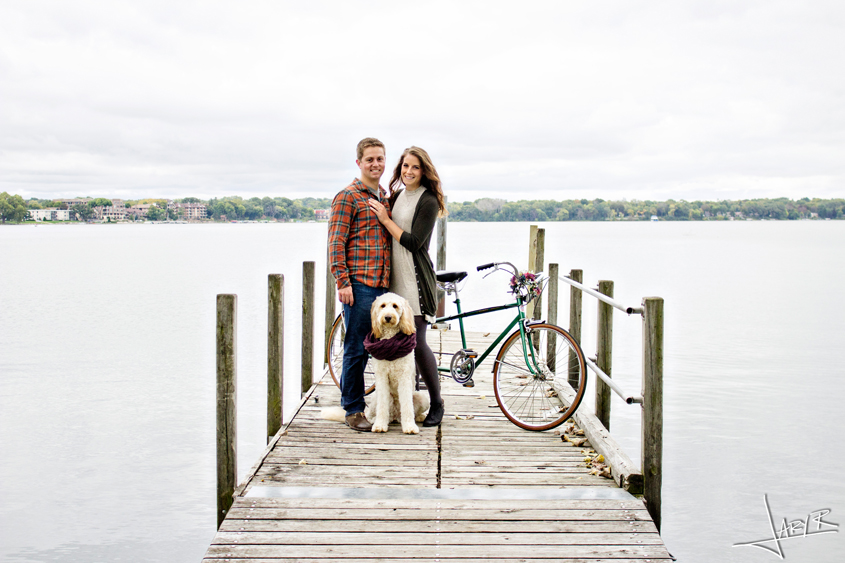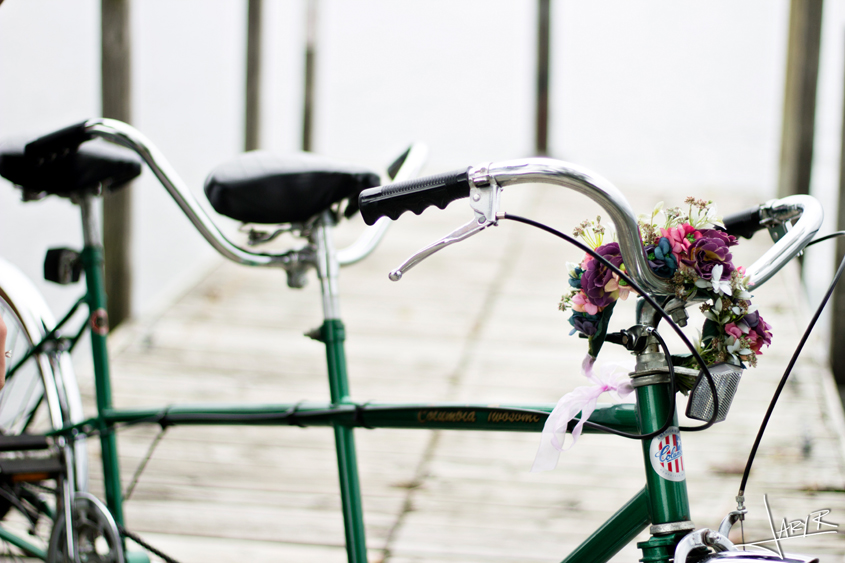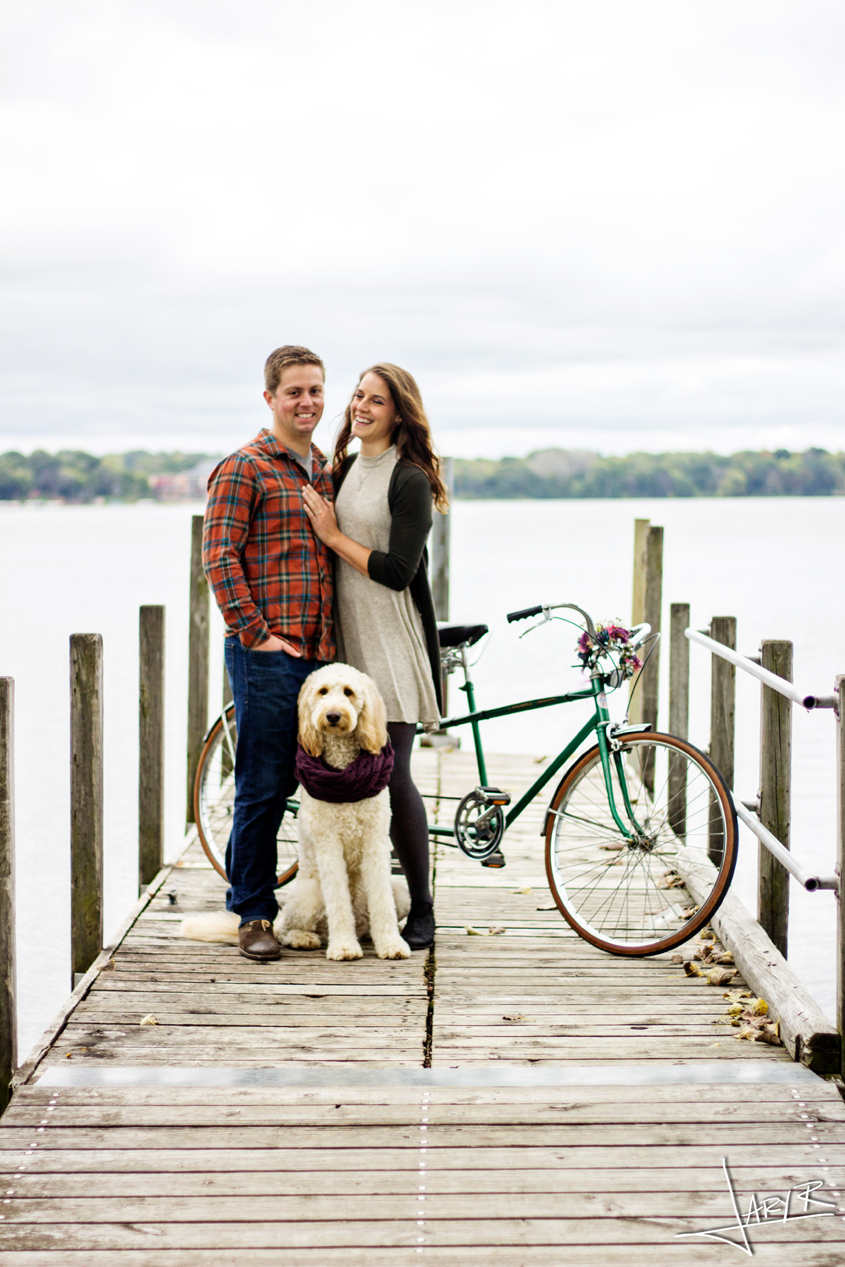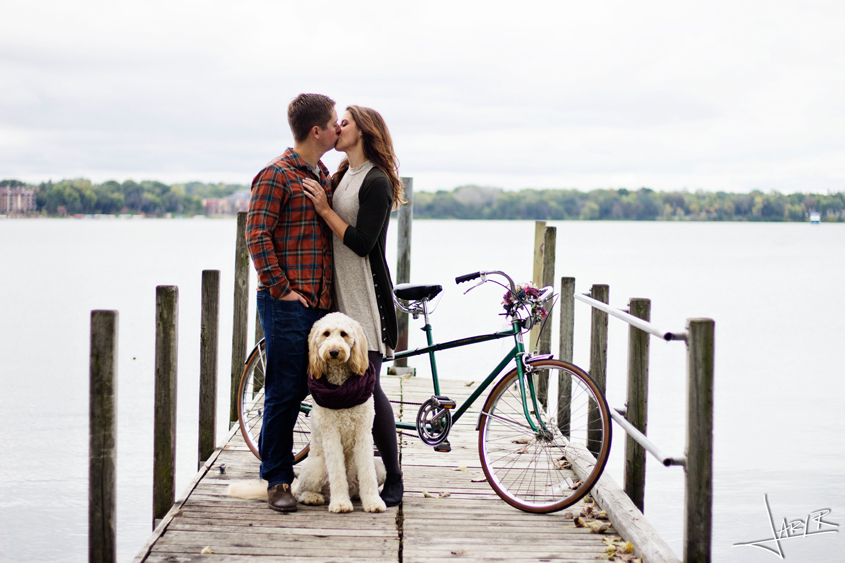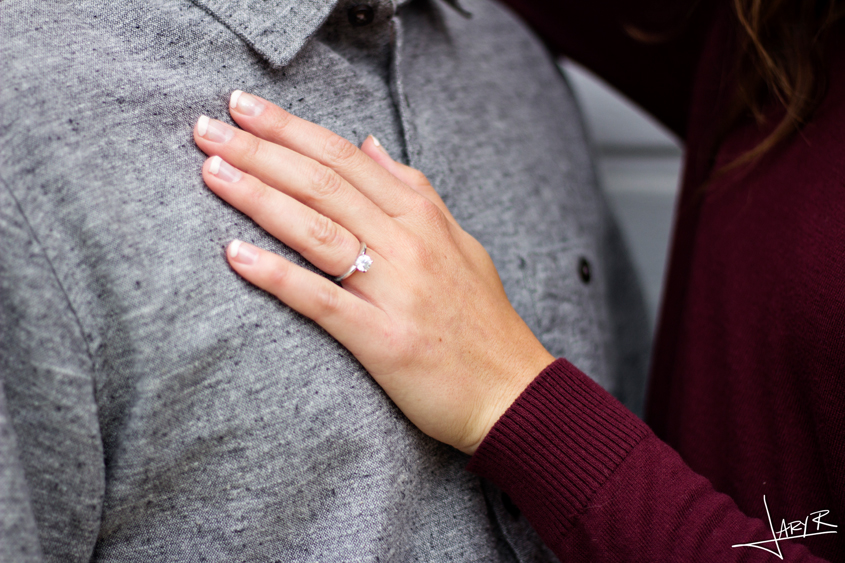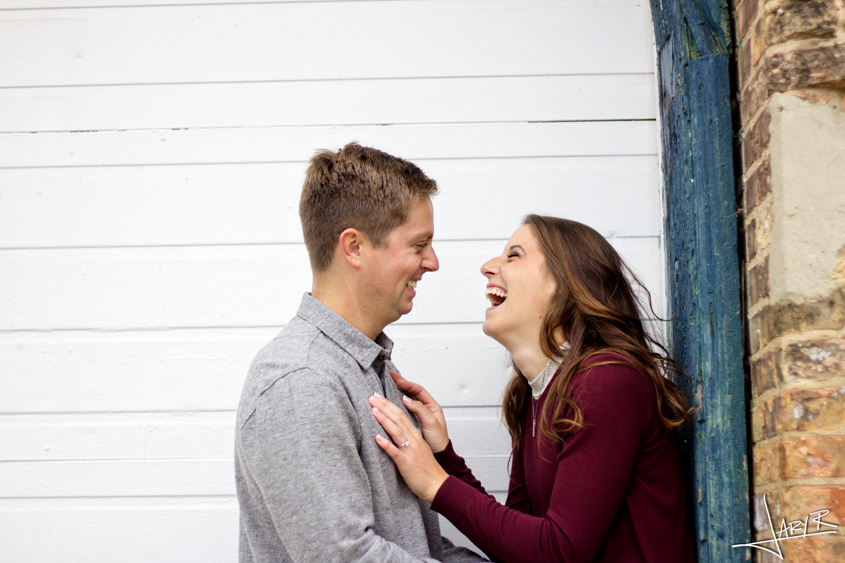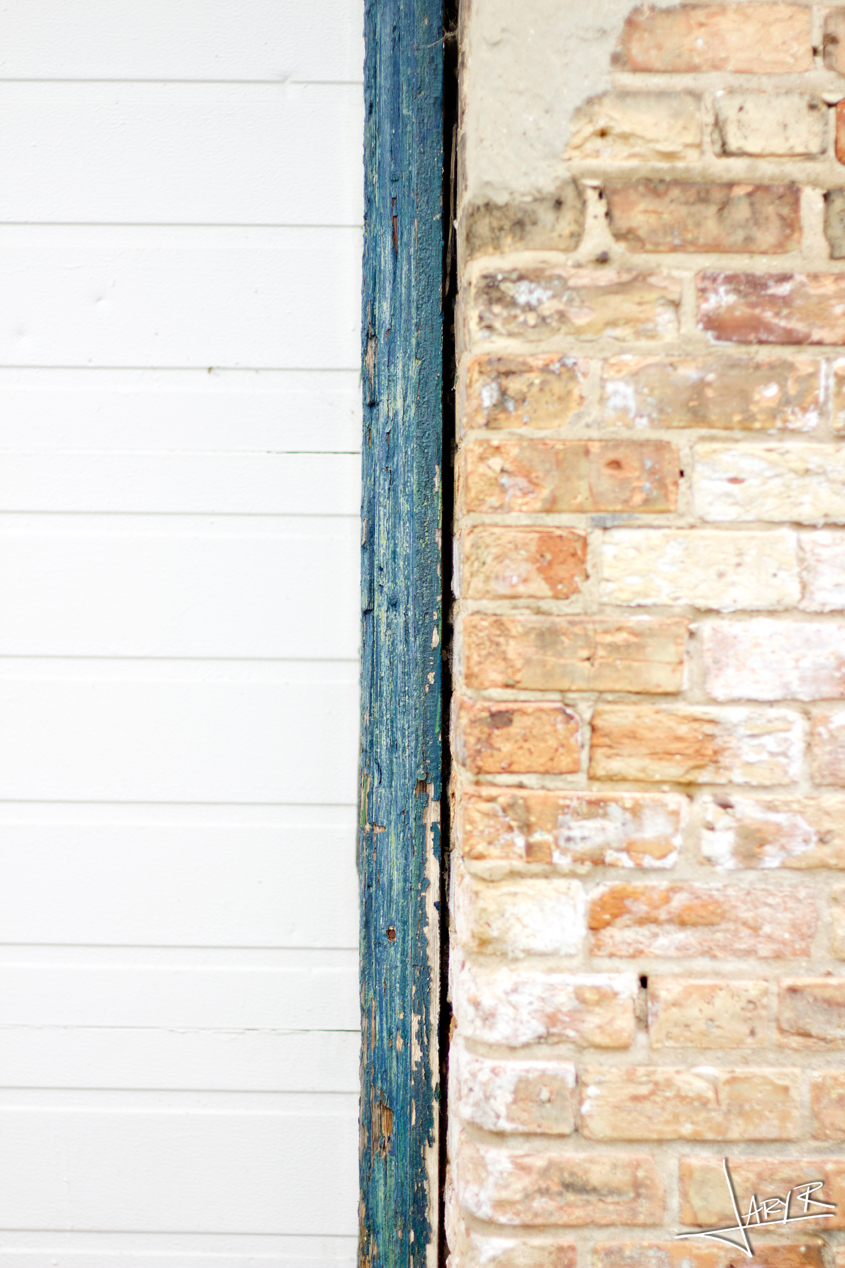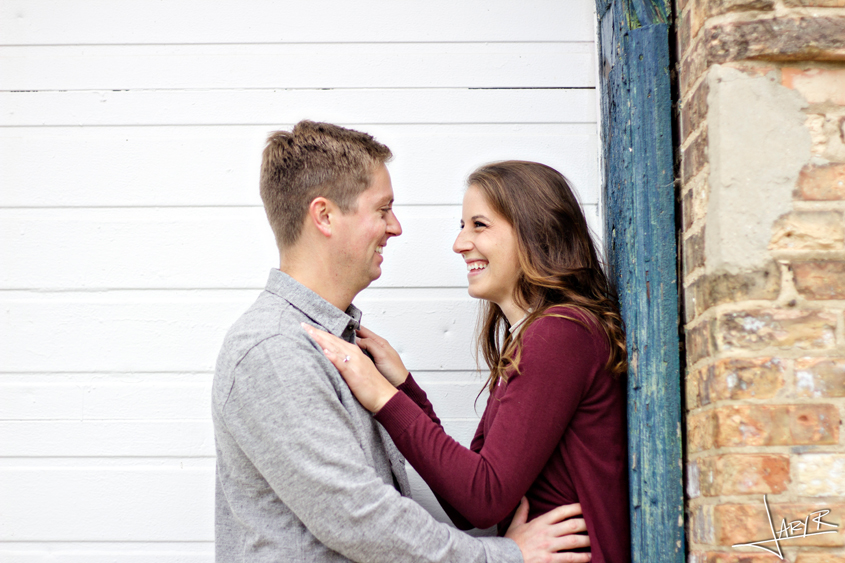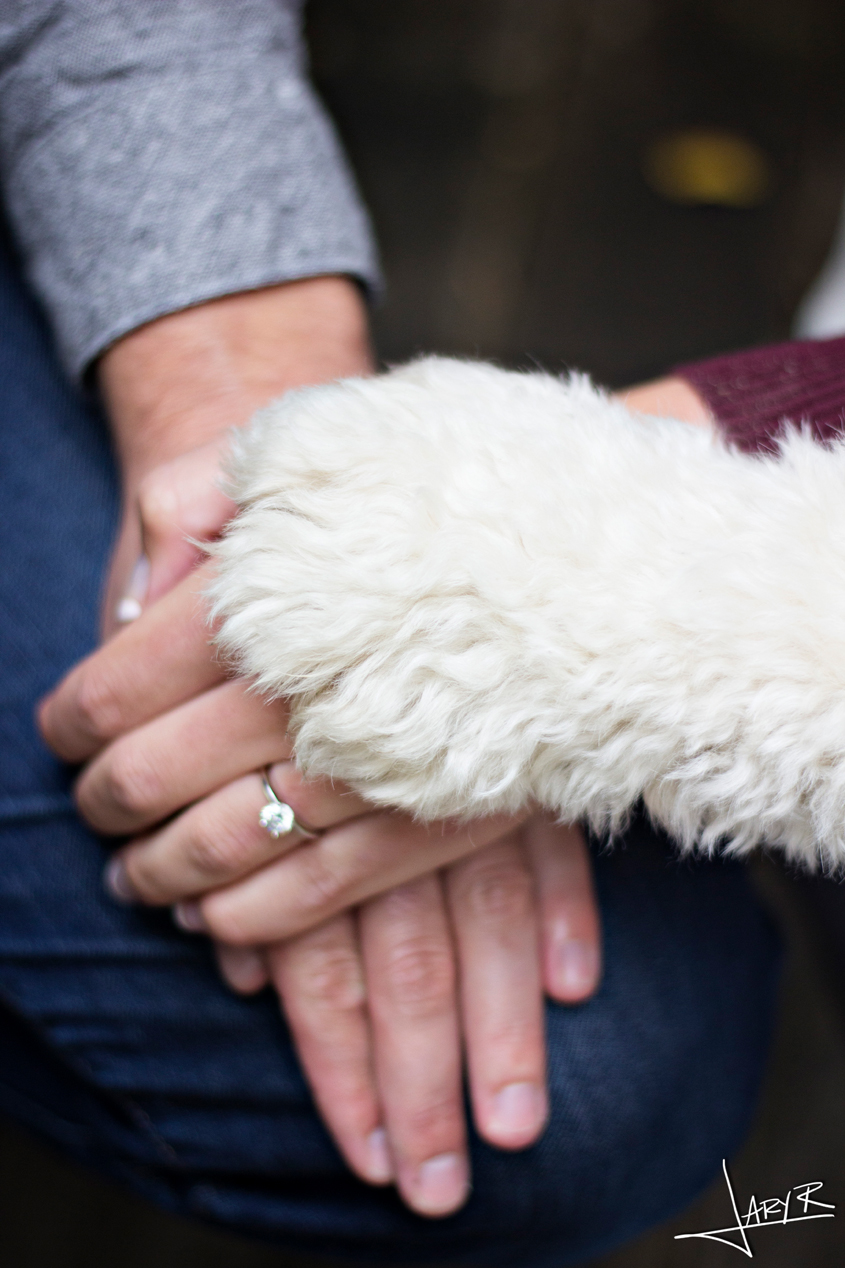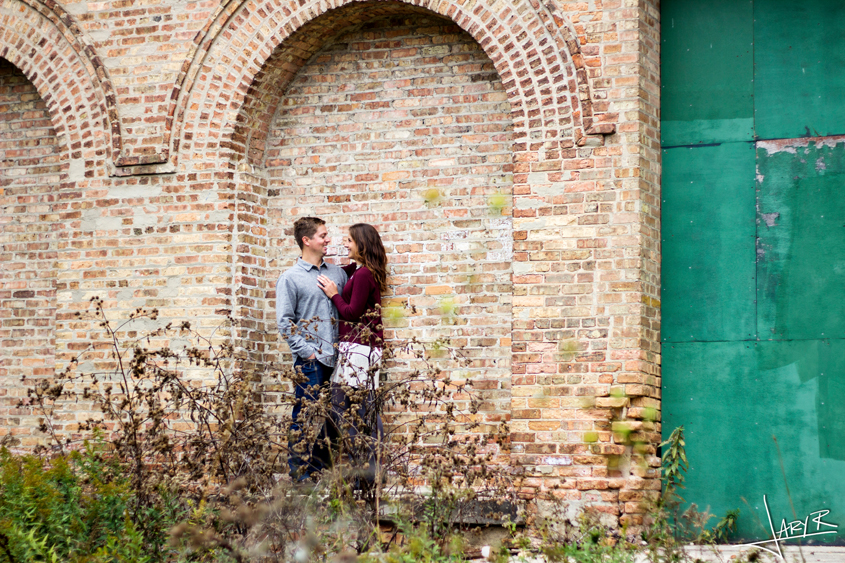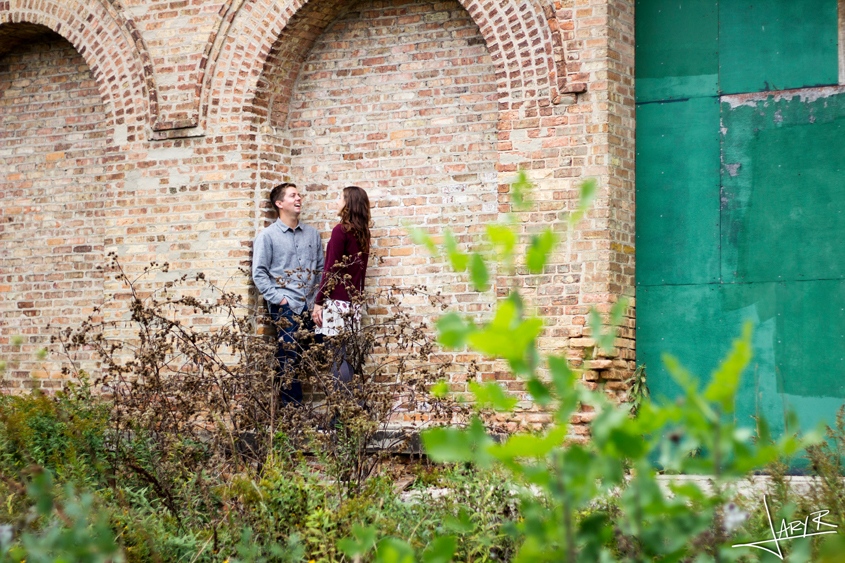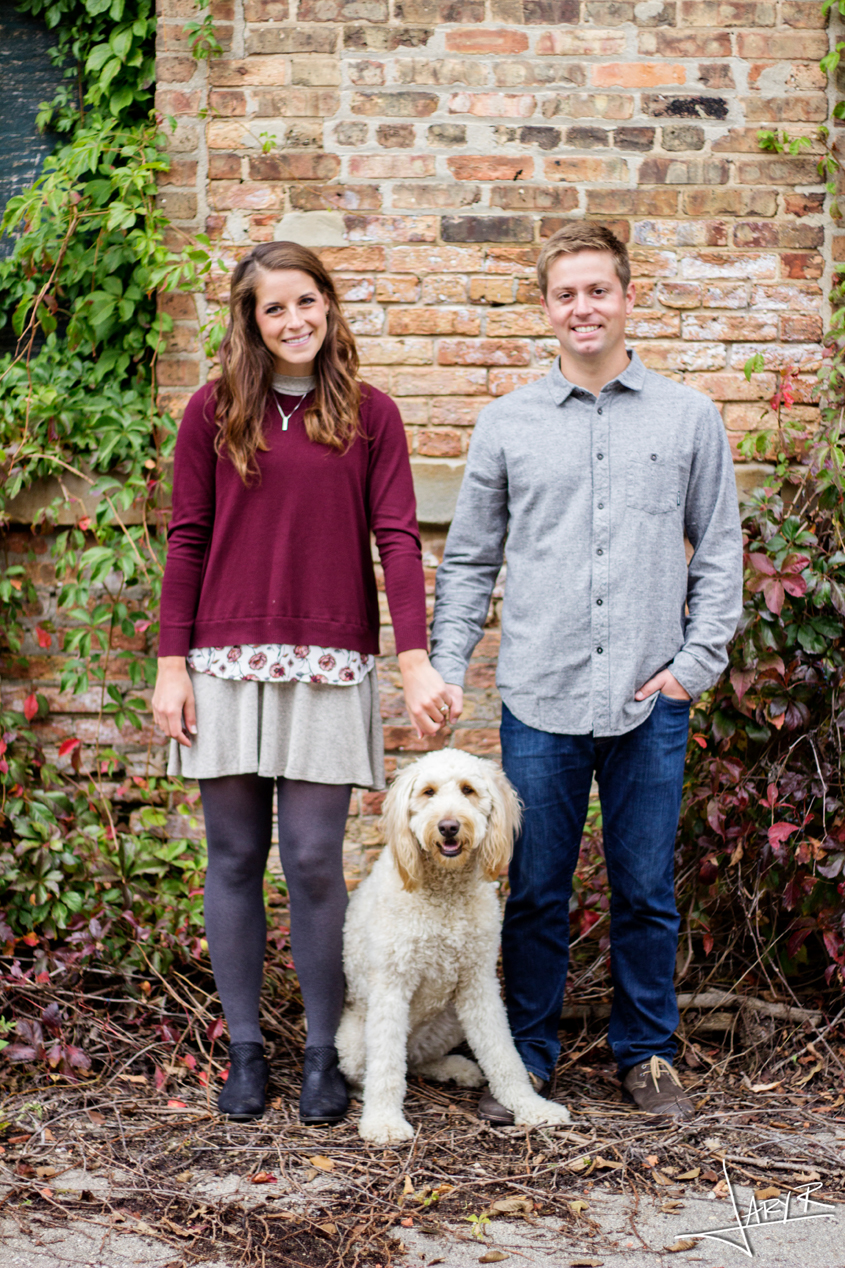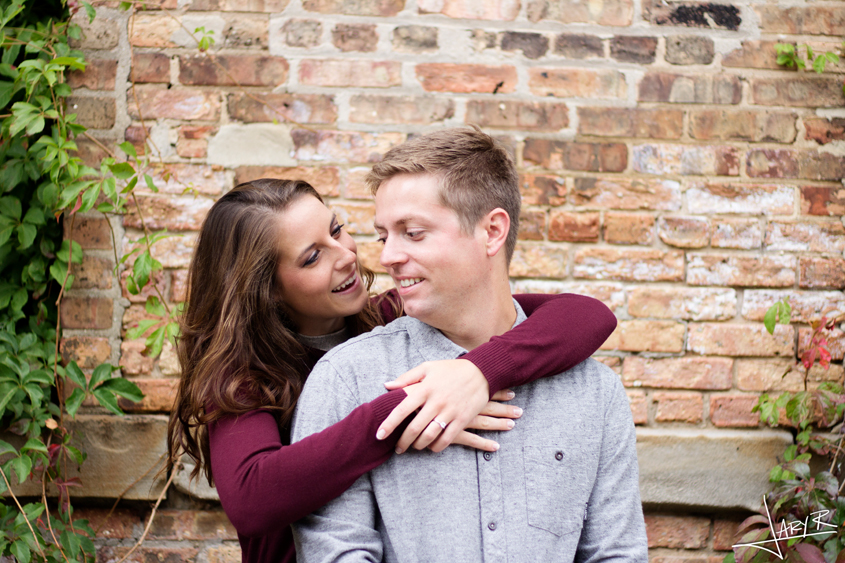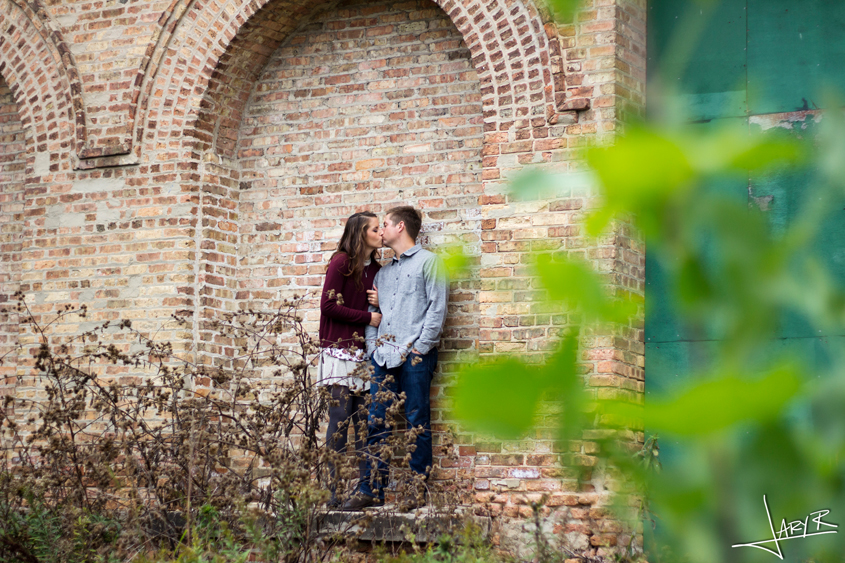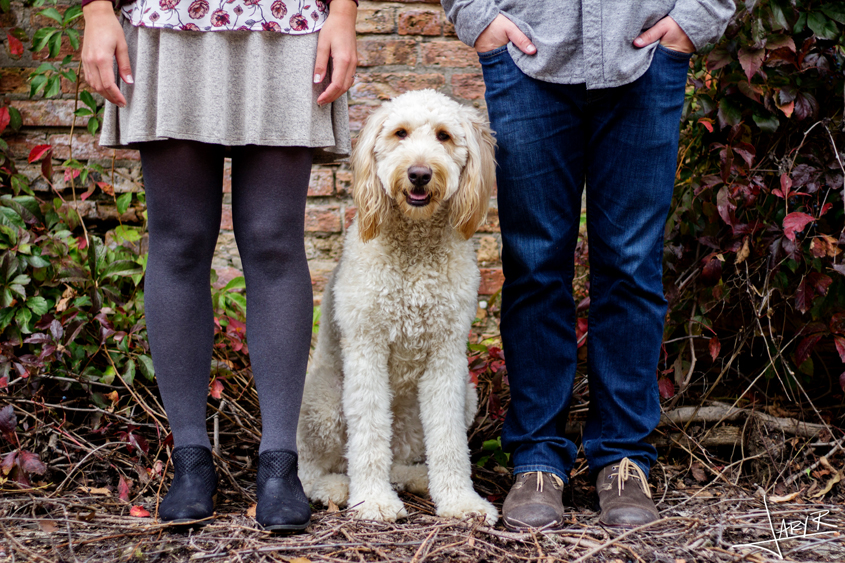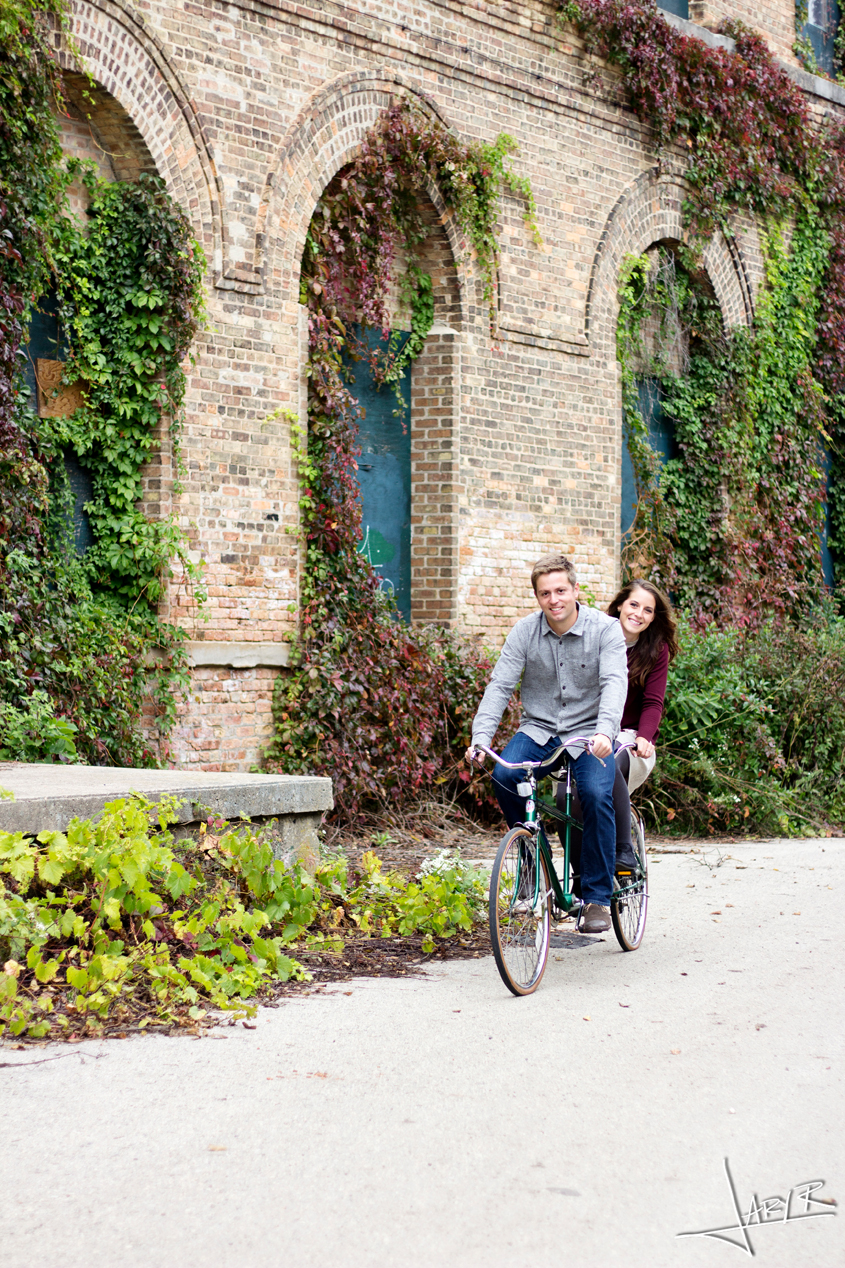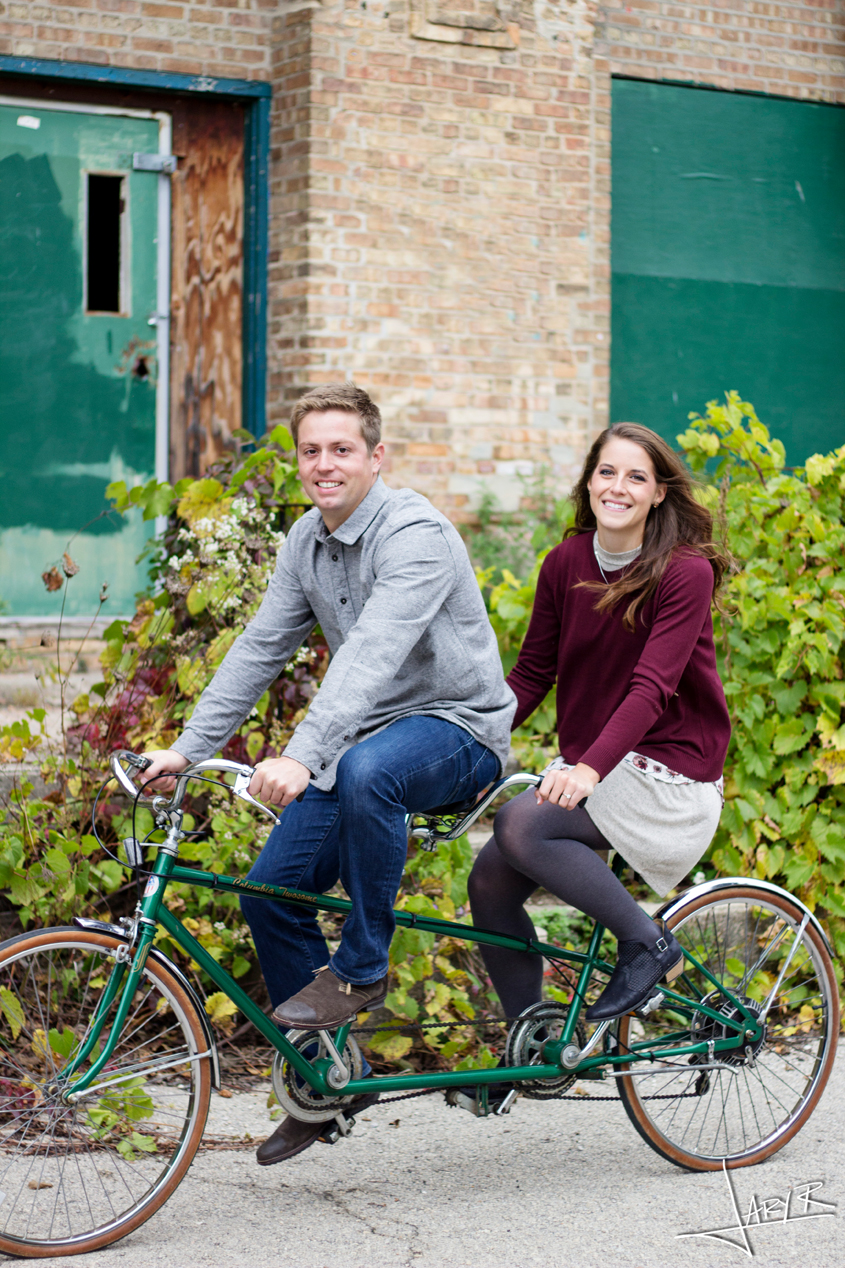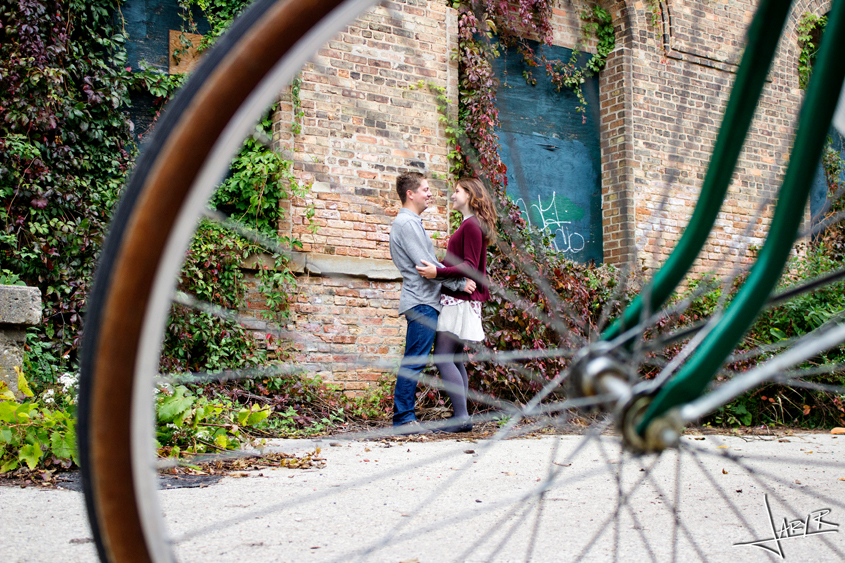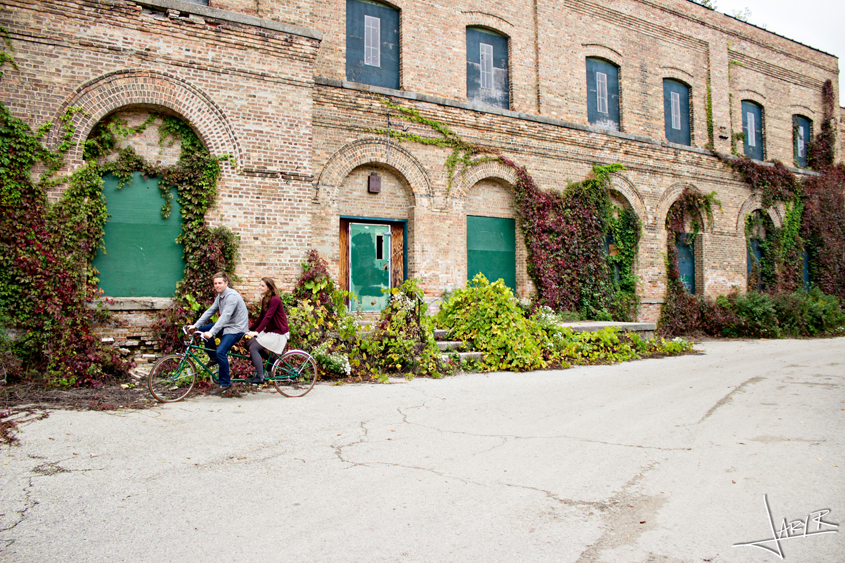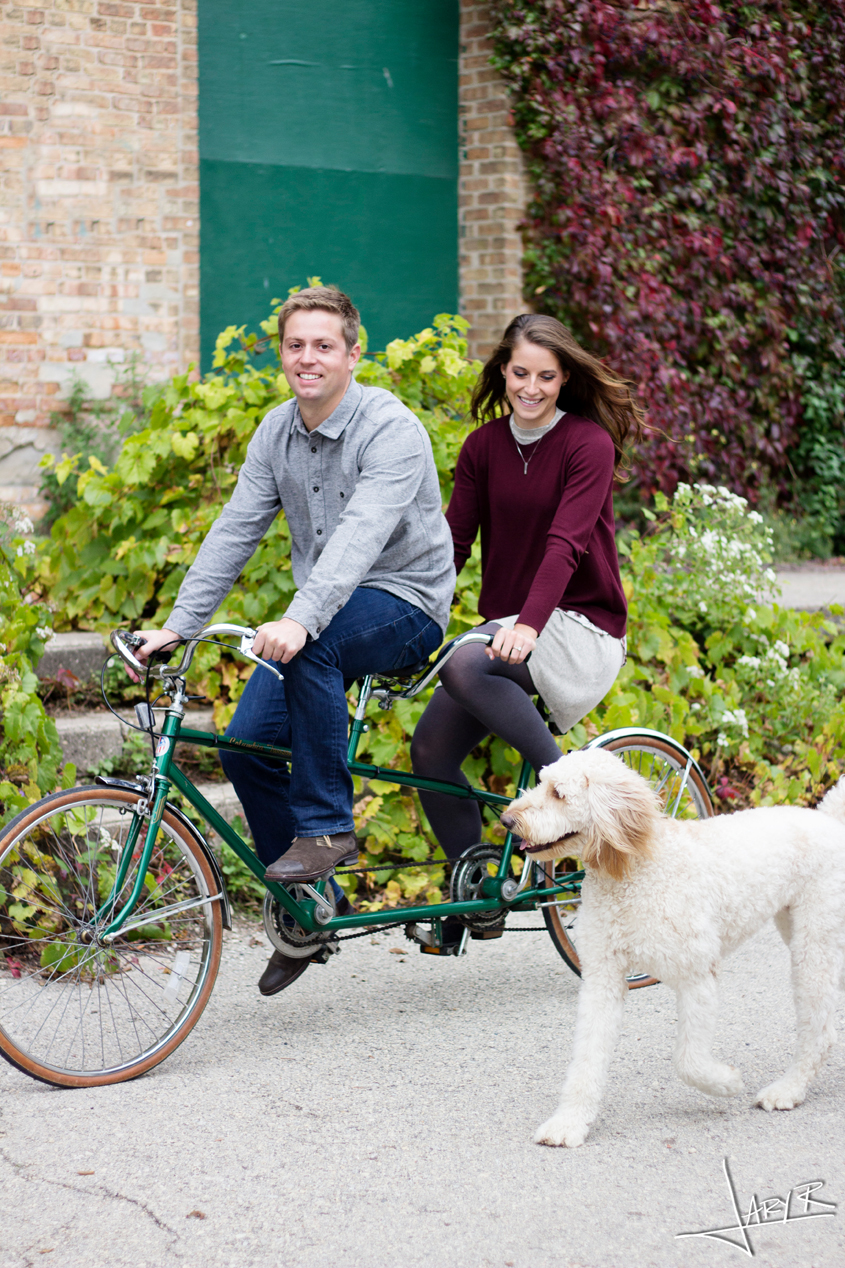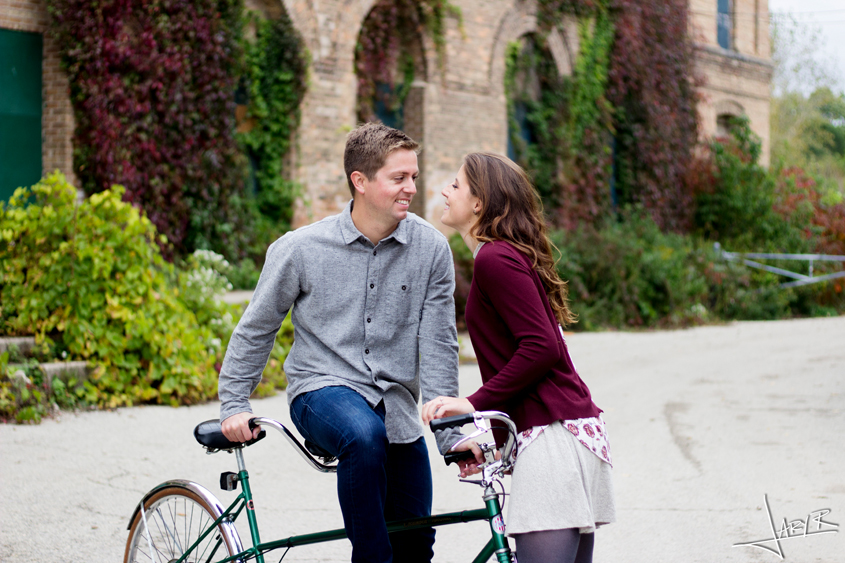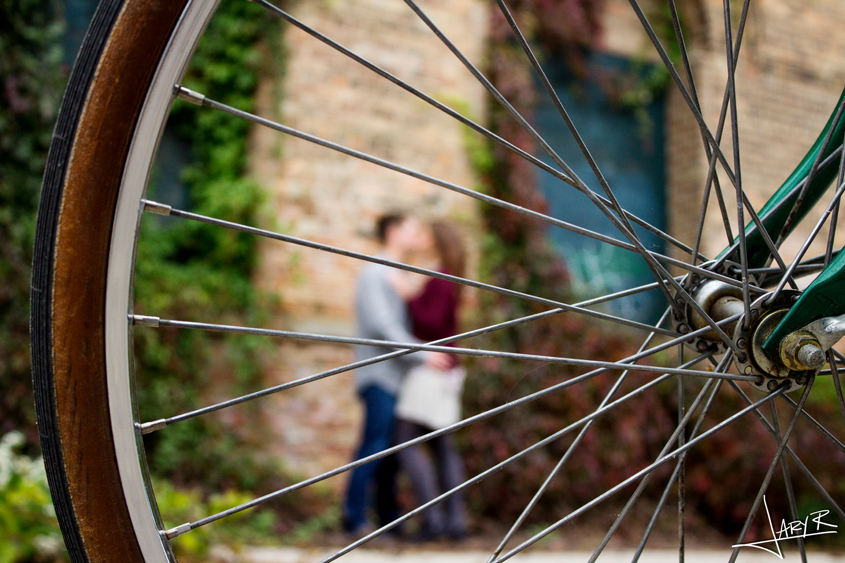 Save
Save
Save
Save
Save
Save
Save
Save
Save
Save
Save
Save
---
Rehan & Alicia's Wedding day
Friday, October 21st, 2016
By now you probably are familiar with these lovely faces. After seeing their first look, the time has come to share Rehan & Alicia's wedding day. These two looked absolutely incredible and their love for each other made me cry a few times during the ceremony. You know what's hard? Trying to stay focused and get the right shots when you are trying not to bawl + have mascara running all over your face HA! I guess that's what happens when you actually know the bride and groom you are photographing right? Their intimate ceremony was beautiful. It was held at the Sunnyside Conservatory in San Francisco, which is what a photographer's dream location totally looks like. Their families & friends were so happy and full of joy. The whole day went on without a hitch. We even took a quick stroll for photos before dinner at our hotel lobby and around San Francisco's ferry building. It was such a fun day. Rehan & Alicia, I hope your wedding day was all you ever dreamed of and more. Thank you for letting me document it for you. Cheers to your new life as newlyweds. Cannot wait to see what the future has in store for you two. Love you tons!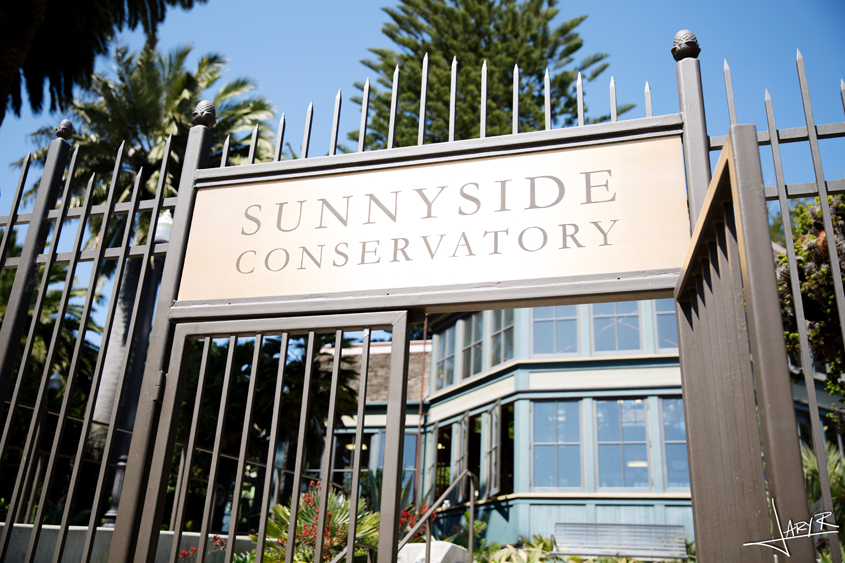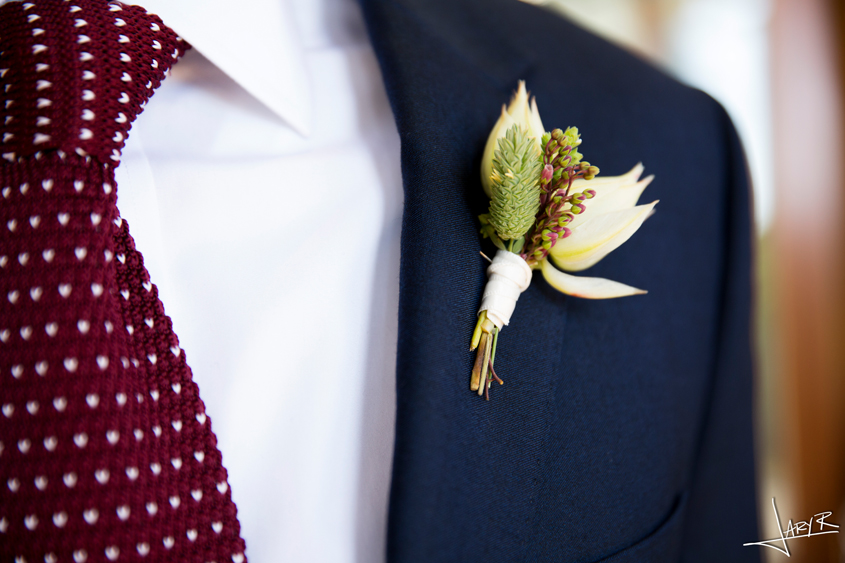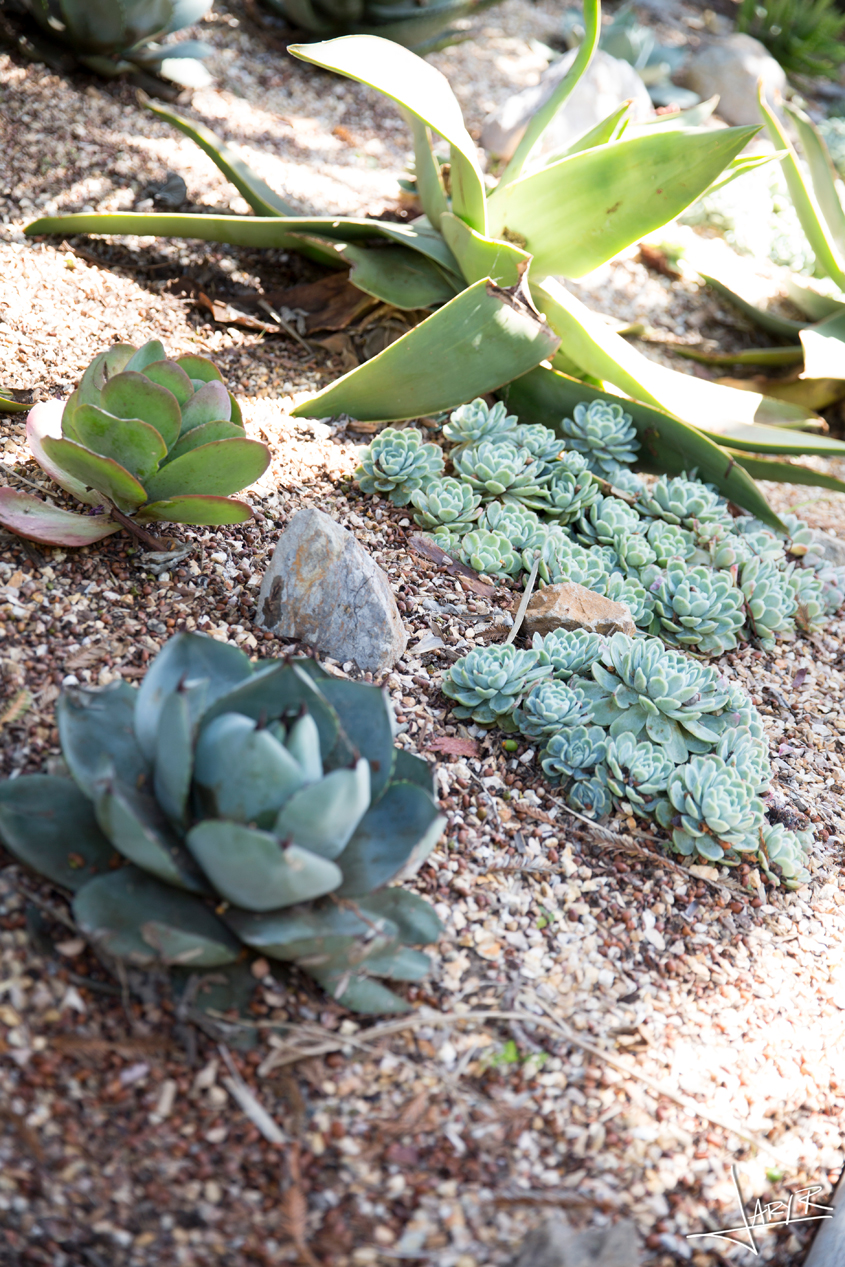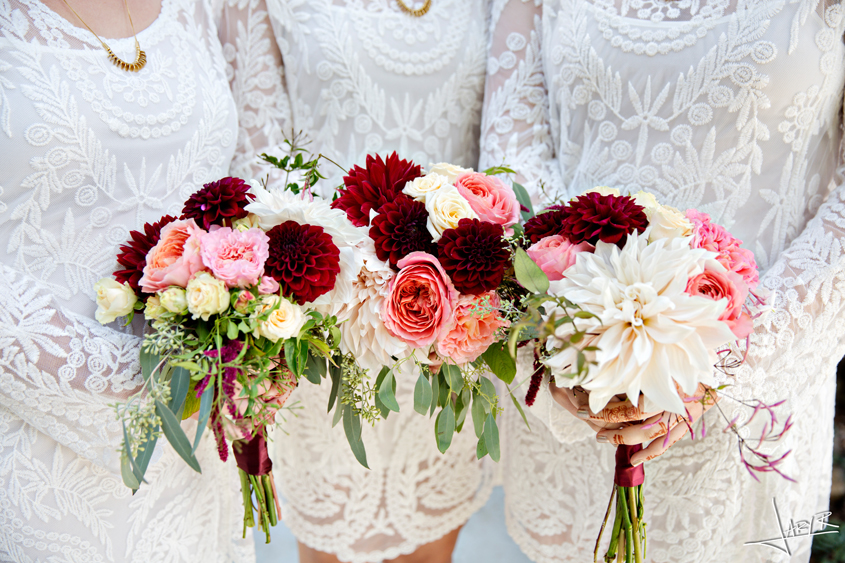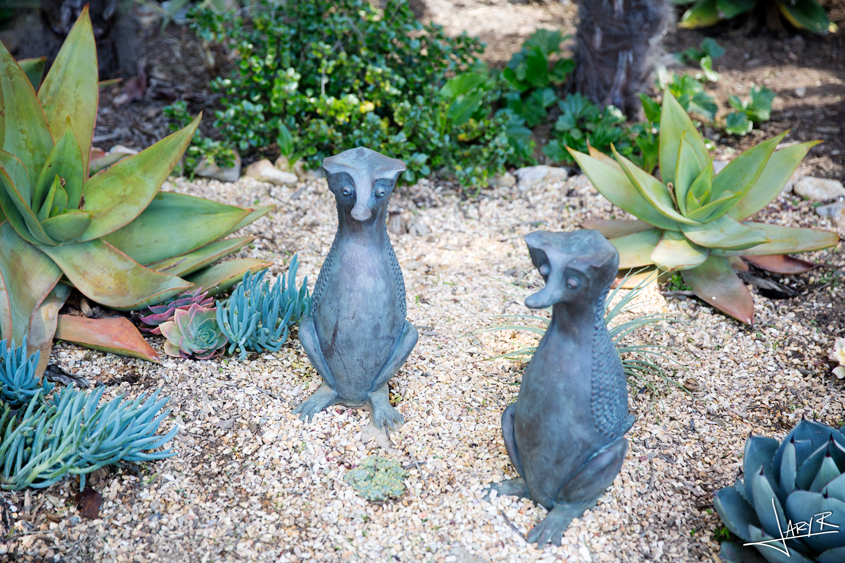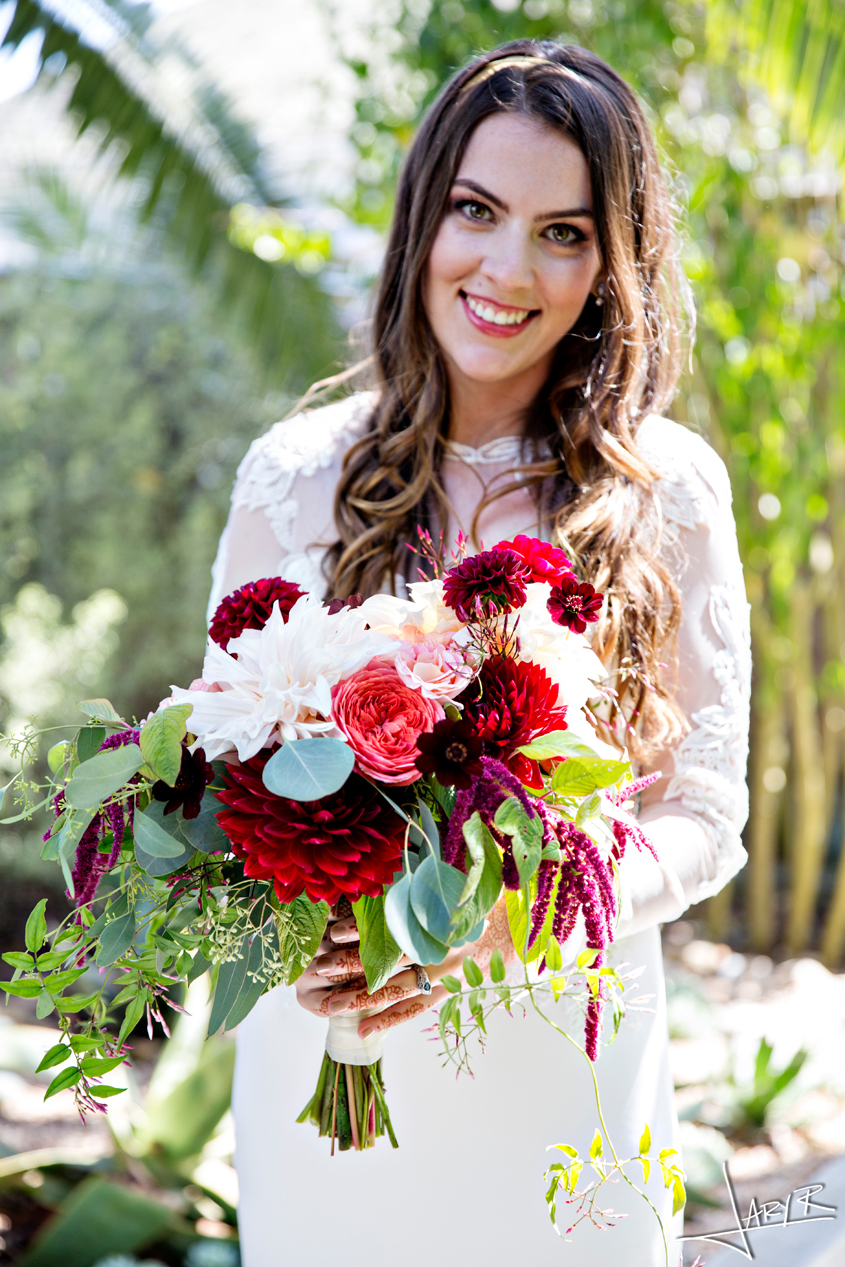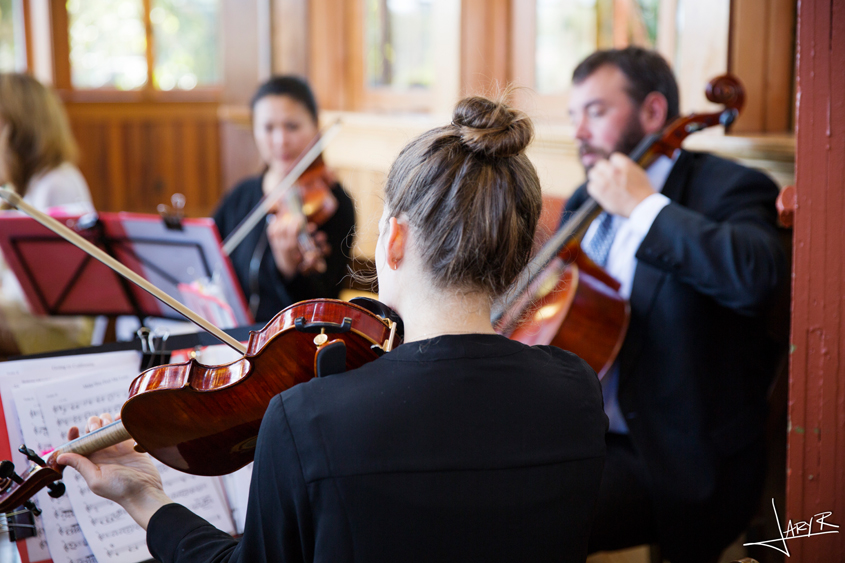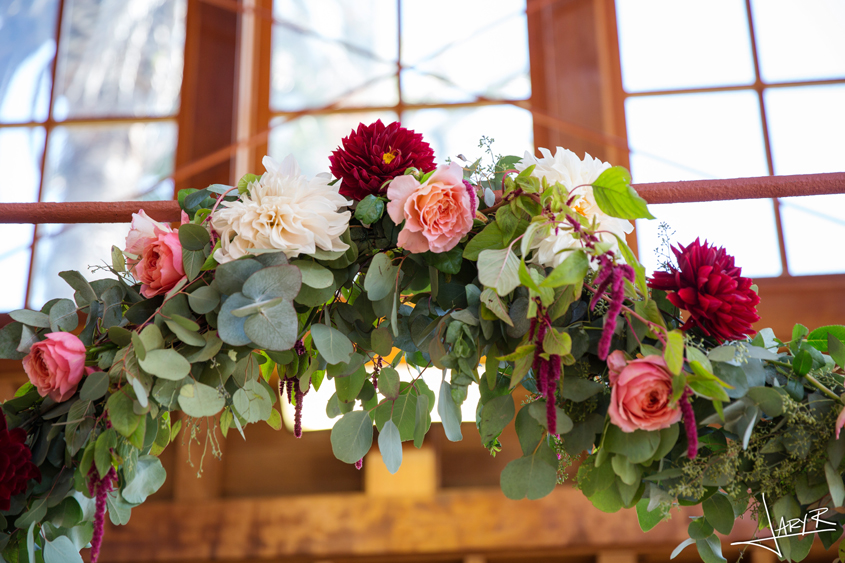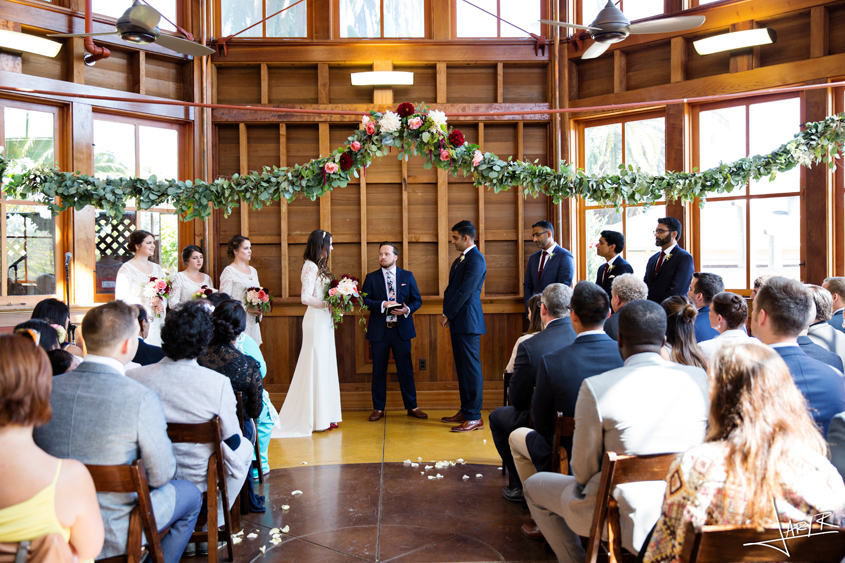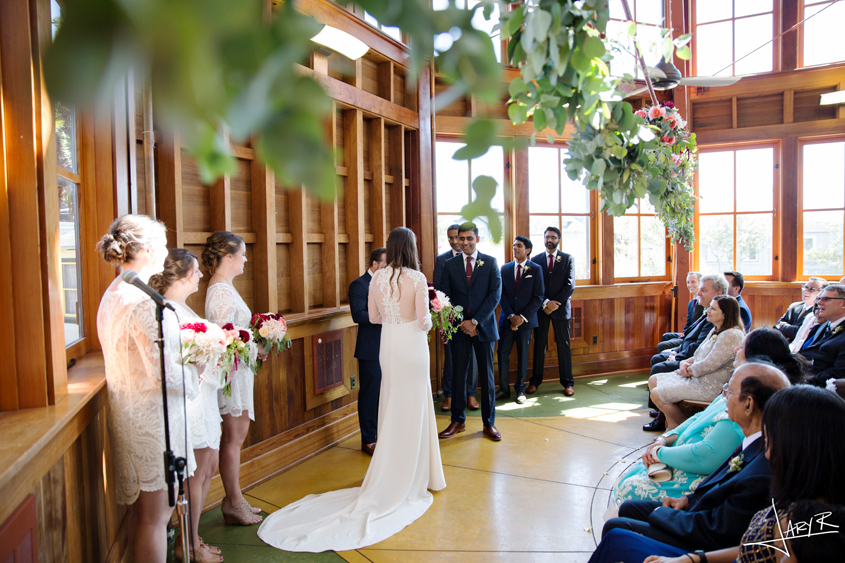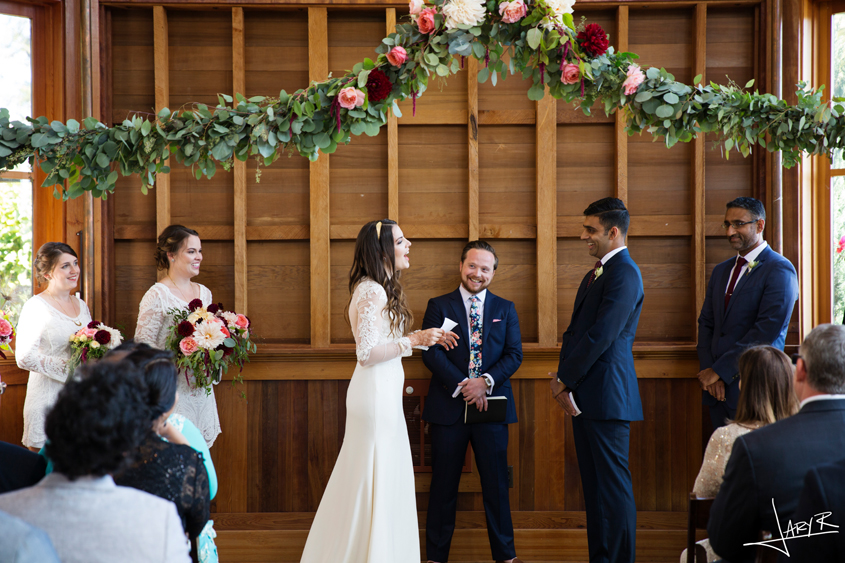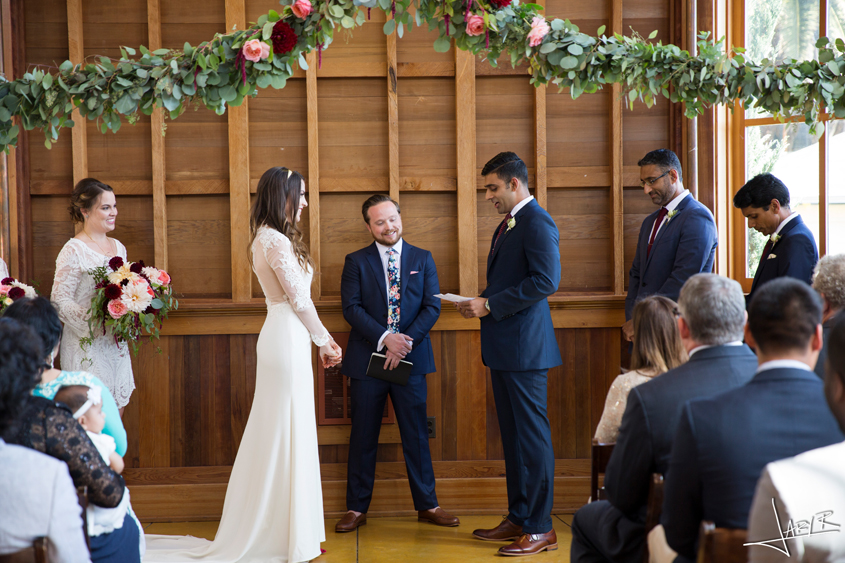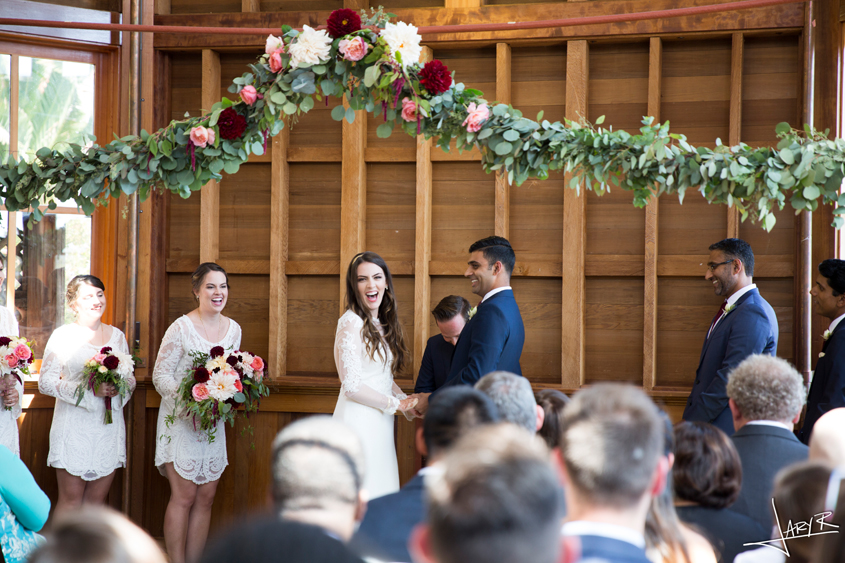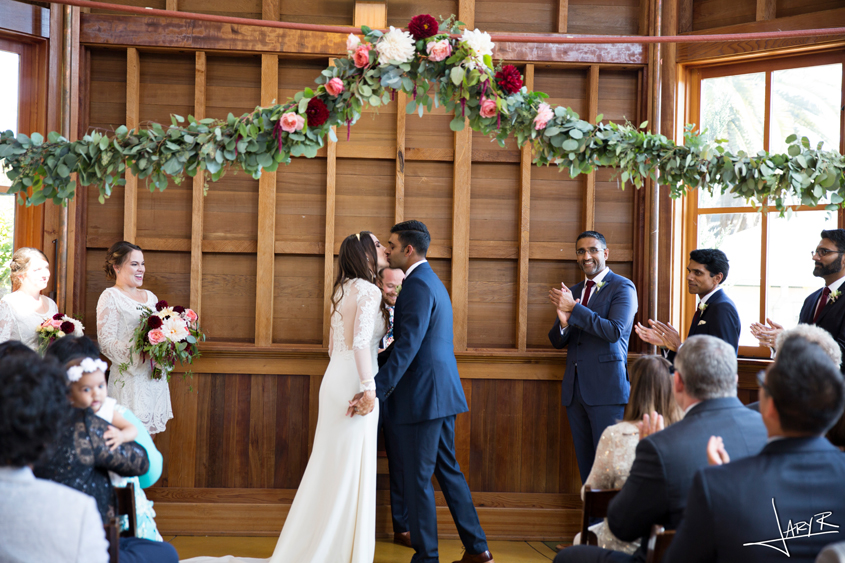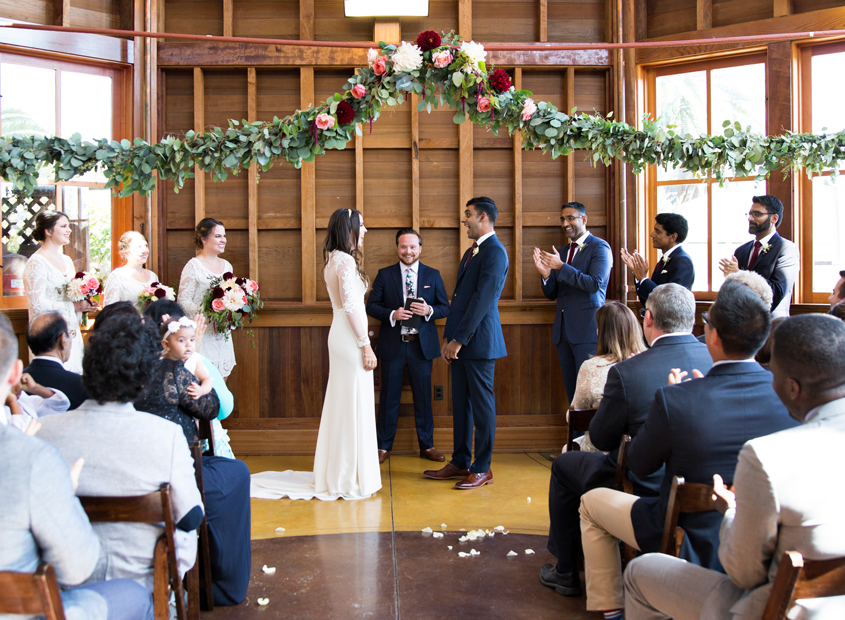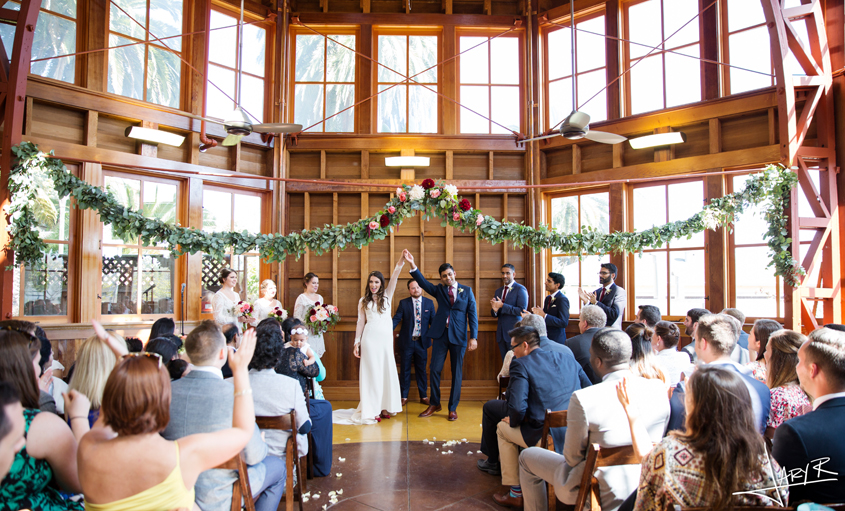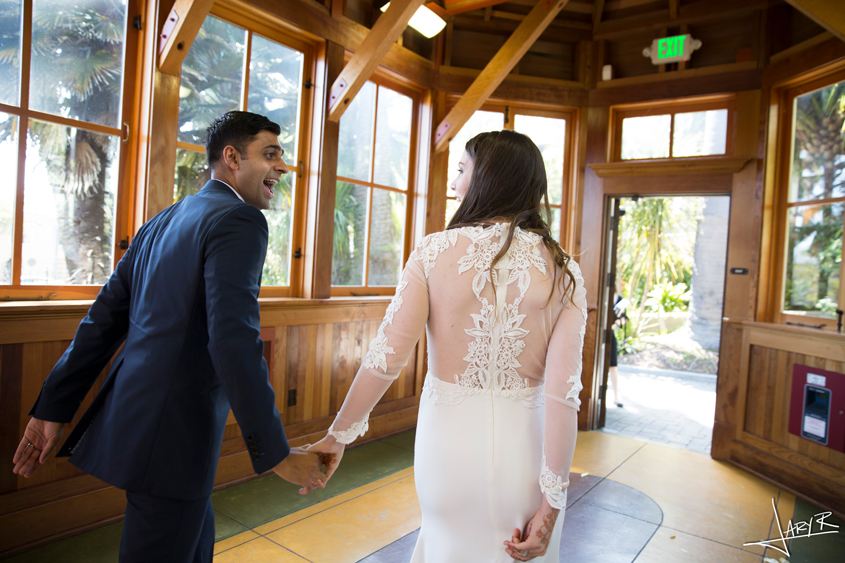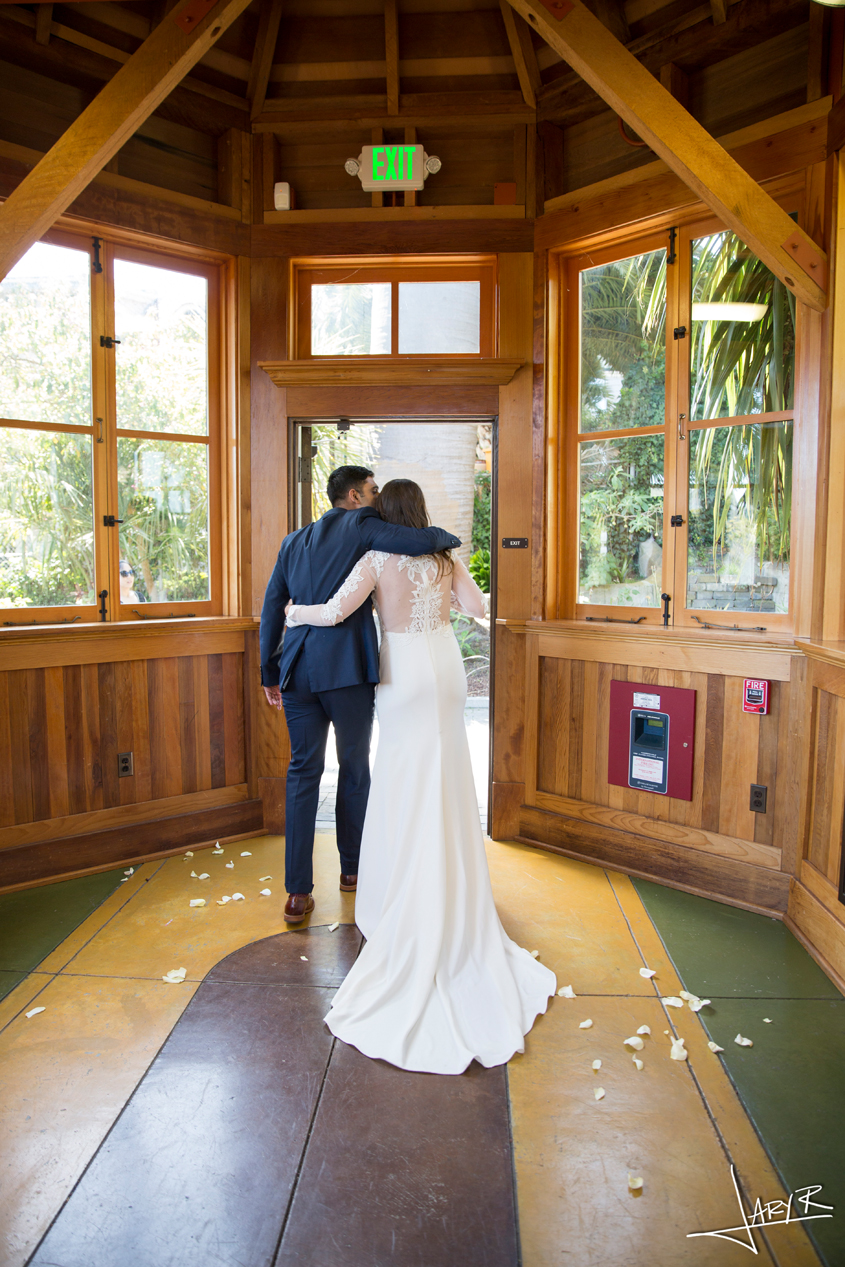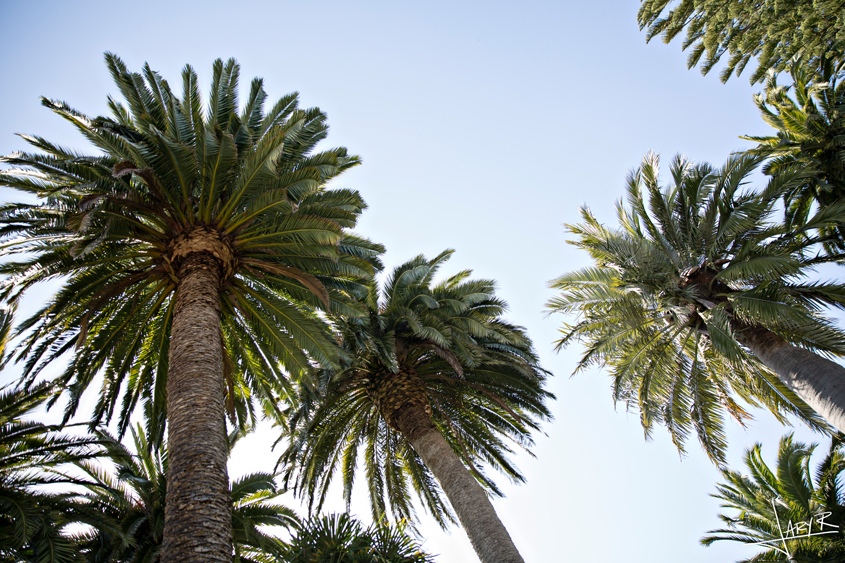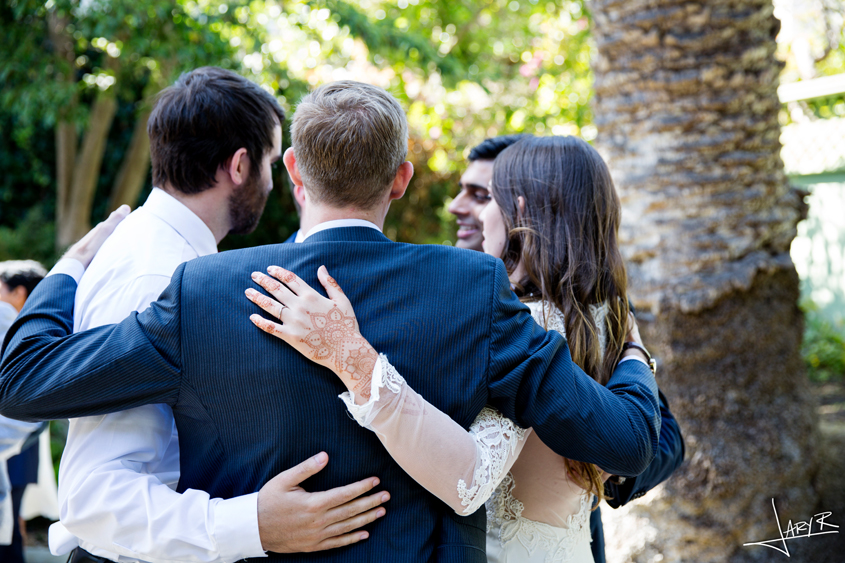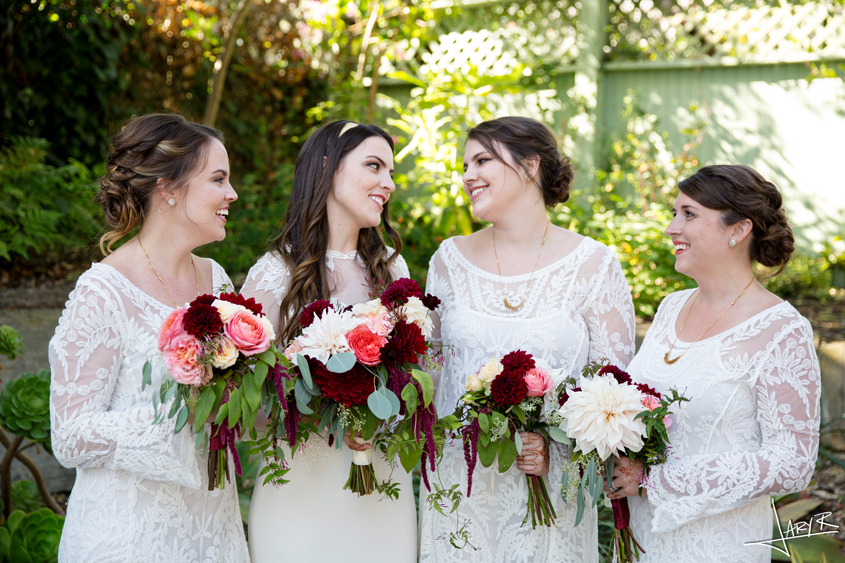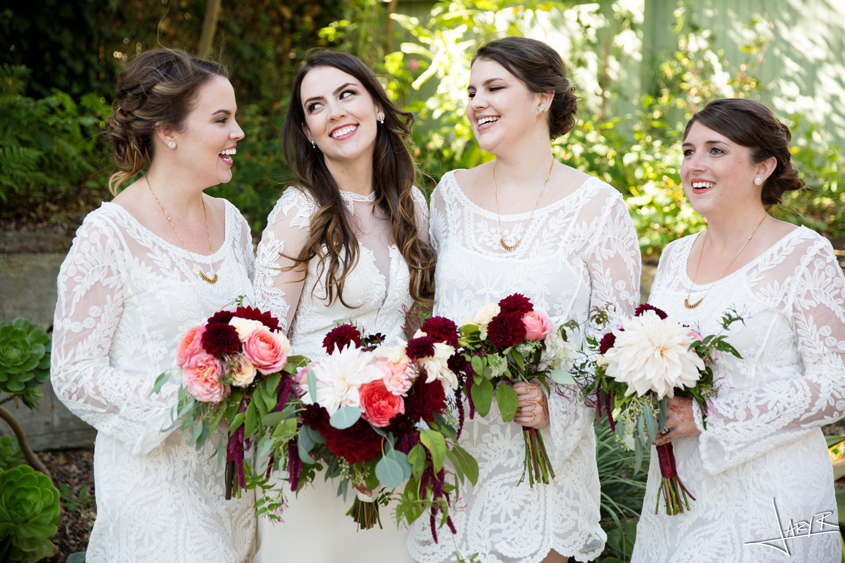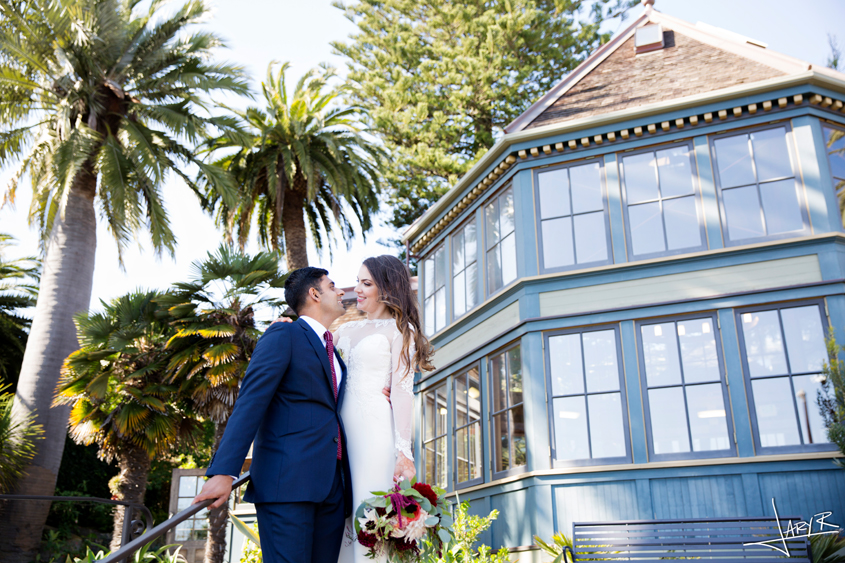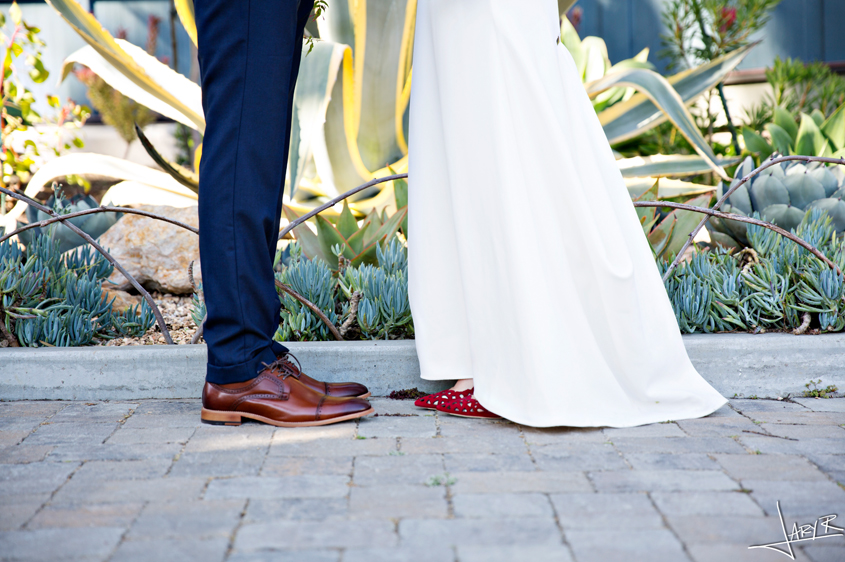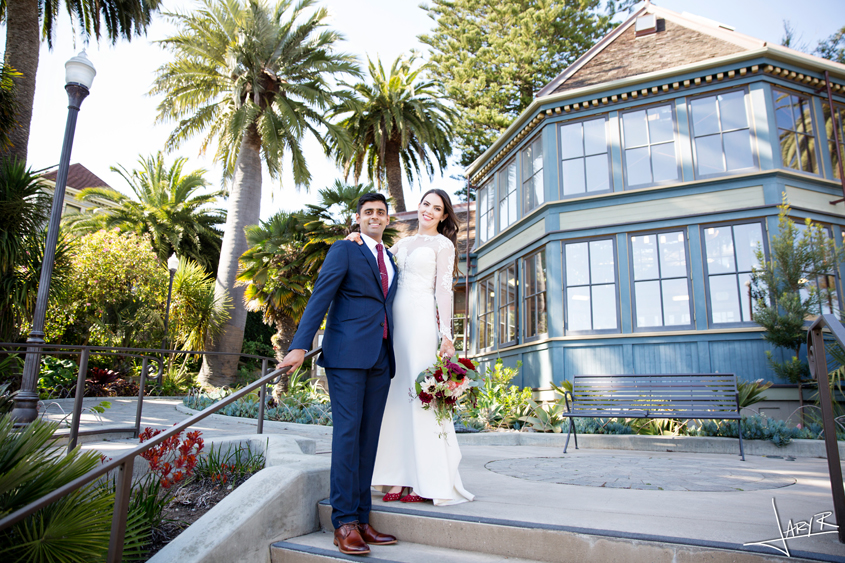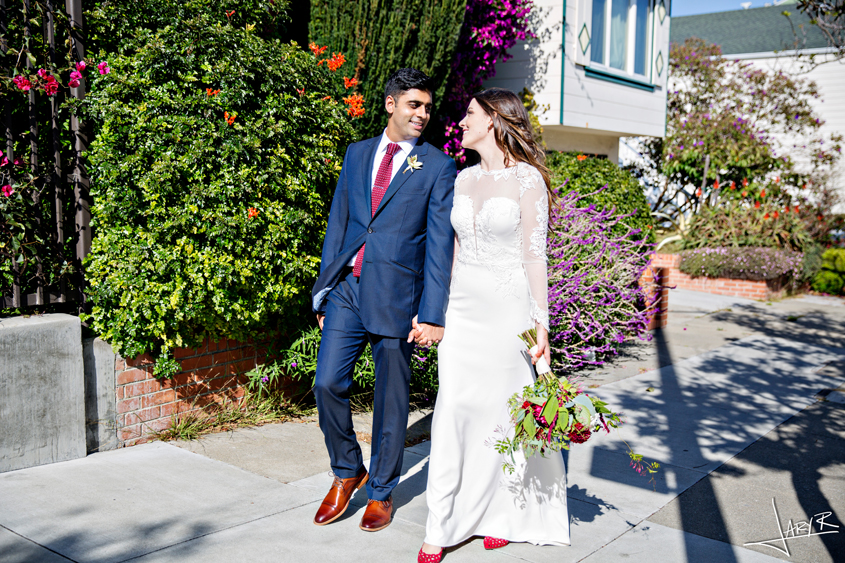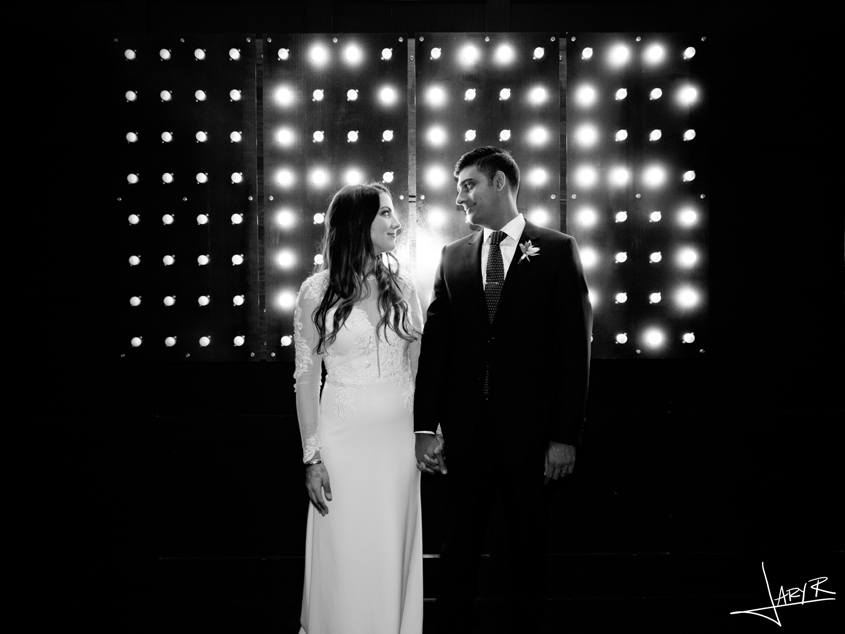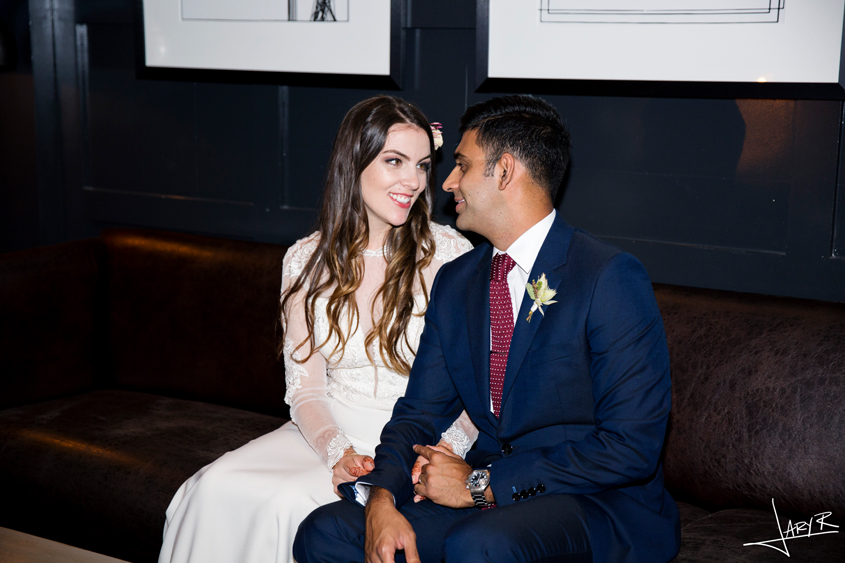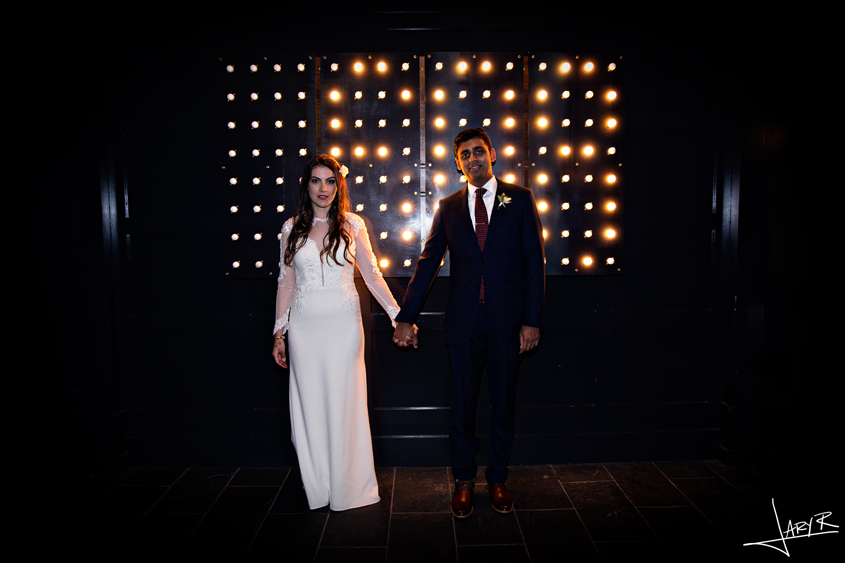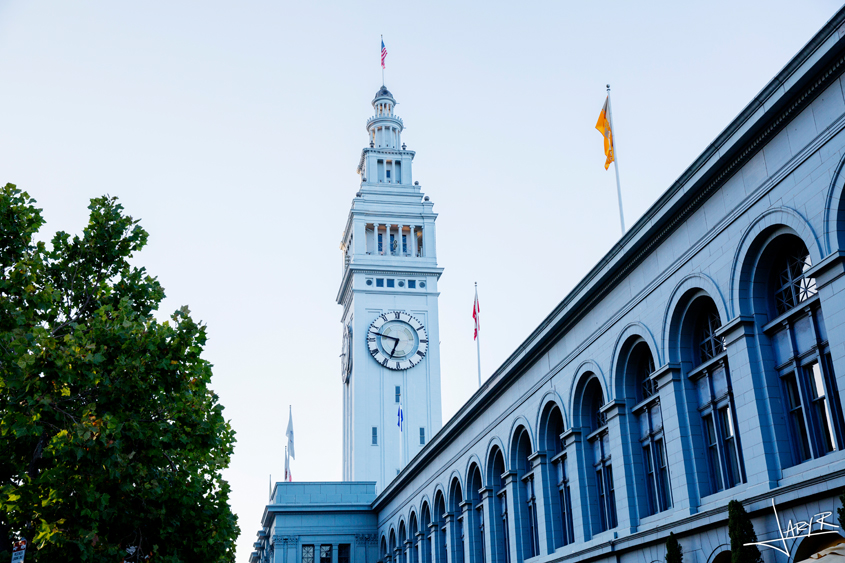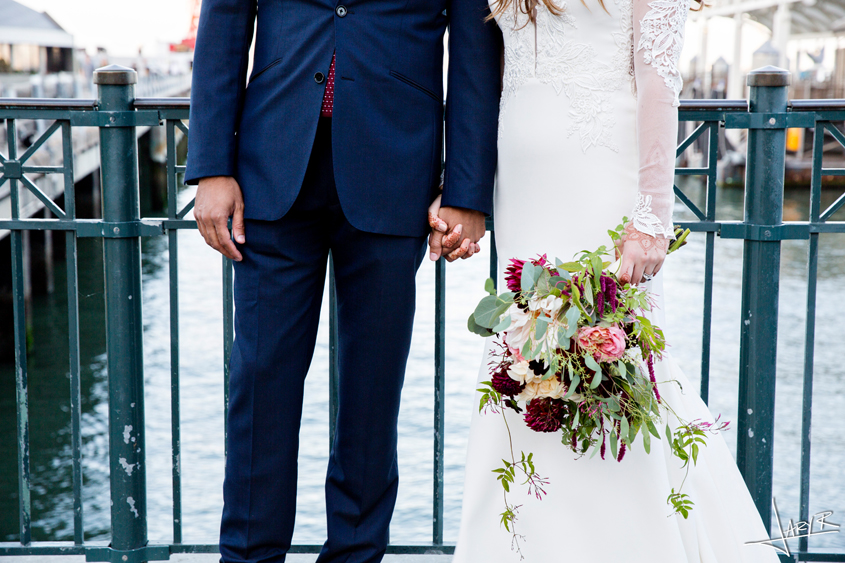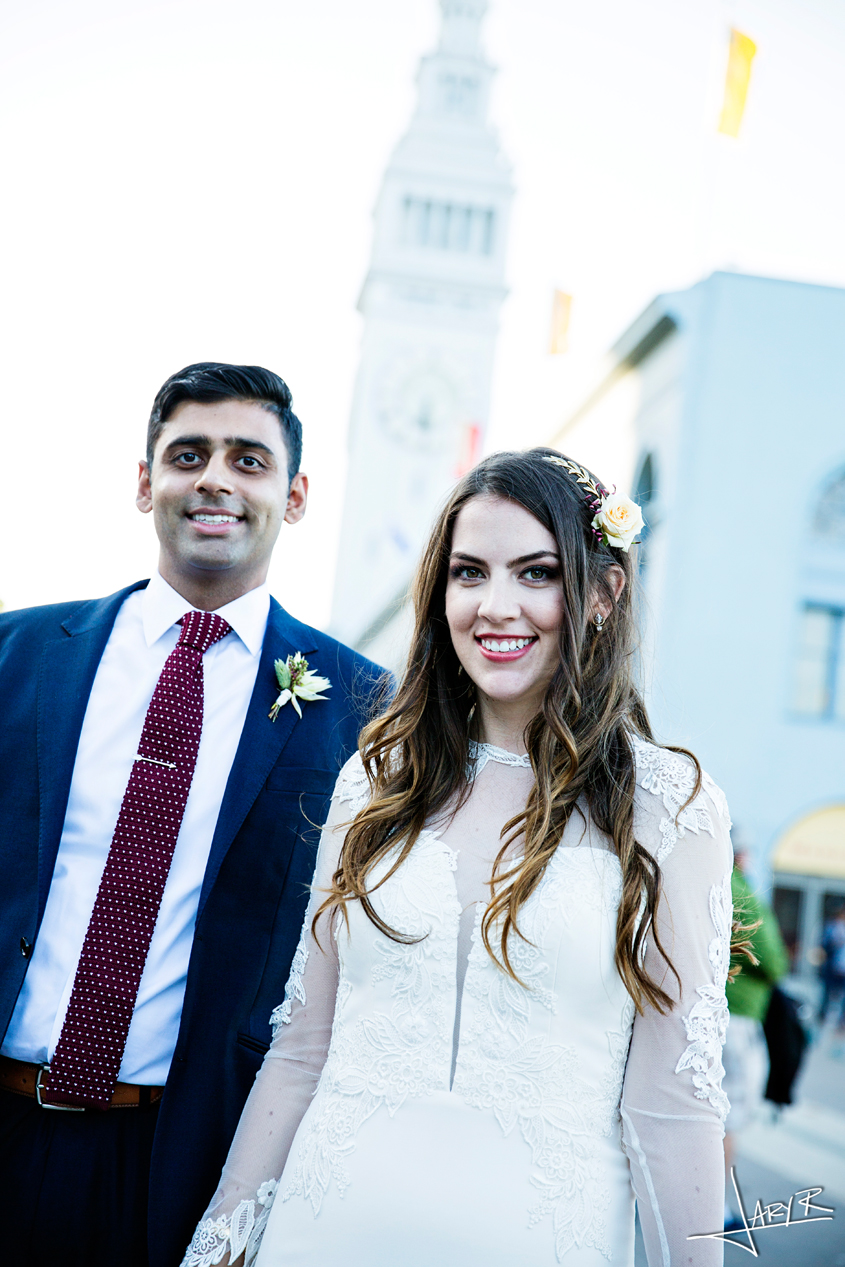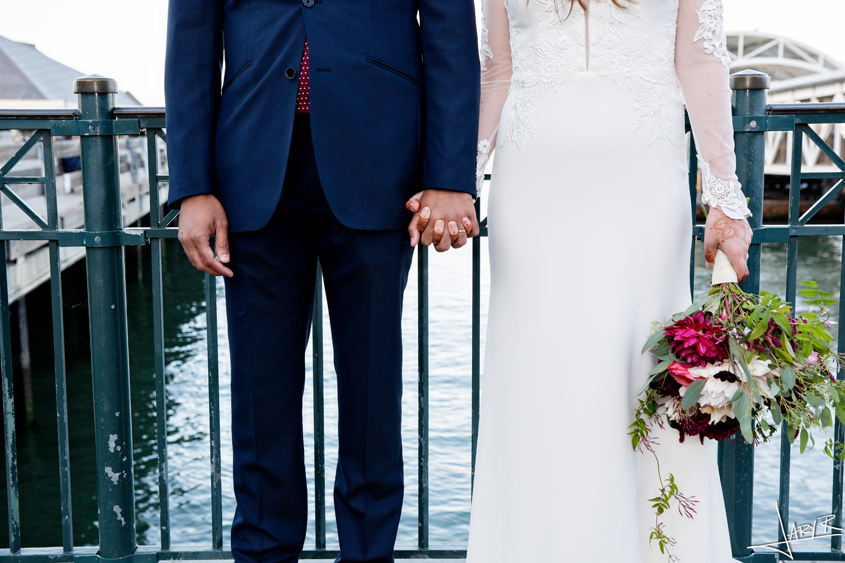 Save
Save
Save
Save
Save
Save
Save
Save
Save
Save
Save
Save
---
DIY Wooden Baby Gym
Tuesday, October 18th, 2016
I don't know about you but I've always been obsessed with wooden toys. To be honest, way before becoming a mom. There is something about them that has always gotten my attention. Maybe it's their timeless designs? They always seem to have this special handmade look that feels extra special. I mean, you know how much I love DIY stuff so I guess me loving these things comes naturally. The fact that some kids brands are trying to bring back that look, even on modern toys, makes this new mommy very happy. Companies like Giggle have a whole selection on wooden toys that I happened to come across while at a department store, so of course I came home with some HA! Anyways, it was only a matter of time till we made something for our little guy, which is how this DIY wooden baby gym came to be. Truth be told, we made it when he was just a few weeks old and seeing him play with it now (that he can actually enjoy it) it's extremely rewarding. We got the idea from this site and the toys from Amazon. I originally was going to make the toys but once I added up the materials it was cheaper to order them. Hope he enjoys this for years to come. Who knows, maybe it will be passed on through generations? A girl can dream a little. What do you think? Aren't handmade things fun? I think baby DIY's are becoming my new faves.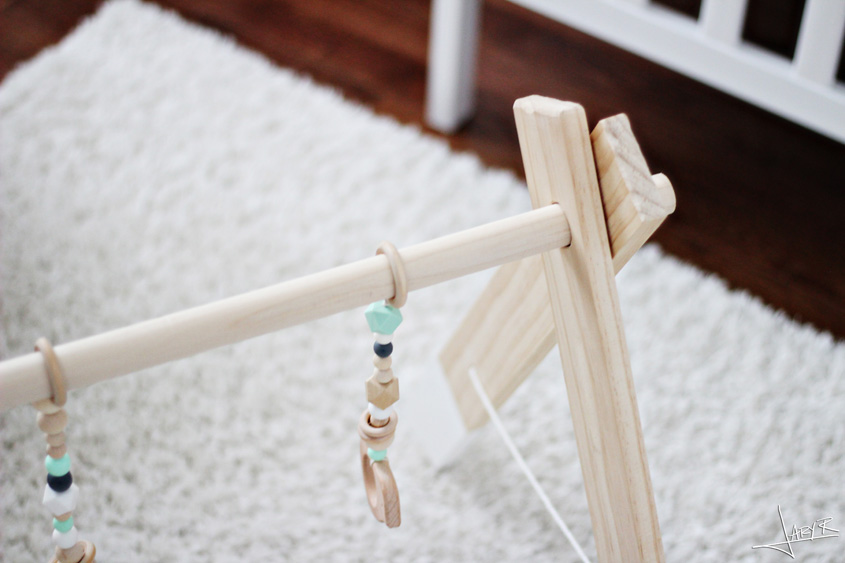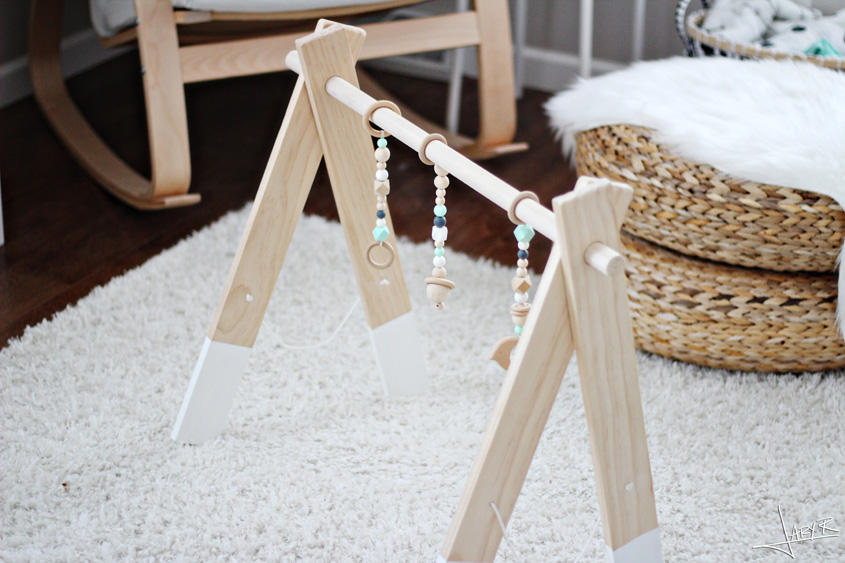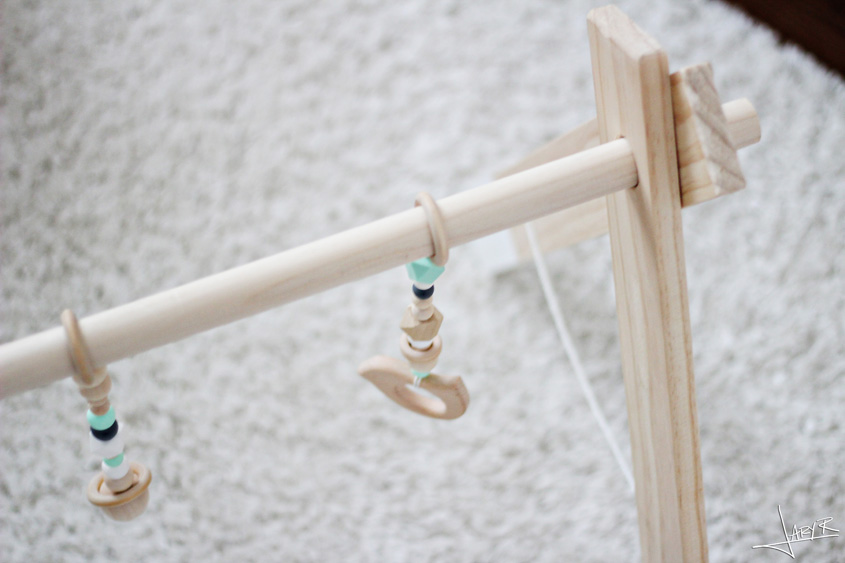 Save
Save
Save
Save
Save
Save
---