Rehan & Alicia's Wedding day
Friday, October 21st, 2016
By now you probably are familiar with these lovely faces. After seeing their first look, the time has come to share Rehan & Alicia's wedding day. These two looked absolutely incredible and their love for each other made me cry a few times during the ceremony. You know what's hard? Trying to stay focused and get the right shots when you are trying not to bawl + have mascara running all over your face HA! I guess that's what happens when you actually know the bride and groom you are photographing right? Their intimate ceremony was beautiful. It was held at the Sunnyside Conservatory in San Francisco, which is what a photographer's dream location totally looks like. Their families & friends were so happy and full of joy. The whole day went on without a hitch. We even took a quick stroll for photos before dinner at our hotel lobby and around San Francisco's ferry building. It was such a fun day. Rehan & Alicia, I hope your wedding day was all you ever dreamed of and more. Thank you for letting me document it for you. Cheers to your new life as newlyweds. Cannot wait to see what the future has in store for you two. Love you tons!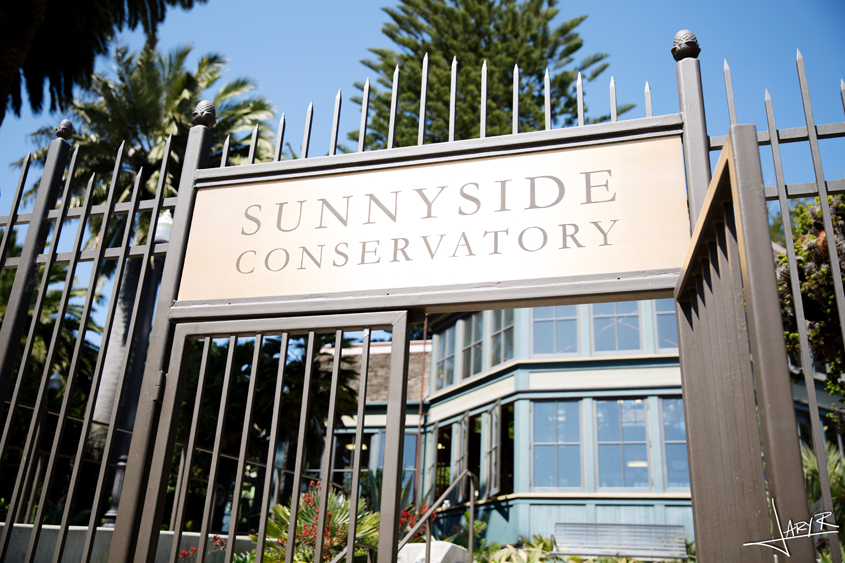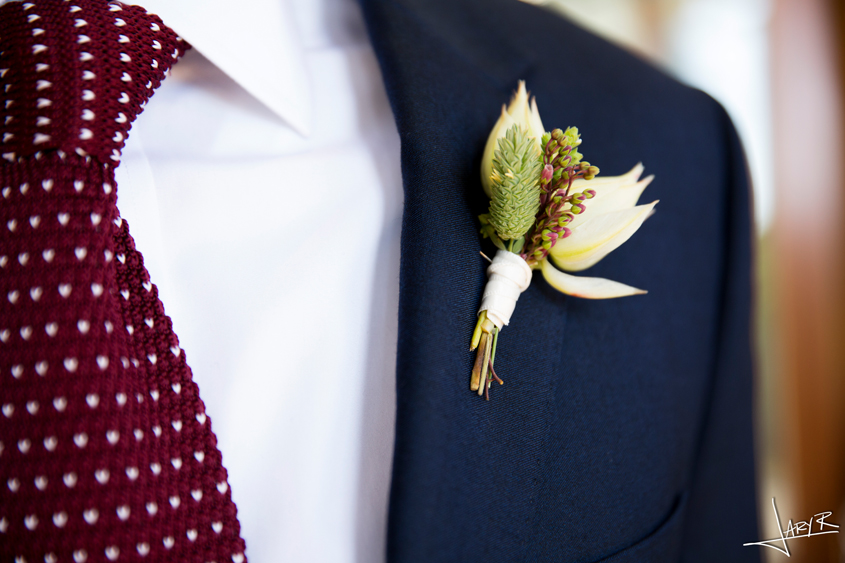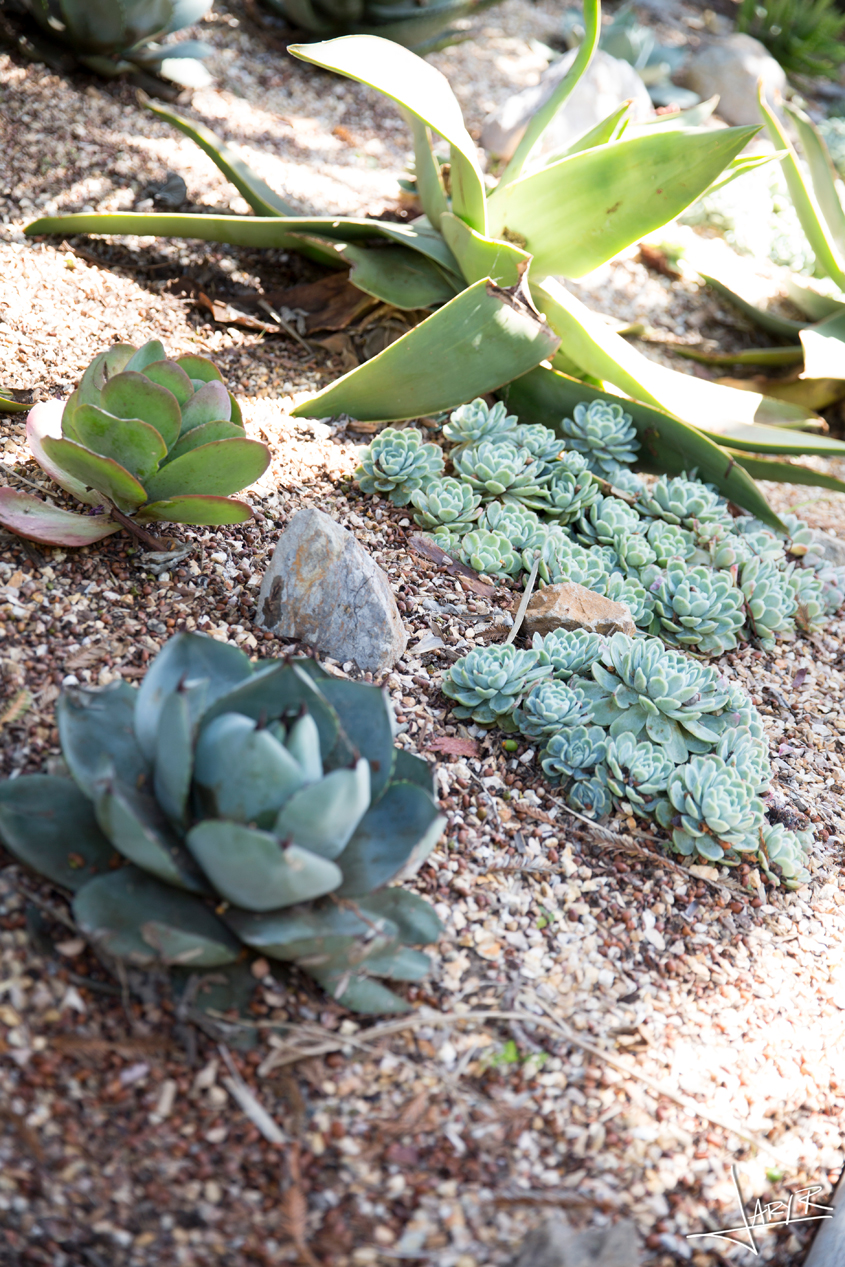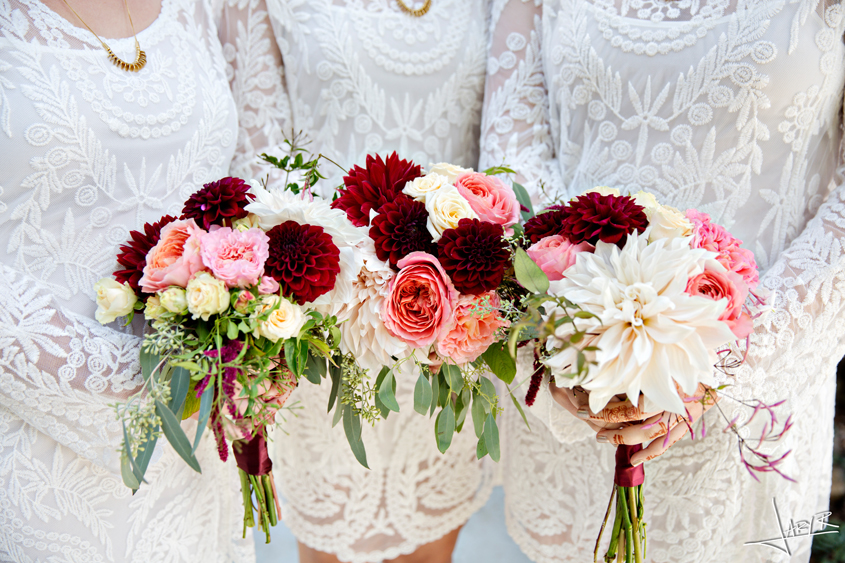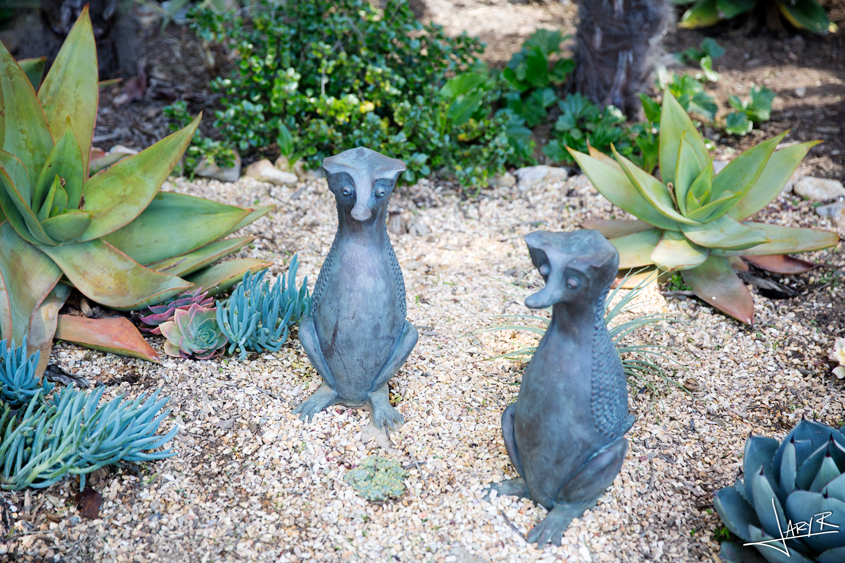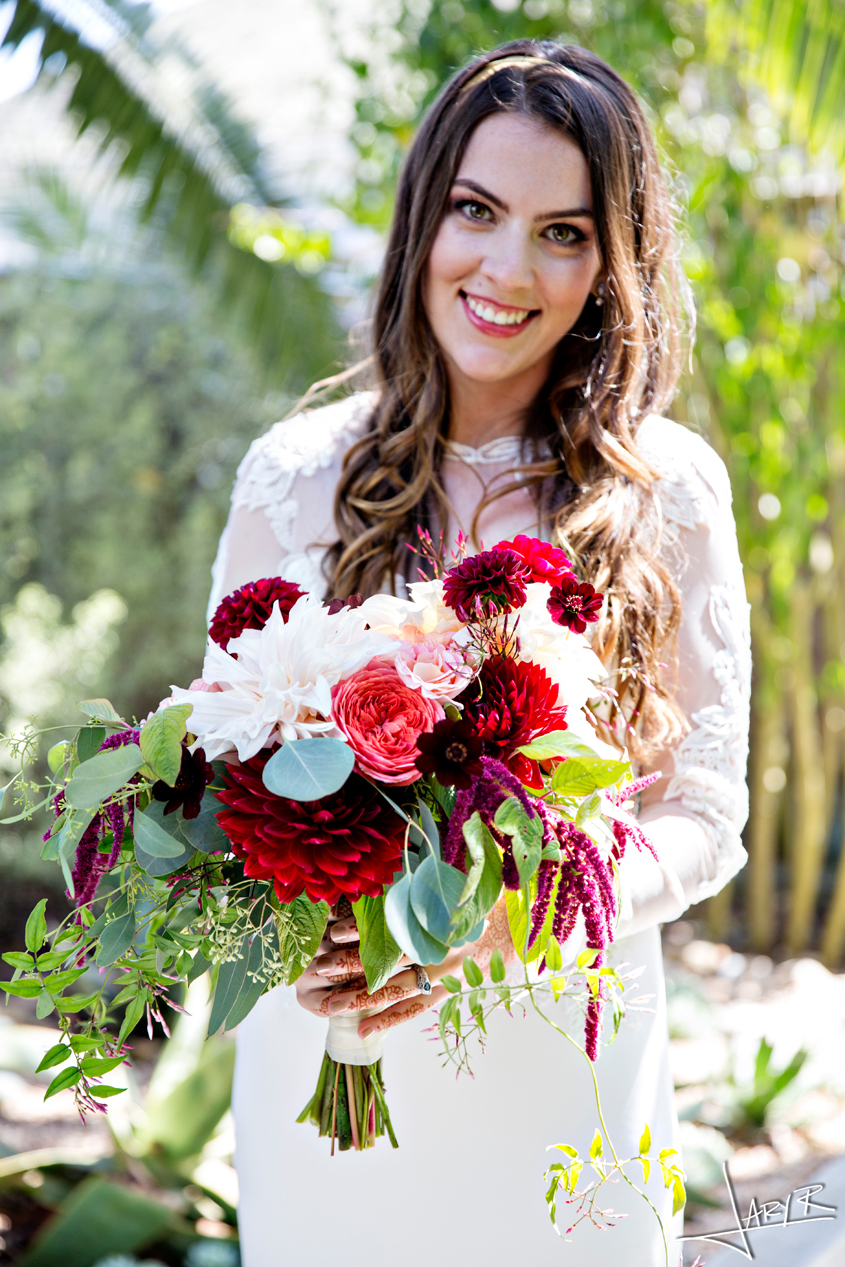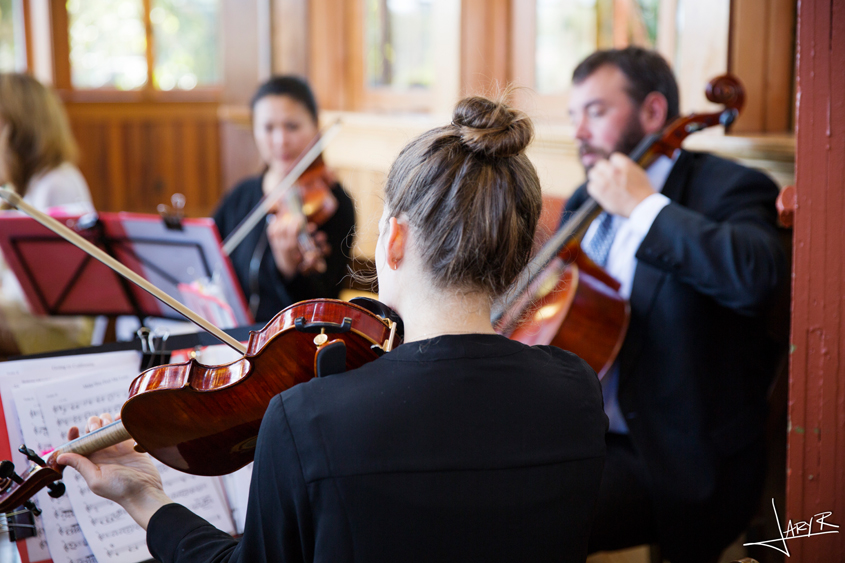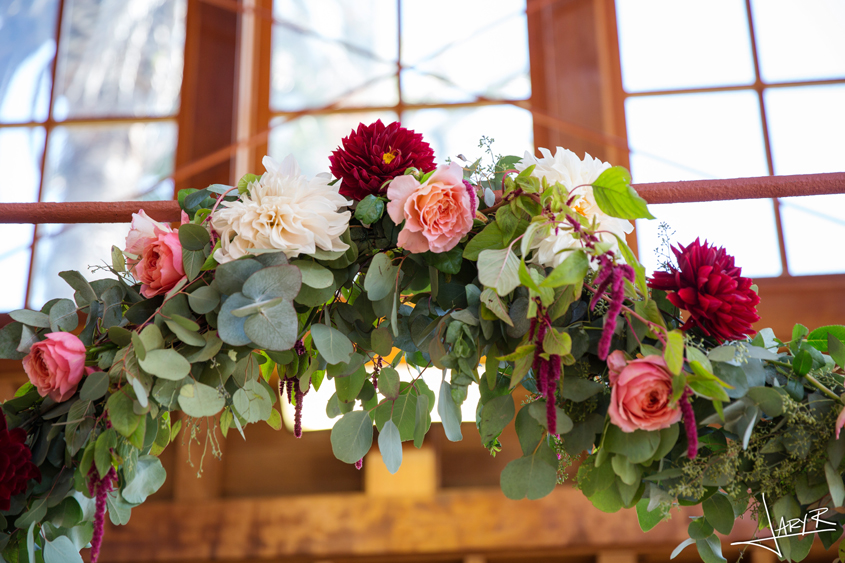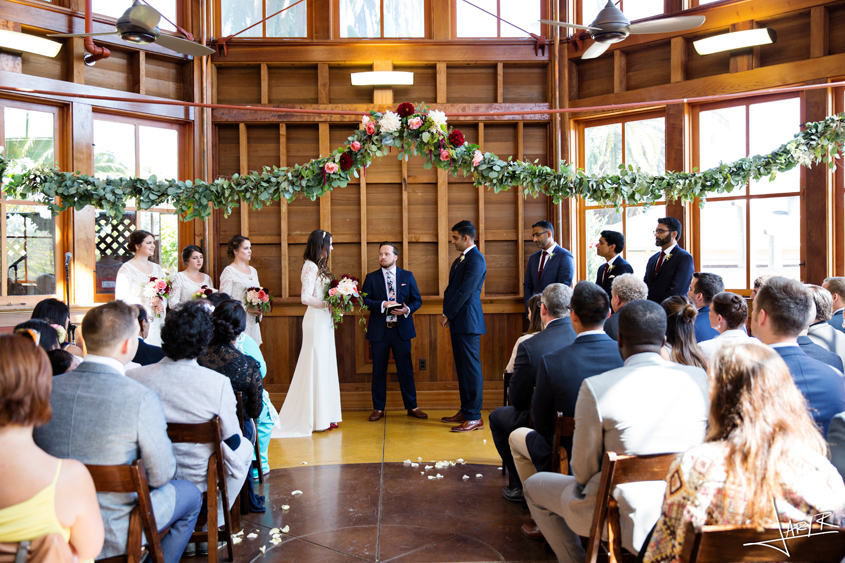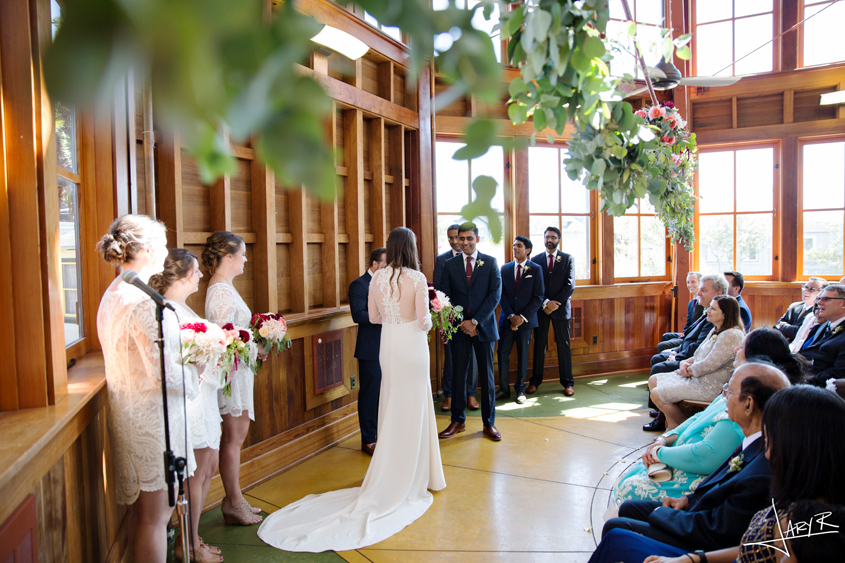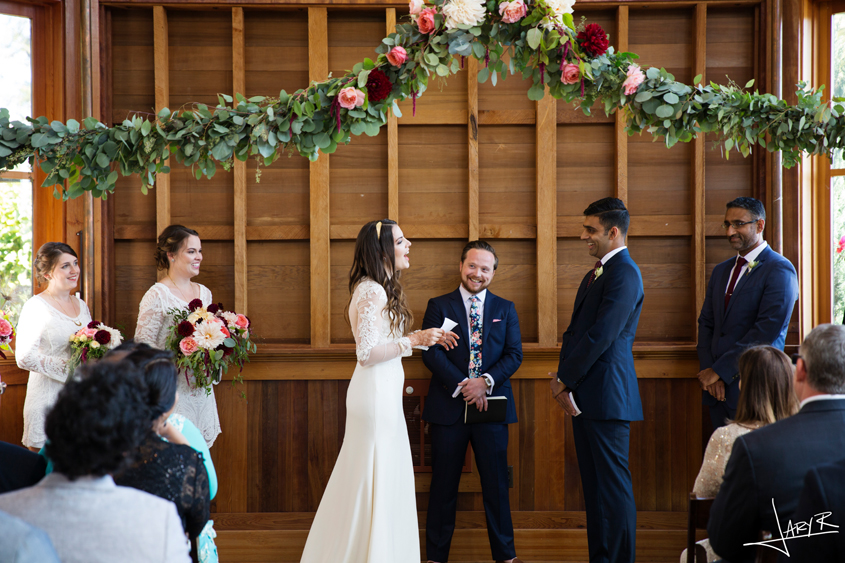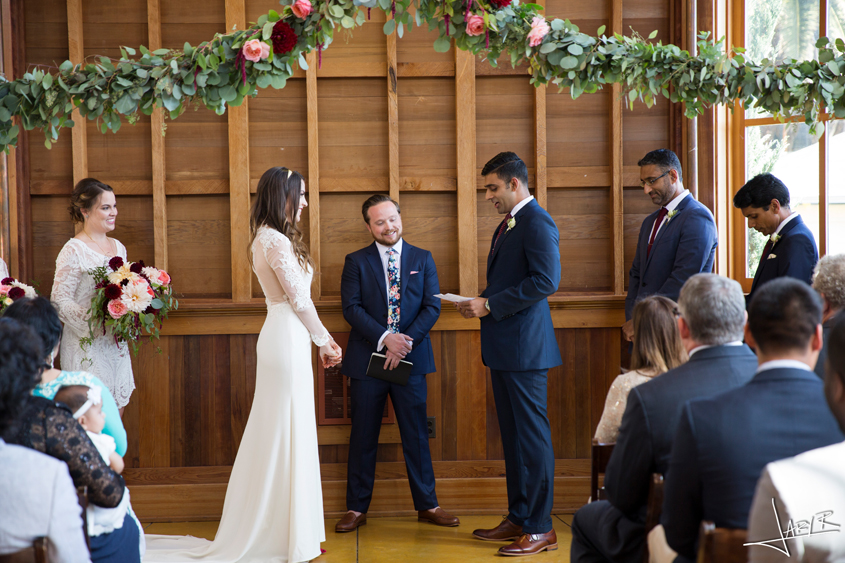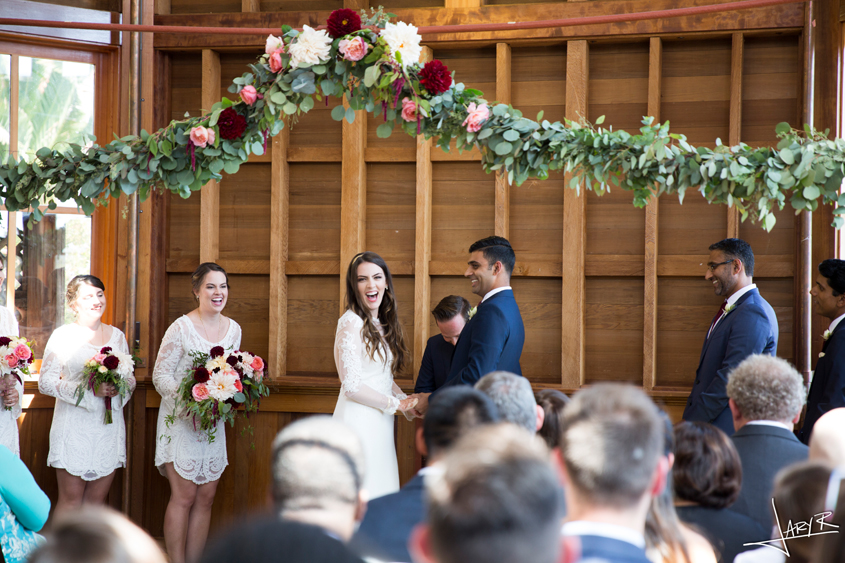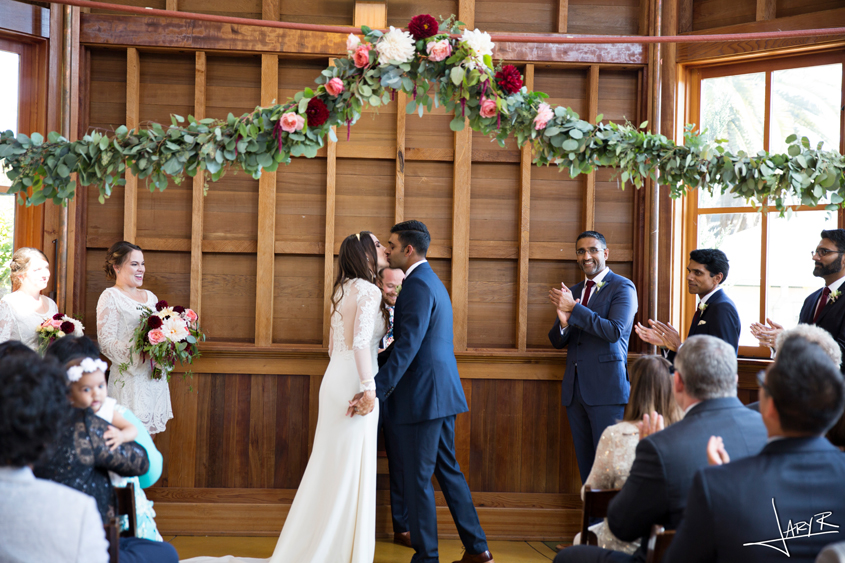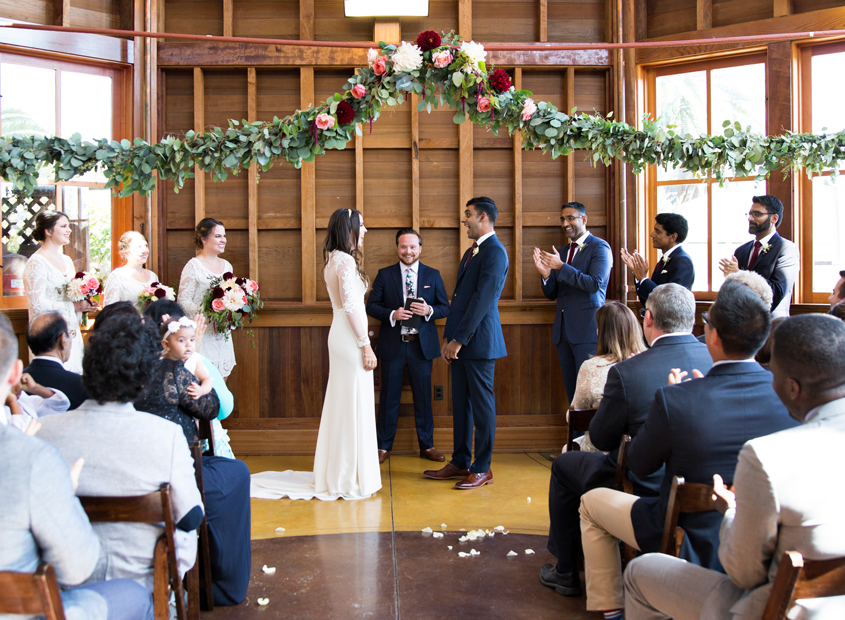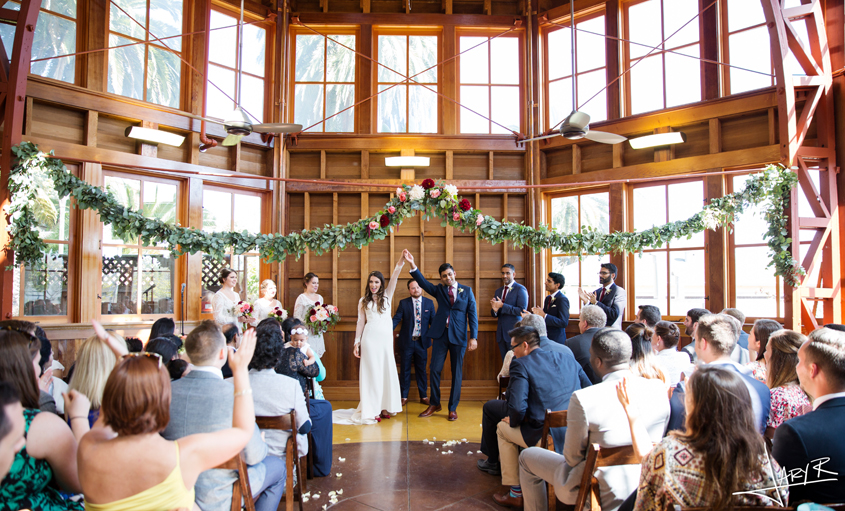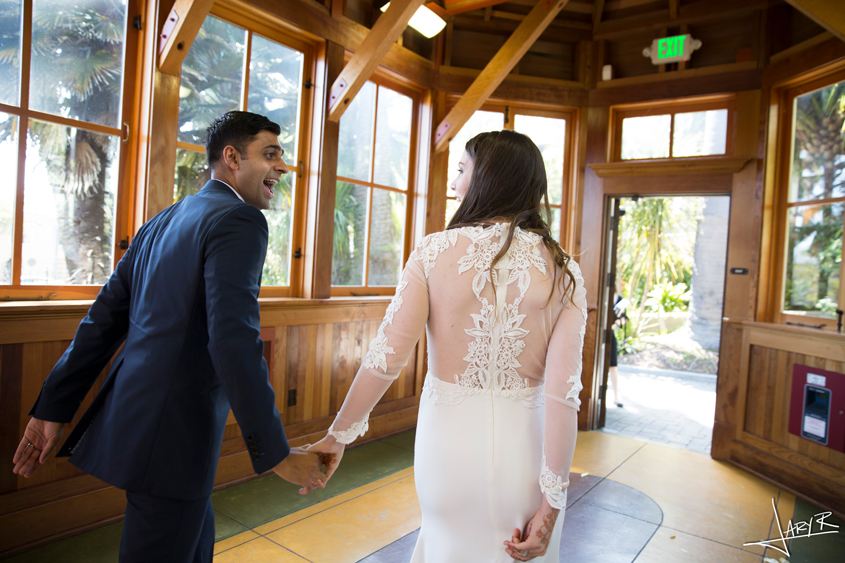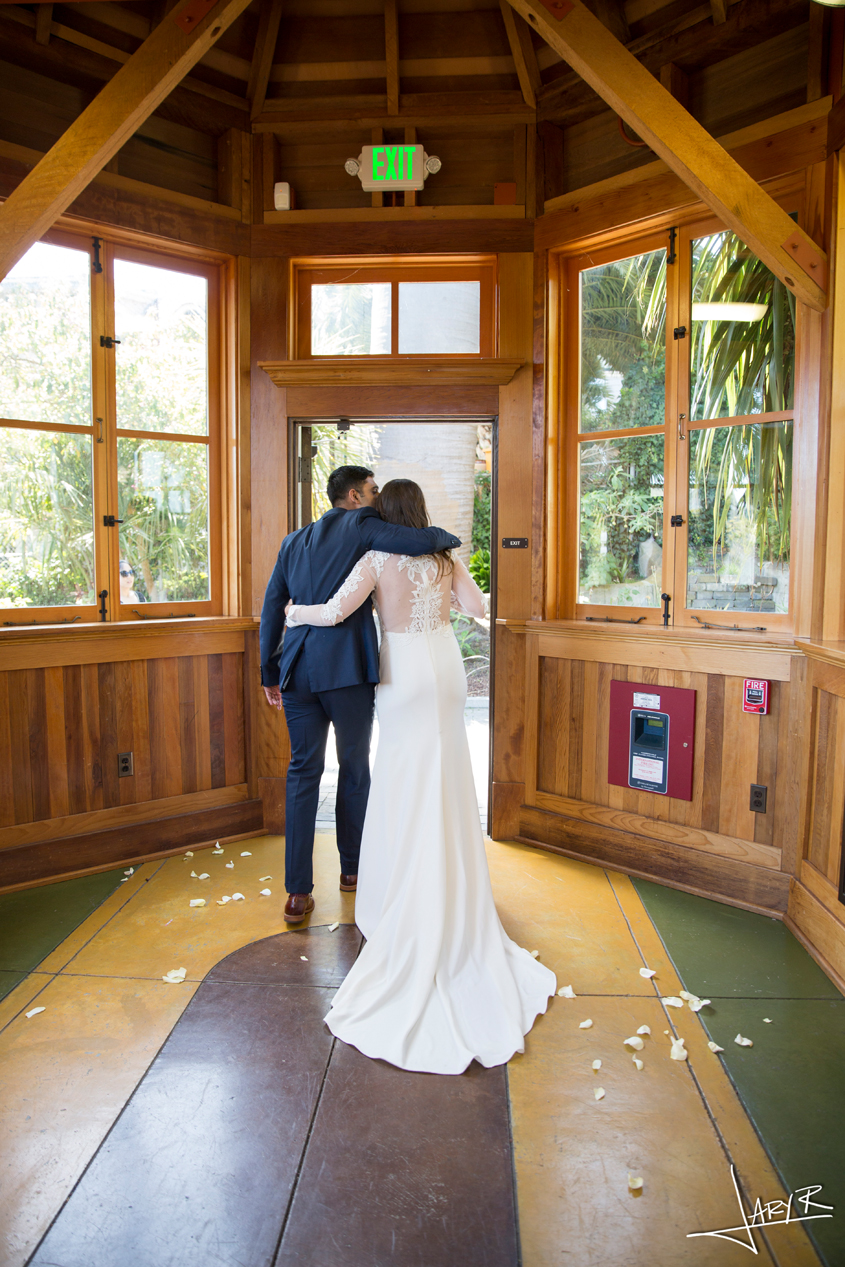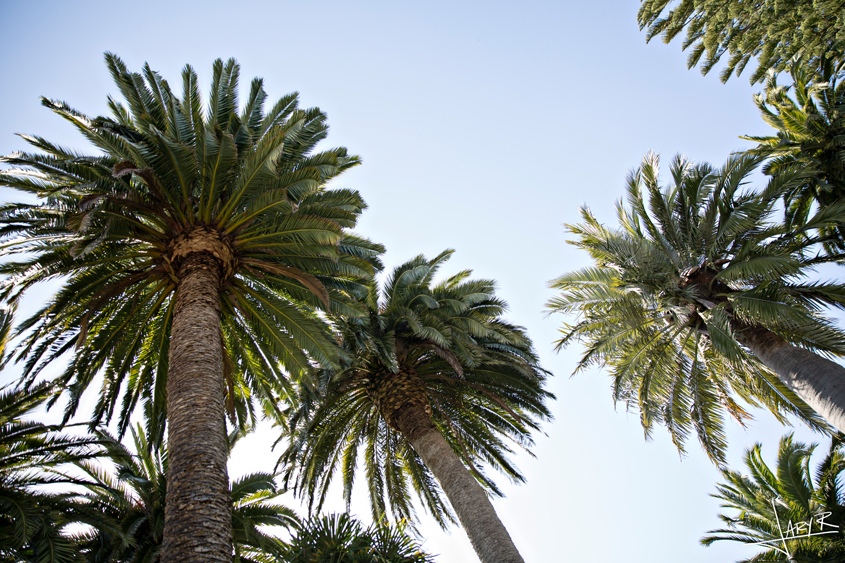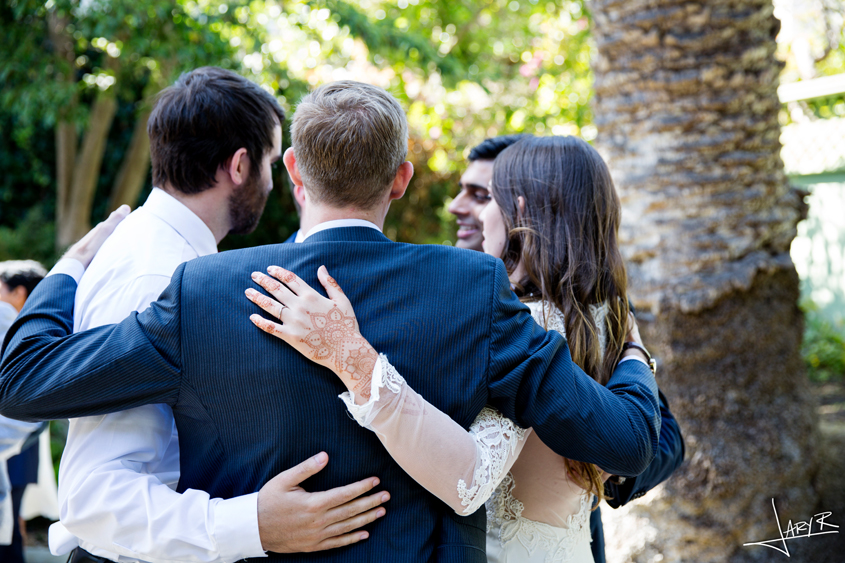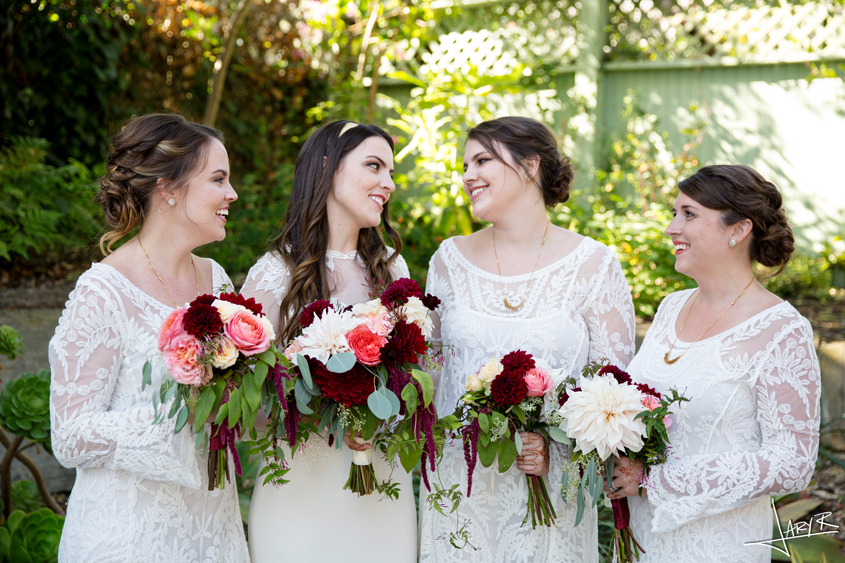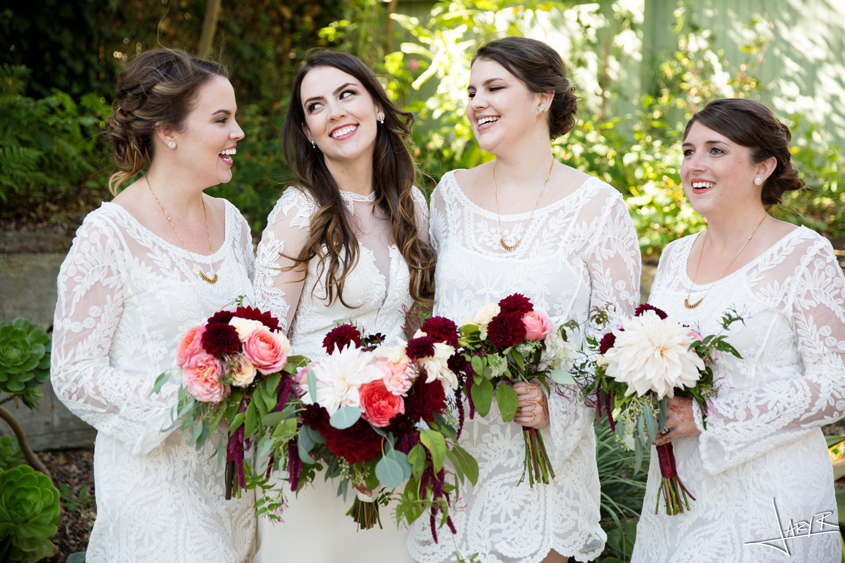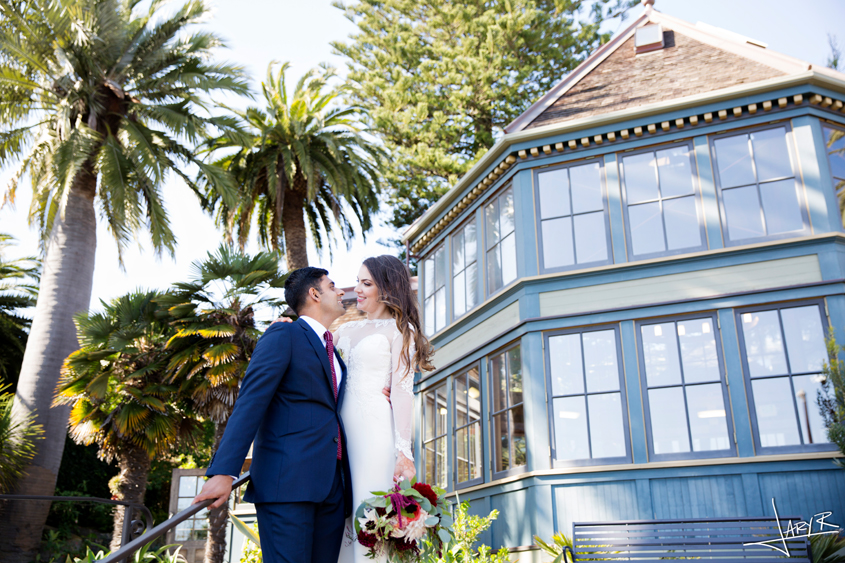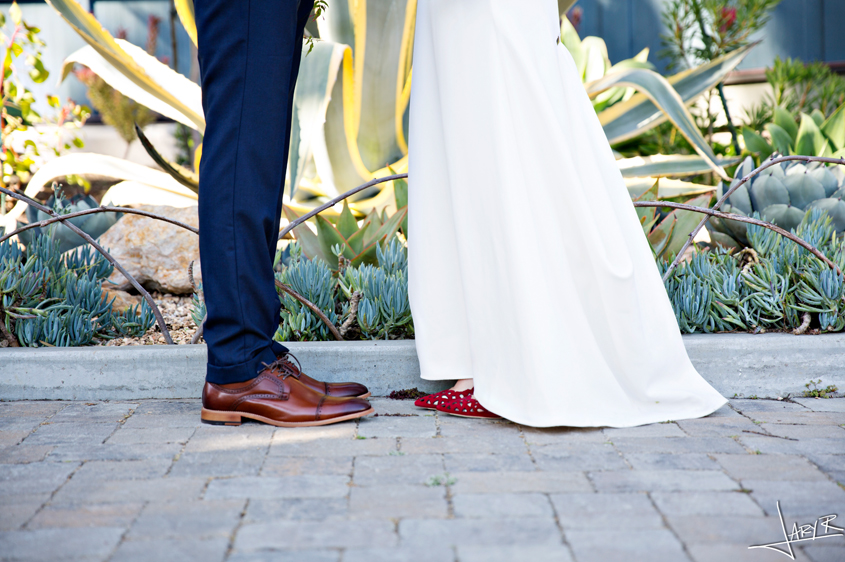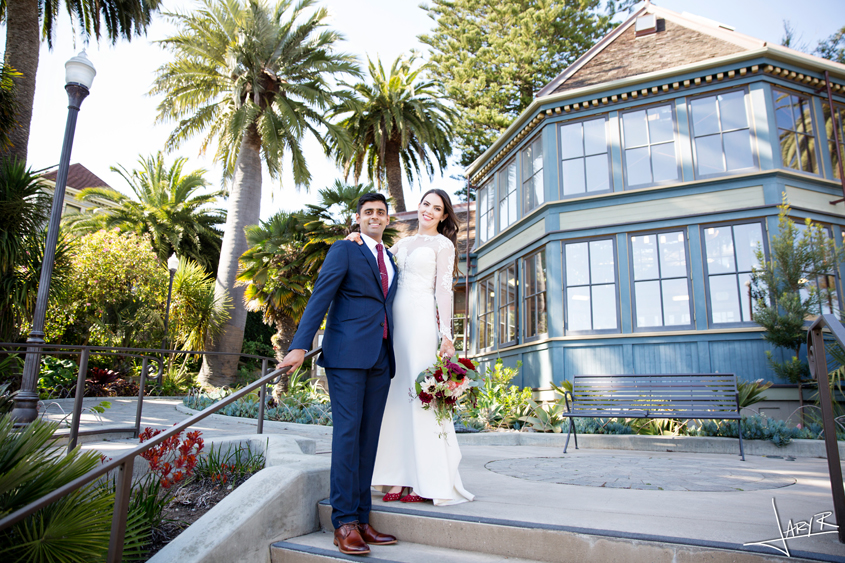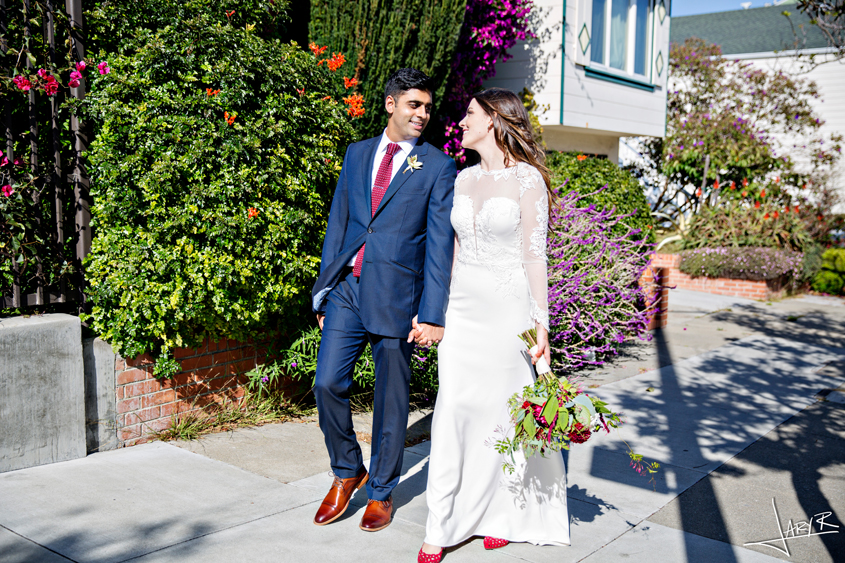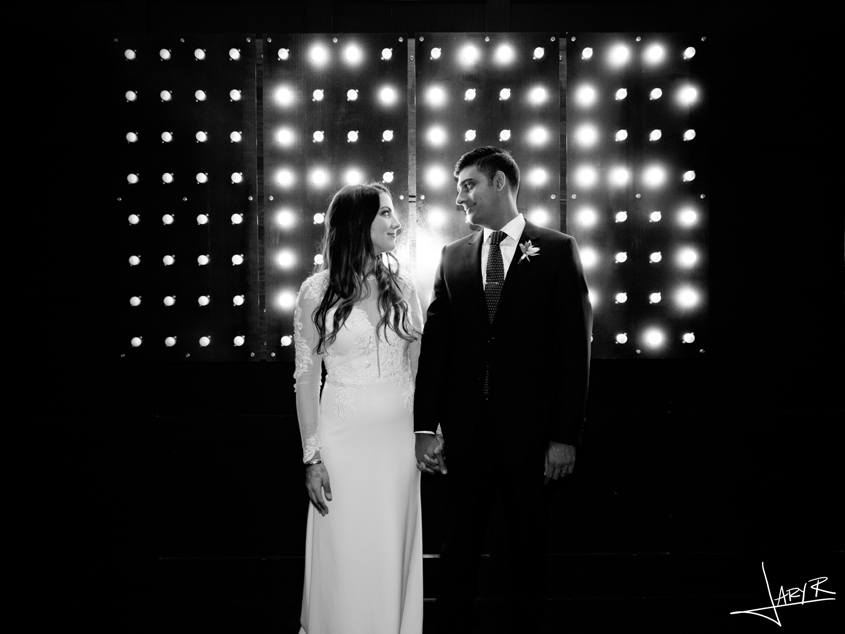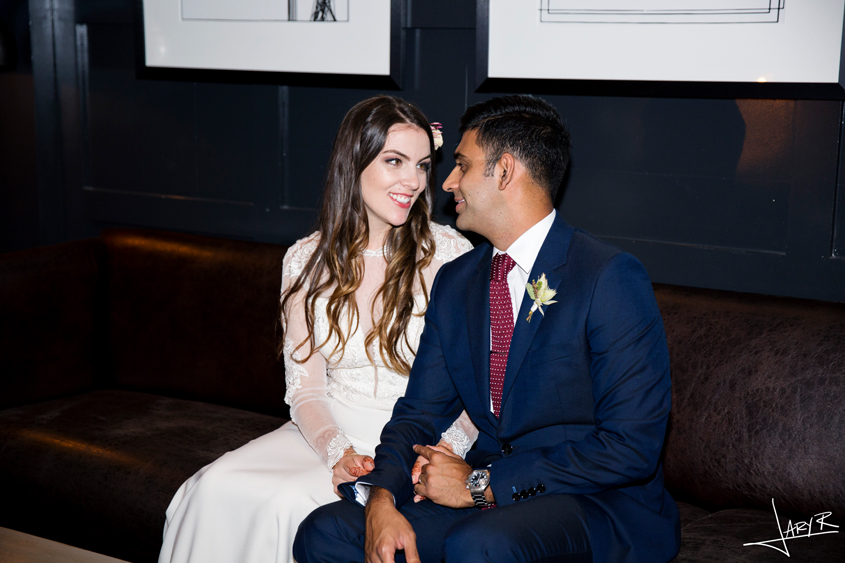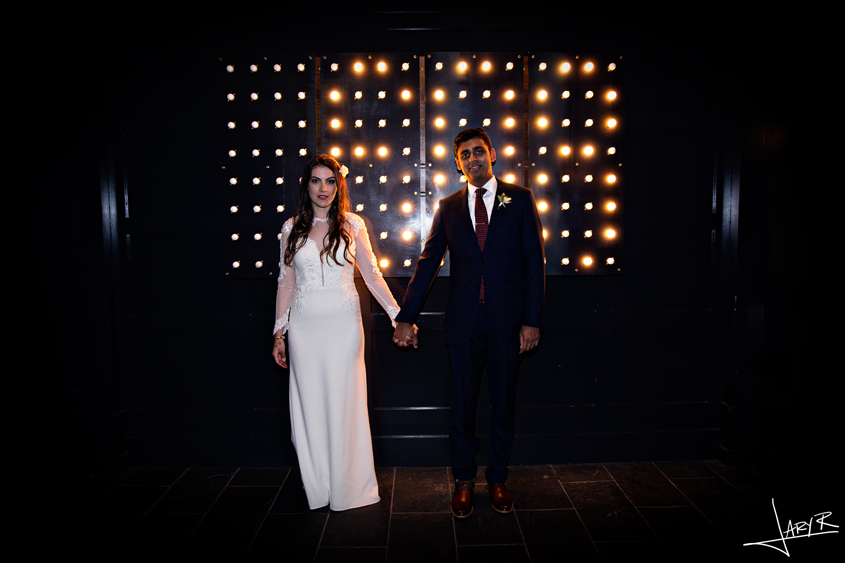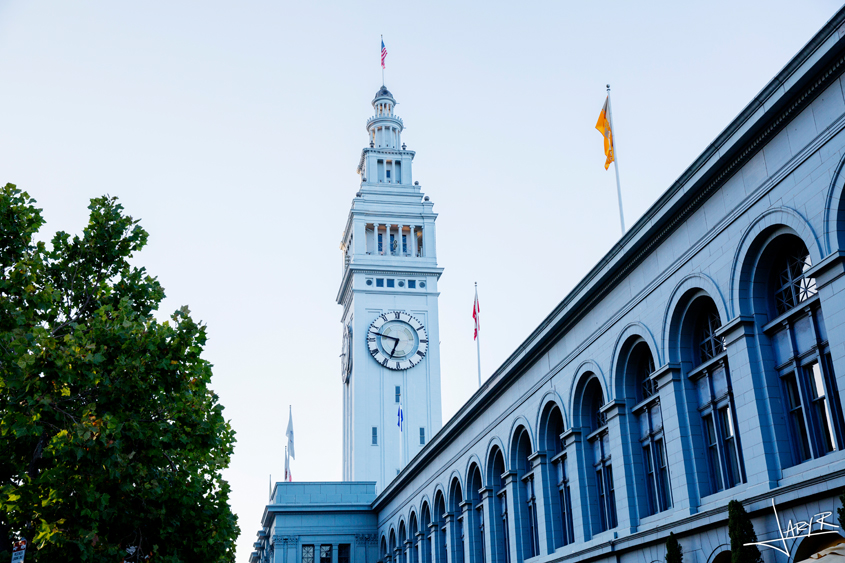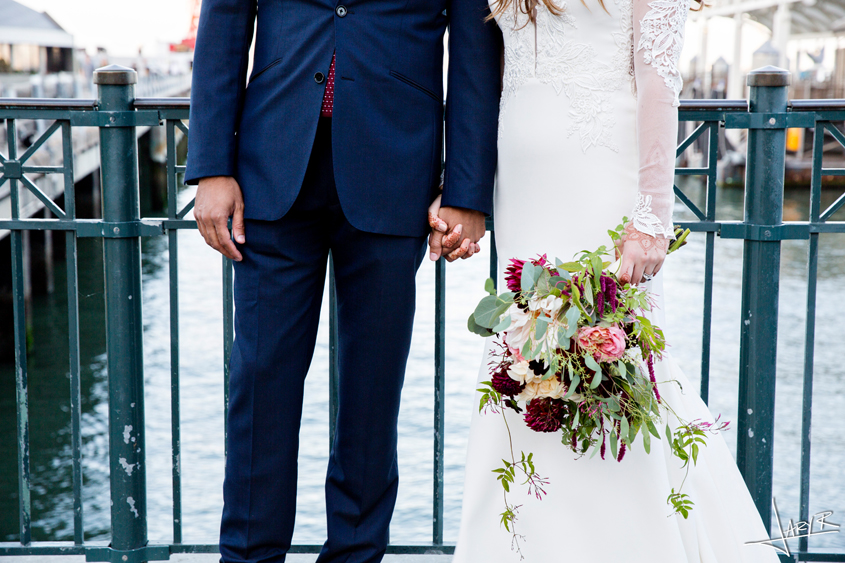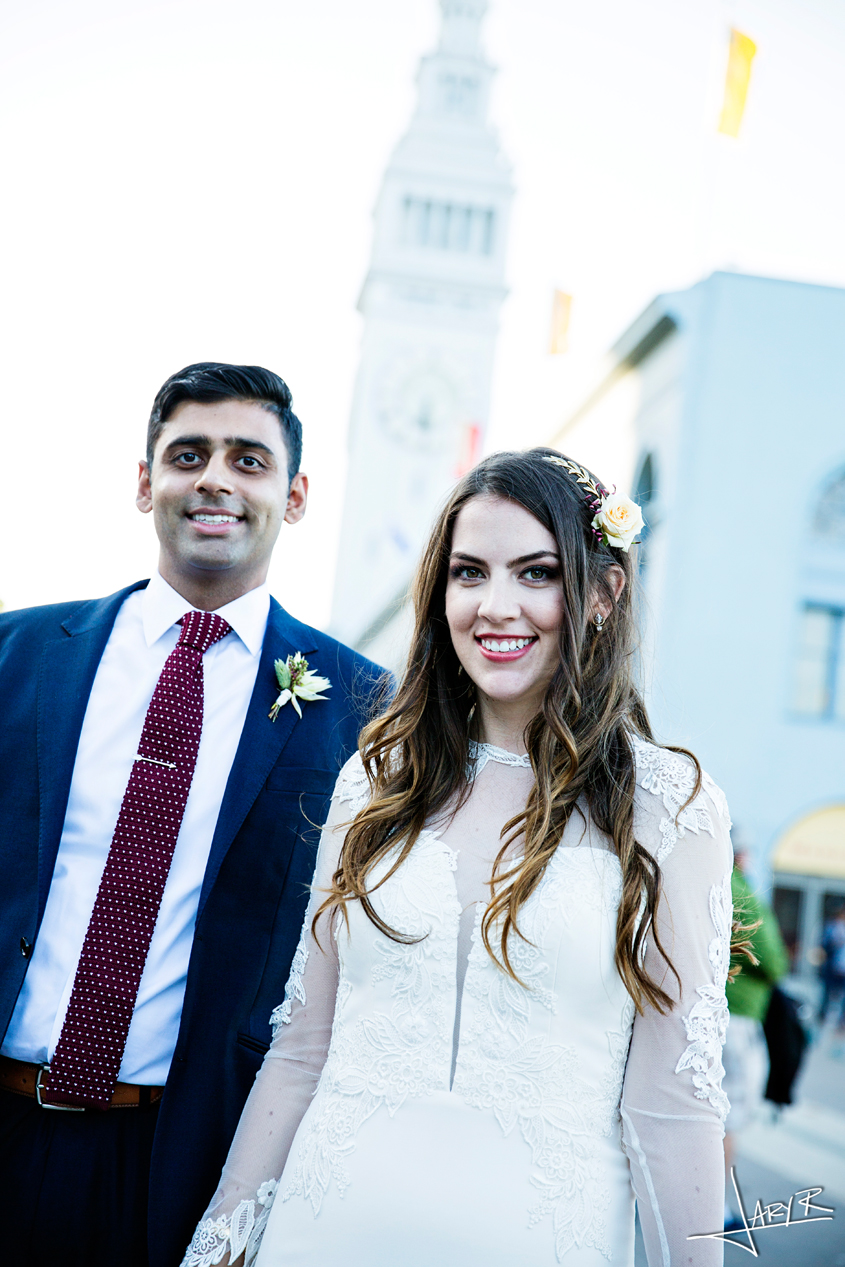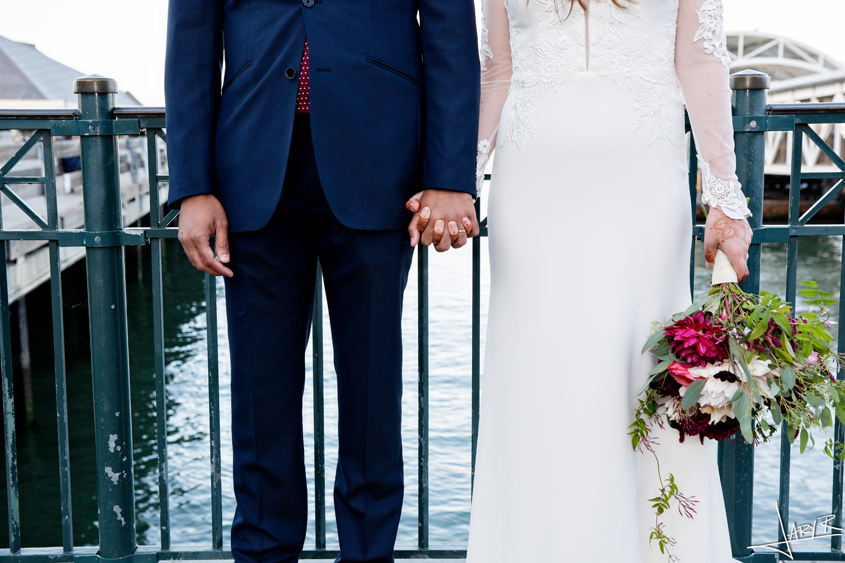 Save
Save
Save
Save
Save
Save
Save
Save
Save
Save
Save
Save
---
DIY Wooden Baby Gym
Tuesday, October 18th, 2016
I don't know about you but I've always been obsessed with wooden toys. To be honest, way before becoming a mom. There is something about them that has always gotten my attention. Maybe it's their timeless designs? They always seem to have this special handmade look that feels extra special. I mean, you know how much I love DIY stuff so I guess me loving these things comes naturally. The fact that some kids brands are trying to bring back that look, even on modern toys, makes this new mommy very happy. Companies like Giggle have a whole selection on wooden toys that I happened to come across while at a department store, so of course I came home with some HA! Anyways, it was only a matter of time till we made something for our little guy, which is how this DIY wooden baby gym came to be. Truth be told, we made it when he was just a few weeks old and seeing him play with it now (that he can actually enjoy it) it's extremely rewarding. We got the idea from this site and the toys from Amazon. I originally was going to make the toys but once I added up the materials it was cheaper to order them. Hope he enjoys this for years to come. Who knows, maybe it will be passed on through generations? A girl can dream a little. What do you think? Aren't handmade things fun? I think baby DIY's are becoming my new faves.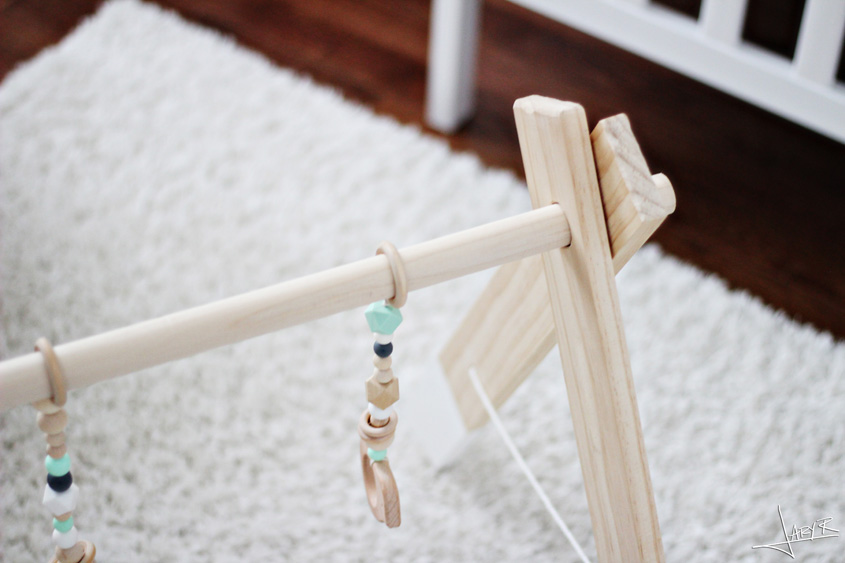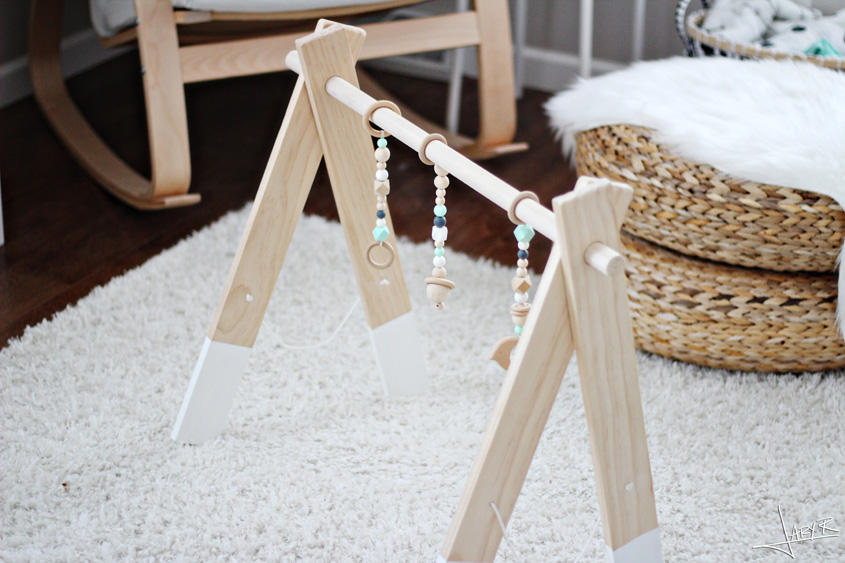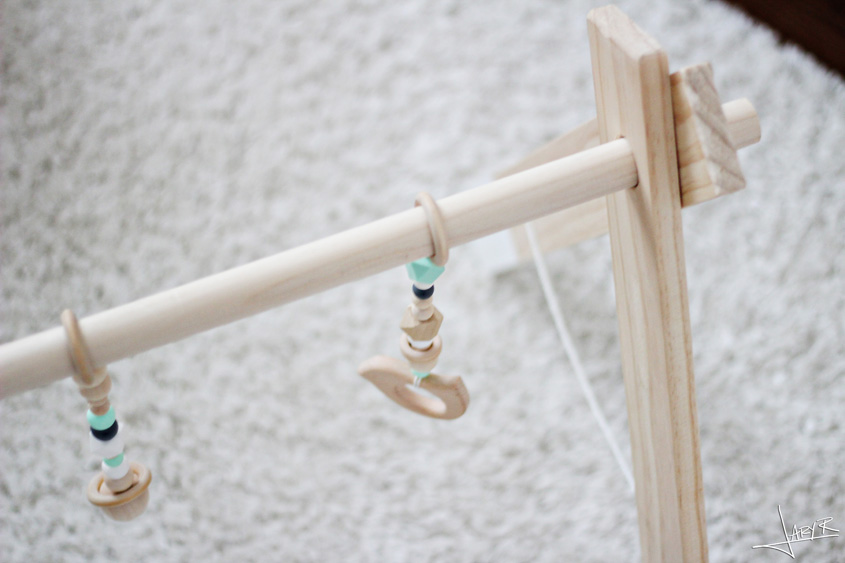 Save
Save
Save
Save
Save
Save
---
Rehan & Alicia's First Look
Sunday, October 16th, 2016
Rehan & Alicia's San Francisco wedding was such a dream to photograph (even with a newborn in tow). As you already know, I shot their engagement session (as seen here + here), plus their fun Mehndi celebration. Well, I will have two posts from their wedding day, given the amount of favorite pictures we got. I've said this before and I'll say it again, photographing friends in love is one of my absolute favorite things to do. Between all the smiles, laughs and butterflies in my stomach I don't know if there is anything more fascinating to document. Below is a good tease of whats to come, ending with their "first look". Which was one of the most amazing experiences I've ever had as a photographer. These lovebirds were incredible to work with. The pictures of them on their phones, is not only a modern bride & groom look but I also imagined them sending each other sweet text messages HA! Cheers to all the love in the air. Did you have a "first look" at your wedding? Aren't they the best? We had one and I would recommend it to all couples out there. It's the best way to kick off your big day with your other half. P.S Stay tuned for more pictures soon.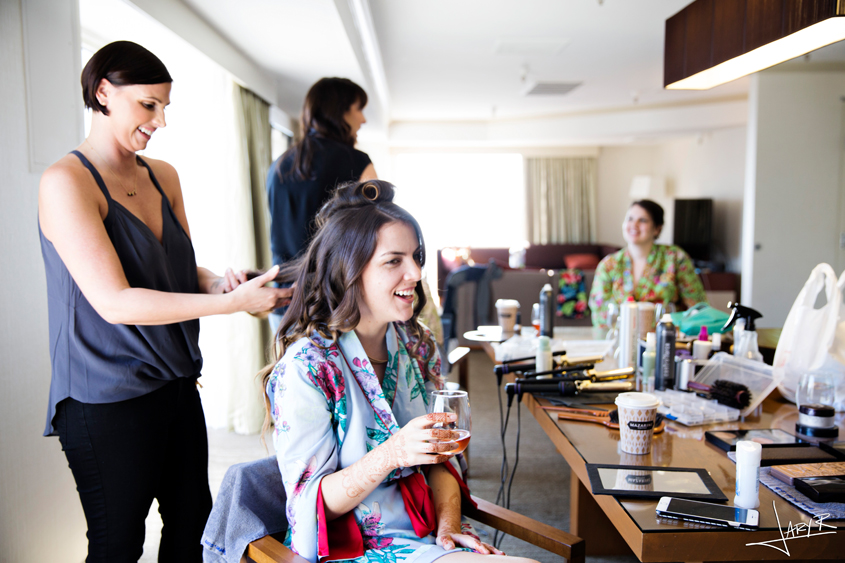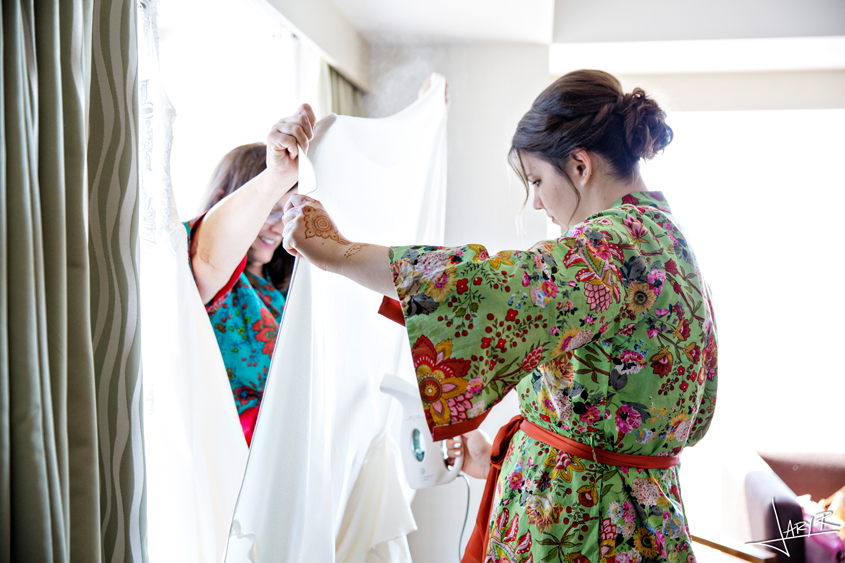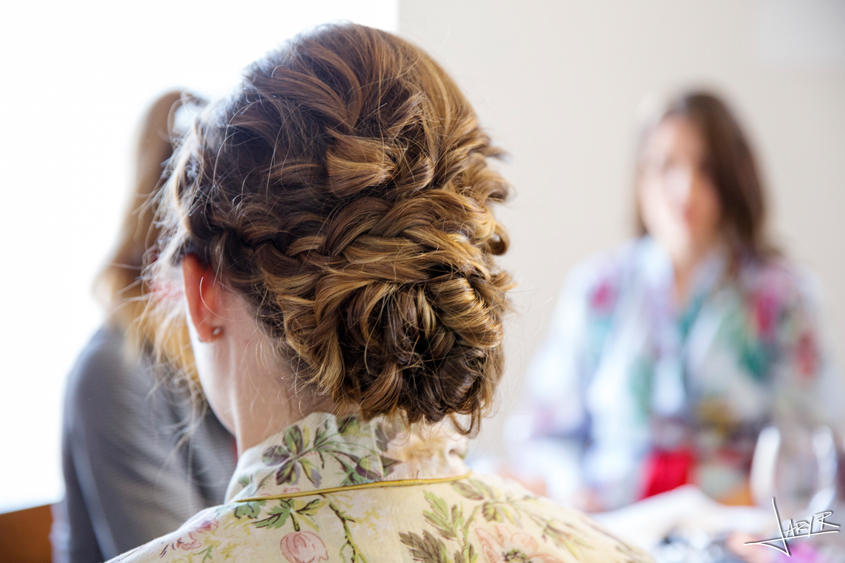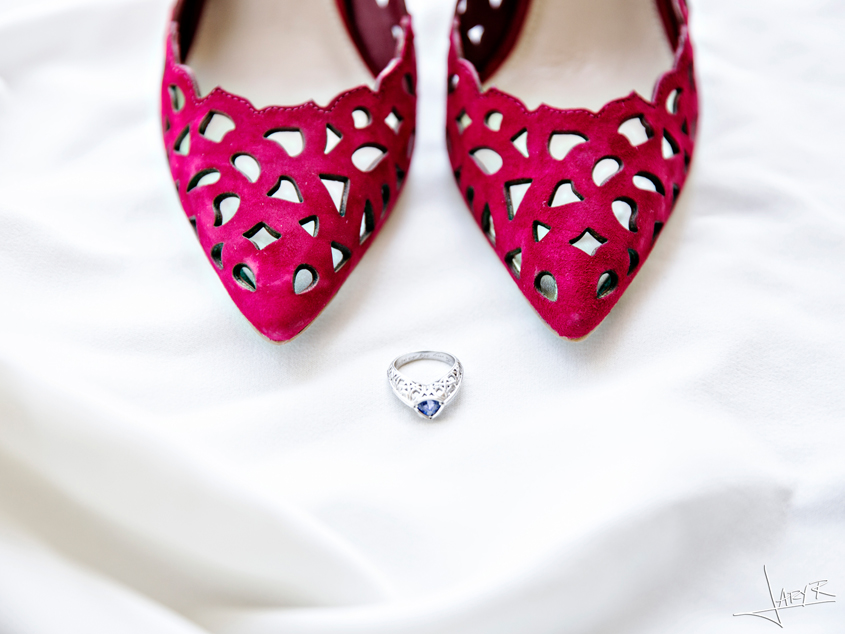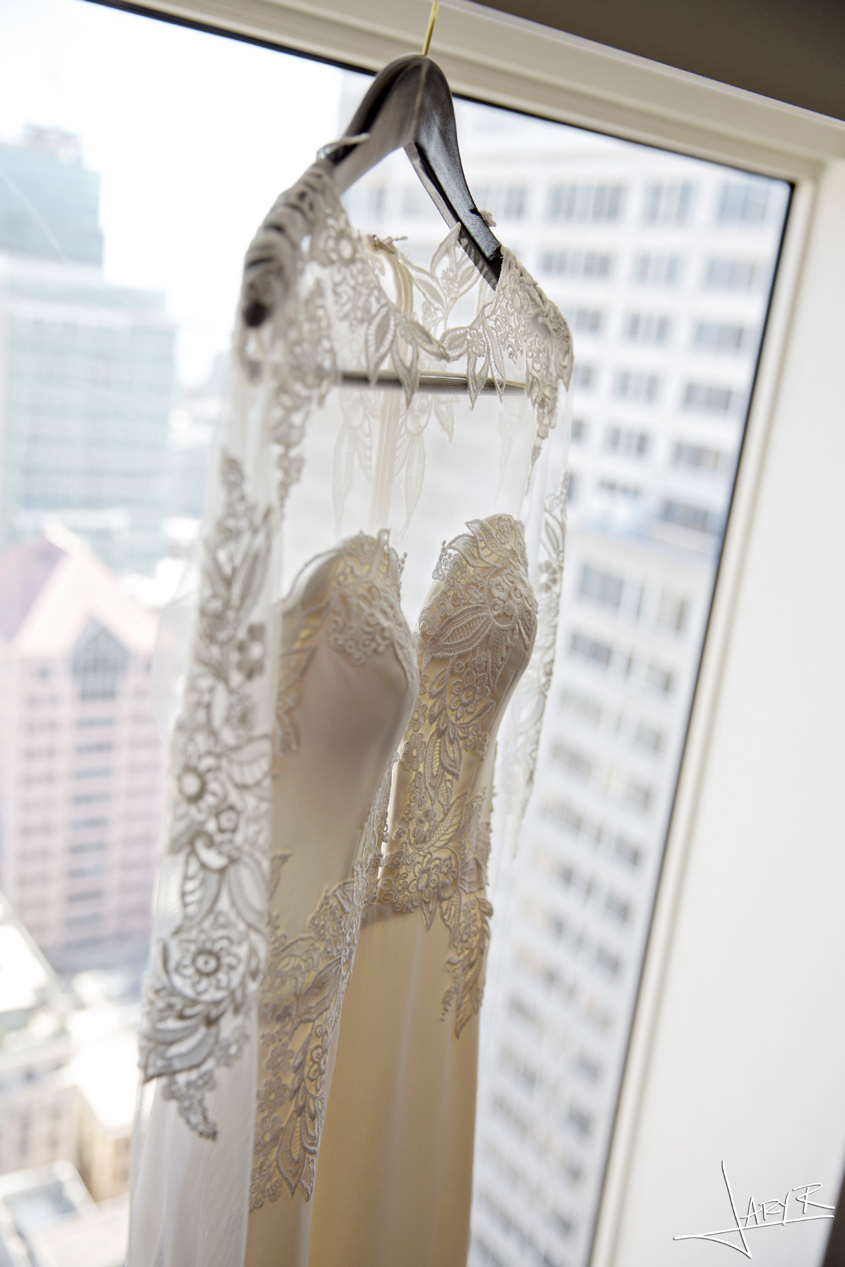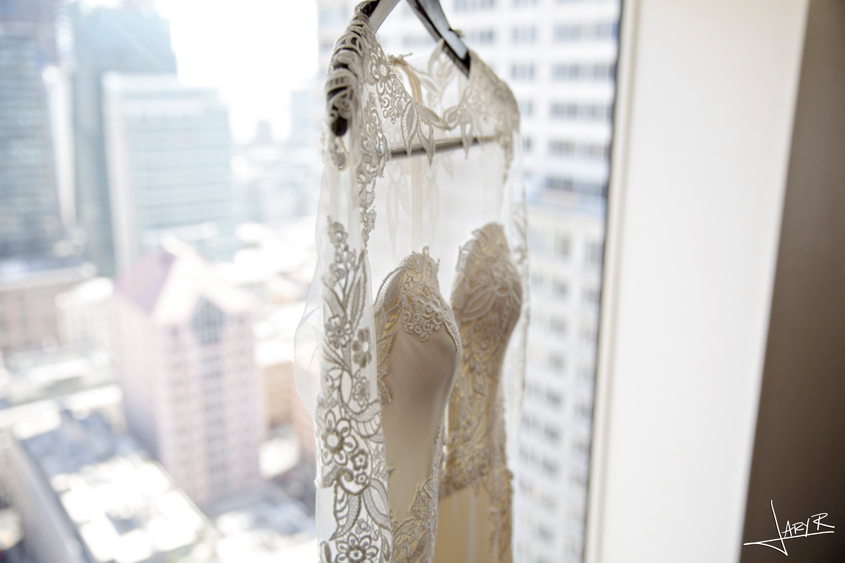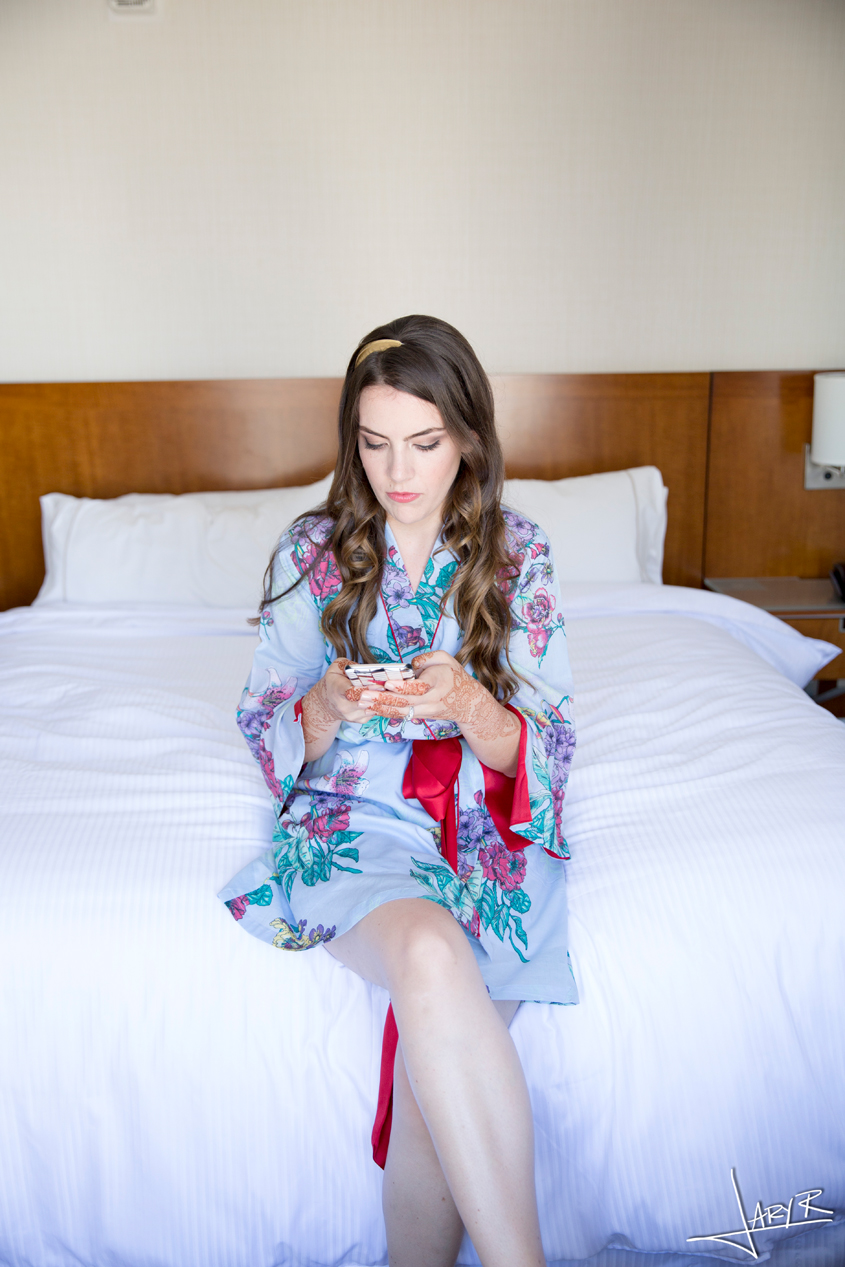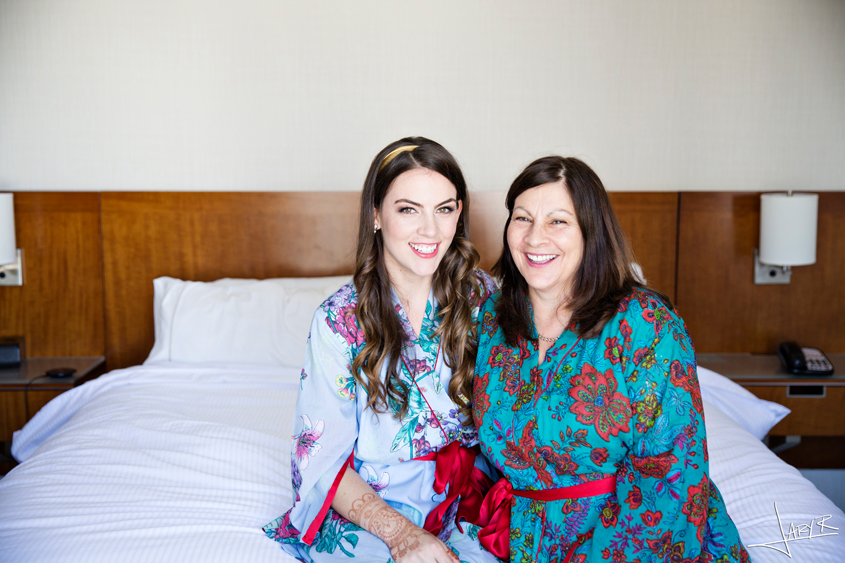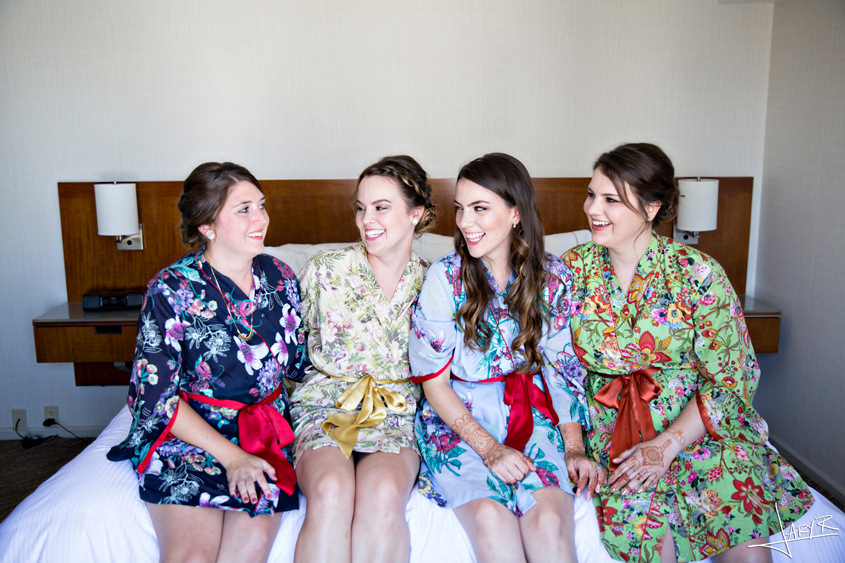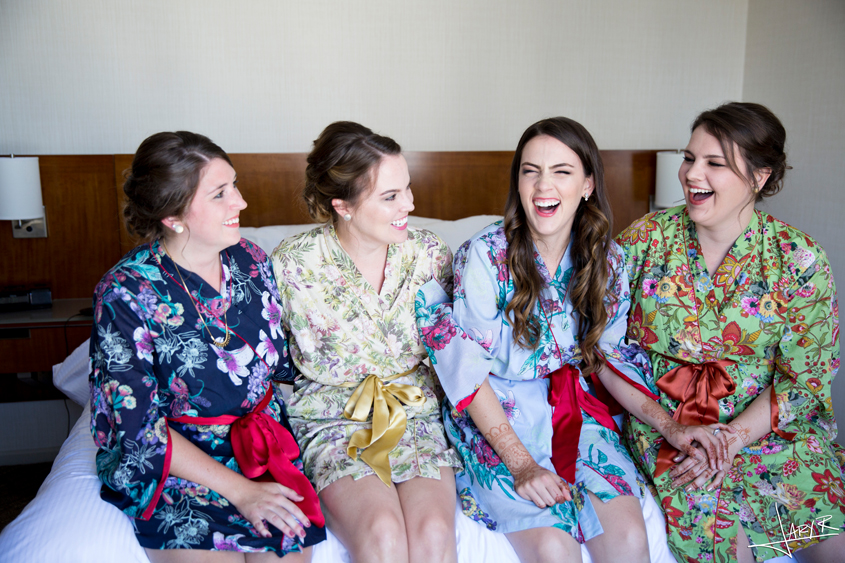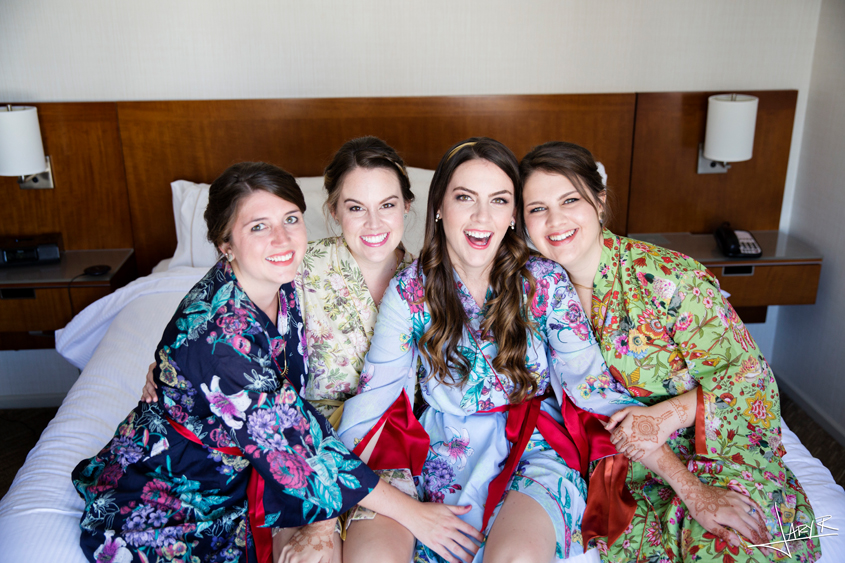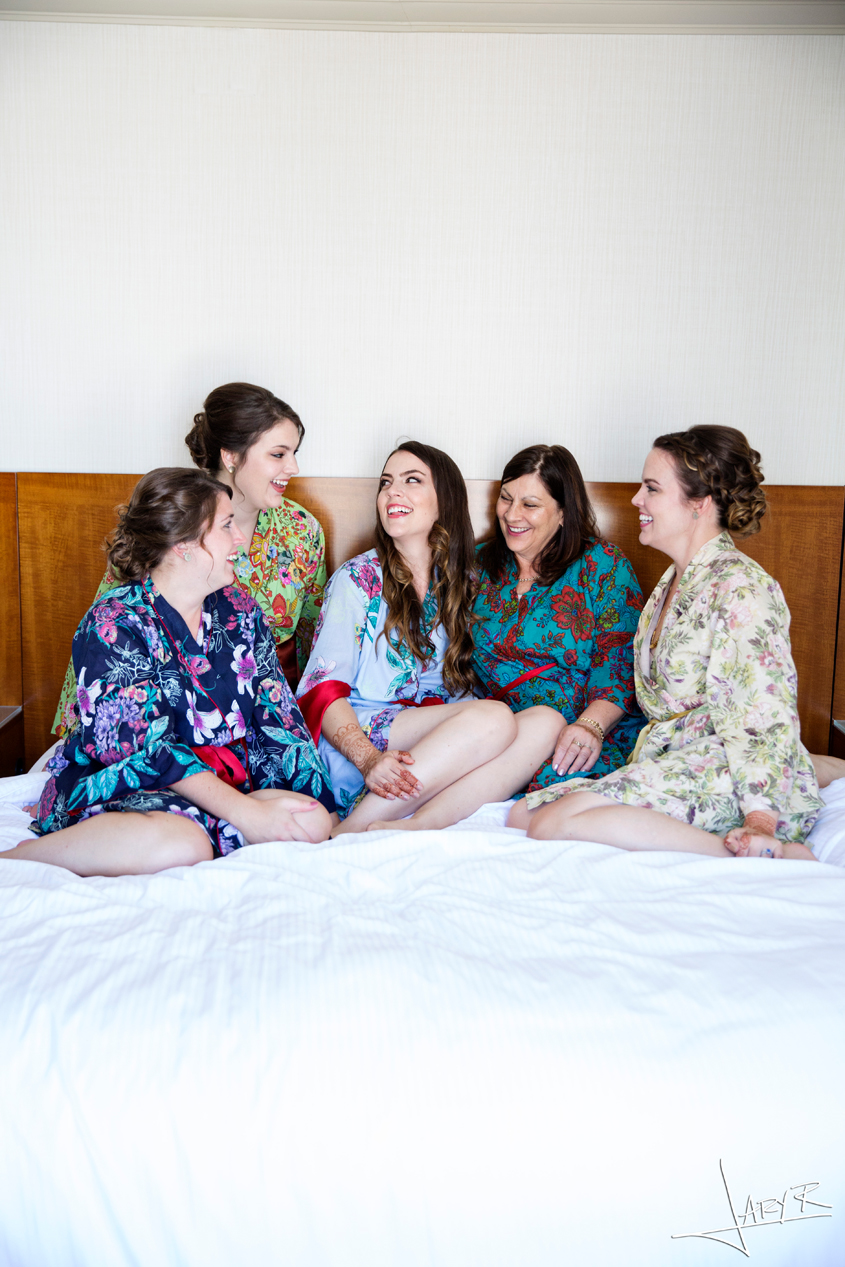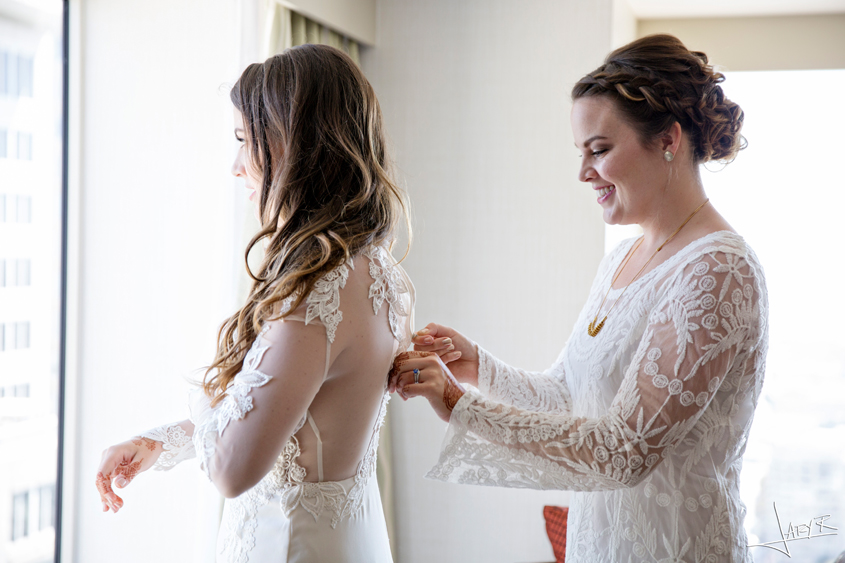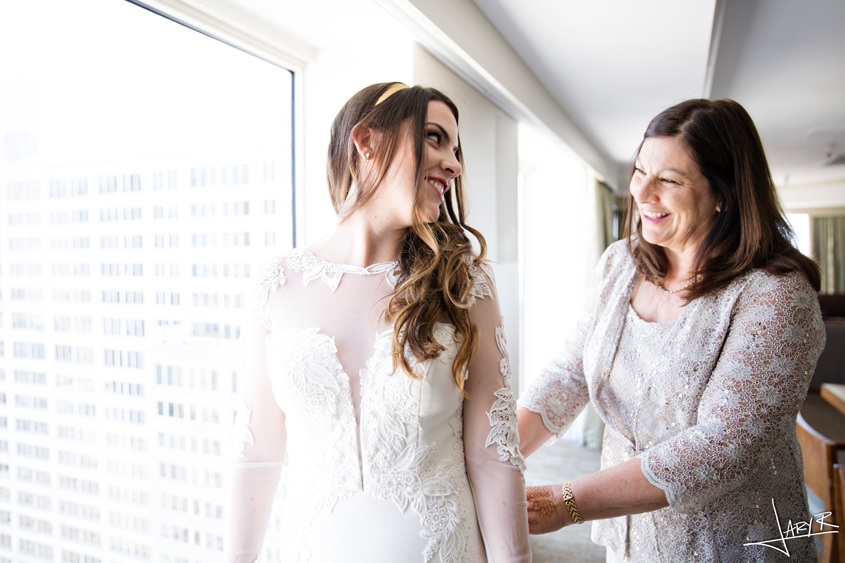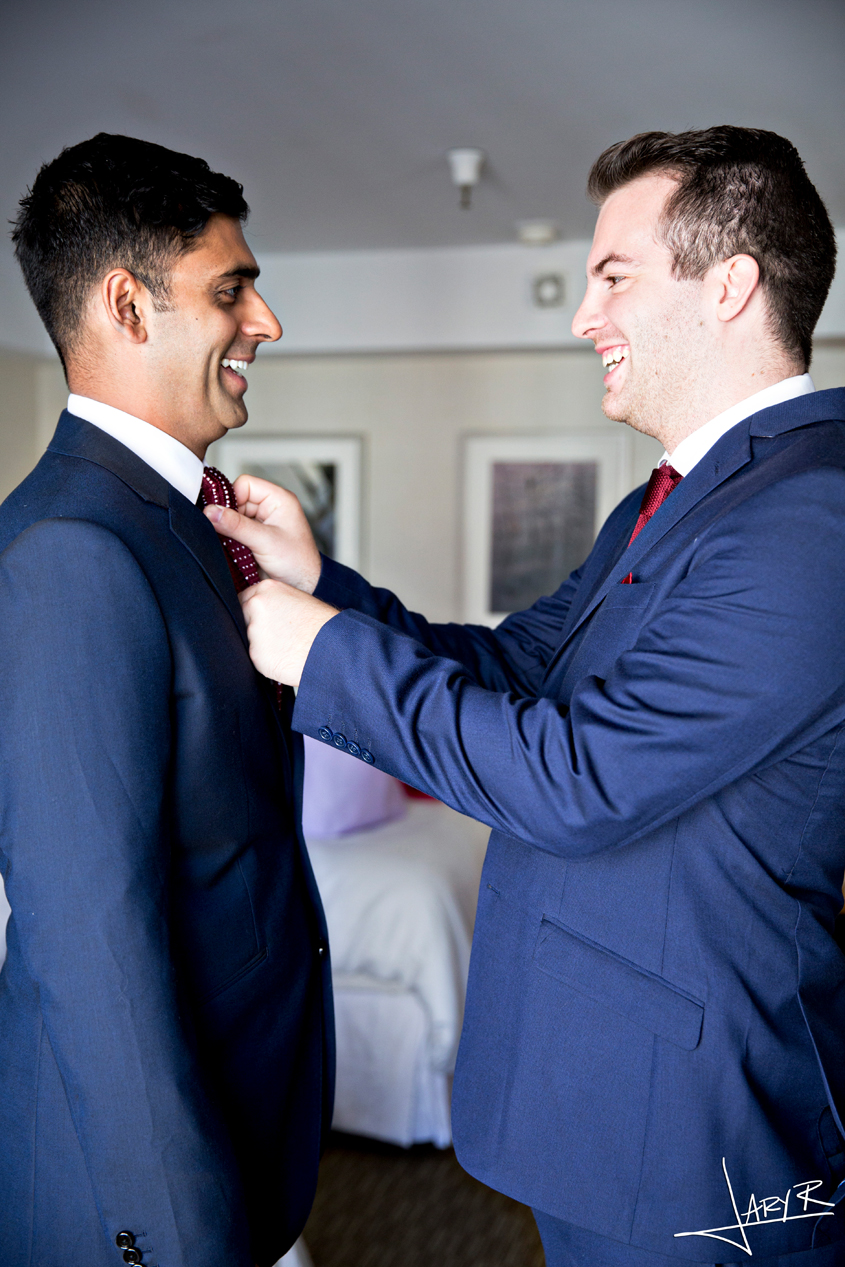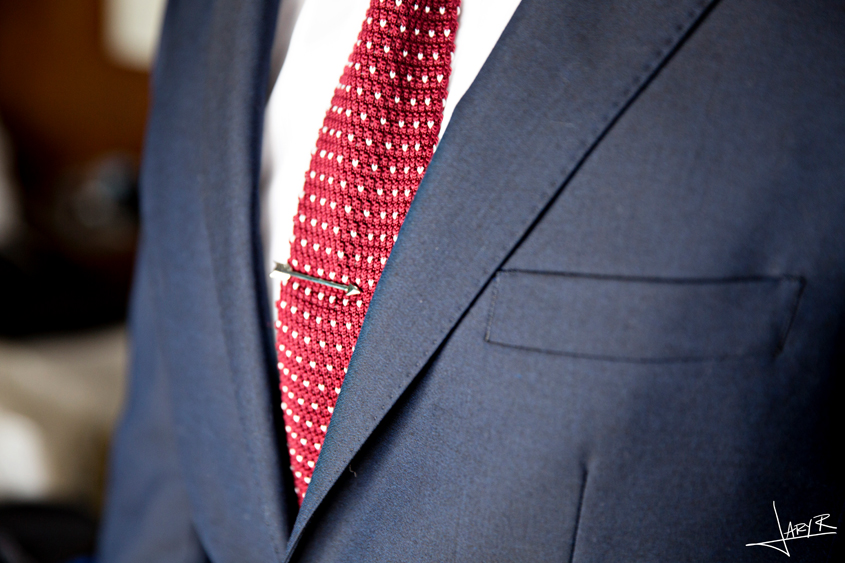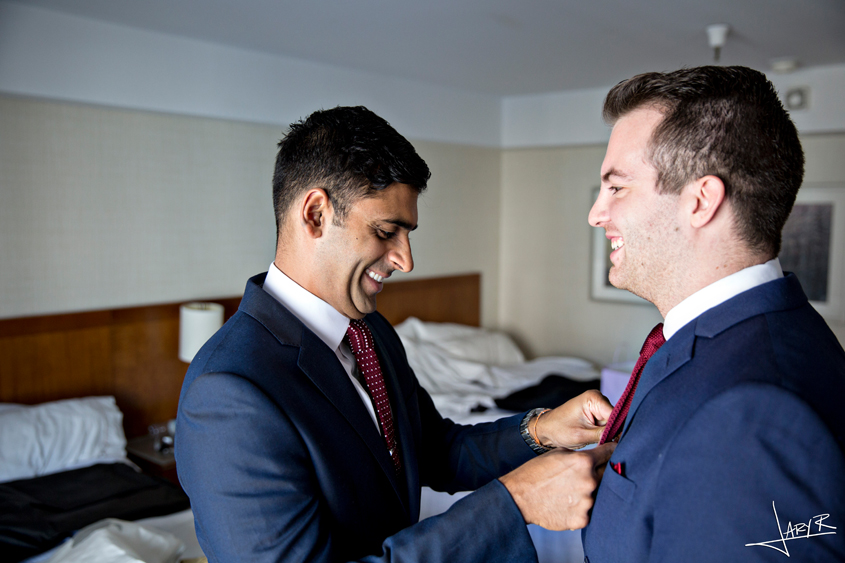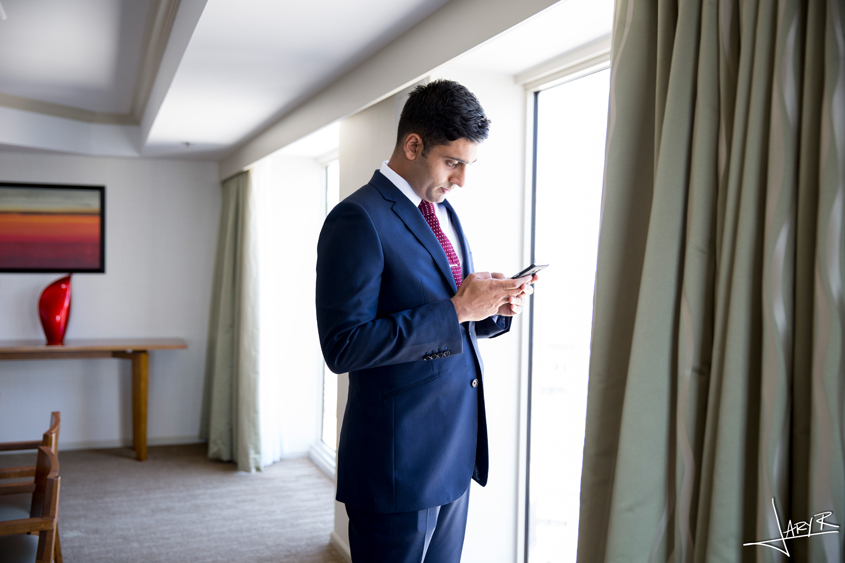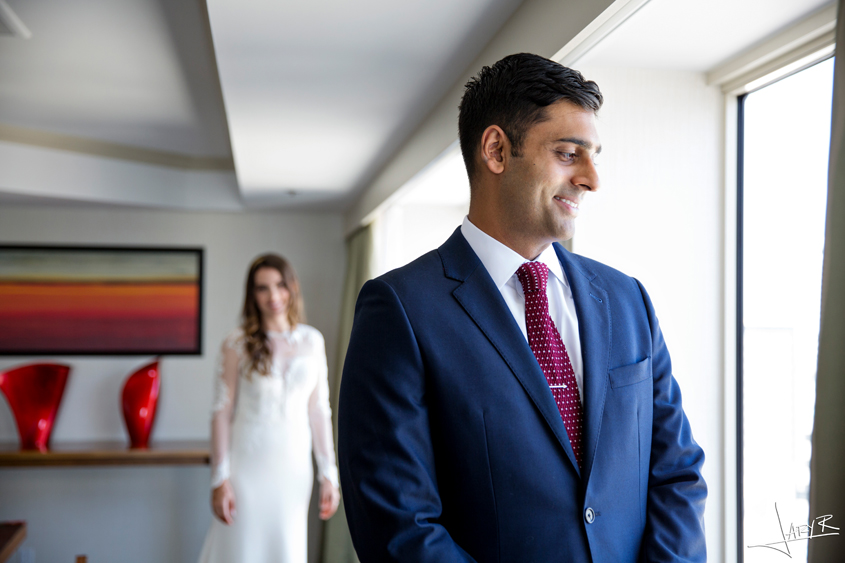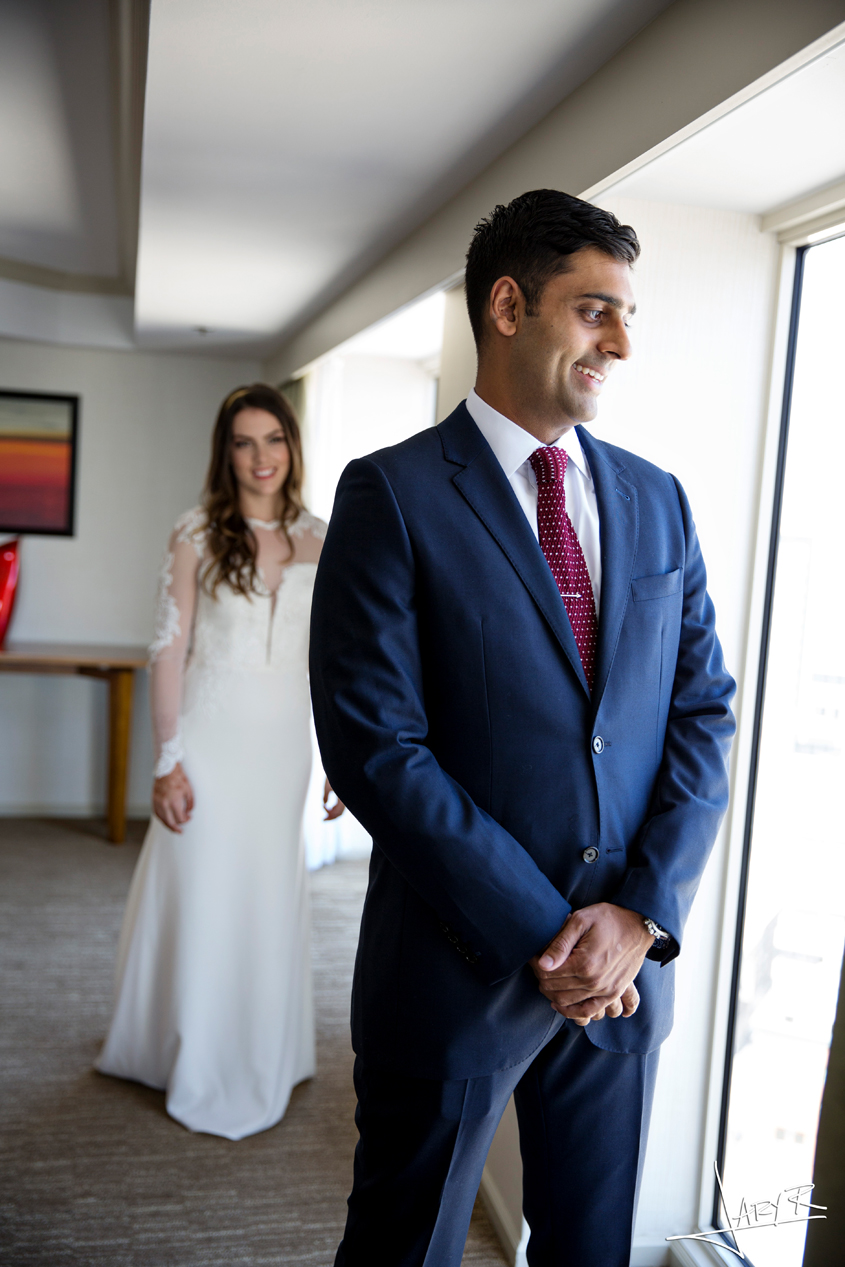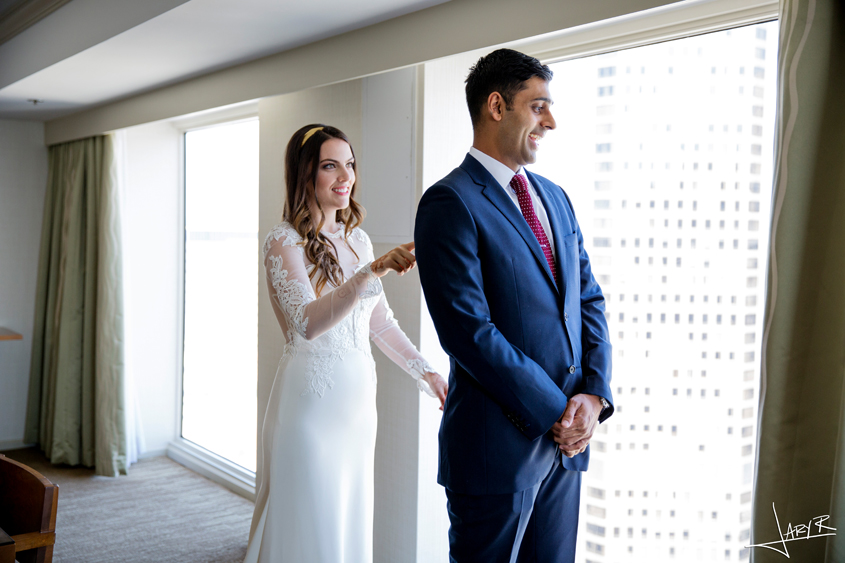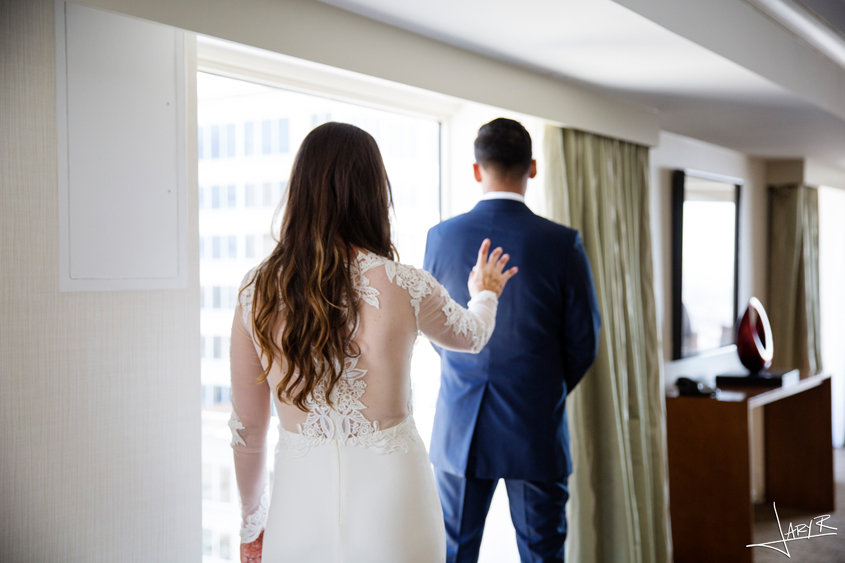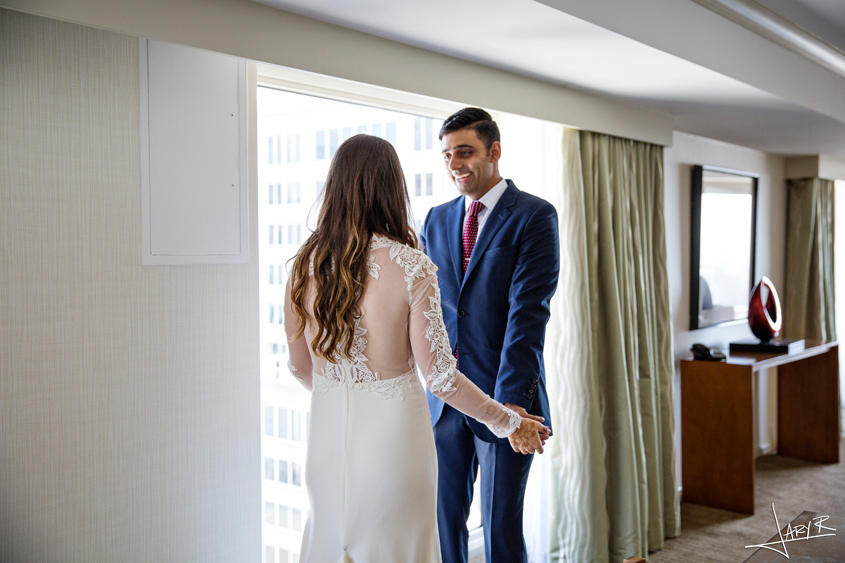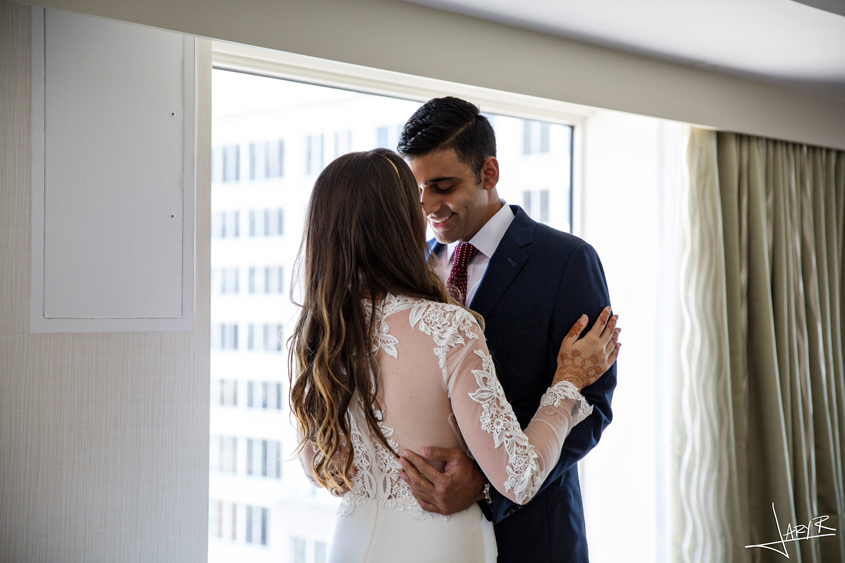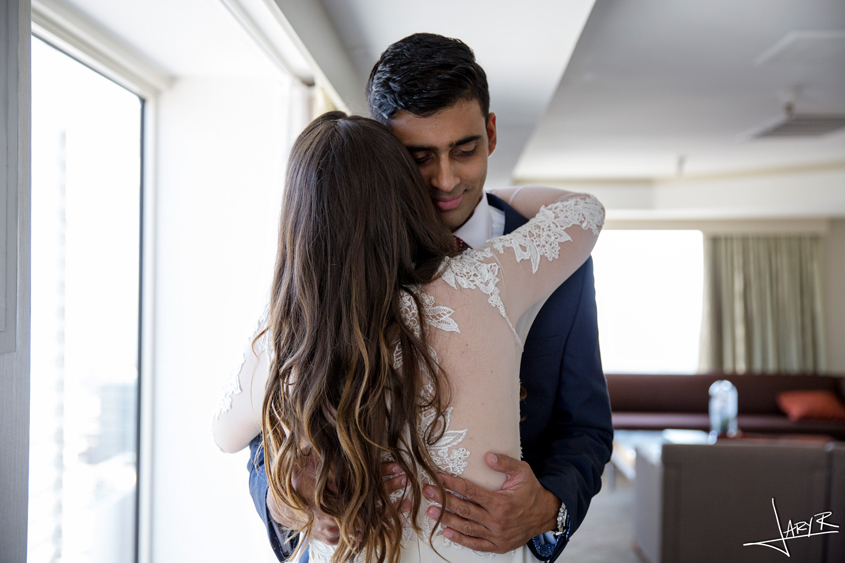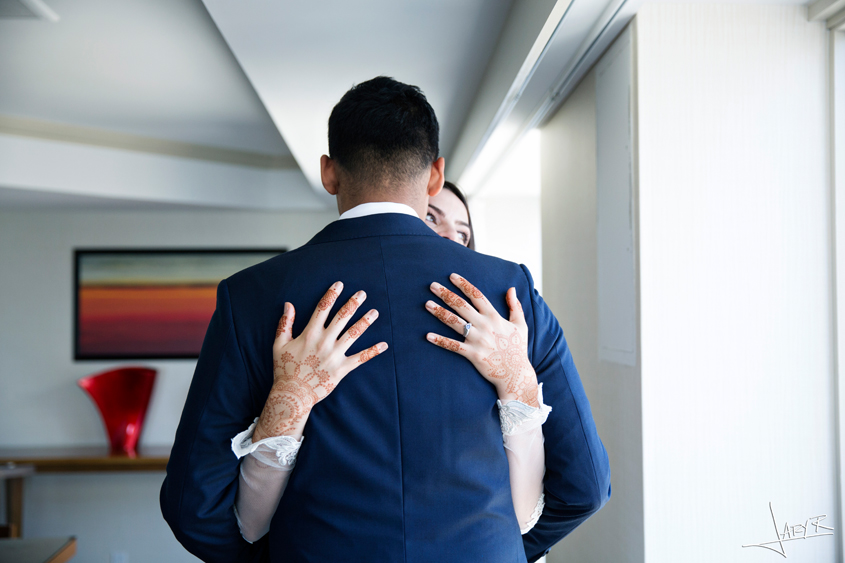 Save
Save
Save
Save
Save
Save
Save
Save
Save
Save
---
Daily Inspiration – Mehndi Celebration
Friday, September 30th, 2016
A few months back I shared my friends Rehan & Alicia's engagement pictures, which is one of my favorite sessions I've EVER done. Well, what I didn't share was they also asked me to photograph their wedding day. Which was going to be not one, but two full days of festivities. One of them involving a Mehndi celebration. I won't lie, I was terrified to do this since I had never photographed a wedding before but I was super excited at the same time. Not only did I get to celebrate these lovebirds special "days" but also document them for them. I was up for the challenge, even though I knew I would have a two-month old assistant joining me HA! Now, almost a month later I don't know how I pulled it off and I'm totally obsessed with the photos. The good news, I have another post coming with the photos from wedding day number two. Have you ever been to a Mehndi celebration? Aren't they amazing? It was such a great experience all around. The bright colors, the dances, the love in the air. These photos will forever be special to me. I know I've said this before, but we have the coolest & sweetest friends!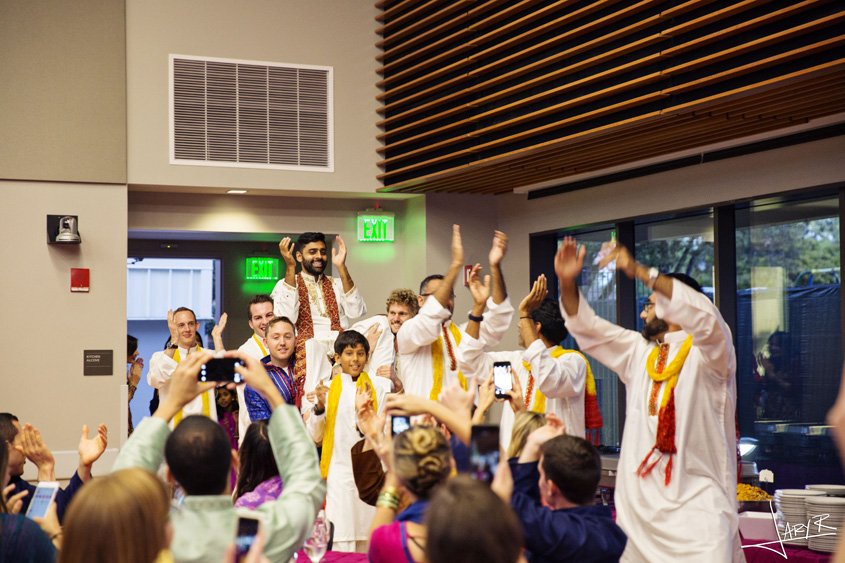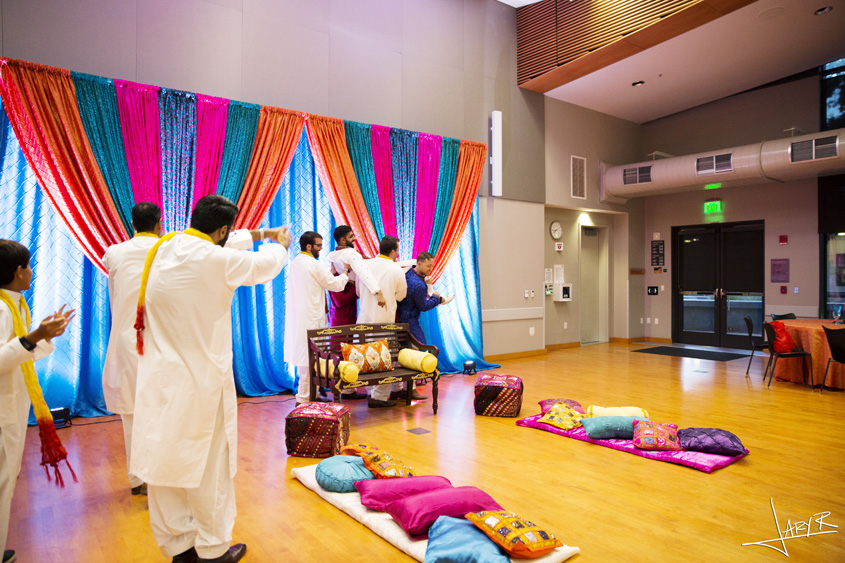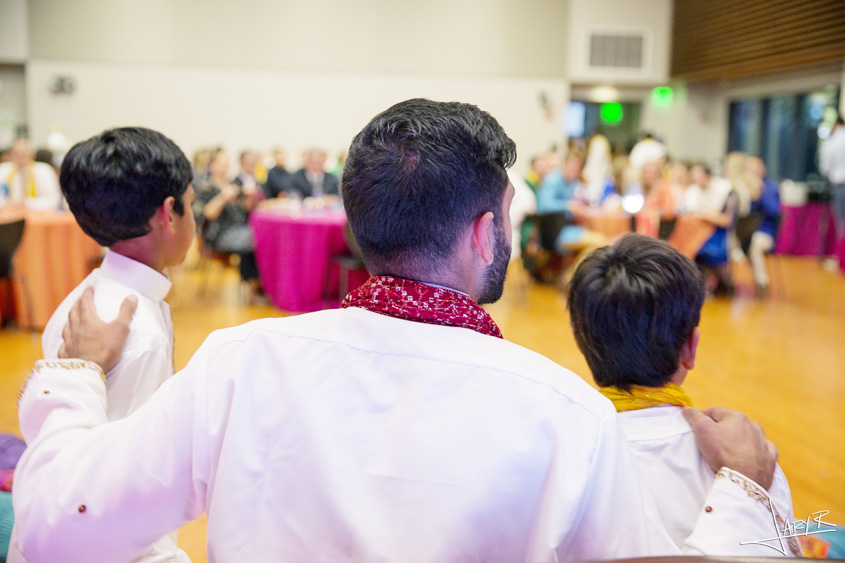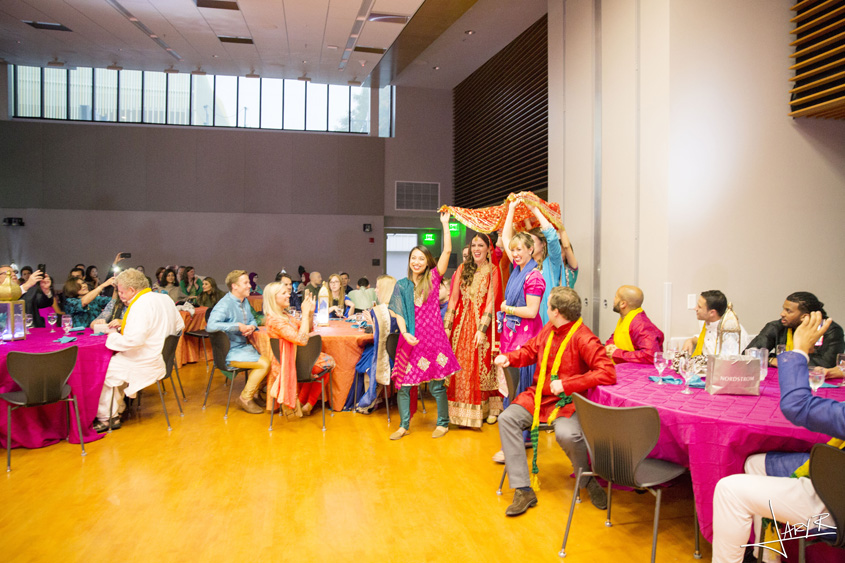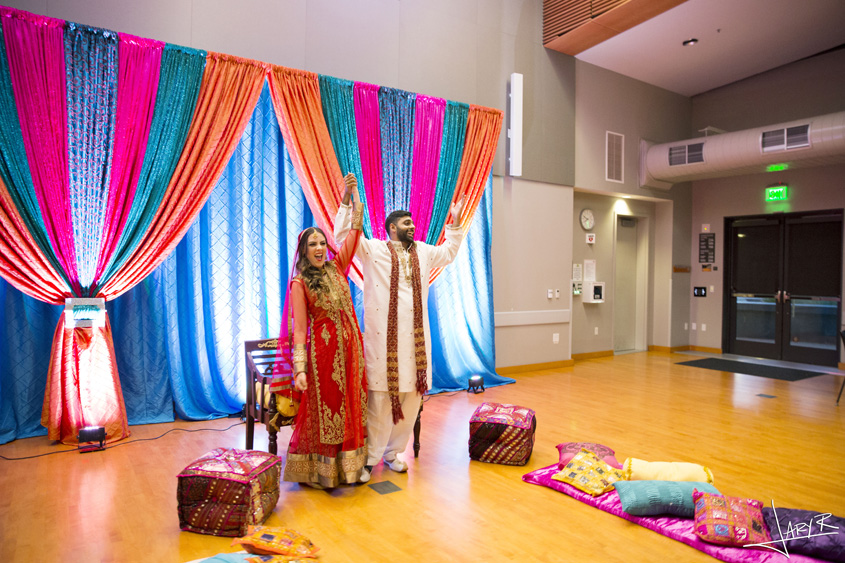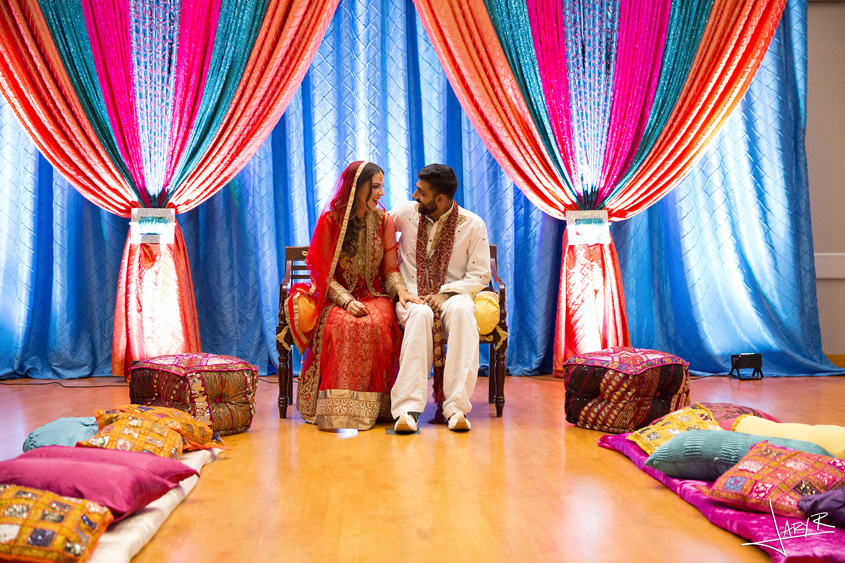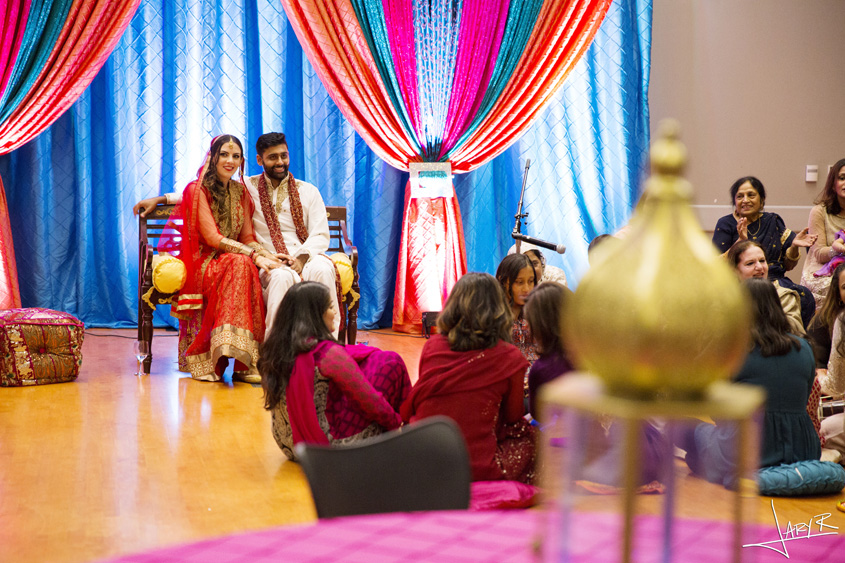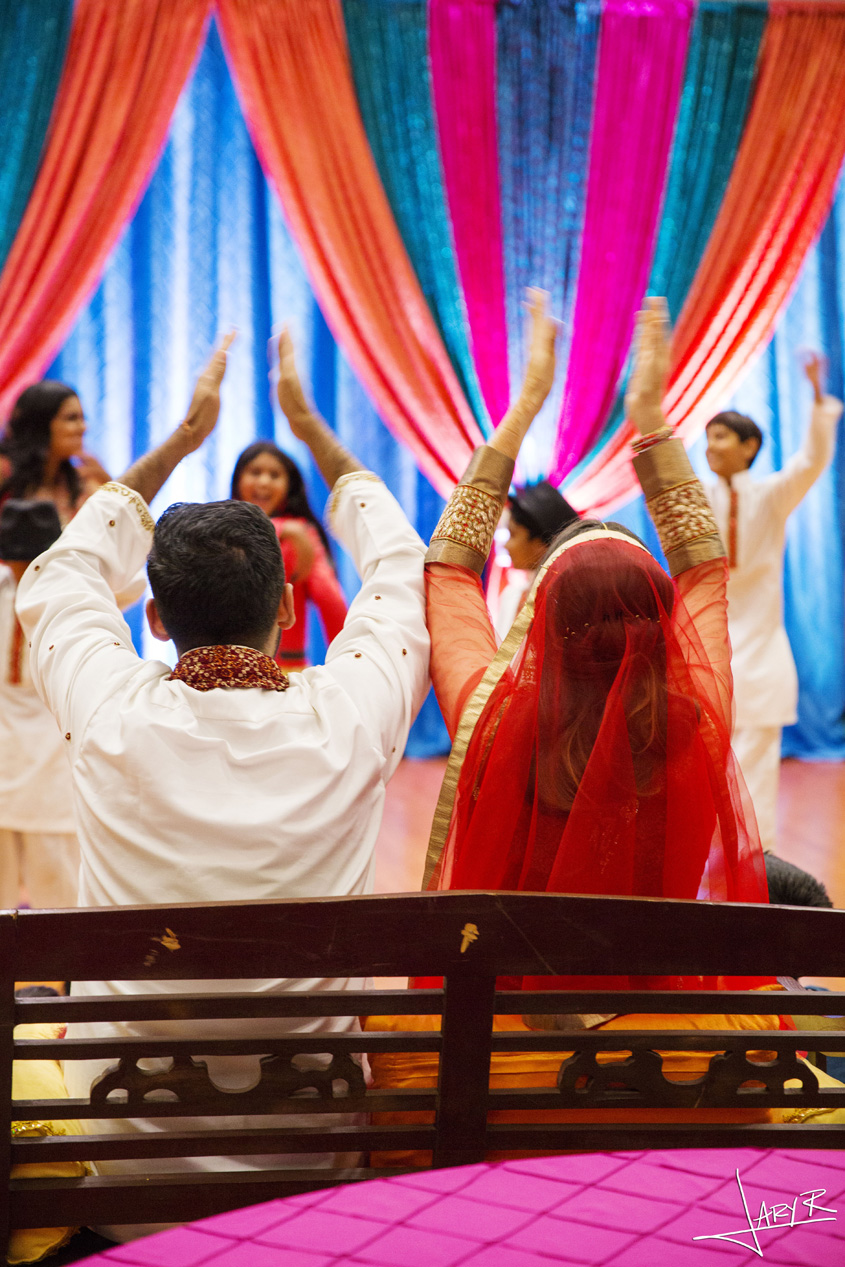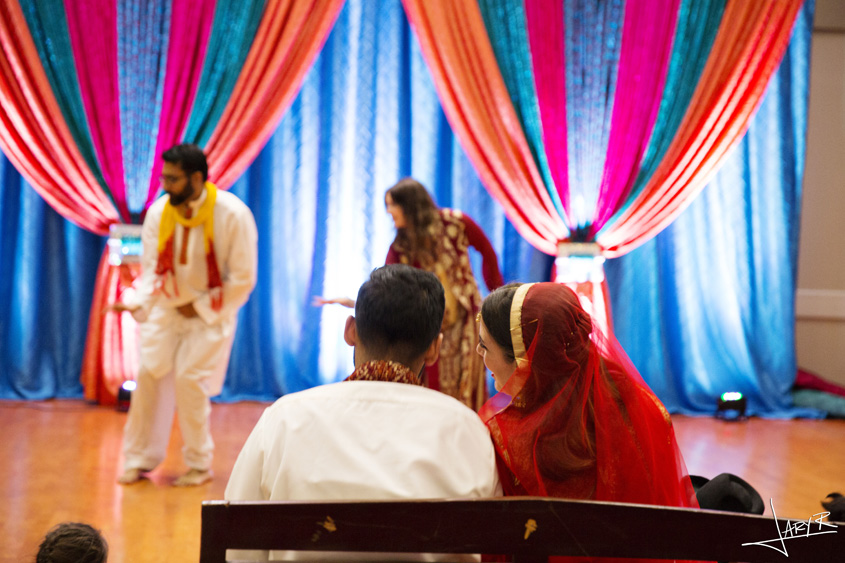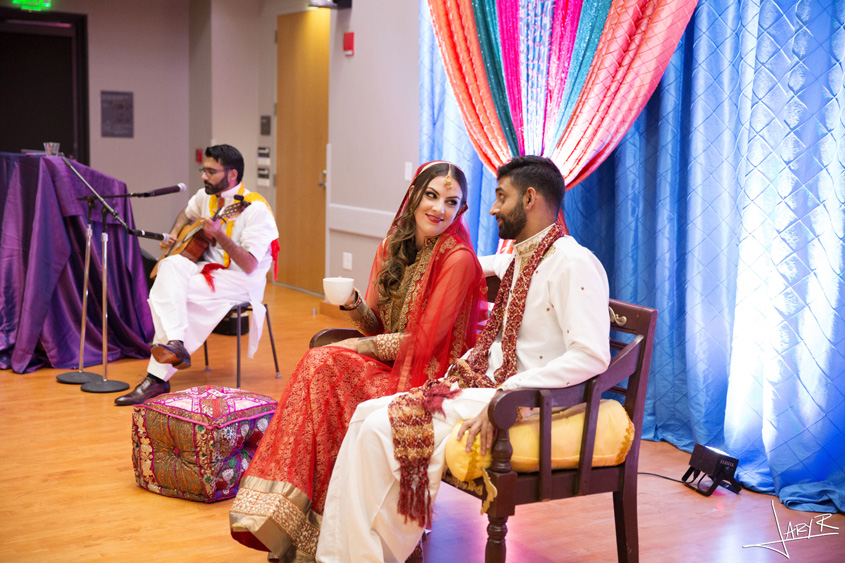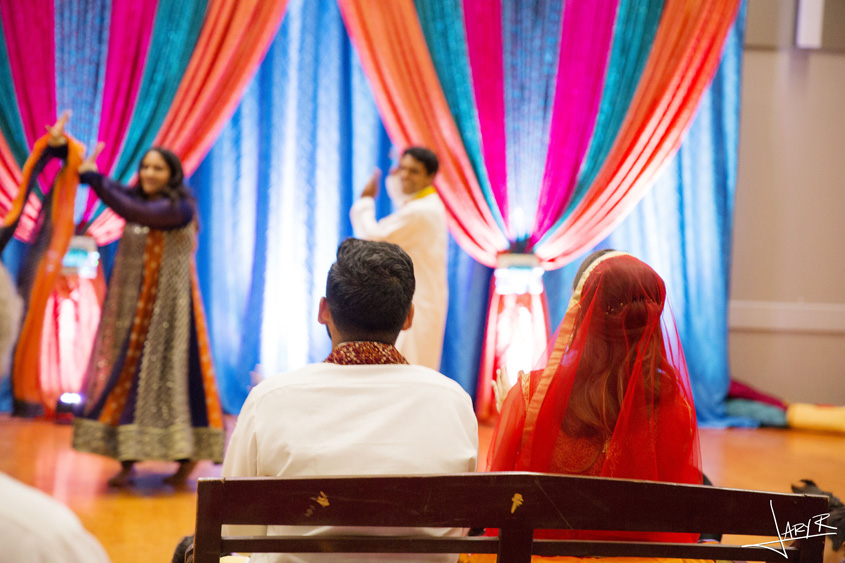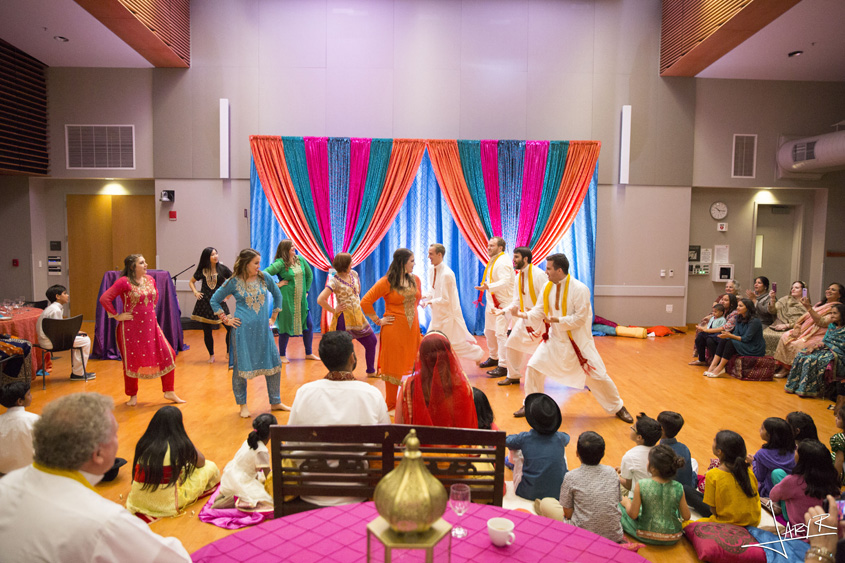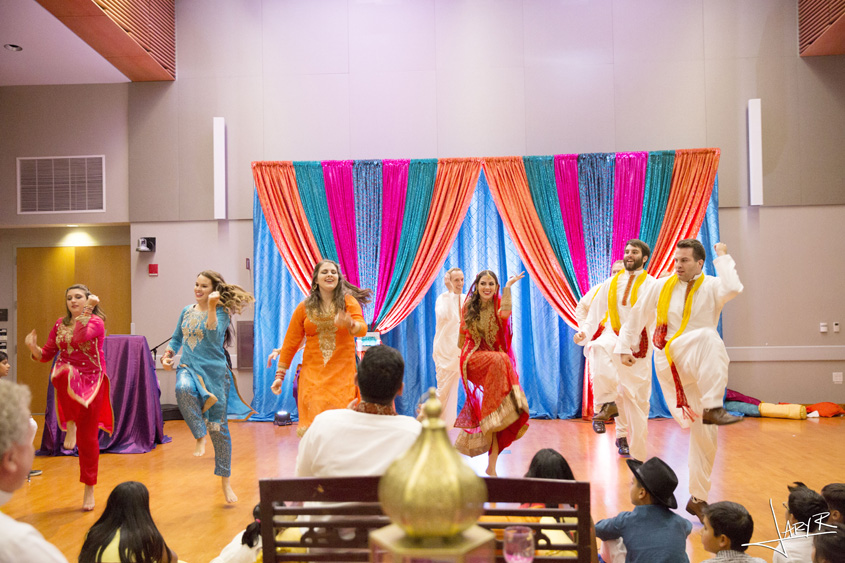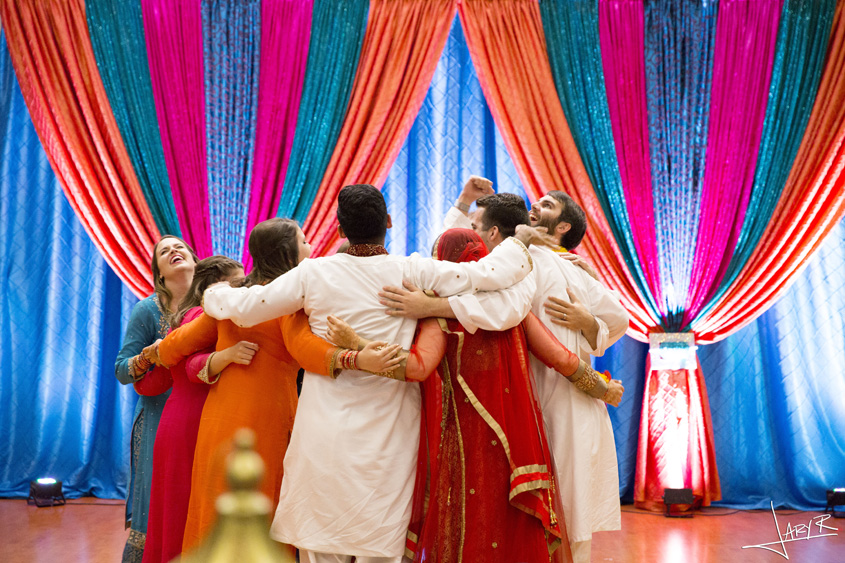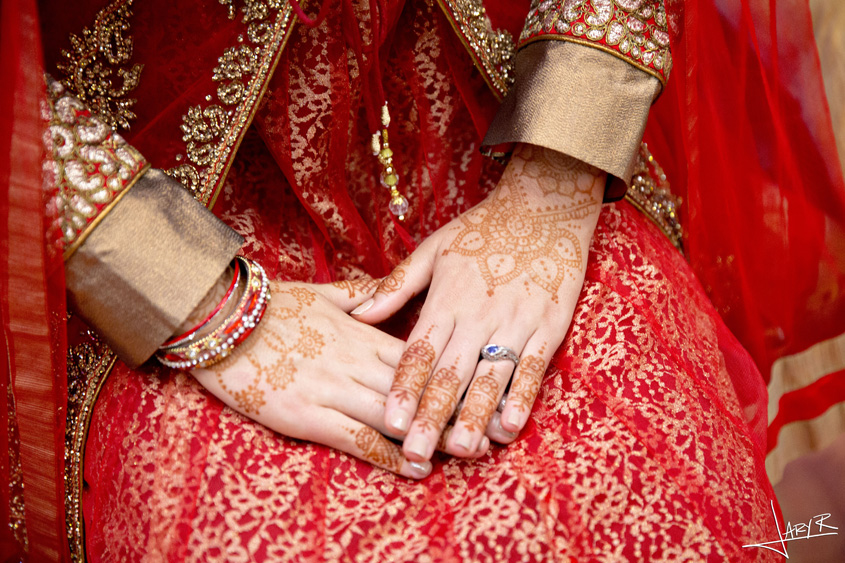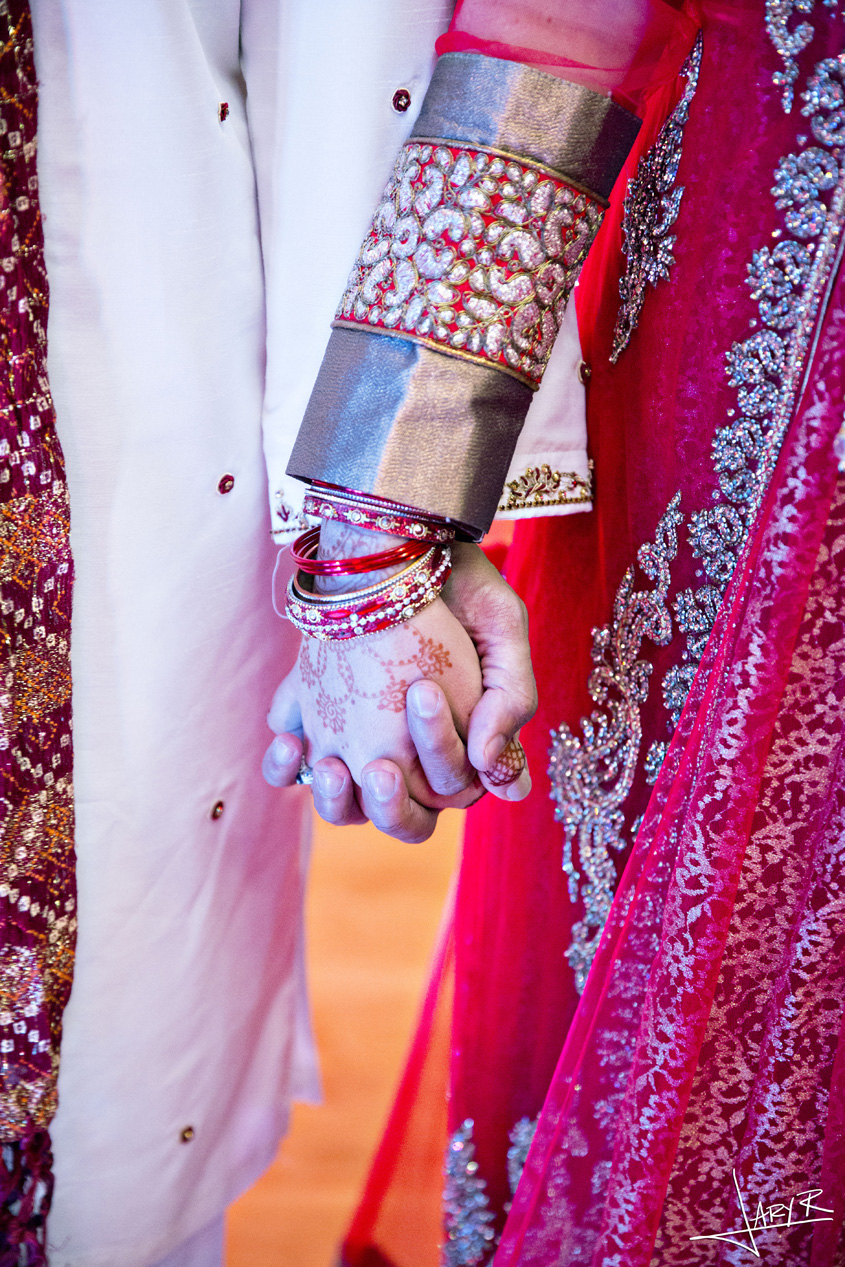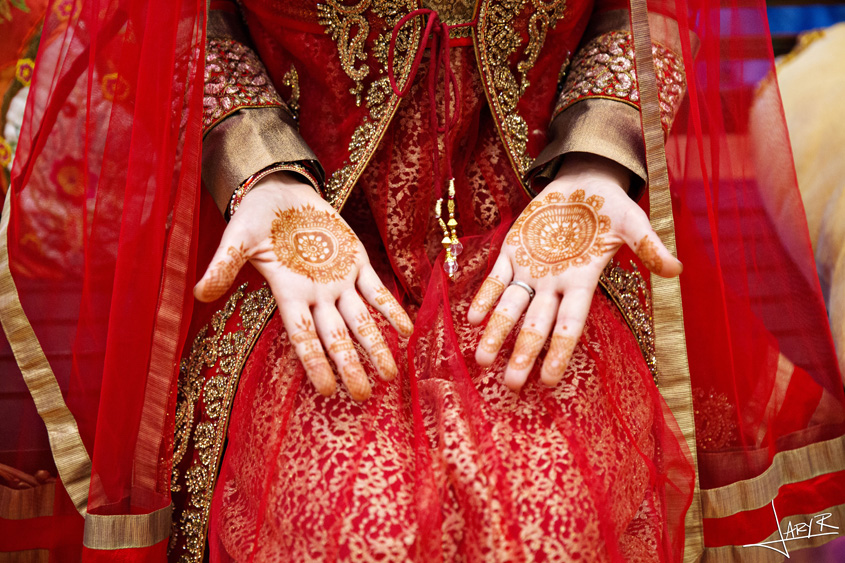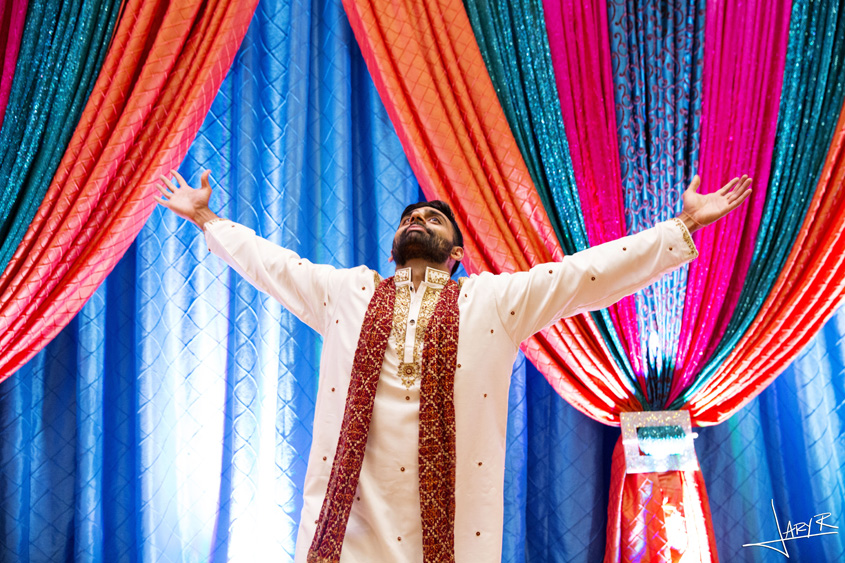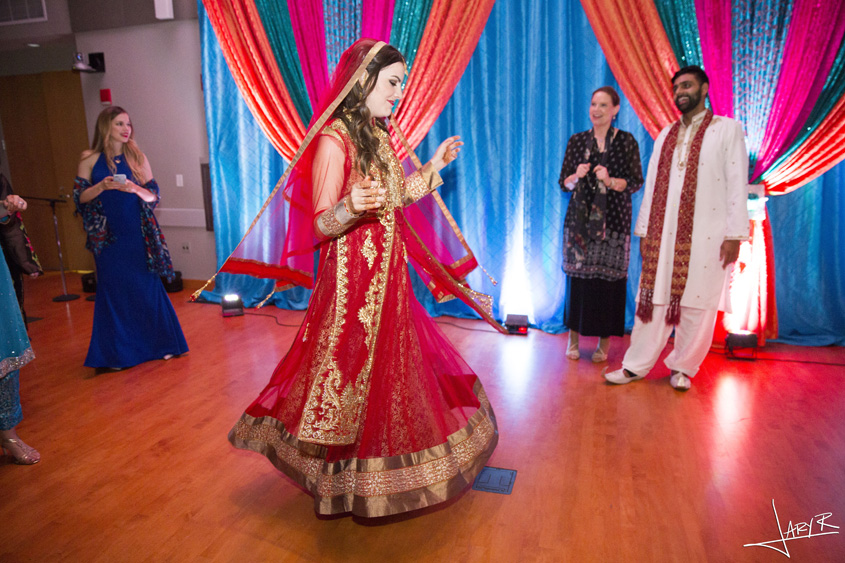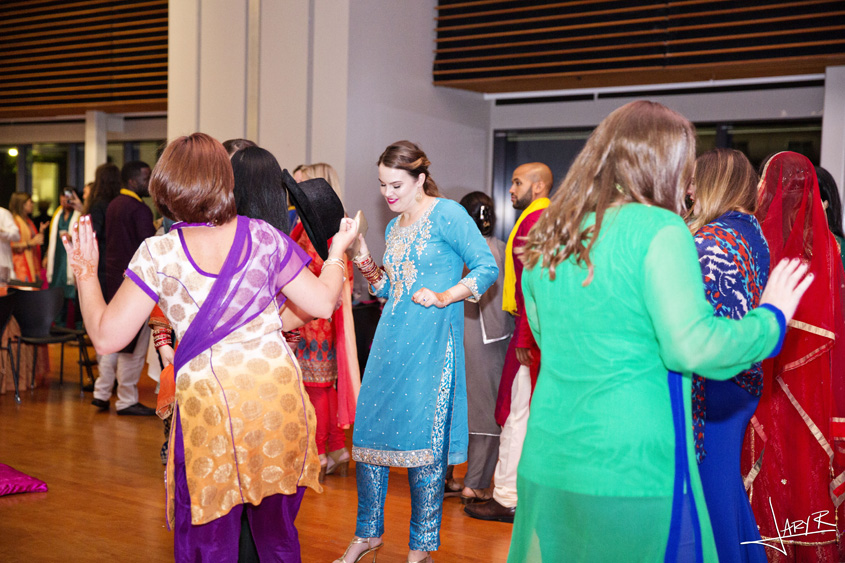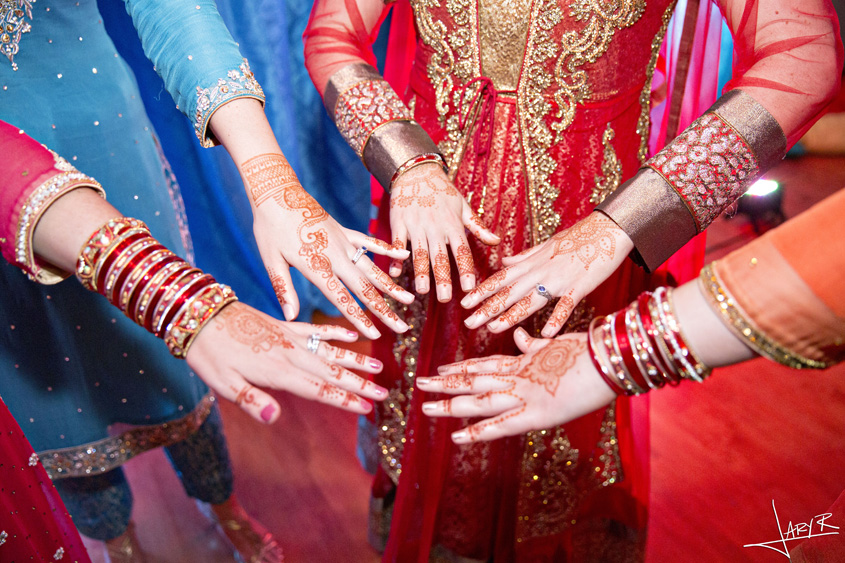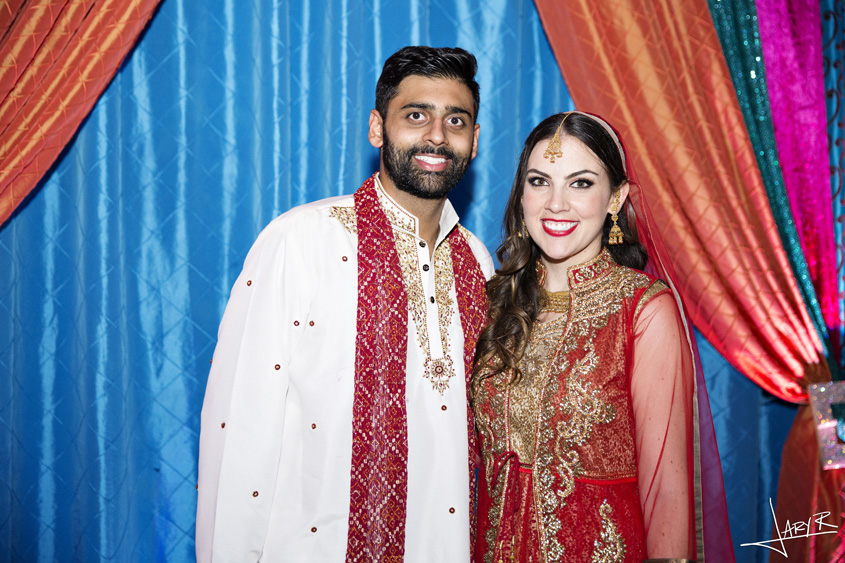 Save
Save
Save
Save
Save
Save
Save
Save
Save
Save
Save
Save
Save
---
Daily Inspiration – Monochromatic nursery
Tuesday, August 30th, 2016
2016 has been an incredible year. There is a big reason I've been very slow on the blogging front. For those who have been following my little blog for all these years you might've noticed the big change. Reason why, our family was getting ready for its newest addition. Yes, we are now a family of four! (we always count our fluffy doddle) Our baby arrived a little over a month ago and we are so in love. I decided to have an "unplugged pregnancy" for many reasons and it was truly wonderful. I was very fortunate to have a fun and healthy pregnancy. I just wanted to enjoy it with the privacy of our family and friends. The mister and I have decided to keep our little one off social media since it's becoming such a scary place. We knew we would do this even before I was pregnant. I will share little things here and there without the babe, like the space we created for him and other things along the way we feel appropriate. Maybe to help other momma's out there too. Other blogs and Instagram have been such a huge help for me so I figured I could maybe help others too. Becoming a mom has been one of the most exciting and exhausting things I've ever done and I still pinch myself daily. I'm hoping to get back on the blogging train soon. For now here is a look inside our baby's nursery which was by far the most fun project I've ever worked on. We didn't find out the baby's sex until he was born so we created a gender neutral room to be ready either way. We went with a monochromatic nursery and absolutely love how it turned out. Pops of color have been added with fun accessories and toys. Of course the best addition to the room has been our baby HA! Do you prefer gender neutral nurseries too? What do you think? Are you a fan of the monochromatic nursery look? I'm obsessed! Thanks for following along and being so supportive throughout all these years.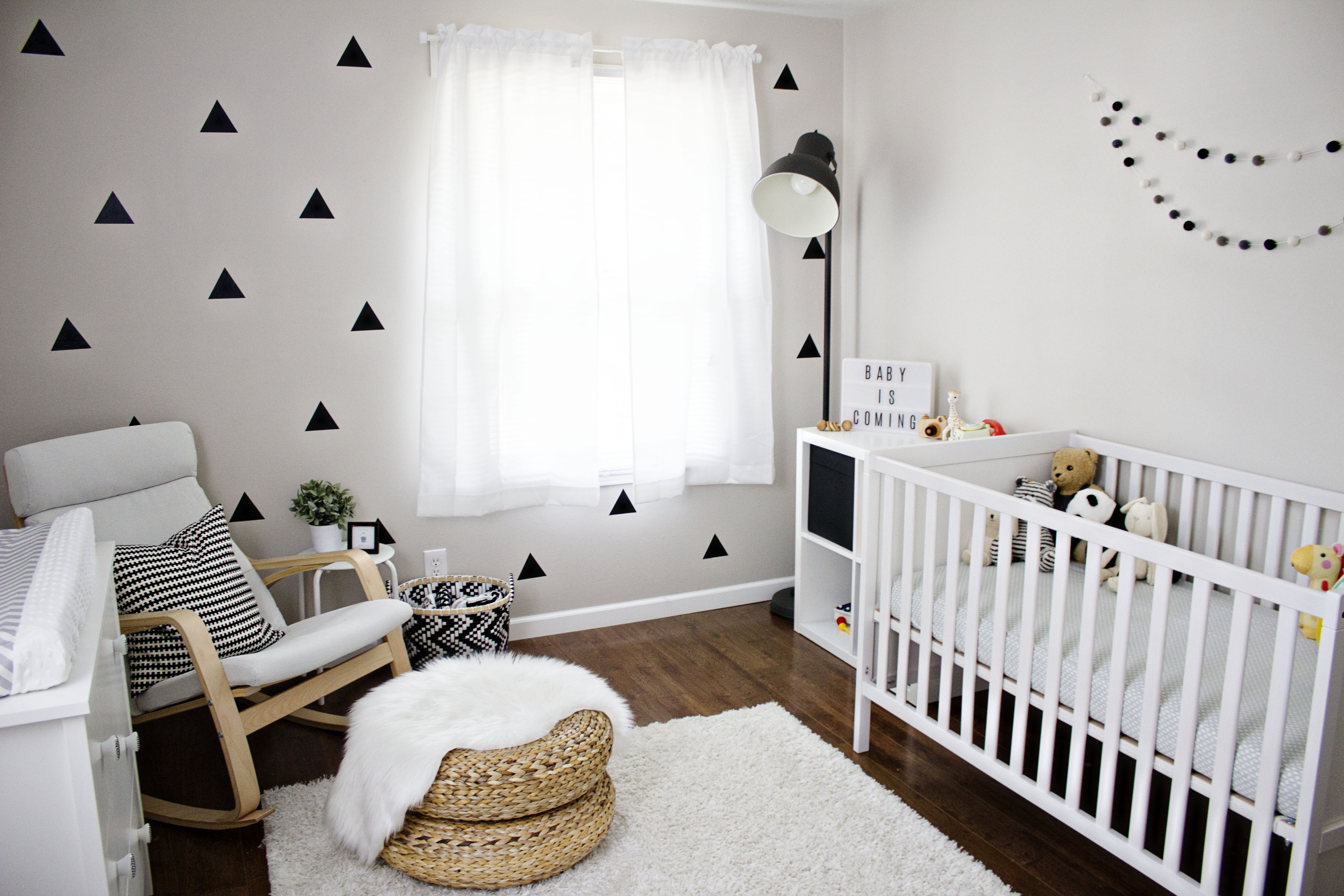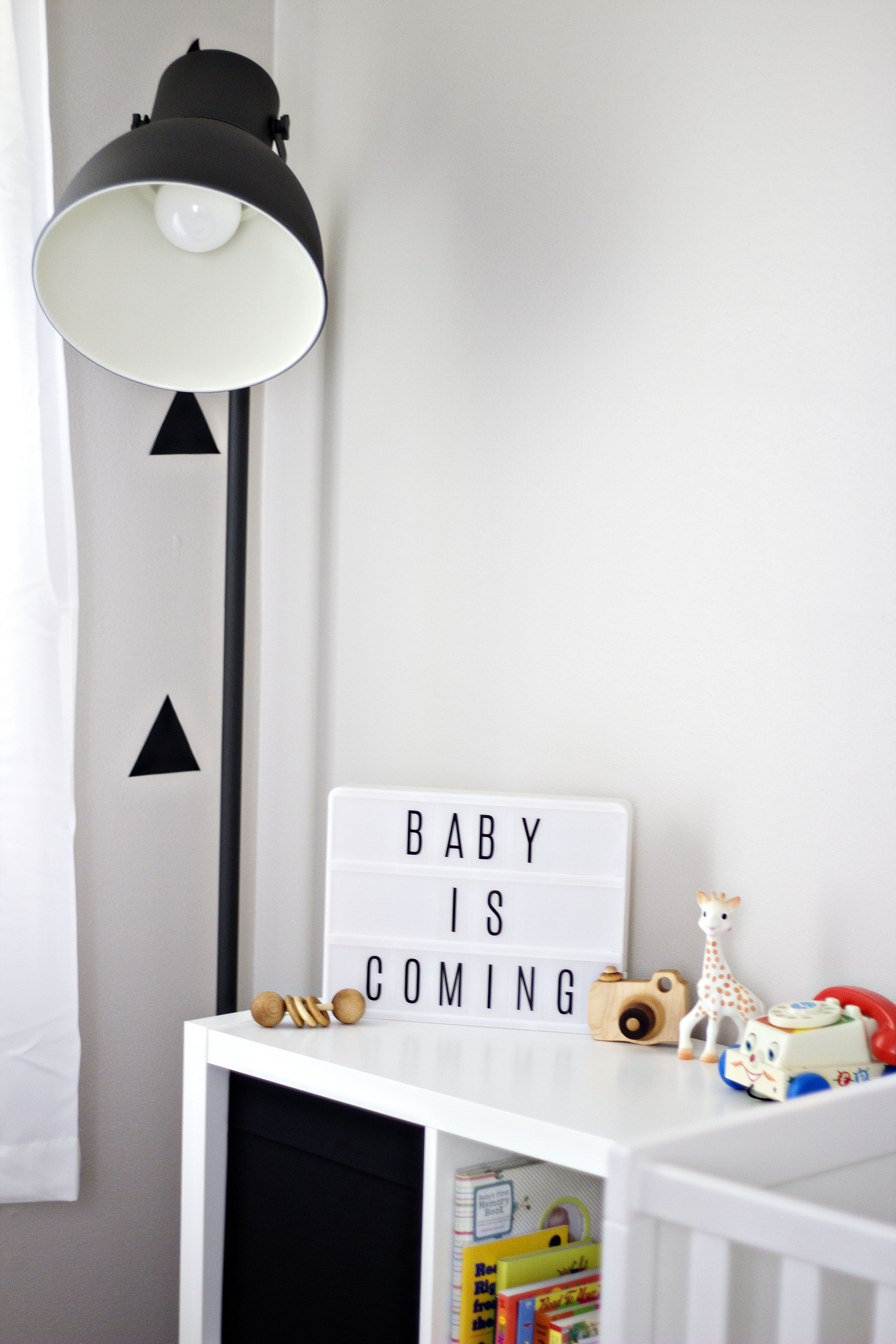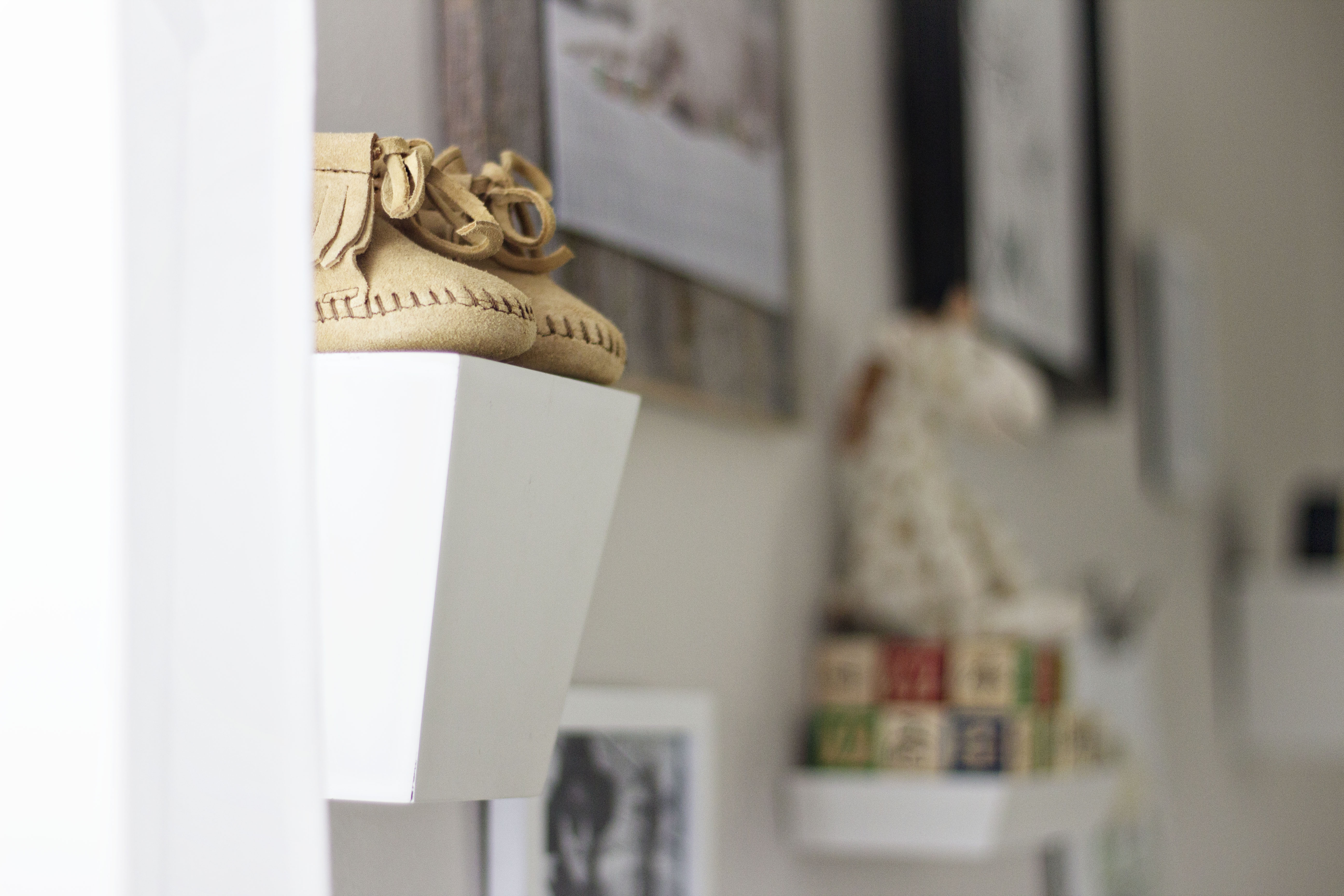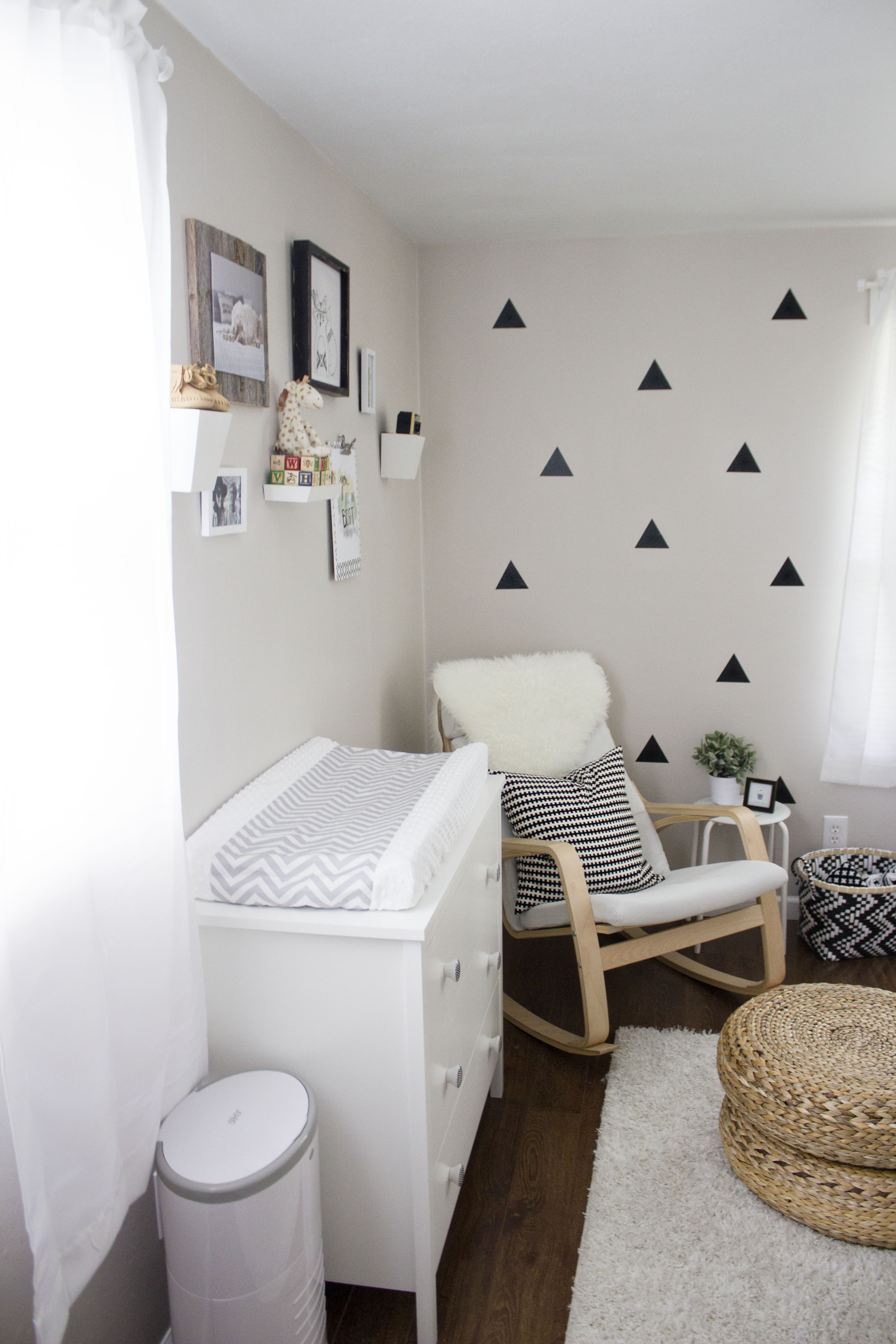 ---