Cheese Plate 101
Wednesday, November 16th, 2016
It's crazy to believe that the holidays are around the corner! How did that even happen? It seems like Halloween was just yesterday. I won't lie, I'm so looking forward to hosting a few dinner parties and getting into the holiday spirit. Thanksgiving is just a week  away which is one of my favorite holidays. Well, it's my number one really. A holiday that's all about food will forever have my heart HA! We do have a lot of things to be thankful for this year so maybe that means we will get a bigger turkey? HA! Something I've always loved to do when entertaining and hosting friends around the holidays is having a cheese plate for when they arrive. Because let's be honest, everyone loves cheese! We live in the best state for cheese so I guess we're very spoiled in this house.
If you've ever wondered how to make a cheese plate or felt overwhelmed about all the rules you have to follow to create one, well this "Cheese Plate 101" is for you. After learning my cheese plate tips, you'll be a pro next time you decide to make one. Are you ready? Take notes or pin away!
First things first, the most important thing of course is having a variety of cheeses. I like having something soft, something hard and something in between. Different flavors are always a must. For this post I teamed up with Roth Cheese and they have some great options. For my cheese plate I am using the Havarti Dill, GranQueso, Grand Cru (my absolute fave) and last but not least their Buttermilk Blue Cheese. So just remember, the key is different flavors and textures, the more the better in my book HA!
Next up, tasty "vehicles". What do I mean by that? Well, something the cheese will be eaten on with – like bread, crackers and bread sticks. As far as meats go, you can never go wrong with Prosciutto (one of my absolute favorite things in the world). Salami is another fan favorite too. Remember to keep it simple though, you don't want to take the attention away from the cheeses. They should always be the star of the show. For sweets, I always include some type of nuts or trail mix. Lastly, include some fruit for a little extra variety. Grapes are the perfect addition in my opinion, no slicing necessary and easy to eat. Make sure they are seedless of course.
That's it! How easy is that? A simple cheese plate that will have every guest at you next party totally hooked. I will confess, I sometimes put together a cheese plate for dinner on the weekends, it's such a treat to have one. There's nothing better to snack on really. If you want to see more, take a look at this little video below. I hope it inspires you to go get all you need to create your own cheese plate at home sometime this week. If you do, please let me know. I will be right over! HA!
Guess what? I have a surprise for you, use this coupon and receive $2 off any Roth Cheese! How awesome is that? So what do you think? Do you enjoy putting together cheese plates too? What do you like adding to yours? Aren't they the best for parties? Happy entertaining loves!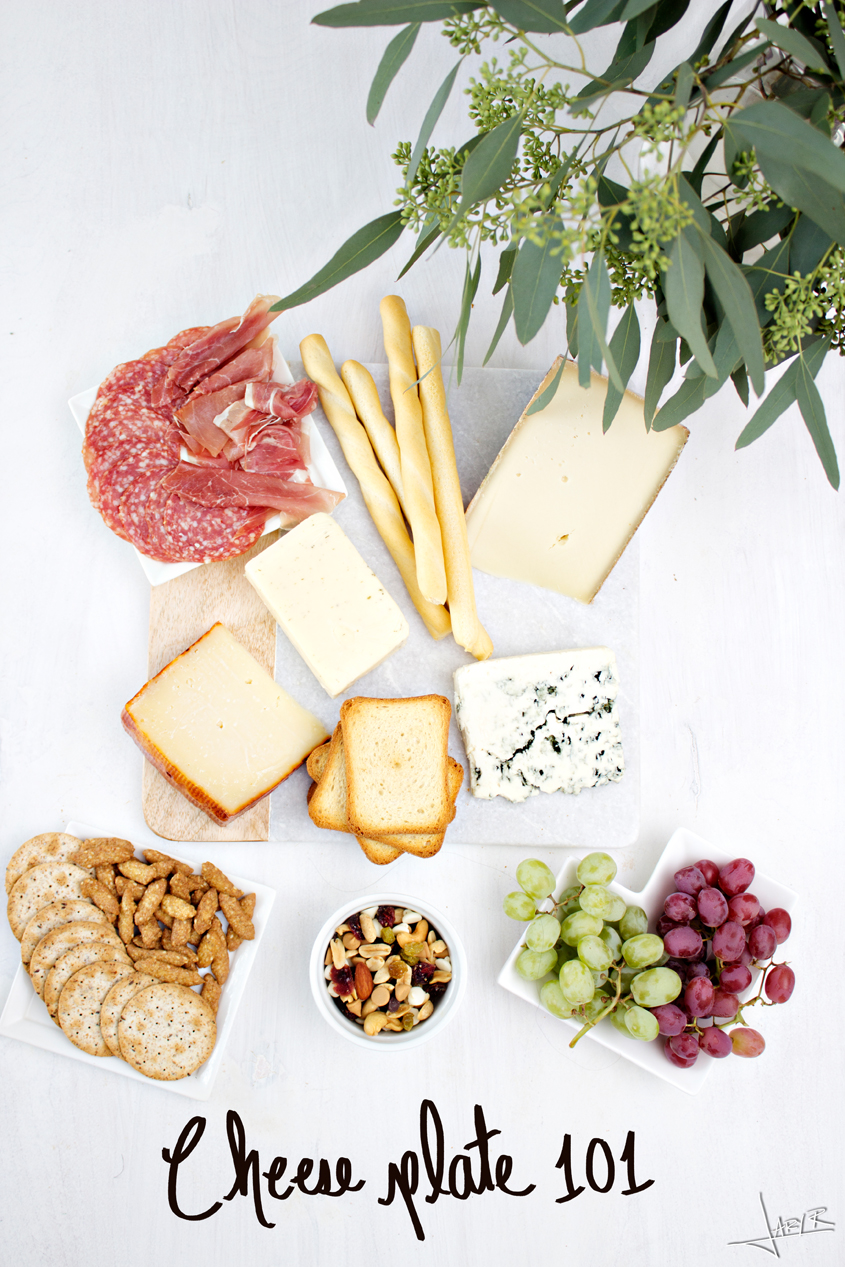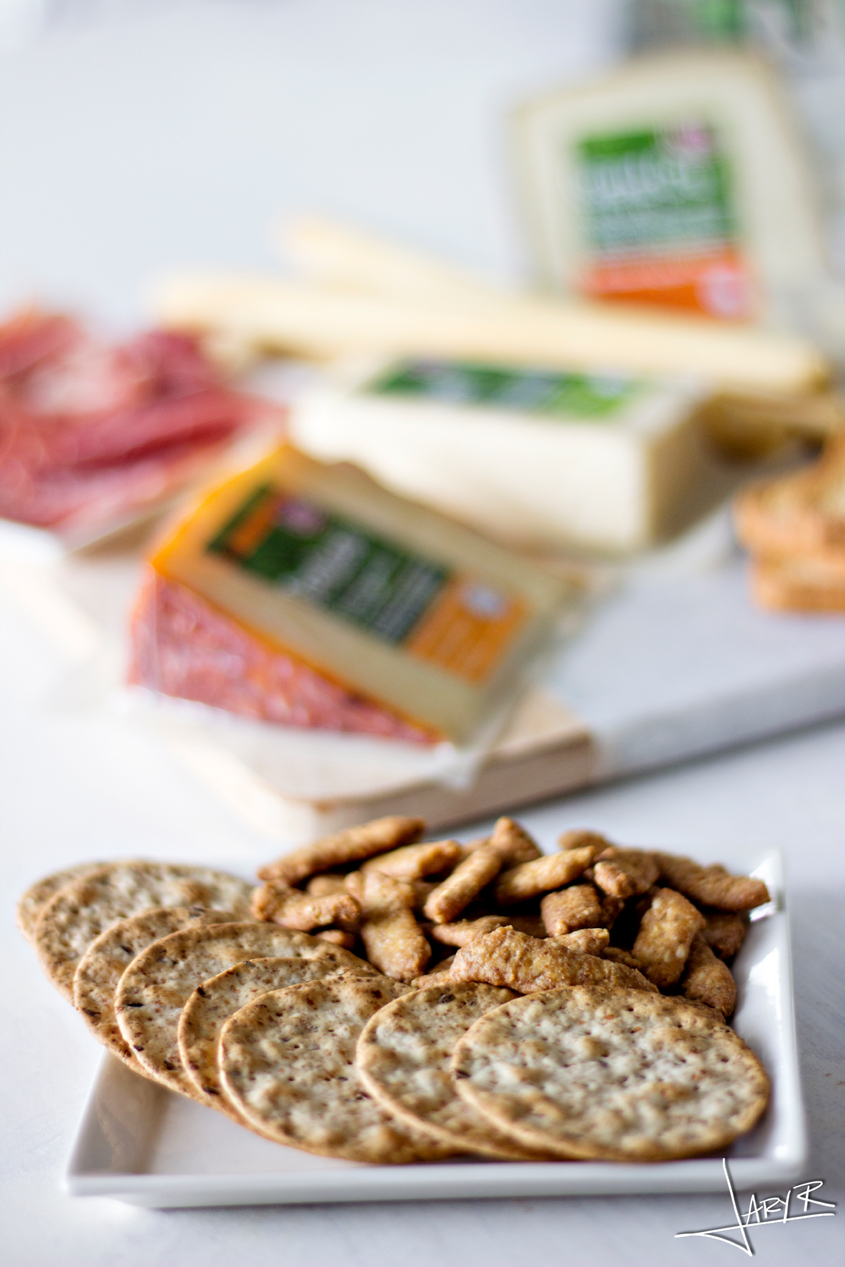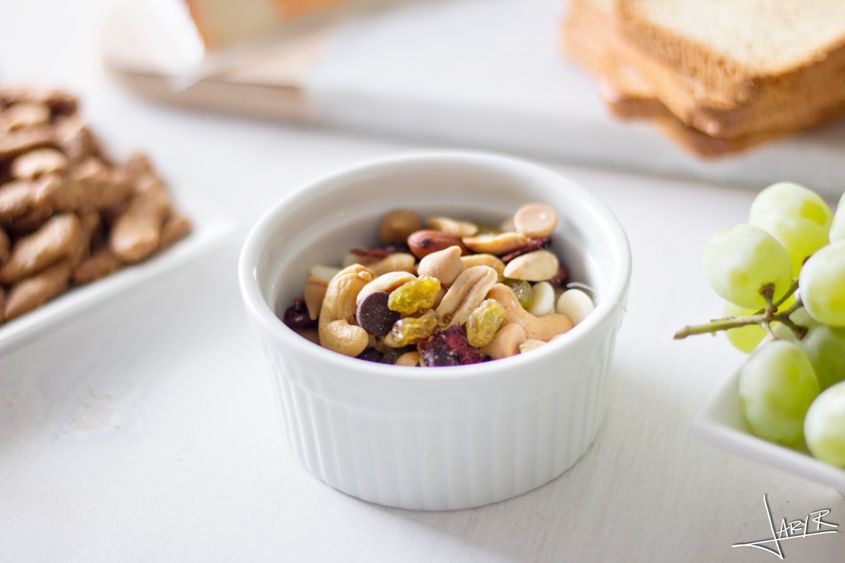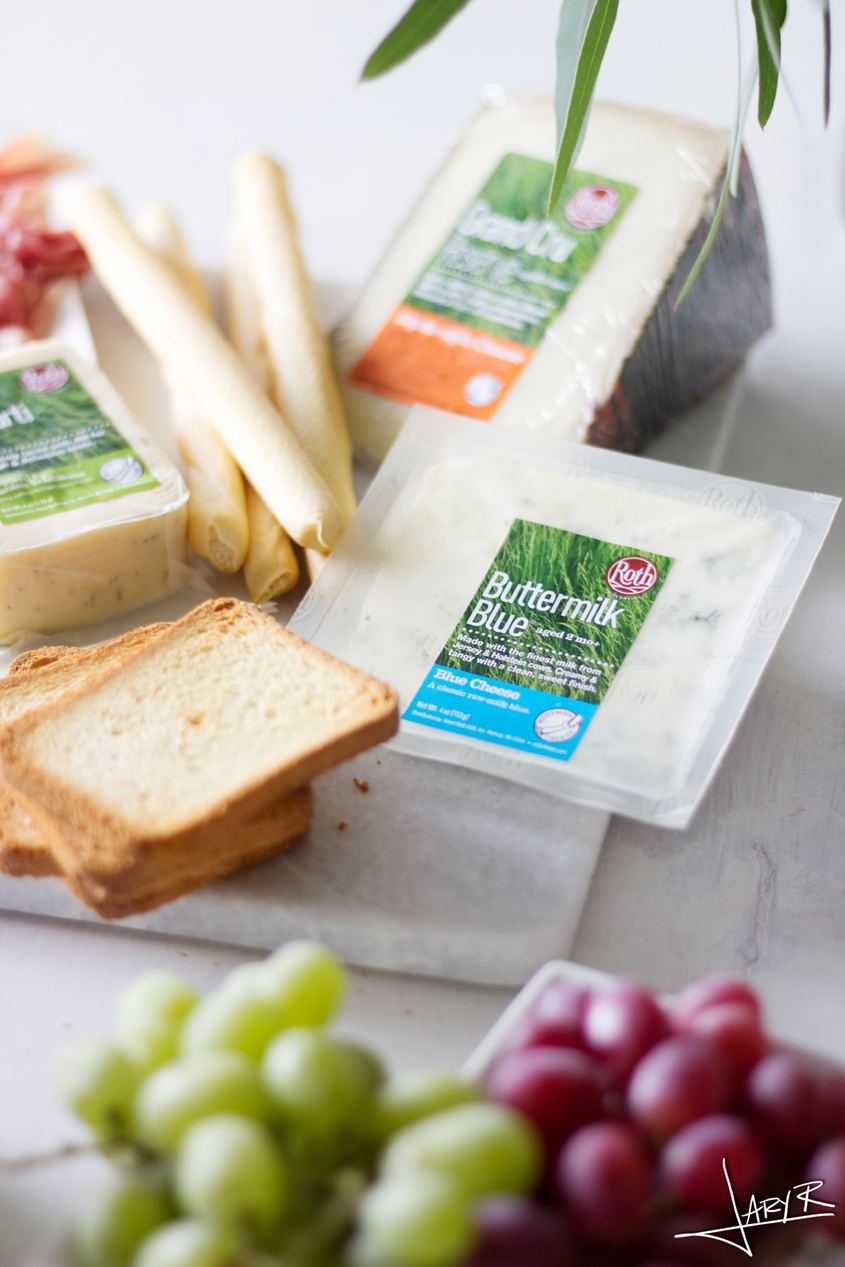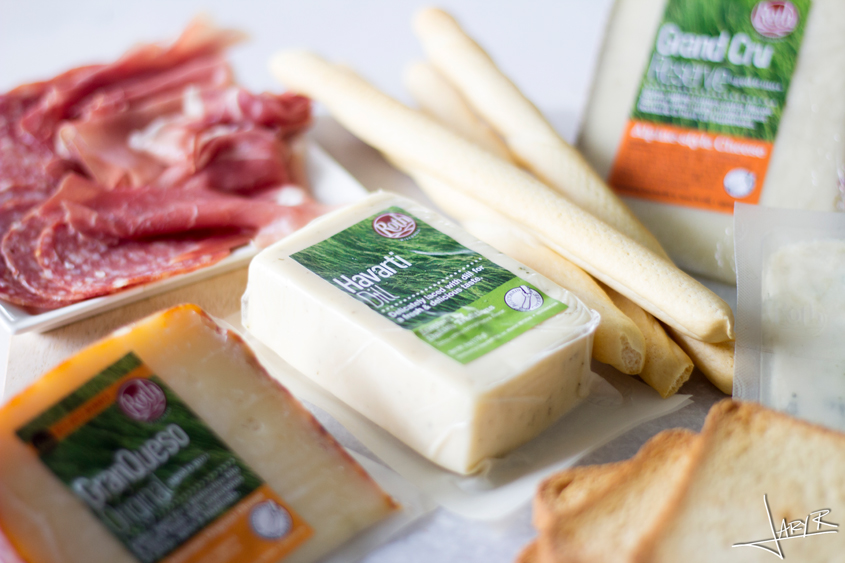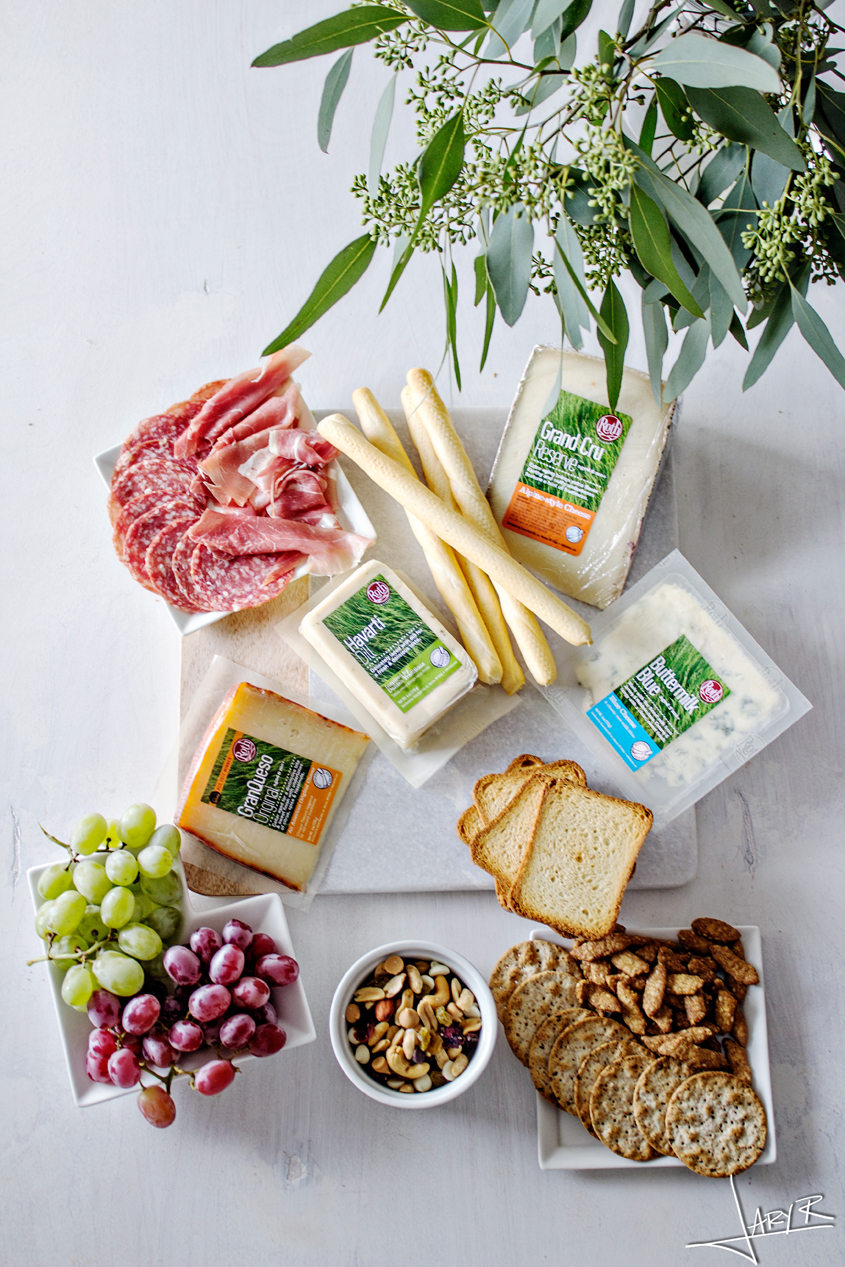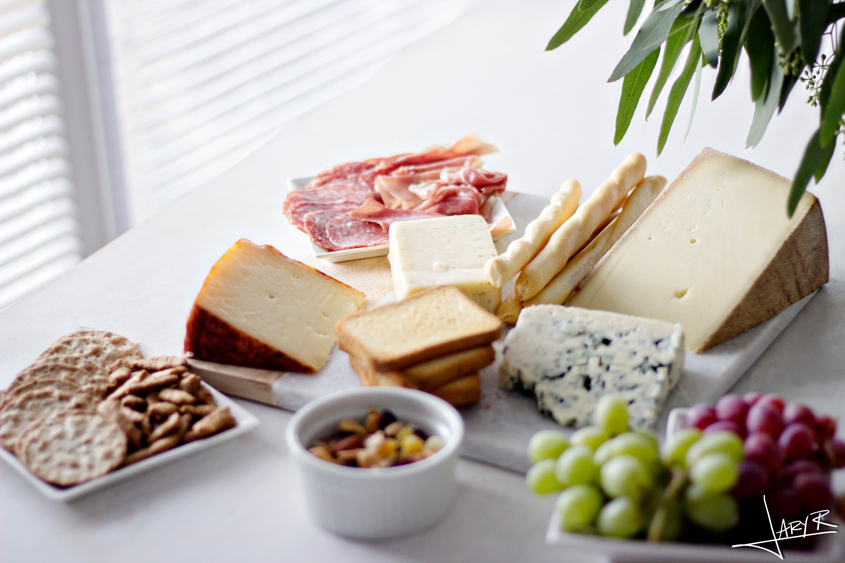 Save
Save
Save
Save
Save
Save
Save
Save
Save
Save
Save
Save
---